Tiny It-Bags Just Got Subversively Hardcore Thanks to the Emerging Polish Label NAWARA.CO
Handmade steel bags range from silver, chrome and neon green to collaborative iterations with the modeling agency BIBIMODELS*.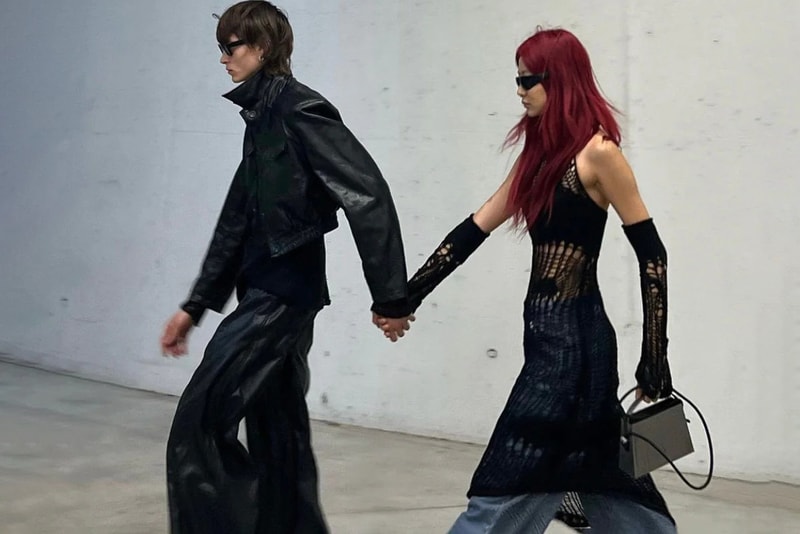 1 of 8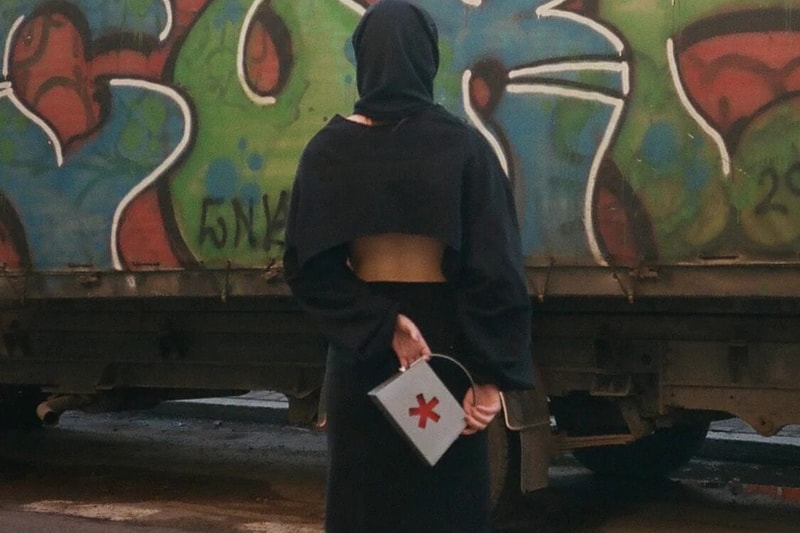 2 of 8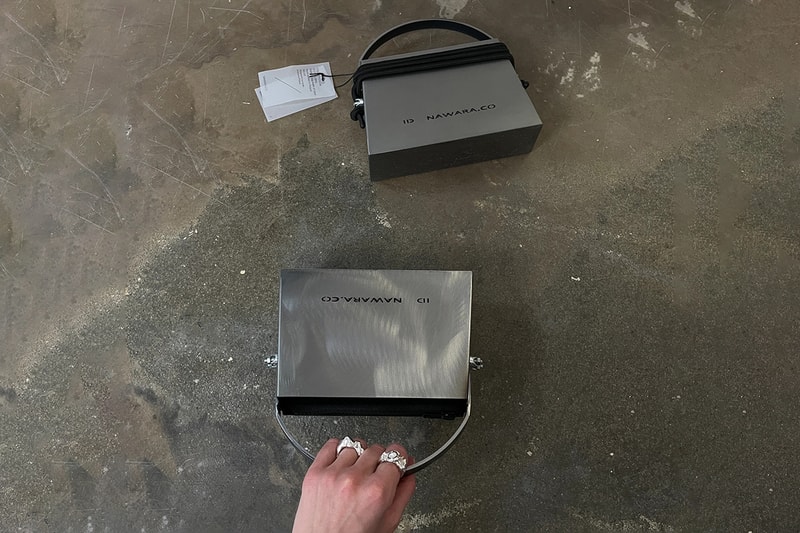 3 of 8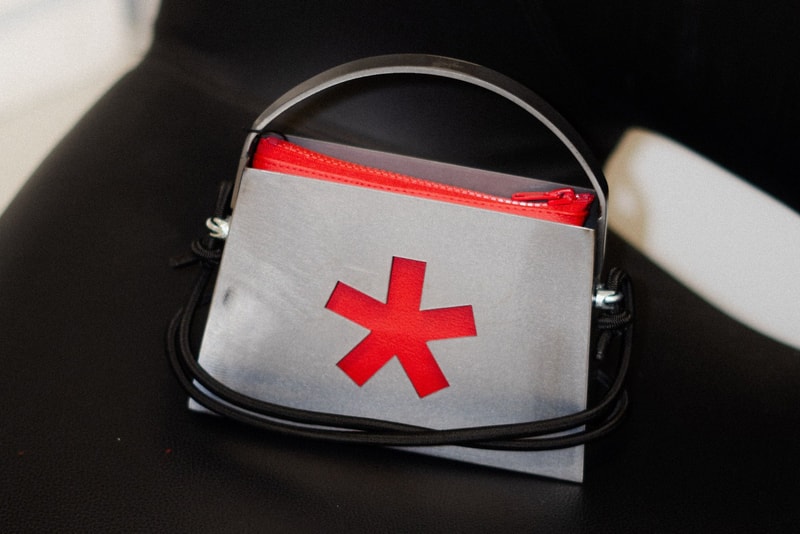 4 of 8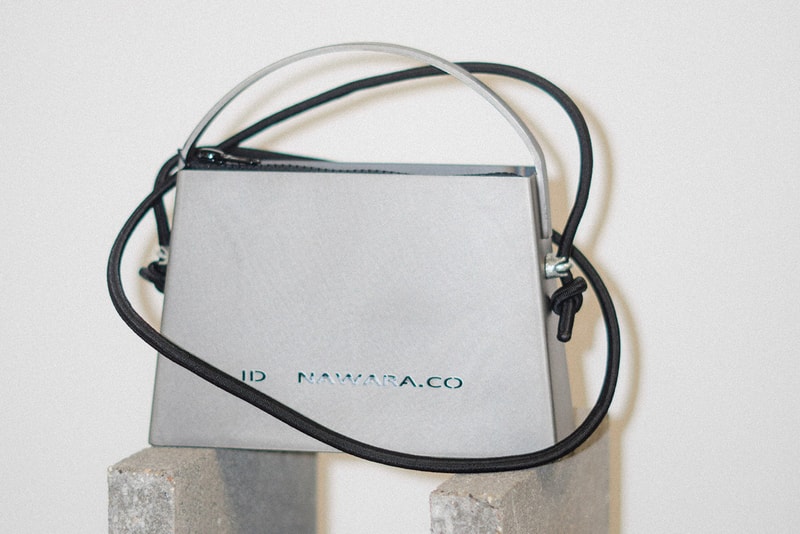 5 of 8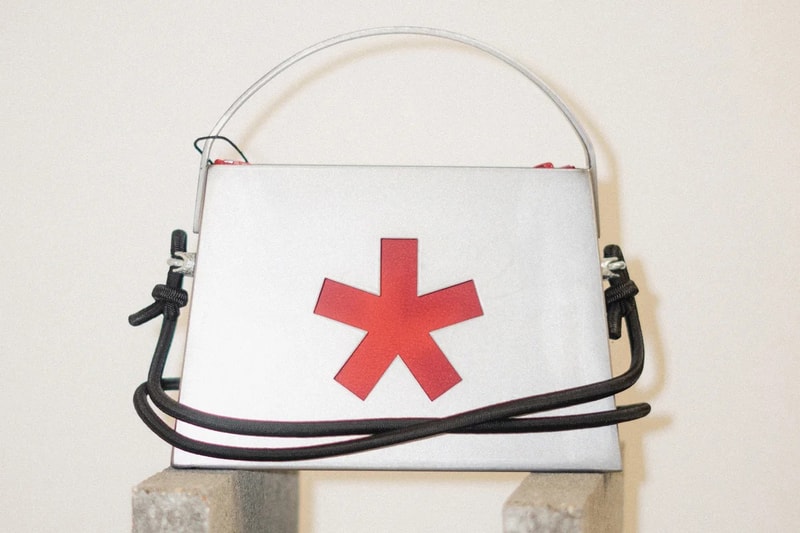 6 of 8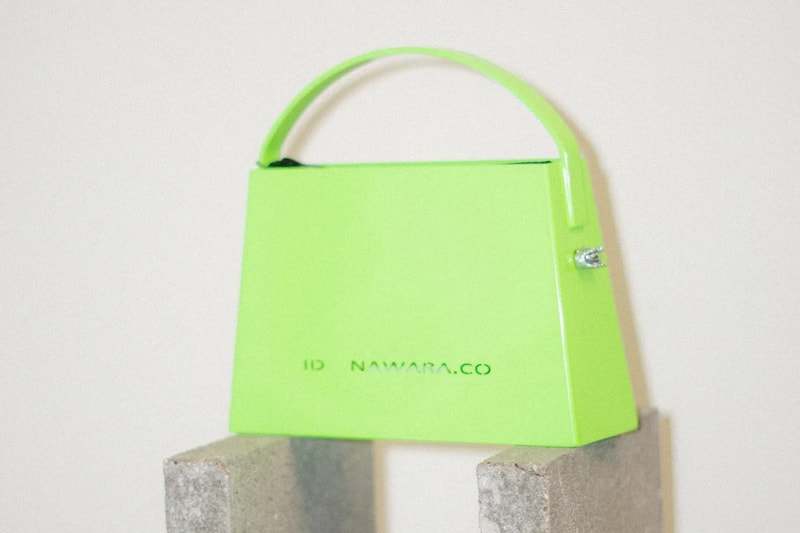 7 of 8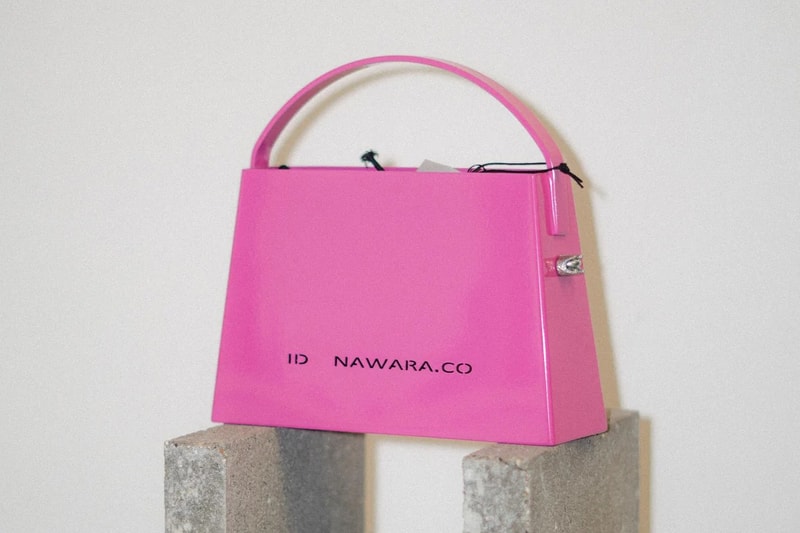 8 of 8
Statement bags have been the it-accessory for decades, evolving from icons like the Hermès Birkin and Gucci Jackie to teeny tiny Jacquemus, Diesel, and Ottolinger numbers fit for just the essentials. And as trends come and go, one thing stays within the bag community: unique is always better. Thus, enter the world of NAWARA.CO.
Based out of Kraków, Poland, the brand defines itself simply: "subversive basics, archive fashion, gorpcore, steel bags." However, it is the latter that's anything but simple, as the brand goes on to explain its ethos and creative process. "It's crucial for us to create awareness within our community about the stories behind our pieces. Nawara's aesthetic is backed up by the sustainability focus allowing our consumers to feel aligned stylistically and with personal values while choosing our garments. We operate from the foundation of transparency, craftsmanship, and innovation. Nawara clothes reflect both contemporary design and the timelessness of craftsmanship."
Its handmade steel bags are divisive, subversive, uncomfortable to look at and awkward. The design manages to twist something that's typically slouchy, casual, and practical into a work of brutalist art, as if it eschews all the conventions of the signature it-bag.
A solid metal outer body is laser-engraved with the brand's "ID" moniker, while crown-like sculptural rivets are added to the side to hold the cross-body rope in place. A handle also made of metal sits at the top, while inside, you'll find a removable suede pouch that can either hold your essentials in place neatly inside the bag, or be taken out and worn on its own on a belt.
Completing its offering is NAWARA.CO's collaboration with BIBIMODELS*, an agency that has been "lowering model standards since 2020." Here, the authentically raw modeling agency applies its asterisk logo to the bag, etching it out to reveal a red suede leather pochette beneath.
Take a look at its range of bags above, and find out more about the brand on its Instagram account. Shop the range via NAWARA.CO or stores like Studio Stars.
Elsewhere, Magliano has been busy crafting jewelry for SS23.