Nike SNKRS Receives Almost 12 Billion Bot Entries Per Month
Half of the entries for the likes of the Travis Scott x AJ1 Low OG "Olive" were bots.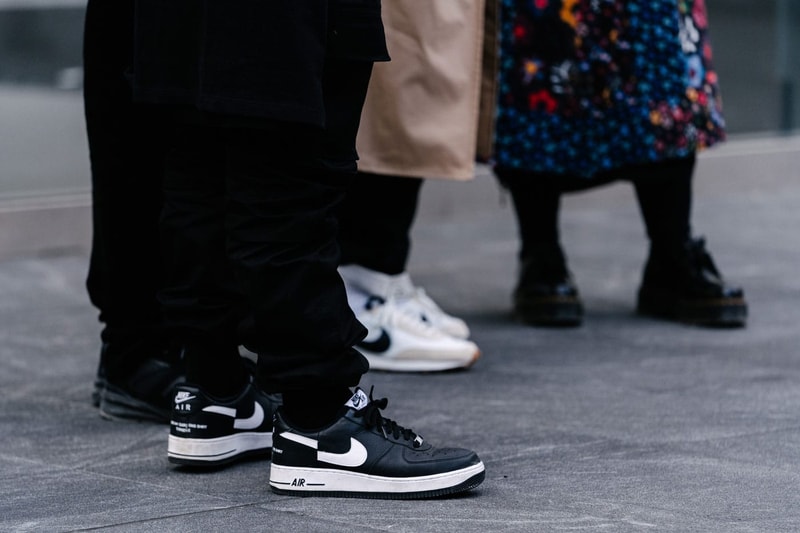 Nike has revealed that its SNKRS release platform receives nearly 12 billion bot entries per month.
The footwear giant unveiled the news during a recent presentation at the S23NYC office, with Nike SNKRS General Manager and Vice President Lucy Rouse also sharing that almost half of the entries — which is tallied at millions — for the recent releases of the Travis Scott x Air Jordan 1 Low OG "Olive" and the Air Jordan 1 "Lost And Found" were bots. Meanwhile, for the Travis Scott x Air Jordan 1 "Reverse Mocha," SNKRS received almost 3.8 million entries and almost 1.9 million of those entries were bots.
Rouse reassured, however, that Nike's bot removal success rate is as high as 98%; its later releases have included a "Verifying submissions…" page after the payment procedure, which is part of the company's effort to clear out any bot submissions. Nike has also introduced the likes of SNKRS Pass, SNKRS Draw, SNKRS Flow, SNKRS Scratcher and SNKRS Cam in the past to ensure that the entries are legitimate.
Elsewhere in footwear, take a first look at Drake's NOCTA x Nike Hot Step Air Terra "Snakeskin."