Kurt Cobain's Smashed Fender Stratocaster Guitar Auctions for Almost $600,000 USD
Surpassing the $60,000 USD to $80,000 USD estimates.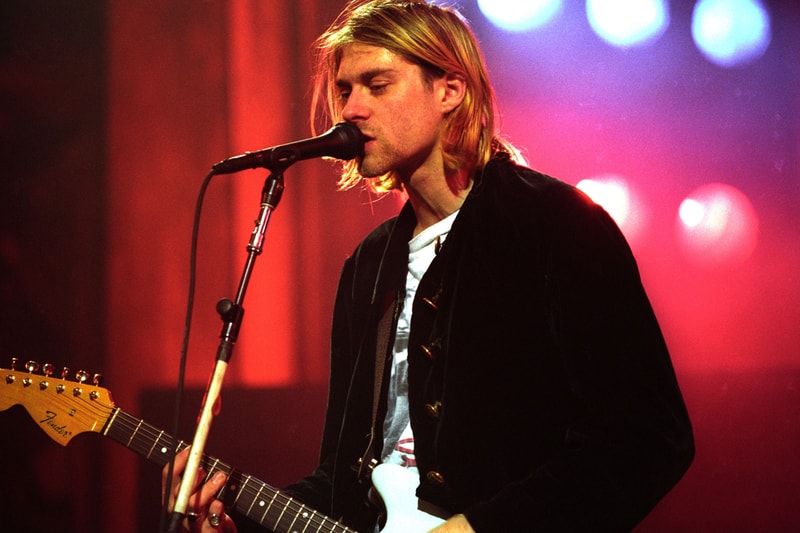 A guitar that was smashed by Kurt Cobain has sold for nearly $600,000 USD at auction.
The instrument is a black and white Fender Stratocaster and was auctioned at Julien's Auctions for a total of $596,900 USD — purchased by an unnamed Nirvana fan in the United States who comes from a finance background. The Strat is one of several guitars the frontman destroyed during the band's Nevermind era and is signed by members Cobain, Dave Grohl and Krist Novoselic. It also includes a message from the frontman to his friend, Mark Lanegan, who was gifted the guitar in 1992.
As per Julien's, it is a Made in Japan Strat and arrives with a white pickguard, Gotoh tuners, a Hot Rails pickup in the bridge position that Cobain favored for live performances and the phrase "Boddah Lives" etched on the neck plate, which refers to Cobain's childhood imaginary friend.
The auction of the Stratocaster takes place months after another one of Cobain's guitars — this time a 1973 Fender Mustang — sold for almost $500,000 USD at auction.
Elsewhere in music, Drew de Leon discussed his move from finance to the music industry in a new Hypebeast interview.