John Boyega Gives Update on 'Attack the Block' Sequel
"The idea of coming back to London, shooting this movie, and revisiting this character — it just fills me with joy."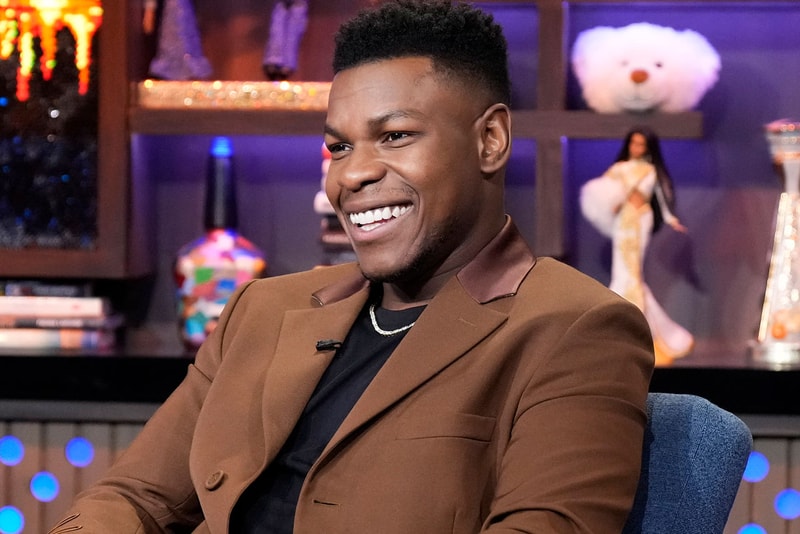 British actor John Boyega has given a fresh update about the upcoming sequel to Joe Cornish's 2011-released South London sci-fi movie, Attack the Block.
The sequel to the British cult-classic was confirmed back in 2021, however, Boyega has just taken to social media to confirm that it could be coming soon.
Speaking with Radio Times earlier this year, Boyega said: "We're still developing the story and script, all that kind of stuff. The idea of coming back to London, shooting this movie, and revisiting this character — it just fills me with joy.
"After years and years of experience, I know myself and Joe [Cornish] have been through so much change and growth since the first movie. So tackling the story now is just so interesting and exciting."
And while there still be a way to go before Attack the Block 2 reaches production, Boyega shows excitement to have a hands-on role in its development and has teased that there will be a "few more announcements" about other upcoming roles in the future. In other news,
check out the final trailer for Fast X
.