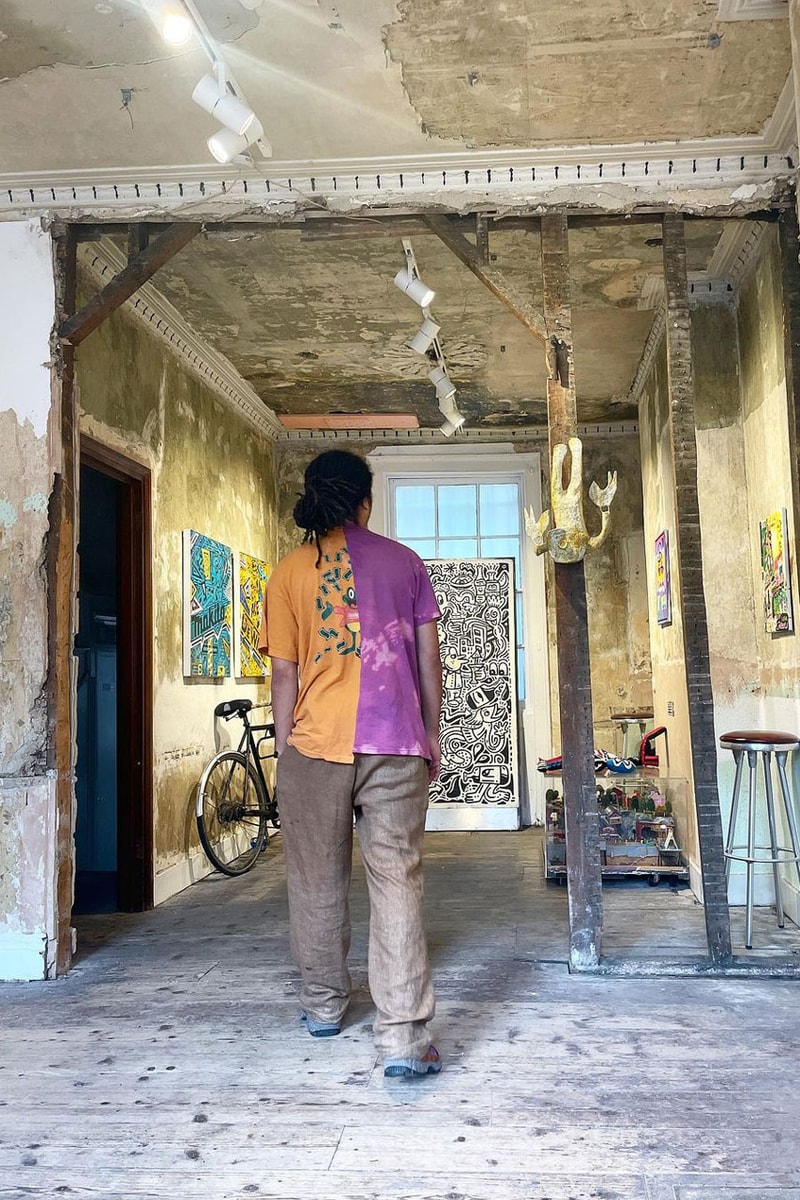 1 of 6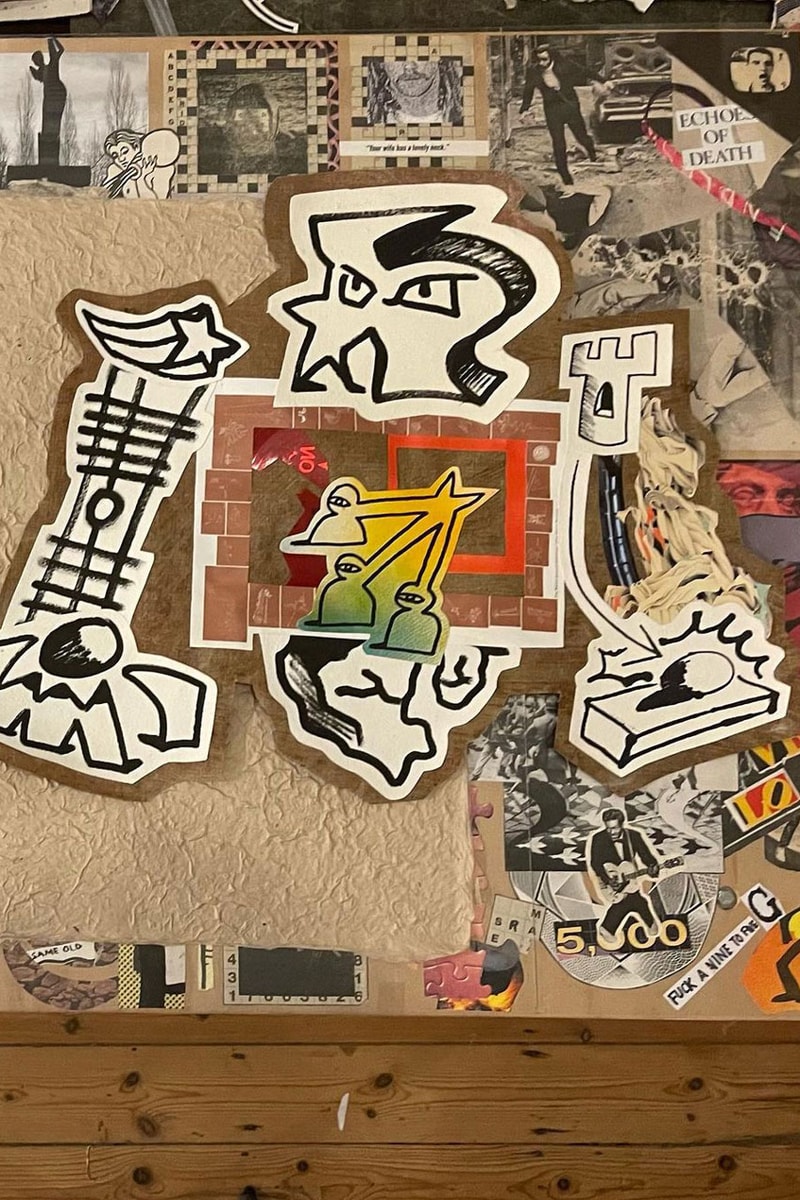 2 of 6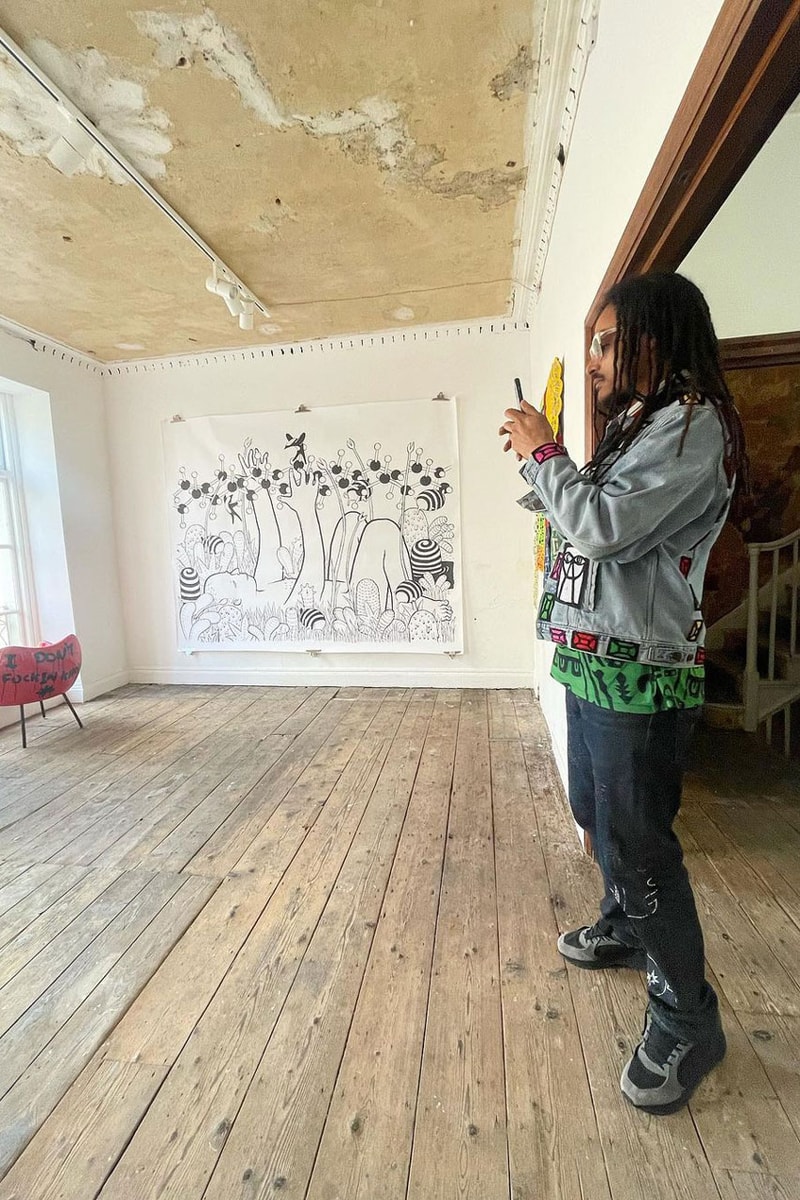 3 of 6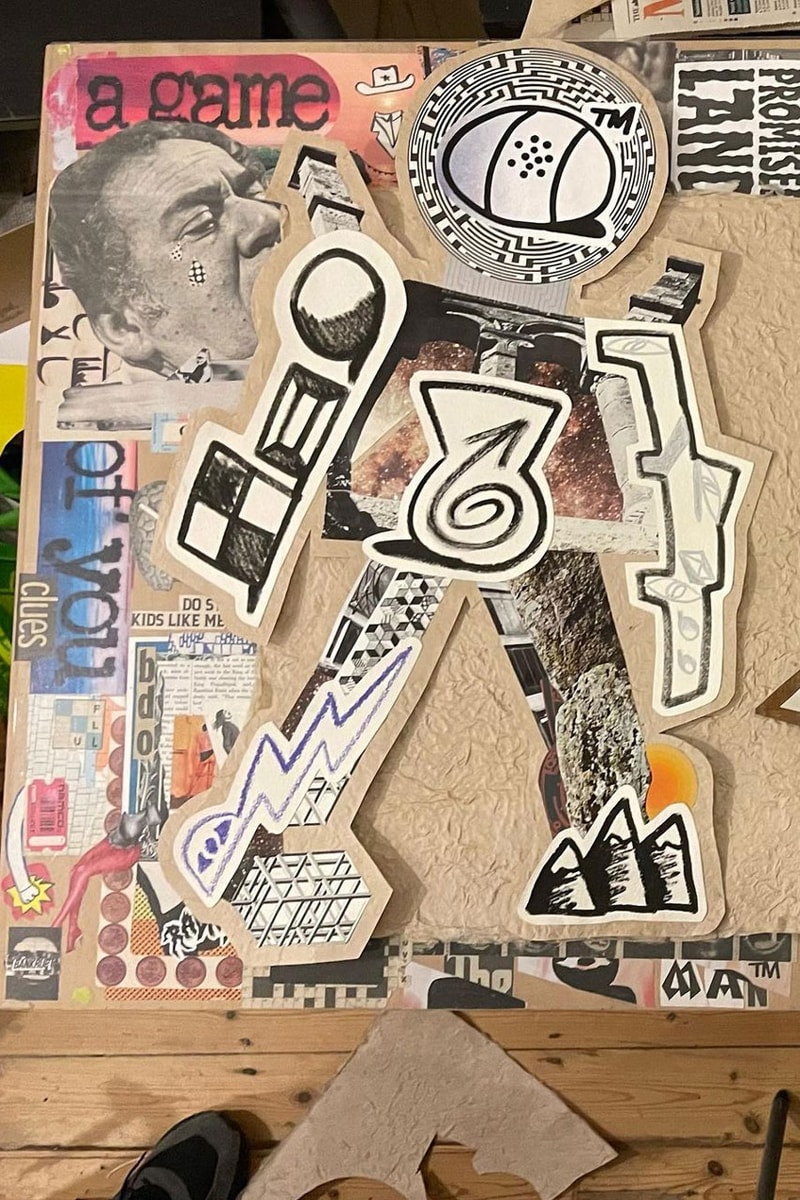 4 of 6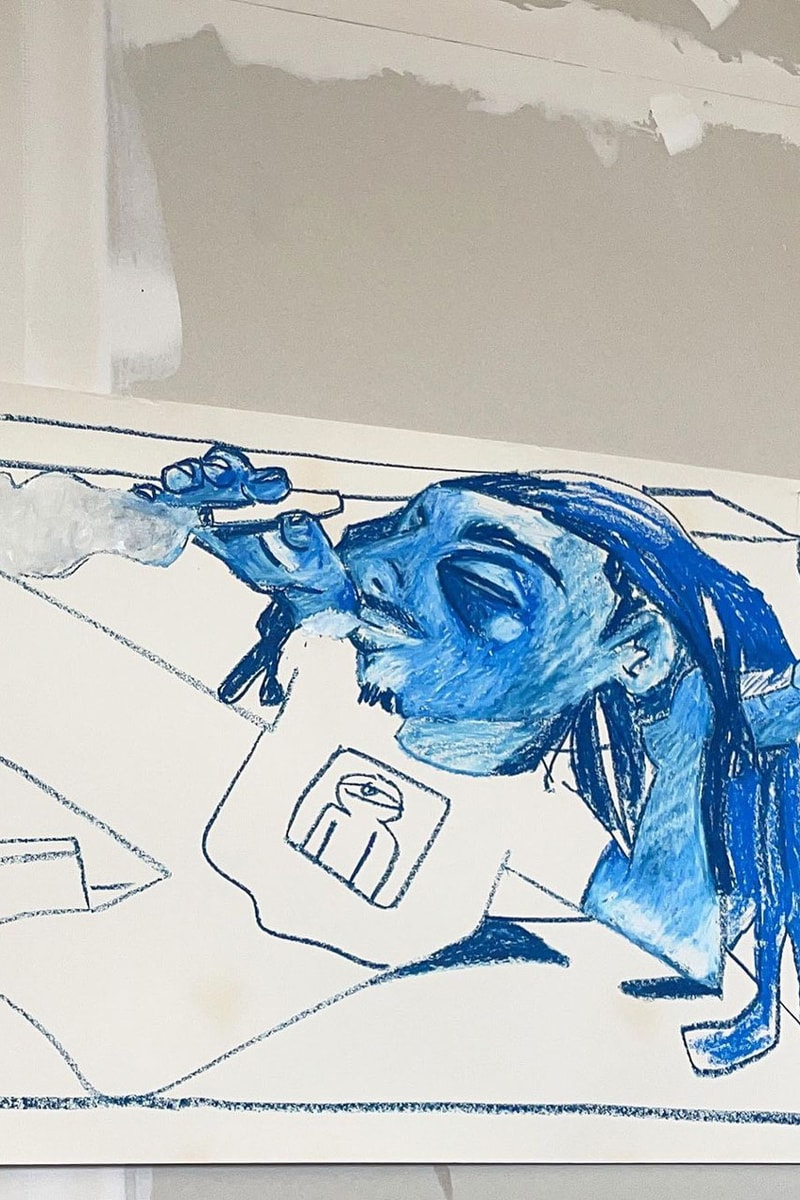 5 of 6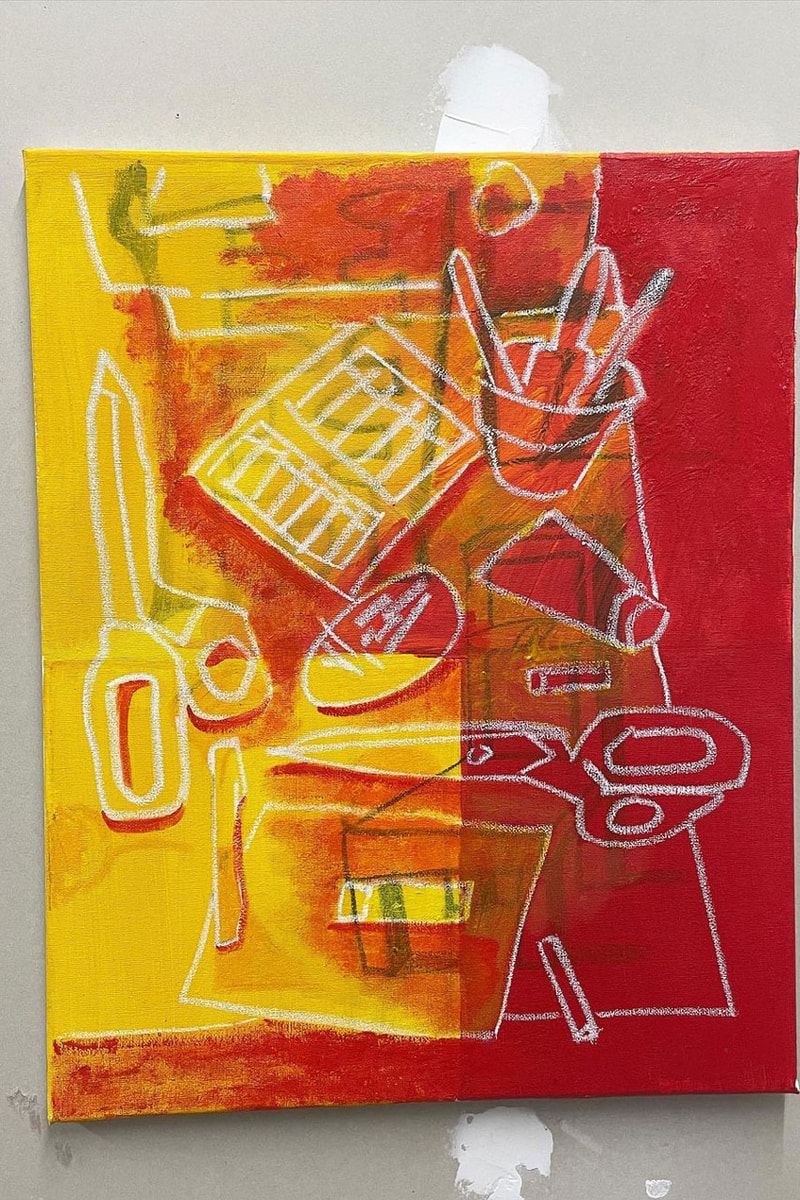 6 of 6
Ryan Hawaii and Connor Kawaii to Host "Modern Artefacts" Exhibition in London This Month
Taking place from May 18 to May 28 at Hoxton Gallery.
---
British artists and brothers Ryan Hawaii and Connor Kawaii will be hosting an immersive art exhibition in London's Hoxton Gallery, with the pair continuing to explore themes of spirituality, myths, and traditions. 
The two London-based brothers spend their time working with collage designs, applying them to skateboard decks. The skateboards, which are often hit with a slew text and imagery are sourced from various books and magazines, with past presentations taking pointers from the Playboy editorial era. 
Connor, who has noted collaborative work with the likes of Vans and Gucci is continuing to build on his decade-long career, one that has seen him create bespoke pieces for artists such as Skepta, Gorillaz, and Lee "Scratch" Perry. Meanwhile, his collection has been stocked as far as Japan, with the signature "Eyeman" character being spotted at exhibitions globally.
View this post on Instagram
Now, the brothers are continuing to showcase a new series of collages that represent deities, paired with modern concepts such as success, righteousness, or war. Built into the new "Modern Artefacts" exhibition, the brothers lean into the consideration for things we take for granted. This has been done by putting a modern twist on the "ancient" aesthetics of their work, looking like they were made both centuries ago and also yesterday.
You can head down to the "Modern Artefacts" exhibition from May 18 to May 28 at Hoxton Gallery, 366 City Road, London, EC1V 2PY.
In other news, take a look at the latest work from Alice Hawkins.