Foo Fighters Share New Track "Under You" From Upcoming LP 'But Here We Are'
The rock band's next album is out for streaming on June 2.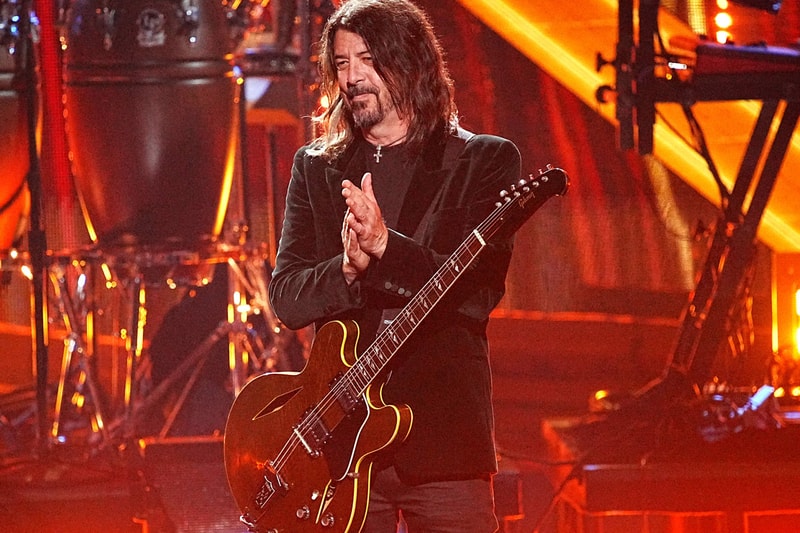 With just about two weeks left until they drop their new album But Here We Are, Foo Fighters have shared another song from the project. This one is called "Under You" and reflects on the grievous experience of losing someone near to you.
Last year, the band suffered the loss of its longtime drummer Taylor Hawkins. The talented musician joined the band in 1999 and recorded eight studio albums with Foo Fighters. He passed away in the hours leading up to the band's planned show in Bogotá, Colombia in March.
"I woke up and walked a million miles today / I've been looking up and down for you," Dave Grohl mournfully sings on "Under You." "All this time it still feels just like yesterday / That I walked a million miles with you."
Next week, Foo Fighters will head on its first tour since the passing of Hawkins. They'll also be premiering even more music from But Here We Are on May 21 in a free, live-streamed studio performance.
Stream Foo Fighters' new single "Under You." But Here We Are is out in full on June 2.
In other music news, Lil Durk unveiled his "Sorry For The Drought" tour dates.