Elon Musk Says Tesla Will Begin Advertising
Sharing his plans at a recent shareholders meeting.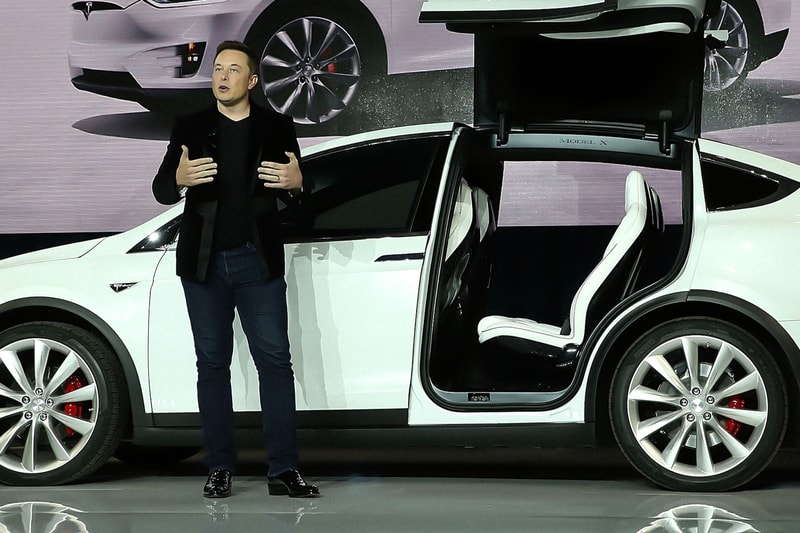 At the most recent shareholders meeting, Tesla CEO Elon Musk reveals that he is expecting to get into advertising.
In the past years, Tesla has long held out over traditional forms of advertising, heavily reliant on word of mouth for its extensive growth over the years. Now, Musk appears to have a change of heart, discussing at the most recent shareholders meeting that he understands the importance of the advertising business from his days as Twitter CEO. Leaning towards the new marketing direction, Musk said on stage, "Twitter is highly dependent on advertising, so, here I am, never used advertising really before, and now have a company that's highly dependent on advertising. So, I guess I should say advertising is awesome, everyone should do it!" He added that Tesla could very well benefit from advertising and highlighting the car to a market that is unaware of Tesla. Musk said, "We'll try a little advertising and see how it goes."
While Tesla has not yet revealed what these potential ads would look like, Musk claims that they need to be both informative and entertaining. While Teslas continue to climb in demand, much of their press often surrounds recalls. It remains to be seen what the new Tesla ads will look like.
In other automotive news, teaser images of the new generation Aston Martin DB has been released.