Brazilian Stars Celebrate the Power Of Community in adidas Originals' "HOME OF CLASSICS" Campaign
Rael, Urias, Thaiga, and Guxta come together to bring the classics.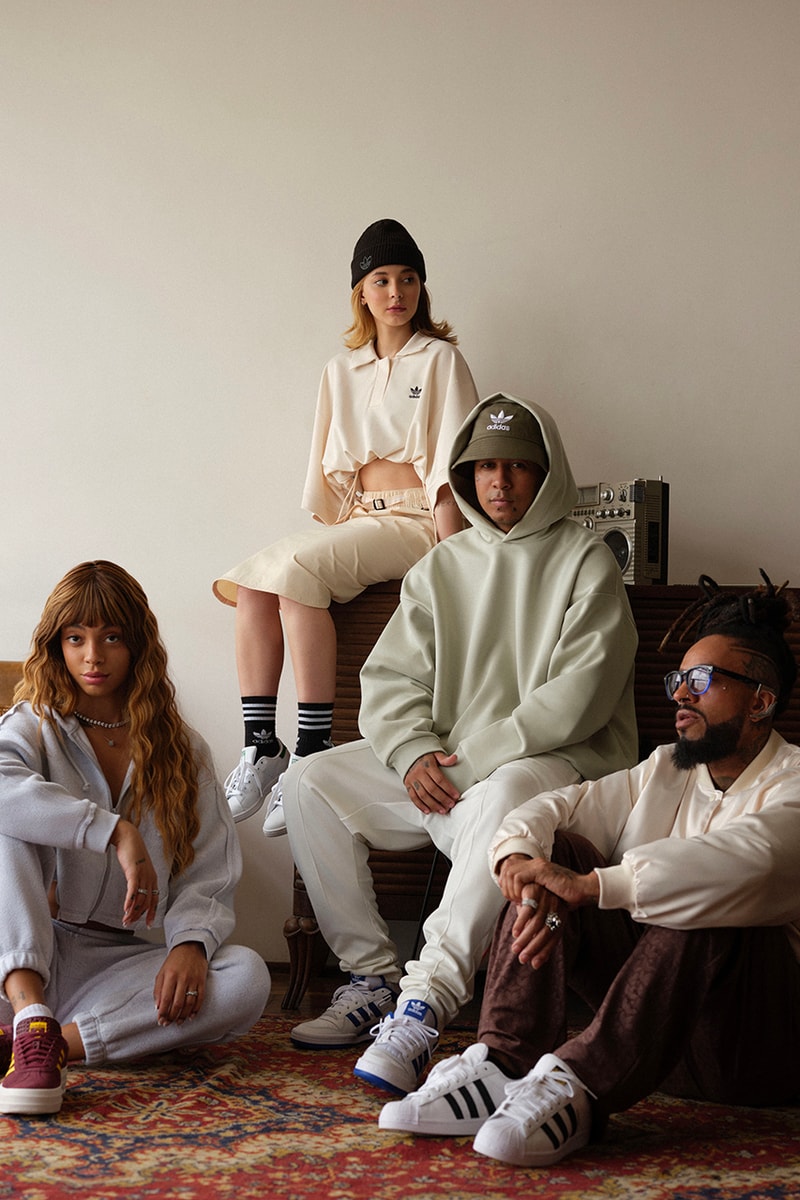 1 of 10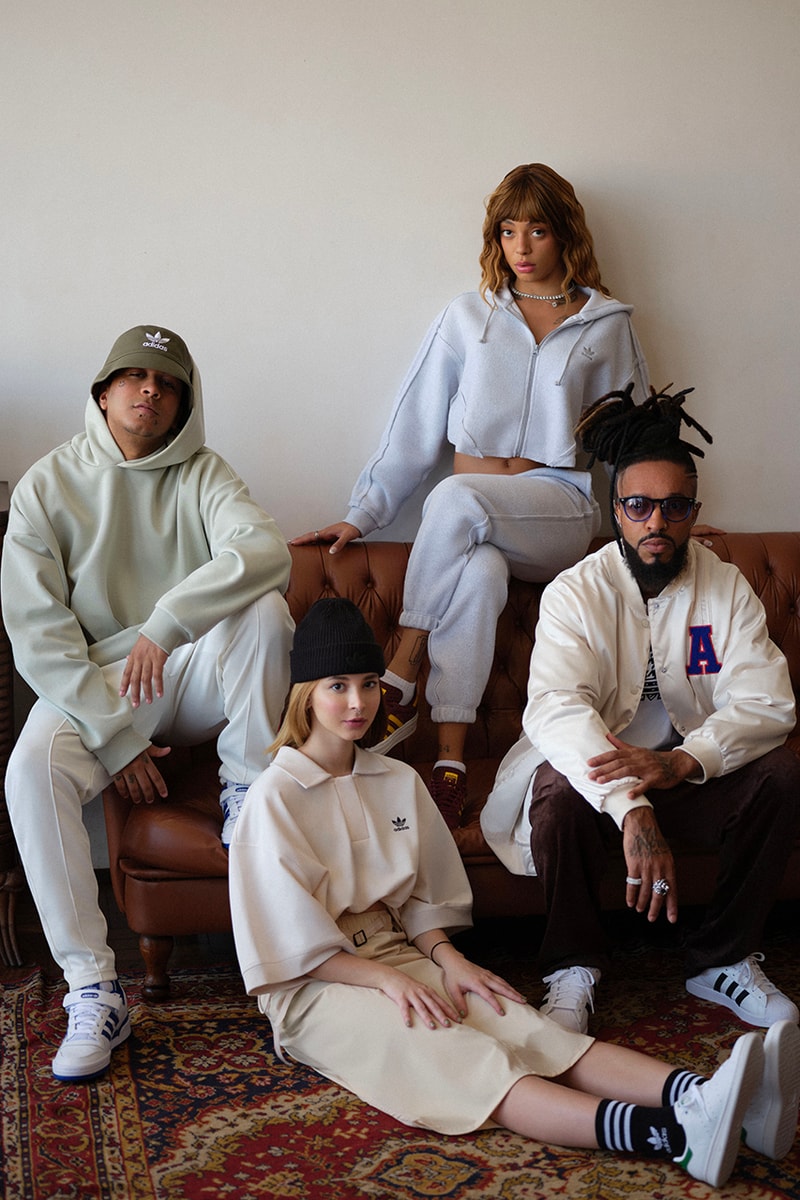 2 of 10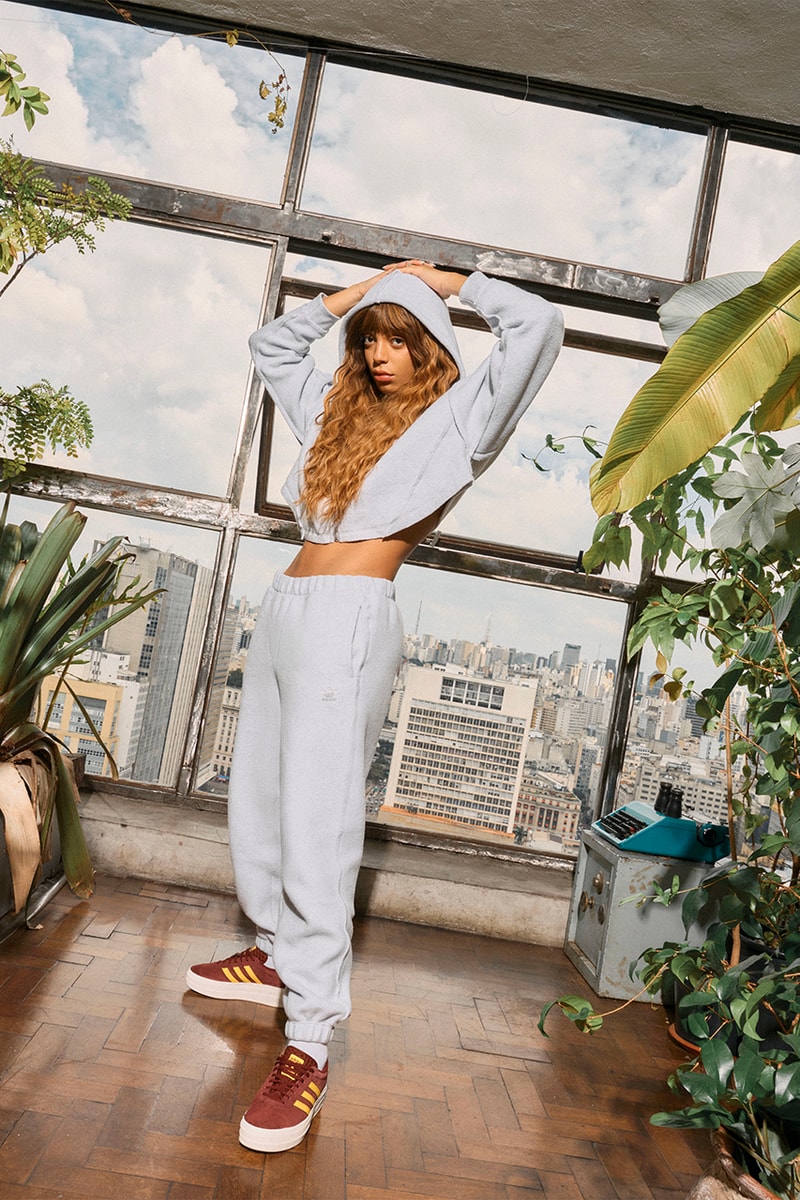 3 of 10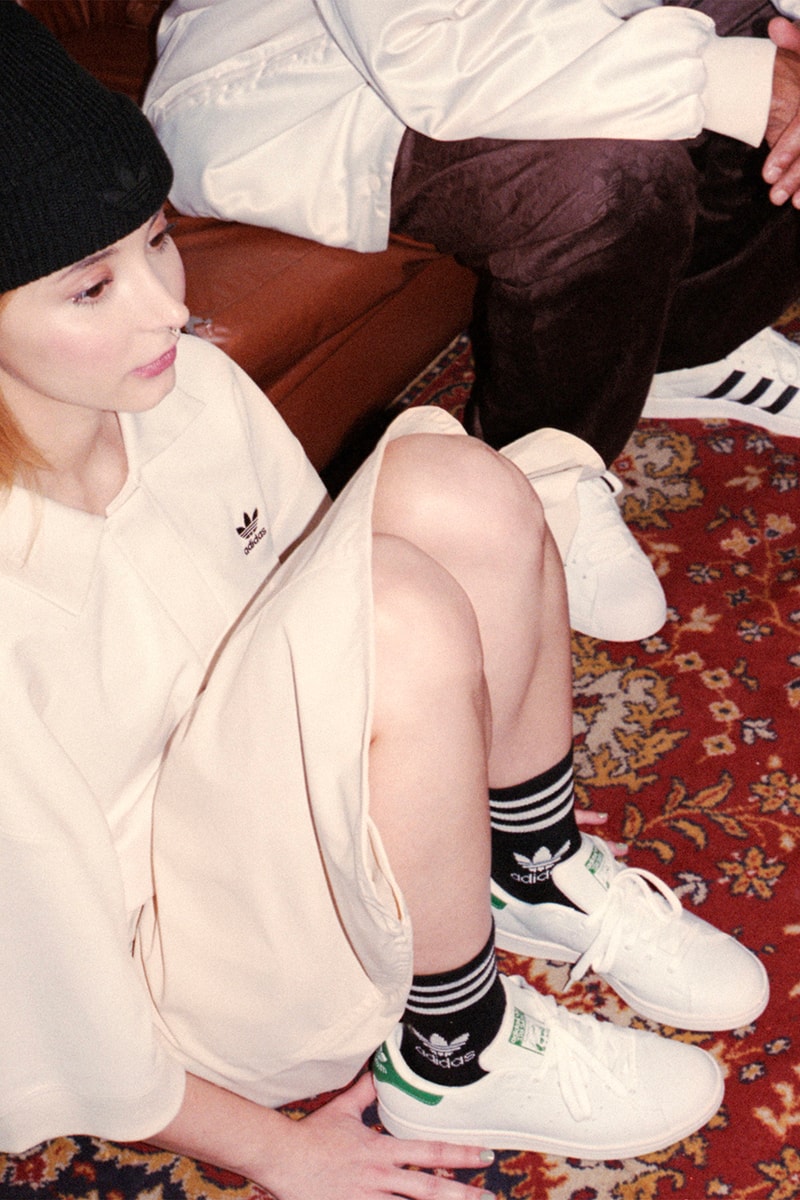 4 of 10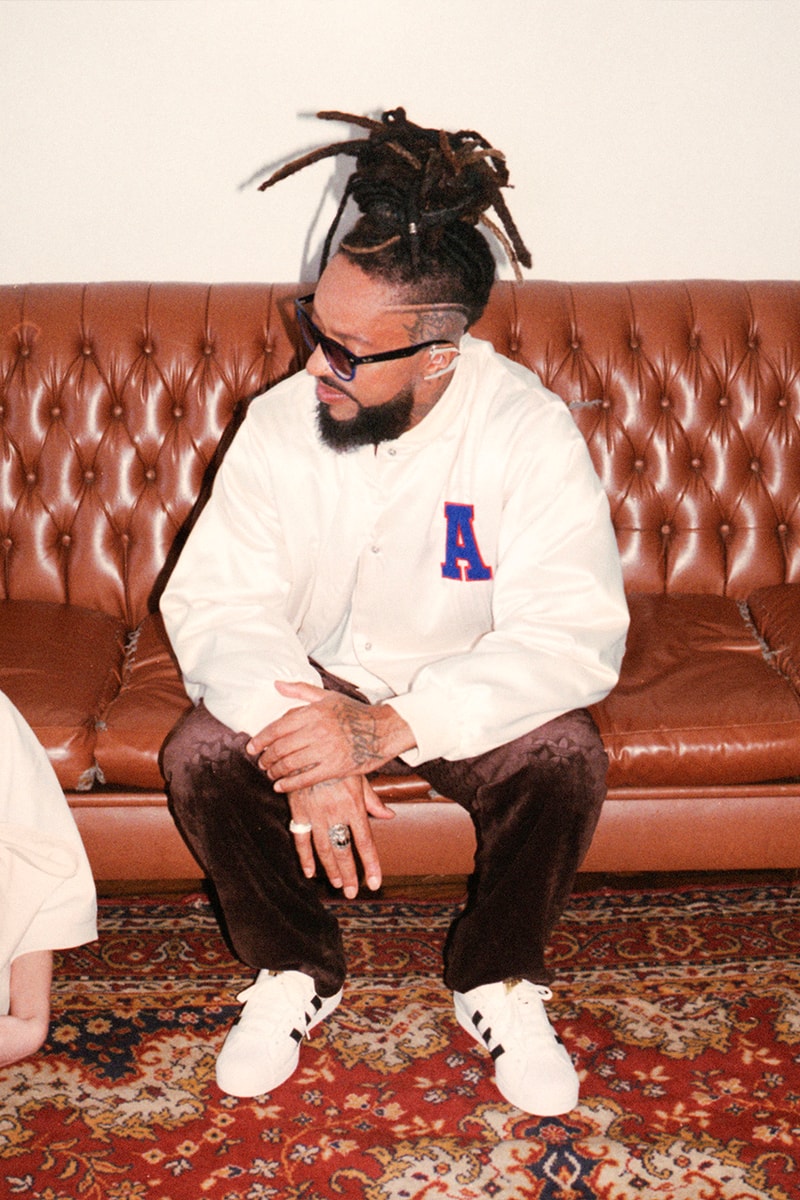 5 of 10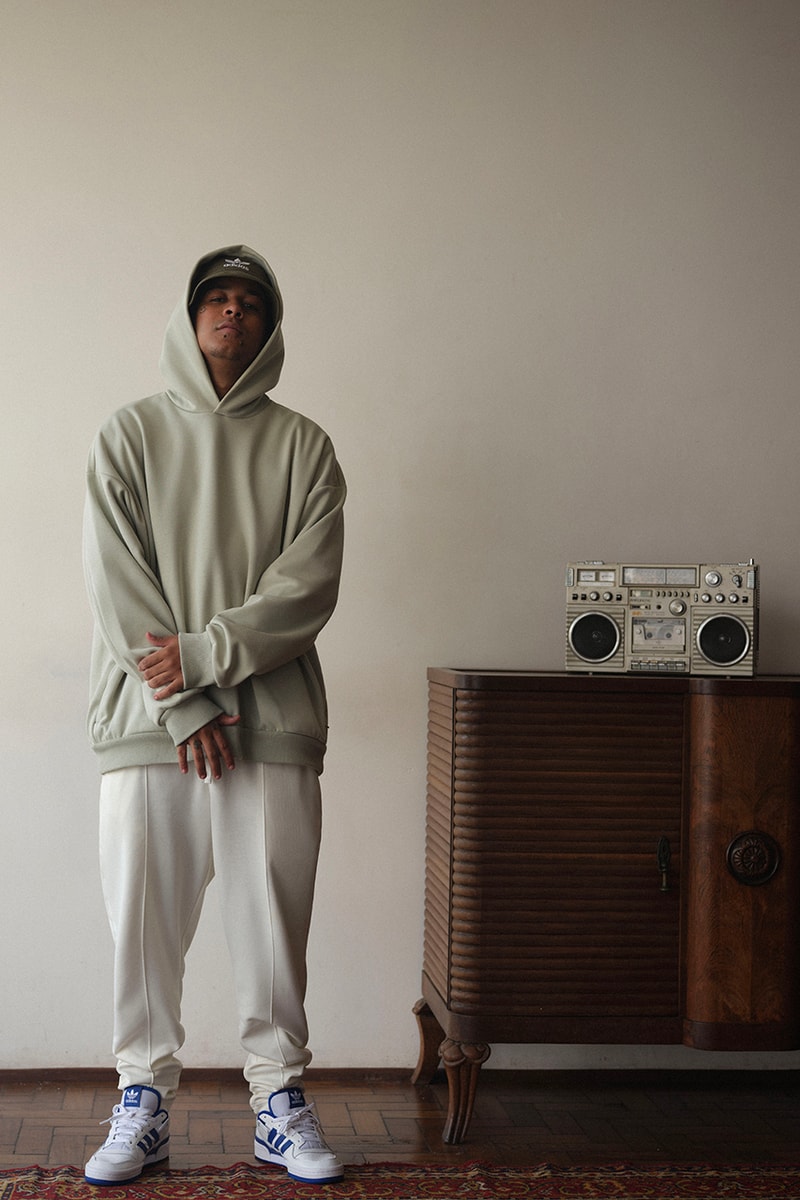 6 of 10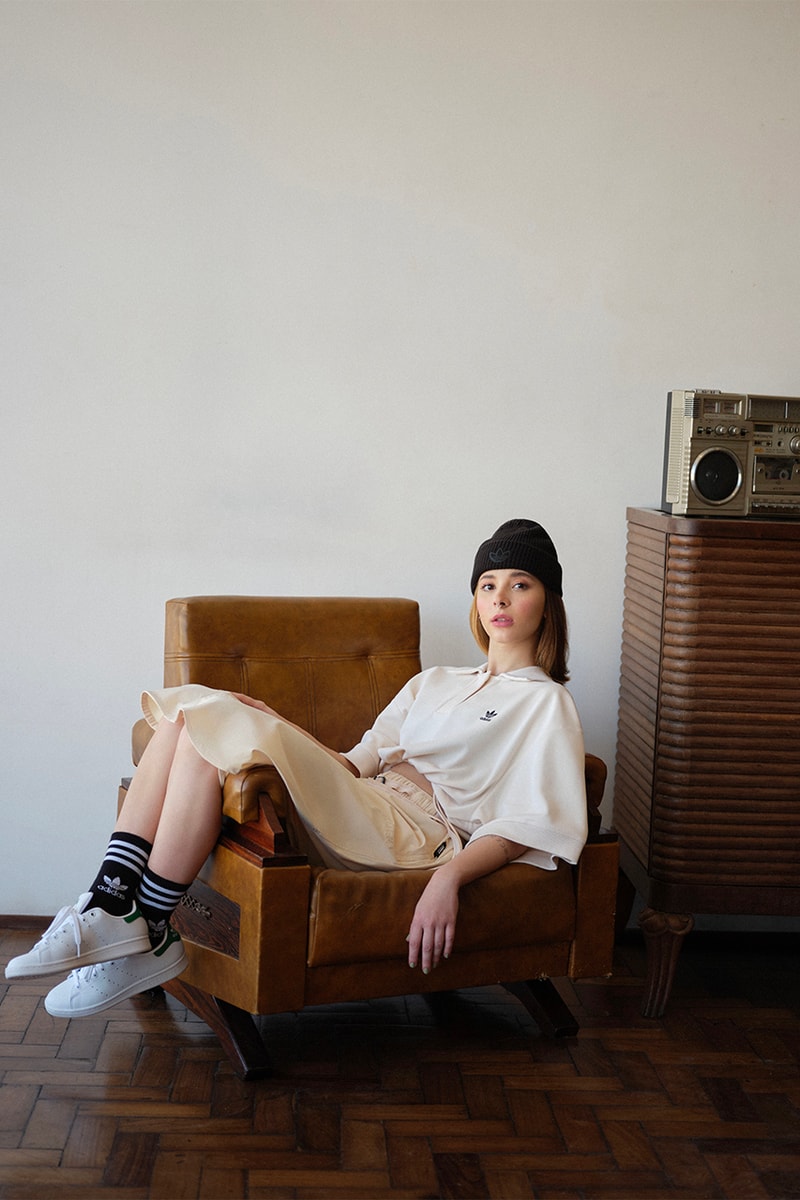 7 of 10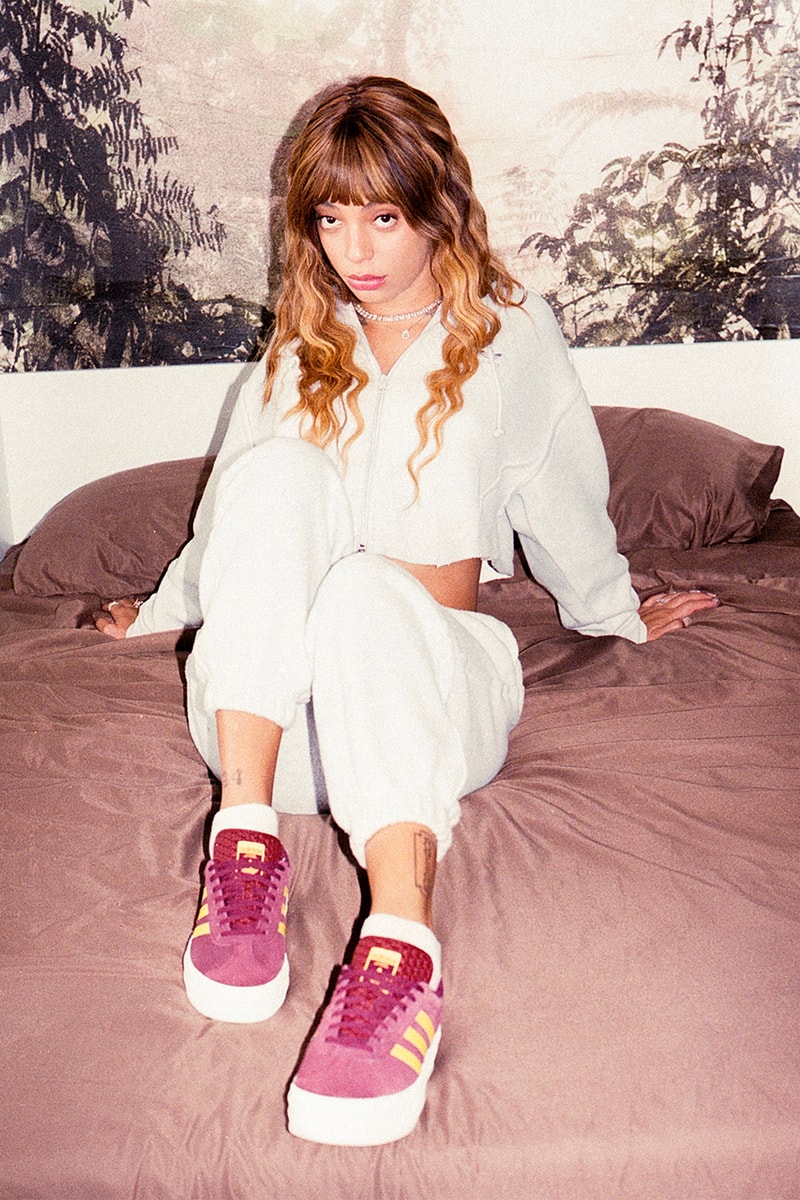 8 of 10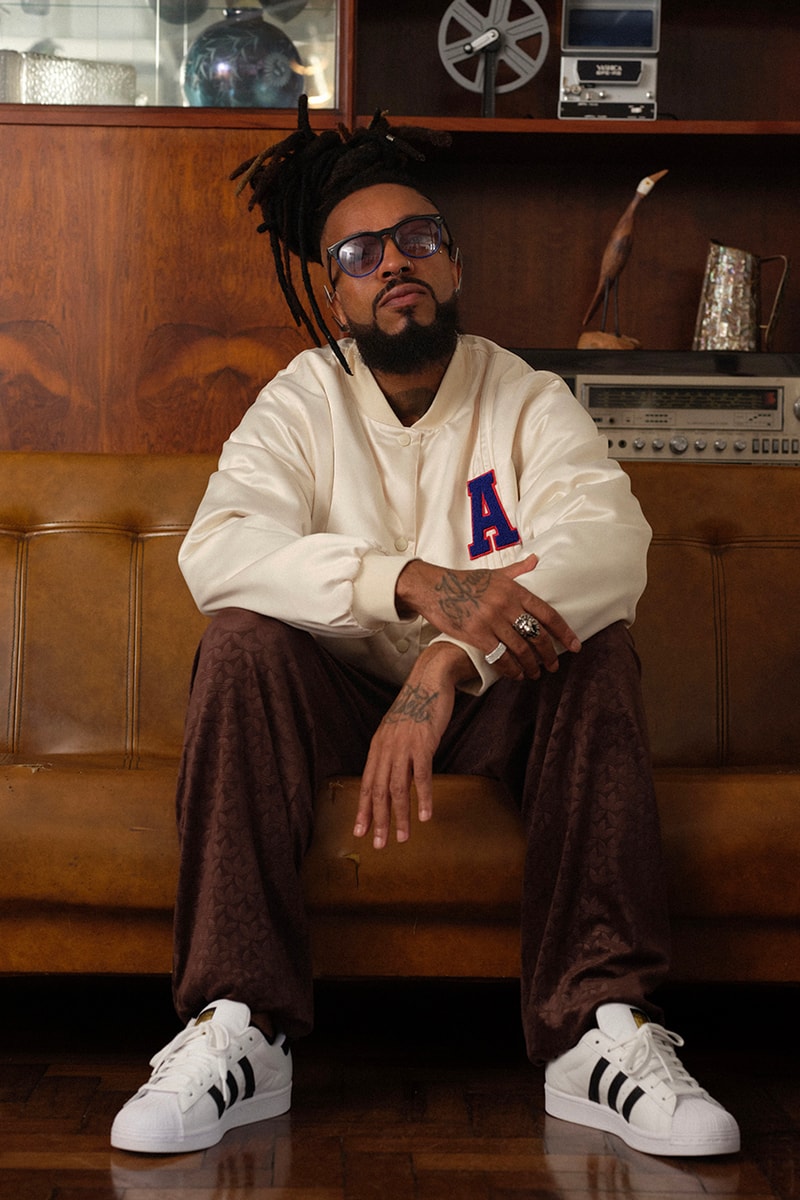 9 of 10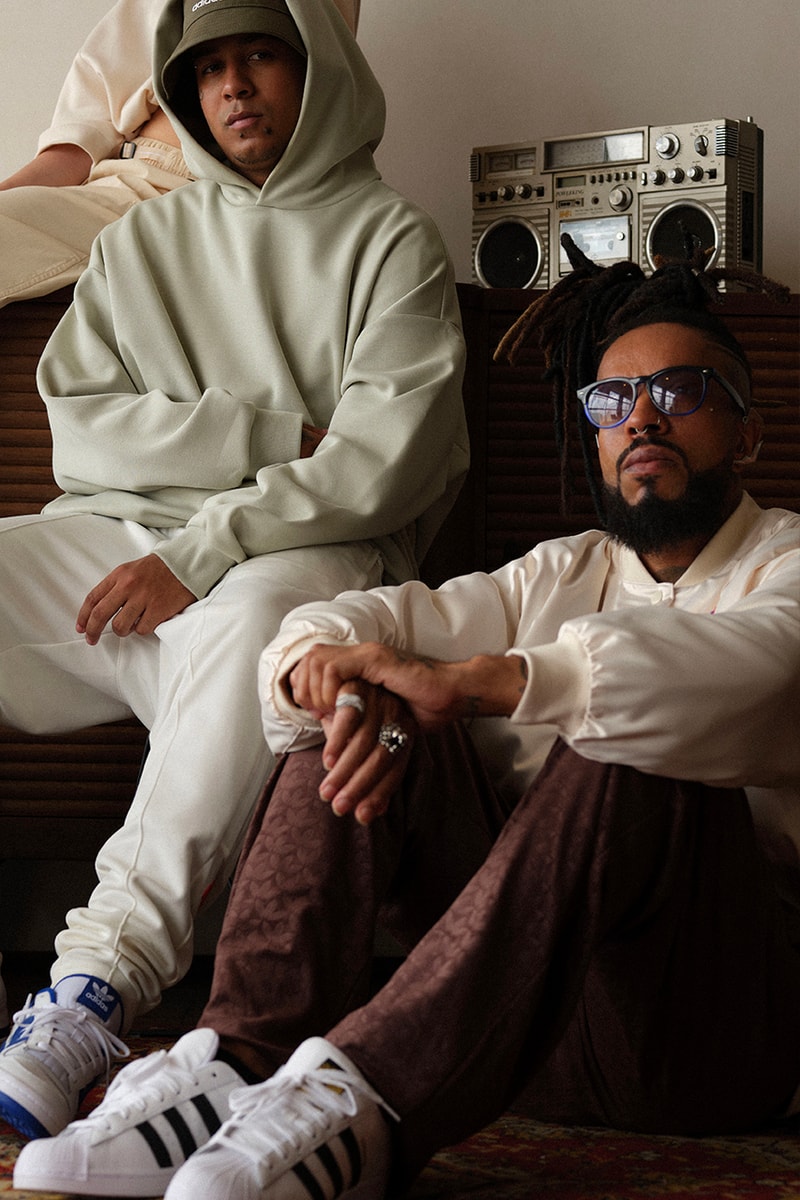 10 of 10
A powerful meeting took place in São Paulo recently, with four major figures meeting to promote adidas Originals' to Spring/Summer 2023 campaign, Home of Classics. The iconic Superstar, Gazelle, Stan Smith, and Forum lines were represented by artists Rael, Urias, Thaiga and Guxta.
Rael, a Brazilian singer, songwriter and rapper, carried the history of the Superstar on his feet. The creator of some of Brazil's greatest R&B hits, he's enjoyed a 23-year career with songs inspired by Brazilian rhythms, African music and acoustic melodies — and been nominated for Latin Grammys. He's a pillar of Brazilian pop culture, but is always evolving and pushing musical boundaries, much like the Superstar refuses to be boxed in.
Urias, rocking the Gazelle, is one of the great voices of the new generation. She has more than 13 million views on YouTube with songs about self-reflection that spotlight electronic and Latin sounds while also incorporating a lingual mixture of English, Portuguese and Spanish.
Brazilian e-sports giant Loud was also represented at the project by team members Guxta and "Thaiga," who showed off the Forum and Stan Smith, respectively. The former has released singles that have garnered millions of views and sits at the cross-current of Brazilian trap music and video games. "Thaiga," on the other hand, is a presenter, streamer and influencer who specializes in communicating with her massive Gen Z fanbase.
In addition, SneakersBR, Kickstory, SneakersMob, and PimpMySneakers, four sneaker media outlets with deep roots in Brazil, were at Sole Mates to tell us more about the connection with the classic models and the story behind each one built in the community.
To celebrate their latest campaign, adidas Originals also partnered with artists from around the world to create a series of special artifacts based on the four timeless lines.
Combining heritage and innovation, the content is available at Hypebeast Brazil's Instagram page.