Officina Bernardi's Vision for "Hyper-Jewelry" Harmonizes Classical Art with Contemporary Technology
Crafted from 18K gold, diamonds and other precious stones.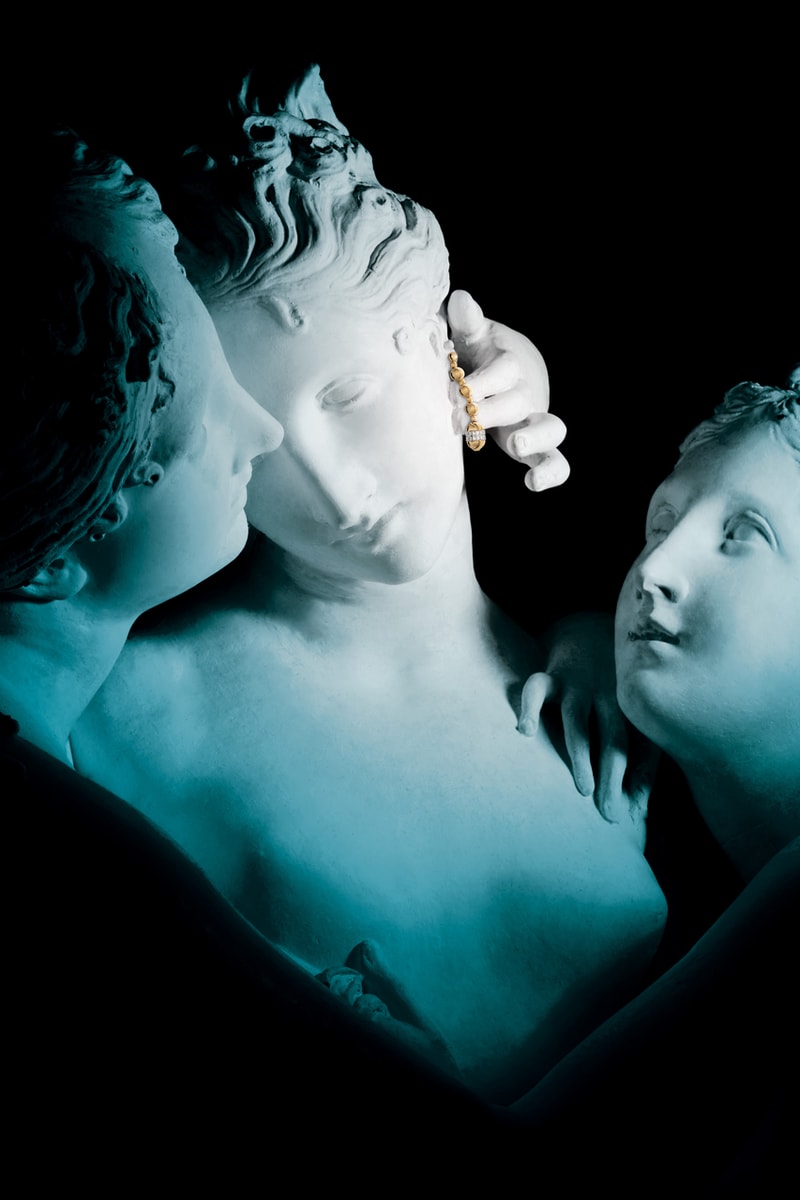 1 of 4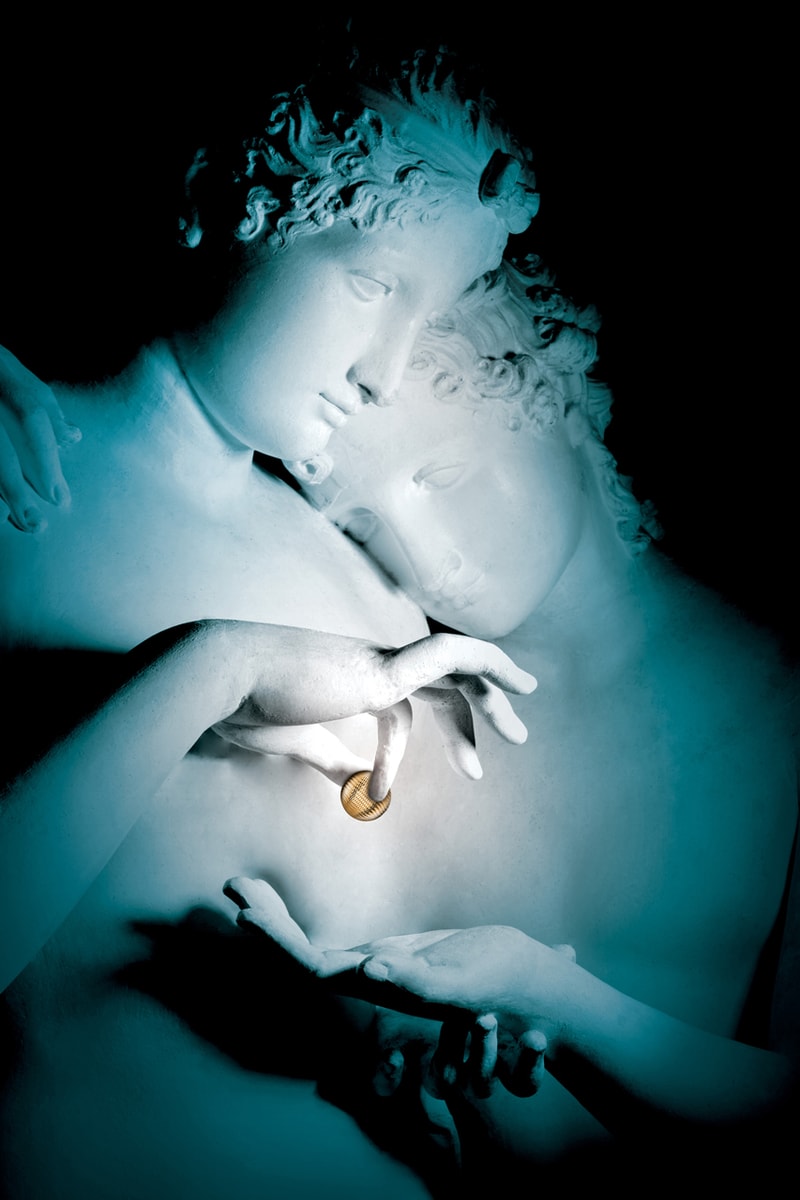 2 of 4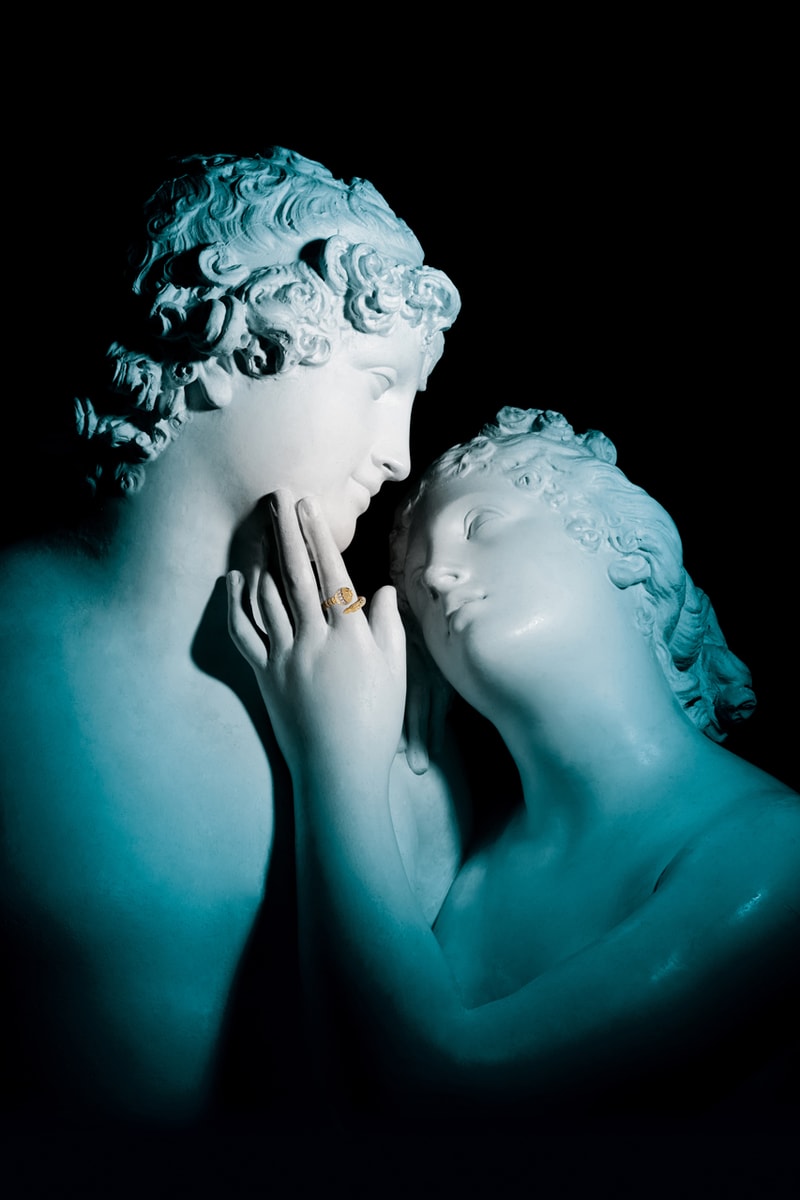 3 of 4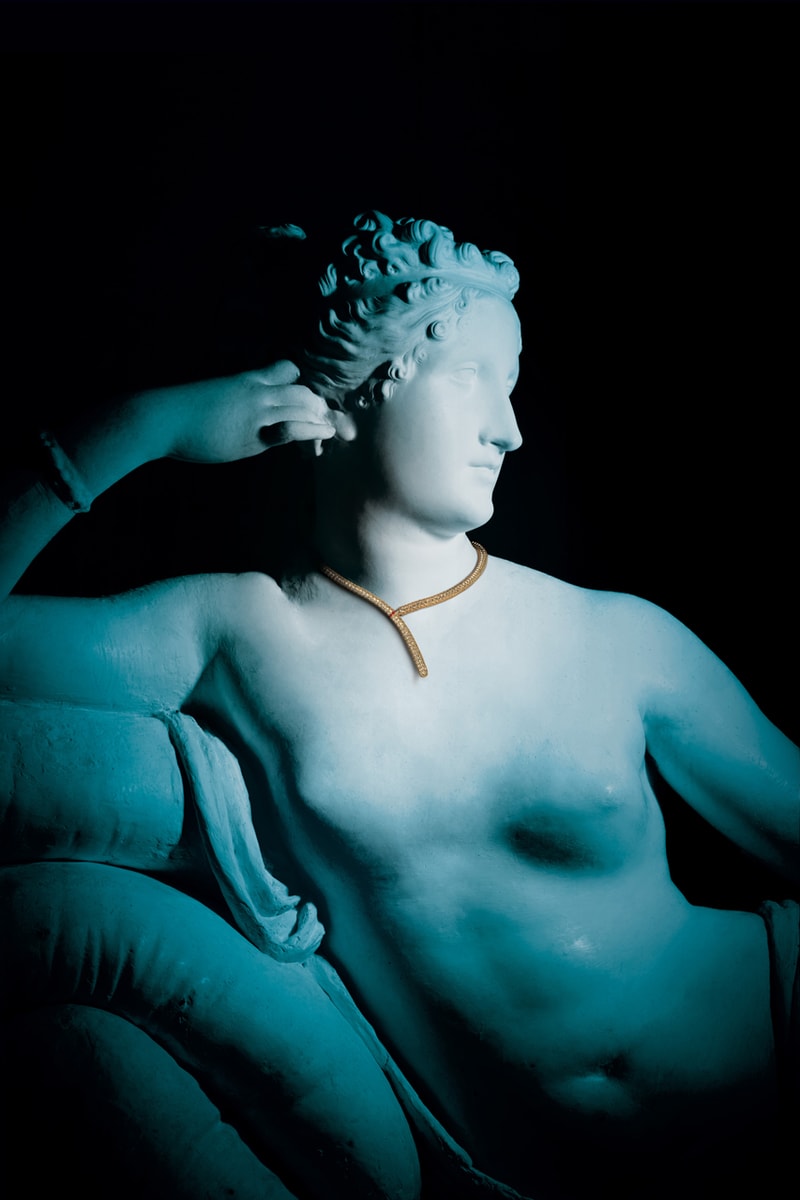 4 of 4
Though Officina Bernardi is based within Venice's densely populated goldsmith market, the family-owned jeweler has found its niche through historically-informed concepts brought to life in contemporary jewelry designs. Drawing inspiration from the work of neoclassical sculptor Antonio Canova, the brand's vision for "Hyper-Jewelry" is a paradigm of this experimental approach.
As a defining force in Italian art history, Canova defined a smooth-surfaced sculptural style that plays with light in dynamic forms. Officina Bernardi's latest jewelry ranges adopt this 18th century idea, replacing chiseled marble with 18K gold and diamonds to bring radiance to the respective wearer.
Employing the brand's diamond-driven jewelry making technologies, these precious materials are expertly elevated within an assortment of contemporary pieces. At the forefront of the collection, the innovative "Enigma" range is characterized by movement with the toughest of elements, thanks to the brand's specialized production practices. Encrusted in rubies and emeralds, the flexible design arrives in the form of a wrap around necklace, chunky earrings, a ring and bracelet.
In three more delicate pieces, the "Empire" collection encapsulates light through a different conceptual design. It molds 18K gold into spheres with sapphires and diamonds around the edges, replicating beams that radiate from them. Other highlights from the "Hyper Jewelry" include the snake-shaped "Ophidia" trinkets with diamond-cut surfaces and the iridescent-look "Moon" range created by merging 18K gold with rows of diamonds.
Further to the project, Officina Bernardi has partnered with the restorers of Canova's sculptures to support and promote the pieces that inspired its new concept. It hopes to maintain the artist's "Atelier of Light" birthplace in Treviso for those in the province and others visiting from around the world.
Take a closer look at the "Hyper-Jewelry" in the gallery above. To shop the pieces mentioned above, head to Officina Bernardi's website now.