Kid Cudi To Star in Zombie Film 'Hell Naw'
The story takes place during Paris Fashion Week.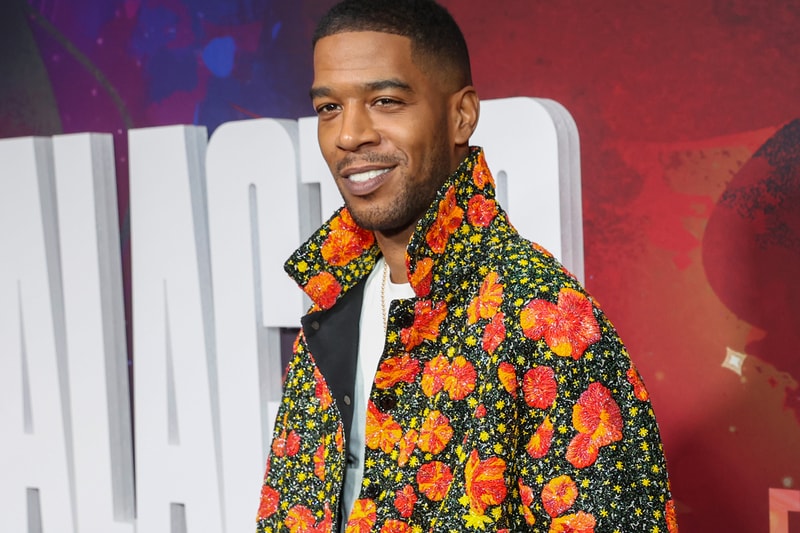 Kid Cudi is set to star in the upcoming zombie action-comedy, Hell Naw.
Plot details remain under wraps as of writing, however reports state that the film will be set during Paris Fashion Week and involve zombies. Hell Naw was recently acquired by Sony Pictures and will be produced by Euphoria creator Sam Levinson, Ashley Levinson, Karina Manashil Dennis Cummings and Cudder himself, while Aaron L. Gilbert, Brenda Gilbert, Stuart Manashil, Kevin Turen, Harrison Kreiss, John Terzian and Jeremy Allen will executive produce. Keith and Kenny Lucas of Judas and the Black Messiah will write the script.
"This movie has been five years in the making. I am telling the world now, this film will f*ck you up in all the best ways," Cudi said in a statement. "I have been a horror fan since I was 7 years old, The first horror movies I ever saw were Night of the Living Dead and Evil Dead. And from that point on, I was hooked on the feeling of being frightened. I've been wanting to get into this world creating my own stories for a long time, and now, and after years of working it out in my head, it's finally happening. Sam, The Lucas Brothers and myself have really crafted a tale we feel everyone who's a fan of horror and comedy will enjoy. You will laugh, oh yes you will, but the horror aspect of this movie will really be something to see. You will be shook. I promise. Y'all know I don't play around."
Elsewhere in entertainment, Disney+ has cancelled National Treasure: Edge of History.