The Hypegolf Korea Invitational Inspires a New Generation of Golfers
Bringing together artists, creatives, musicians and pro golfers for a day on the links.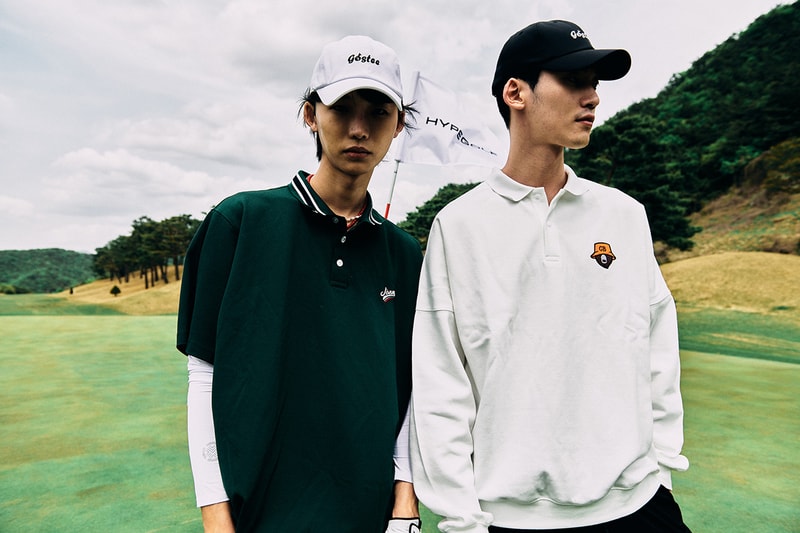 1 of 17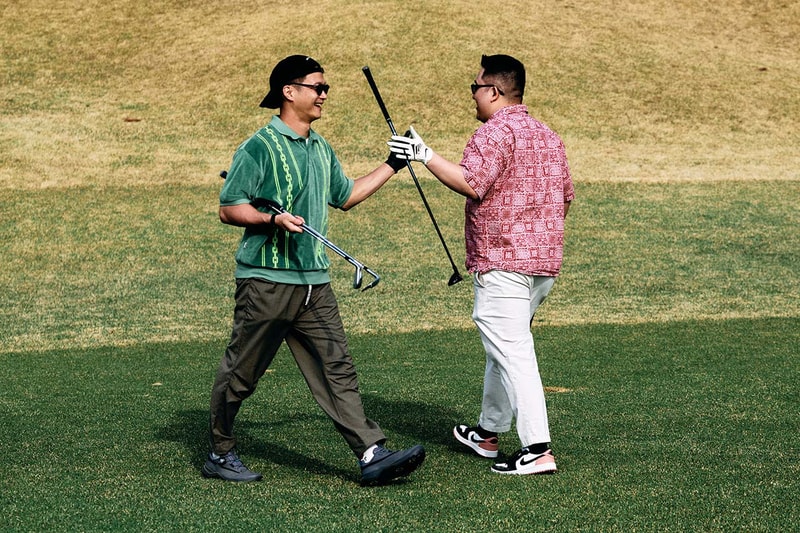 2 of 17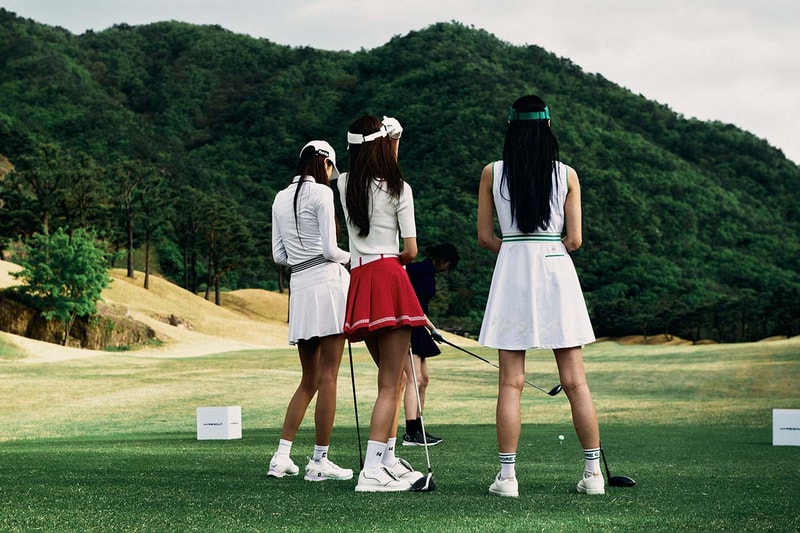 3 of 17
4 of 17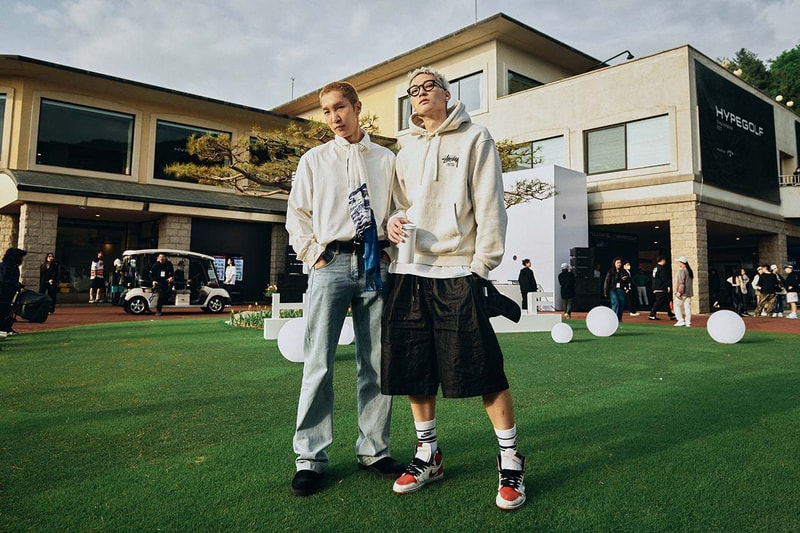 5 of 17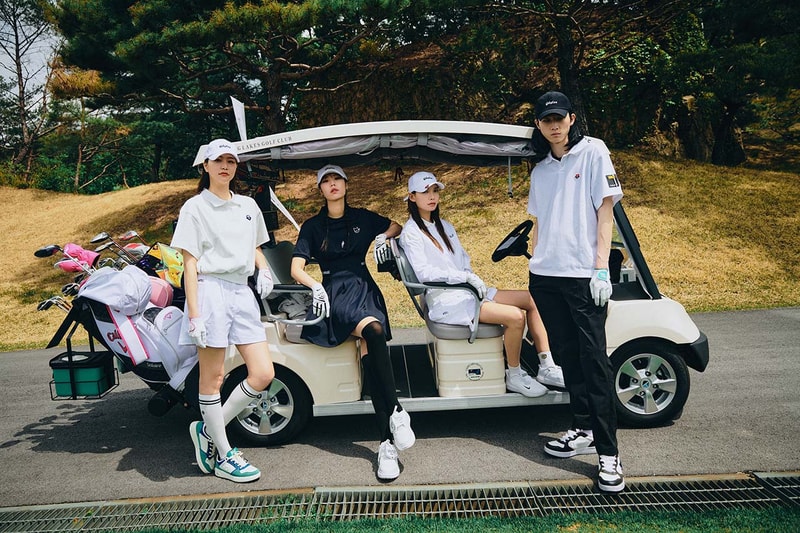 6 of 17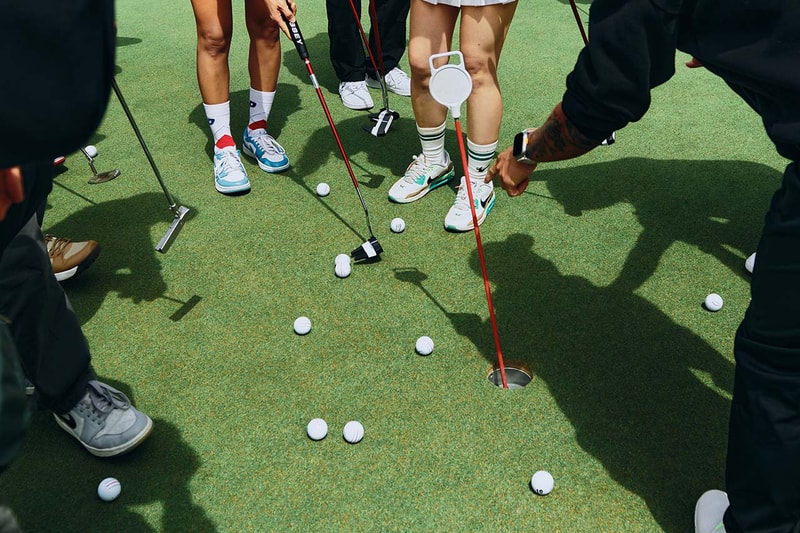 7 of 17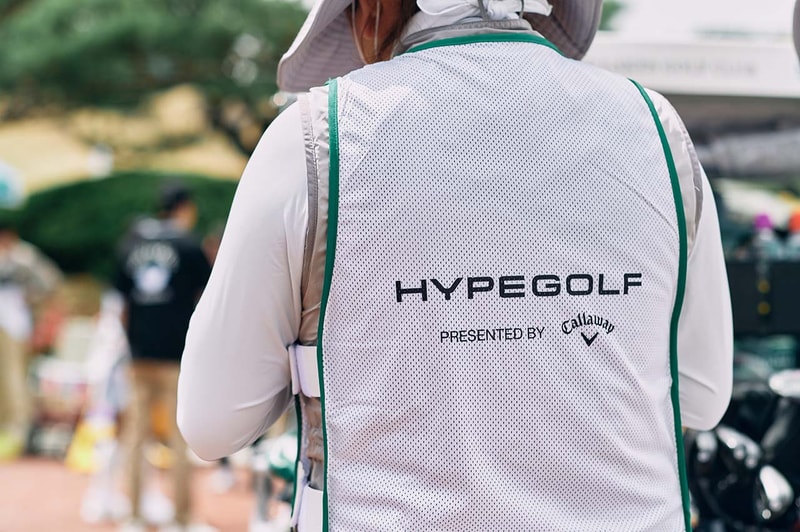 8 of 17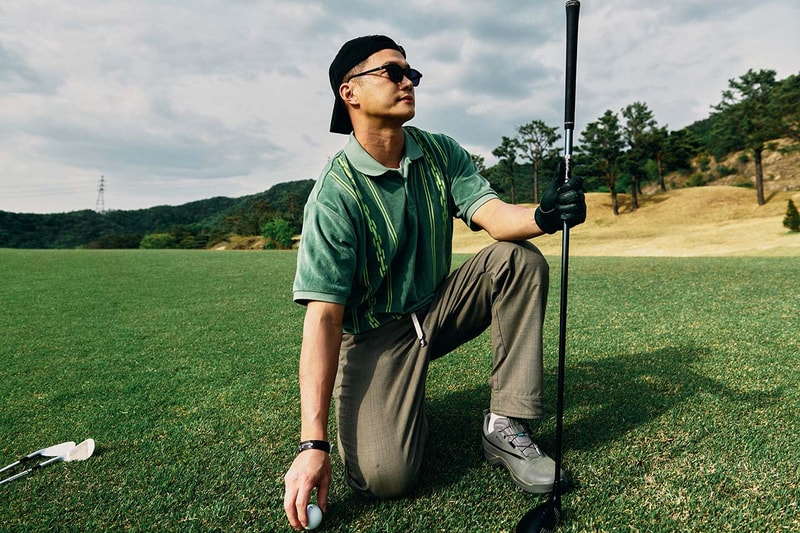 9 of 17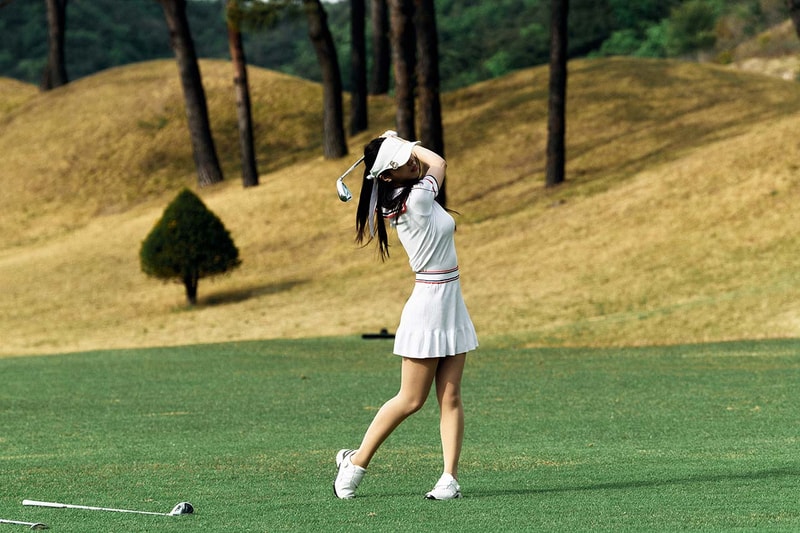 10 of 17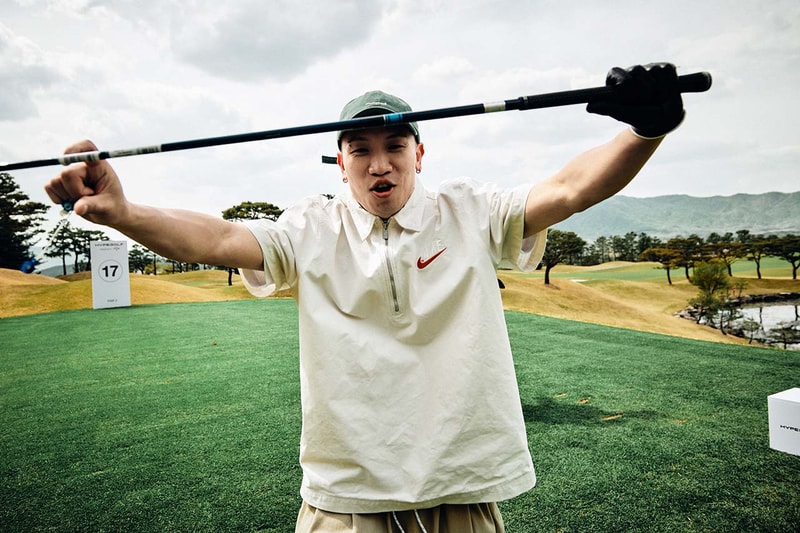 11 of 17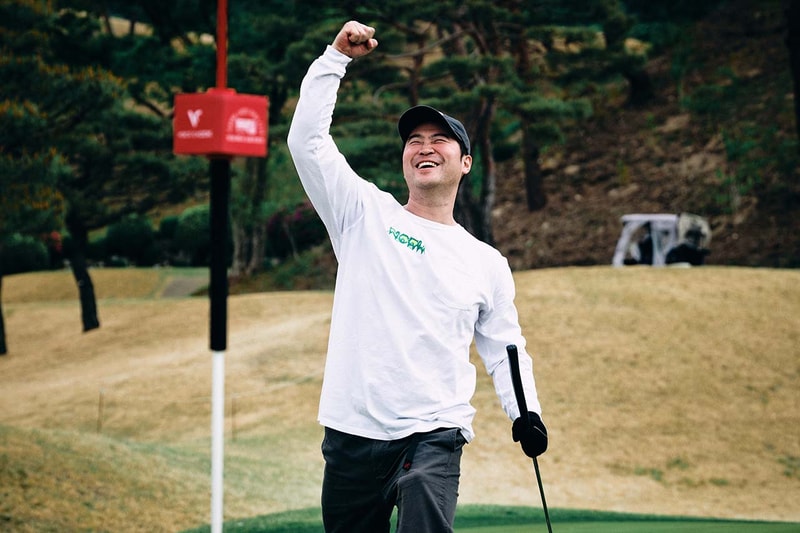 12 of 17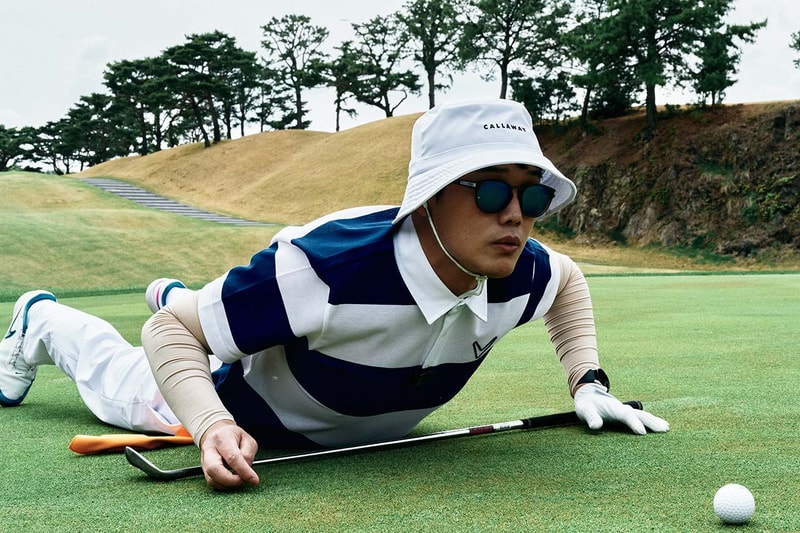 13 of 17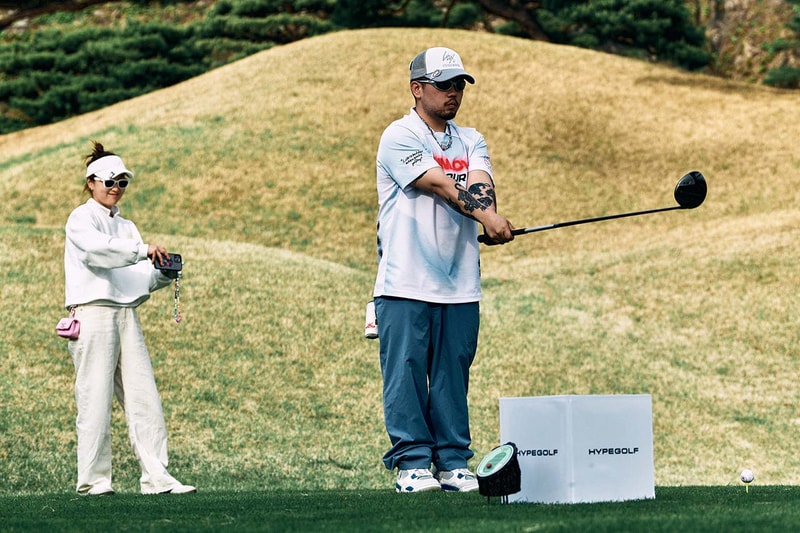 14 of 17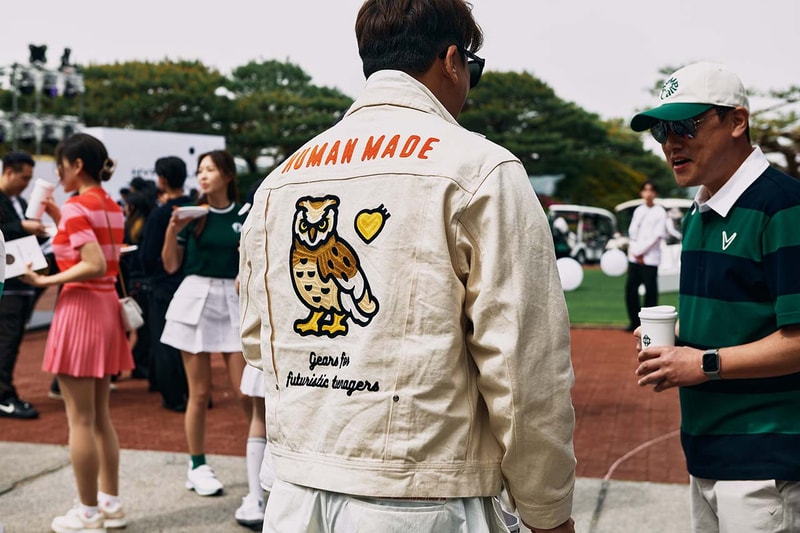 15 of 17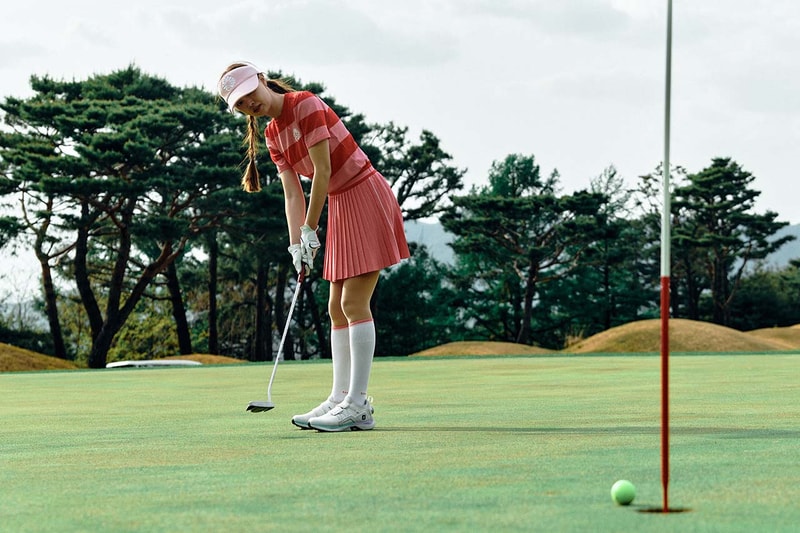 16 of 17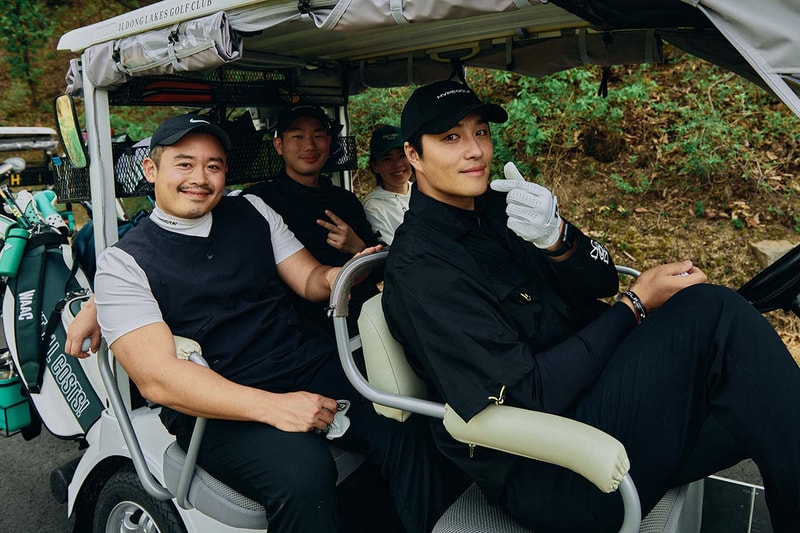 17 of 17
Re-imagining golf culture for a new generation, the Hypegolf Invitational presented by Callaway made its debut in Korea on April 24 at the prestigious Ildong Lake Golf Club outside of Seoul. From artists, to creatives and musicians the event's guest list read like a who's who of influential figures in Korean golf and streetwear.
The full-day event invited them to consider how golf can blend with style, art, design, food and music. From the panoramic views of Ildong Lake, to the transformation of the clubhouse with Hypegolf branding and the experiential activations on the course, the event energized and connected the Hypegolf community in Korea to embrace a forward-thinking vision of the sport.
As with most days on the course, the event kicked-off on the driving range where players began to warm up for their rounds. But atypically, everyone tested out the latest clubs from Callaway like the Paradym drivers. And for those who really wanted get acquainted with the brand a display demonstrated how the technology has evolved through the years. Out on the golf course a diverse lineup of installations from top brands included displays from BMW, hands-on demos of electric bicycles and the latest golf simulators.
Hypegolf Korea's goal was to create an experience that was equally fulfilling for both golfers and non-golfers, allowing people to interact with the sport and its customs in a way that felt inviting and easy-going. With that in mind, the event had the feel of a golf outing, dance party and food festival all in one.
AOMG's DJ Collective AOMIX, the leading hip-hop and R&B record label in Korea, curated a lineup of artists to spin at the event. Meanwhile, a variety of food and beverage trucks were stationed showcasing some of the best street food from establishments like Jackson BLVD, and alternative physical activities to golf were offered such as yoga classes.
Said HJ Son, Senior Director at Hypegolf: "The successes of our Hypegolf Invitationals in the U.S. and Japan have inspired us to continue in bringing this elevated experience to our golf community in Korea. Through the lens of culture and our partnership with Callaway, we continued our efforts to curate a one-of-a-kind platform for golfers of all levels of experience to connect, discover and enjoy the sport in their own unique way."
The Hypegolf Invitational will make its return in the US this summer. Stay tuned for details.
Brand Partners:

Callaway

BMW

Lotte Department Store

Jackson BLVD

Bang & Olufsen

AMORE PACIFIC

Jimmy Choo

Parasuit

Metabev

Nong-shim

OBC

The Booth Beer

No Stress Burger

Positive Hotel

Full Swing

Damun Makgeolli

Nam Young Roaster

Helinox

CAKE (Kolon Mobility Group)

Yoo Yong Wook BBQ

Monster Energy