Oi Polloi, One of Manchester's Most Iconic Retail Stores, Is Reportedly Closing Down
Causing social media to go into meltdown.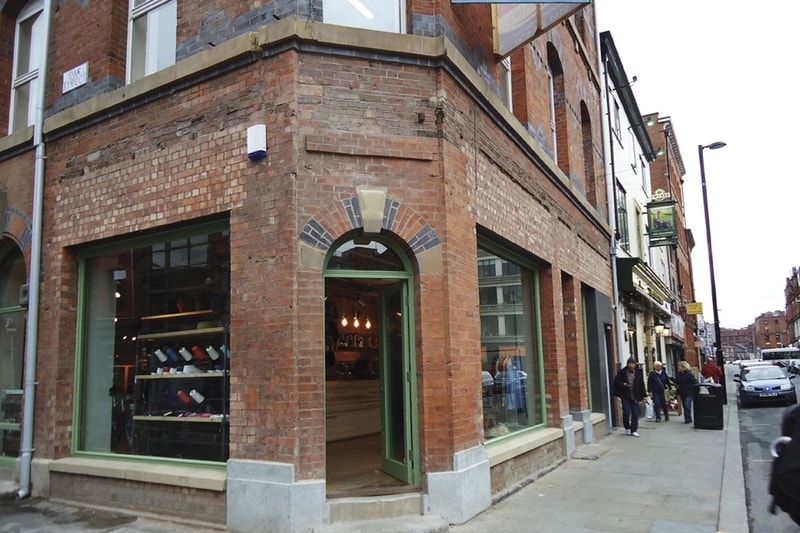 One of Manchester's most iconic indie clothing stores, Oi Polloi, is expected to close and be rebranded by the owner of JD Sports.
Reports have surfaced following the recent closure of JD's Wellgosh in Leicester and Nottingham last week after the label stood as a menswear staple in the East Midlands for 35 years. The Wellgosh closure is expected to be rebranded as a new size? store, however, no reports have been confirmed in regard to what will be the successor of Oi Polloi.
As per Drapers, it is understood that Oi Polloi founders Steve Sanderson and Nigel Lawson have considered approaching JD Sports for a possible buy-out of the fashion retailer, however, JD has stated it has no intentions of selling the business and will continue to retain the site and operate from it.
JD acquired Oi Polloi in May 2021 under its former chairman and CEO Peter Cowgill, who left his position at the retailer a year later in May 2022, only to reappear as a consultant to the business in September of the same year.
Although some rumors have surfaced that the Oi Polloi flagship in Manchester's Northern Quarter will be rebranded into a HIP store, the JD group is yet to make an official statement that confirms this.
The news of one of Manchester's most loved stores seeing its final days has left fans upset, with hopes that an agreement can be made to scrap the deal.
Woke up and it turns out the Oi Polloi closure wasn't a bad dream… seriously crap and unexpected news that, half me wardrobe has come from that store. Begging that it gets saved somehow!

— George Poole (@GeorgePuddle) March 9, 2023
So many of my past great clothing shops closing down. Oi Polloi, Wellgosh, Woodhouse, Brown Bag, Tessuti. Hip will be next.
Very sad sight.

— Chris Jack (@darlo_tyke) March 9, 2023
Oi Polloi closing down is a massive shame. The best there was until they got bought out.

— hcp (@hcpne) March 8, 2023
In other fashion news, Hypebeast recently spoke with one of the UK's most trusted vintage resellers, Ladi Kazeem.