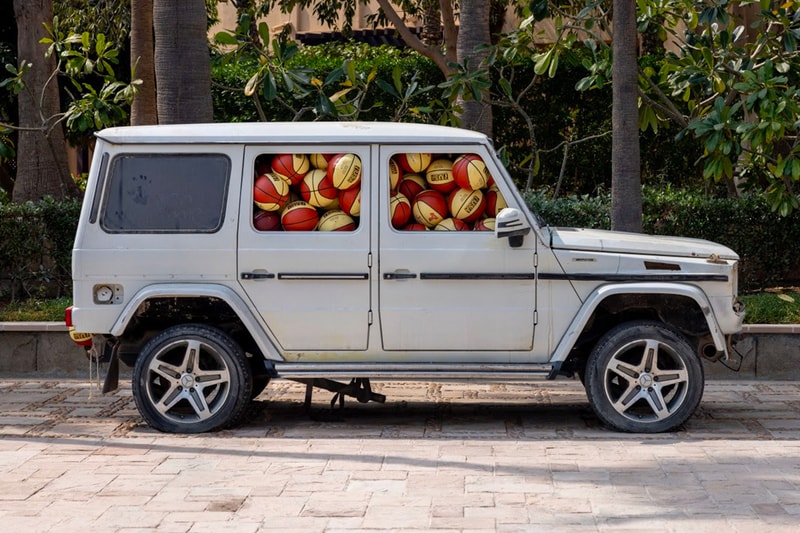 1 of 2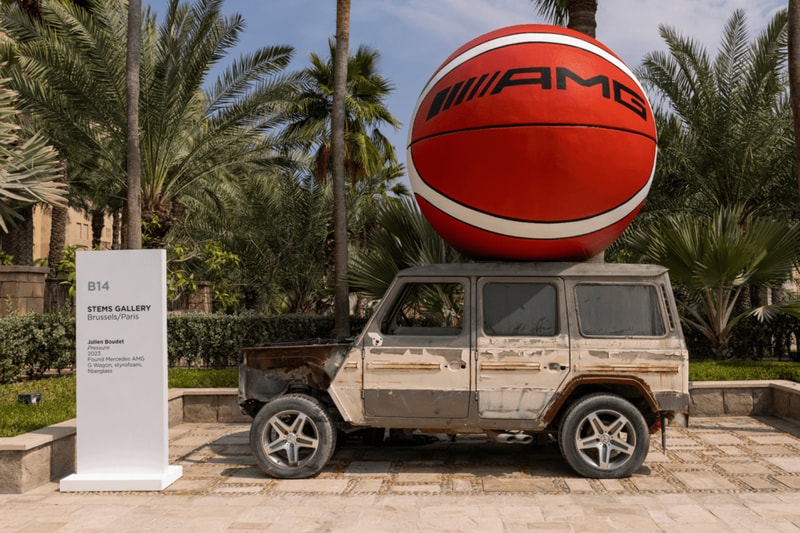 2 of 2
Julien Boudet Taps Into Dubai's Love of the Mercedes G Wagon
On view at Art Dubai 2023.
---
With Frieze LA in the books and Art Basel Hong Kong right around the corner, fair season is well underway. The Middle East is currently experiencing its own iteration through Art Dubai 2023 and as part of Stems Gallery's programming, French artist Julien Boudet taps into the city's love of the Mercedes G Wagon through two new sculptures.
Known for luxury cars and an interesting mix of bootleg culture, Dubai has been a constant inspiration for Boudet, who looks to blur the lines between consumerism, fashion, media and pop culture. Entitled Pressure and Explosion, the sculptures are in dialogue with each other and probe into the concepts of accumulation and compression. "The Mercedes G Wagon is an iconic symbol of the car culture in Dubai, and I wanted to pay tribute to it with my artwork," Boudet said in a statement.
Art Dubai 2023 features 70 galleries from 40 countries, with a particular emphasis on artists from the global south for this year's edition. The fair is currently on view and will conclude on March 5.
Elsewhere, Ketabi Bourdet reflects on identity and coming of age in Premiers Vertiges.
Art Dubai
King Salman Bin Abdulaziz Al Saud St
Al Sufouh 1
Dubai, United Arab Emirates