Elon Musk Values Twitter at $20 Billion USD
In the midst of dealing with parts of its source code leaked online.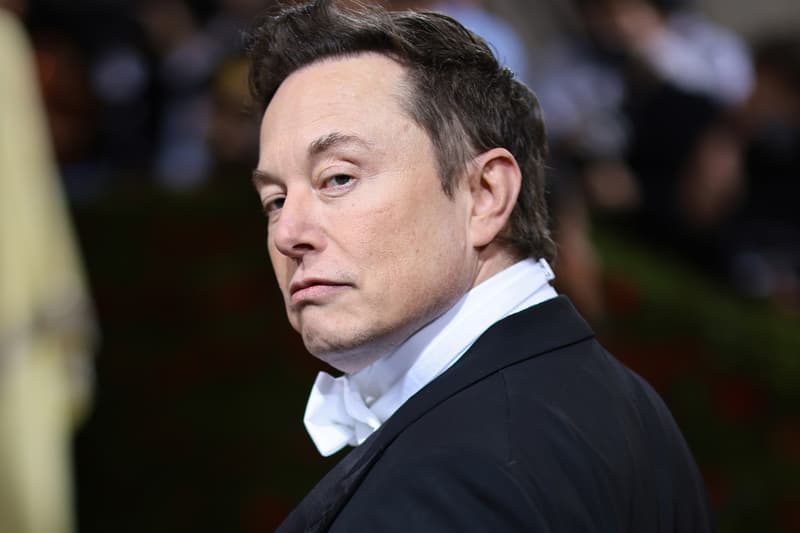 Over the weekend, Elon Musk identified to his Twitter employee in a company email that the value of the social media platform has dropped significantly since he acquired it for $44 billion USD.
The email was viewed by the New York Times, which reported that employees were sent a "new stock compensation program." In the same email, Musk warned employees that Twitter is currently still in a "precarious financial position" and even justified the "radical changes" made at the company, which included the cost-cutting and mass layoffs were all necessary to avoid going bankrupt and to streamline operations. He wrote that despite all this, "Twitter is being reshaped rapidly." However, since Musk took over, Twitter's value has rapidly declined to less than 50% of what it was worth when he acquired it.
The same email pointed out that the new stock compensation program would see Twitter employees receive stock in X Corporation, the holding company Musk used to buy the company. While these awards granted would be under te $20 billion USD valuation, Musk did say that he believes that Twitter will one day be worth $250 billion USD. Twitter will allow employees to sell the stock every six months.
The valuation comes at the same time the NYT also reported that part of Twitter's code was leaked online. Specifically, it was a part of the underlying computer code that saw the social network run. The news was confirmed through legal filings as the company continues to struggle with reducing technical issues over this rare and major exposure of intellectual property.
Late last week, Twitter had the leaked code taken down by sending a copyright infringement notice to GitHub. GitHub is known as an online collaborative platform for software developers to post codes. GitHub complied, but it is uncertain how long the leaked code was up before Twitter noticed. Twitter has since launched an investigation to see who posted the codes, however, since 75% of the former employees were laid off or had resigned it is hard to be certain. The leaked code indicates concern for Twitter as it appears that they are in a position of vulnerability. The leak comes after Musk recently promised he would make Twitter's code public. The billionaire wrote, "Twitter will open source all code used to recommend tweets on March 31st." The person who leaked the code appeared to go by "FreeSpeechEnthusiast" on GitHub.
Our "algorithm" is overly complex & not fully understood internally. People will discover many silly things , but we'll patch issues as soon as they're found!

We're developing a simplified approach to serve more compelling tweets, but it's still a work in progress. That'll also…

— Elon Musk (@elonmusk) March 17, 2023
In other tech news, Tesla has unveiled a $300 USD Cybertruck-inspired wireless charging platform.