Diptyque's L'Eau Papier eau de Toilette Is a Tribute to Creation
In collaboration with perfumer Fabrice Pellegrin and artist Alix Waline.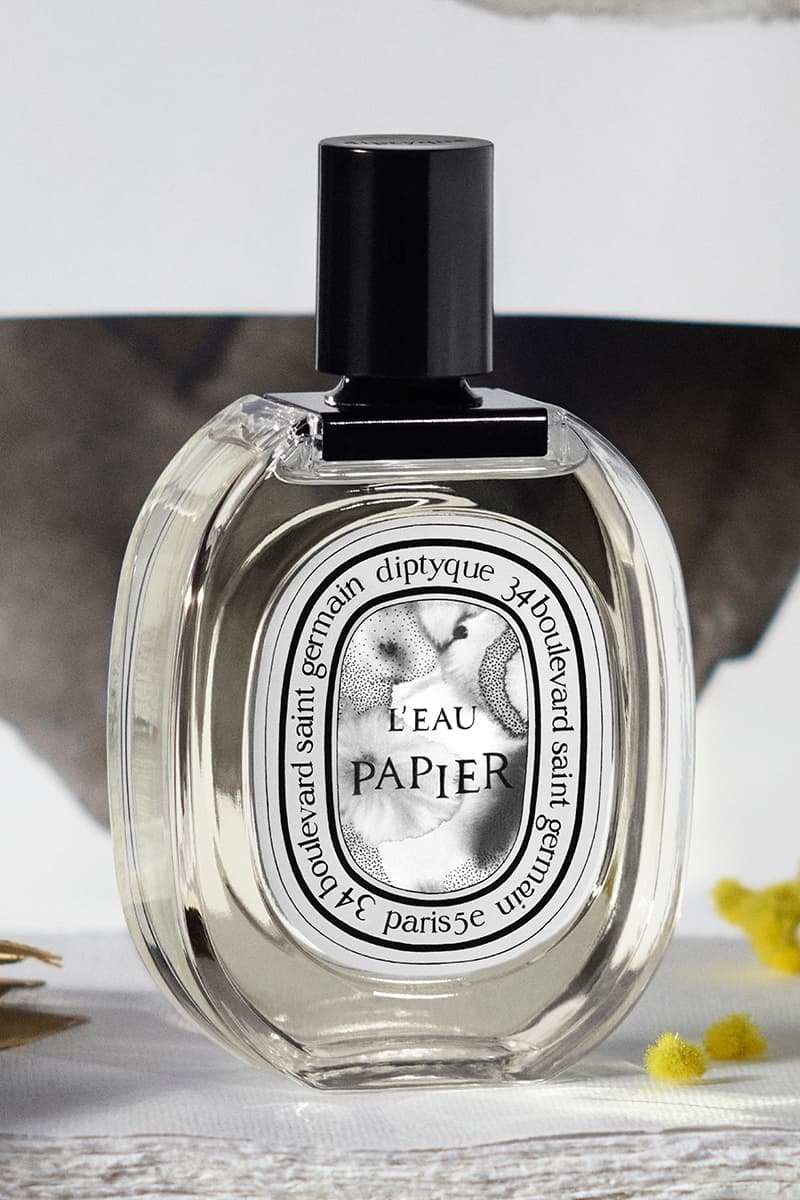 1 of 8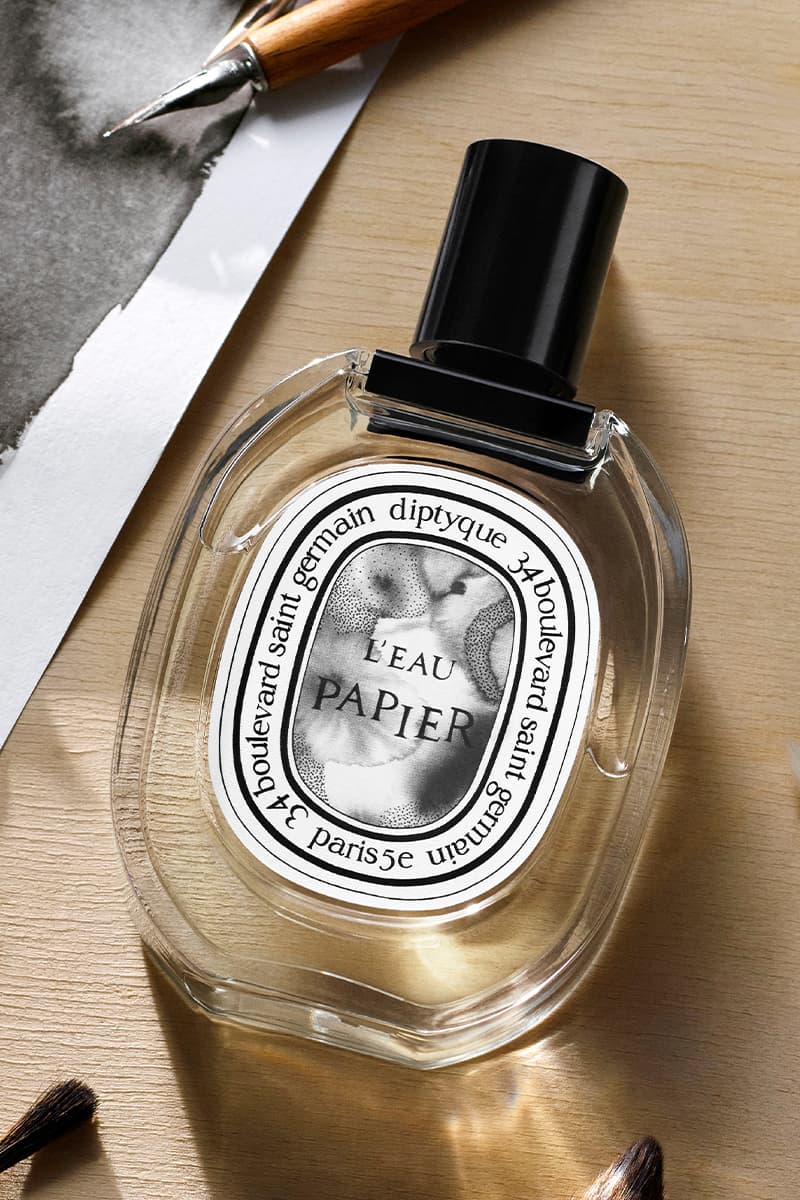 2 of 8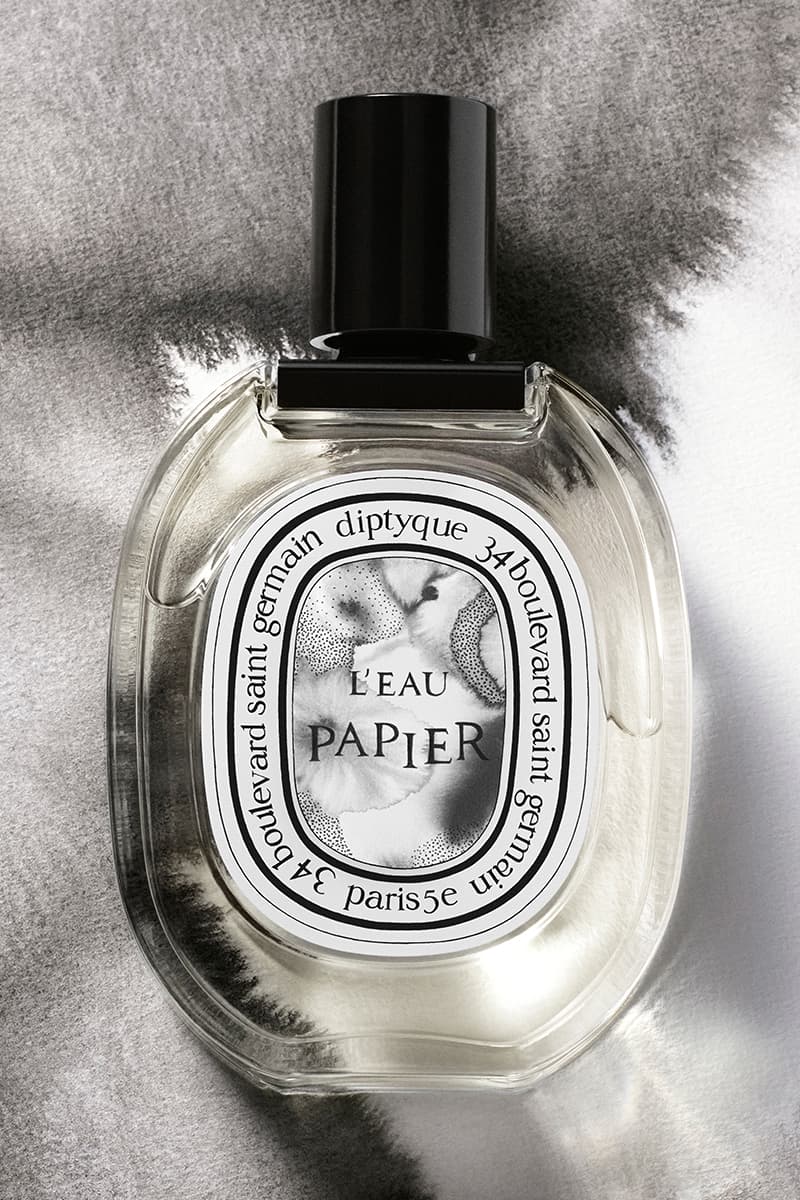 3 of 8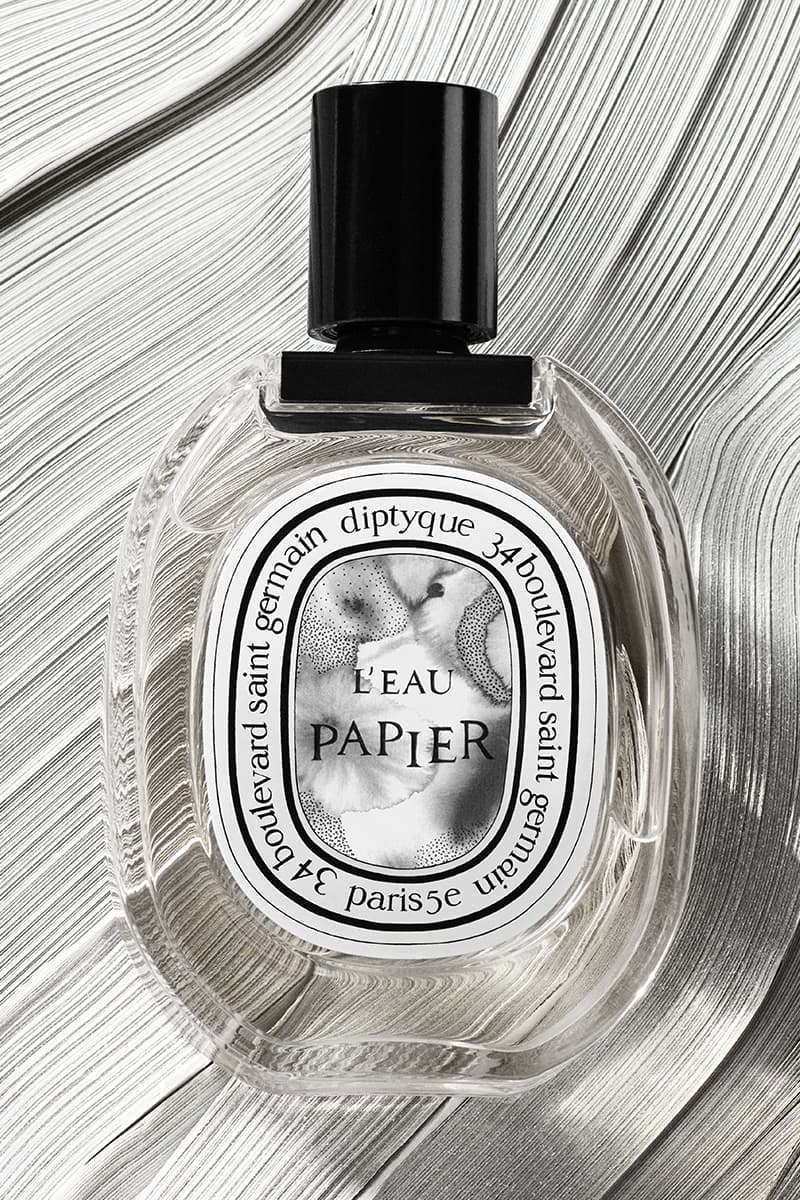 4 of 8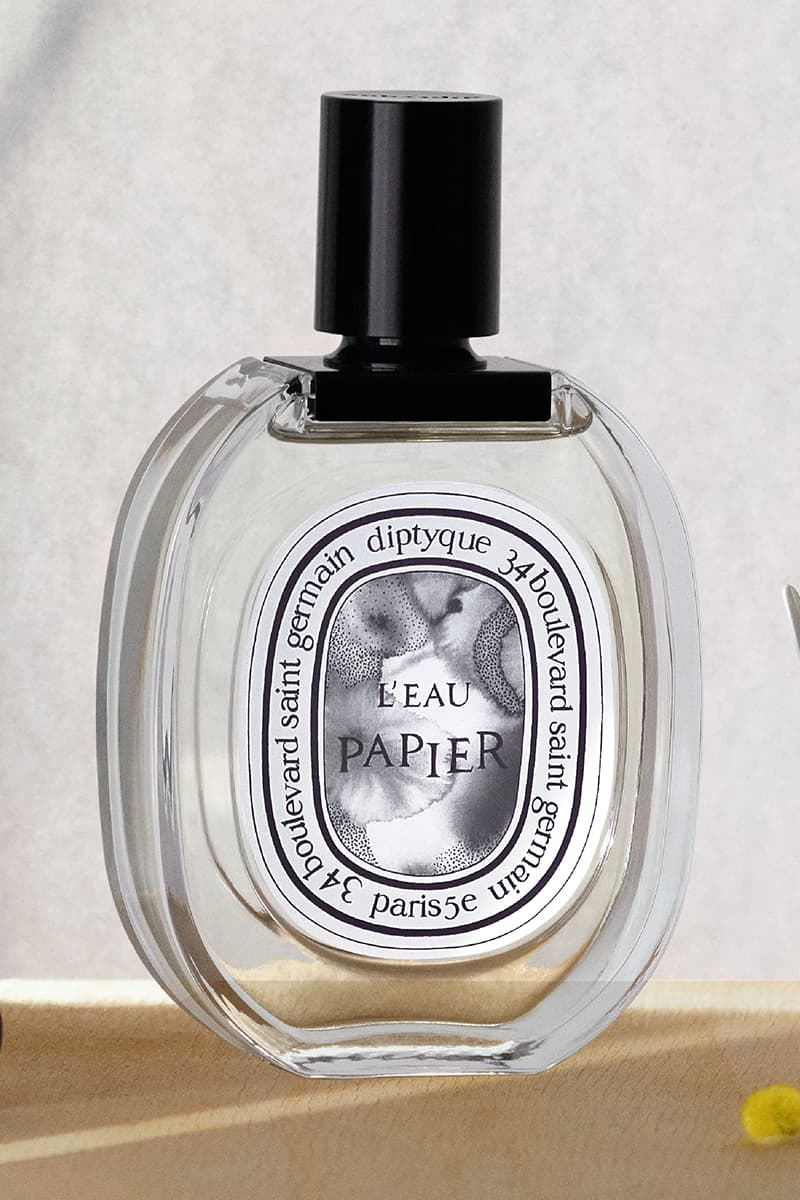 5 of 8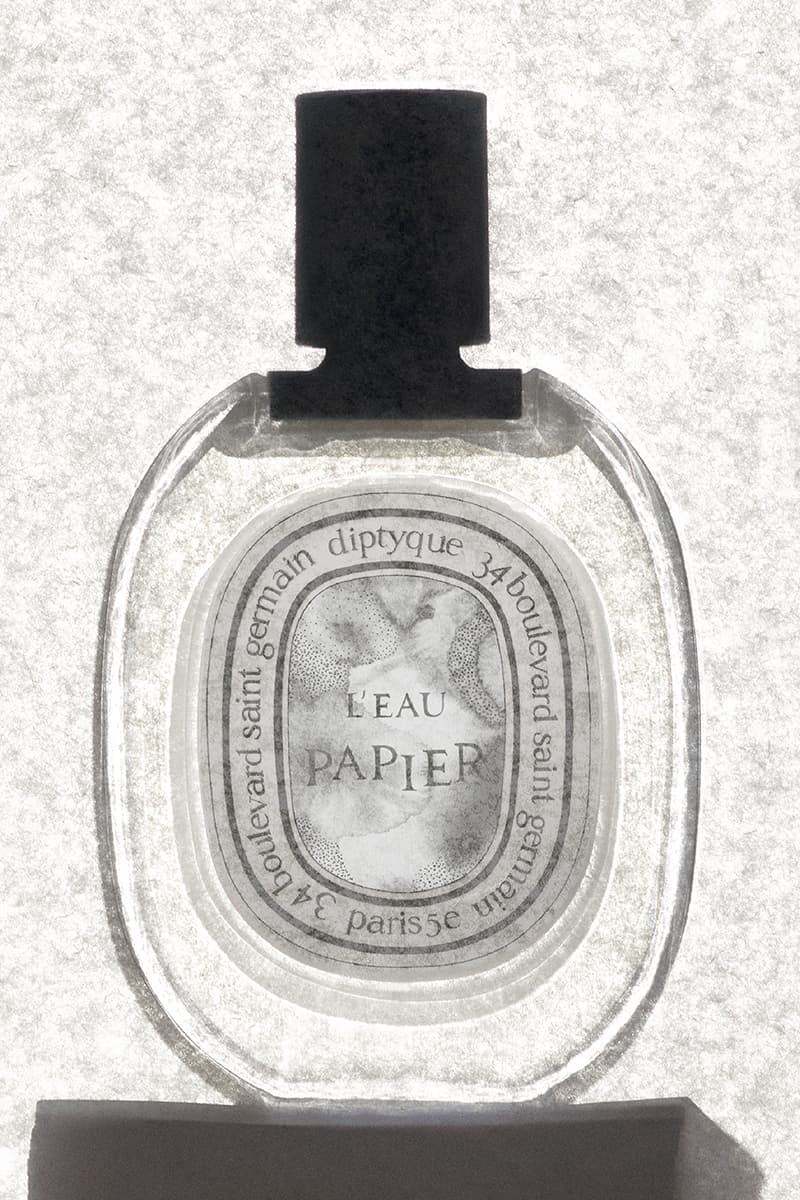 6 of 8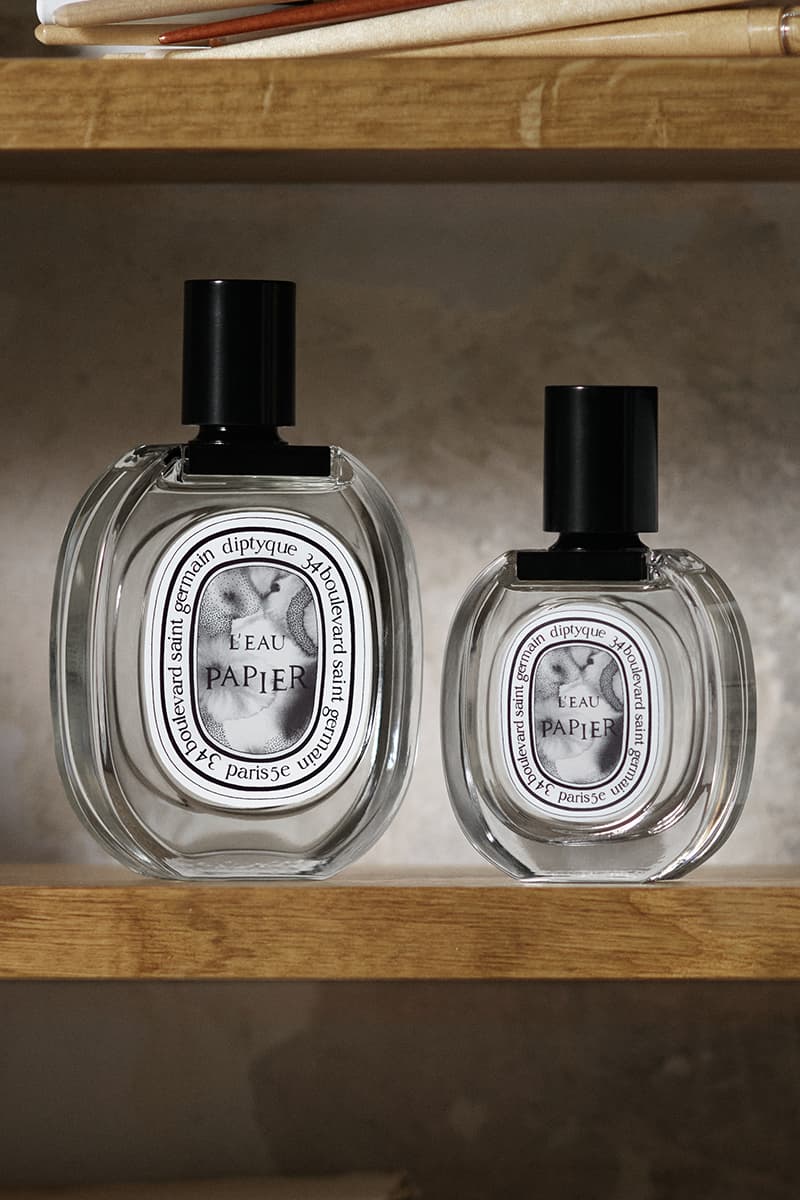 7 of 8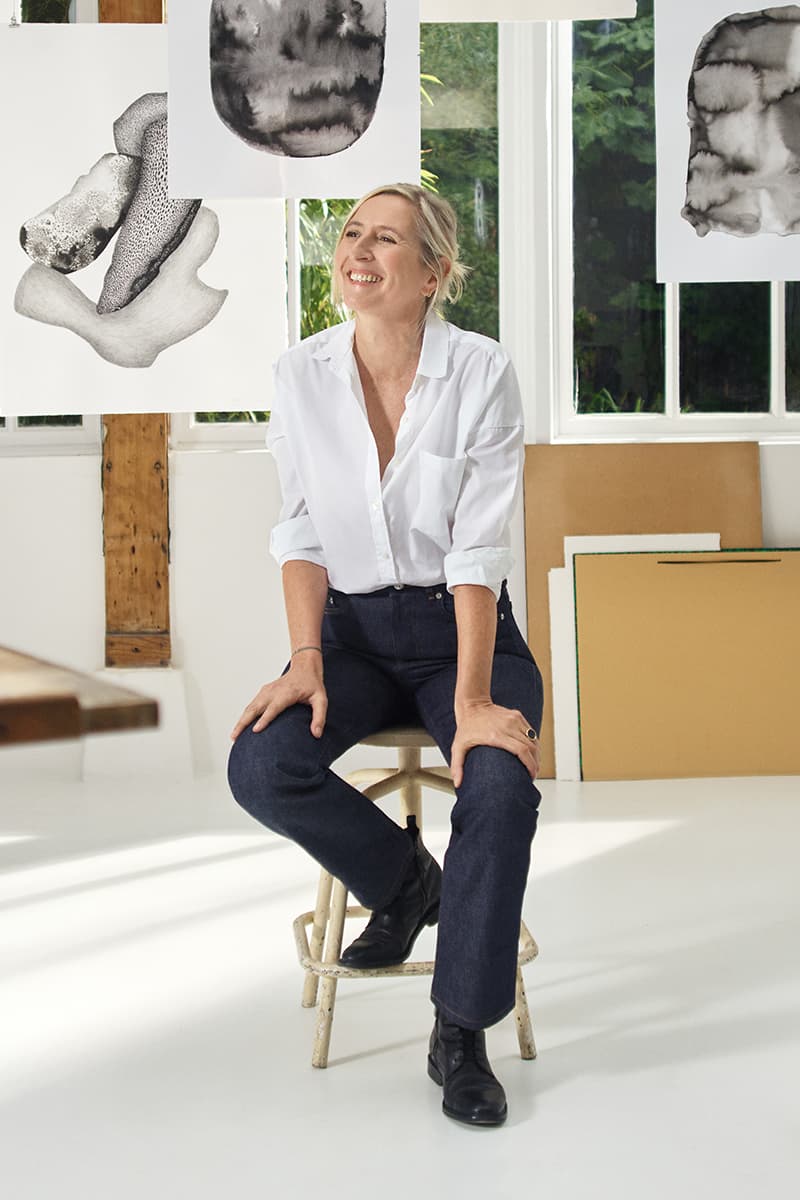 8 of 8
Following the release of its Fleur de Cerisier candle to celebrate cherry blossom season, Diptyque has now returned to deliver its new L'Eau Papier eau de Toilette fragrance. "It starts with a blank page. Giving voice to ink, and to ideas," the Maison chose to build its latest scent around the process of discovery through the eyes and graphic expression.
The key to its narrative construction is expressed as "A white sheet and a black brushstroke, instigating a creative gesture that unites the nose and the hand. Sense of sight, sense of smell, and a flair for imagery, all bound together in a unique process of olfactory creation – a truly synesthetic experience."
L'Eau Papier eau de Toilette was developed by Diptyque in collaboration with perfumer Fabrice Pellegrin and artist Alix Waline as a tribute to creation and the paper that serves as the primary means of creation. The liberation of imagination recalls the history of the Maison and the founding trio's passion for giving life to creativity.
"Creating a perfume for Diptyque is like writing a book. You have to have a story, an introduction, a structure the primary materials that echo each other to form a narrative. For L'Eau Papier, I started with one initial ingredient, grain – in particular, sesame, in the form of extract of roasted sesame seeds. This is the surprise element in the fragrance: I chose it to evoke the novel scent of ink and to add a delicate flavor to the scent," said Pellegrin.
Adding, "I enhanced this by working in musky notes, to heighten the sensual aspect. Then I added floral mimosa notes with gentle, powdery properties, to supplement the
gentle note of paper. The uniqueness of the cereal and ink accords, blended with the sweetness of white musks, creates the scent of paper – and this combination is what defines the fragrance. I've tried to convey the subtle, sensitive interaction when ink is applied to a sheet of paper through an overdose of musks."
Priced at $125 and $175 USD, L'Eau Papier eau de Toilette is available now in 50ml and 100ml bottles on Diptyque's website and at boutiques.
View this post on Instagram
In case you missed it, Gucci Vault taps Proleta Re Art for "Continuum" capsule collection.