Givenchy's New Checkers Case Clips on Your Keyring
Made from 100% brass.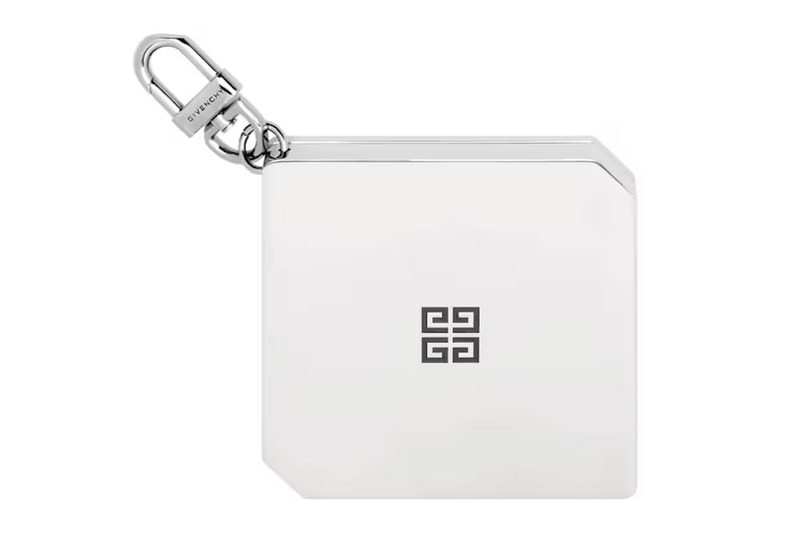 1 of 4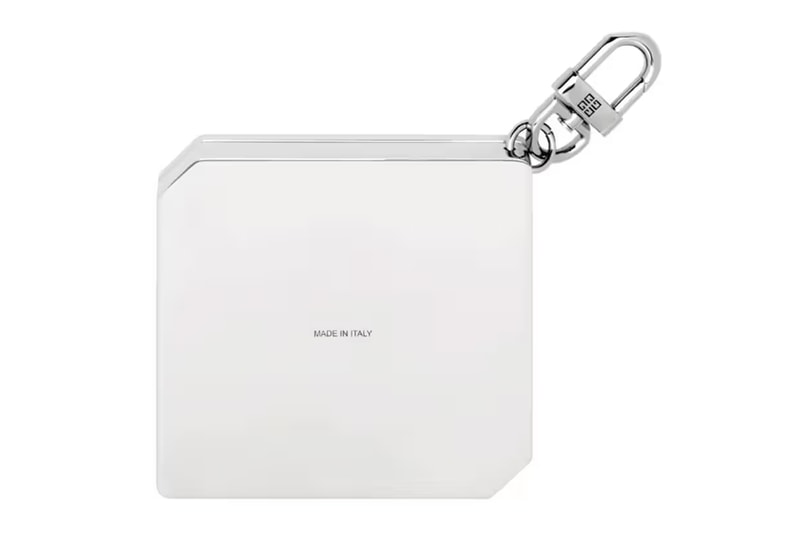 2 of 4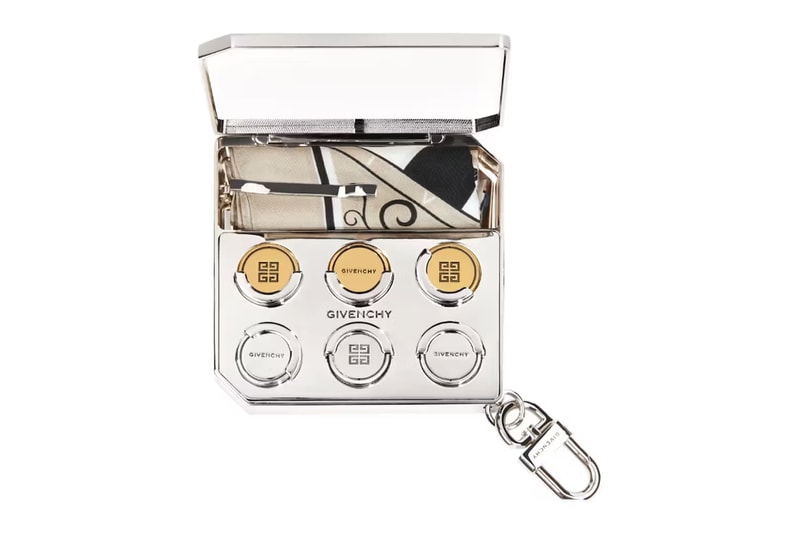 3 of 4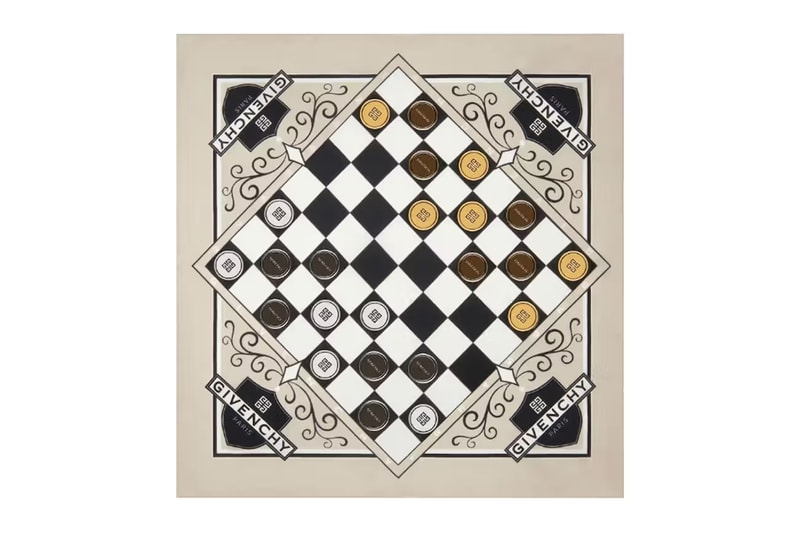 4 of 4
Although French luxury house, Givenchy, is known for its clothing garments, who says they can't have a little fun as well? The latest novelty item from the house is a travel-sized checkers case.
Appearing in silver metal, the sleek case is comprised of 100% brass and is complete with an engraved 4G logo on the front. To make it travel size, Givenchy utilizes a silk bandana as the checkers board instead of a traditional hard piece – making it particularly easy to stow. Additionally, the case includes six compartments for the 22 silver and golden brass counters that appear with the Givenchy name and 4G logo.
Finishing off the checkers case is a silver brass clip for your keychain, bag or other accessories. Priced at $2,590, the checkers case is set to arrive soon online.
In other news, Tekla launches its Spring 2023 collection.