Bad Bunny Sued by Ex-Girlfriend for Using Her Voice in Grammy-Winning Song "Dos Mil 16"
The Puerto Rican singer's former partner is seeking $40 million USD.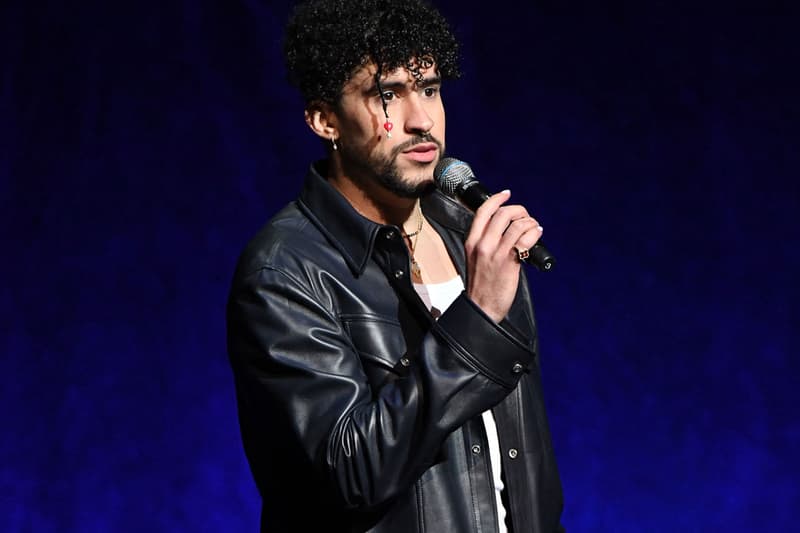 Bad Bunny's ex-girlfriend is suing the singer for approximately $40 million USD, alleging that he used her voice in two of his songs without permission.
Carliz De La Cruz Hernández alleges she's the woman behind the breathy "Bad Bunny, baby" voice memo that appears on the tracks 2017's "Pa Ti" and 2022's "Dos Mil 16," the latter of which is included on the Grammy-winning album Un Verano Sin Ti.
In the lawsuit, De La Cruz's lawyers claim that she recorded the voice memo in 2015 while dating the singer. She says that she received a request from him to record it while at a party and sent him several versions of the voice memo.
Her lawyers argue that Bad Bunny's representation offered her $2,000 USD to buy the rights to the voice memo from her just days before Un Verano Sin Ti was released but that De La Cruz had refused. According to the suit, the "distinguishable voice" of De La Cruz has since been used in promotional materials, on social media, on the radio and even in other songs.
"Since then, thousands of people have commented directly on Carliz's social media networks, as well as every time she goes to a public place, about the 'Bad Bunny, baby.' This has caused, and currently causes, that De La Cruz feels worried, anguished, intimidated, overwhelmed and anxious," the suit reads.
Along with seeking damages from Bad Bunny, De La Cruz is also suing his manager, Noah Kamil Assad Byrne.
In other music news, Lollapalooza Chicago has announced its 2023 lineup.