Warner Bros. Discovery Is Suing Paramount Over 'South Park' Streaming Rights
For $500 million USD.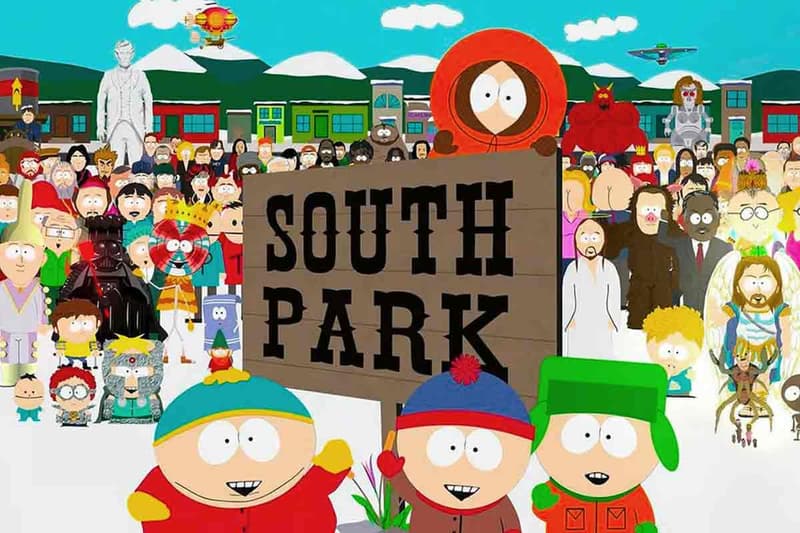 Warner Bros. Discovery finds itself once again at the center of the news. The corporation is suing Paramount for half a billion dollars over an exclusivity contract. Warner Bros. Discovery is claiming that its rival media company breached the contract with HBO Max by airing South Park on its own streaming platform, Paramount+.
Most South Park episodes are first aired on the Paramount-owned Comedy Central. In 2019, Paramount and the creators of the show auctioned off streaming rights of the first 23 seasons and three new 10-episode seasons to HBO Max. Before the merger of Warner Bros. Discovery, Warner Media agreed to pay almost $1.7 million USD for exclusive streaming rights for each South Park episode. However, due to the pandemic, there was a halt in production.
The suit claims that in March 2021, Paramount, MTV and South Park Digital Studios have all "planned to divert as much of the new South Park content as possible to Paramount+ in order to boost that nascent streaming platform." To date, the company also stated that it was owned 30 new episodes over three seasons, and has only received 14. In a statement, HBO Max said, "We believe that Paramount and South Park Digital Studios embarked on a multi-year scheme of unfair trade practices and deception, flagrantly and repeatedly breaching our contract, which clearly gave HBO Max exclusive streaming rights to the existing library and new content from the popular animated comedy South Park."
A Paramount Global spokesperson has responded and said that the company "continues to adhere to the parties' contract by delivering new South Park episodes to HBO Max, despite the fact that Warner Bros. Discovery has failed and refused to pay license fees that it owes to Paramount for episodes that have already been delivered, and which HBO Max continues to stream."
In other entertainment news, Ant-Man 3 has suffered MCU's biggest ever box office drop.