Tom Cruise Responds to Marvel Studios Iron Man Role Rumors
The actor finally addresses fans.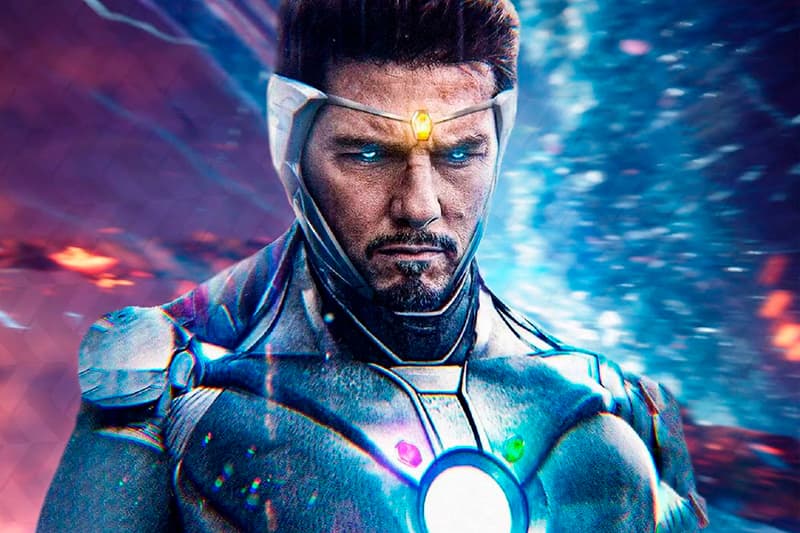 When Doctor Strange in the Multiverse of Madness was officially released and Tom Cruise did not appear as an alternate universe version of Iron Man, fans were disappointed that rumors of the actor's entry into the Marvel Cinematic Universe turned out to be untrue. Though as Marvel Studios continues to move into Phase 5 of the MCU, the rumors of Cruise playing Iron Man have still not let up.
Putting the rumors to rest, Tom Cruise recently directly addressed the situation for his fans. In an interview, the actor is asked about almost being cast as Iron Man instead of Robert Downey Jr. and if he would ever want to play a superhero. "Not close. Not close. I love Robert Downey Jr. I can't imagine anyone else playing this role and I think it's perfect for him, said Cruise.
Going on to say, "I look at a movie and think, you know, I don't rule anything out, it's what's the story? What's the character? Does it interest me? Do I feel this is what an audience would like to see me in? What can I learn? What can I contribute? That's really how I look at things."
For more entertainment news, Steven Yeun joins the cast of Marvel Studios' Thunderbolts.