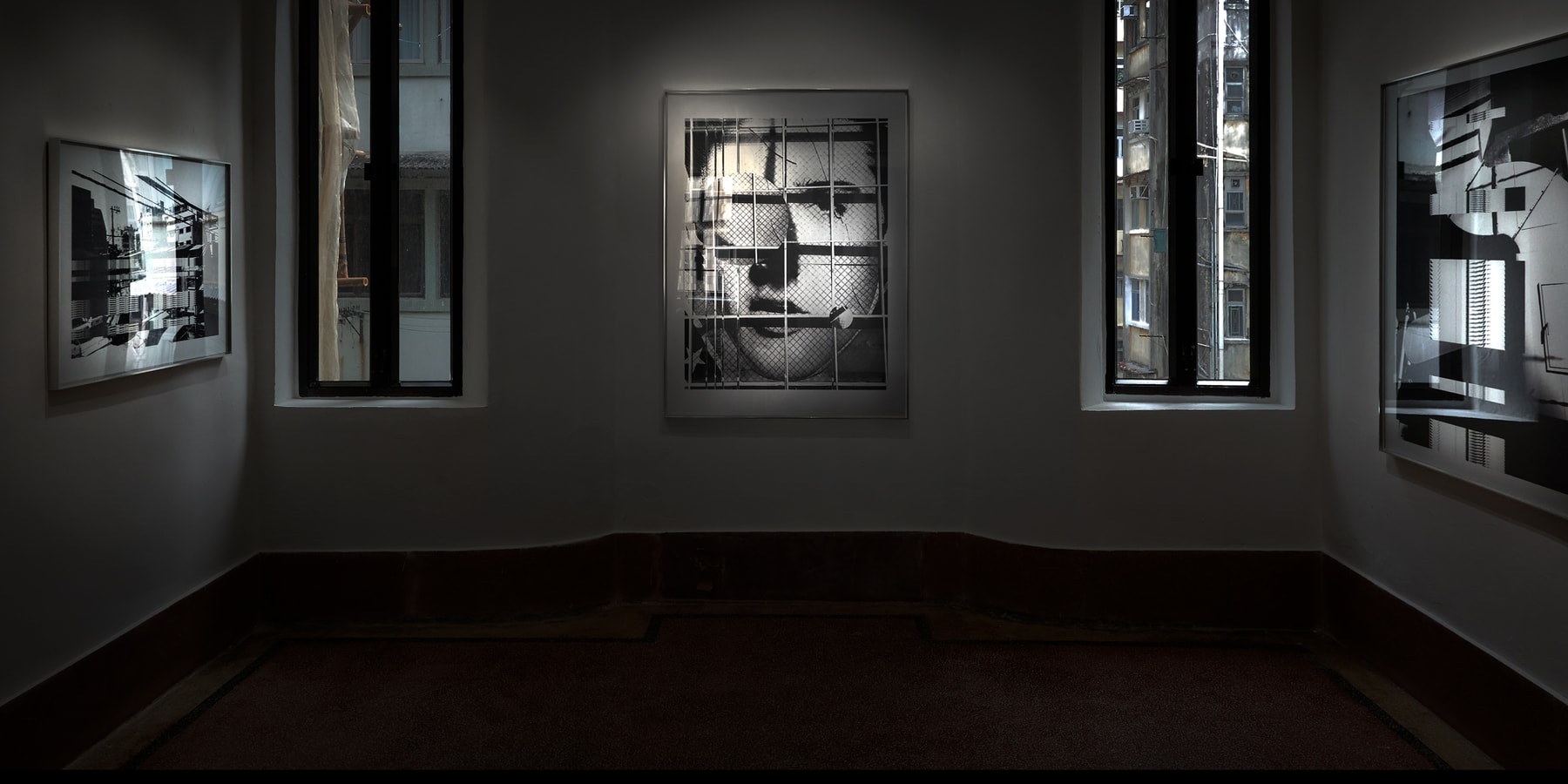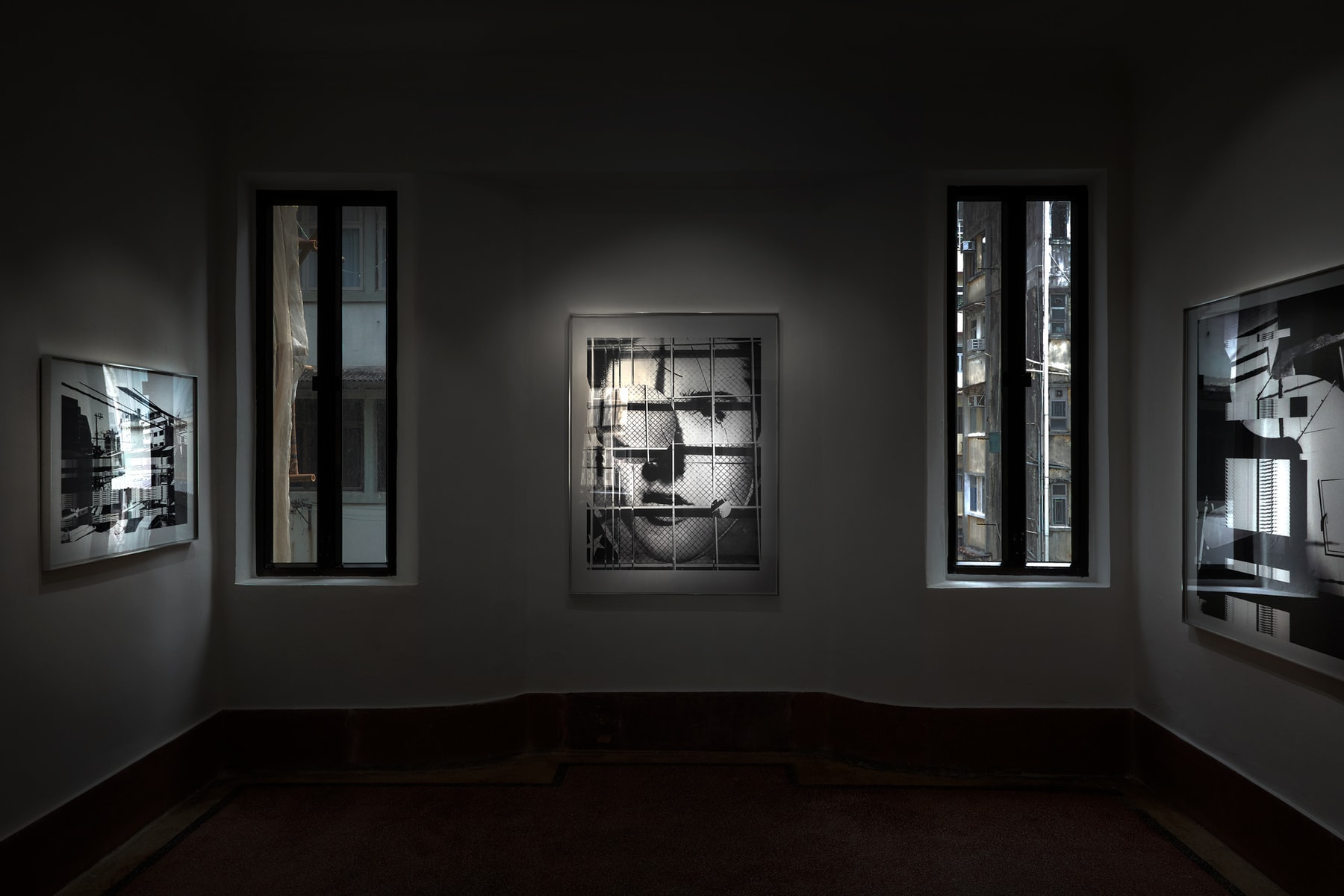 THE SHOPHOUSE in Hong Kong Is Not Your Typical "White Box" Gallery
Inspiring new conversations and narratives while integrating different forms of art into everyday life.
THE SHOPHOUSE, founded in 2020 by the creative agency UNVEIL LIMITED, aims to push the boundaries between art, design, and daily life. It showcases the artistic works of cross-disciplinary artists and creatives who have a keen understanding of the social and cultural aspects of contemporary life. The SHOPHOUSE's exhibitions are unique in that they inspire new conversations and narratives, and integrate different forms of art into everyday life.
"Unveil the art in everyday life' is the ethos of THE SHOPHOUSE."
"'Unveil the art in everyday life' is the ethos of THE SHOPHOUSE. We do not adhere to a particular lifestyle but encourage a reevaluation of what everyday life could be by bringing together art, architecture, furniture and objects in various forms and characters, from pottery, handmade shoes, vintage chairs to contemporary paintings, we aim to curate unique spaces and experiences reflecting different lifestyles and personalities," says founder Alex Chan.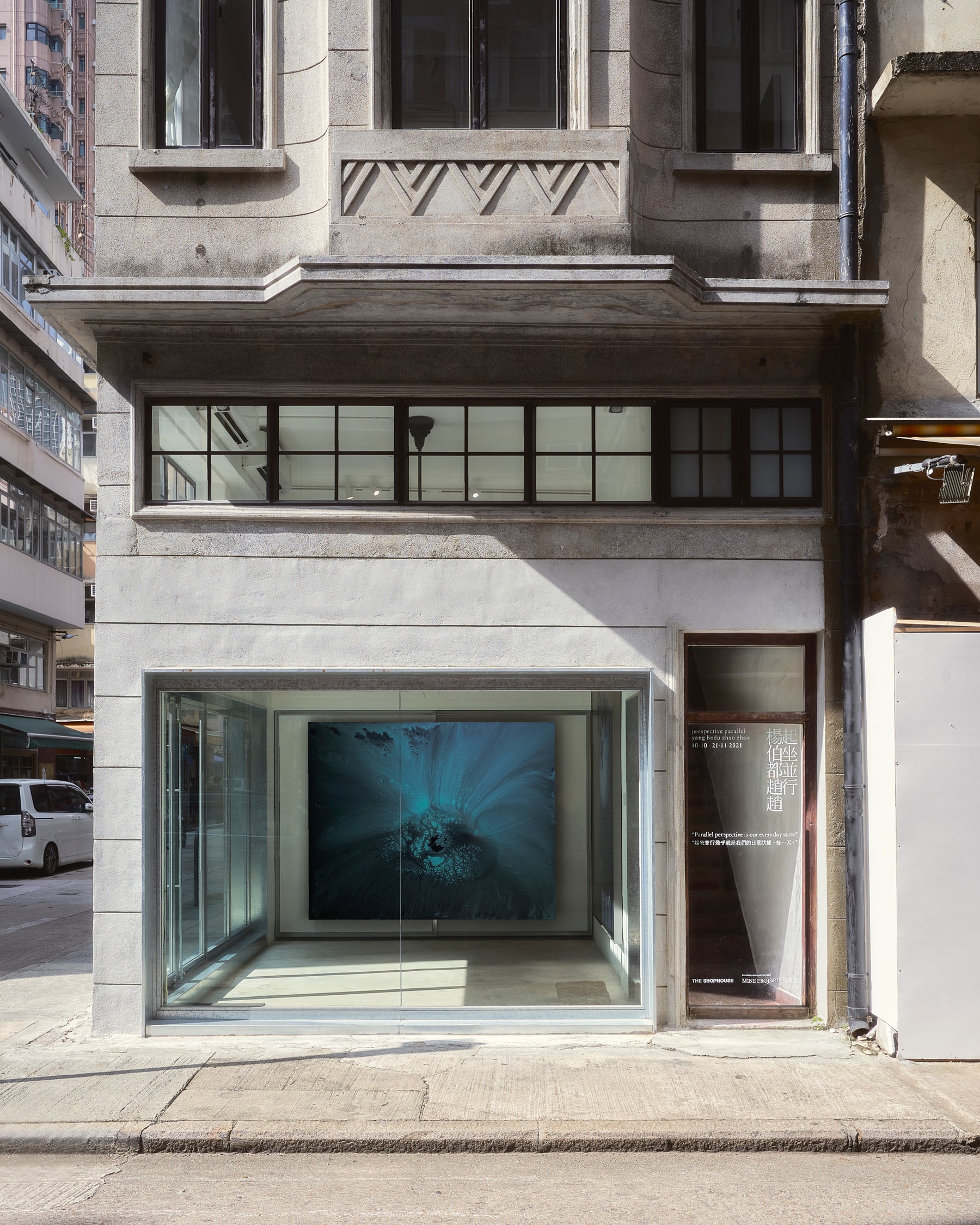 In contrast to the typical "white box" galleries found in prime locations, THE SHOPHOUSE is housed in a historic 1930s Grade III building in a cozy neighborhood in Hong Kong. This type of building, called a "tong lau," was a common tenement building in Hong Kong, Southern China, and Southeast Asia, serving both commercial and residential purposes from the late 19th century to the 1960s.
Since its establishment, THE SHOPHOUSE has already presented a diverse array of artists and creatives from various backgrounds and disciplines. The exhibitions range from showcasing designers' archive collection to British Potter Steve Harrison's collection of  handmade tea pots. These displays bring a new level of excitement and interest to the quaint neighborhood of Tai Hang, and provide locals with a rich and diverse cultural experience.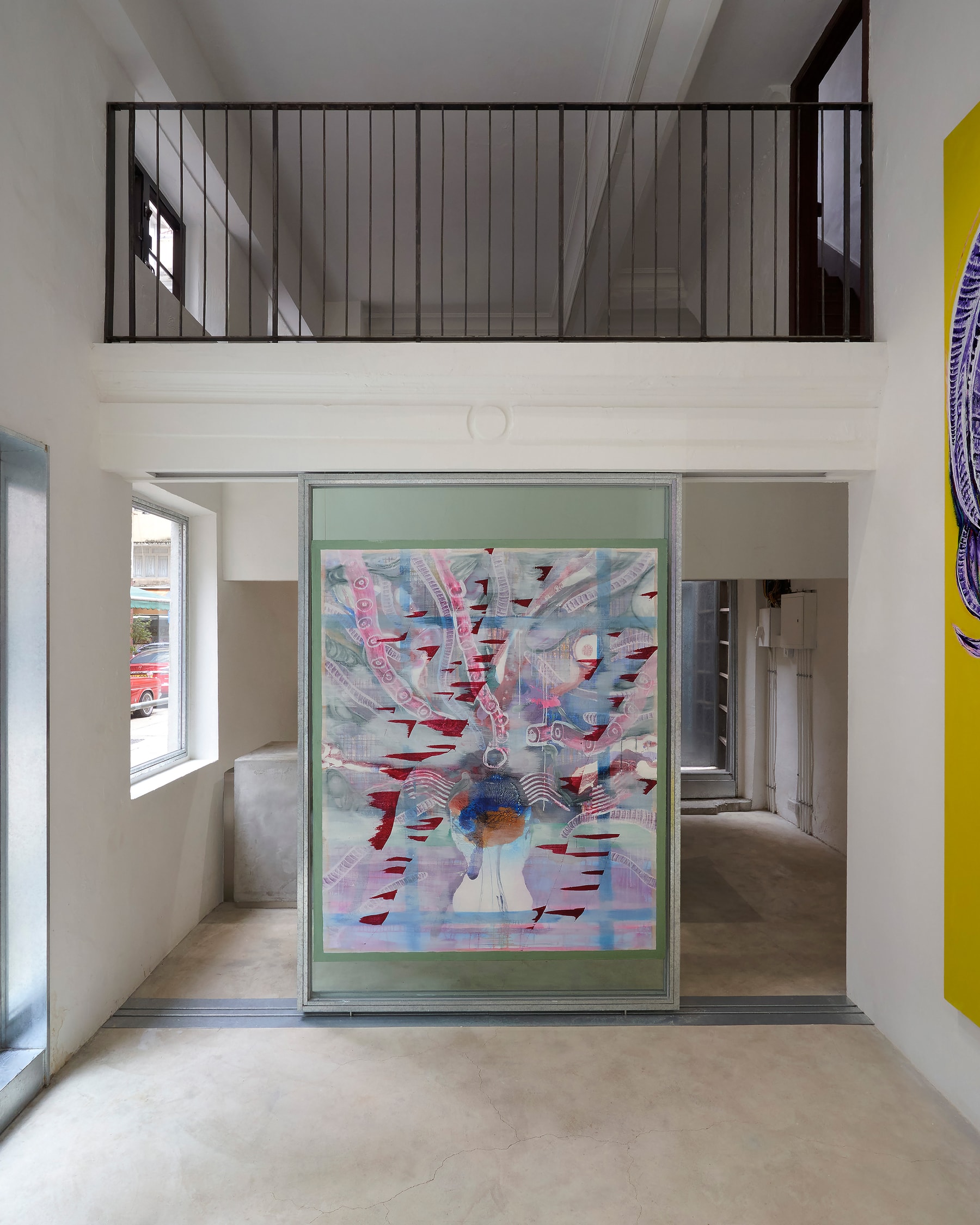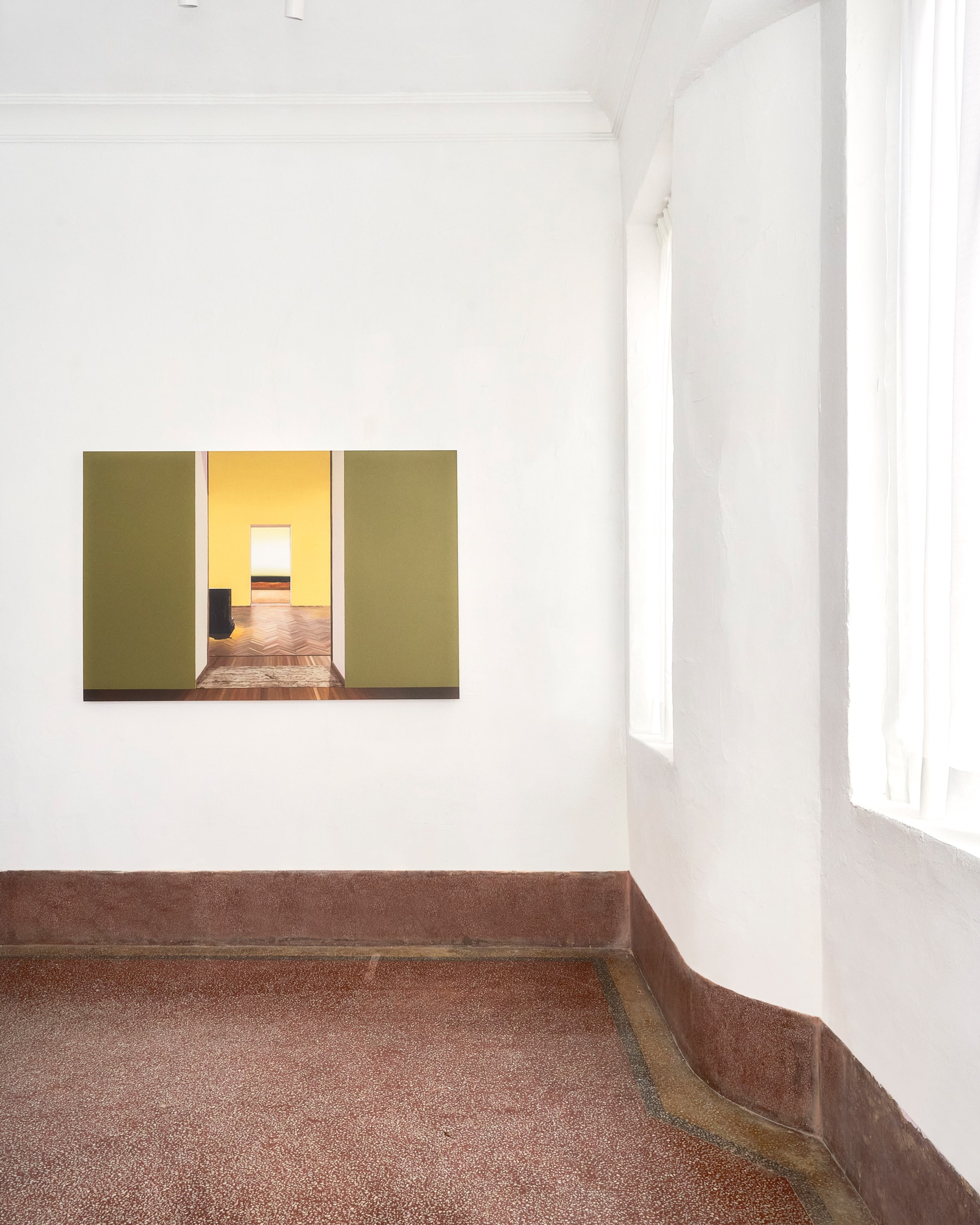 In February 2022, YOSHIROTTEN, a famous graphic artist and art director from Tokyo launched his first solo exhibition with the gallery. The exhibition was comprised of three parts: YOSHIROTTEN's individual works, collaborative pieces with photographer Wing Shya, and reimagined versions of Daido Moriyama's "NEW SHINJUKU" series. The first floor displayed YOSHIROTTEN's print and video works, featuring cityscape collages expressed through resolution and printed on mirrored aluminum plates. The second floor presented the result of YOSHIROTTEN's collaboration with Wing Shya, having highlighted the emotions captured in the city images. The third floor featured YOSHIROTTEN's digital interpretation of Daido Moriyama's "NEW SHINJUKU" series, presented as square monochrome bitmaps. The collection was tied together by ambient sounds curated by TAKAKAHN, a member of YOSHIROTTEN's music group YATT, creating a sensory collage through electronica sounds.
"Self identity as an Asian/Hongkonger is a daily issue most of us encounter on a daily basis."
Another particularly noteworthy exhibition held at the gallery was called "ANOTHER ASIAN ARTIST" during Hong Kong Art Week in 2022. The show was curated by three Asian curators, Taku Santiago Sato from Japan, Sungah Serena Choo from Korea, and Yang Jian from China. The exhibition showcased the works of nine innovative Asian artists from different parts of the world, exploring what sets Asian artists apart in the post-pandemic world. "Self identity as an Asian/Hongkonger is a daily issue most of us encounter on a daily basis. As a gallerist, artist, collector or an individual, oscillating between one's local roots and the pressures of globalization, results in a balancing act of meanings and values in the ever-changing world," said Alex at the time.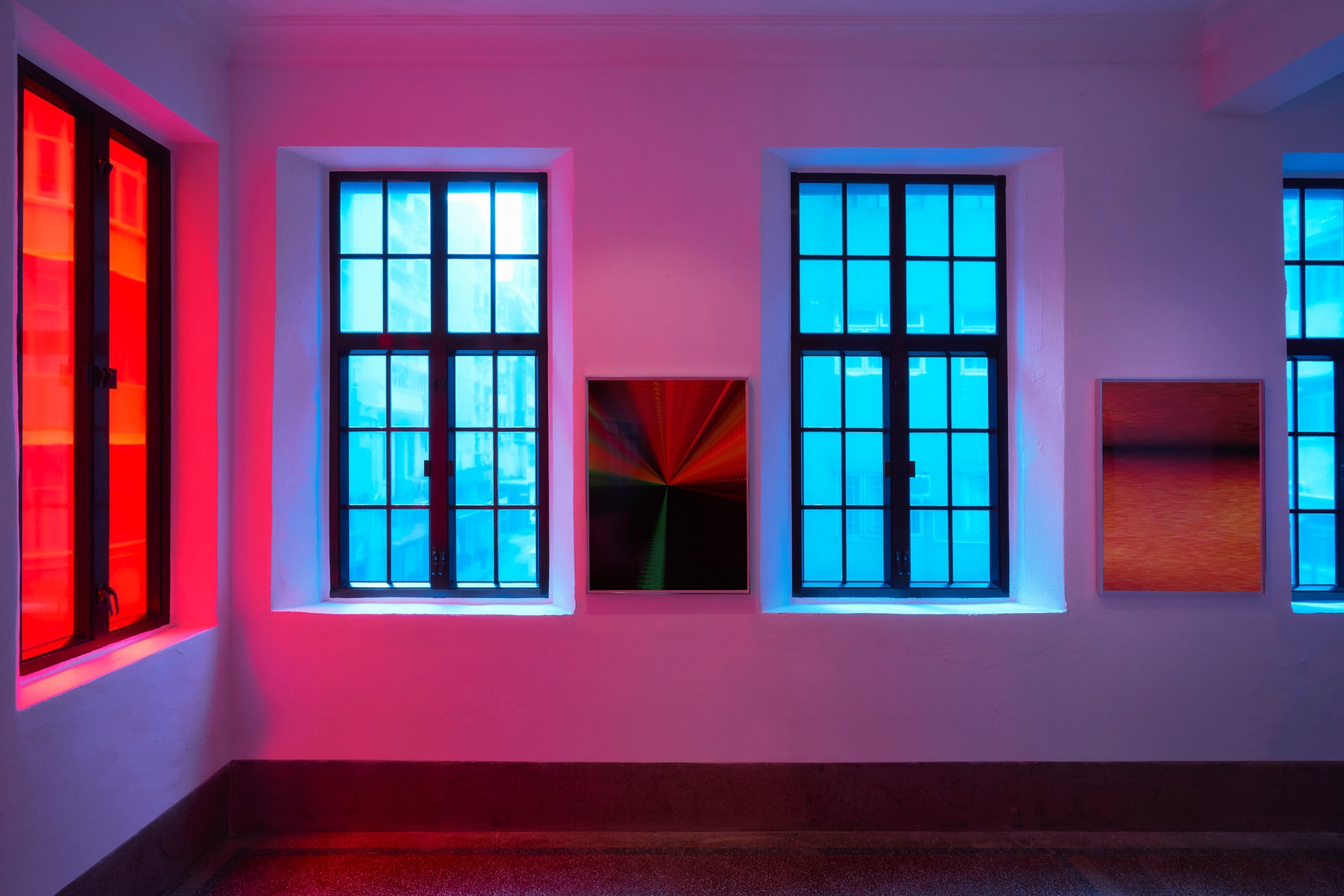 "THE SHOPHOUSE aims to continue to curate exhibitions of anonymous artists and makers, stimulate new ideas and conversations about living spaces and how it affects our perspectives in life," says Alex.
THE SHOPHOUSE will be co-curating an exhibition with Hypeart this February. Entitled Global Citizens – Asia, the exhibition will feature the new, myriad forms of portraiture that reflect today's societal attitudes. Artworks will be presented from emerging Asian artists hailing from Amsterdam, Beijing, Hangzhou, Hong Kong, Los Angeles, New York City, Seoul, Shanghai, Taipei, Tokyo and Xuzhou. Stay tuned for more updates and head over to THE SHOPHOUSE's official website for more information on their stellar programming.
Photographs courtesy of Zhang Ji, Yang Bodu, Zhao Zhao, MINE PROJECT, YOSHIROTTEN and THE SHOPHOUSE.
---