The Tamashii Nations Experience at HBX Brought Out the Most Dedicated Fans for Some Exclusive Drops
Japan exclusives, special S.H. Figuarts figures and a giant RX-78-2 Gundam Universe statue were on site for the kickoff event.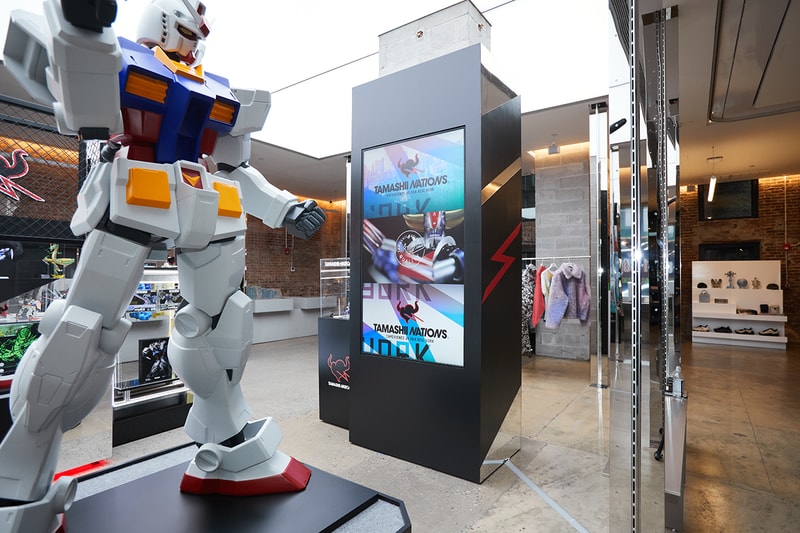 1 of 19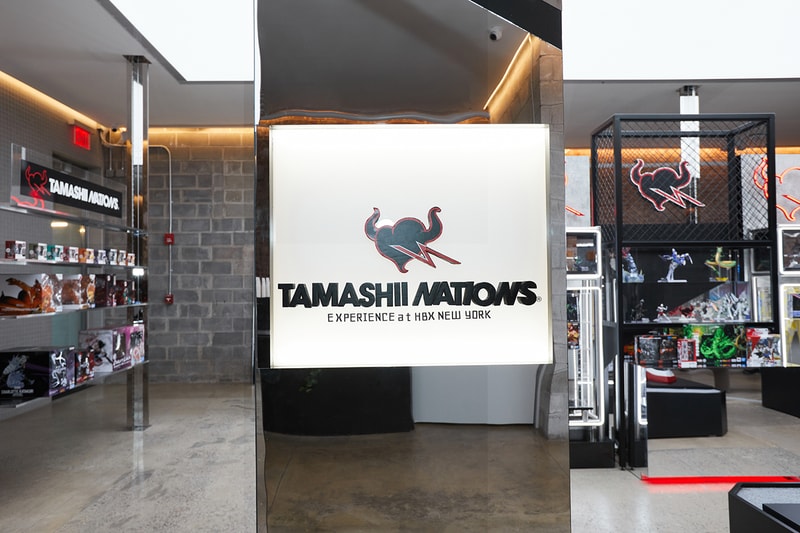 2 of 19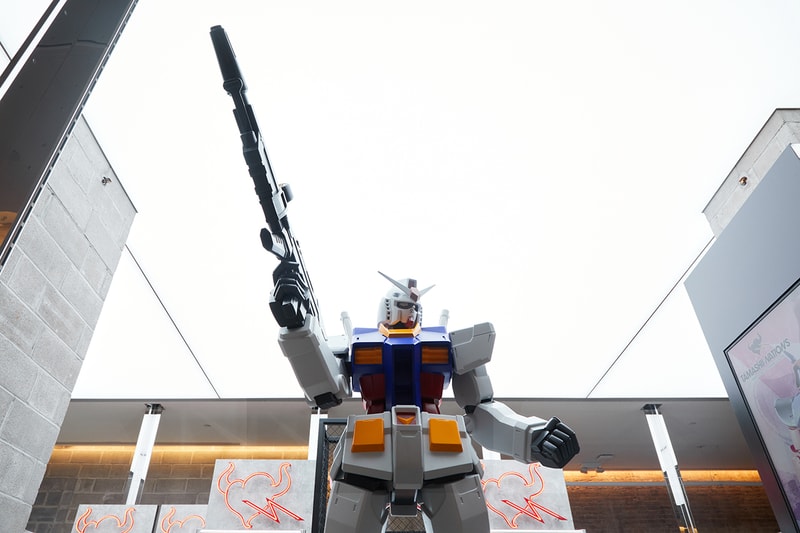 3 of 19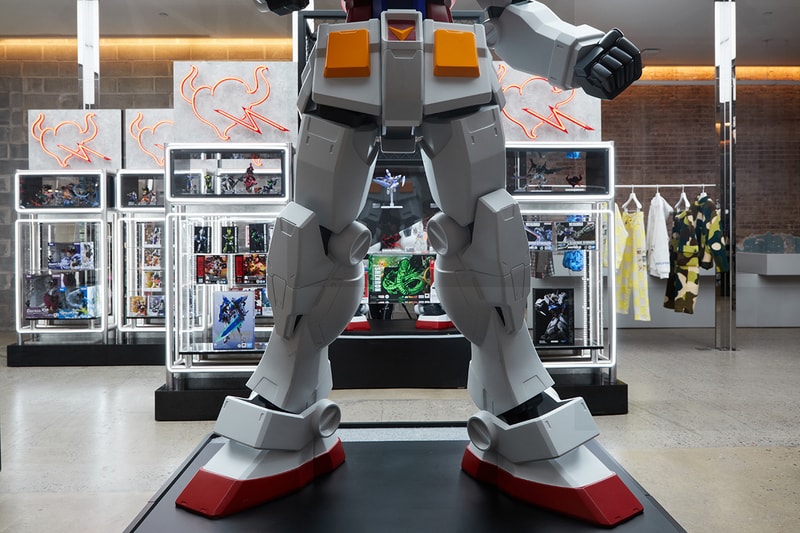 4 of 19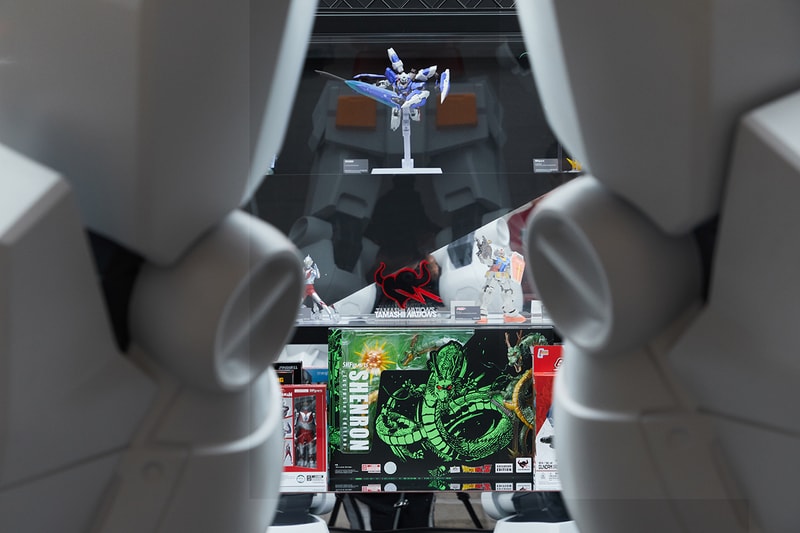 5 of 19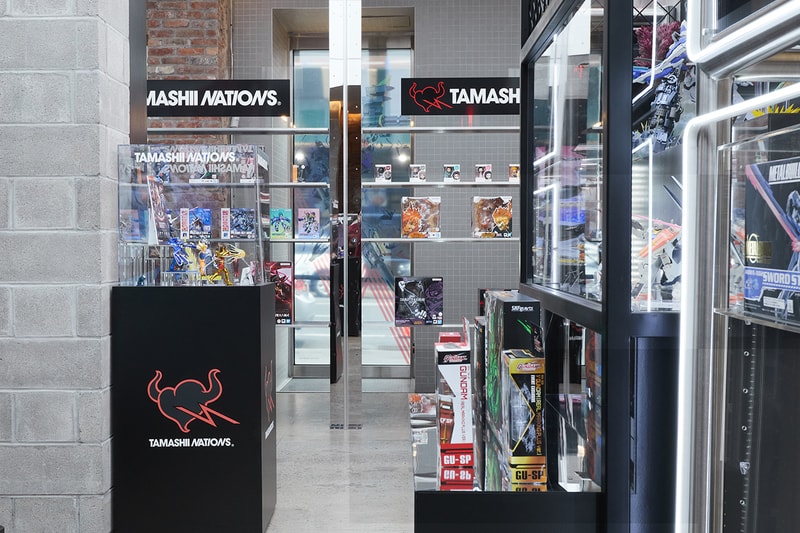 6 of 19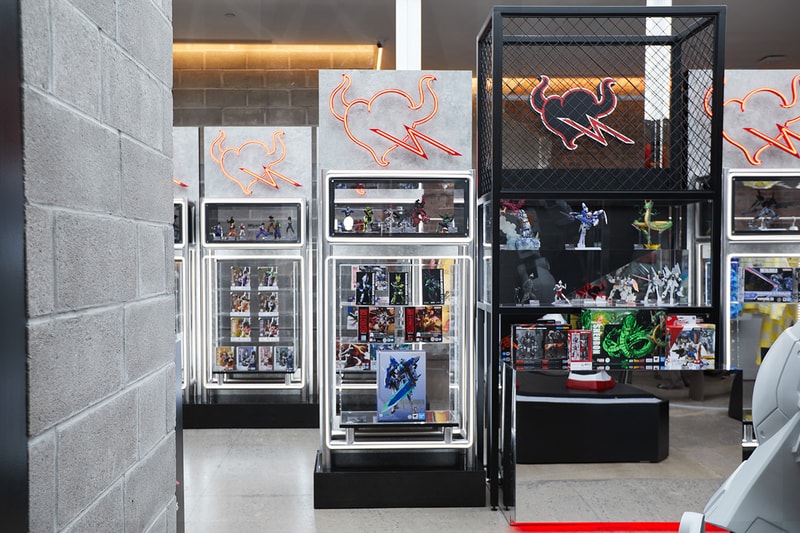 7 of 19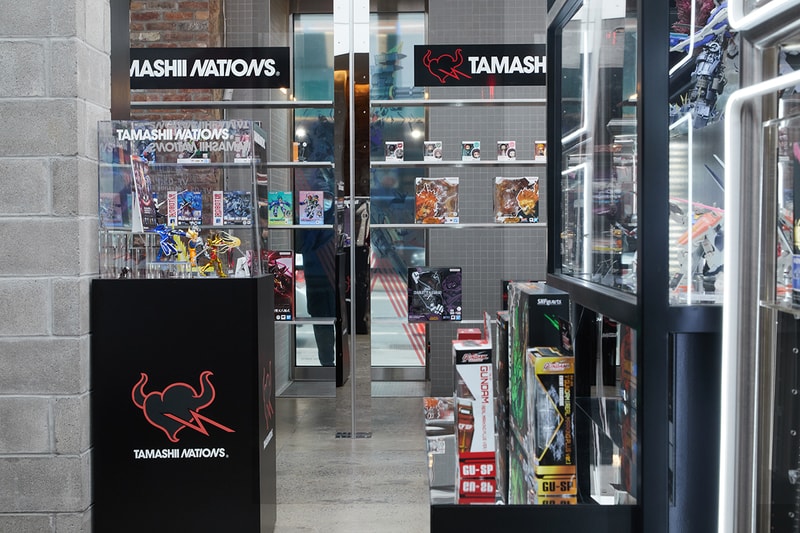 8 of 19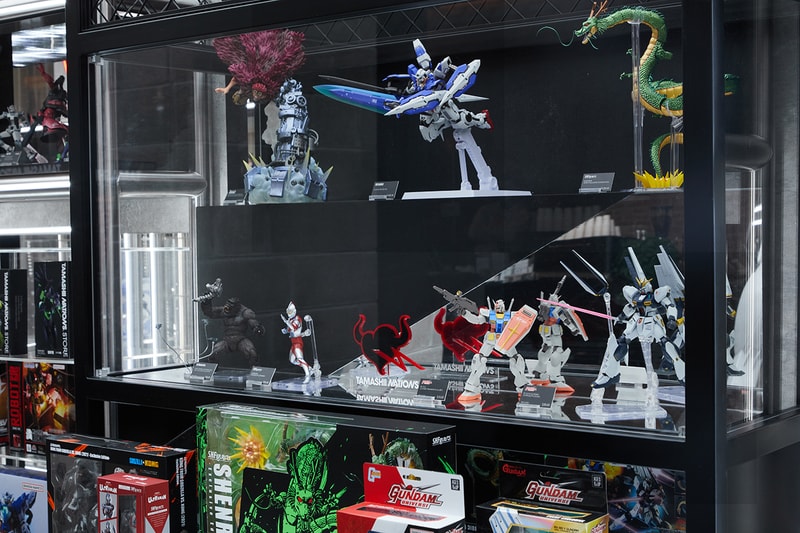 9 of 19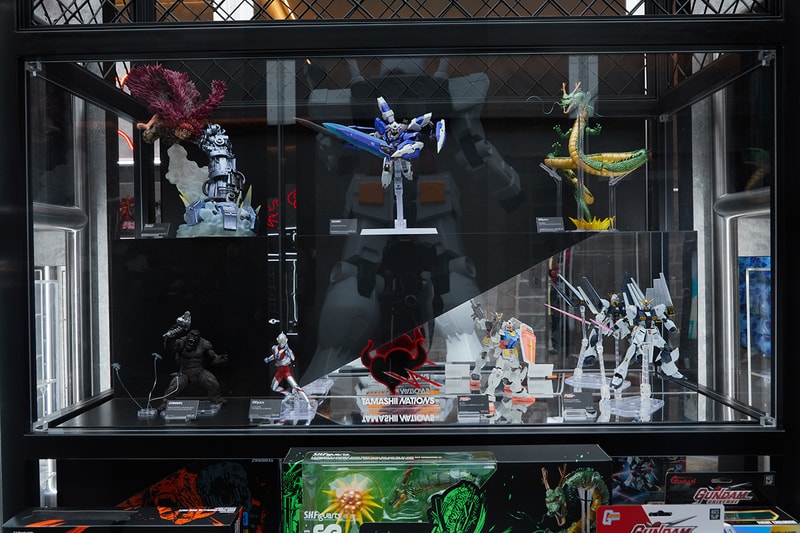 10 of 19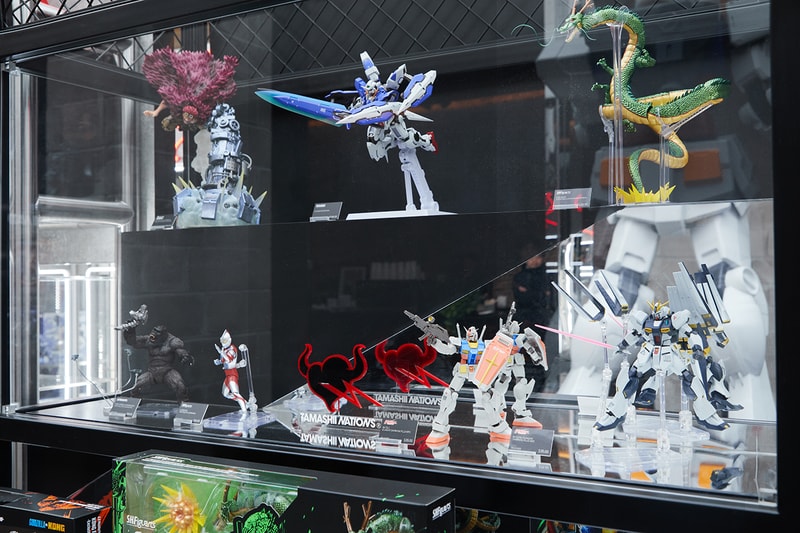 11 of 19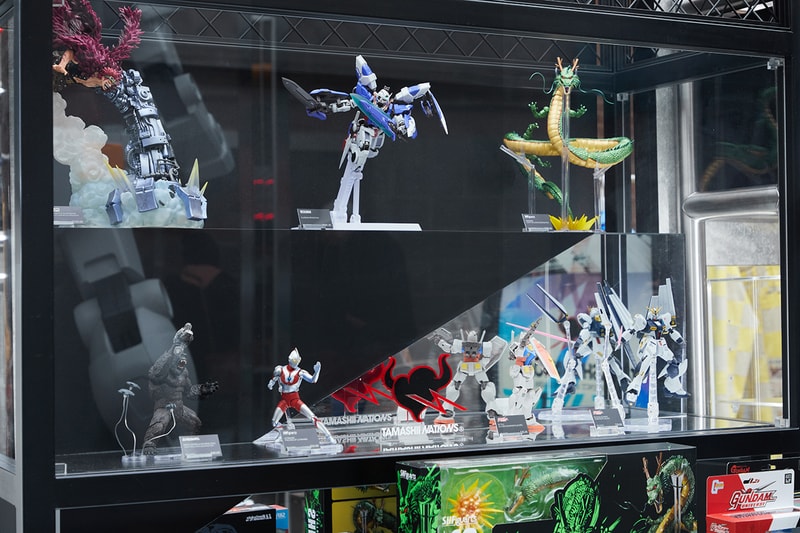 12 of 19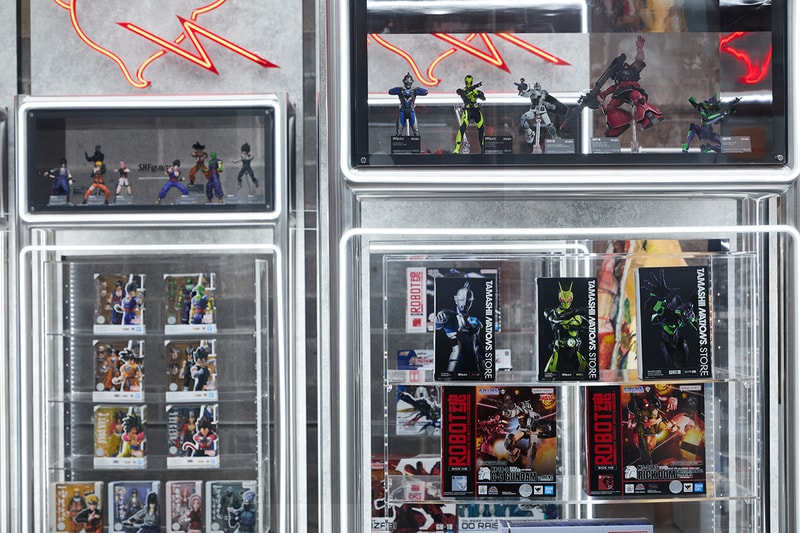 13 of 19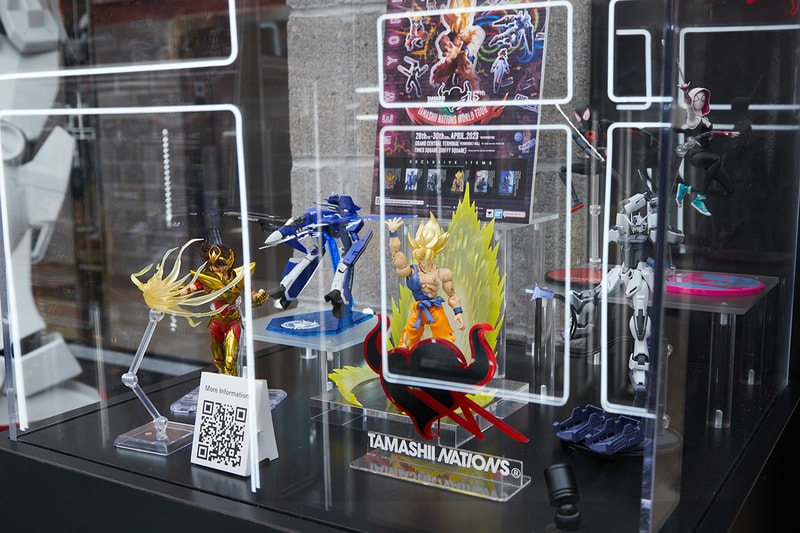 14 of 19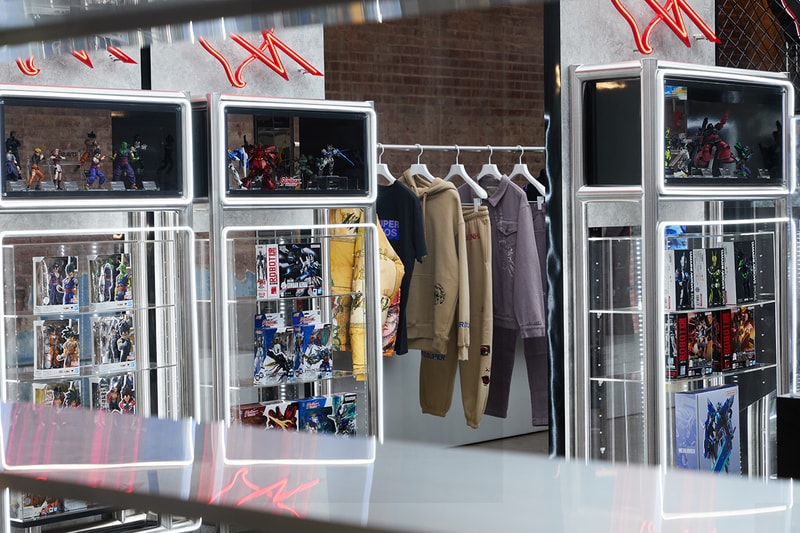 15 of 19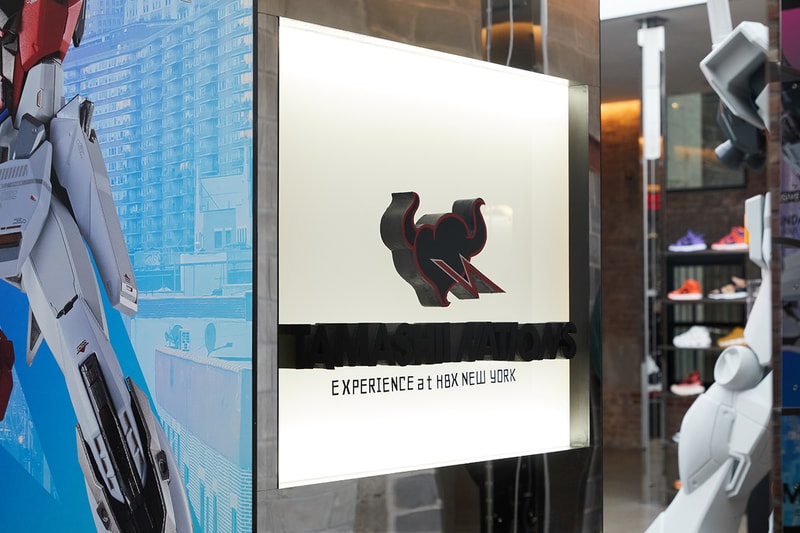 16 of 19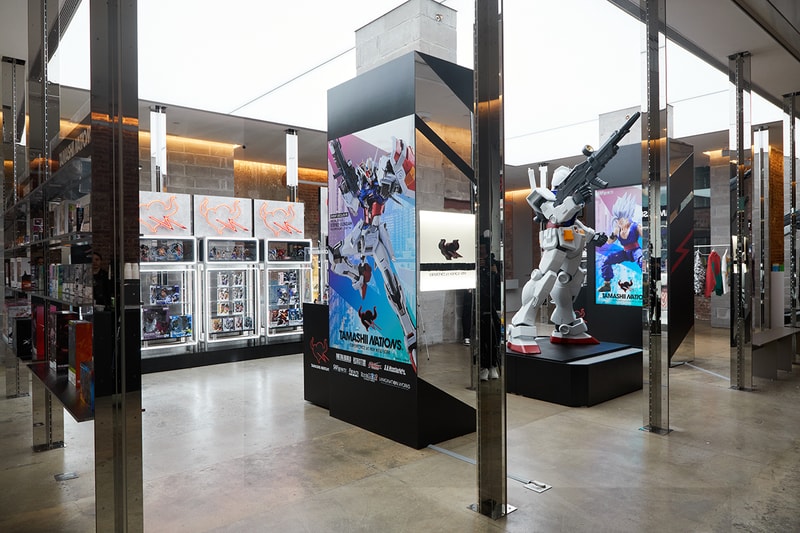 17 of 19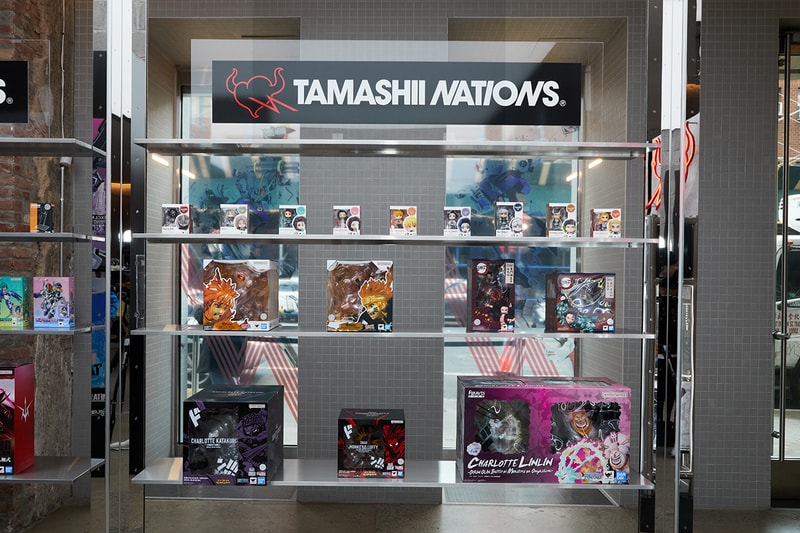 18 of 19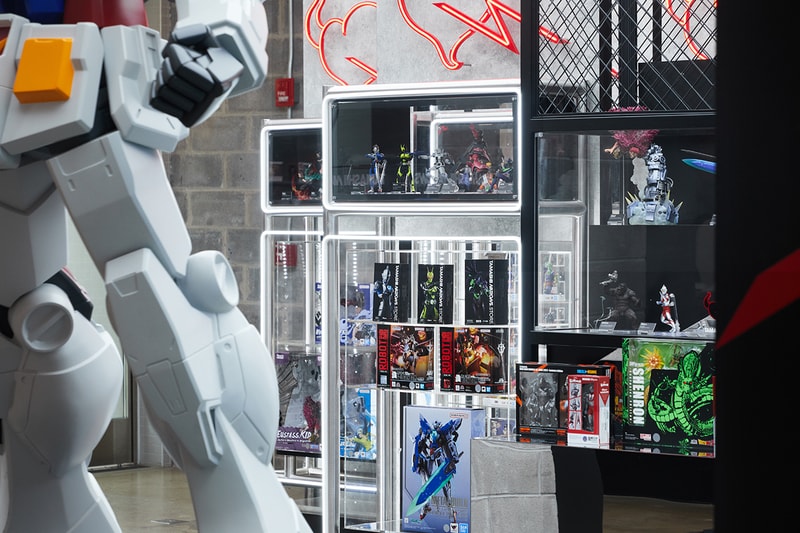 19 of 19
Yesterday, Tamashii Nations, the global leader in premium figures and collectibles, hosted a kickoff event at HBX New York for the brand's special shopping experience. The inaugural event not only celebrated all things Tamashii Nations but also offered its most die-hard fans a wide range of limited edition releases. There were Tokyo exclusive figures available for purchase for the first time in North America, as well as a giant RX-78-2 Gundam Universe statue patrons can take a picture with.
It was a high-energy moment for the first day of the Tamashii Nations Experience at HBX as a line of curious collectors eagerly awaited entry. Upon being greeted by the giant Gundam statue inside, fans could explore the brand's special installation which included limited edition S.H. Figuarts, THE ROBOT SPIRITS, METAL BUILD Gundam and more available for purchase. Luckily, those who attended the inaugural event had the chance to get their hands on some day-of exclusives like the special edition FiguartZERO of One Piece Monkey.D.Luffy and Charlotte Katakuri.
Among the endless displays of premium figurines, Tamashii Nations' elevated shopping experience at HBX feels more like an art gallery. The immersive space brings a sense of nostalgia with its vibrant anime driven visuals and audio tracks of Gundam theme songs playing as you shop.
The Tamashii Nations Experience, located on the first floor of HBX New York, runs from February 23 until March 2, Customers will be able to purchase limited edition figures while supplies last.
HBX New York
41 Division St.
New York, NY 10002