Spotify Joins Cotton Fest to Celebrate South Africa's Prominent Hip-Hop Culture
Narrating the story of the genre through a new installation and playlists.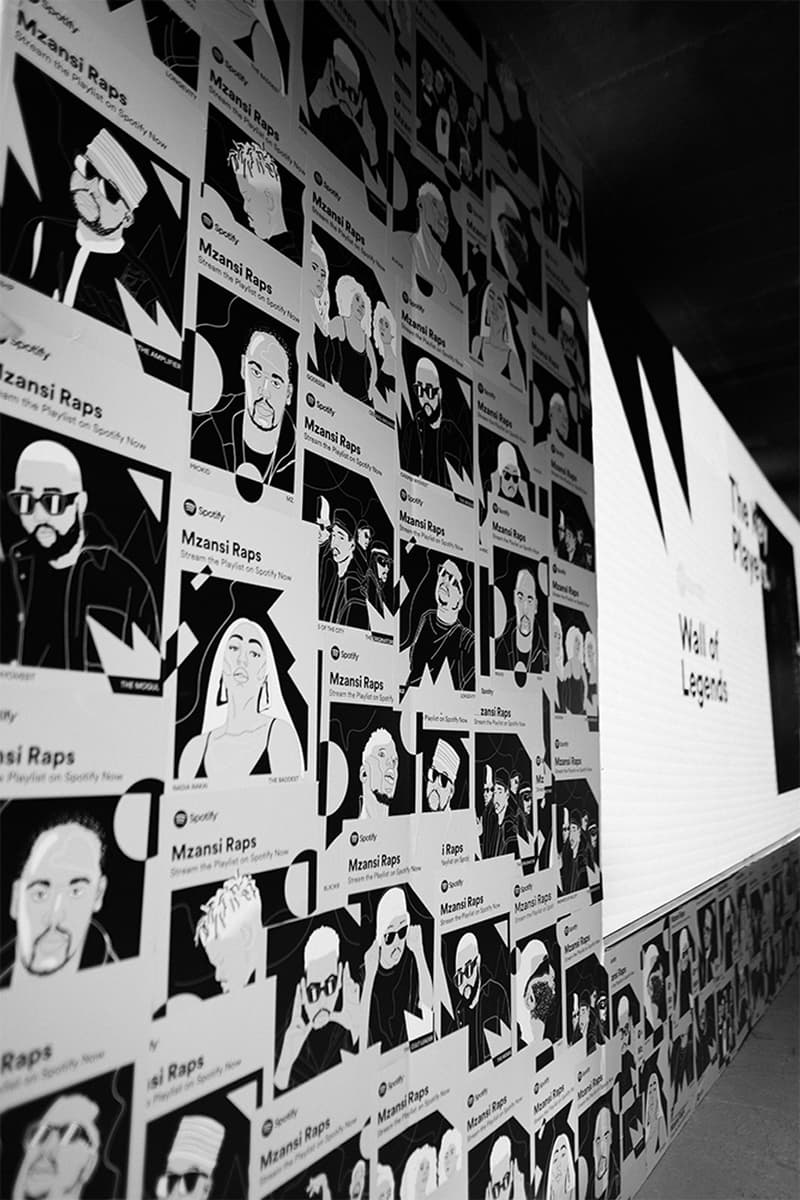 1 of 10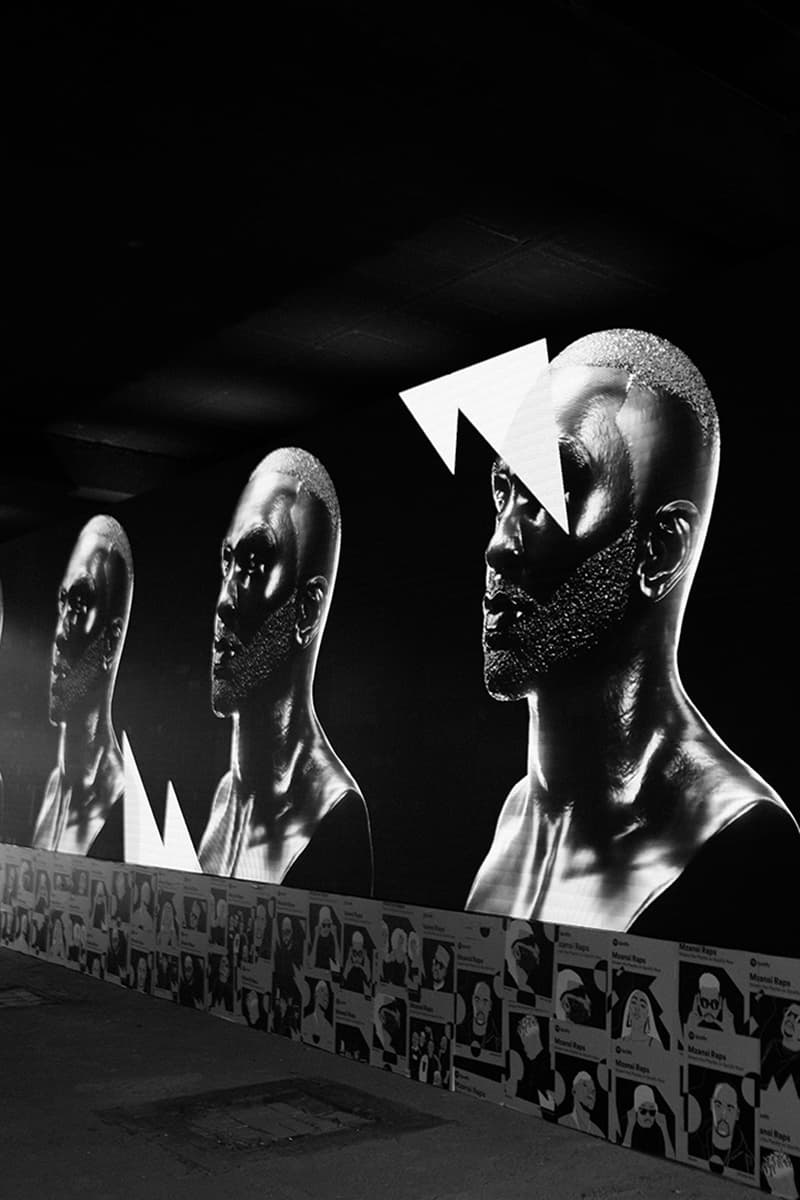 2 of 10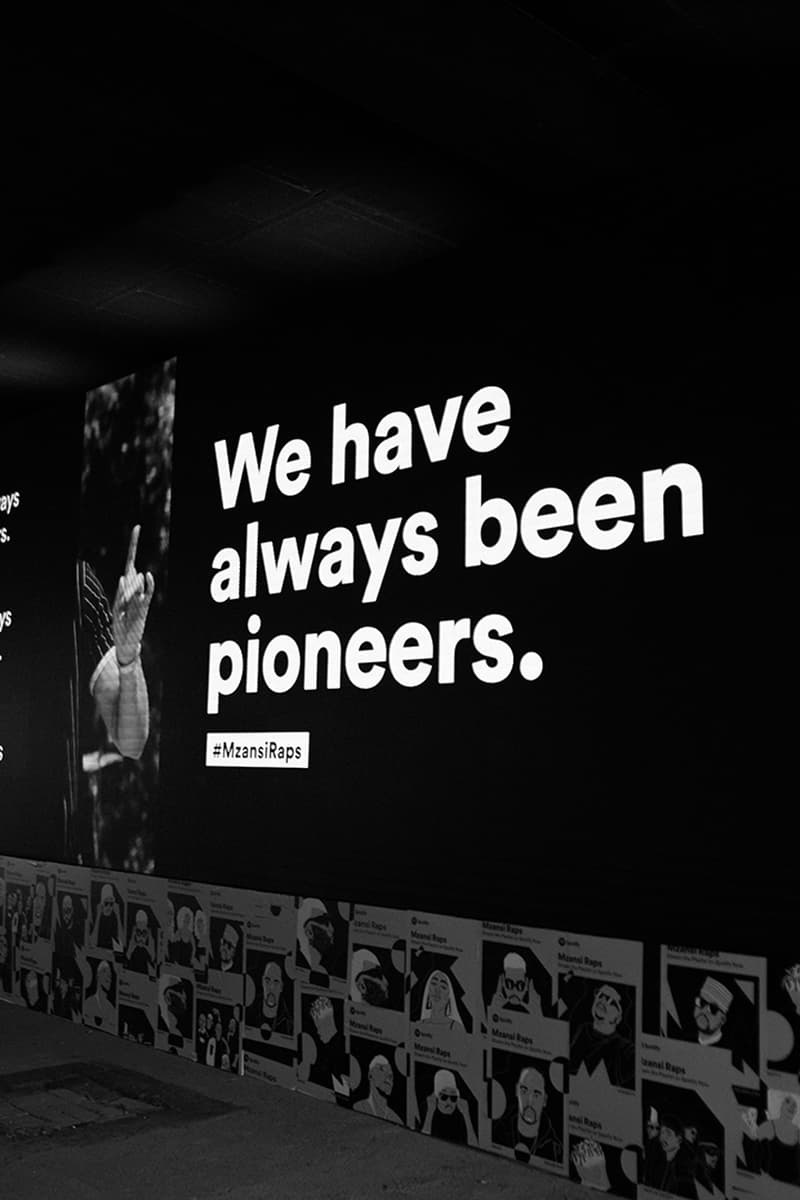 3 of 10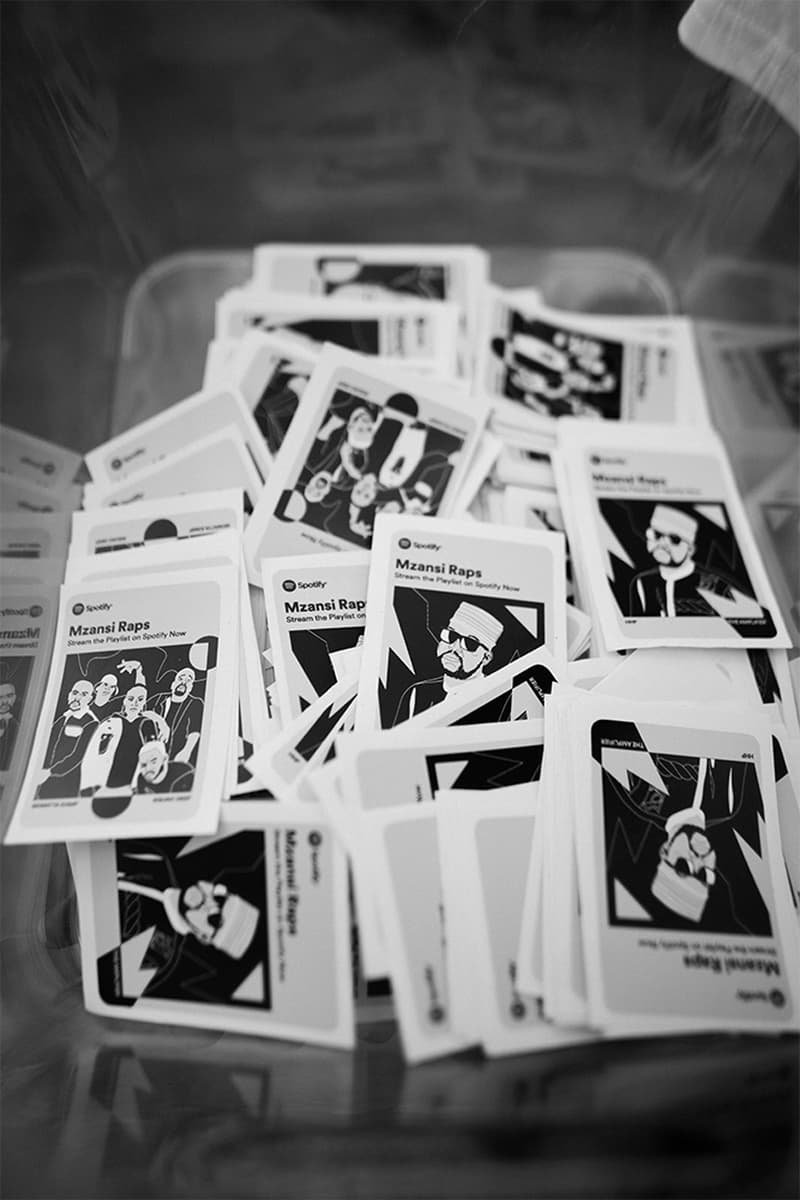 4 of 10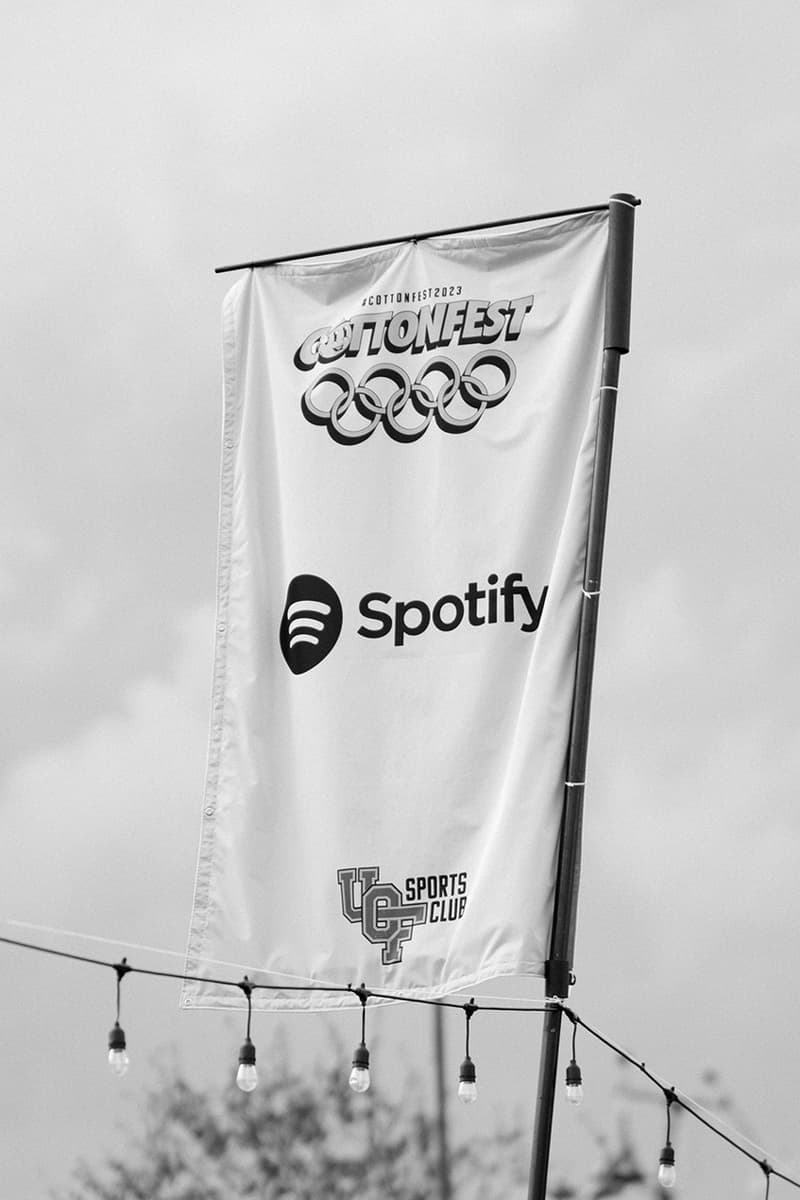 5 of 10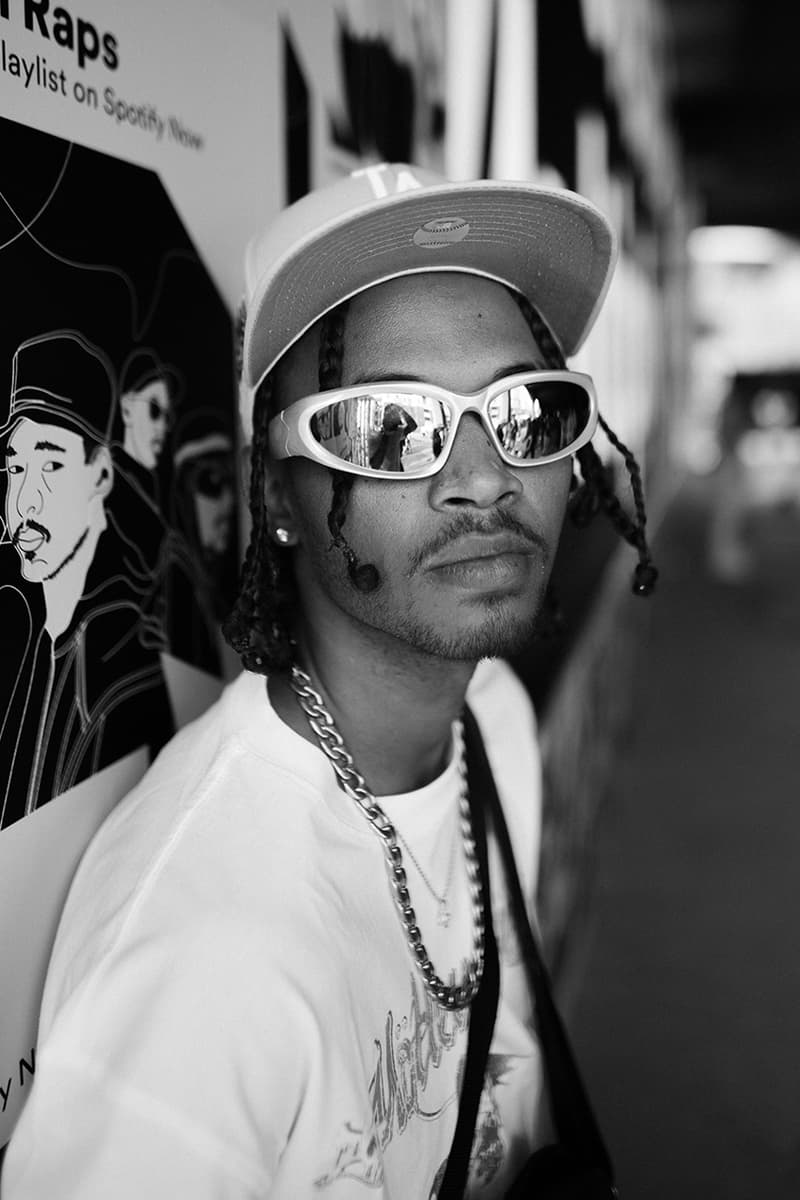 6 of 10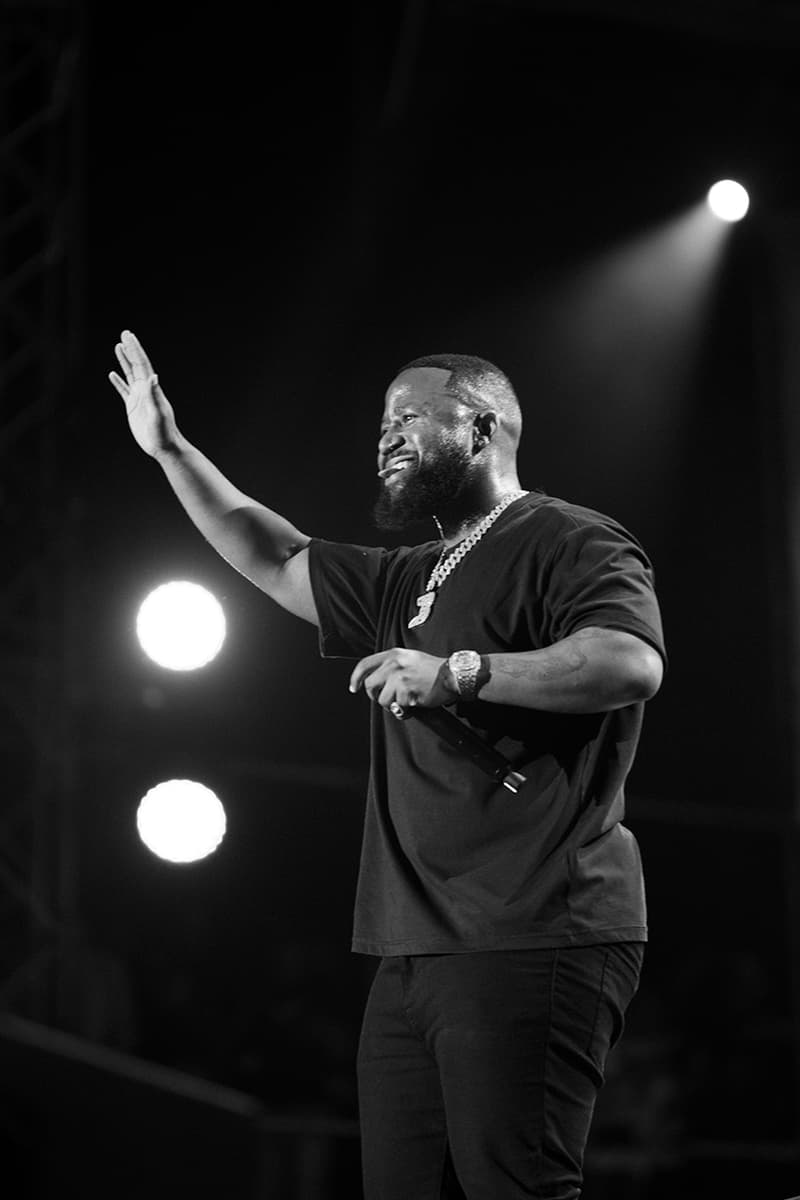 7 of 10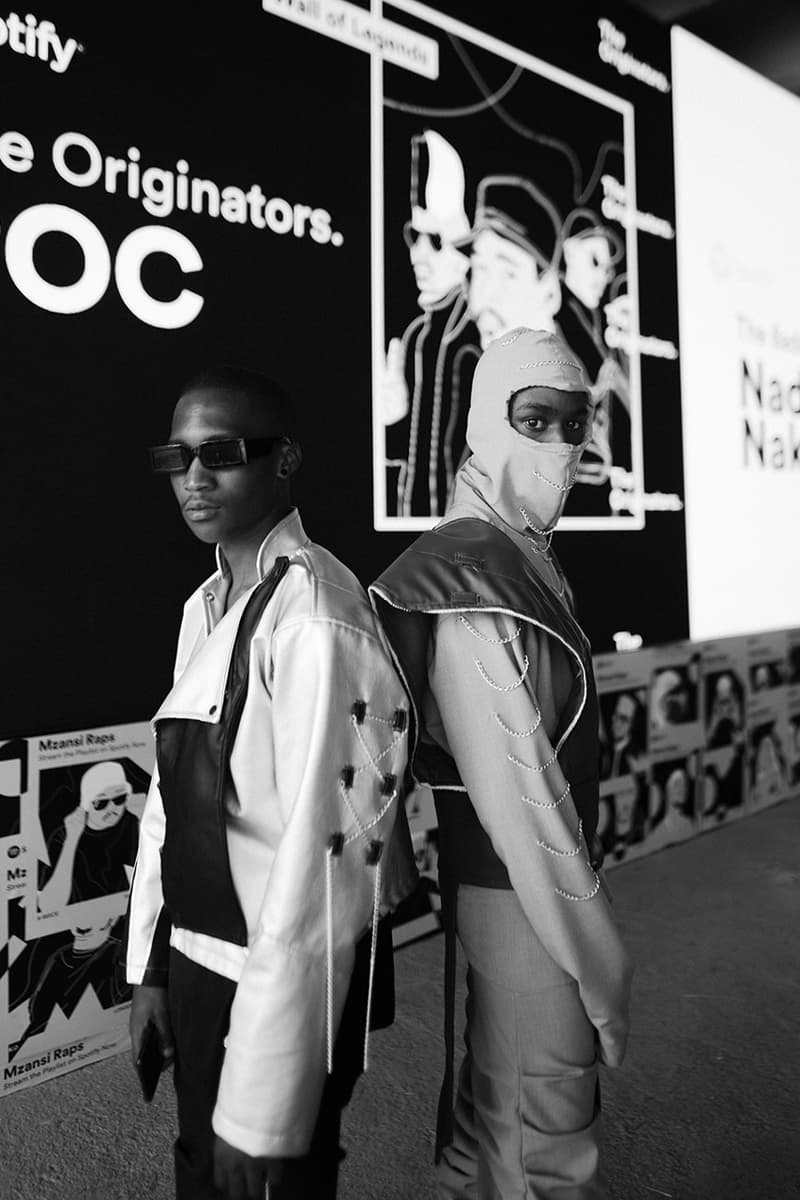 8 of 10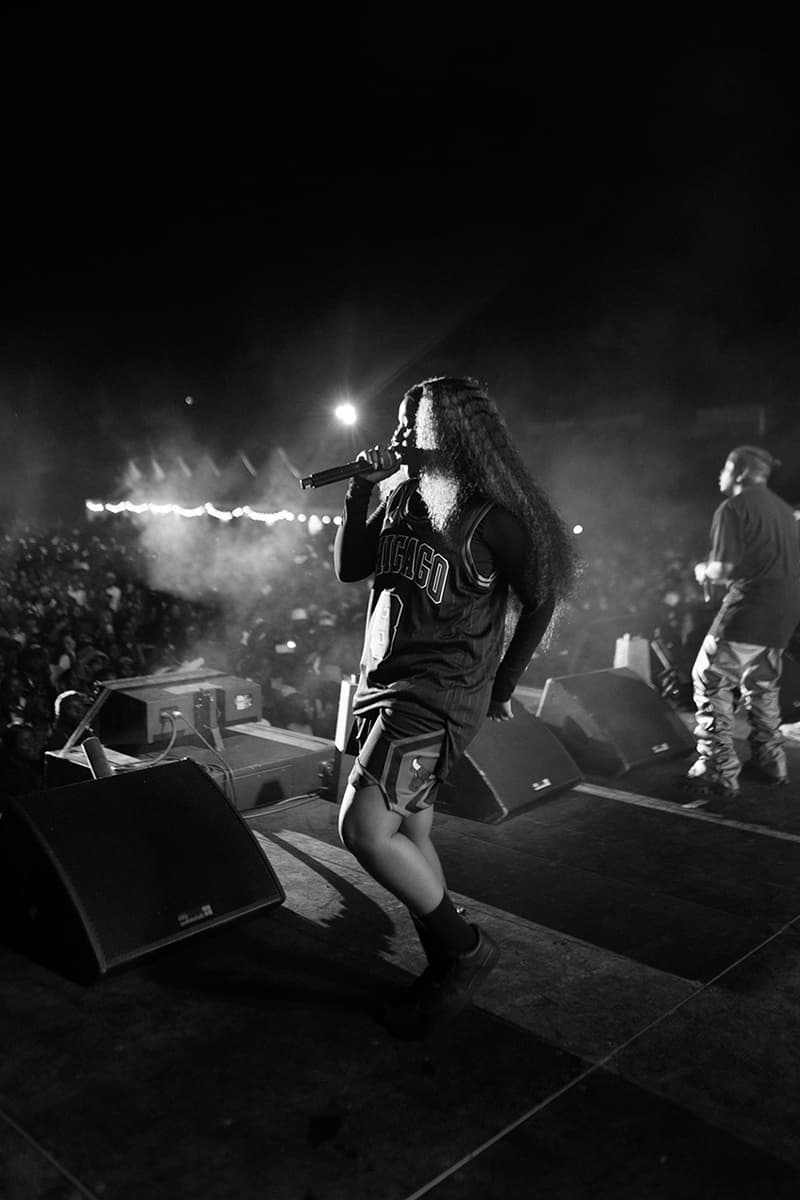 9 of 10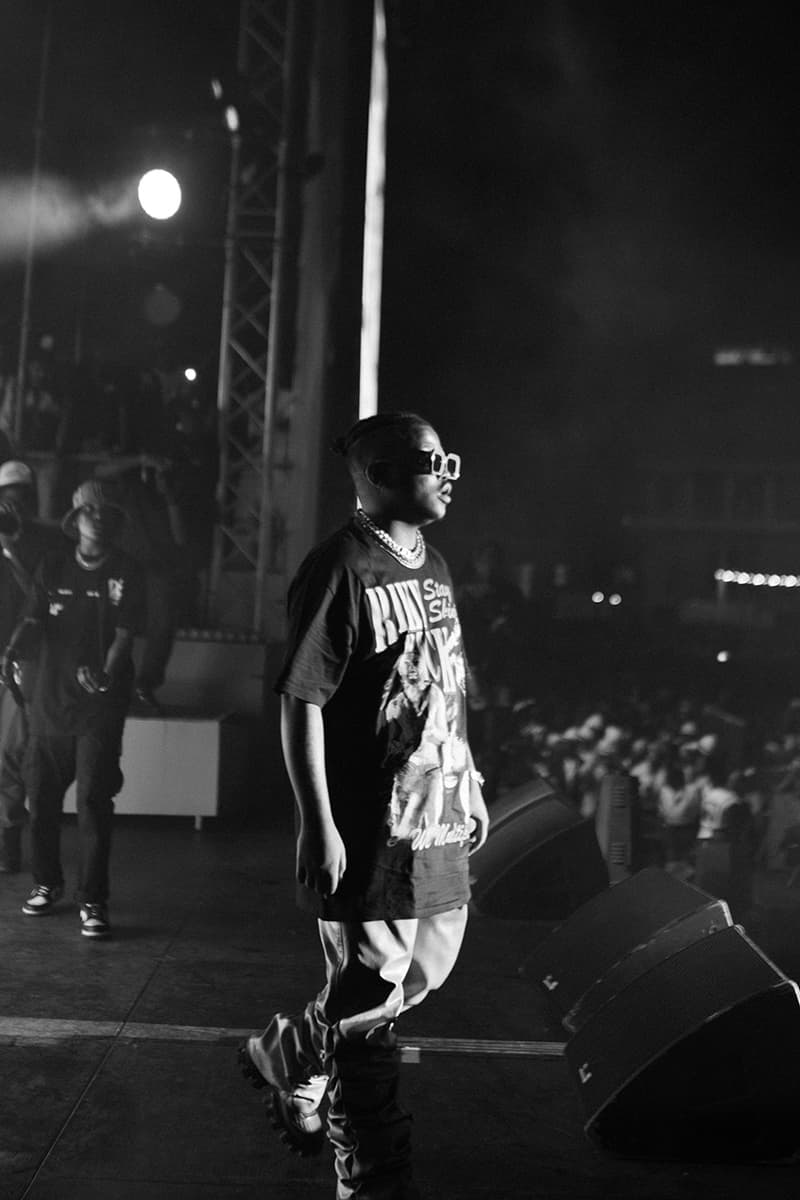 10 of 10
For the second year running, Spotify partners with South Africa's Cotton Fest to highlight the country's homegrown hip-hop culture as well as support the local artists that are putting a unique spin on the genre.
Through a new installation placed at the festival and on billboards across the country, the music streaming service presented its new visual campaign "In Black & White: Wall of Legends". Created in collaboration with multi-media agency The Kinetic, industry expert Bradley Williams, and Returning Home to Create founder Mpumelelo Mfula, the 10 minute video carefully explores the long-standing history of hip-hop in South Africa.
Using impactful monochromatic visuals, it showcases an extensive library of the genre's artists and DJs. The campaign aims to educate those passing by on the prominence of the culture throughout its 50-year activity, while also uncovering how its major players inspired a new-found fascination in the emerging artists of today.
Honing in on this array of modern-day musicians, Spotify plugs into its streaming platform to bring the talent of Cottonfest to a global audience with new playlists. Curated by the scene's music figurehead Mzansi Raps, Cotton Fest Radio celebrates this year's line-up with a selection of his favorite tracks from top South African artists. Expect a true South African listening party supplied by rappers Nasty C, DBN Gogo and Blxckie and many more.
To find out more about Spotify's hip-hop community in South Africa, head to its Instagram platform.