Patrick Stewart Teases Return to 'Deadpool 3'
Professor X is on "standby."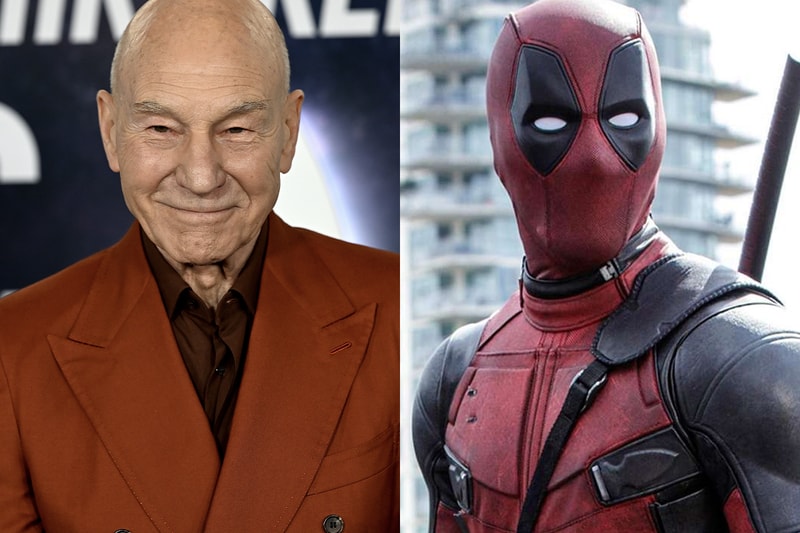 In an exclusive interview with ComicBook, Patrick Stewart caught up with the publication and revealed that Marvel might be bringing back Professor X for Deadpool 3.
At the moment, fans are well aware of the fact that the third installment of the Ryan Reynolds-led film is now deep in pre-production. Stewart spoke to ComicBook about whether or not fans will see his titular Charles Xavier character return to the big screens one more time. He responded,
"I've been told to stand by. I know nothing more than that, honest."
In previous MCU films, Stewart's character has already died twice on screen — once in the Multiverse of Madness and another in Logan. It is uncertain how Professor X will return to the storyline for the threequel and for now it seems that fans will just have to wait until the premiere to see.
Deadpool 3 arrives in theaters on November 8, 2024.
In other entertainment news, Disney has announced a new Avatar experience at Disneyland.