Saks Potts FW23 Was a Family Affair
Allowing Nordic mothers and fathers to walk the runway alongside their children of all ages.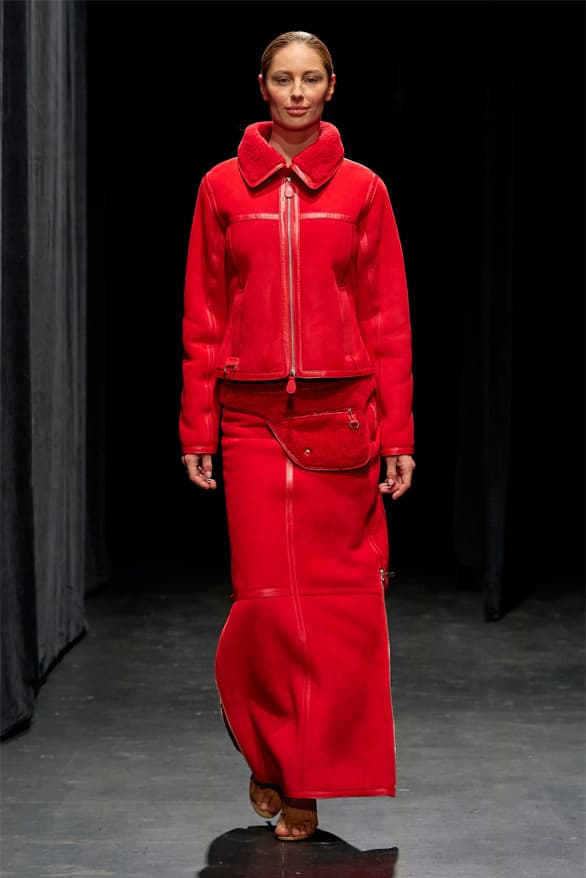 1 of 31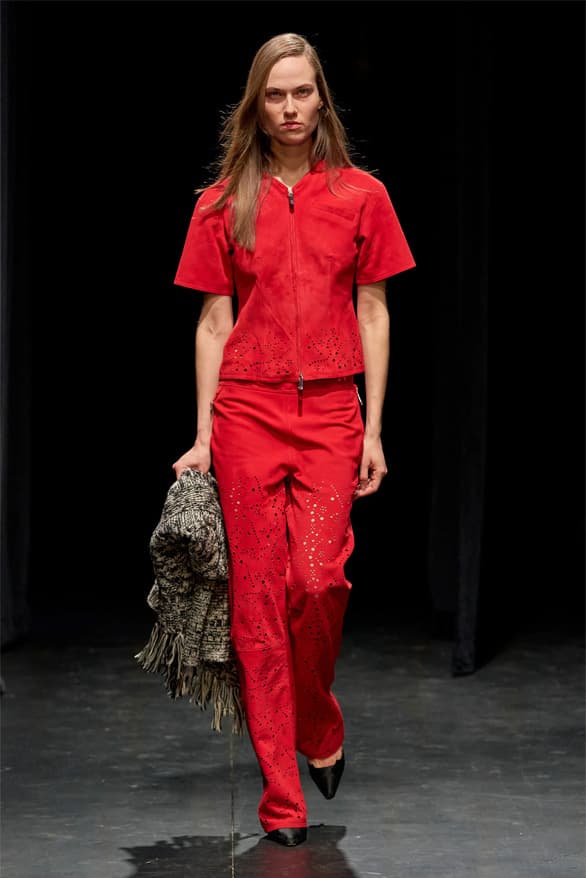 2 of 31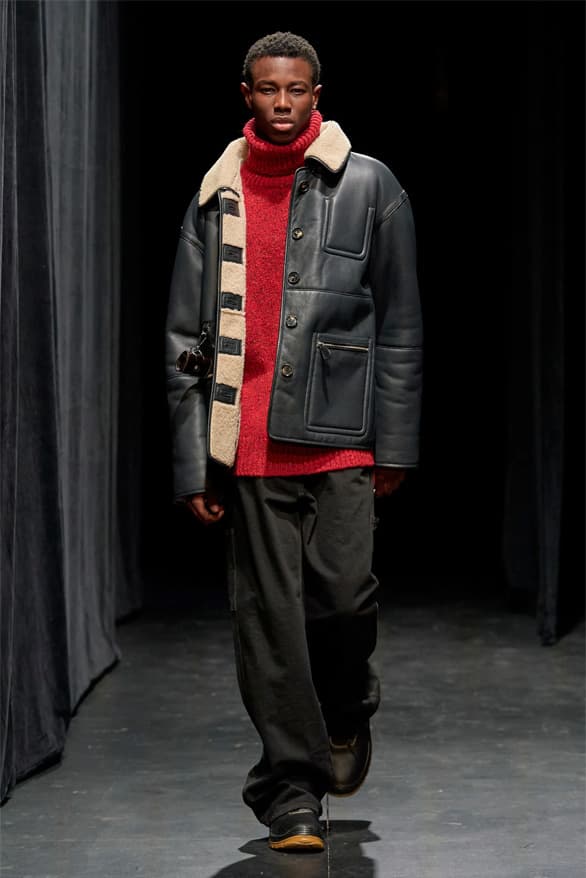 3 of 31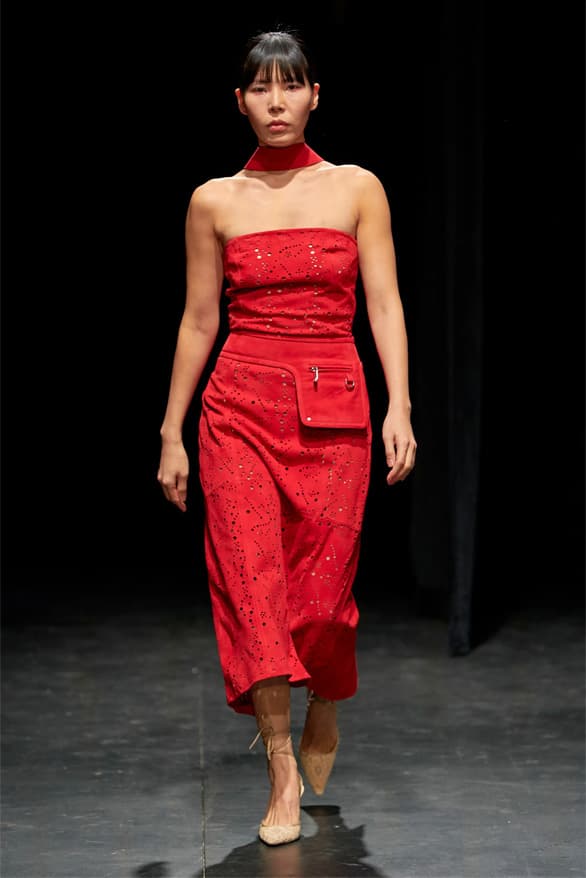 4 of 31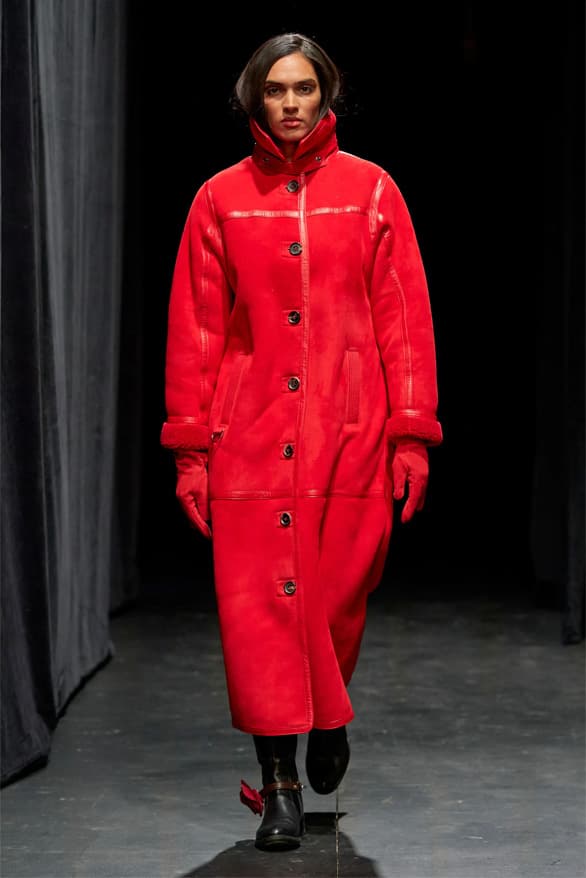 5 of 31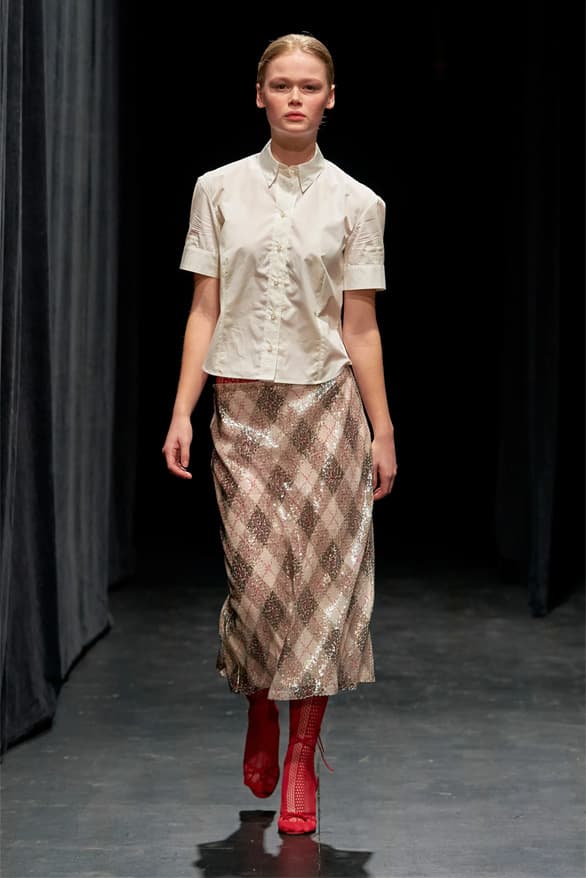 6 of 31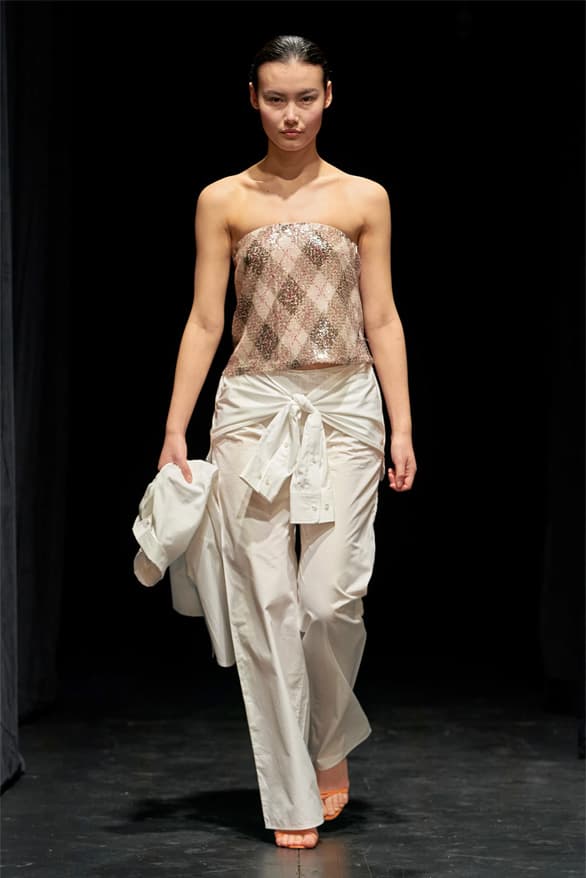 7 of 31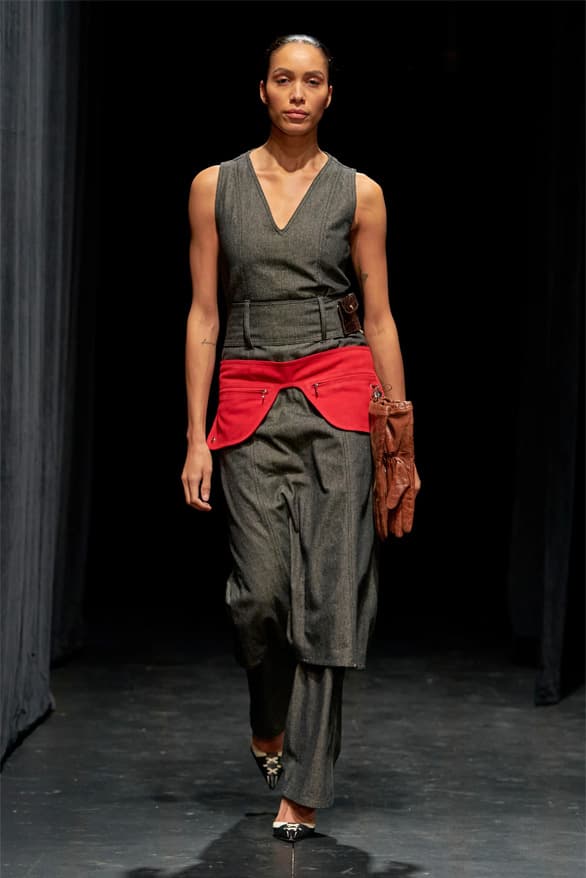 8 of 31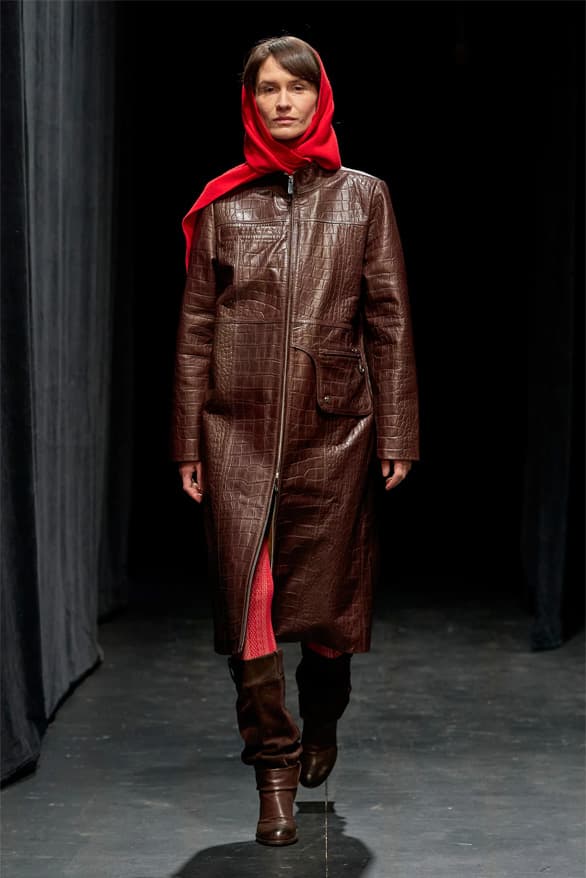 9 of 31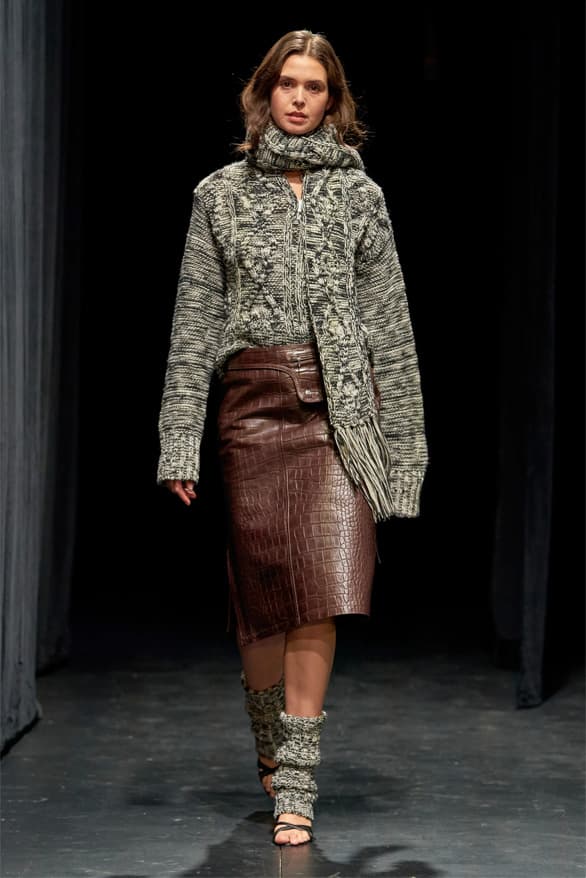 10 of 31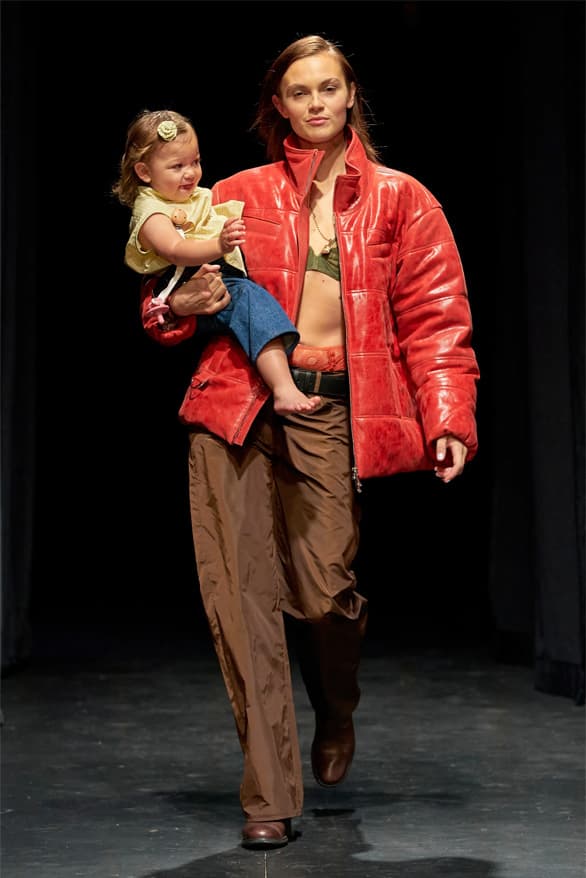 11 of 31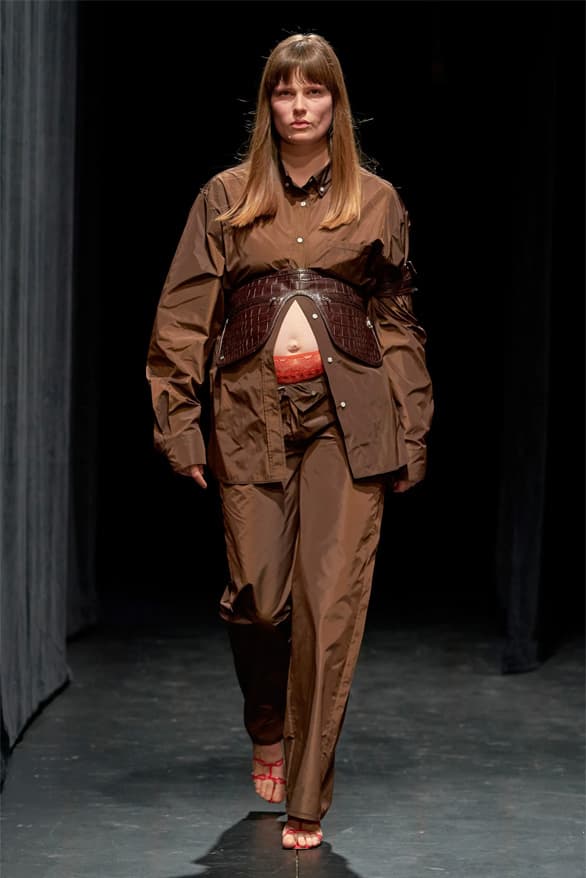 12 of 31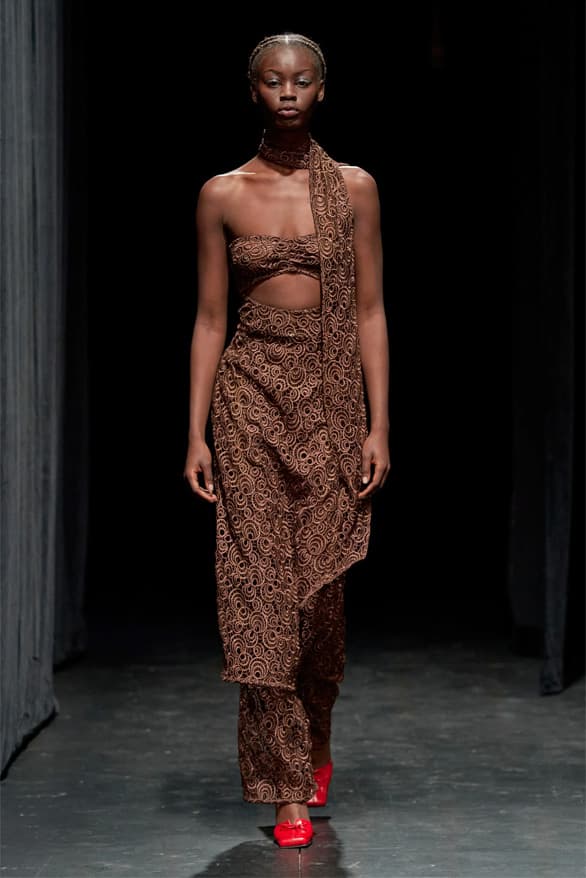 13 of 31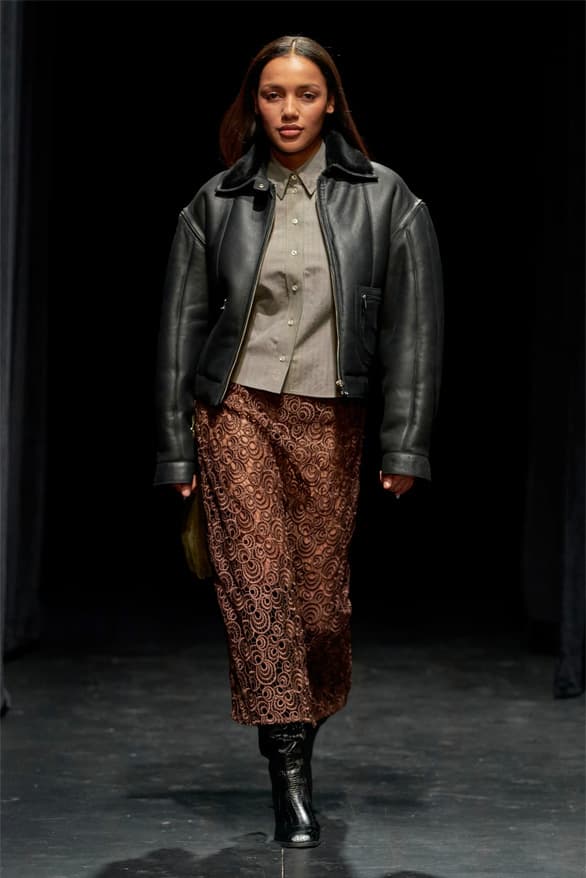 14 of 31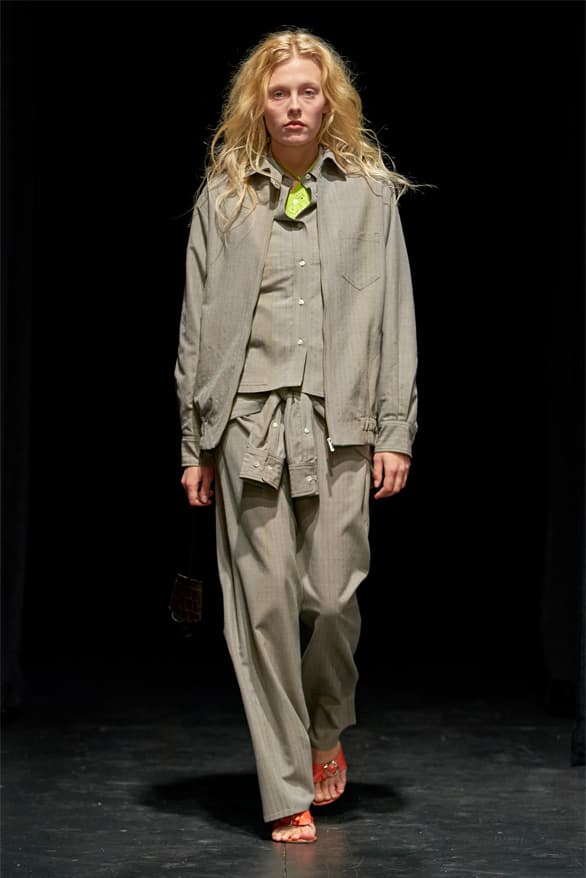 15 of 31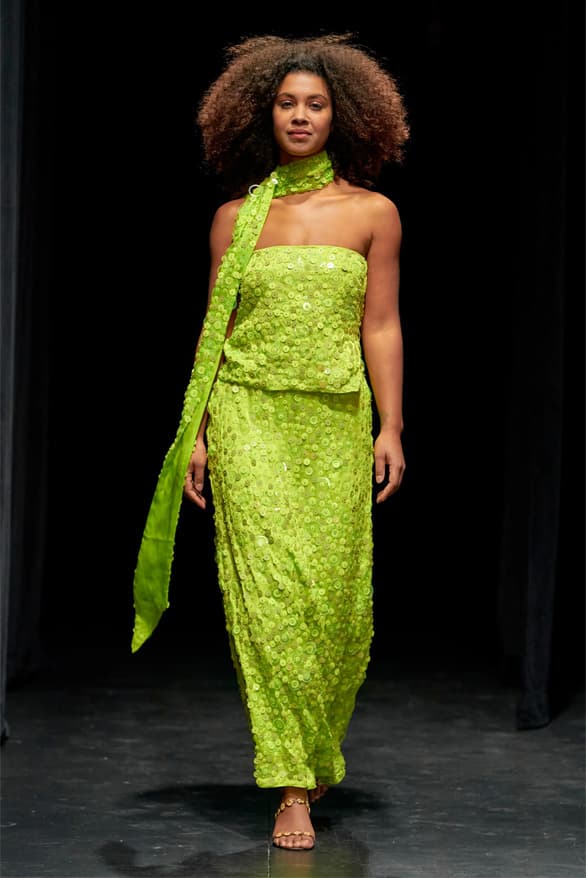 16 of 31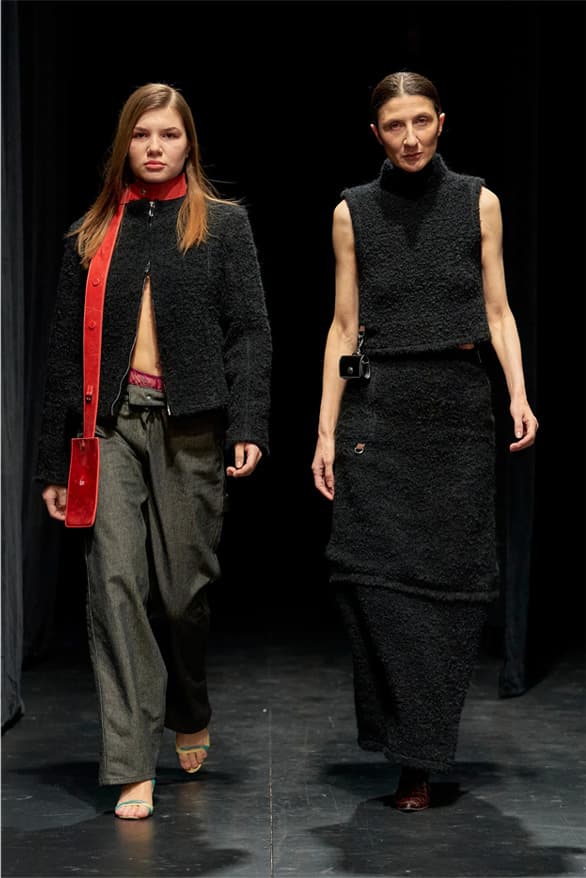 17 of 31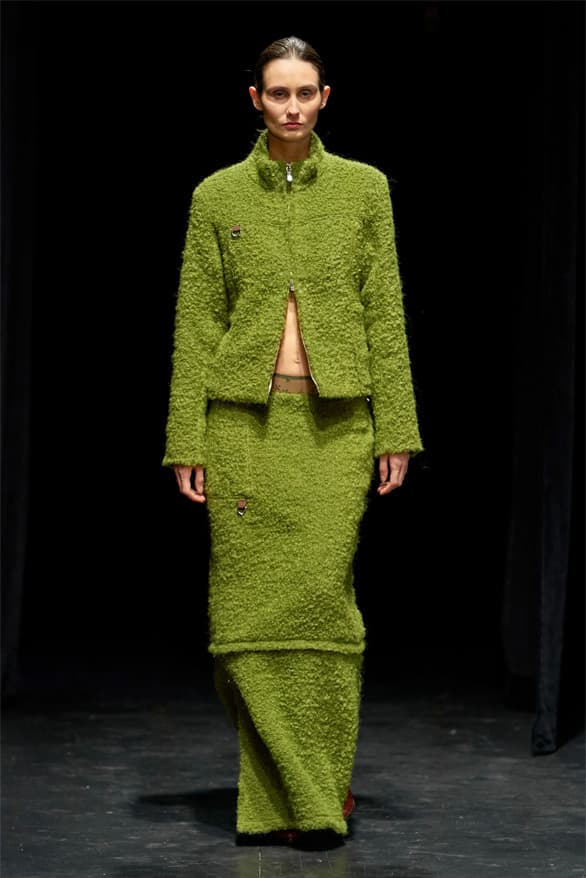 18 of 31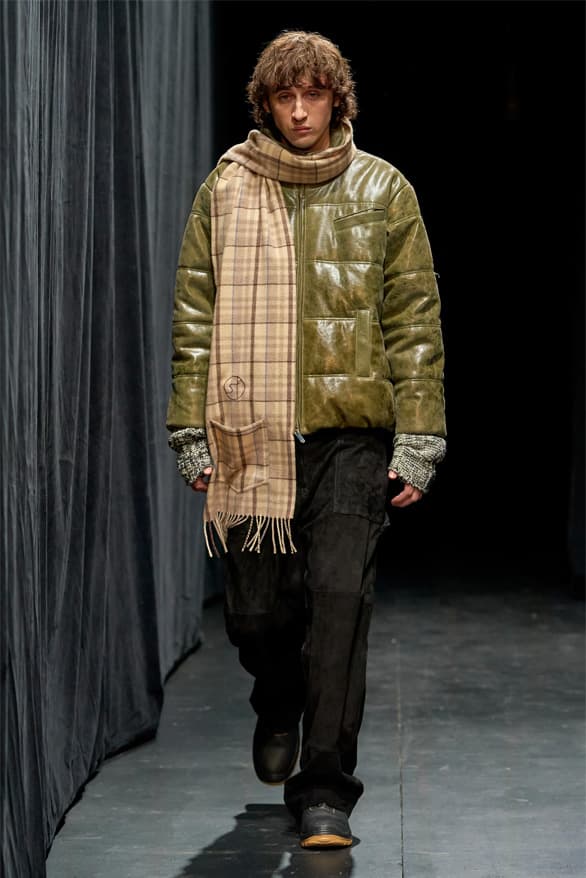 19 of 31
20 of 31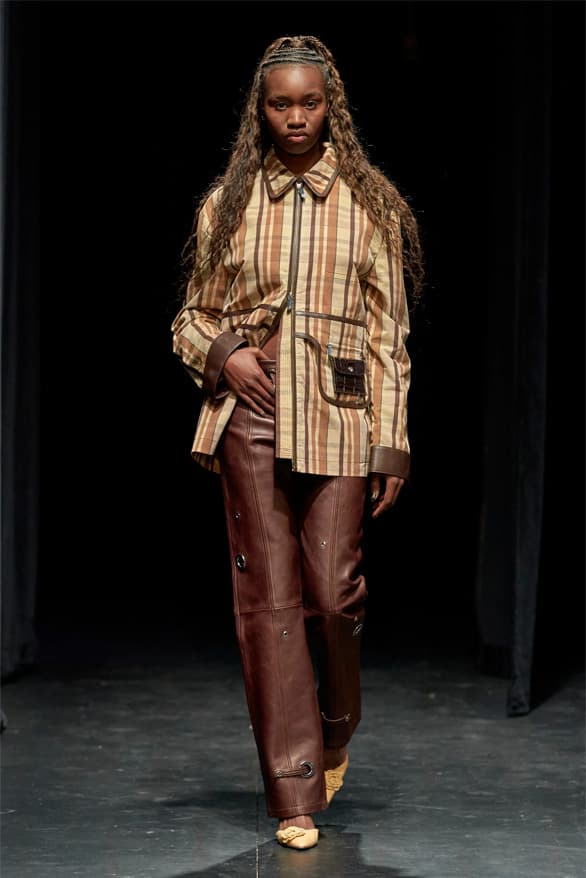 21 of 31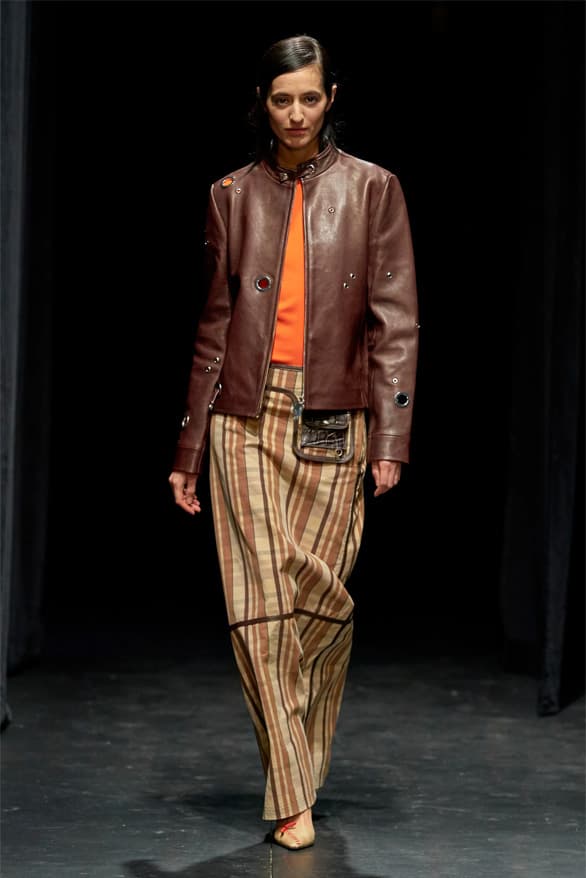 22 of 31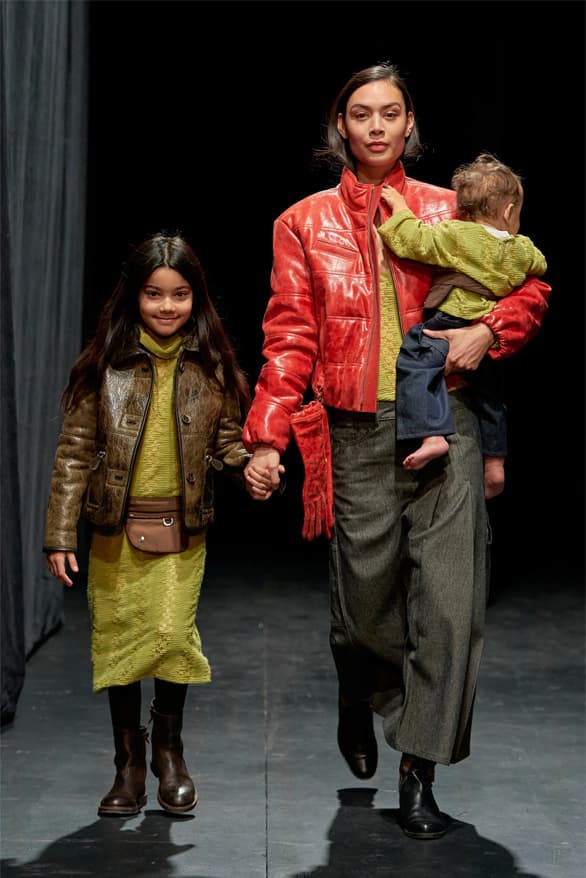 23 of 31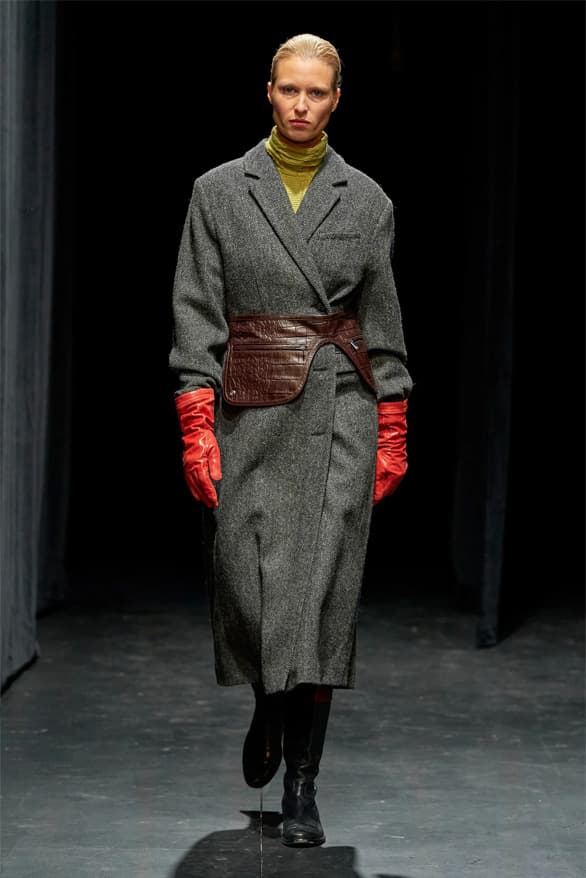 24 of 31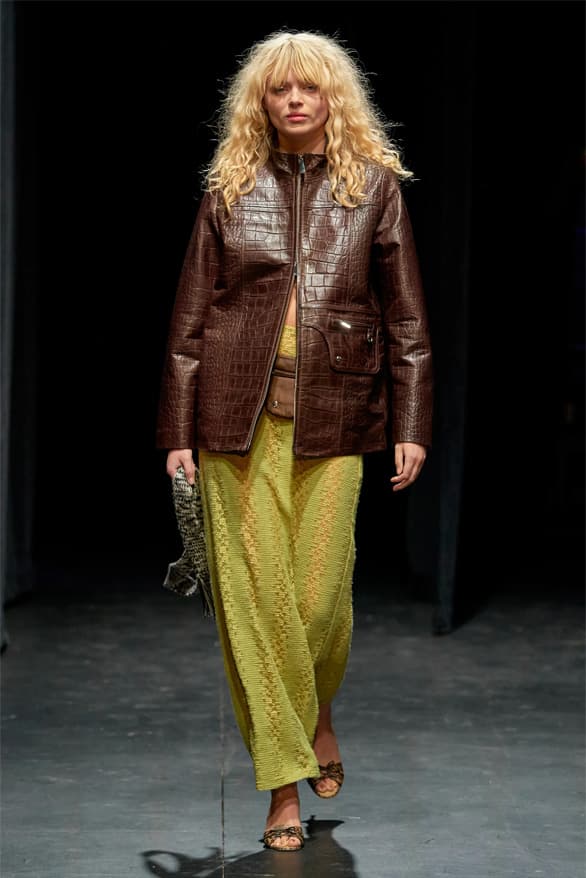 25 of 31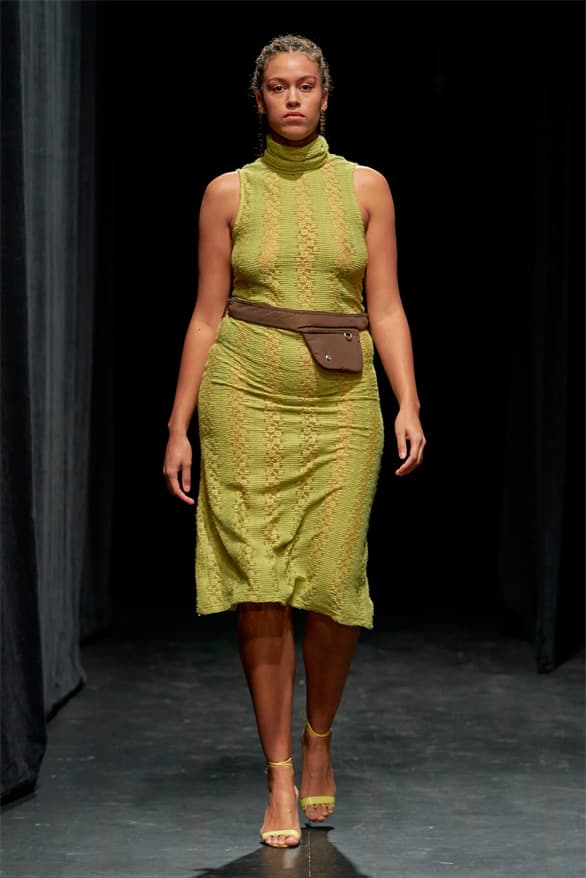 26 of 31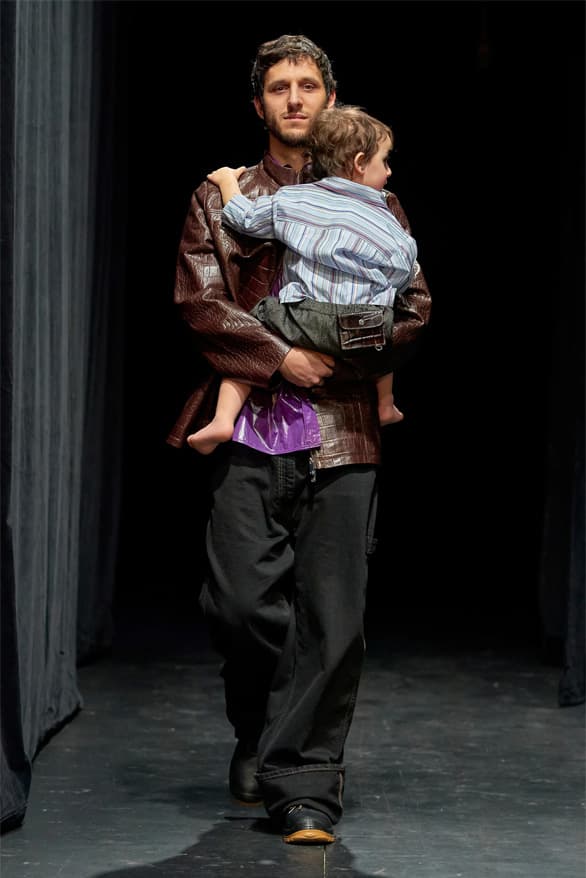 27 of 31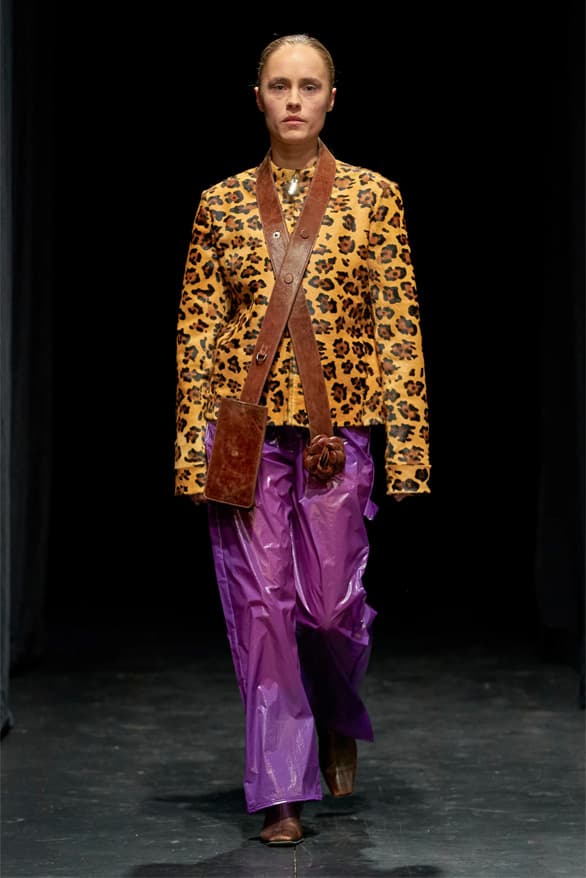 28 of 31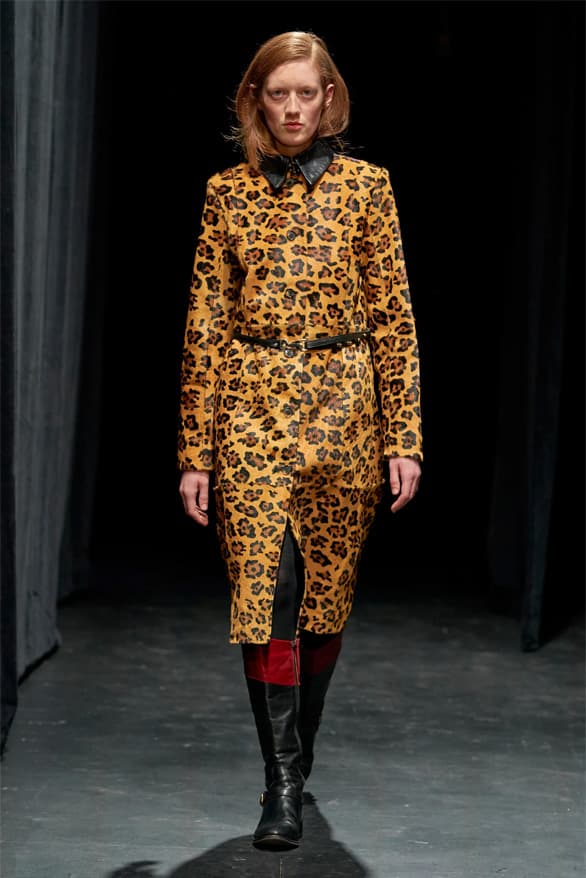 29 of 31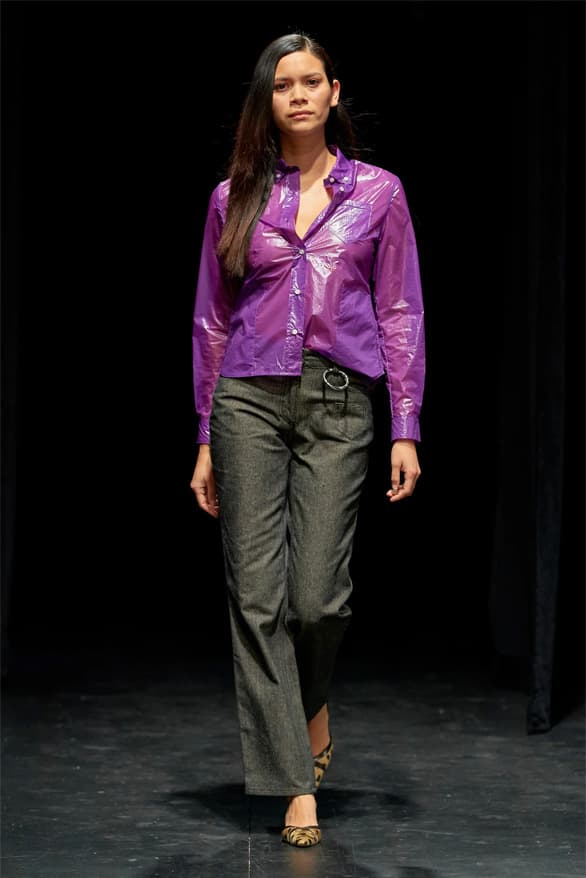 30 of 31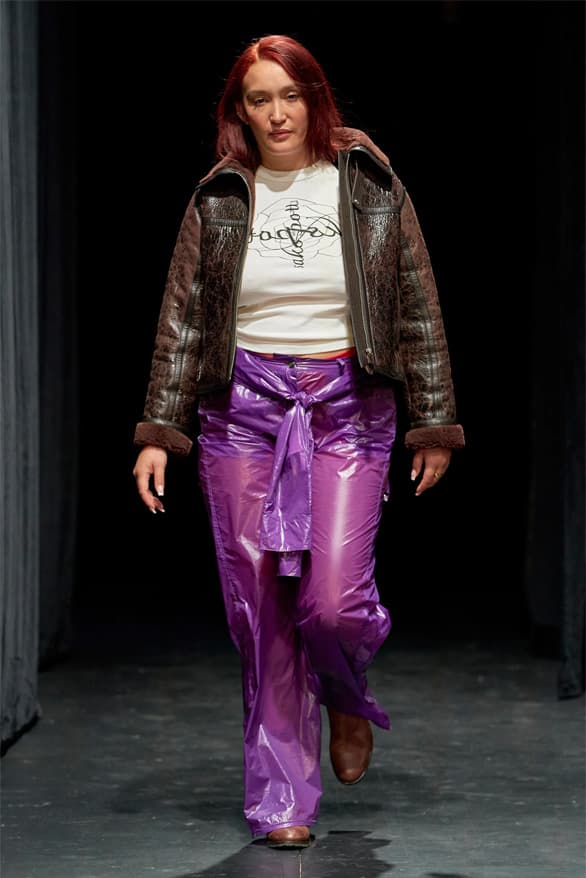 31 of 31
It was a packed house at Saks Potts this season. Arguably the most anticipated show at Copenhagen Fashion Week, the exciting showcase welcomed guests into the capital's Concert Hall at Tivoli Gardens, allowing them to stroll through an old-fashioned amusement park that opened its gates in 1843.
The vast theatre housed hundreds of guests, and it felt like Saks Potts would ignite a concert of its own. But, at the same time, customary red curtains quickly swung open to reveal members of the Tivoli Youth Guard dressed up like toy soldiers with motifs that echoed the U.K. King's Guard uniforms.
Lifetime friends Cathrine Saks and Barbara Potts are all grown up now and chose to celebrate the duo's deep family roots by enlisting Nordic mothers and fathers to grace the runway with their children. Pops of red adorned nearly every look, while the brand's premium standards were upheld through utilitarian apparel that commonly boasted leather and suede accents across the Fall/Winter 2023 collection.
Show-stopping winter coats were lined with fur and accessorized with vibrant gloves alongside plaid skirts that shimmered under the spotlight. Faux Crocodile skin encased pocketed coats adorned with red headscarves and slouchy footwear, while puffed jackets were contrasted by nylon shirting and corresponding bottoms ornamented with baby bump shields.
On a brighter note, furry green ensembles strolled alongside cheetah-printed outerwear and dangling belts that doubled as jumbo-sized necklaces. Finally, Saks Potts FW23 was complete with a dazzling family portrait as models, and their youngsters of all ages, big and small, came together onstage to capture the epic moment.
Take a closer look at the collection in the gallery above.
In other news, Selam Fessahaye FW23 Told a Modern Tale of Nobility.