C2H4®'s Case#R007 "Genesis" Collection Aims to Reduce Complexity
A return to the basics.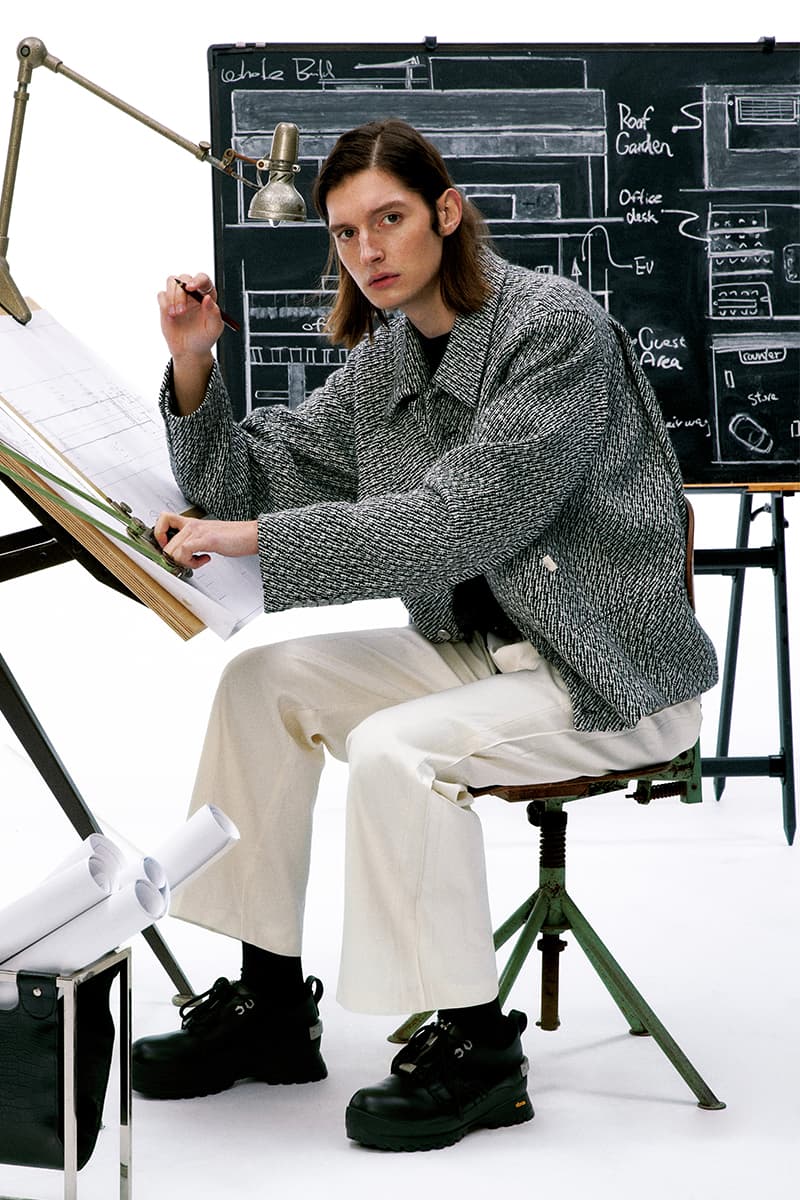 1 of 17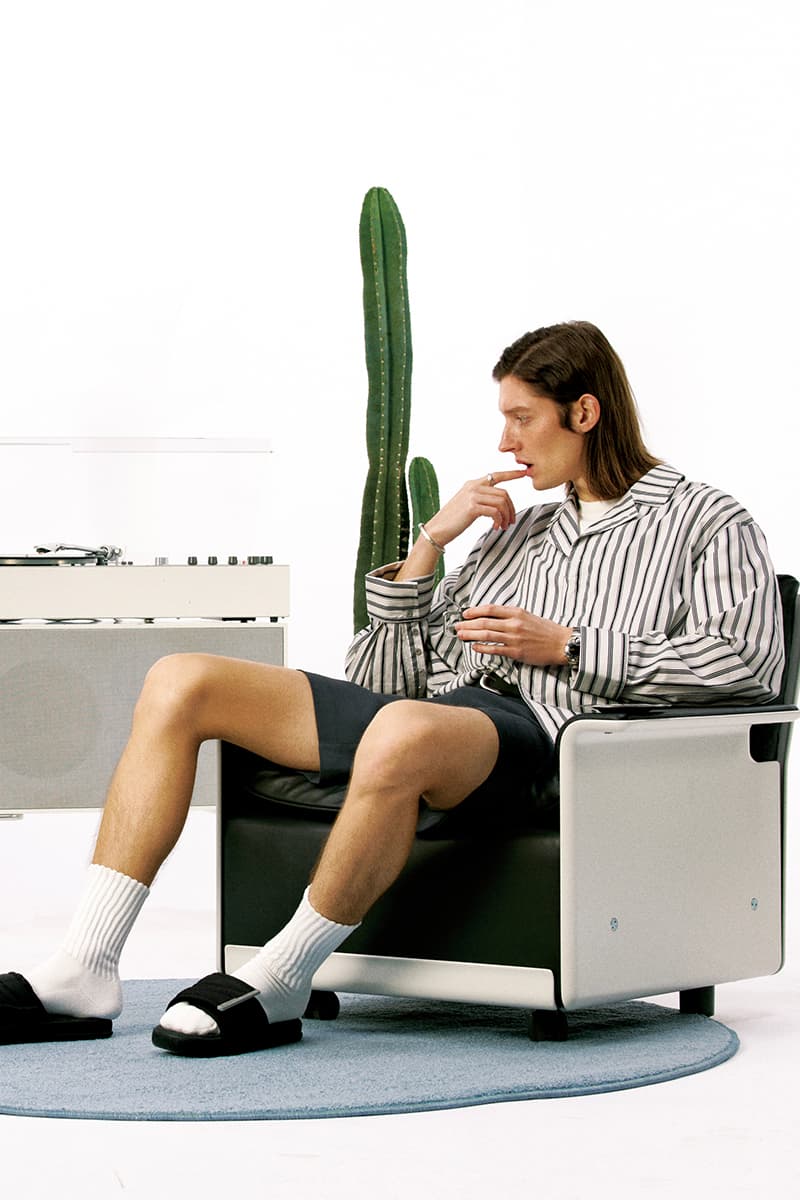 2 of 17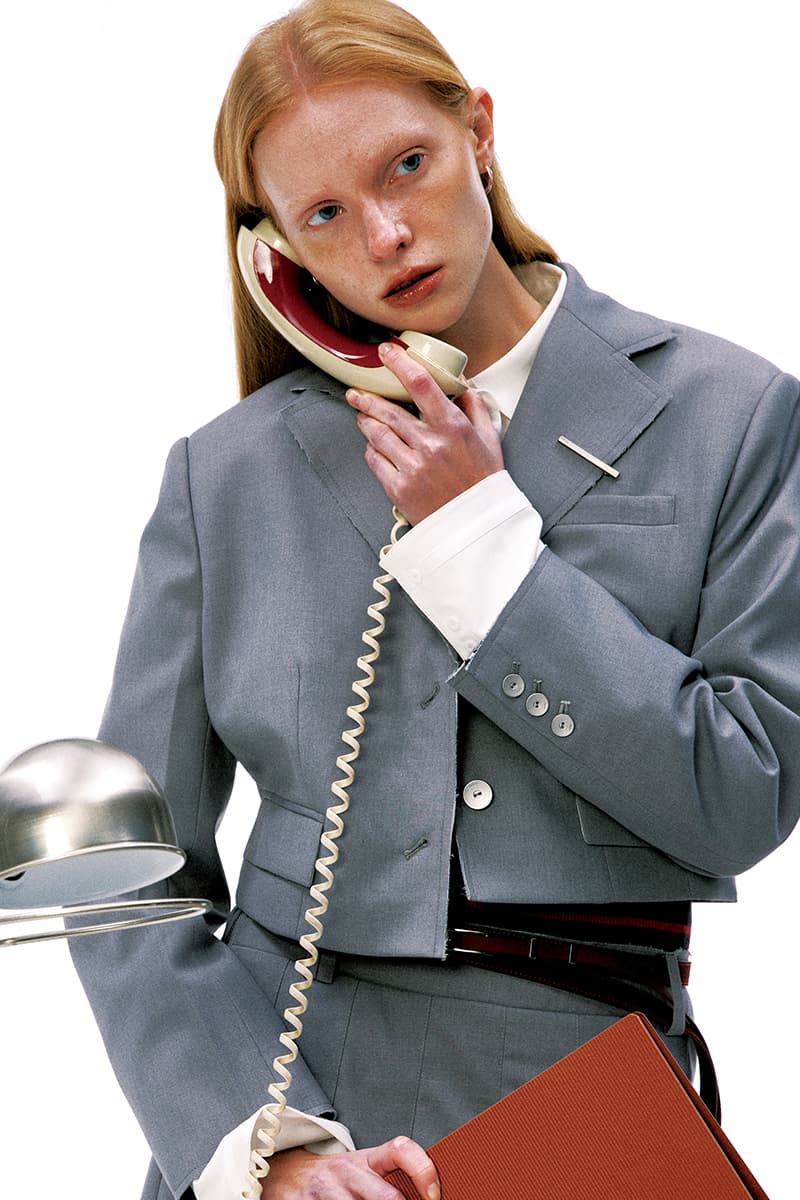 3 of 17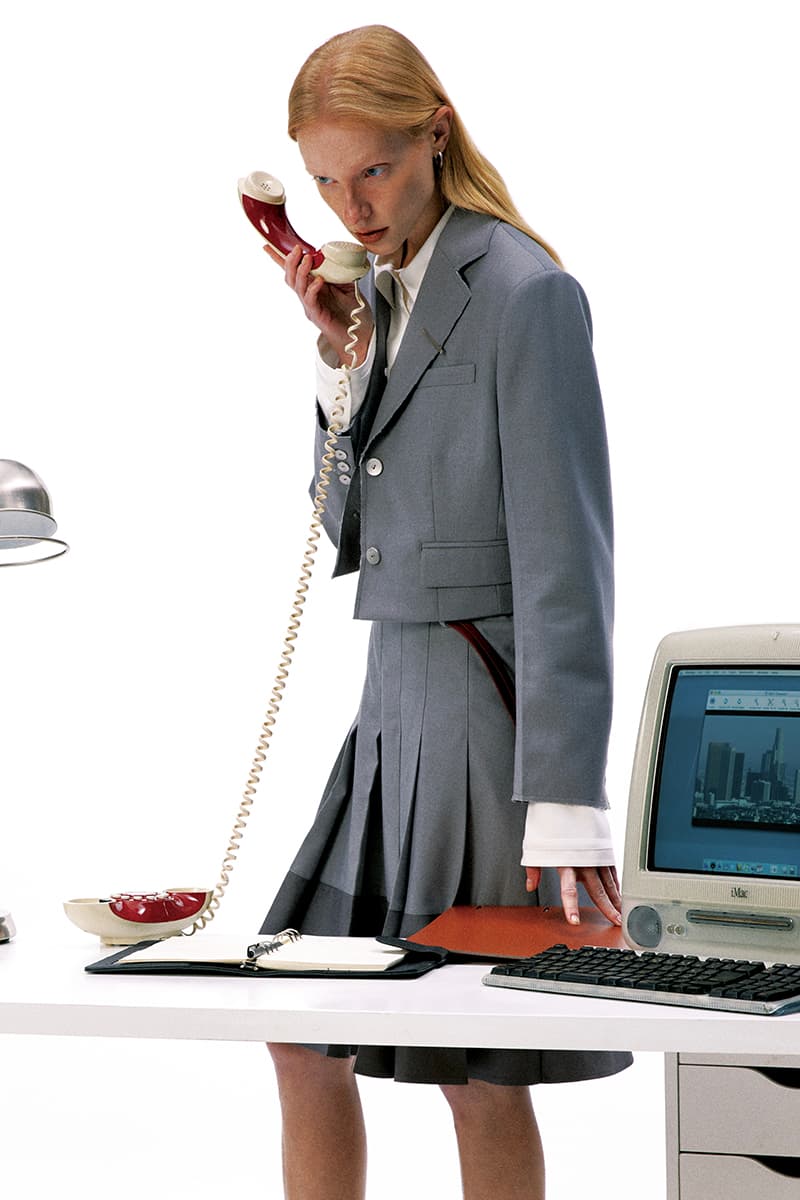 4 of 17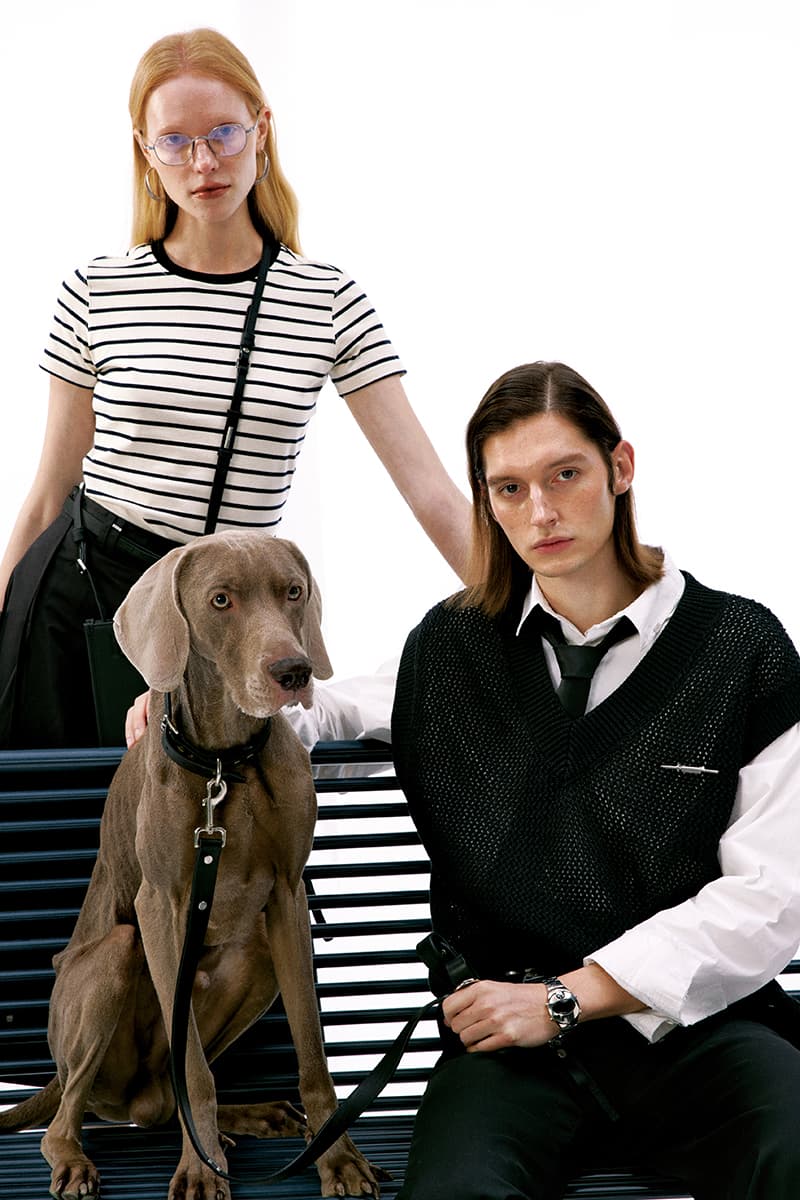 5 of 17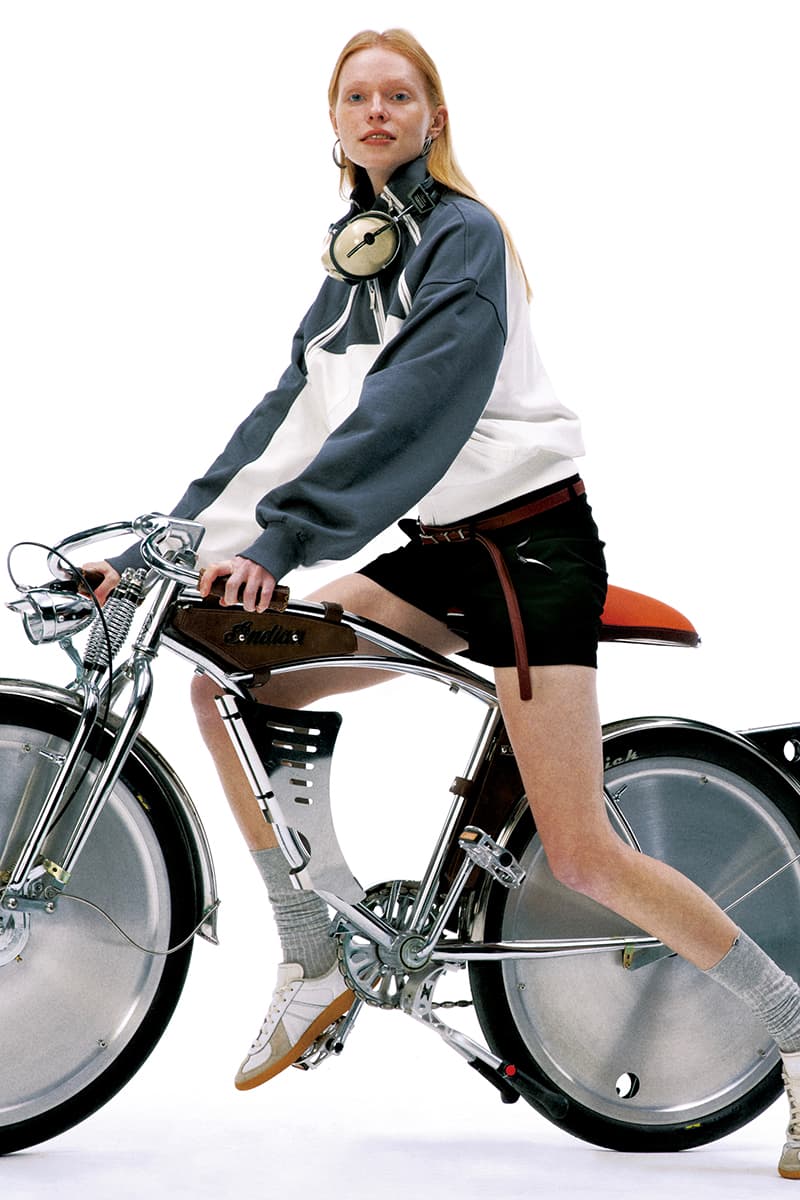 6 of 17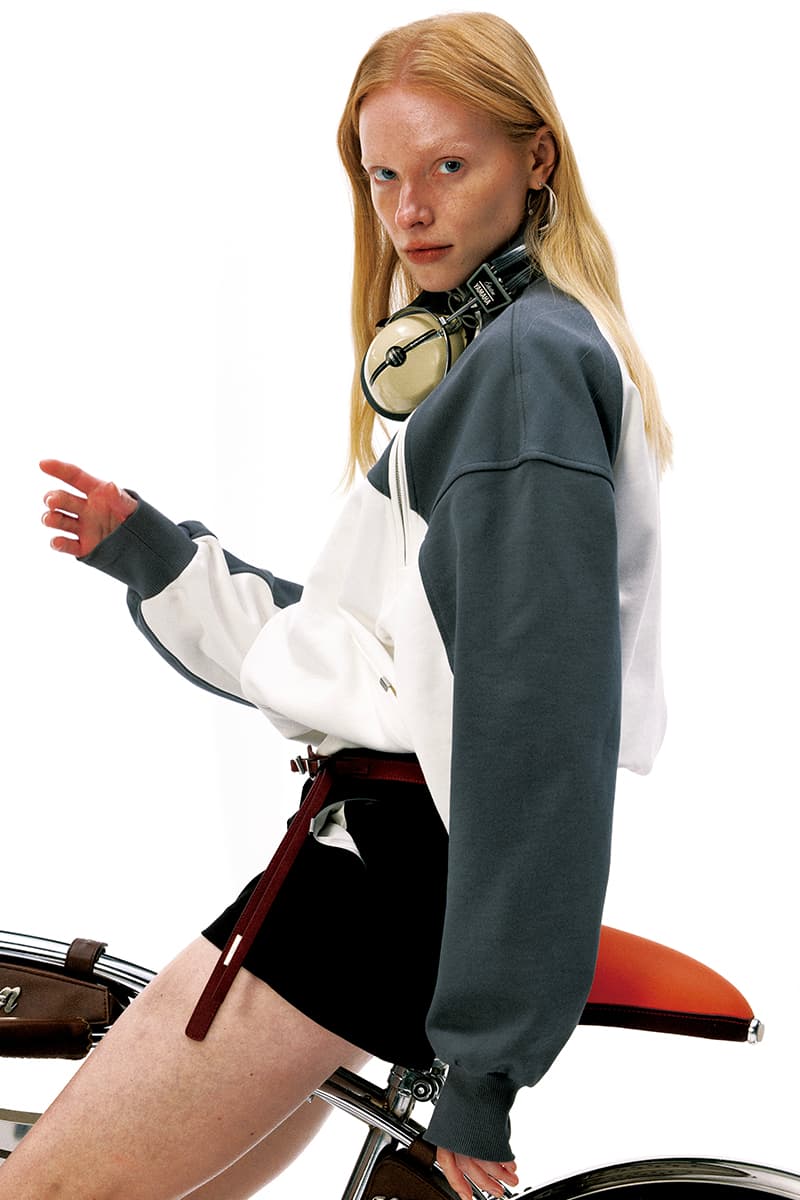 7 of 17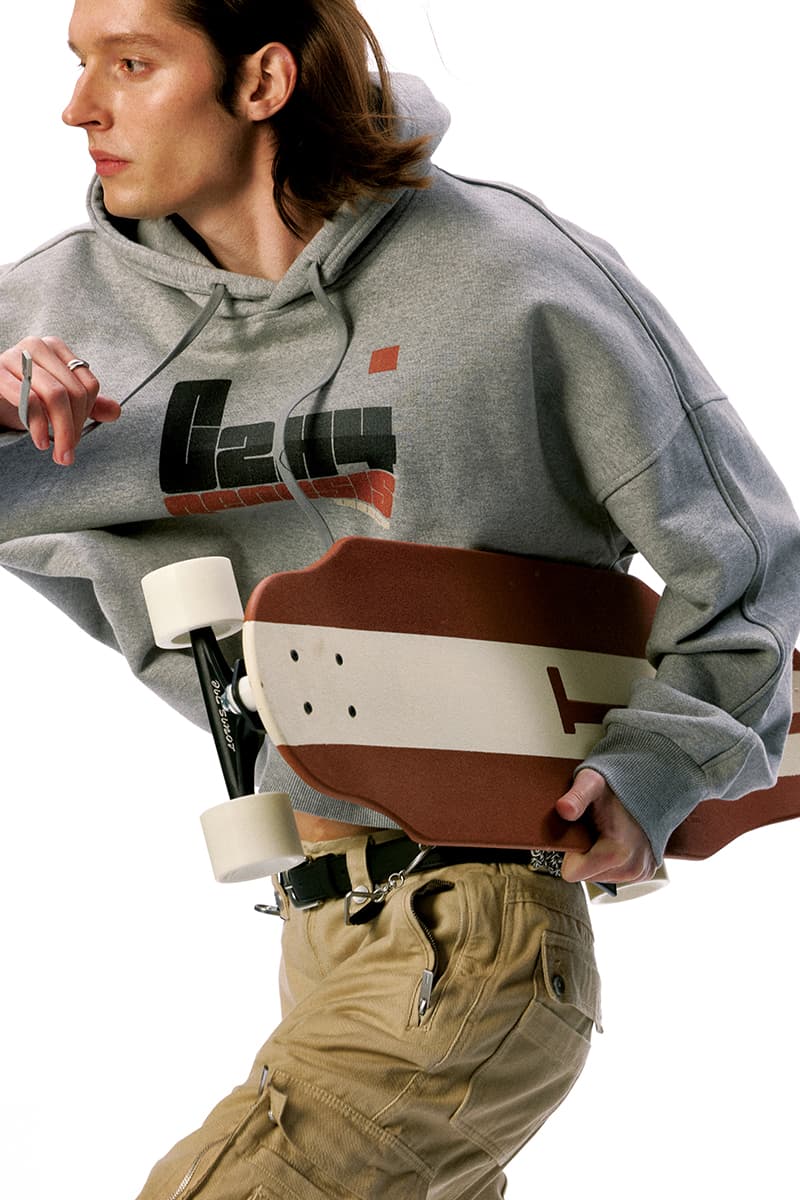 8 of 17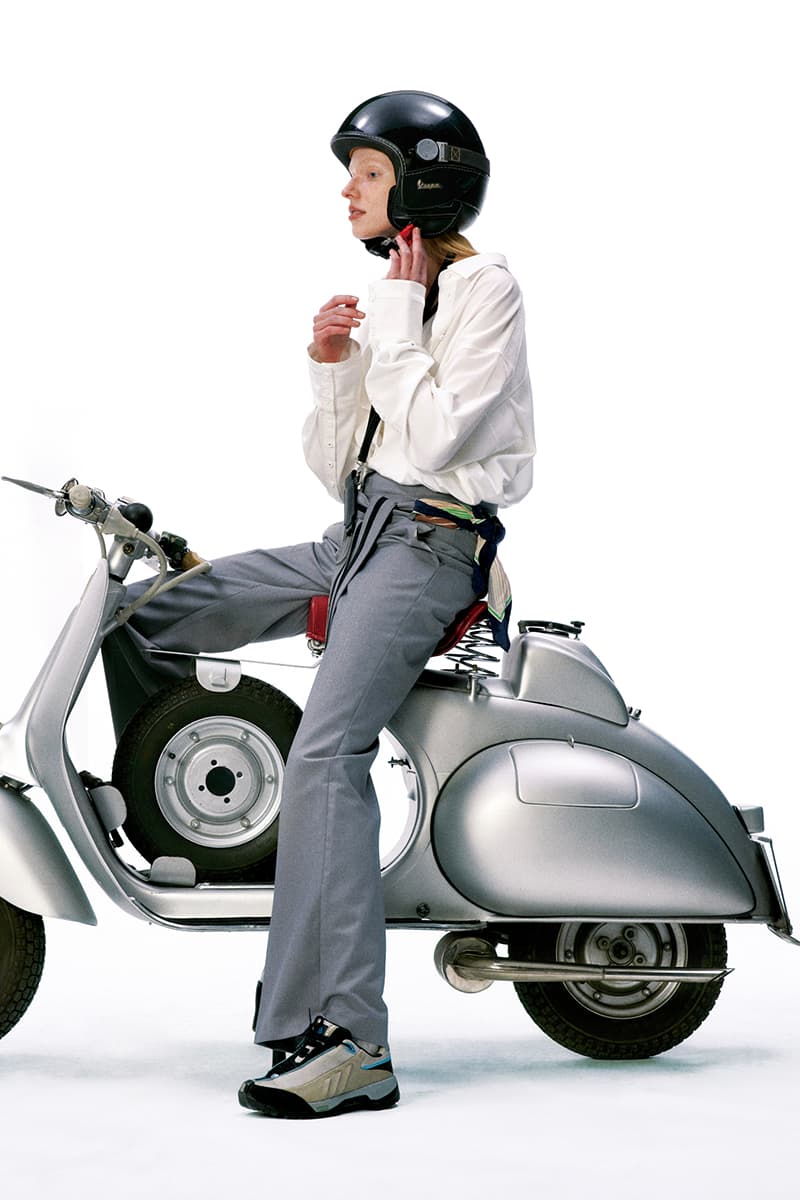 9 of 17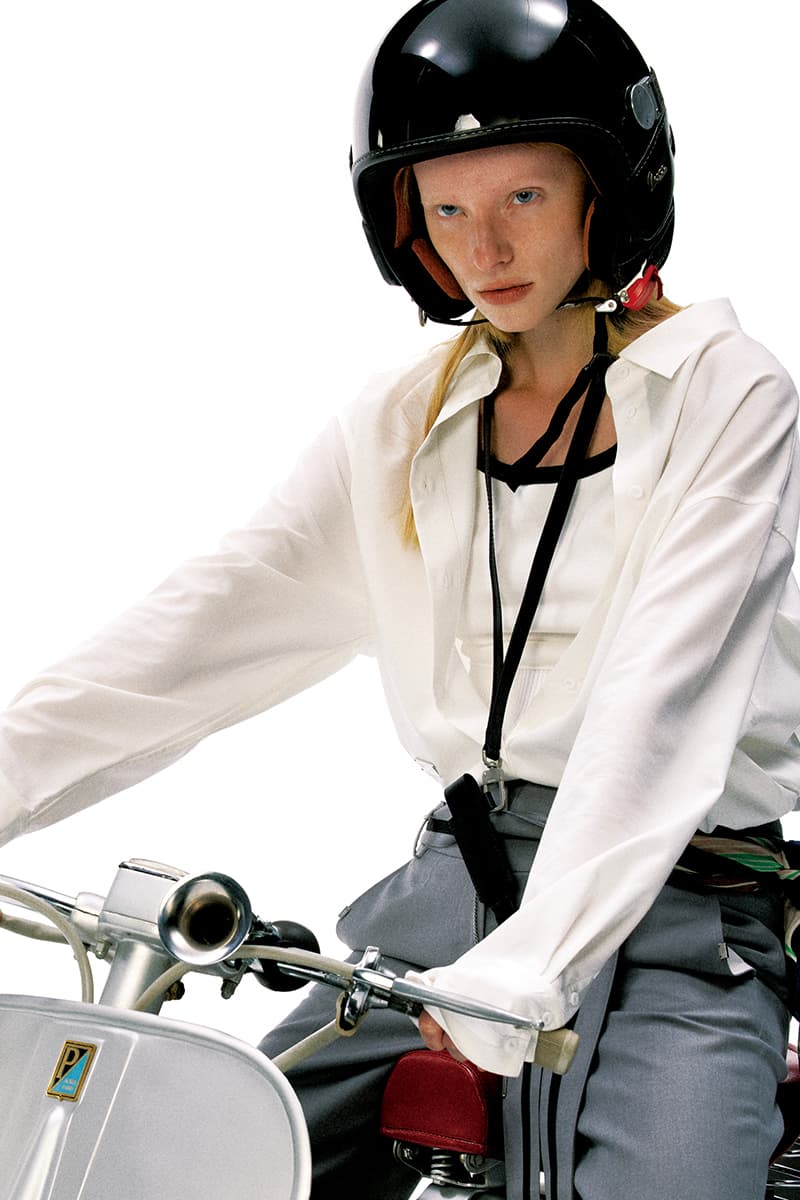 10 of 17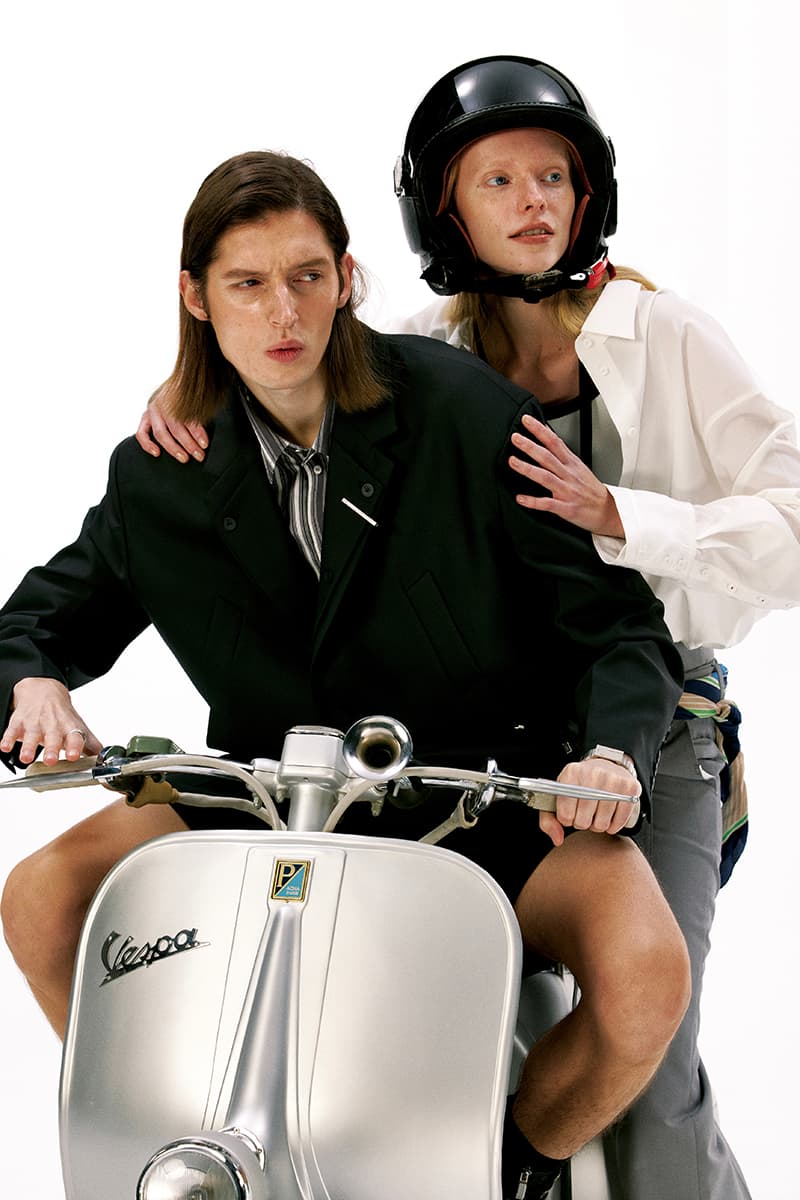 11 of 17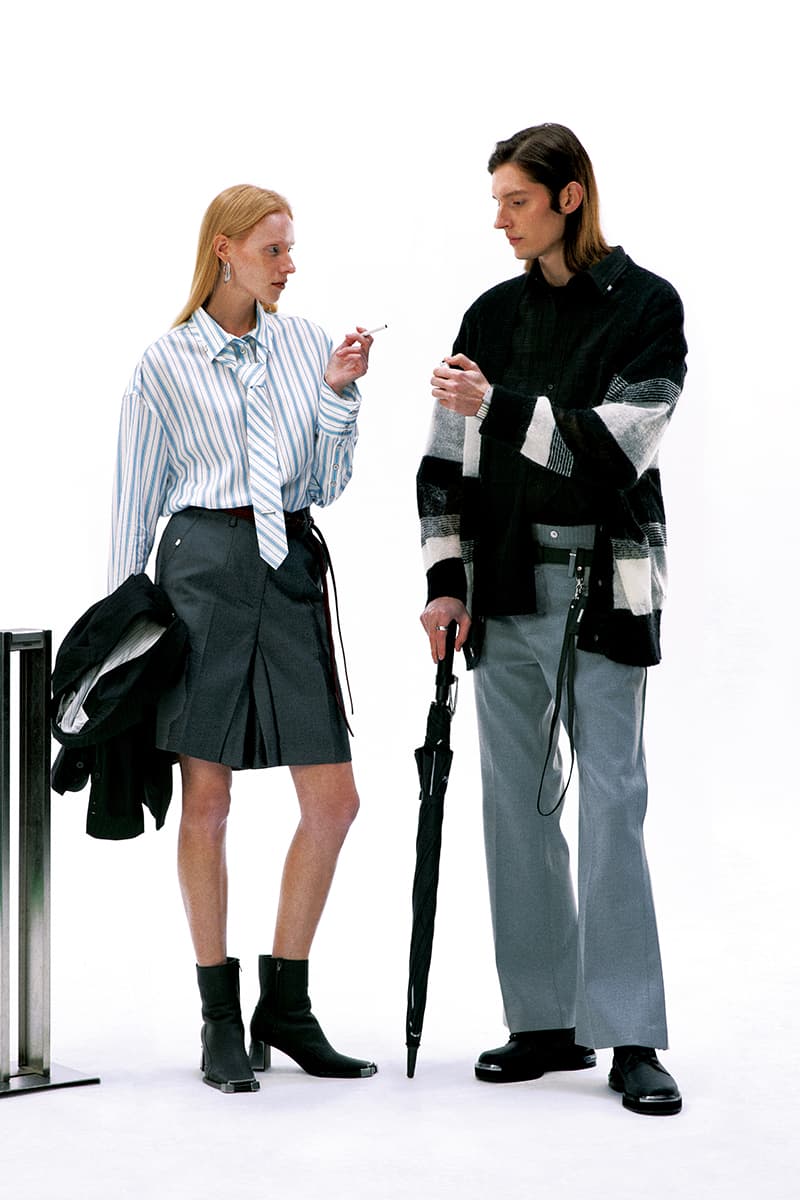 12 of 17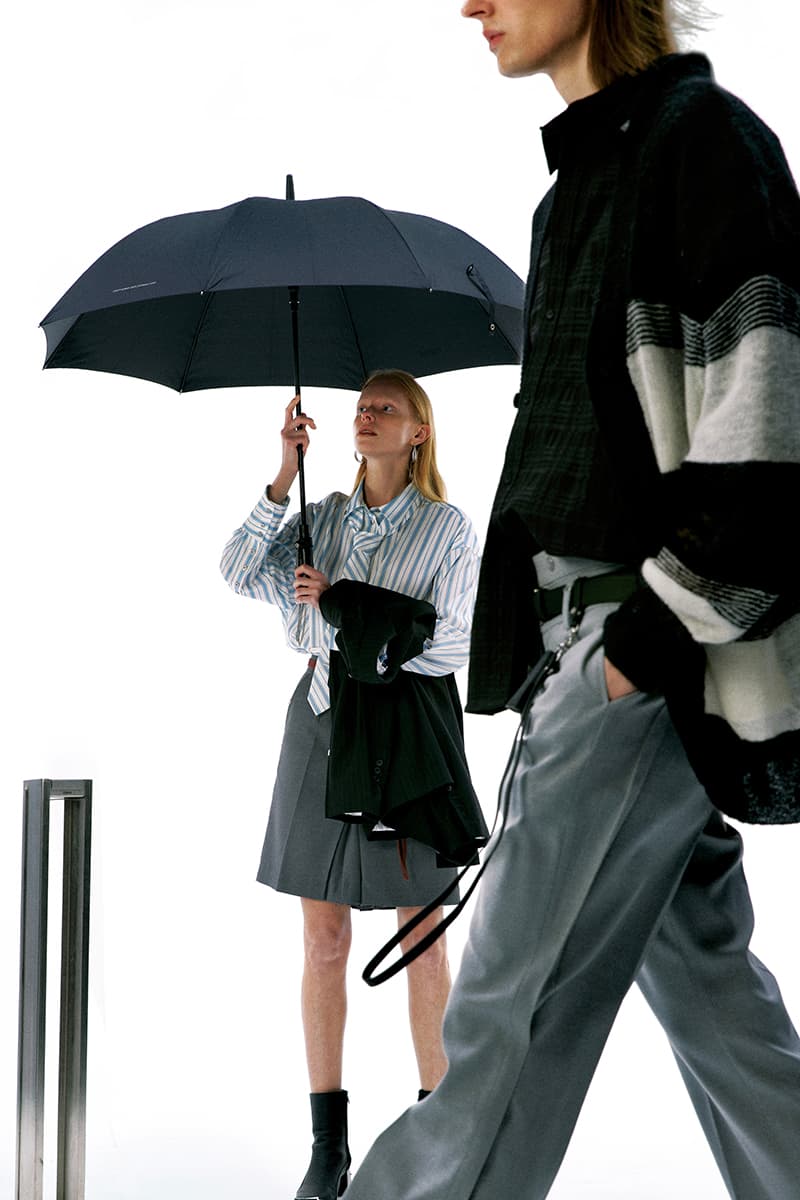 13 of 17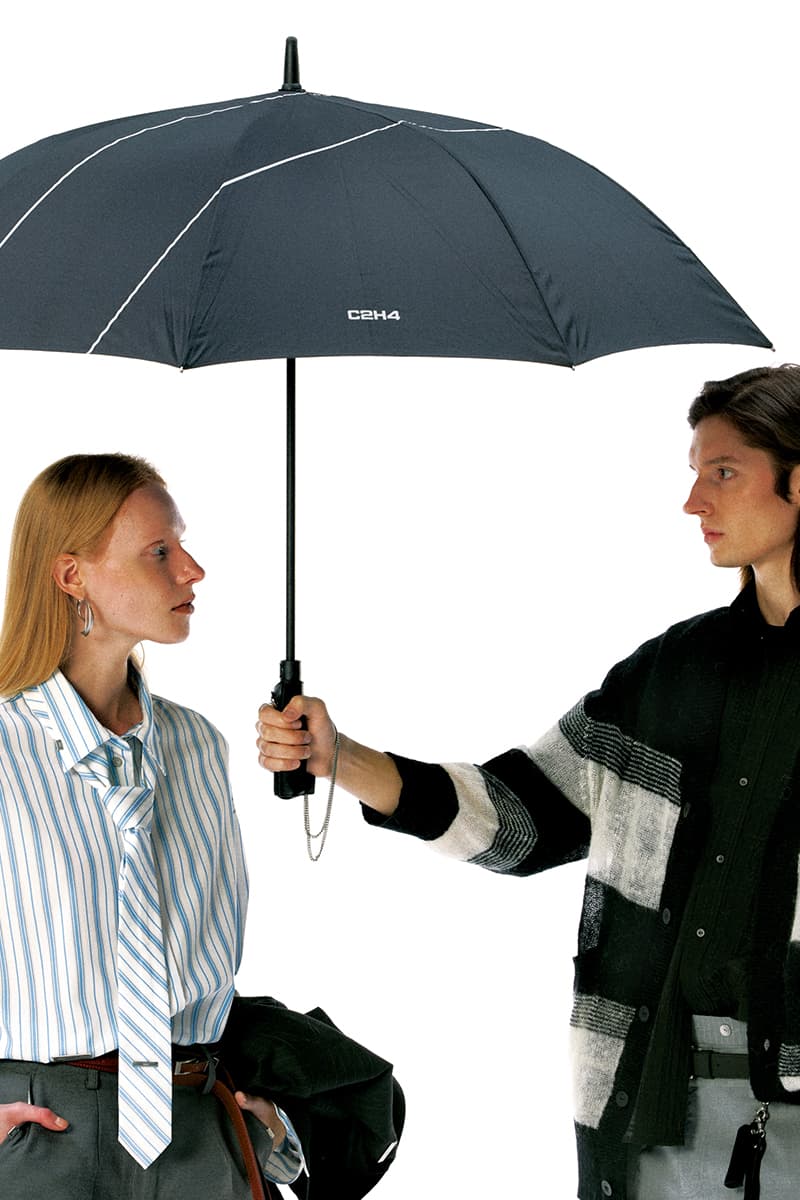 14 of 17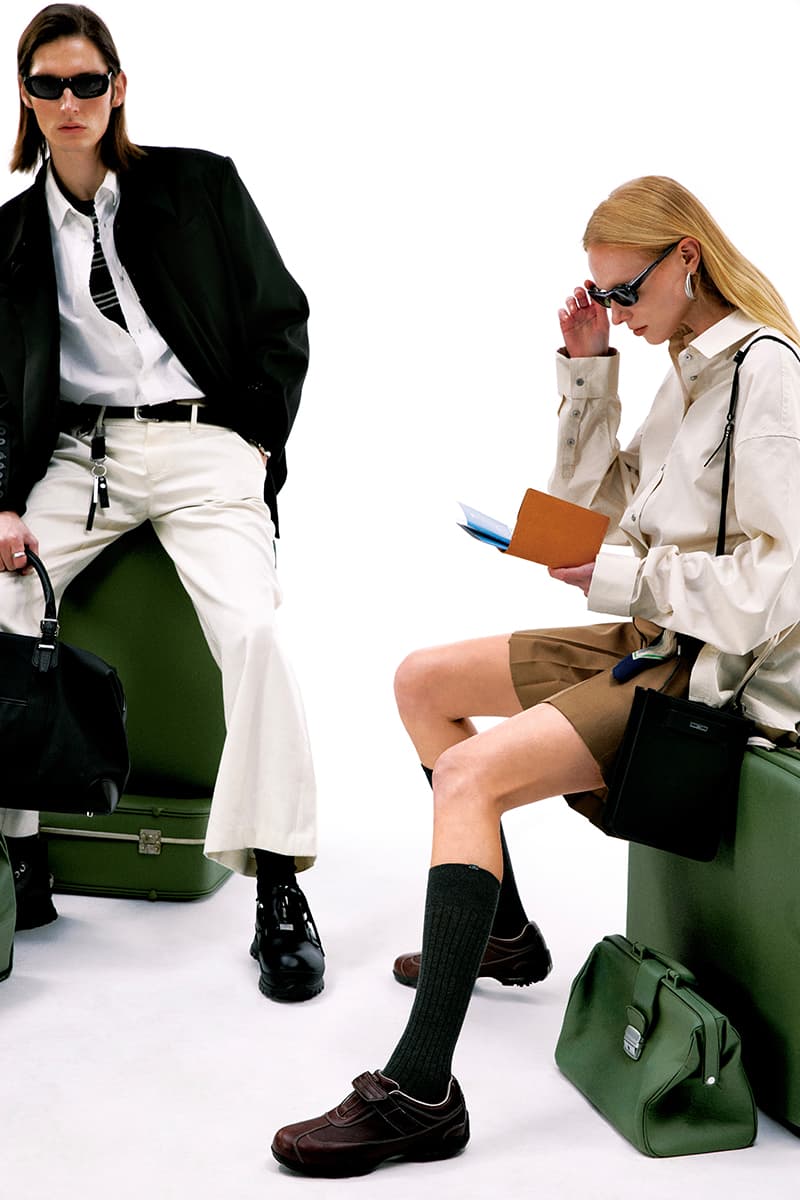 15 of 17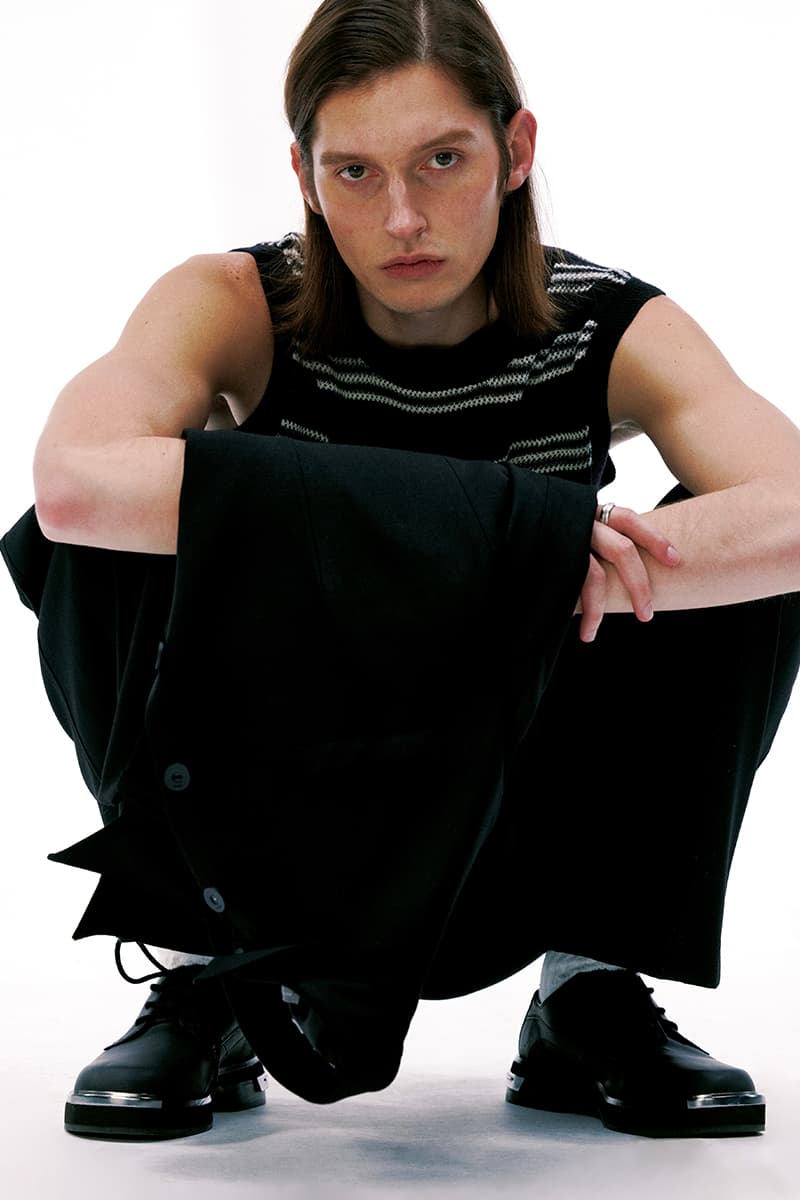 16 of 17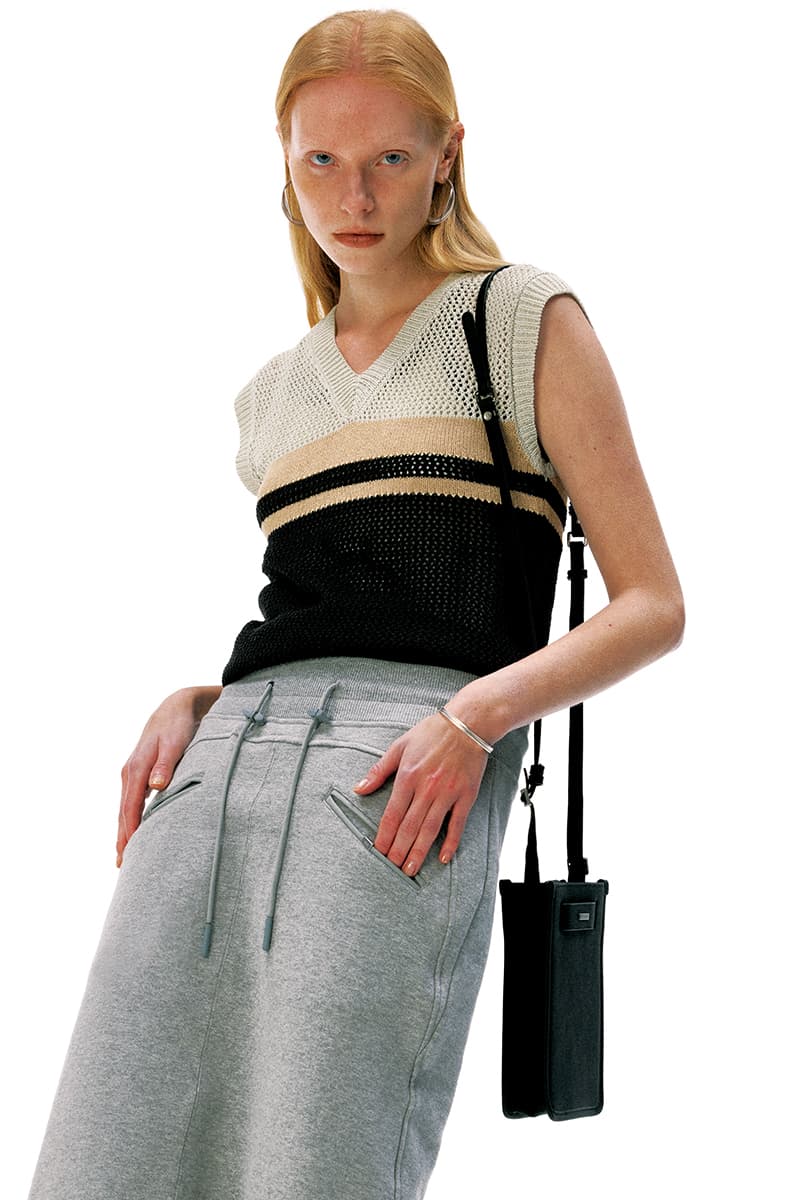 17 of 17
C2H4® shares that "the meaning of matter usually lies within their origin," to lead into its Case#R007 "Genesis" collection. The latest range from the label is inspired by the "framework of points, lines and planes" from graphic, industrial, and architectural design of the 1940-1970s. The new starting point for C2H4® is comprised of starting capsules, "Corbusian" – inspired by Le Corbusier's architecture and industrial design, "Lounger" – physical depiction of a casual lifestyle, "Profile" – classic C2H4® oversized silhouettes, and "Founder" – everyday basics originated by C2H4®'s founder.
Reducing complexity, the return to basics is devoid of decoration with logical design through detailing. The preserved form is for all scenarios reflecting refined details and patterns that create striking silhouettes. Finally, C2H4®'s signature hardware has become more dynamic drawn from the mechanics behind the universe.
Take a look at the range above and shop the Case#R007 "Genesis" on C2H4®'s website now.
For more contemporary fashion, 4DIMENSION® x DeMarcoLab "4DML3" collection meets the needs of daily life.