Colin Kaepernick's Game-Worn 2013 NFL Playoffs 49ers Jersey Set for Auction
Looking to sell for over $40,000 USD.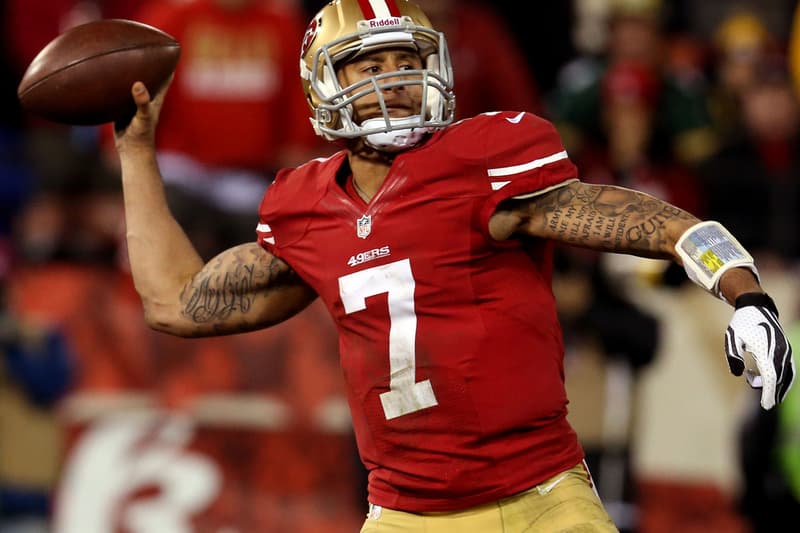 1 of 5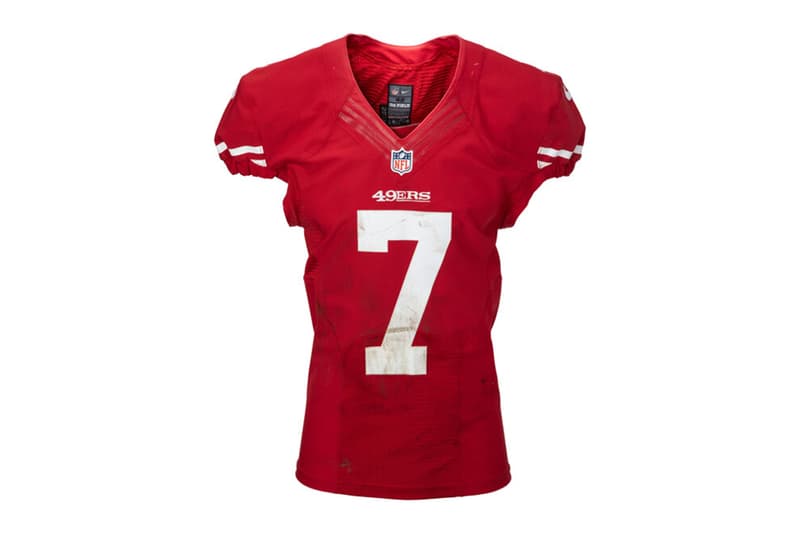 2 of 5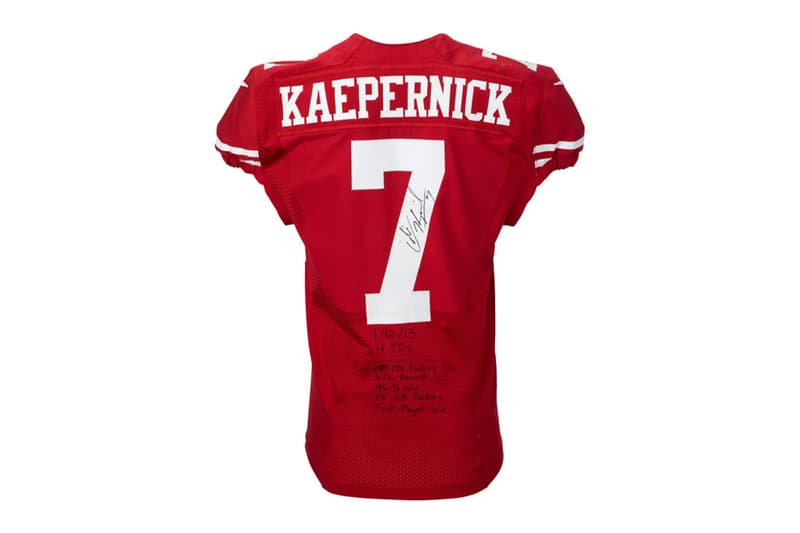 3 of 5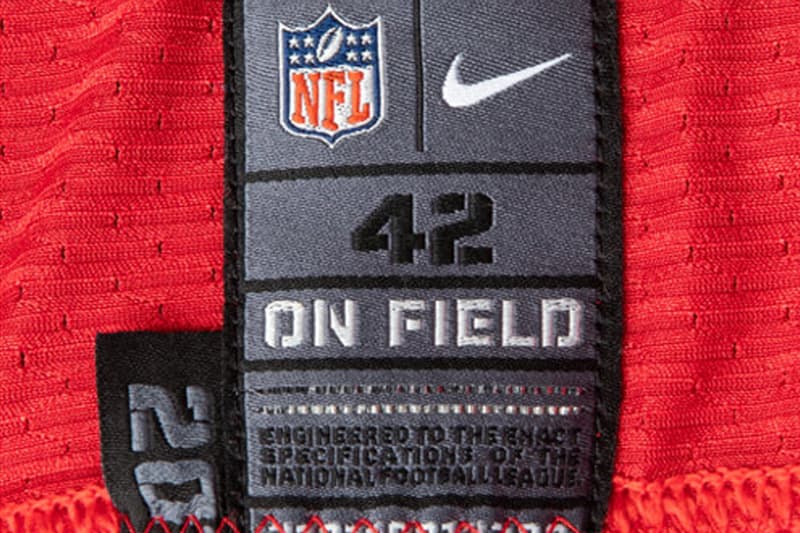 4 of 5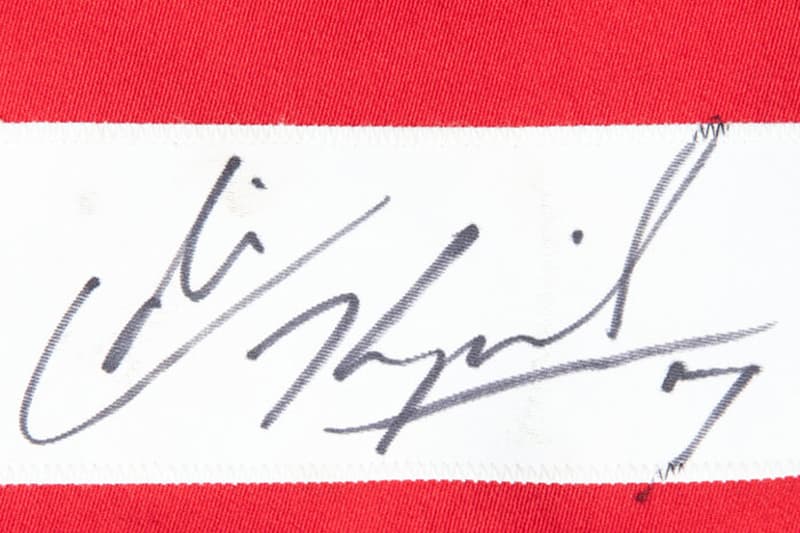 5 of 5
A piece of NFL history has officially gone up for auction. An autographed game-worn Colin Kaepernick jersey from the 2013 NFC Division playoffs match between the San Francisco 49ers and Green Bay Packers.
Heritage Auctions is selling the Kaepernick-worn 49ers jersey at a starting bid of $10,000 USD. According to reports, the jersey is expected to fetch up to $40,000 USD, if not more.
Although his time in the NFL was short, his legacy remains. Kaepernick was a key player with the 49ers, bringing the team to a Super Bowl for the first time since the 1994 season. The game was a defining moment in his career, leading the team to a 45-31 win against the Packers. His personal stats alone are worth mentioning as he finished 17-of-31 for 263 yards, scored two touchdowns and made one interception, all while he ran for 181 yards and two touchdowns on 16 carries. While he has not been signed to an NFL team since he left the 49ers in 2016, he still practices hard and fights for what he believes in.
Fans who are interested in owning a piece of 49ers history can check into Heritage Auctions to place their bid on the jersey until February 25.
In other sports news, LeBron James' Miami Heat 2013 NBA Championship Game 7 jersey recently auctioned for $3.7 million USD.