Hypebeast Visits: Manchester's North Block Tattoo with Birkenstock
"They're people who inspire me, an ecosystem of creatives," says Ste Wing.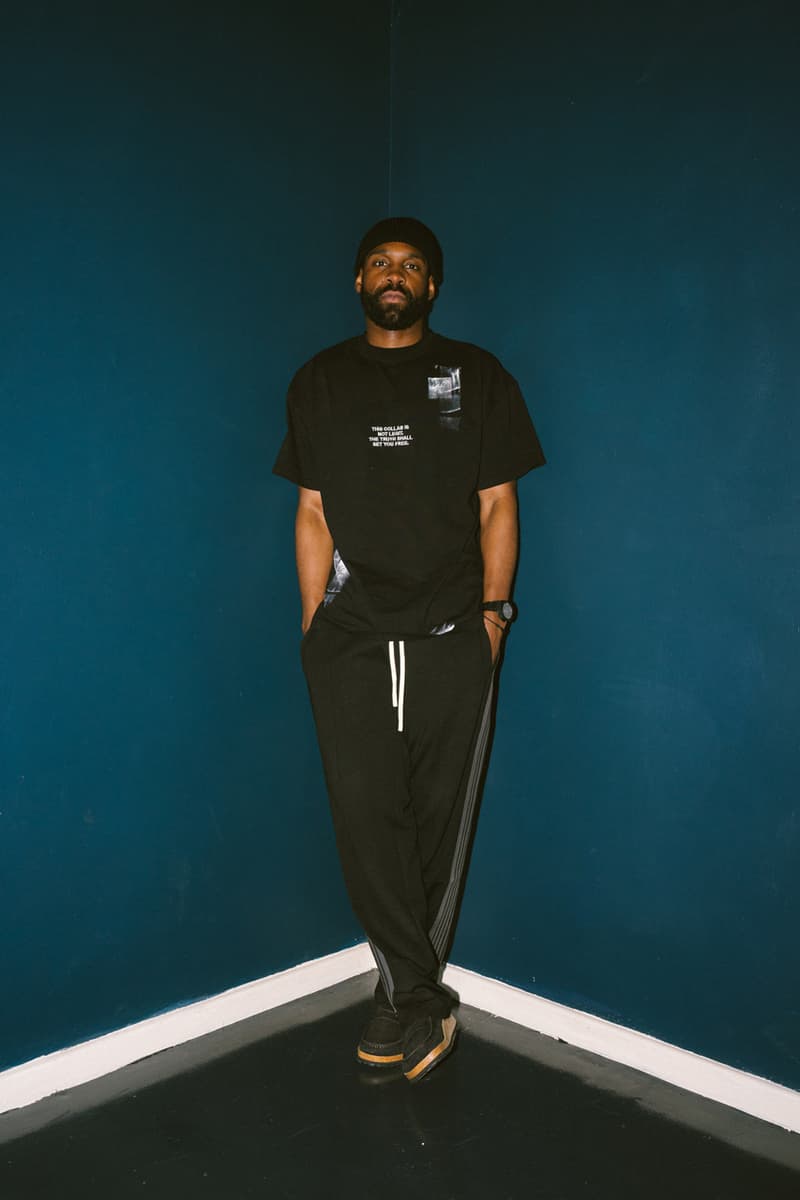 1 of 7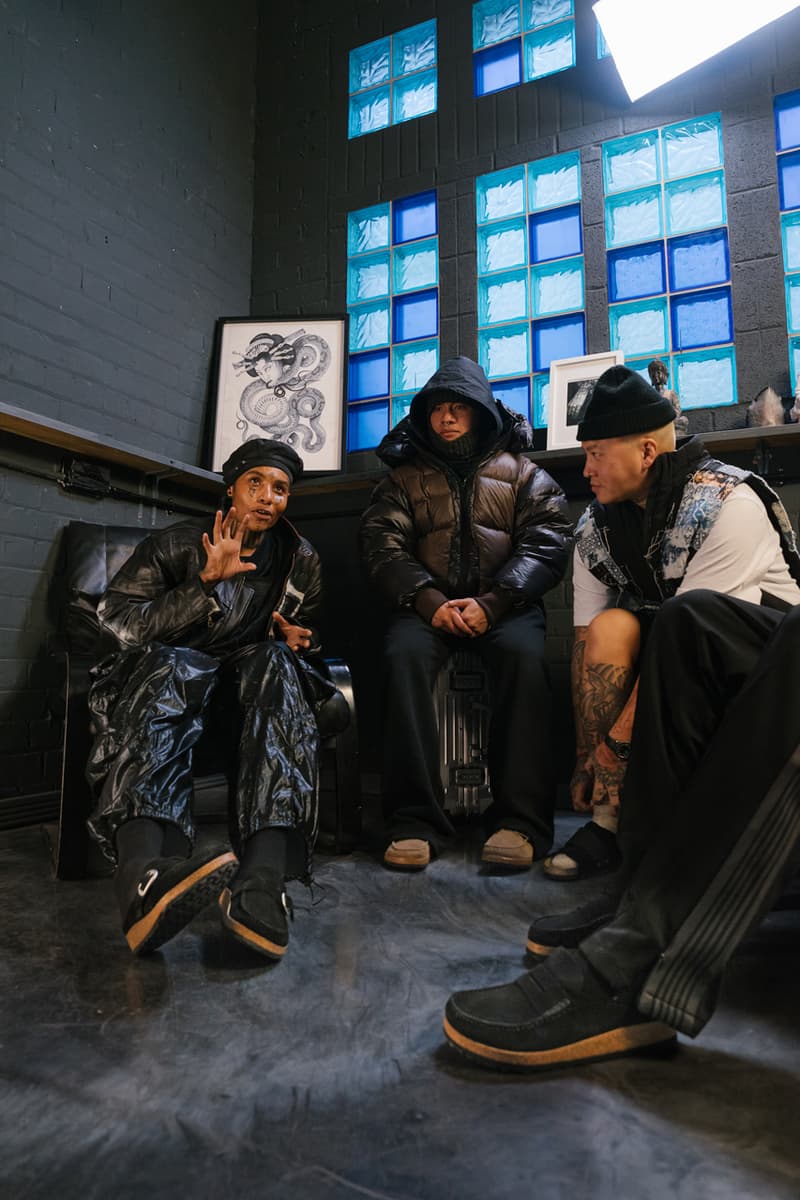 2 of 7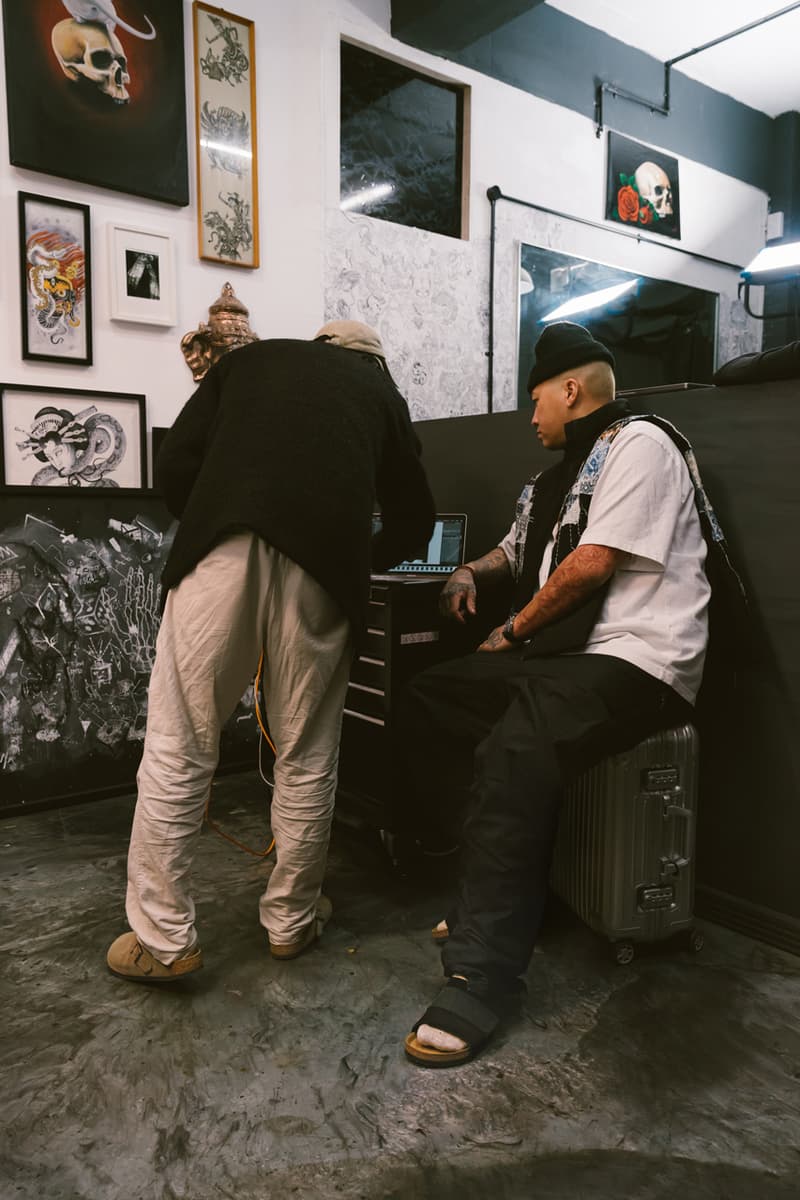 3 of 7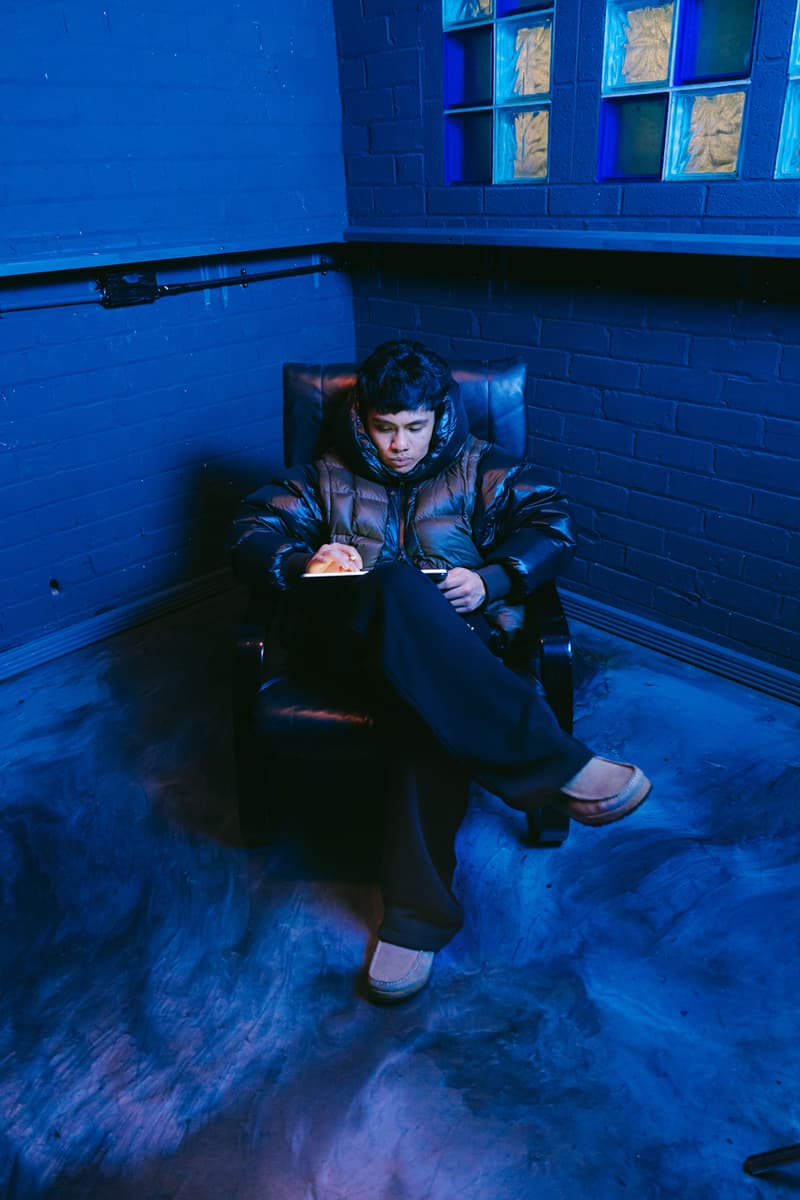 4 of 7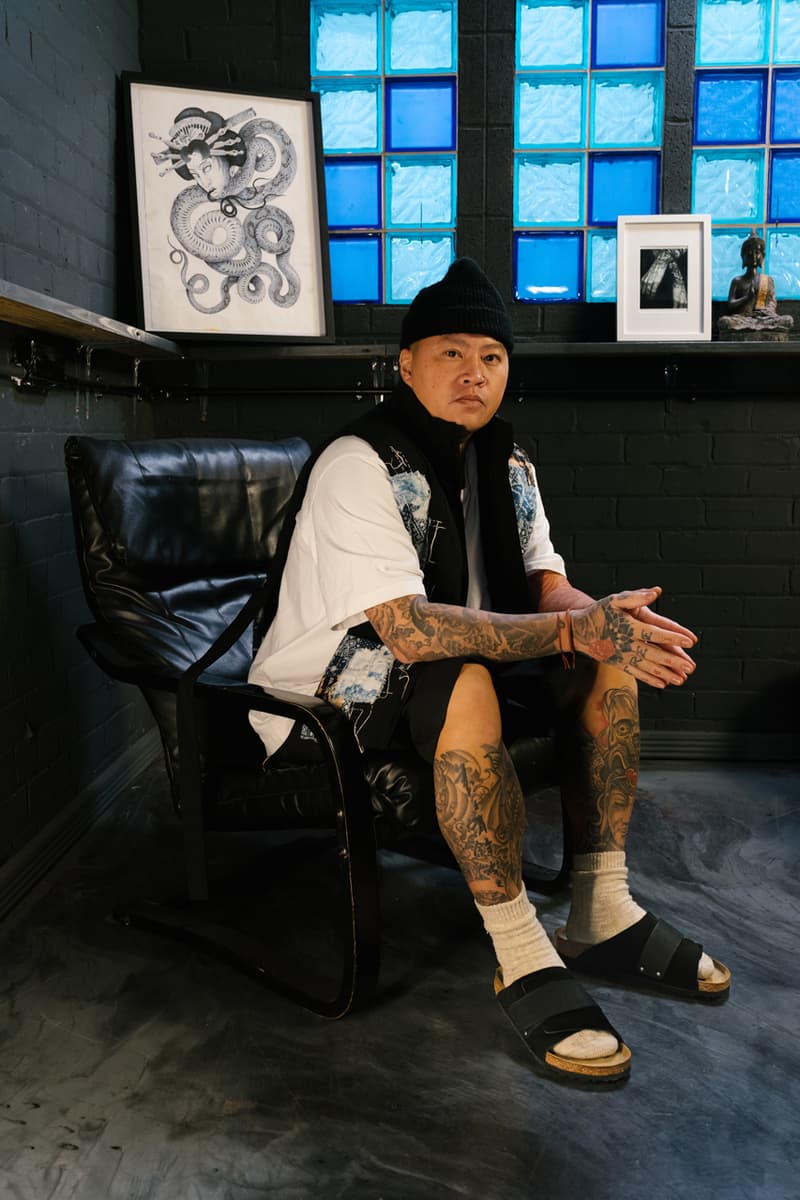 5 of 7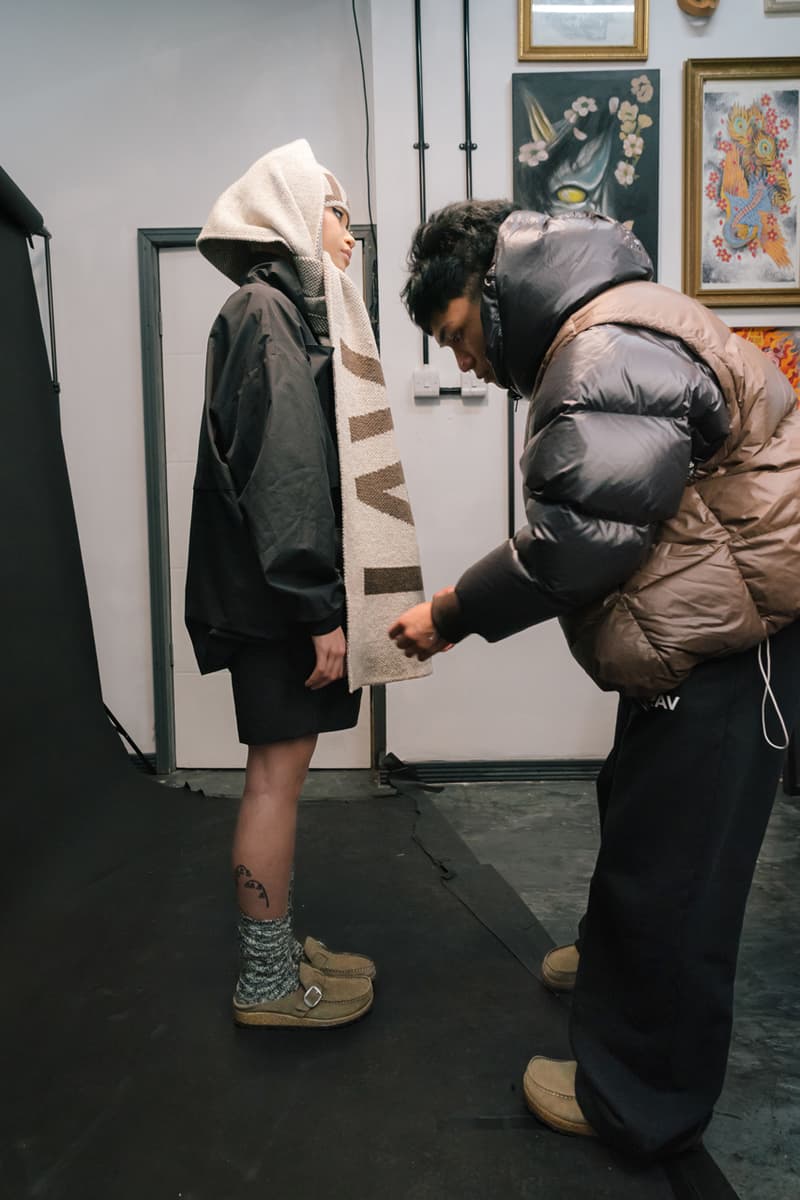 6 of 7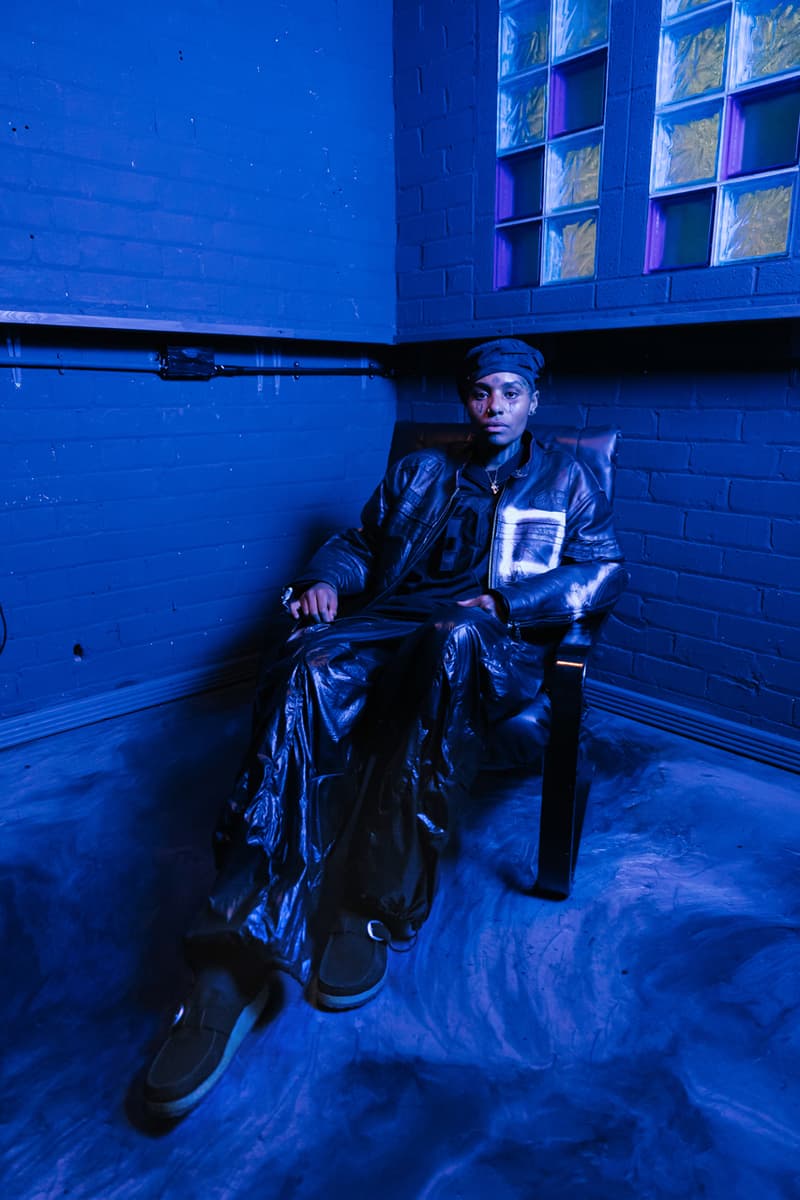 7 of 7
Coming off Ste Wing's debut appearance in Hypebeast's Sole Mates series where he highlighted the Birkenstock Boston, Hypebeast delves deeper into the tastemaker's independent tattoo business and other creative ventures, exploring the studio space that his network calls home.
In the latest edition of Hypebeast Visits, we land in the midst of colliding creative energy at North Block Tattoo studio, where the group are directing their focus to Birkenstock in a new lookbook. From the delicately strapped Zurich to the slipper-style Naples, the various models are placed in front of the camera against the ultra-modern Mancunian stylings. The visuals aim to pay homage to the northern city that has brought this eclectic group together.
1 of 2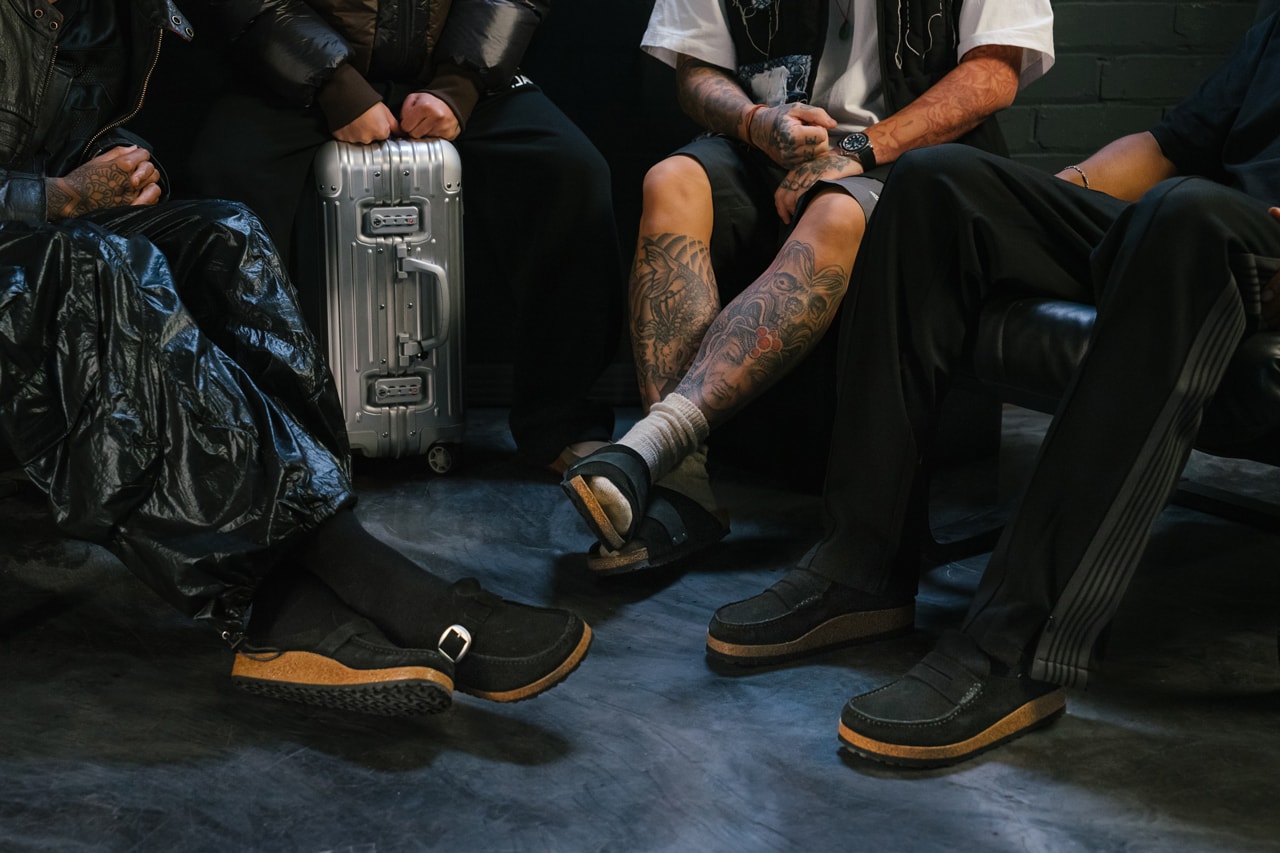 2 of 2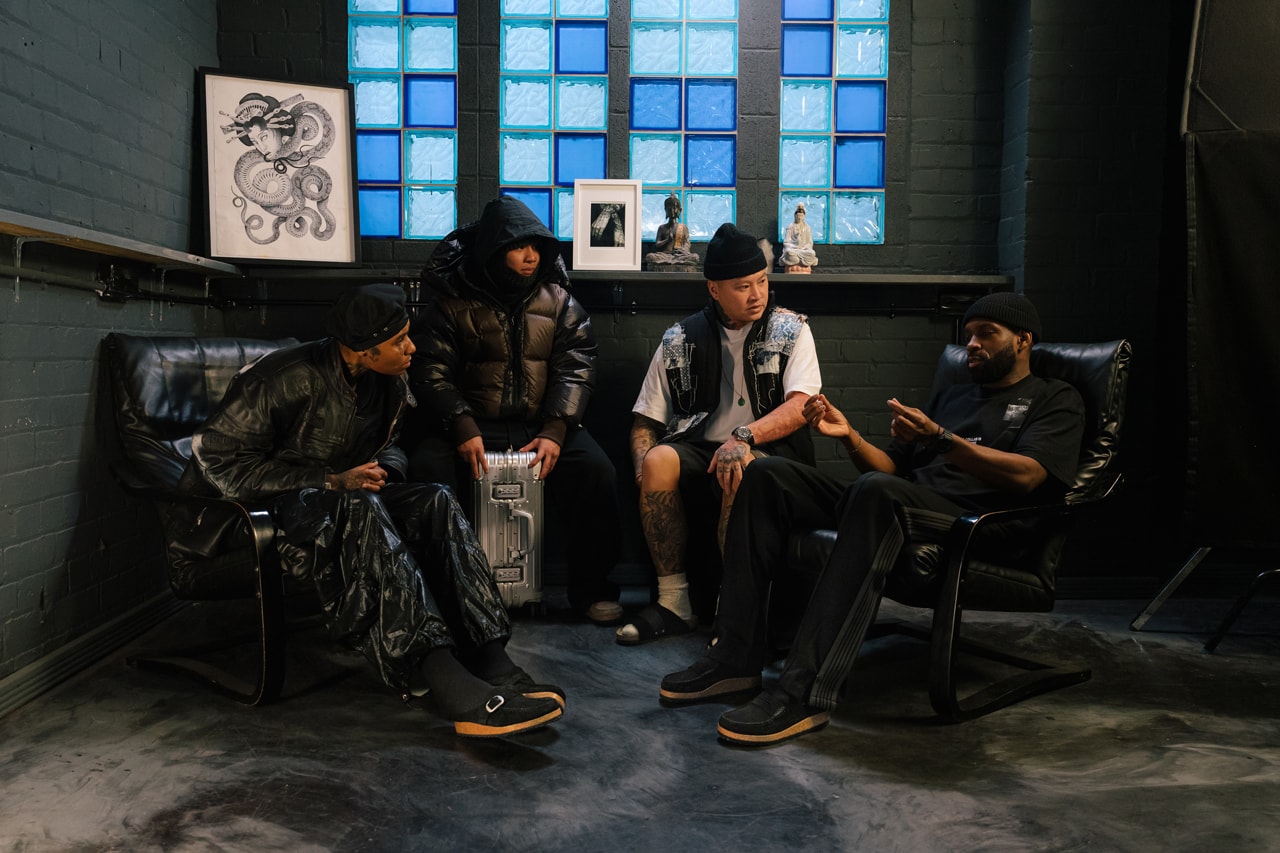 Tucked away in the red-bricked landscape of Manchester's Ancoats neighborhood, Wing's studio is a contemporary designed space behind an unassuming industrial-style facade. On a typical gray day in North England, his team of artists, creative directors and stylists make their way to the studio, where they spend hours producing cutting-edge ideas for their book of clients.
A process that's rooted in collaboration is fundamental to the success of Wing's community. Whilst some design or style, others find themselves constantly on their feet tattooing clients. It makes sense then why Birkenstock's clog-like shoes – with a distinctive combination of style and comfort – are the footwear of choice for this on-the-go family of creatives.
In his typical socks and Kyoto sandal pairing, Wing reflects on his hometown saying, "I've always said that Manchester is the place where it can happen. The people around you will always champion you, in any idea you've got." Though some members haven't always lived in Manchester, artist Christopher says, "He's bridging the gap and bringing us all together."
Take a closer look at how Birkenstock intertwines with the journey of this close-knit group in the new episode of Hypebeast Visits above. Explore the Birkenstock models on the brand's website now.