Magniberg's "Queen" Blankets Pay Homeage to Rebels and Royals
Traditional tartans take center stage.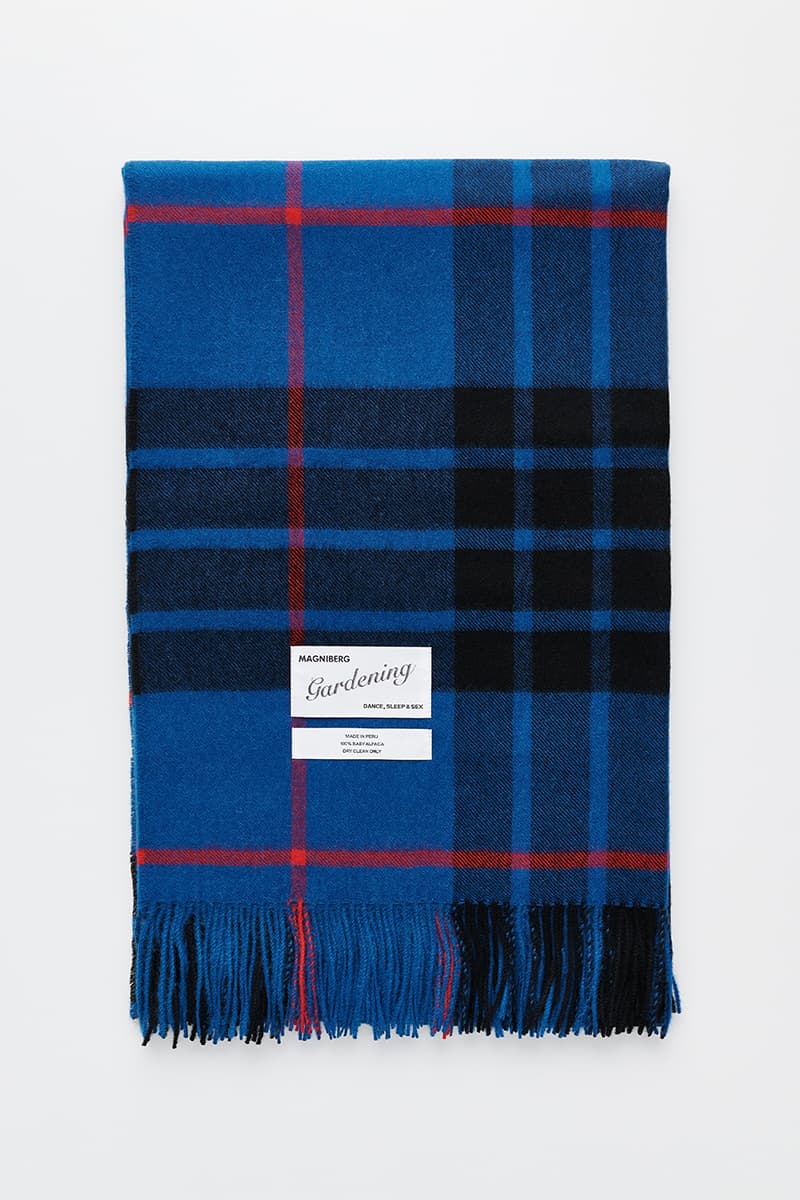 1 of 11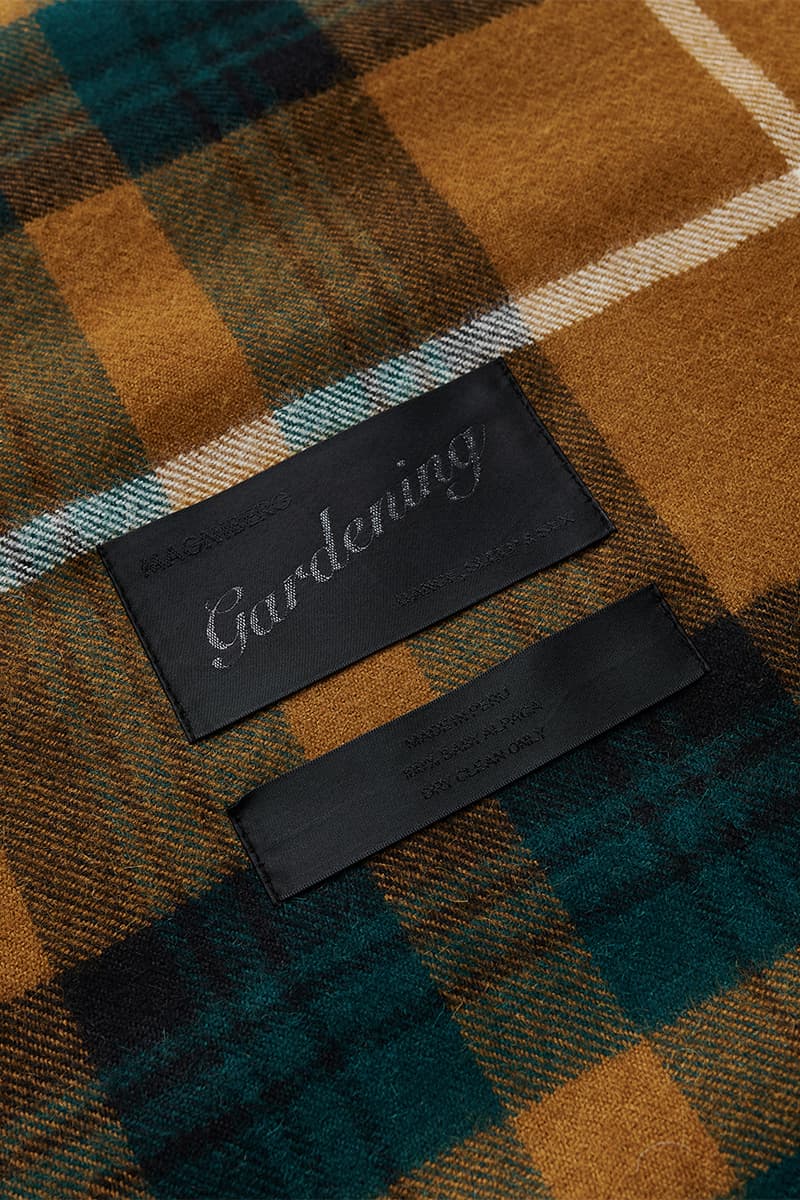 2 of 11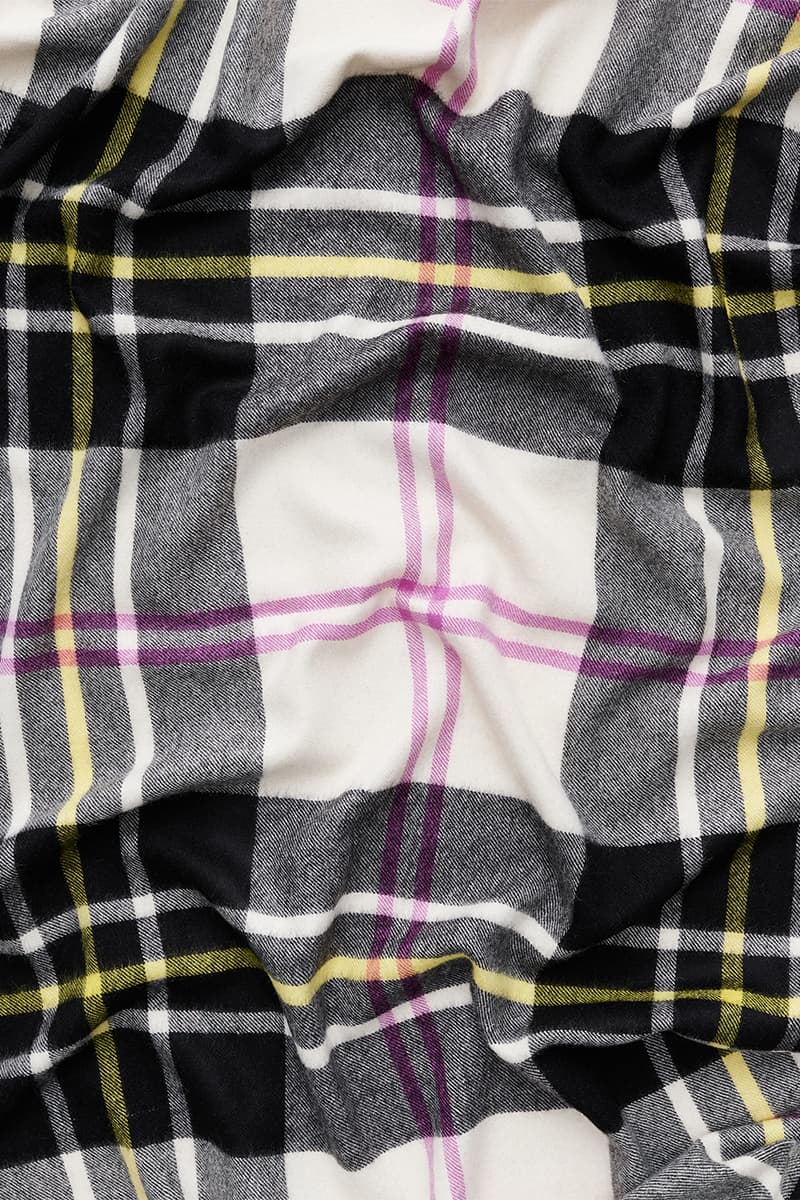 3 of 11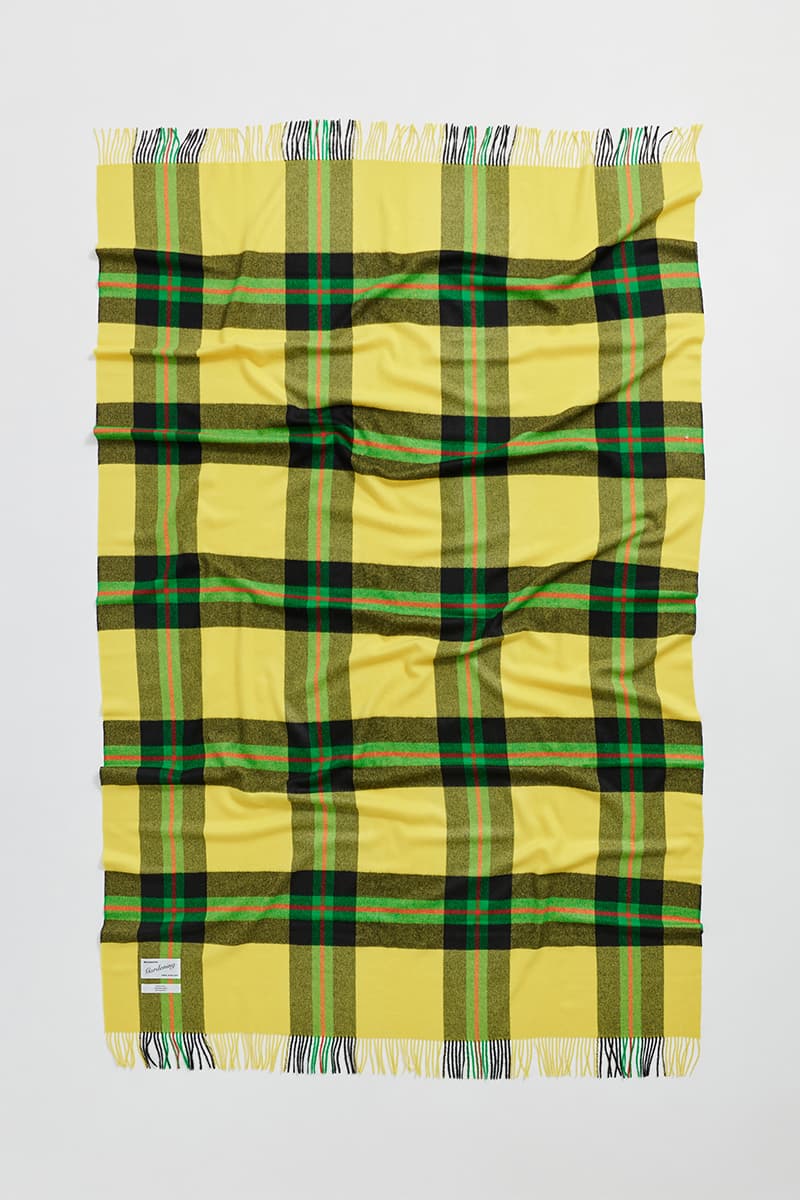 4 of 11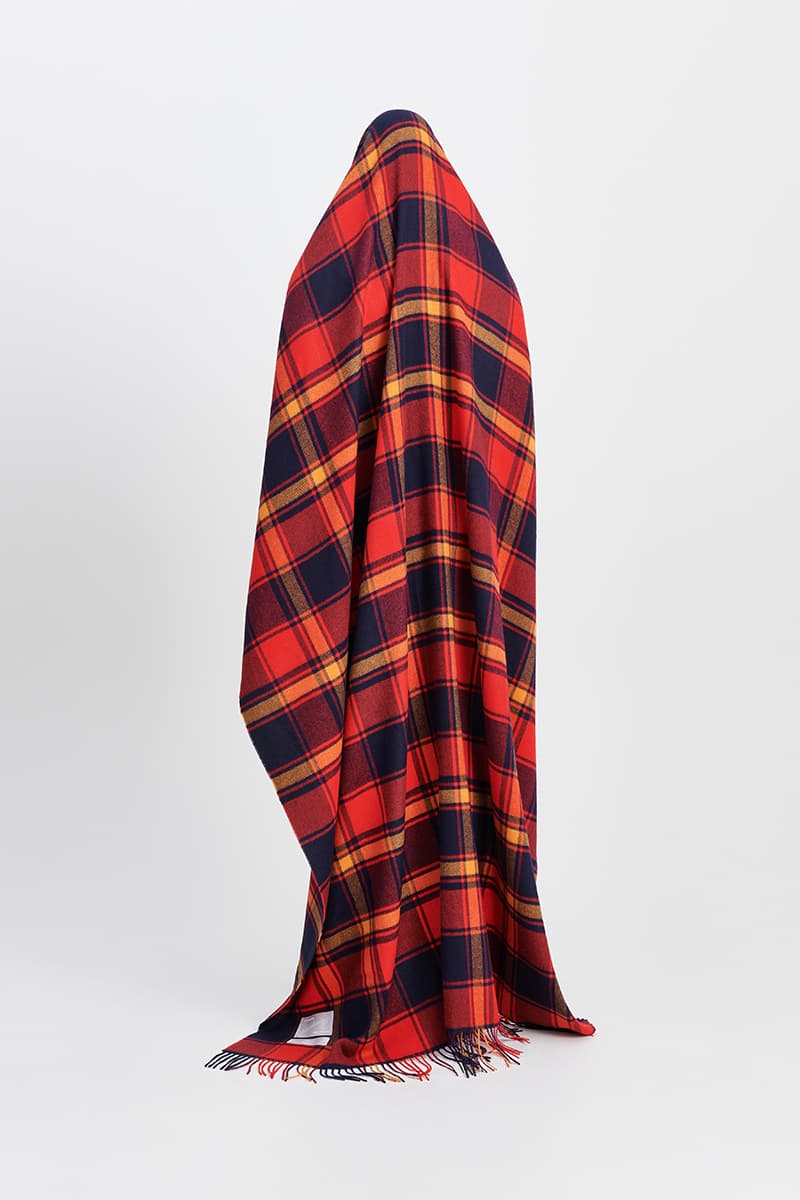 5 of 11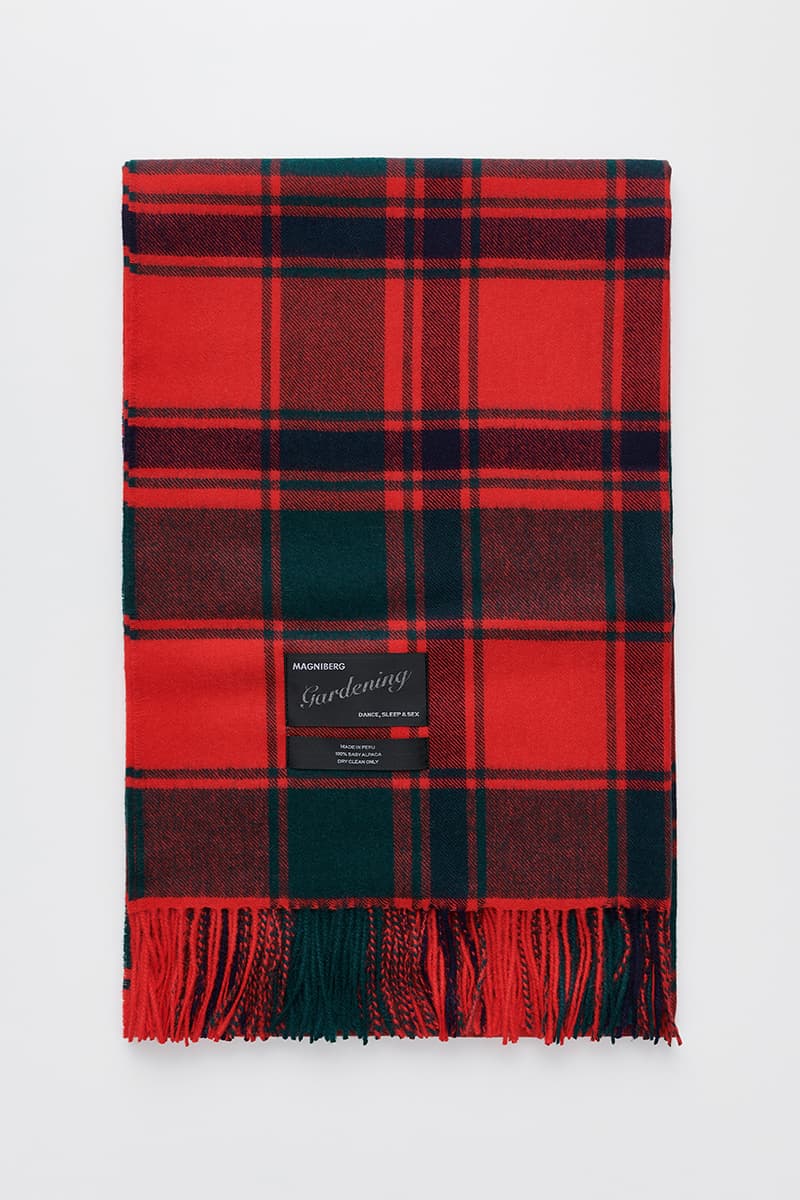 6 of 11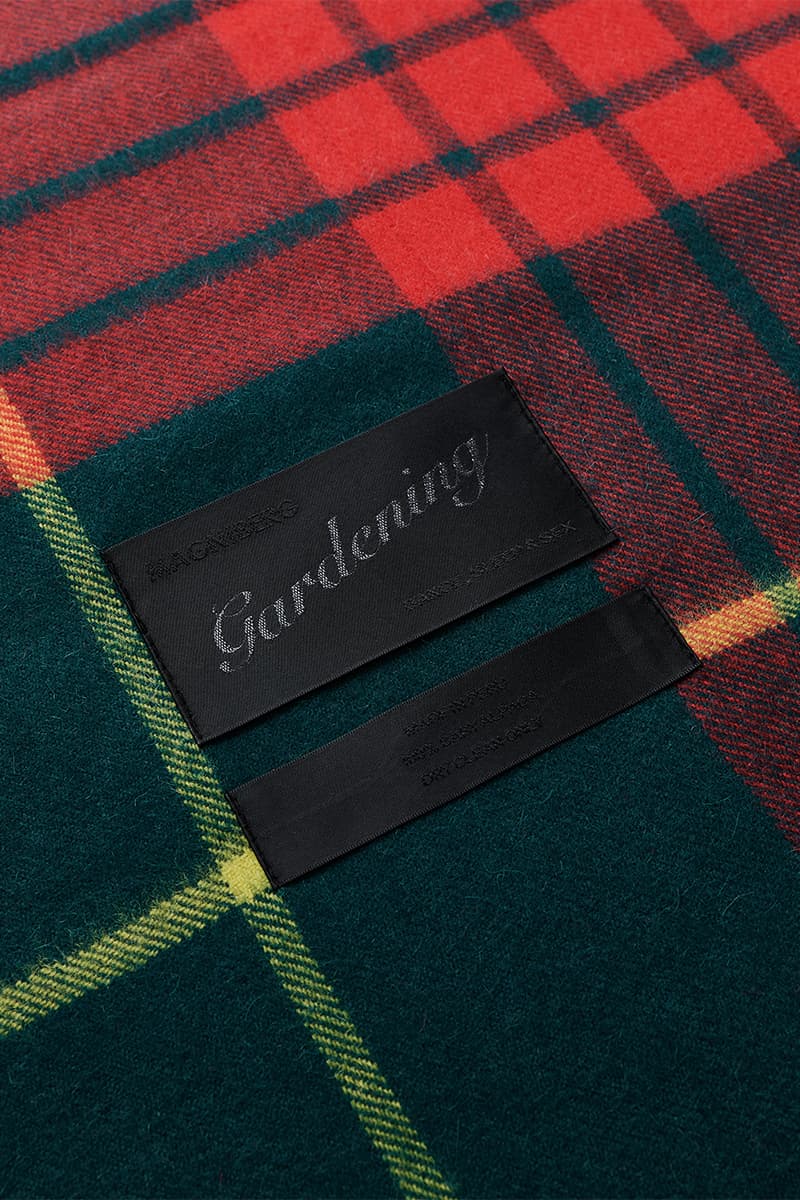 7 of 11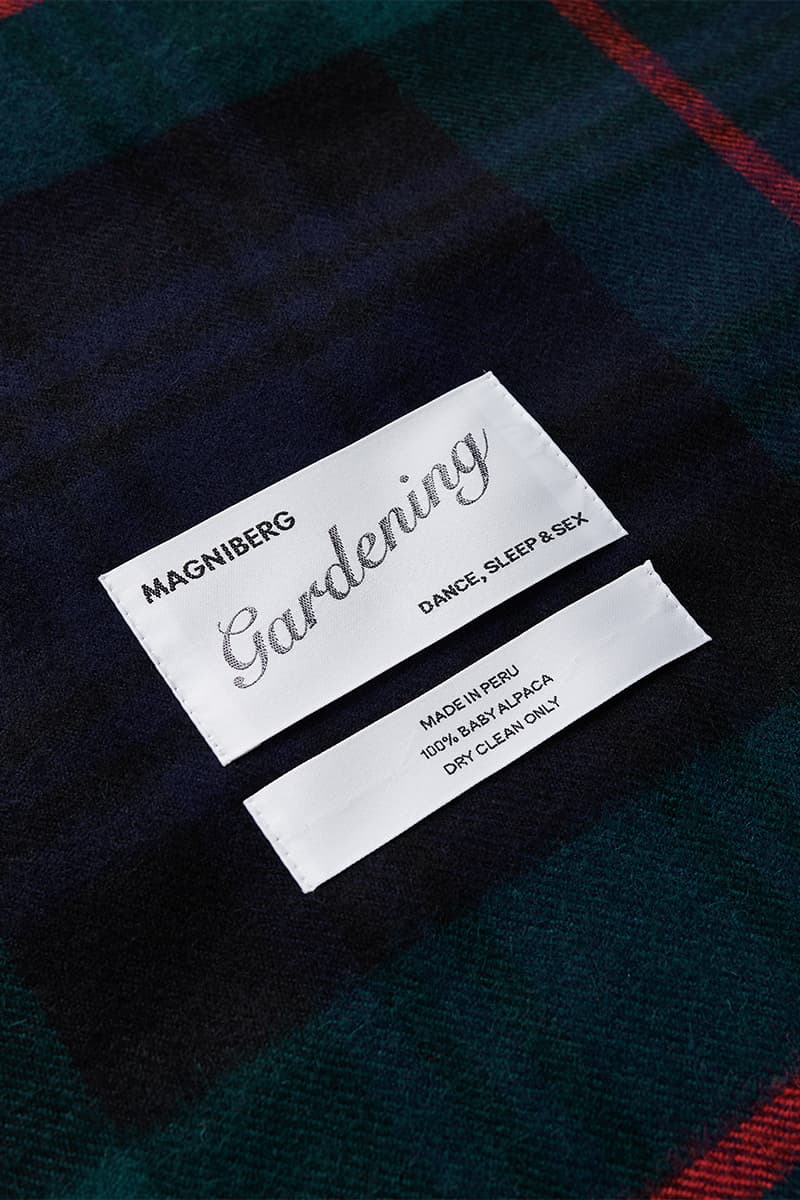 8 of 11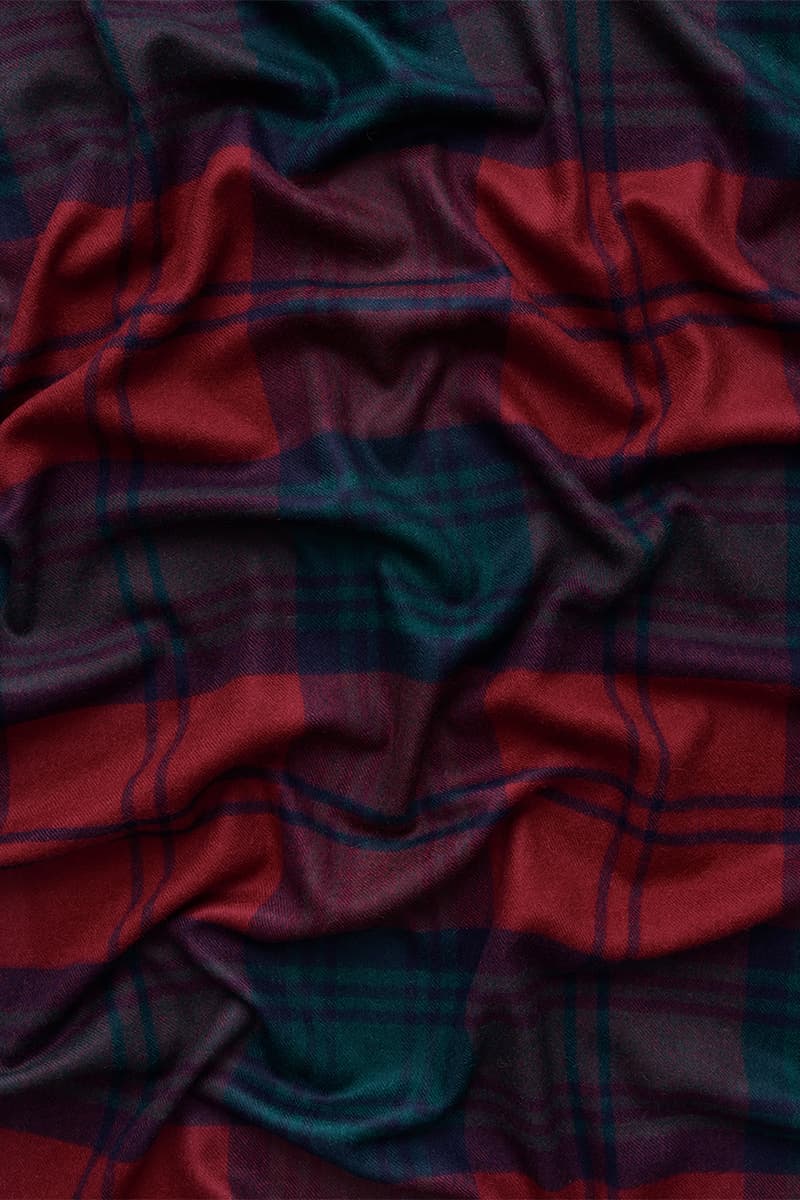 9 of 11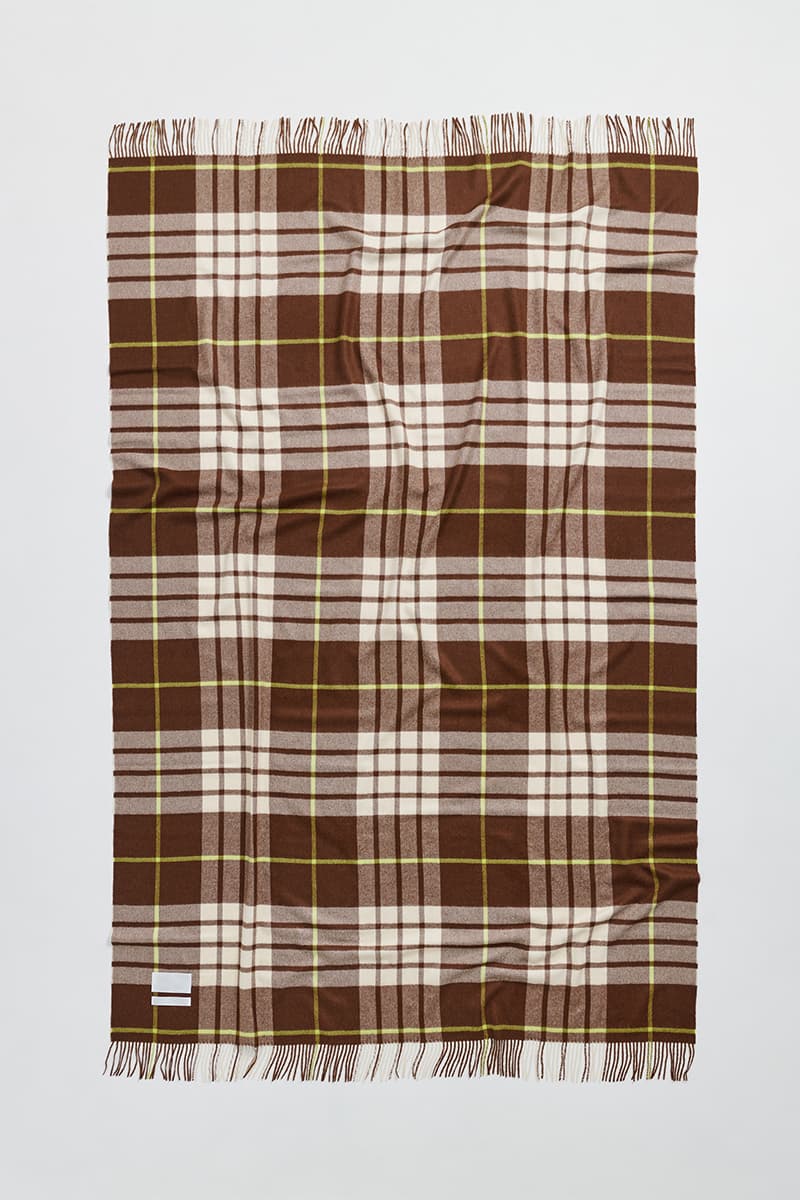 10 of 11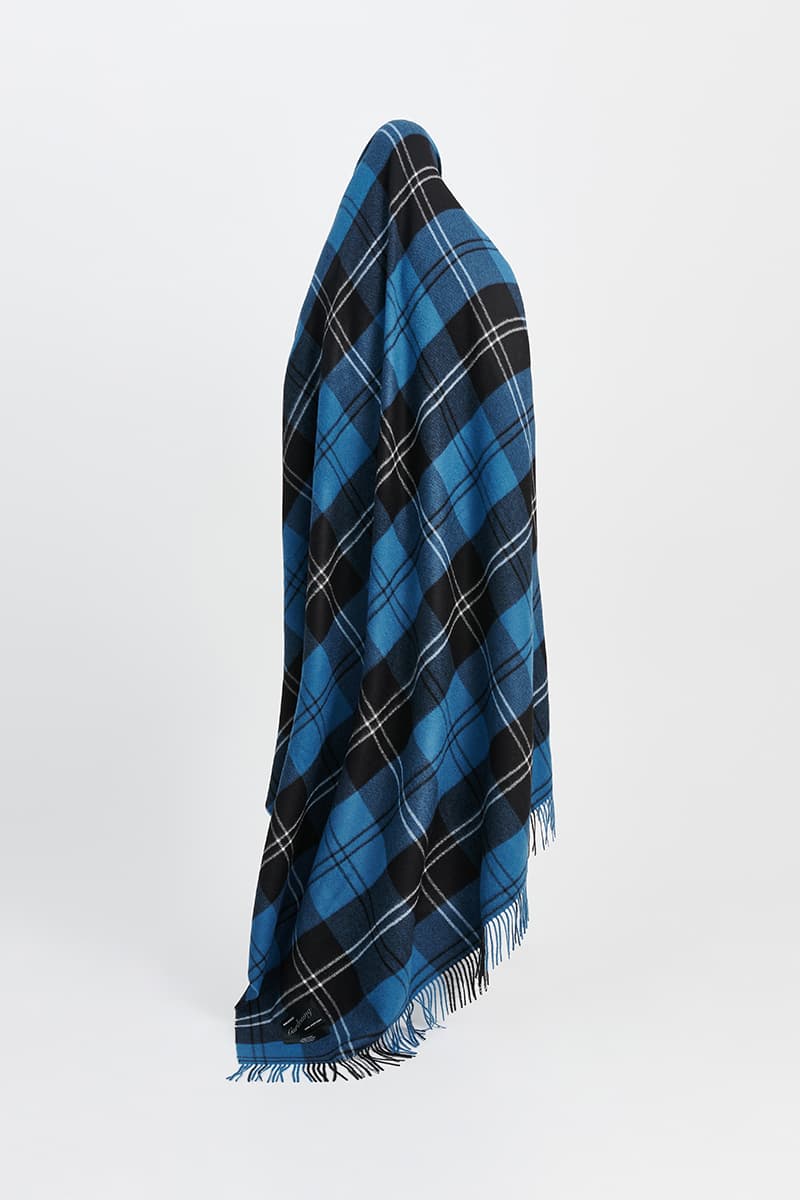 11 of 11
Swedish textile brand Magniberg has launched its latest set of blankets, which is made up of 12 tartans that look to offer a modern take on a traditional motif.
Named "Queen", the collection takes inspiration from the idea of wearing a blanket across your shoulders on a summer evening, while on a countryside walk, or when sitting outside a bar to have a drink. "Wrapping up in a blanket reminds me a little of children playing dress up – turning themselves into a pirate or an imaginary hero," says Magniberg founder Bengt Thornefors.
Across the 12-piece collection, Thornefors was keen to use tartans of various shades and formations. Guitar Red, for example, combines dark tones with a bright red, while Electro White sees an off-white base brightened up with accents of pink. Each has been woven in super soft baby alpaca wool by craftspeople in Peru. The wool itself was sourced from a herd of alpacas that are free-roaming high up in the Andes.
For Thornefors, the contrasting connotations and cultural usages of tartan proved interesting. "We chose tartan, one of my favorites, [as] it is a traditional fabric representing the aristocratic order, royals, and the military," Thornefors adds. "But it's worn by establishment rebels too, like the punks. I like that play on contrasts. And I like to think of the alpaca who give us wool, wild and free, watching the sun set over the Andes."
Each blanket in the Queen collection is priced at €399 (approximately $422 USD) and are available through the Magniberg website. Take a look through the pieces above, and for more design – check out the latest furniture collaboration between Reigning Champ and Modernica.