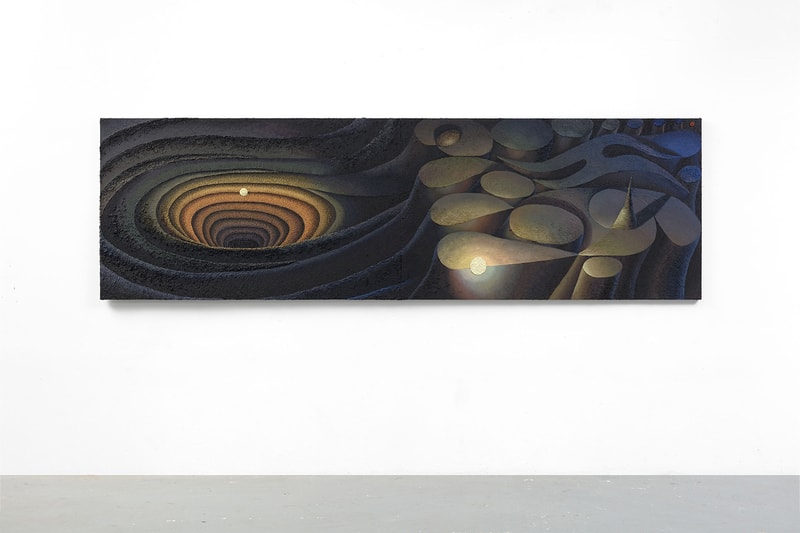 1 of 8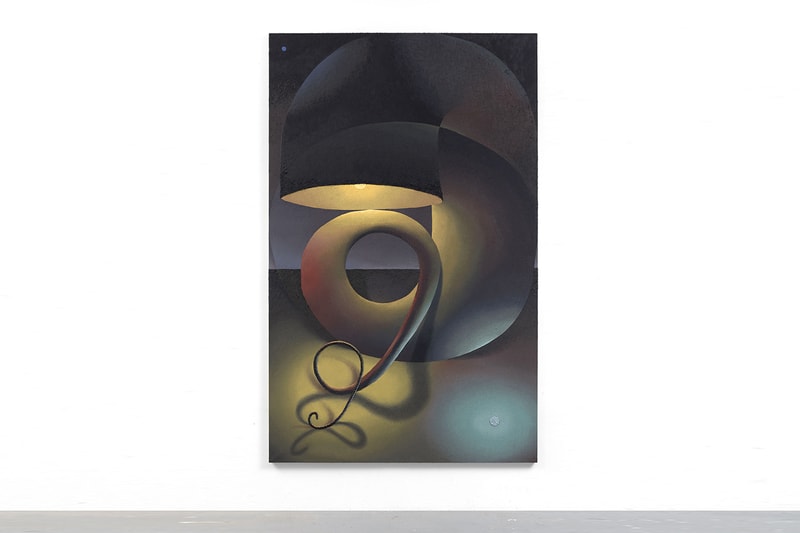 2 of 8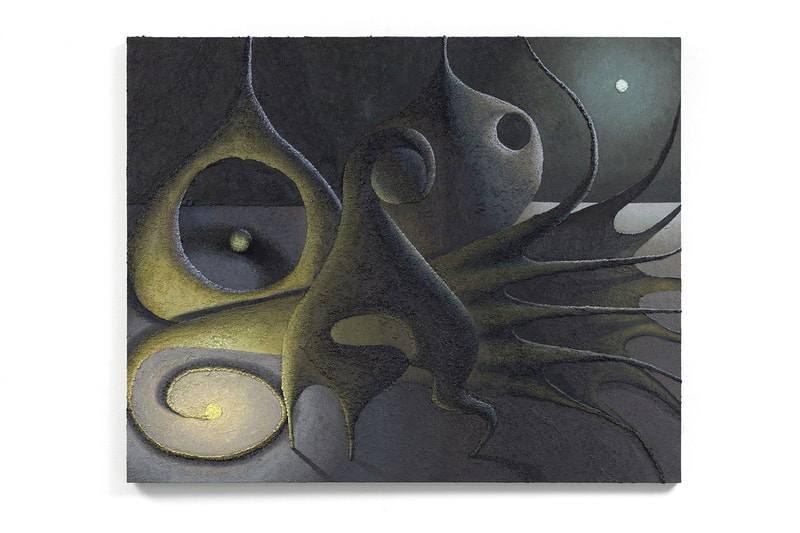 3 of 8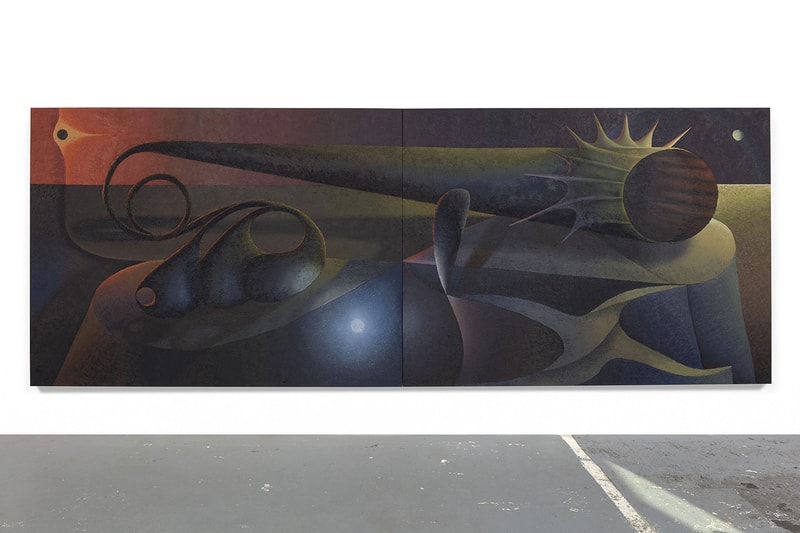 4 of 8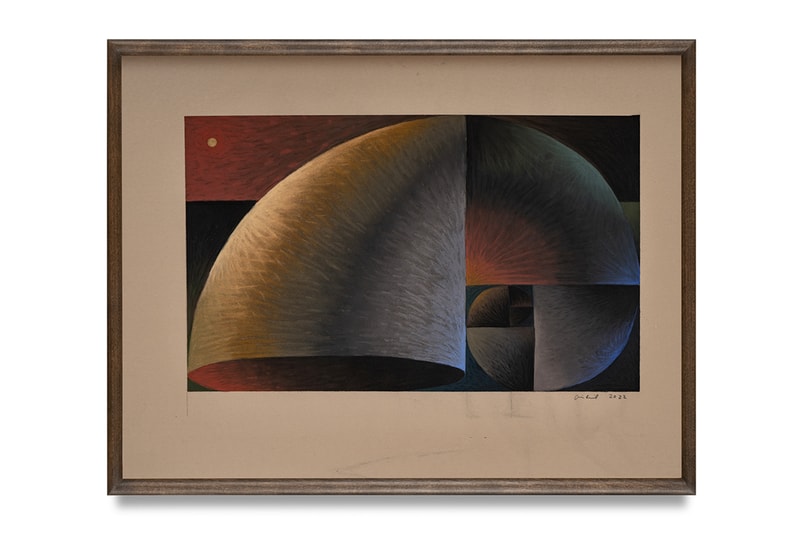 5 of 8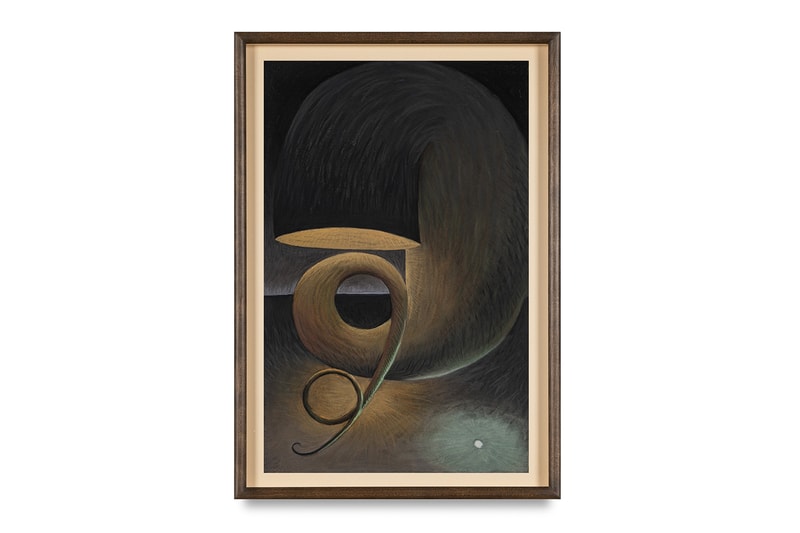 6 of 8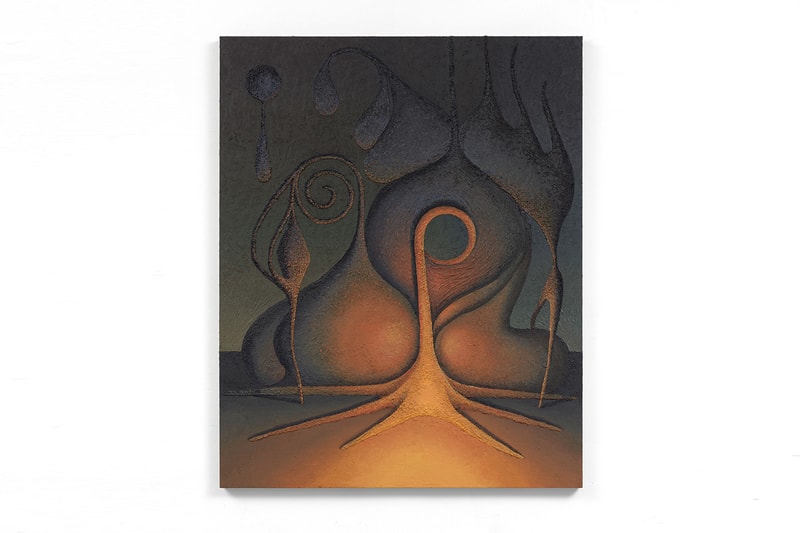 7 of 8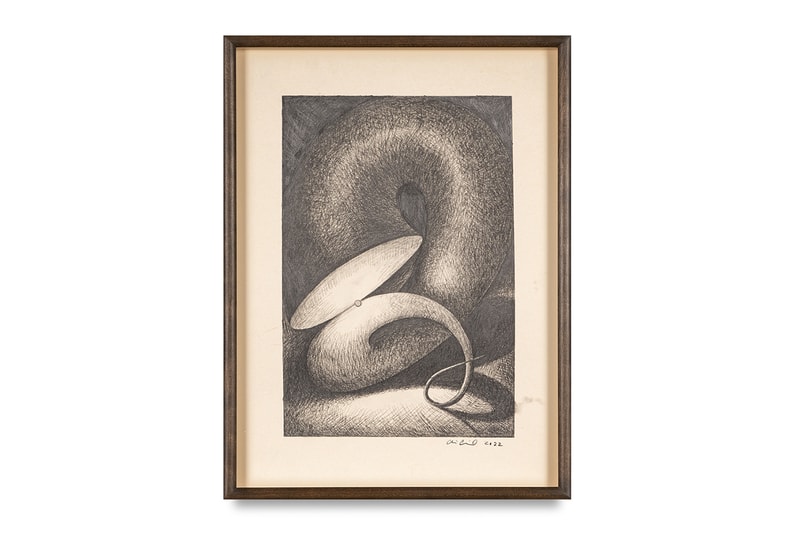 8 of 8
Kohn Gallery Presents 'This Is the Time of the Hour' Exhibition by Alicia Adamerovich
On view until March 11, 2023.
---
Brooklyn-based artist Alicia Adamerovich has opened her inaugural solo exhibition at Kohn Gallery. Entitled The is the time of the hour, the show encompasses various artworks that delve into notions of being overwhelmed. Through her wooden sculptures and alien landscapes, Adamerovich invites her audience to traverse the subconscious as well as visualize their psychological states.
Known for her depictions of bleak and barren landscapes with an unsettling, surrealistic appeal, Adamerovich's paintings are often doused in dark hues and sandy finishes. These sceneries are then graced with luminescent orbs and spiraling, structured appendages to complete the artist's hallmark alienesque touch. From "Blessed be thy cavity" to "Isn't it just" and "Setting my teeth on edge," Adamerovich intends to communicate a dualistic concept that plays on "connections between emotion and the dichotomy of familiarity and alienation."
The artist explains in a press release that the forms represented in her art symbolize thoughts and feelings. She clarifies that everything she makes spawns from a psychological place, reinforcing the fact that none of these "remakes from the physical world." The artist also encourages visitors to view her works with their personal reinterpretation. She elaborates that "Although the experiences I'm able to create are personal, I think the "hard-to-place-ness" of being alive is universal in its absolute ridicule. Absurdity is a deeply familiar sensation and it runs deep throughout. It has everything to do with living in today's world."
Alicia Adamerovich's The is the time of the hour exhibition is currently on view at Kohn Gallery until March 11. For more information, head over to the gallery's official website.
Kohn Gallery
1227 North Highland Ave
Los Angeles, CA 90038
Elsewhere in art, LACMA retraces when art and computers first began to intersect.