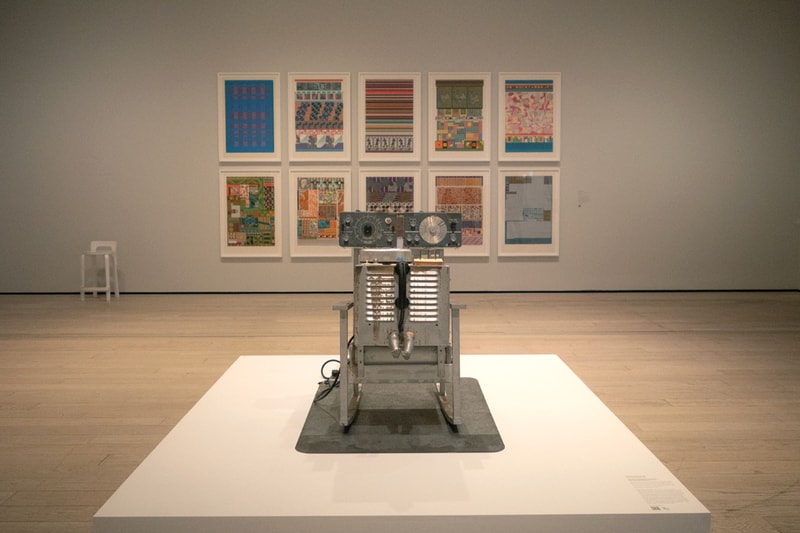 1 of 17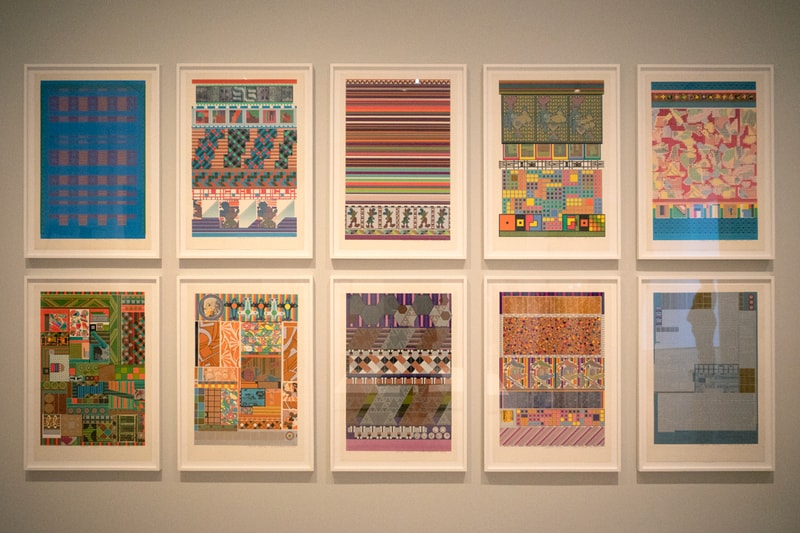 2 of 17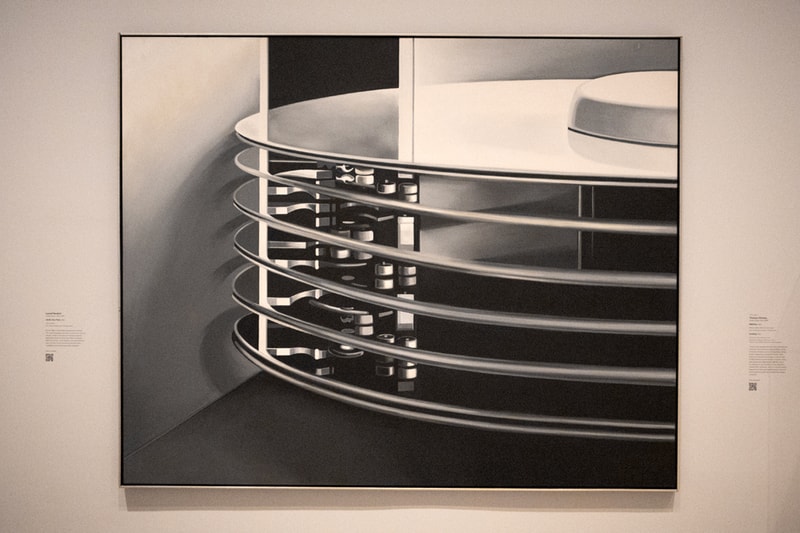 3 of 17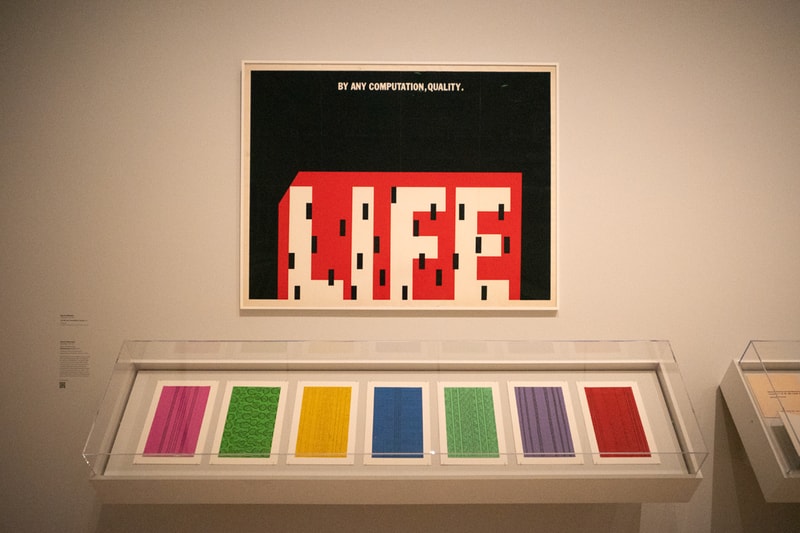 4 of 17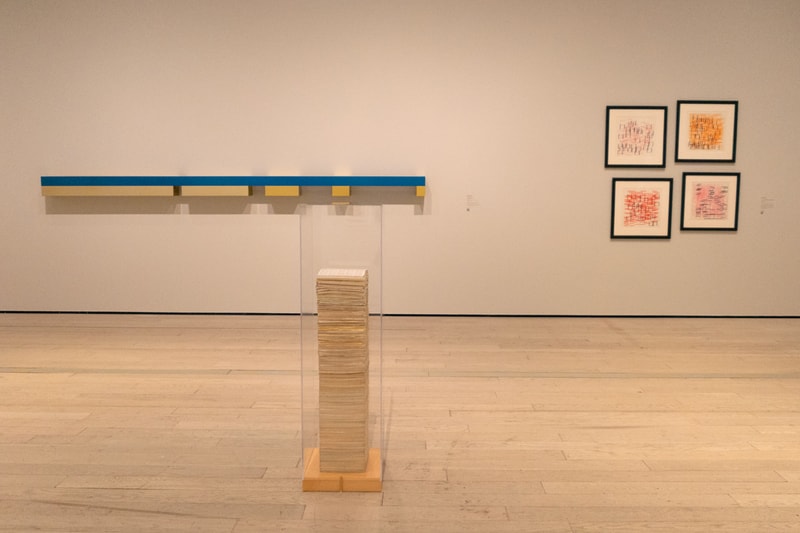 5 of 17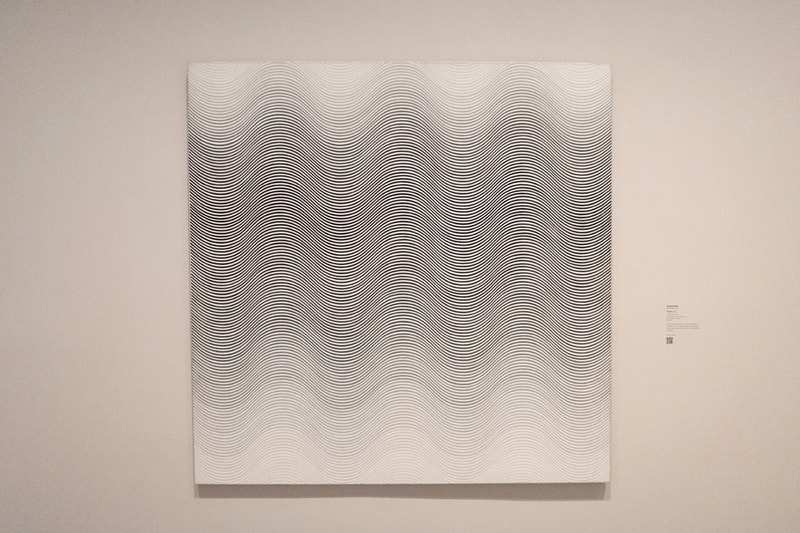 6 of 17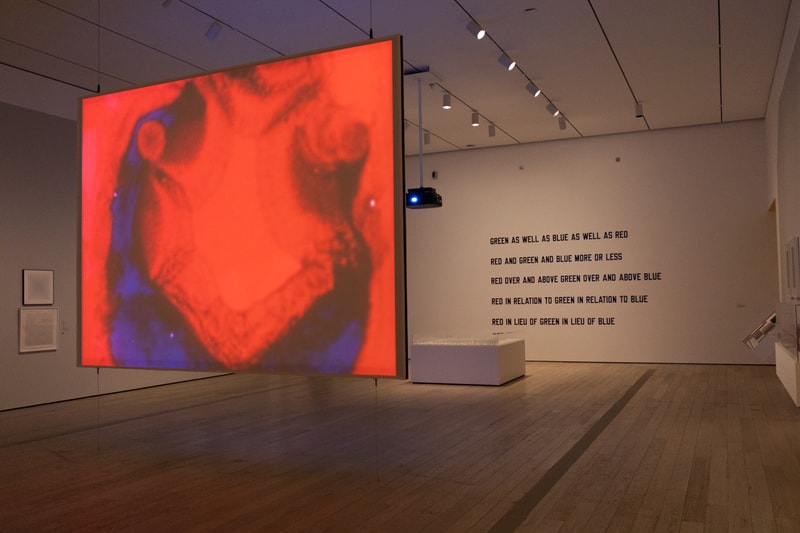 7 of 17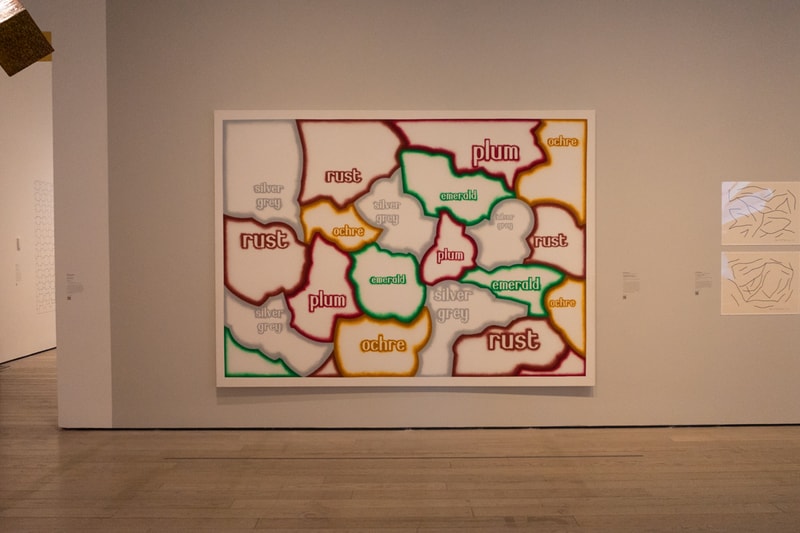 8 of 17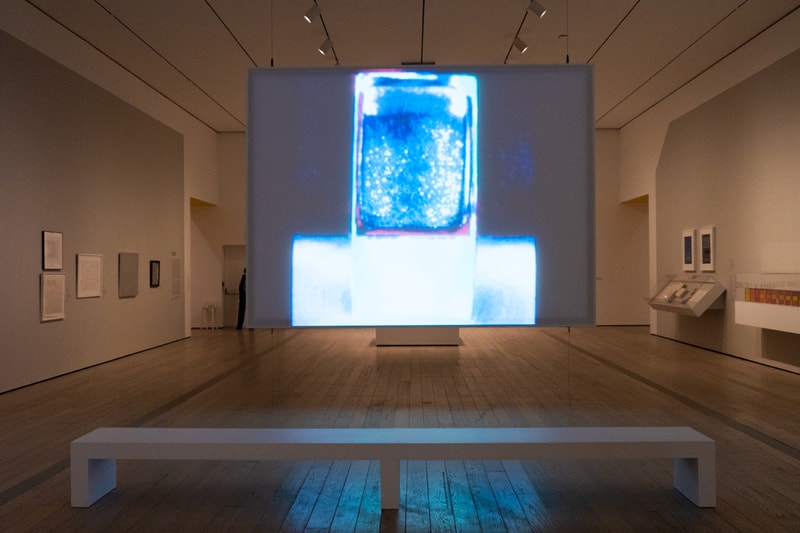 9 of 17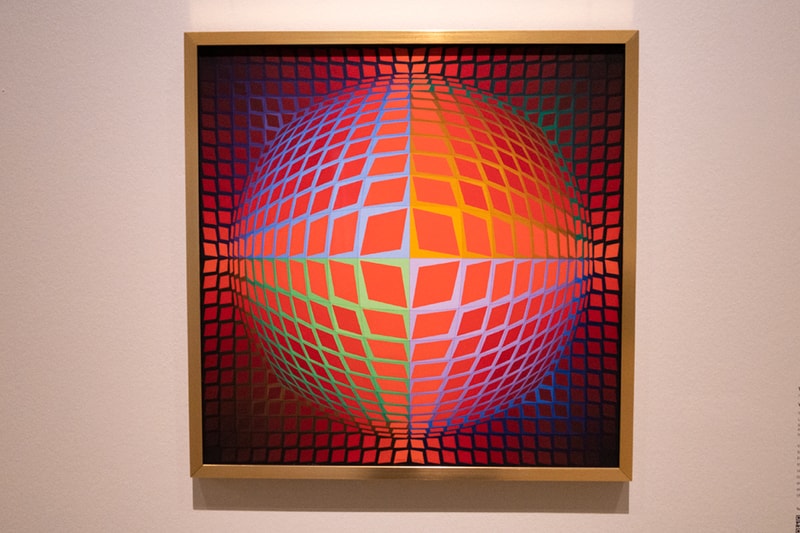 10 of 17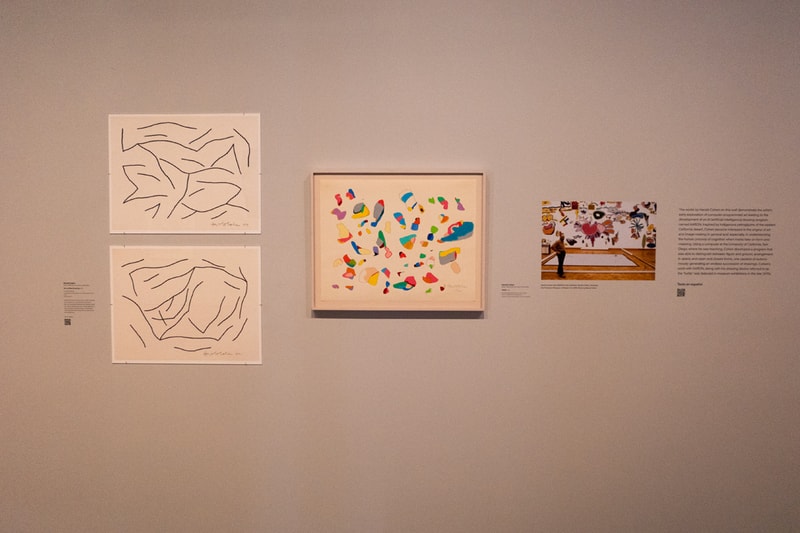 11 of 17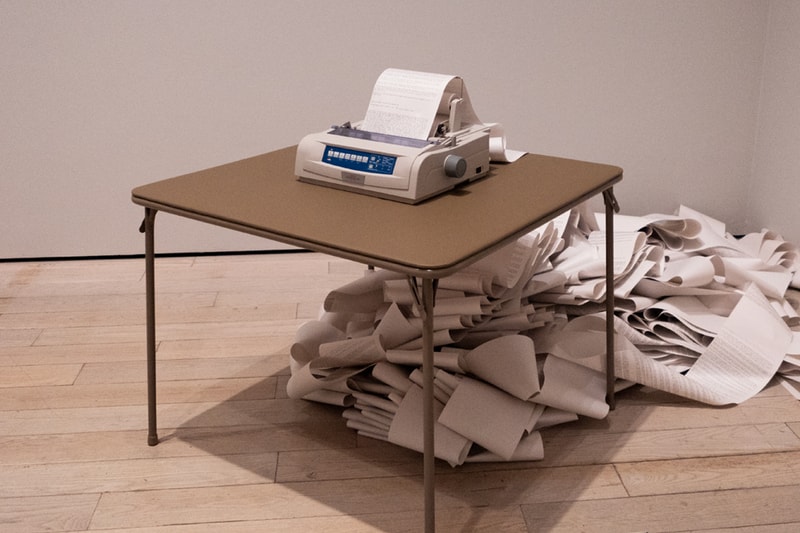 12 of 17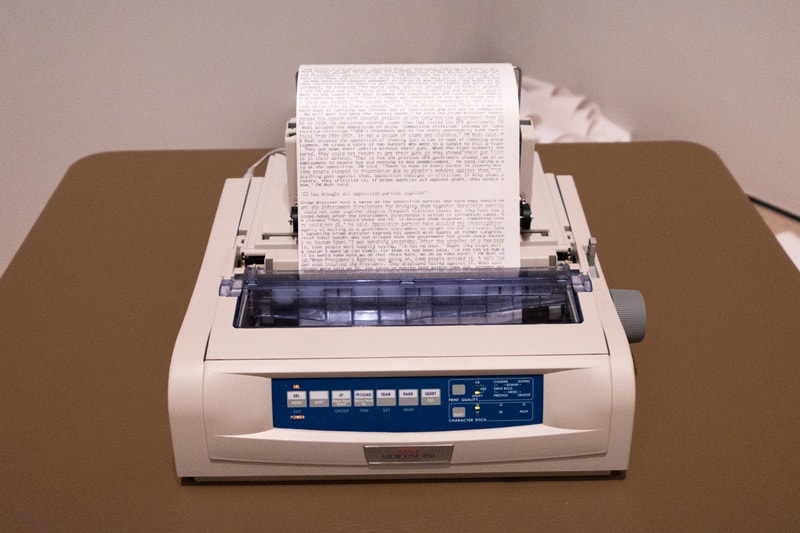 13 of 17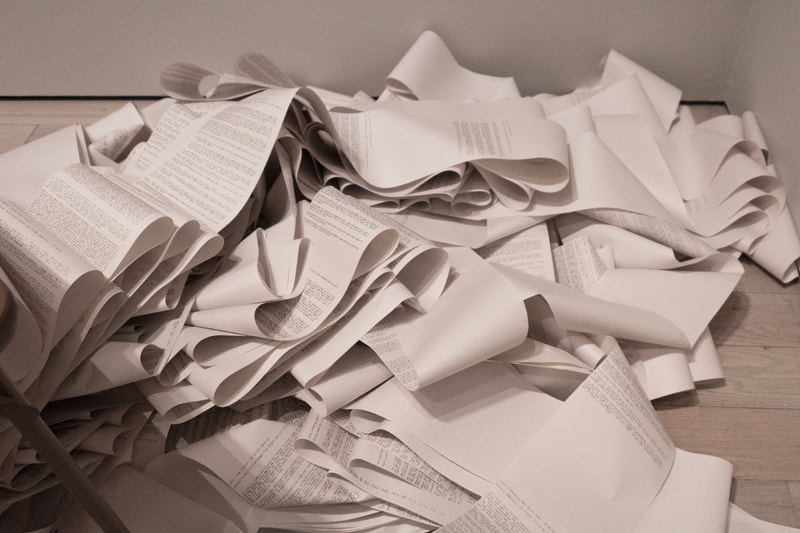 14 of 17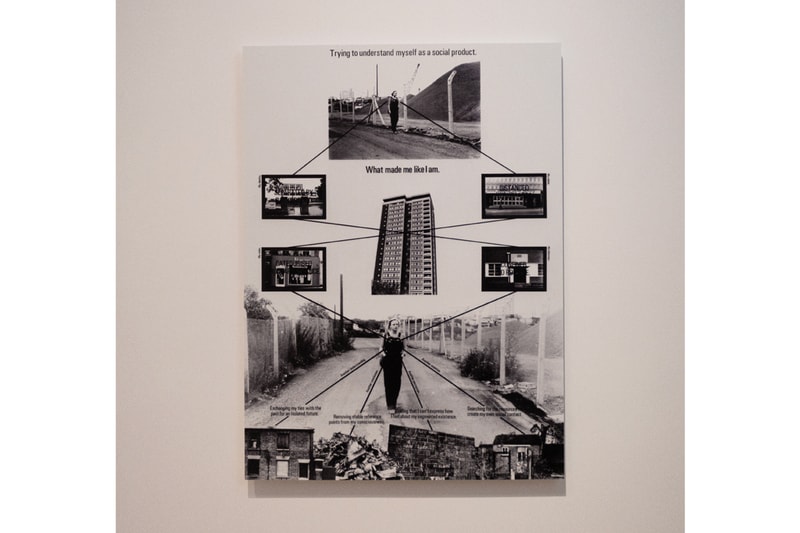 15 of 17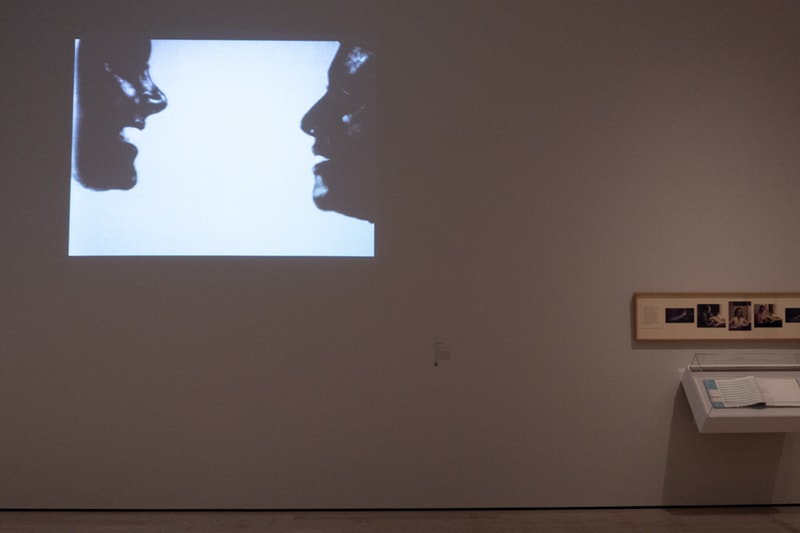 16 of 17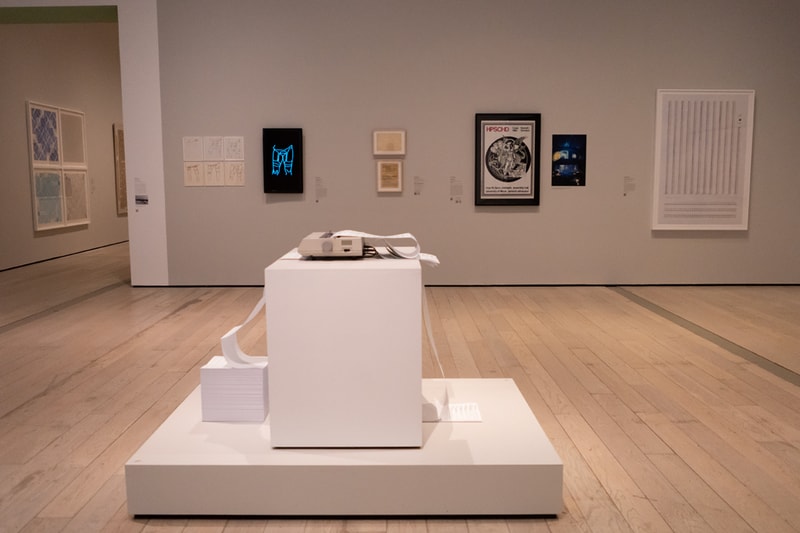 17 of 17
LACMA Retraces When Art and Computers First Began to Intersect
The exhibition features over 100 artworks made between 1952 and 1982.
---
There is a new exhibition at the Los Angeles County Museum of Art (LACMA) that retraces the origins of when art and computers first began to intersect.
Entitled Coded: Art Enters the Computer Age, 1952 — 1982, the show is divided into six semi-chronological periods that spotlight how computers evolved from military machines engineered to calculate missile projections and compute code, to staple devices used for governmental, corporate, educational purposes, and indeed, artistic purposes. 1952 is linked as the first year when a purely aesthetic image was created on a computer. This was the age of the "mainframe" computer — massive wall-built units that look like where the Architect dwells in The Matrix Revolutions.
As with perhaps any new medium, there was a general hysteria around the role of computers and the larger implications that might result from this technology. Greeting audiences into the exhibition is an assemblage sculpture by American artist, Edward Kienholz, dubbed The Friendly Grey Computer — Star Gauge Model #54, which features a clunky metal base to mimic the larger mainframe computers of the day with anthropomorphized features, such as baby doll legs and a rocking chair base. In a previous statement, Kienholz joked, "computers sometimes get fatigued and have nervous breakdowns…. Remember that if you treat your computer well, it will treat you well."
From Donald Judd and Bridget Riley to Victor Vasarely and countless others, the exhibition curators make note on how computational technologies would also be used as an aesthetic platform for artists to bypass tradition and tap into the universality of mathematics. Similarly, as the computer's generative potential was starting to be realized, artists, writers, poets and activists began to use the computer as a creative tool for dissent — namely in protest of the Vietnam War, Brazil's military dictatorship of the late-20th Century and to amplify the civil rights movement and women's liberation in the U.S. and abroad.
Each room of the exhibition carries a feeling of excitement and anticipation, as it does eeriness and uncertainty — foreshadowing both the advent of "digital art" as we know it, as well as reflecting the promise and destruction that has been created through a computer.
Coded presents over 100 artworks, films and installations made by 75 artists, many of which are being exhibited for the first time. The exhibition opens this Sunday, February 12, and will run through July 2. LACMA has also published a weighty new book documenting the experience.
LACMA
5905 Wilshire Blvd
Los Angeles, CA 90036