Vollebak's New Range Is Inspired by the Ancient Japanese Art of Sashiko
Featuring embroidery stitching during the Japanese Edo period.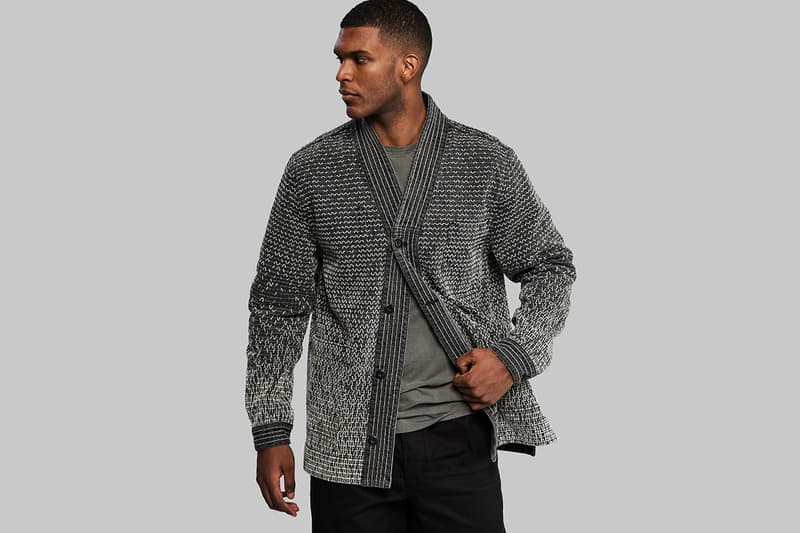 1 of 11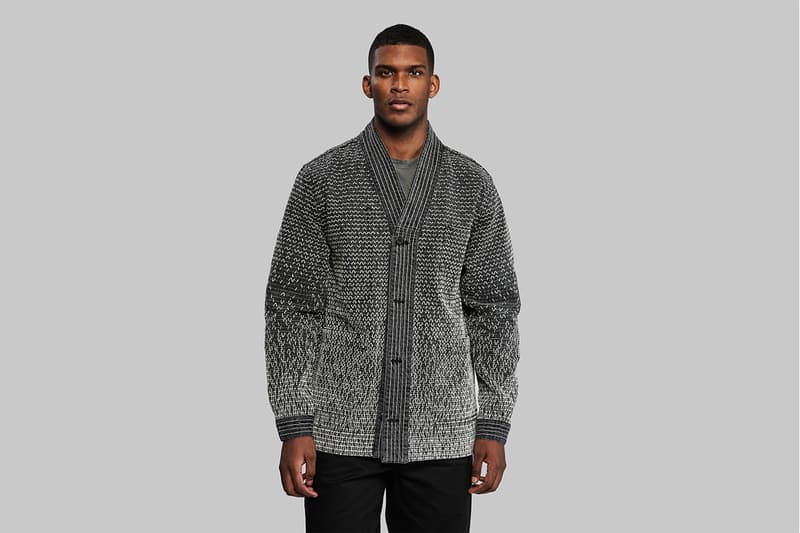 2 of 11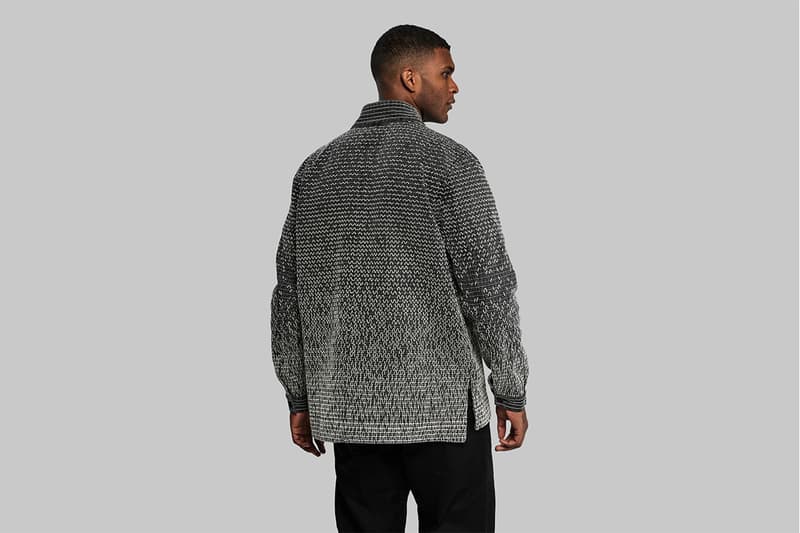 3 of 11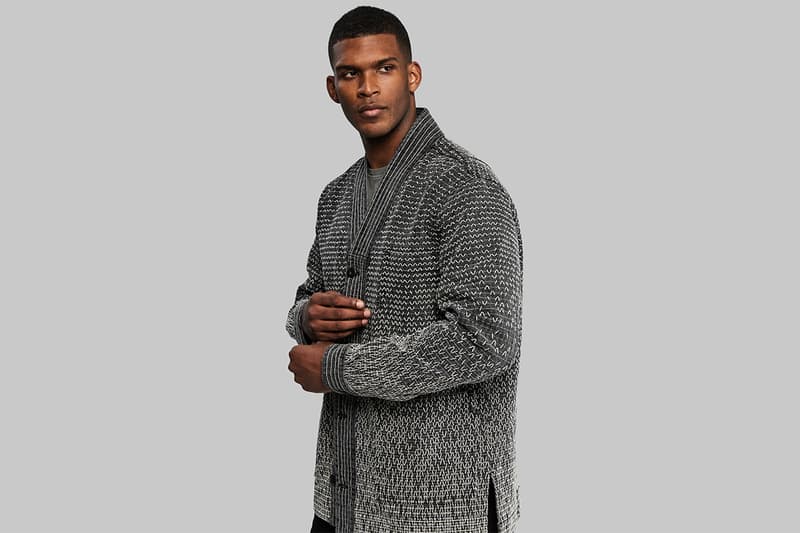 4 of 11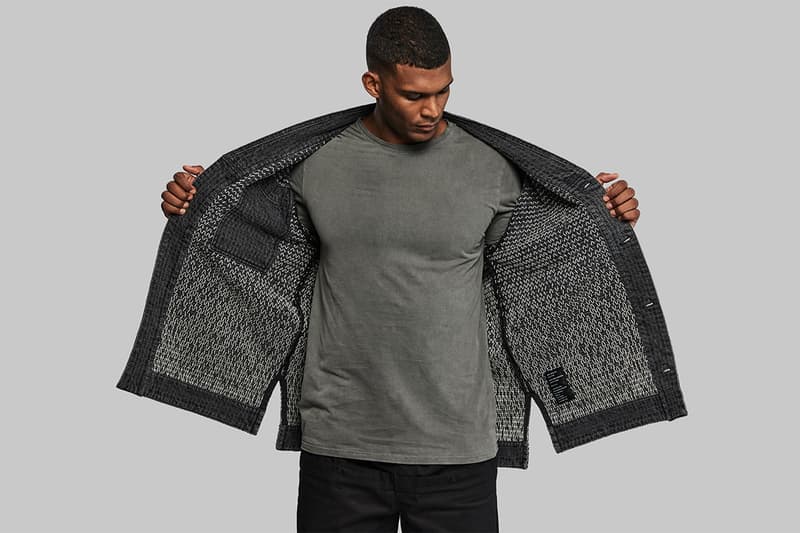 5 of 11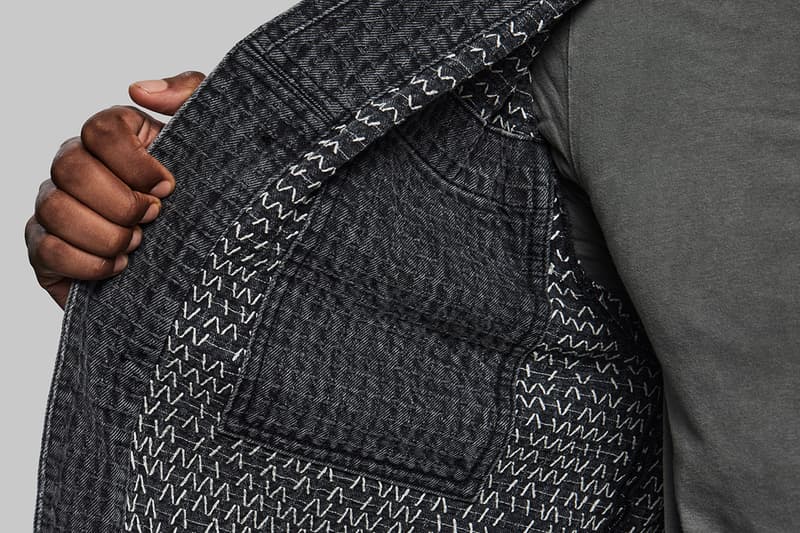 6 of 11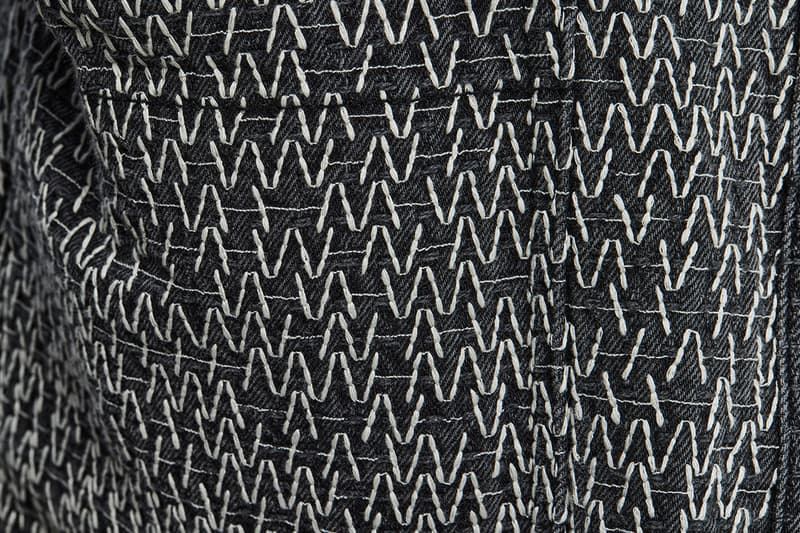 7 of 11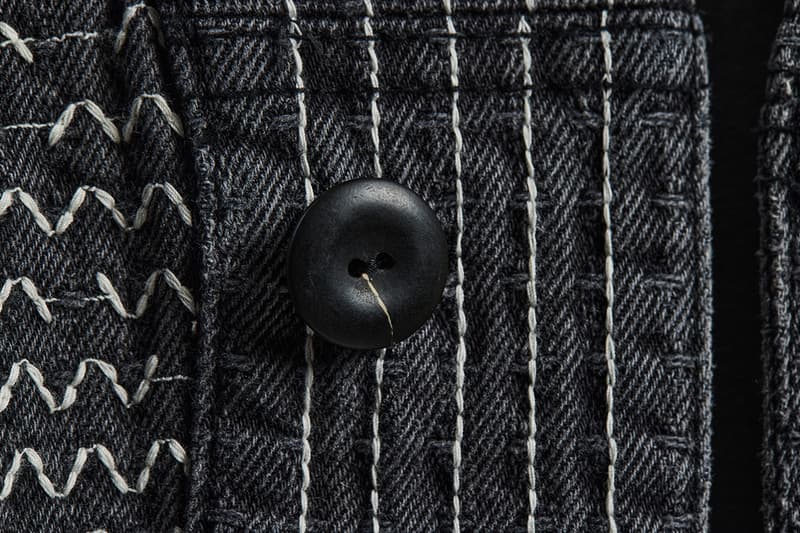 8 of 11
9 of 11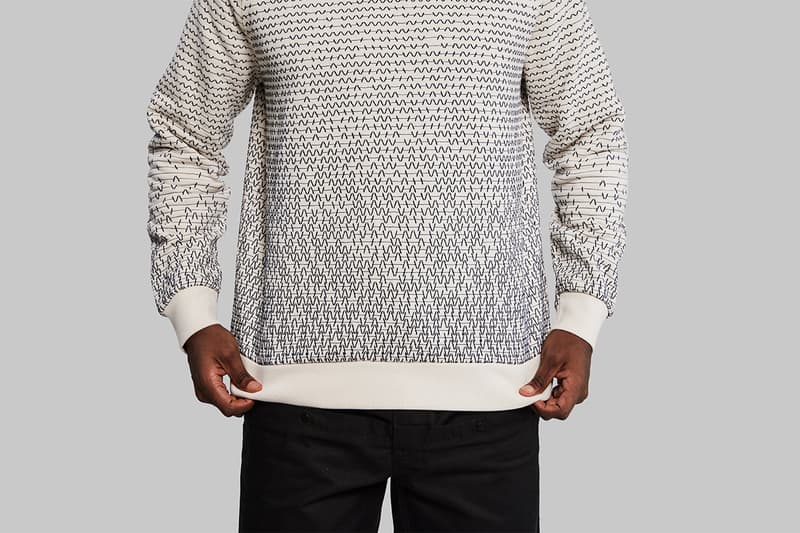 10 of 11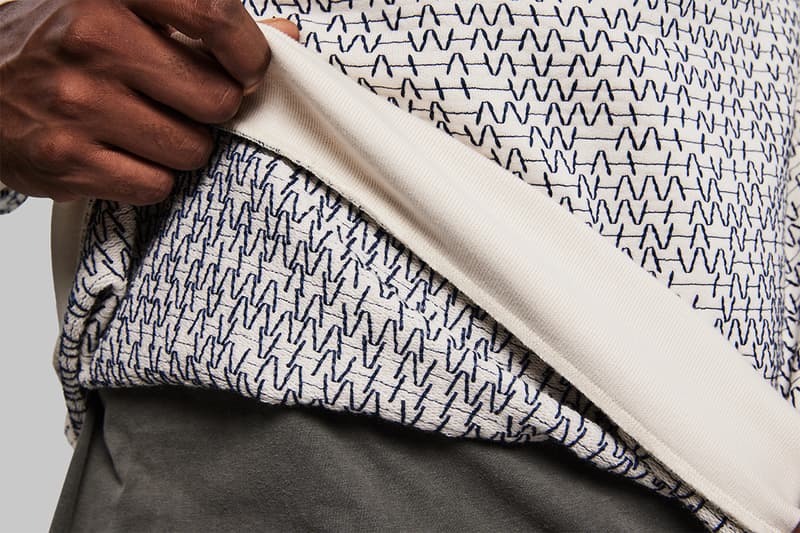 11 of 11
Vollebak has released its Sashiko range, inspired by the ancient Japanese stitching technique.
Highlighting the capsule is the Sashiko Jacket which features the decorative hand-stitched technique, often used in Japanese culture for amending clothing. The technique of sashiko, also known as "little stabs," is a highly resilient form of embroidery that was once developed in the Japanese Edo era. During that time, garments were often mended over and over and passed on through the generation. With the sashiko method, it provided an "invisible method" technique that highlights the rips, tears, and frays of the pieces, which allows the piece to follow the wabi-sabi aesthetic. While it may not be conventional, the sashiko technique emphasizes history, storytelling and durability all in one.
Utilizing the traditional Japanese method of mending clothes, Vollebak's jacket is " an elegant example of a sustainable approach to clothing design and use." Co-Founder Steve Tidball discusses the jacket's aesthetic in a statement, "We wanted to explore whether this stitching technique, which creates very strong repairs, could be applied to a whole garment as a way of building in durability from the very start of its lifespan. Our Sashiko Jacket is soft and extremely comfortable to wear, but the 5.5km of meta-aramid fiber stitching means that it's also tough and hard-wearing."
By using tough materials and the traditional geometric patterns of the sashiko, including arrows, lightning and bamboo, the jacket contours the body. With the sashiko method as a base, Vollebak has created its own stitching pattern utilizing the "V." The stitching becomes denser towards the hem of the jacket, and sparser at the elbows to maximize movement while the neck, cuffs and hem are also reinforced with five lines of stitching. In addition to the Sashiko Jacket, the Sashiko range also includes a sweater, available in white featuring blue stitching, as well as a hoodie that will launch soon.
As of today, the jacket and sweater are releasing online at Vollebak.
In other fashion news, PAL Sporting Goods takes its SS23 collection to the Sahara desert.