Black Thought Announces El Michels Affair Collaborative Album 'Glorious Game'
Also releasing the lead single "Grateful."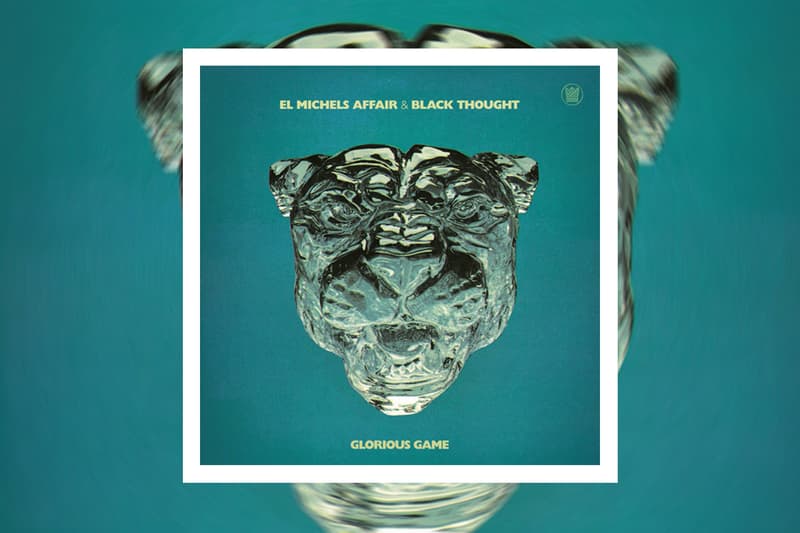 Black Thought and El Michels Affair are joining forces for their upcoming joint album, Glorious Game.
Set to release on April 14, the collaborative album will feature a total of 12 tracks and guest features from Kirby on the title track, Son Little on "Protocol" and Brainstory on "Alter Ego." The album is born from a long relationship between The Roots co-founder and the soul luminary's founder Leon Michels, which began in the early 2000s. They performed together during several charity concerts over the years and Black Thought would even collaborate with the group in their studio, and during the COVID-19 pandemic, the foundation for Glorious Game was built.
Take a look at the tracklist below and stream the lead single "Grateful" on Spotify and Apple Music. Glorious Game drops April 14.
Glorious Game Tracklist
Grateful
Glorious Game feat. Kirby
I'm Still Somehow
Hollow Way
Protocol feat. Son Little
The Weather
That Girl
I Would Never
Alone
Miracle
Glorious Game (Reprise)
Alter Ego feat. Brainstory
Elsewhere in music, legendary guitarist Jeff Beck has died at 78 years old.