PUMA and Dapper Dan Are All About Logo Mania
The second drop of their collaboration arrives on January 14.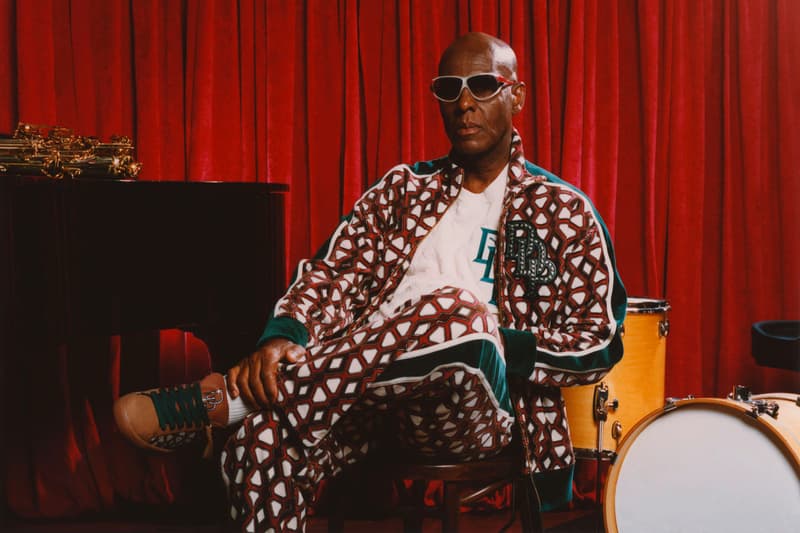 1 of 11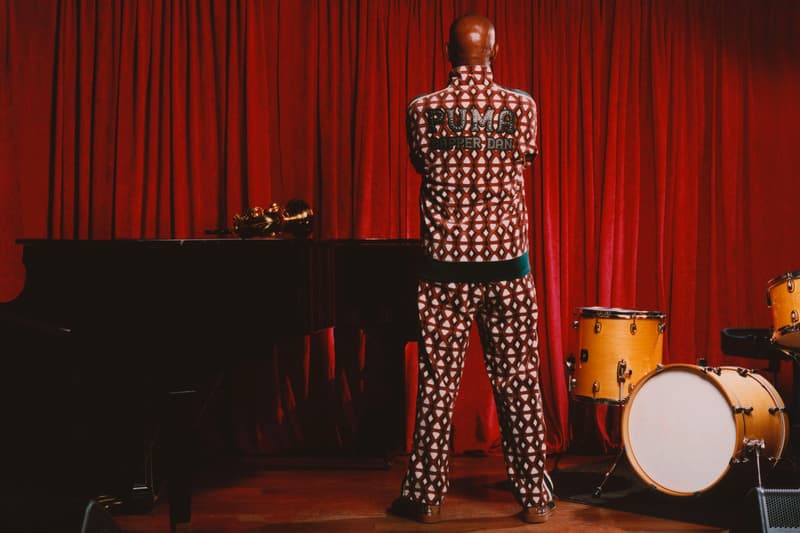 2 of 11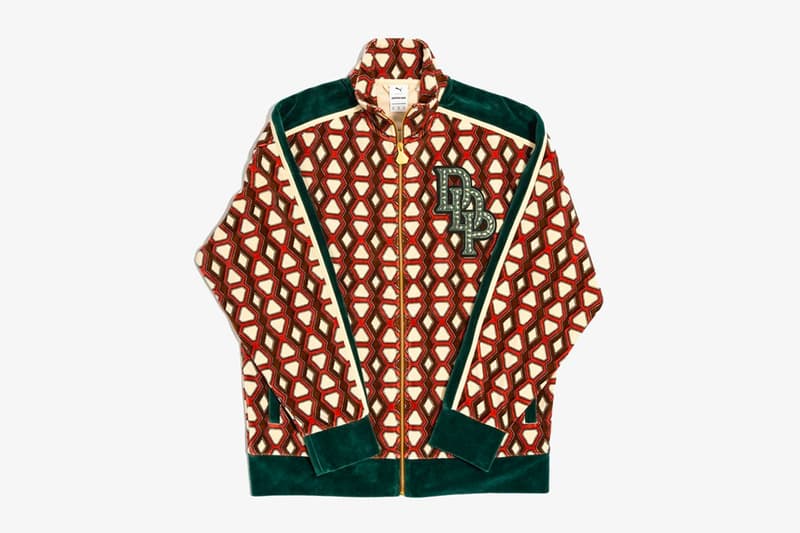 3 of 11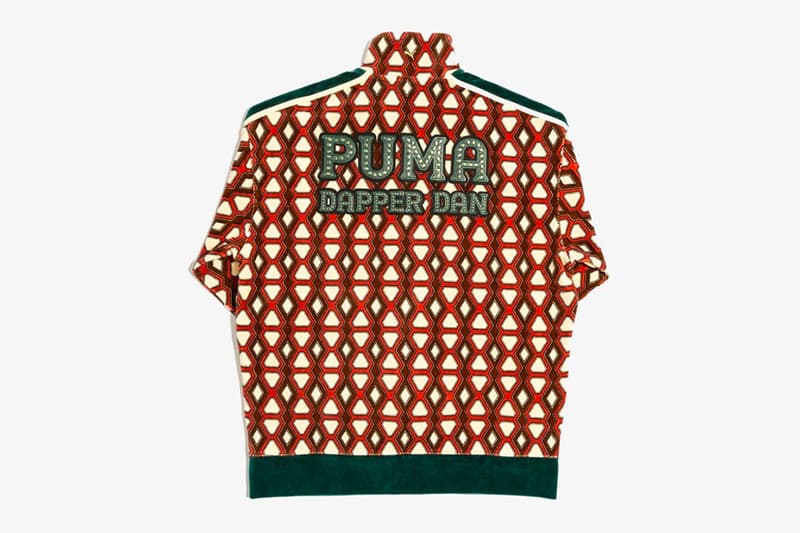 4 of 11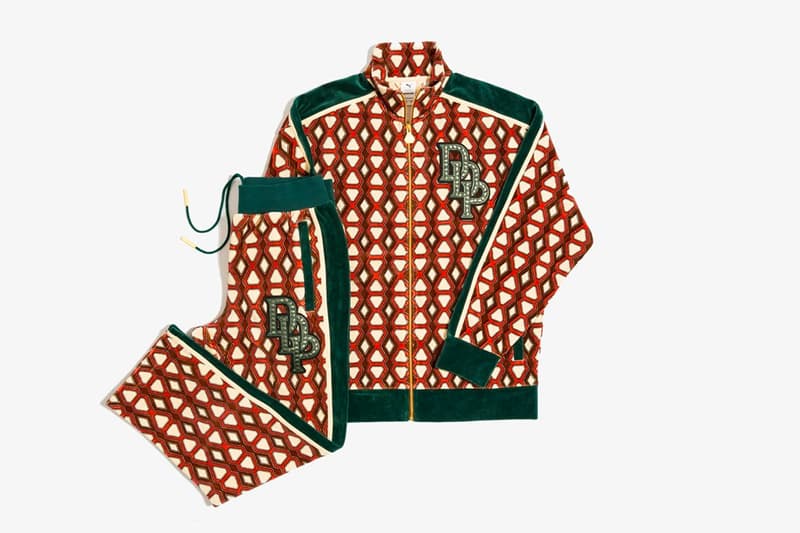 5 of 11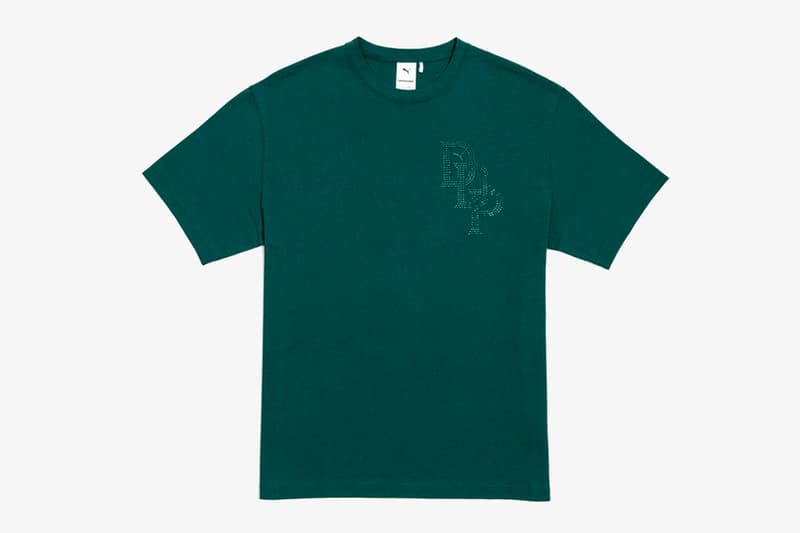 6 of 11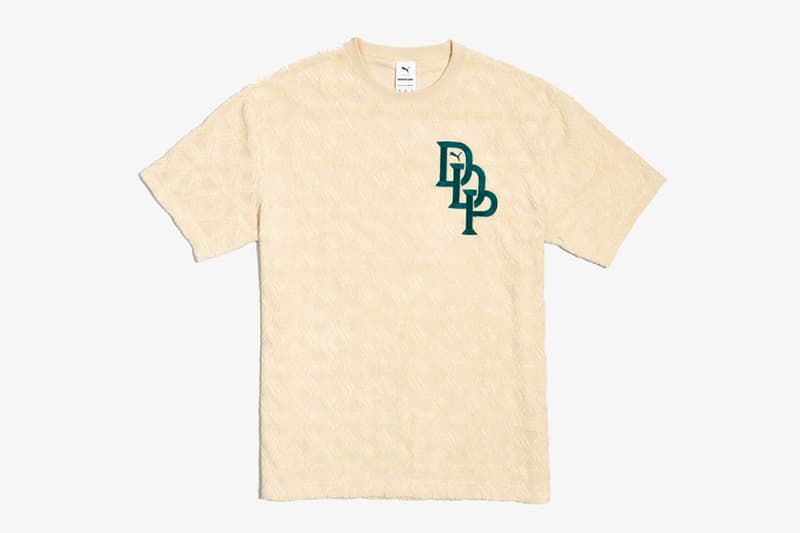 7 of 11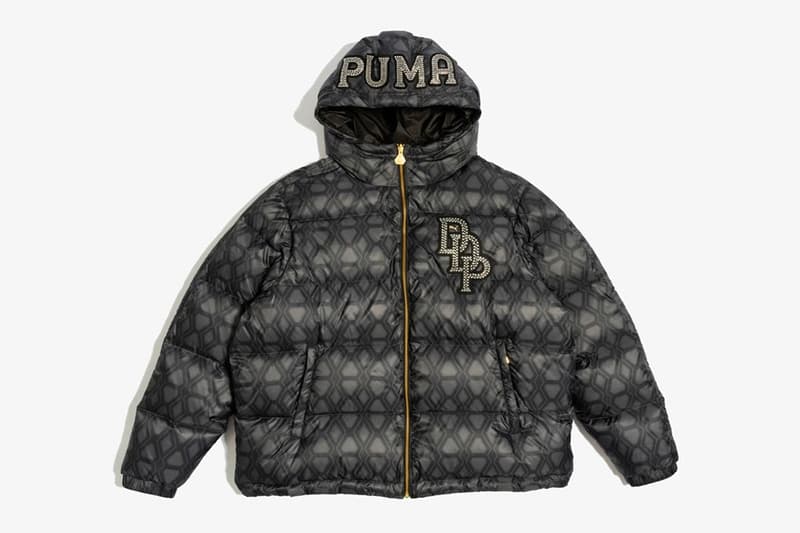 8 of 11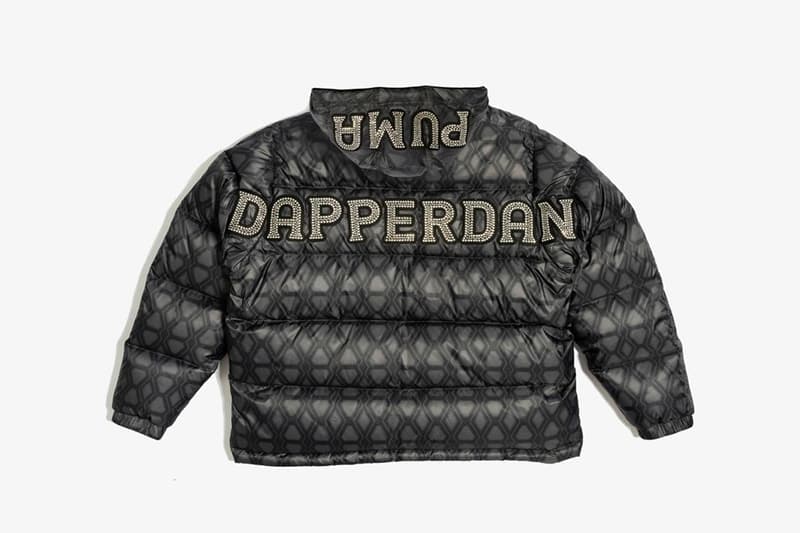 9 of 11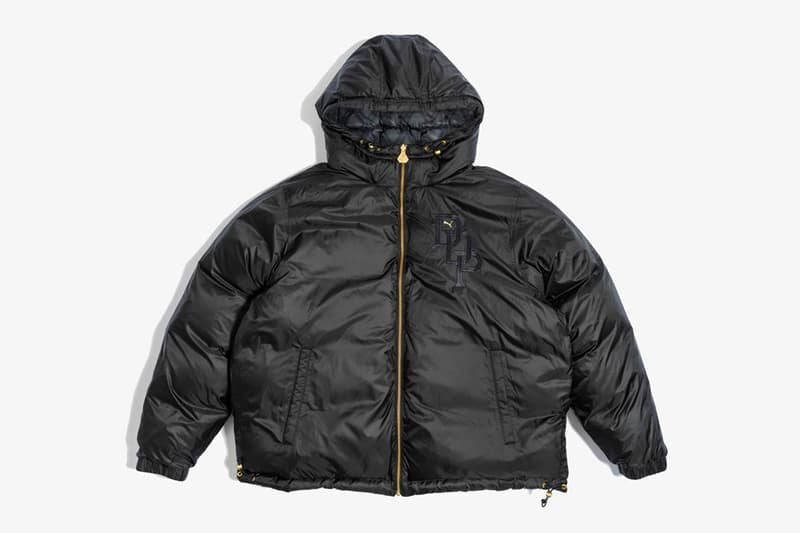 10 of 11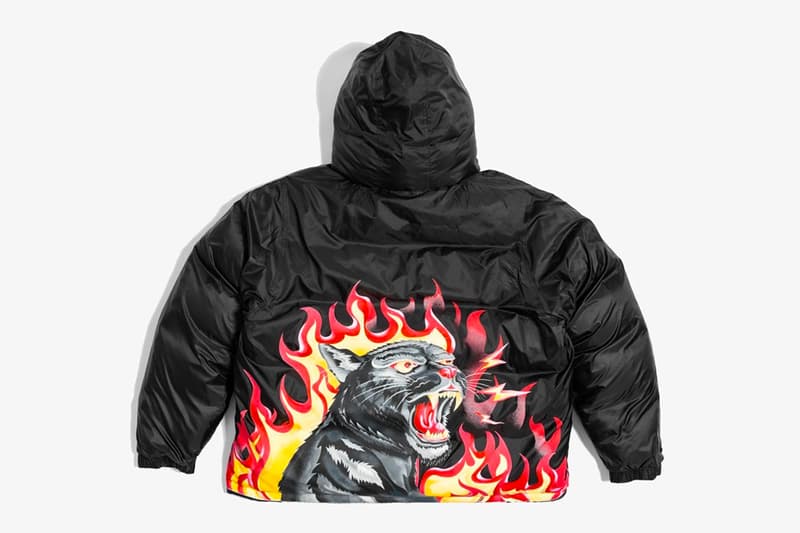 11 of 11
During September's New York Fashion Week, Harlem's very own Dapper Dan debuted a collaborative capsule with PUMA on the German sportswear label's FUTROGRADE runway. Following a successful first drop, the collaboration's much-anticipated second installment, galvanized by the notion of pre-game style with an emphasis on luxury upcycling and knitted materials, is scheduled for delivery this week.
The collaboration fronts Dap's sartorial signature: logo mania, or, as he puts it, the "implementation of symbols that personify luxury." Between a crystal-covered tracksuit boasting a "DDP" monogram and a branding-drenched take on the classic Clyde sneaker, the range lets you know exactly where it came from. Two T-shirts don the aforementioned monogram in contrasting green-tan colorways; and closing the collection, a reversible padded jacket beams with rhinestone-lined logos on one side and a colorful illustration of the PUMA on the other.
In the early '80s, Dap blazed his trail as Harlem's premier couturier with signature reworkings of traditional luxury brands' products; and at the same time, the community's jazz scene was experiencing a revolution of its own. Reflecting on the transformative era, Dap says, "I did to fashion what hip hop did to music, what jazz did to music, what we've always done to music." Honoring that time, Dap looked to include elements of jazz in the campaign for this collection.
Dapper Dan's limited PUMA capsule will be available globally beginning January 14, with products ranging from $70 USD to $300 USD. In tandem with the five-piece collection's arrival, Dap has redone the PUMA jet's interior with the collaborative PUMA x Dapper Dan print, accessories and iconography. Take a look at the collection — and the revamped PJ — in the gallery above.
In more fashion news, HYKE's second Moncler Genius collaboration is minimalist and utilitarian.