Transforming Designs Define Guerrilla-Group's OSVI Season 06 "REKONSTRUKT II" Collection
Sharing dreamscapes from the OSVI story.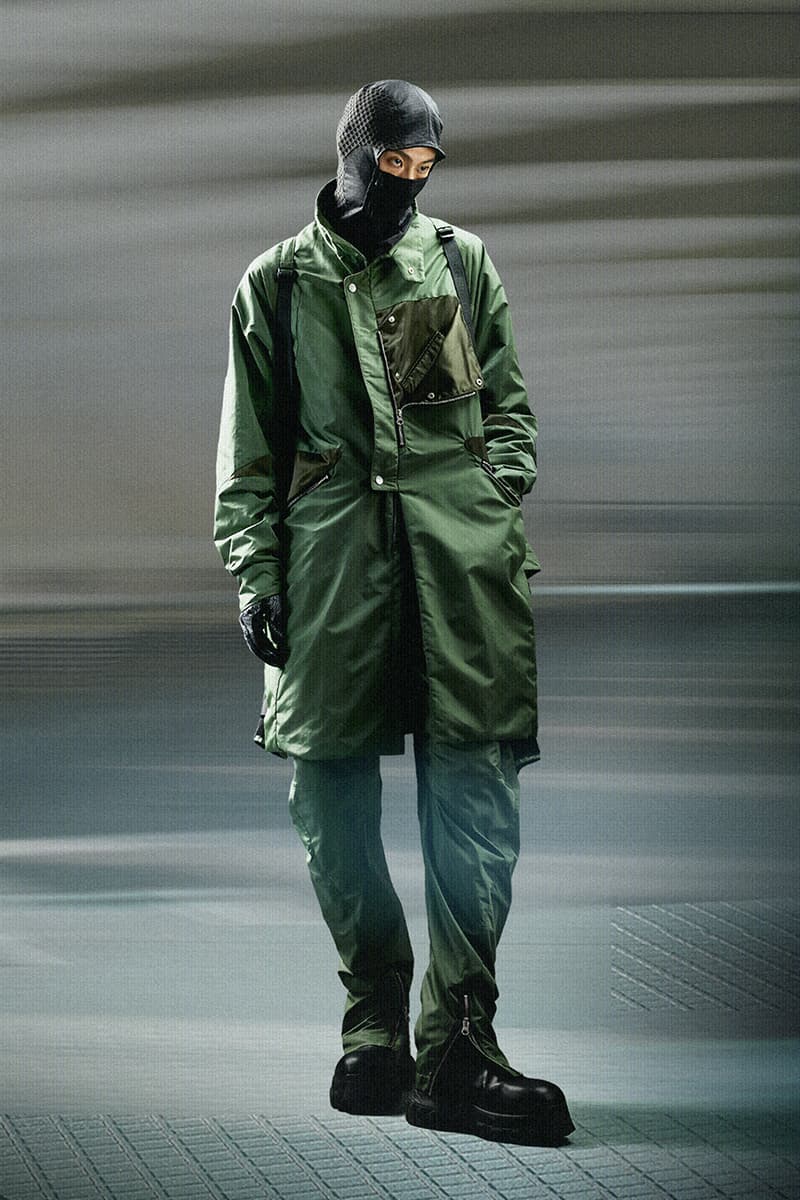 1 of 21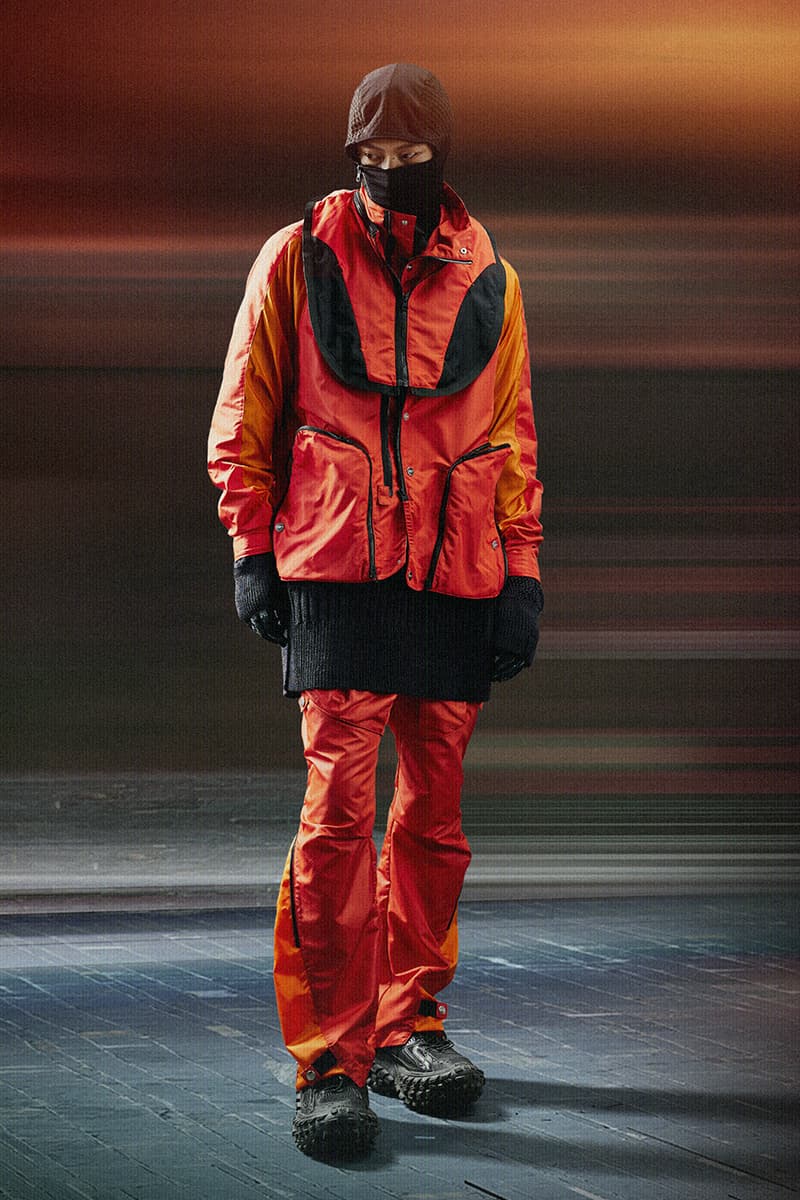 2 of 21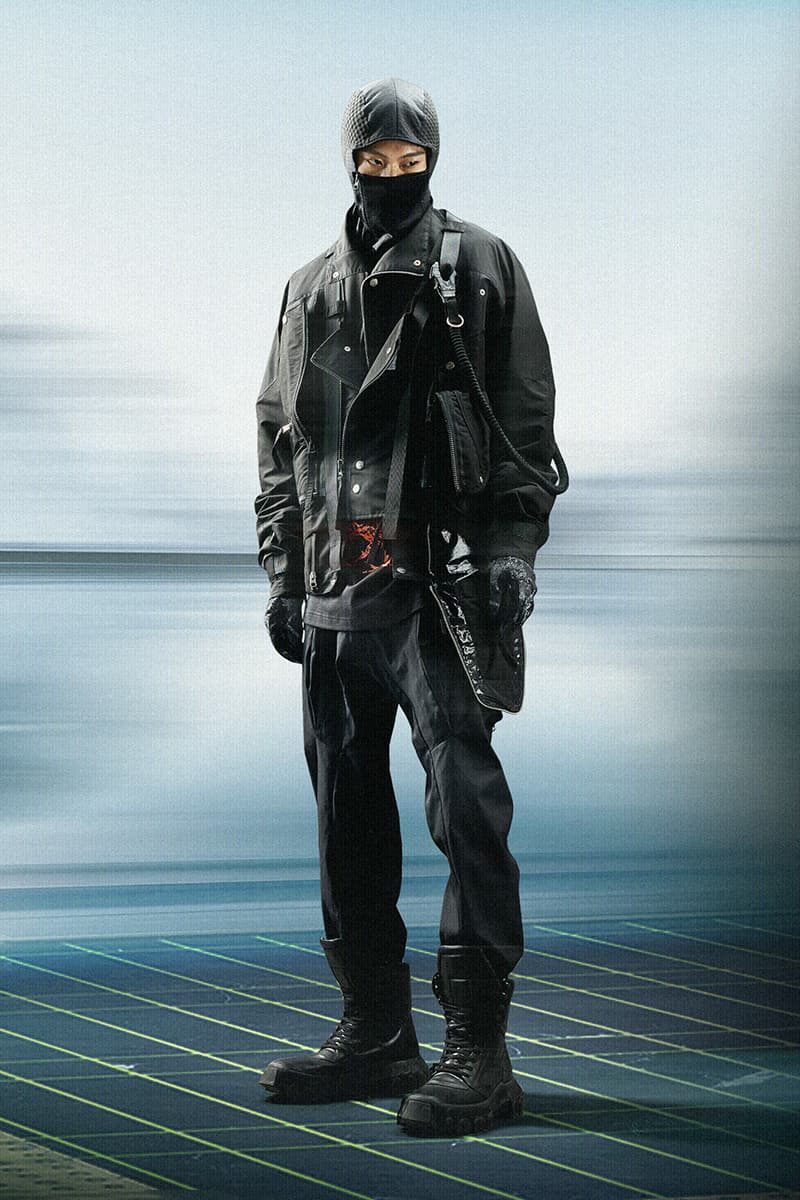 3 of 21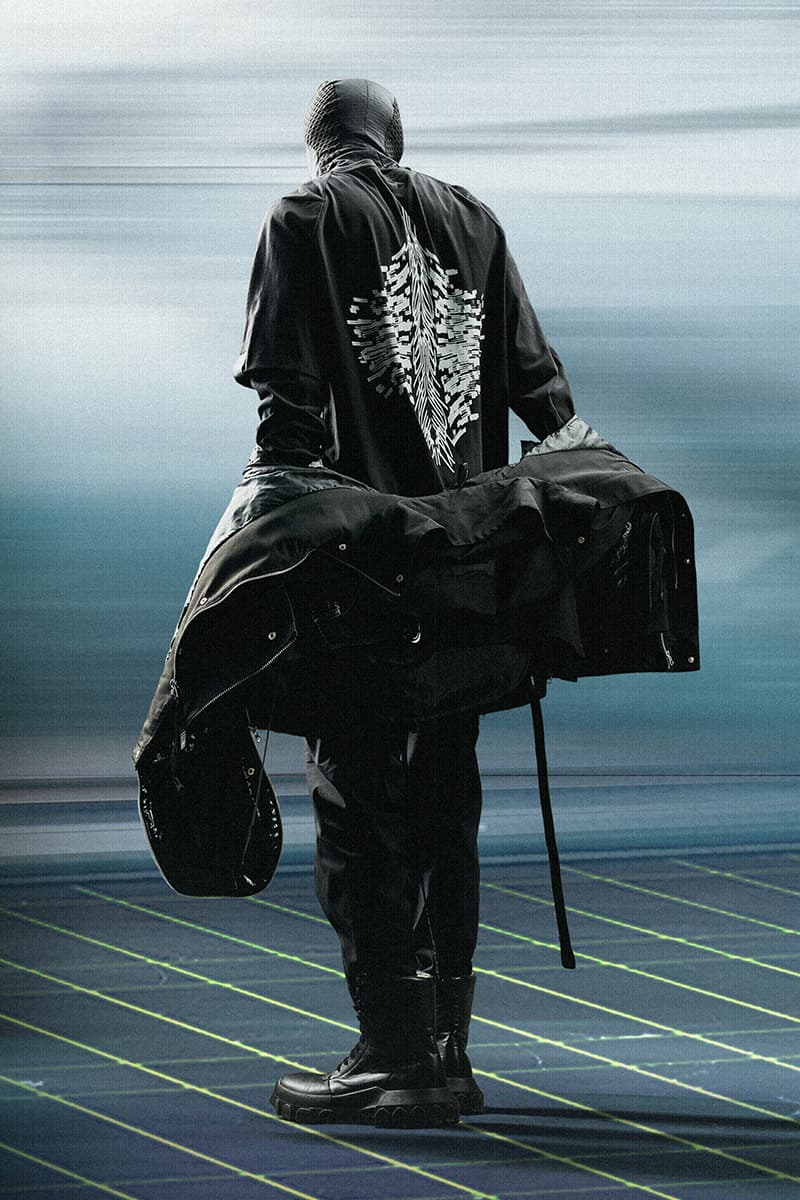 4 of 21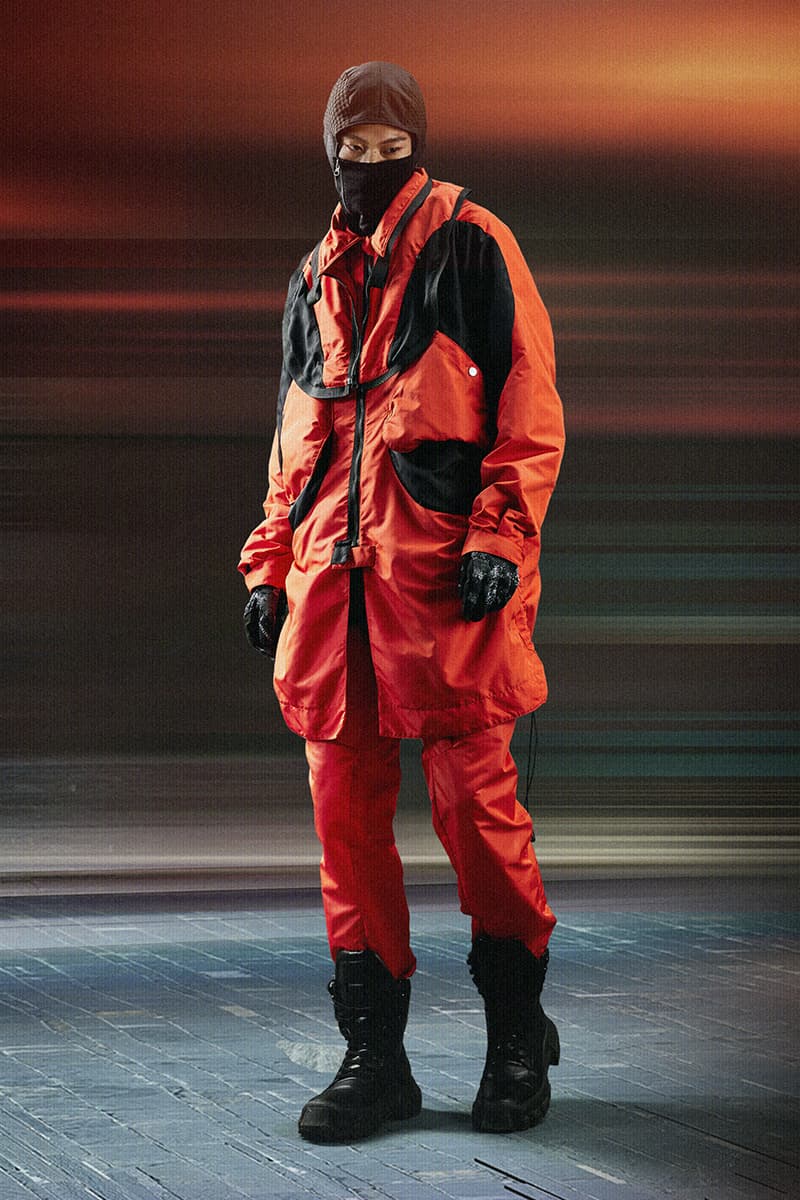 5 of 21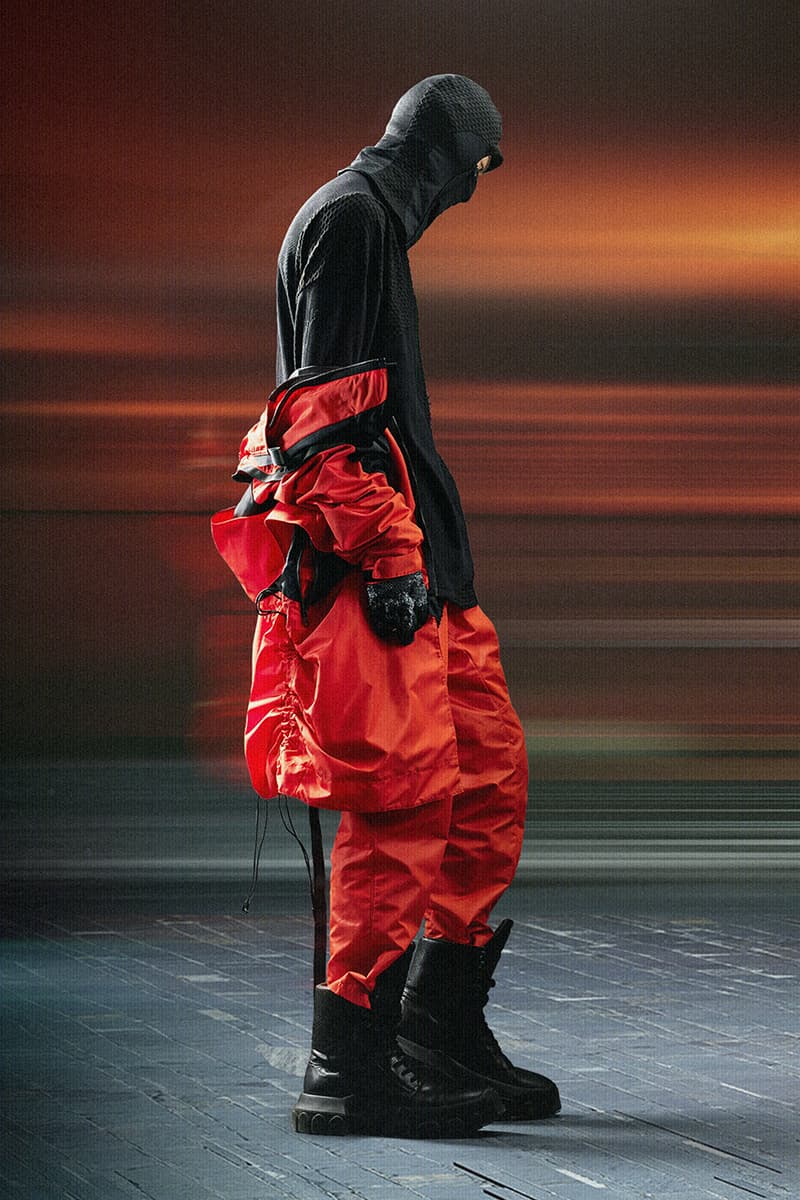 6 of 21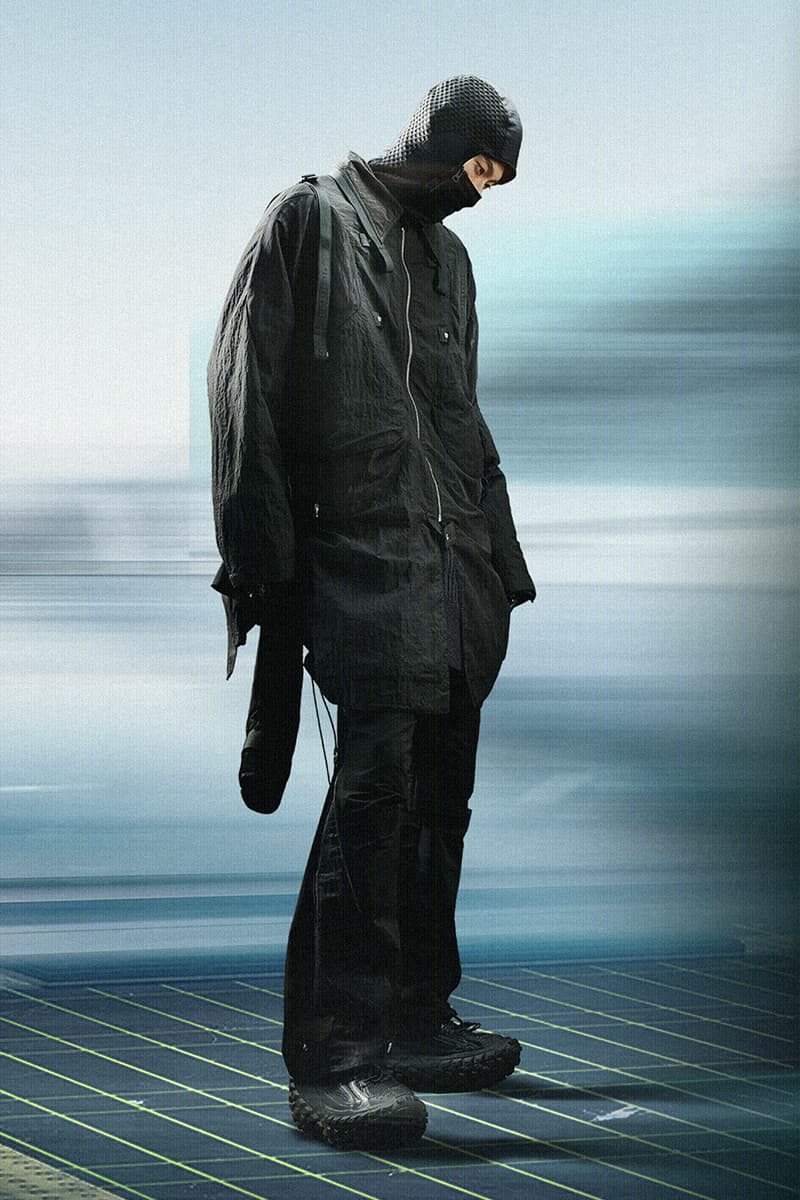 7 of 21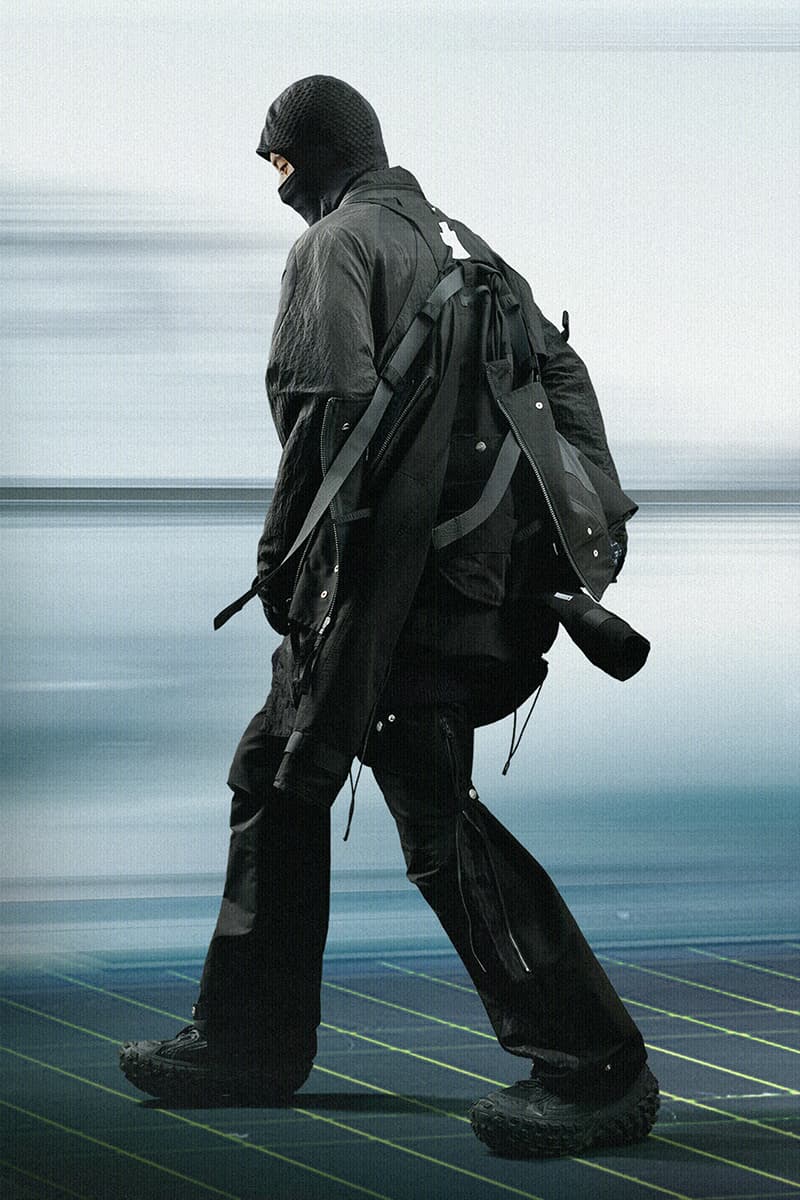 8 of 21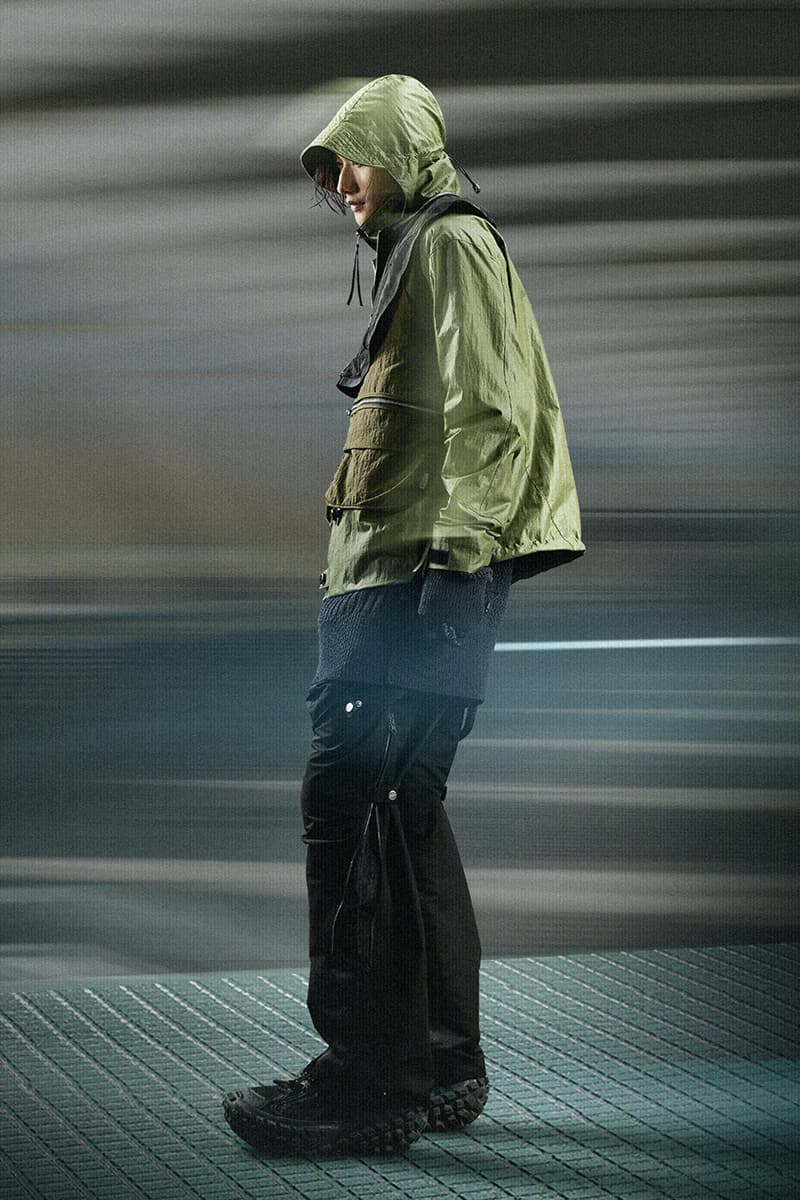 9 of 21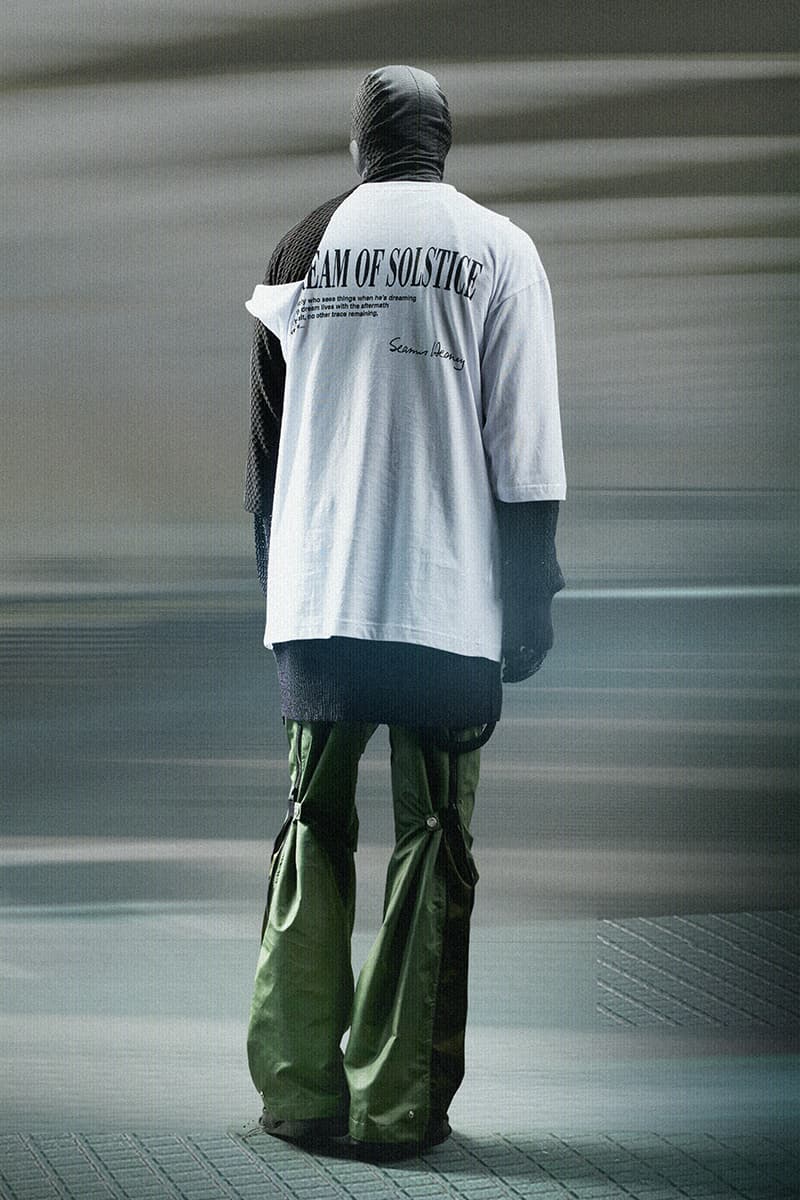 10 of 21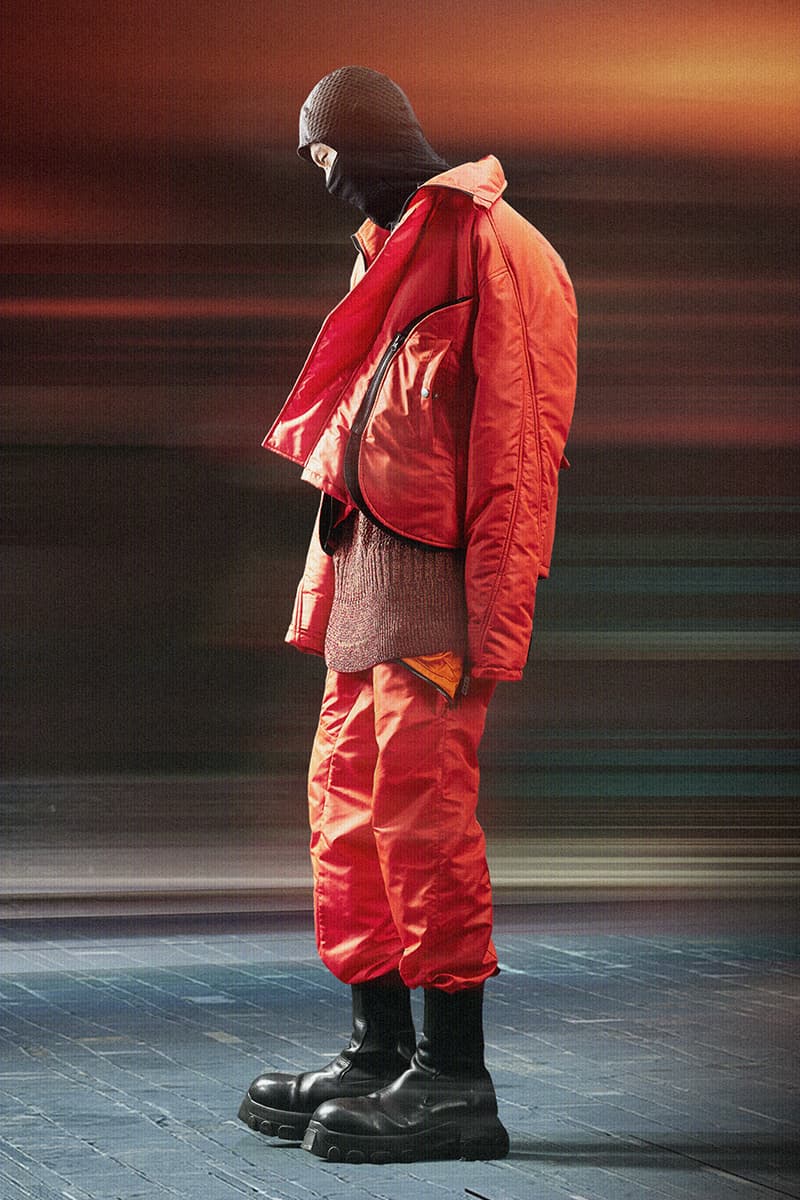 11 of 21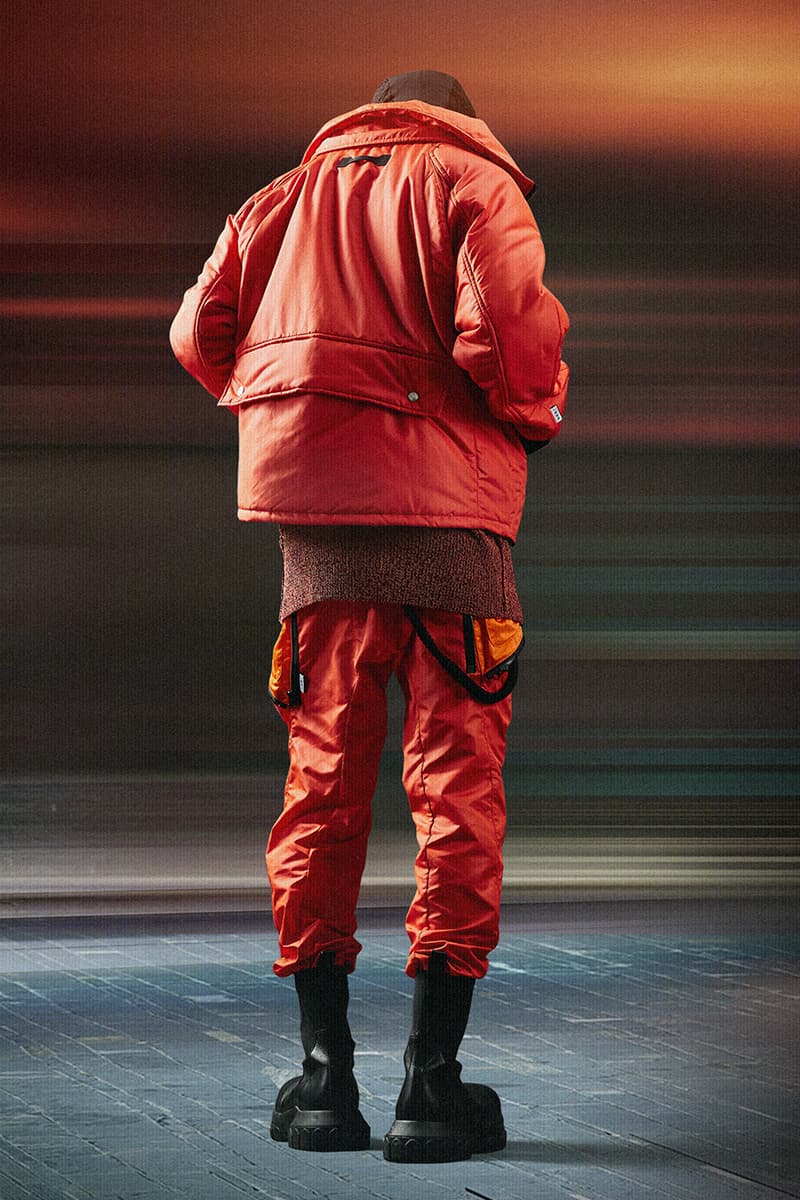 12 of 21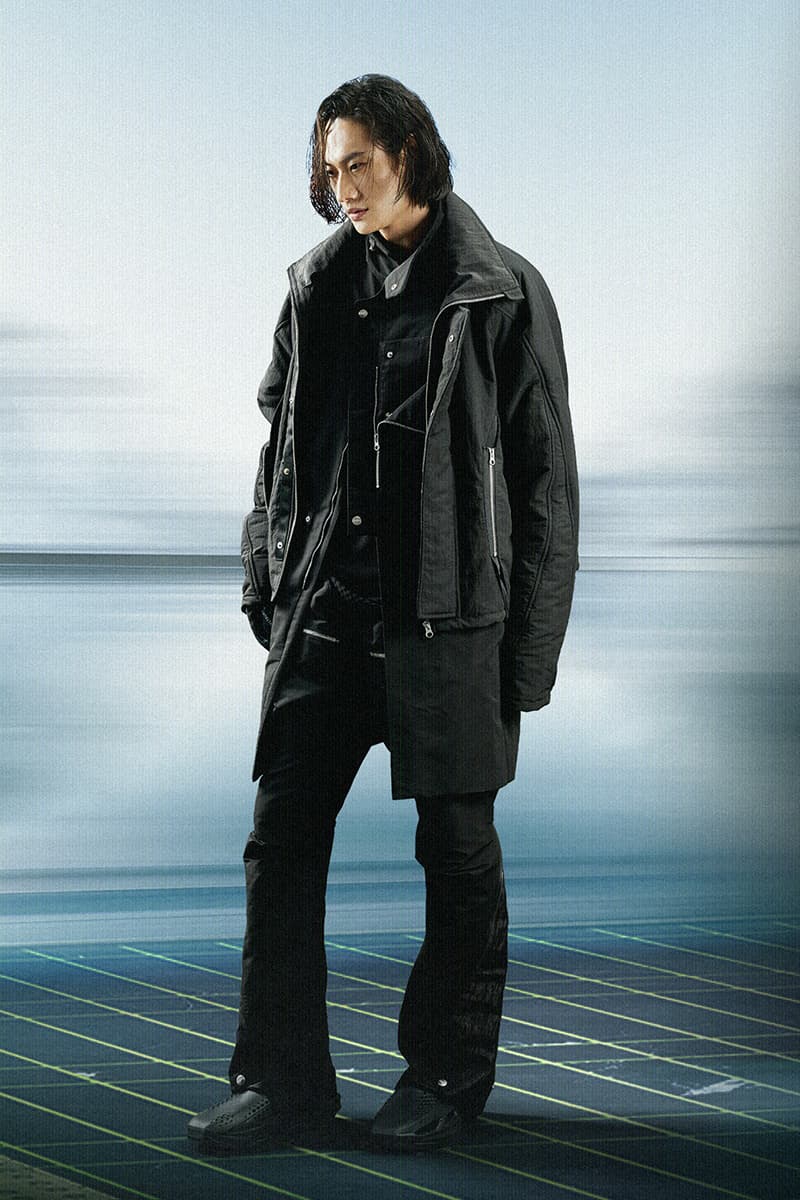 13 of 21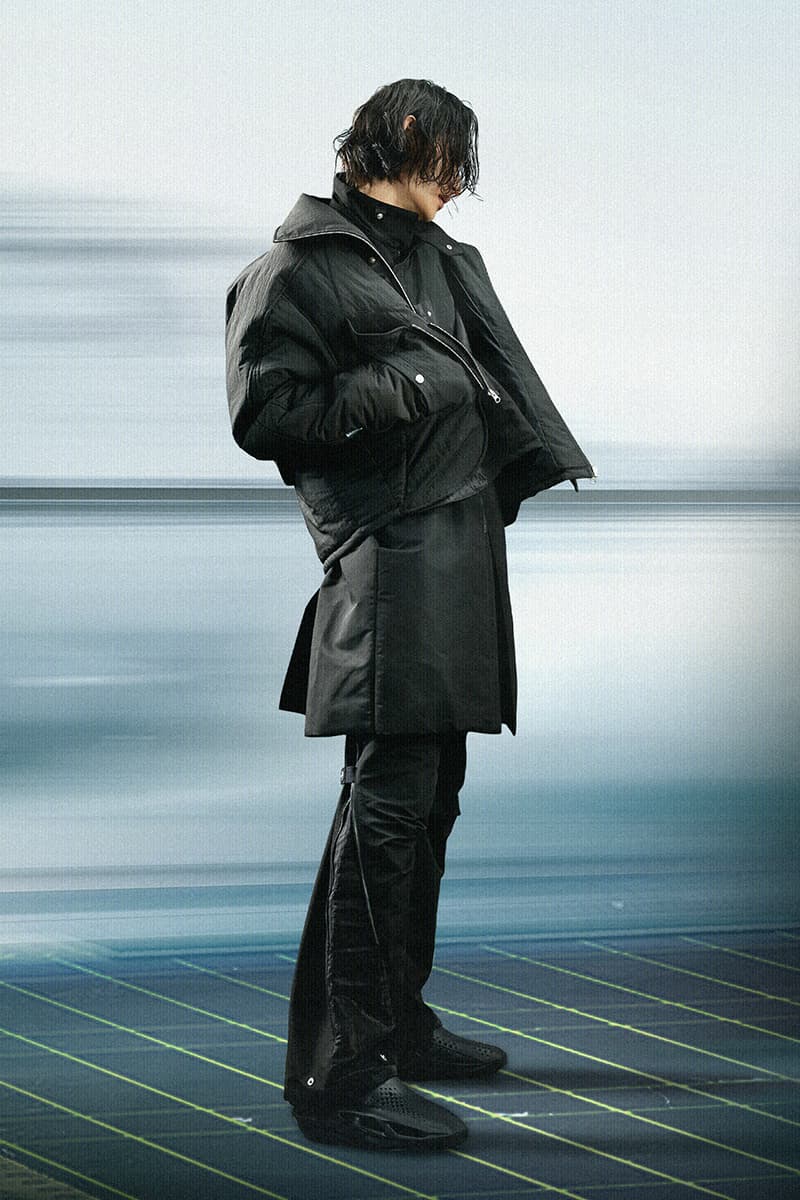 14 of 21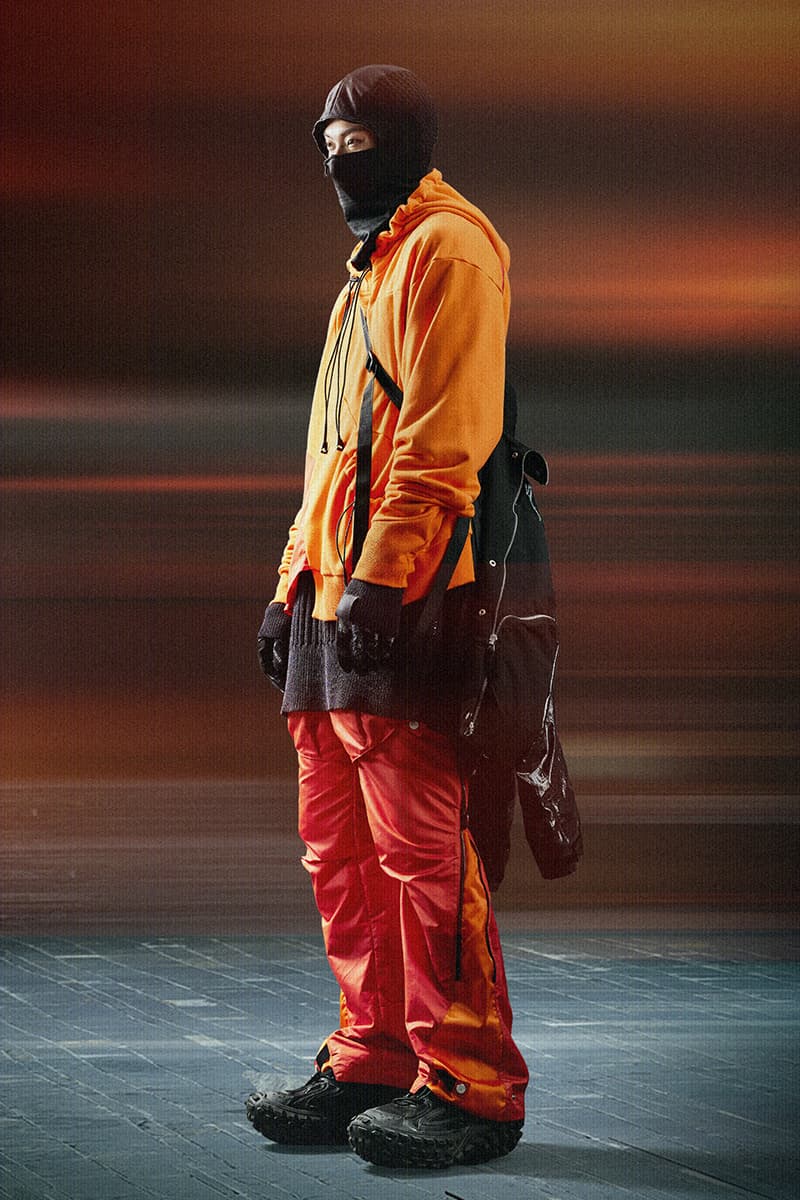 15 of 21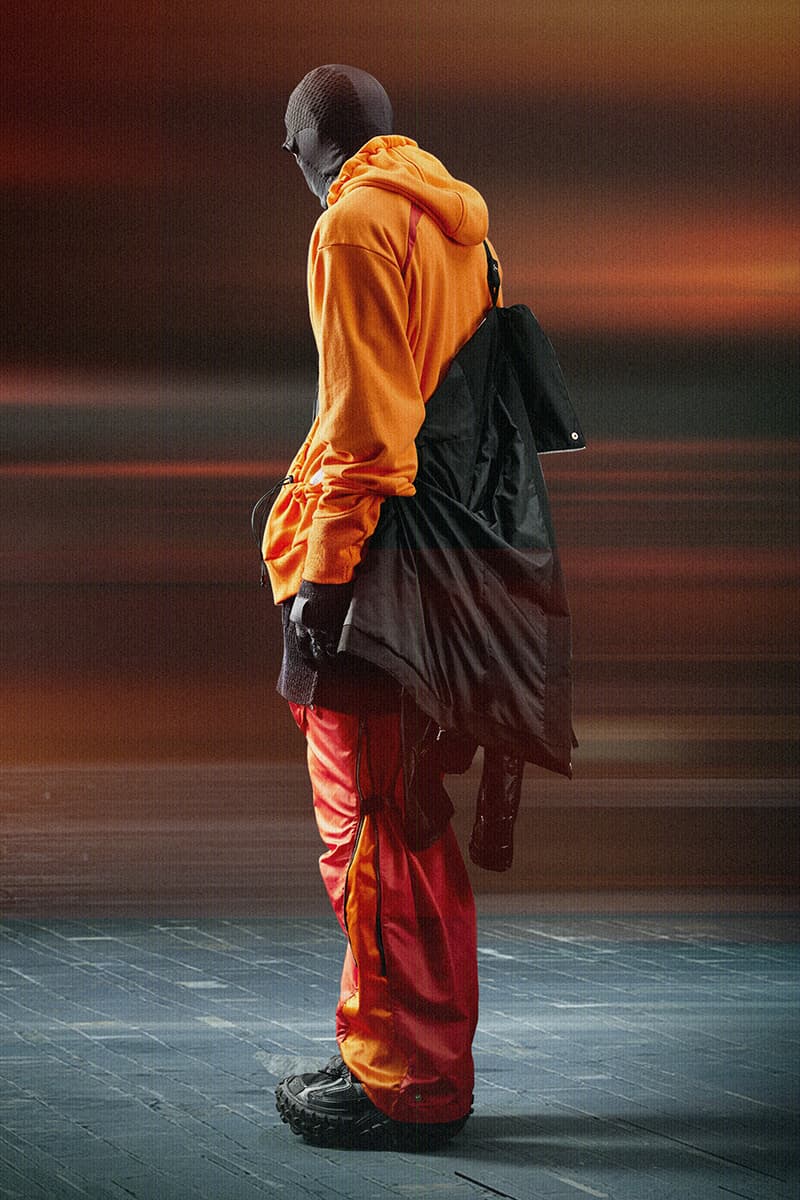 16 of 21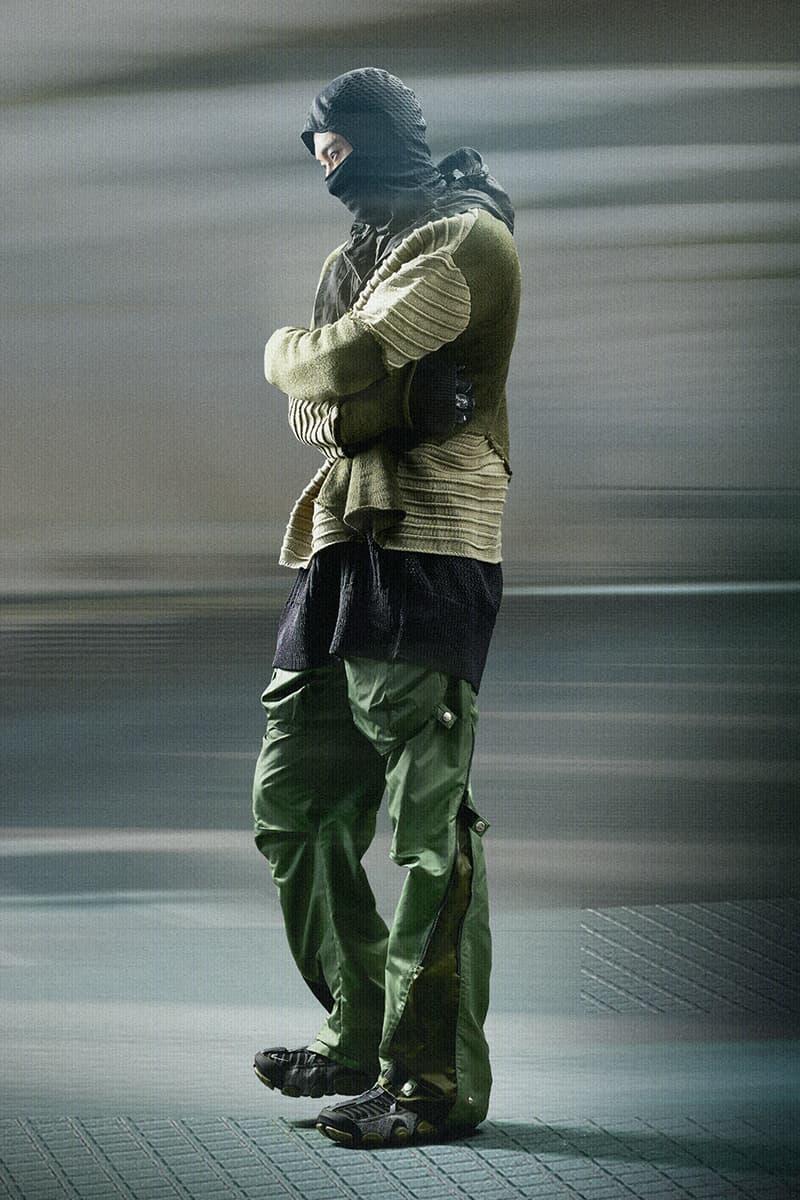 17 of 21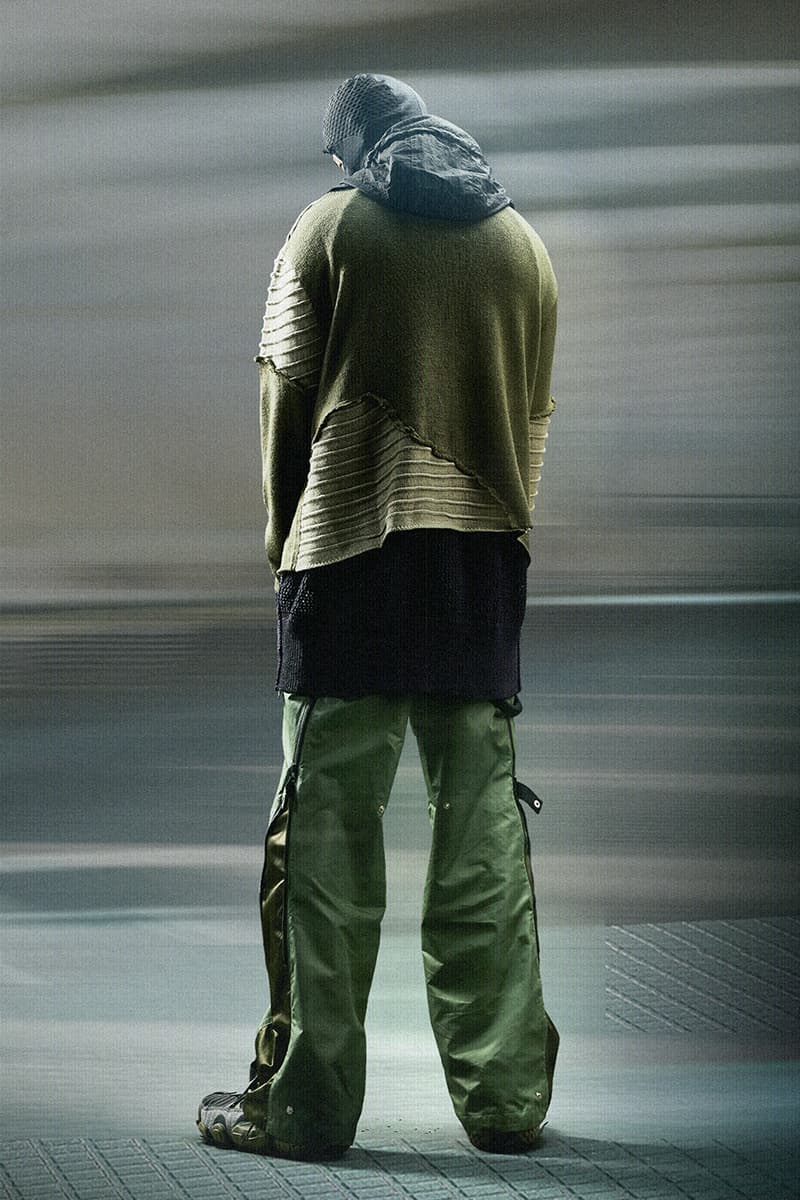 18 of 21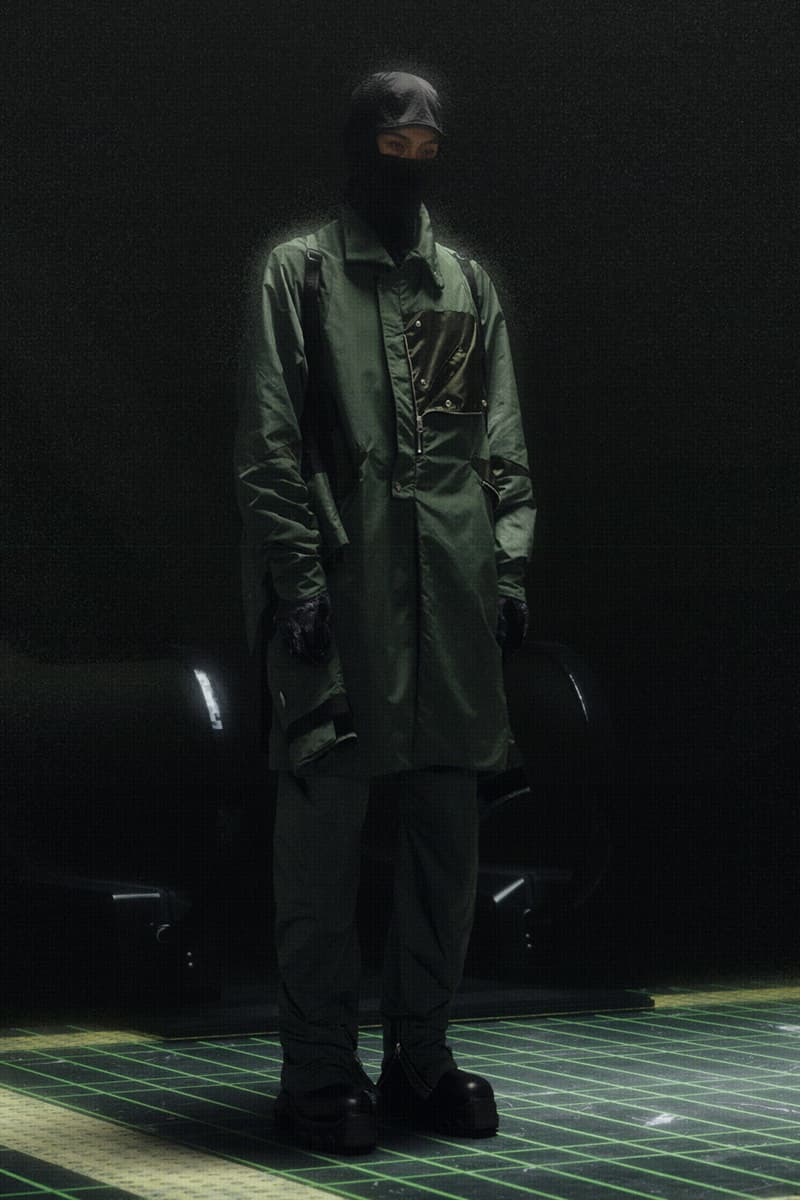 19 of 21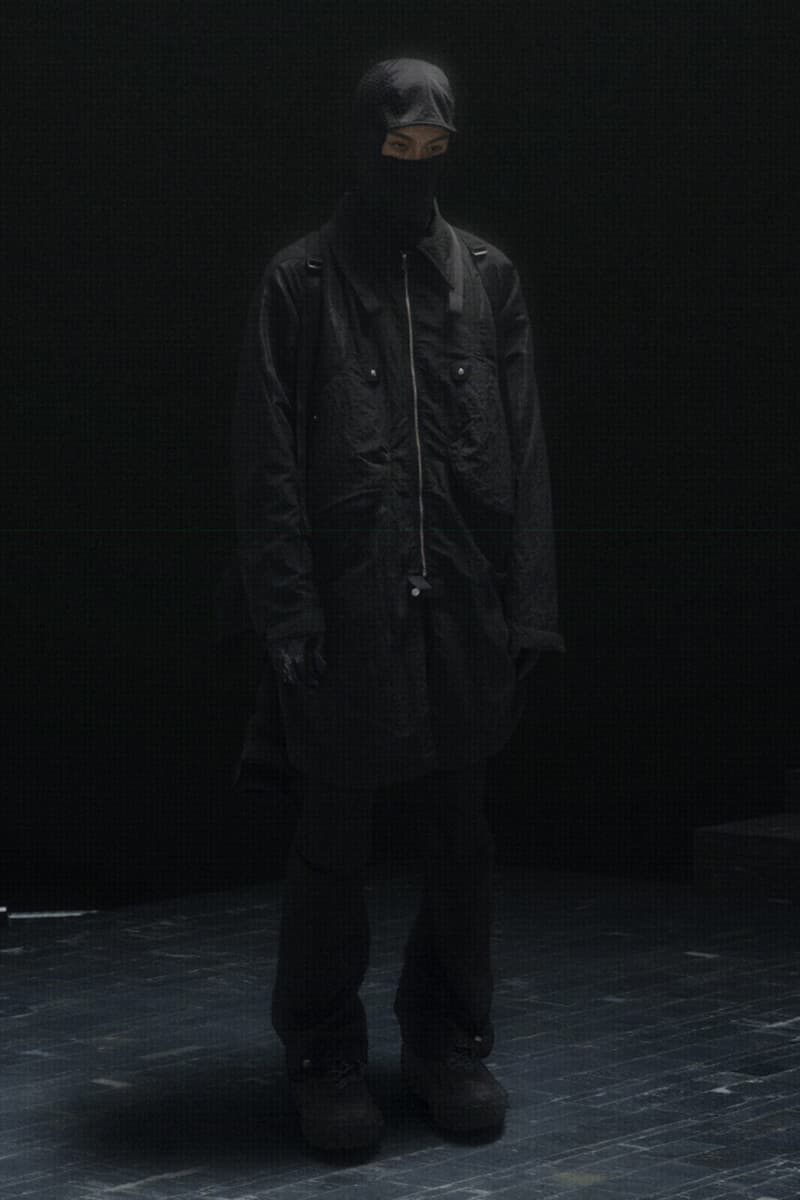 20 of 21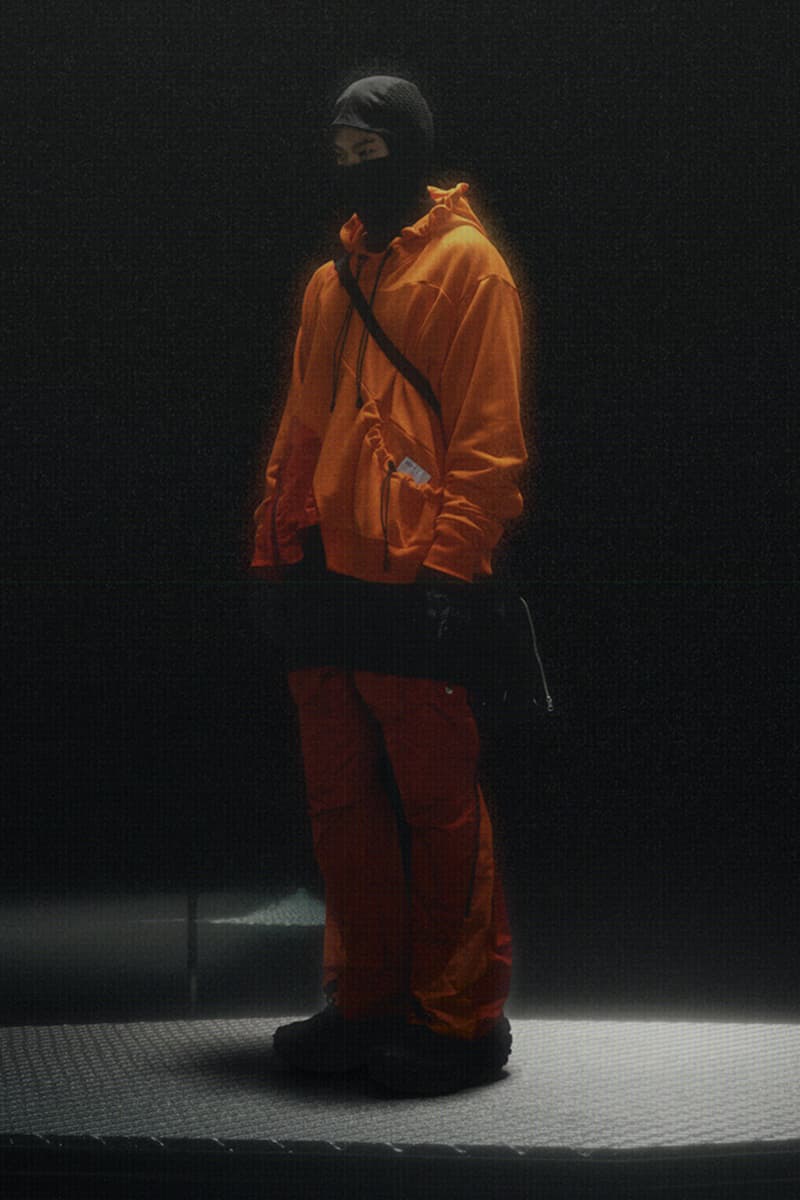 21 of 21
Building on the narrative-driven design of its OSVI Season 05 "REKONSTRUKT" collection, Guerrilla-Group has returned with the follow-up to the range. "As you journey through this twisted land. Take care to choose the path that you withstand. For in REKONSTRUKT, your reality is but a dream. One that you may lose, or so it would seem…" writes Guerrilla-Group in a foreword.
"The coordinates led the travelers to a threshold, a bridge linking their known world with the New Reality. This act of crossing was called REKONSTRUKT. However, the OSVI system, which regulated these transitions, considered it an abnormal occurrence. Each time an abnormal REKONSTRUKT took place, there was a risk of a digital malfunction. The OSVI, whose functions resembled the dream cycle of the human brain, could entrap the travelers in a never-ending dream if the digital system malfunctioned. They were at the mercy of a world beyond their control…"
Guerrilla-Group's OSVI Season 06 "REKONSTRUKT II" is led by three animation video clips inspired by dreamscapes from the OSVI story. The collection itself continues the brand's unique military-influenced technical design system with "transformation" as the main concept. Styles are rendered in a color palette of orange and black, color blocking helps create the unique silhouettes marked by zippers, disassembled designs, and 3D patterns, as well as patchwork and the combination of different fabrics.
Standouts include a balaclava mask, jacket inspired by the RAF MK4 life jacket, see-through knit sweater, deconstructed sweater with a lock armor concept, pants with adjustable outlines through a webbing snap system, and gloves developed in collaboration with Japanese brand ST-LINE. Aside from using OLMETEX®, ECOYA®, and SOLOTEX®, the collection features Japanese materials like BEFOND® and Thinsulate™ to ensure optimal functionality.
Check out the dreamscape animated video clips below and shop the OSVI Season 06 "REKONSTRUKT II" collection now on Guerrilla-Group's website.
View this post on Instagram
View this post on Instagram
View this post on Instagram
For more contemporary fashion, Professor.E focuses on artisanal processes with its FW22 collection.