Al-Nassr Gains Over 5 Million Instagram Followers After Ronaldo Signing
Surpassing its close rivals, Al Hilal Saudi Club.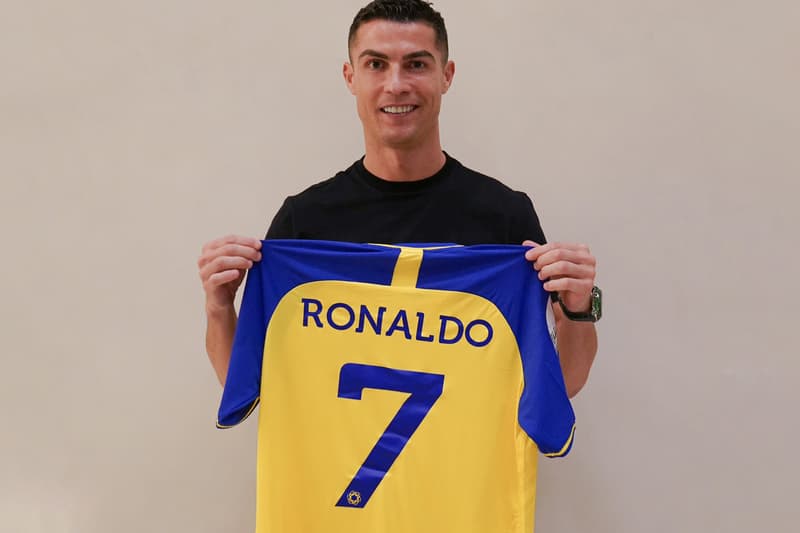 Saudi Arabian football club Al-Nassr has gained over five million followers on Instagram after signing five-time Champions League winner Cristiano Ronaldo.
The football world came to a standstill when Al-Nassr signed the Portuguese forward on December 30, announcing that they recruited the most followed person on Instagram with 528 million followers.
Following the transfer, Ronaldo's announcement by the club got 32 million likes and Al-Nassr gained over 2.5 million new followers in a matter of hours — a 400% increase. The club currently stands at 6.2 million followers on Instagram, scaling it from 834,000 followers.
View this post on Instagram
Unlike his signing, the increase in followers for Al-Nassr is no surprise, as Ronaldo became the first-ever person to reach 500 million followers on Instagram in December last year.
Dubbed by Middle Eastern fans as the most popular club in the region, Al-Nassr has now overtaken its close rival Al Hilal Saudi Club, which was previously the most followed club with 3.6 million Instagram followers.
Ronaldo's move to Al-Nassr also comes with the biggest paycheque in sporting history, with the former Manchester United, Real Madrid, and Juventus star set to earn approximately $212m USD every year. CR7 has also signed a contract until June 2025, making it the longest contract ever for a professional footballer in the Middle East.
In other sports news, Donovan Mitchell dropped 71 points against the Chicago Bulls.