Donovan Mitchell Just Dropped 71 Points on the Chicago Bulls
A Cleveland Cavaliers franchise-record.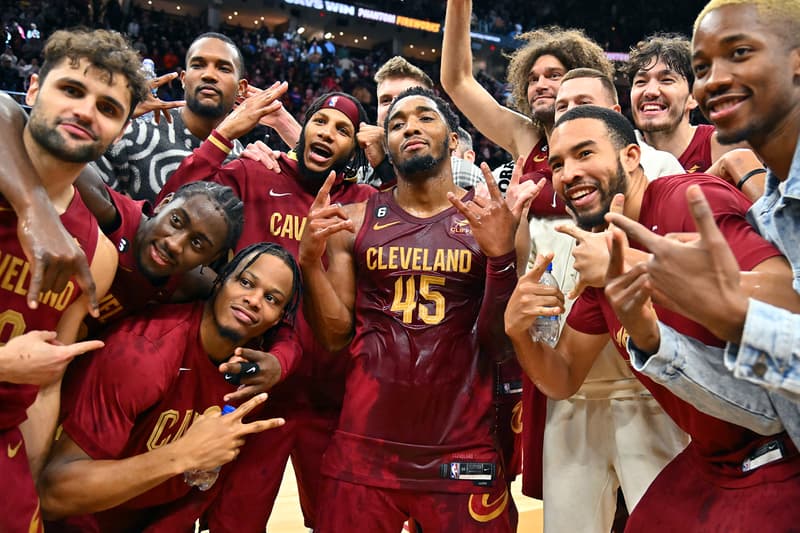 Donovan Mitchell has just marked a new chapter in the Cleveland Cavaliers franchise history books by dropping 71 points in a single game.
Facing off against the Chicago Bulls on Monday night, the game went into overtime where the Cavs won 145-134. While Wilt Chamberlain was known to hit 70 points on multiple occasions in the '60s, the last time the NBA saw a 70-point game for a player was back in 2017 with Devin Booker, following Kobe Bryant's 81-point game back in 2006.
There are currently just seven players in NBA history that have had 70 points or more in a game.
New Year New Me?… 71 of them thangs ‼️‼️ pic.twitter.com/eqTSqAEKk8

— Donovan Mitchell (@spidadmitchell) January 3, 2023
In other sports news, Nikola Jokić leads NBA MVP race heading into 2023.