Hong Kong Is Celebrating 'The First Slam Dunk' With Limited-Edition Octopus Cards
Commute with the Shohoku basketball team.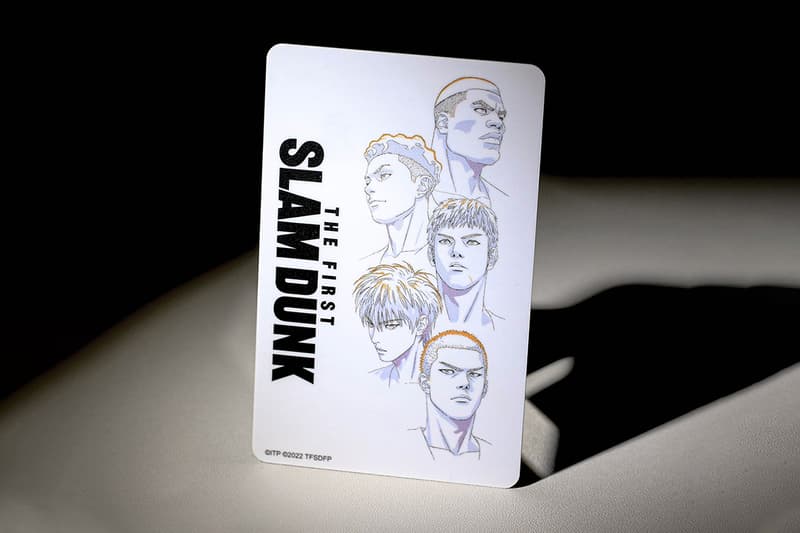 1 of 2
2 of 2
Hong Kong's Medialink Group is celebrating the premiere of THE FIRST SLAM DUNK by releasing a commemorative MTR Octopus card.
Made for manga readers who still use the physical Octopus card for their daily commute or collectors of the SLAM DUNK franchise, two sets are available which see the choice of the movie poster graphic with an accompanying lanyard holder, or a collector's set with all five main characters' portraits, a numbered presentation box, commemorative coin, and whistle.
Priced at $280 HKD and $480 HKD (approximately $35 USD and $60 USD), respectively, THE FIRST SLAM DUNK Octopus cards can be pre-ordered now over at Ani-Mall.
In other manga news, HUNTER x HUNTER manga is on hiatus once again.