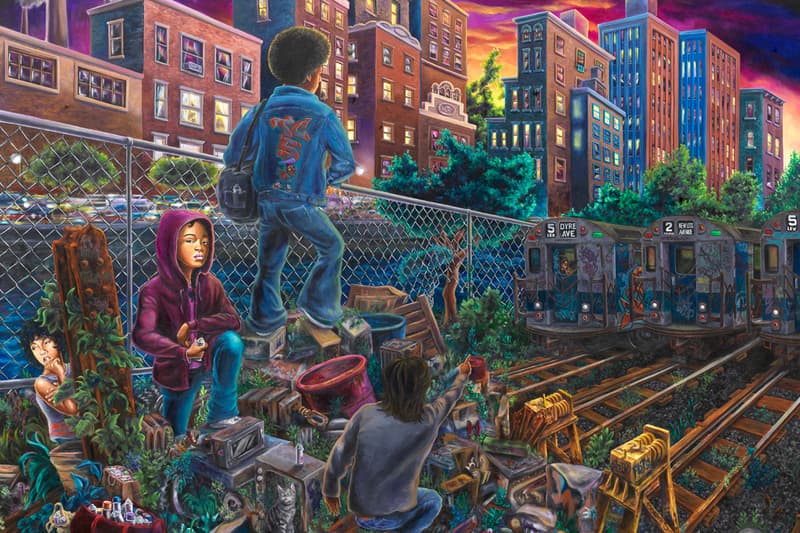 1 of 14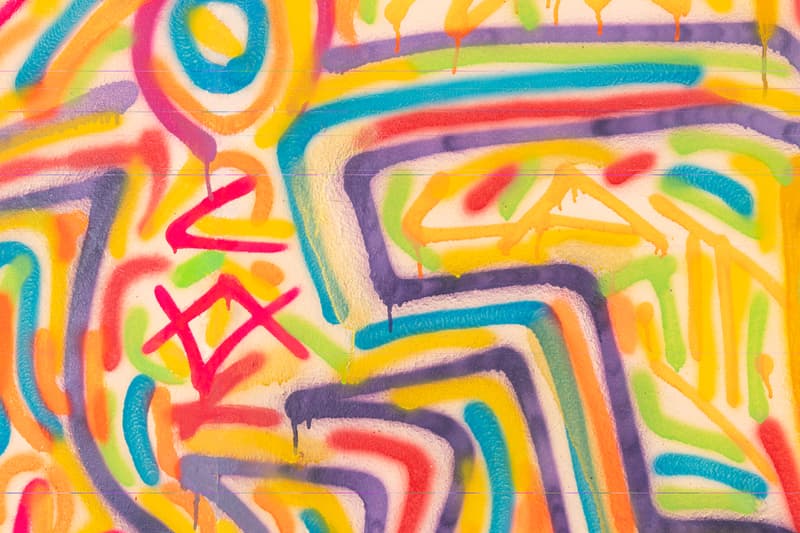 2 of 14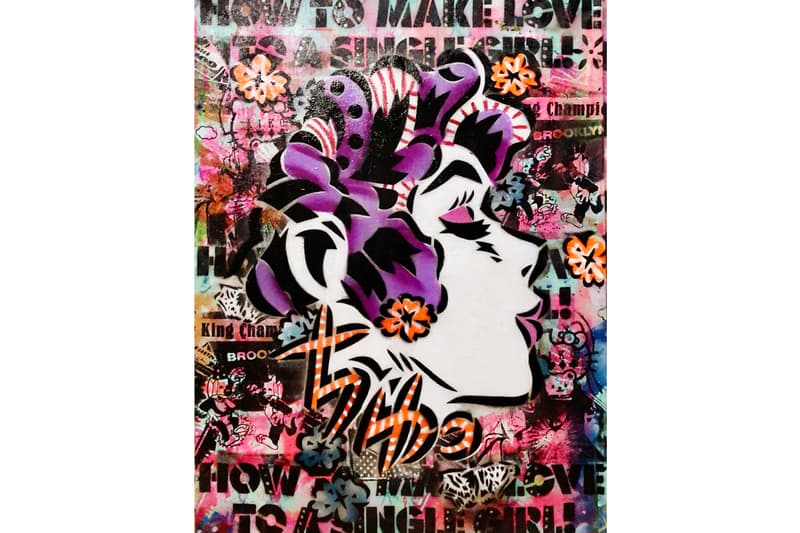 3 of 14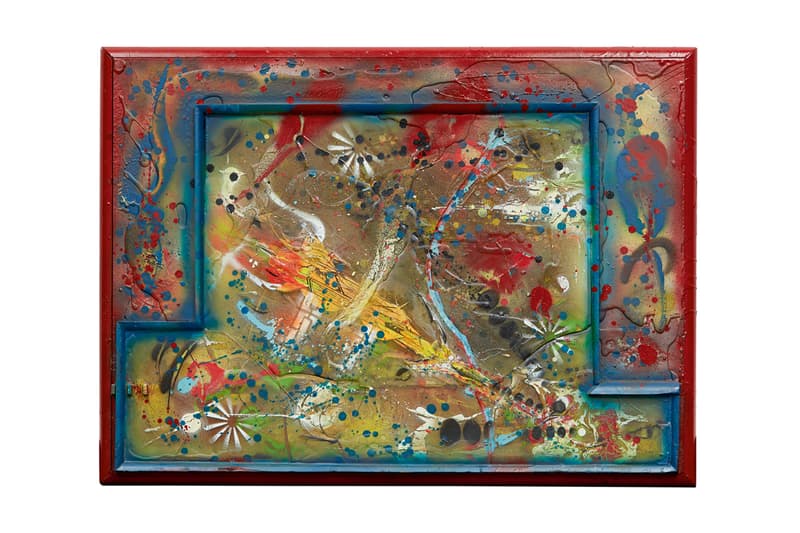 4 of 14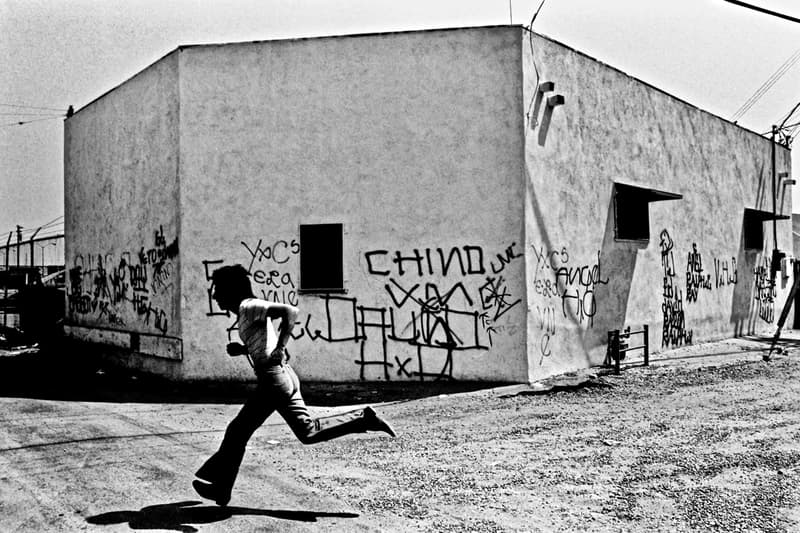 5 of 14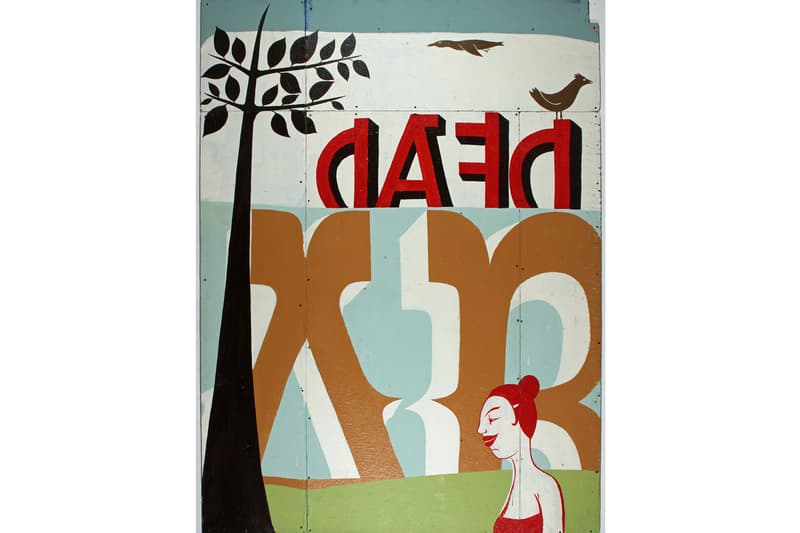 6 of 14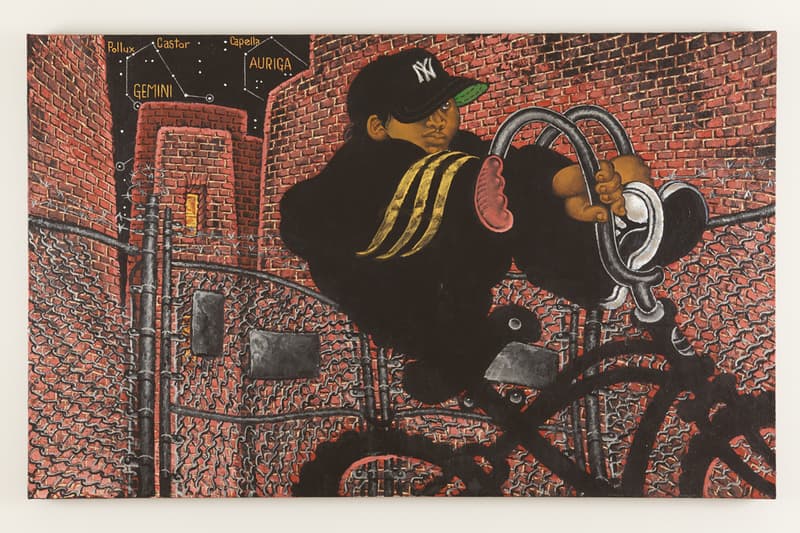 7 of 14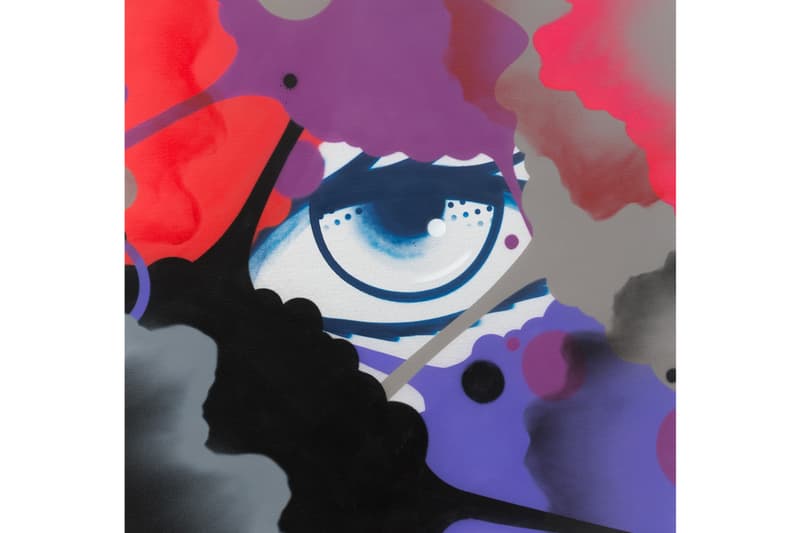 8 of 14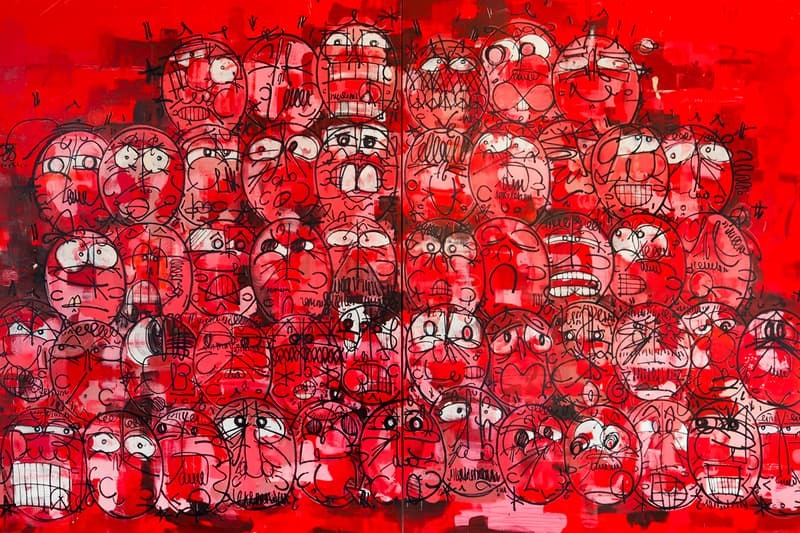 9 of 14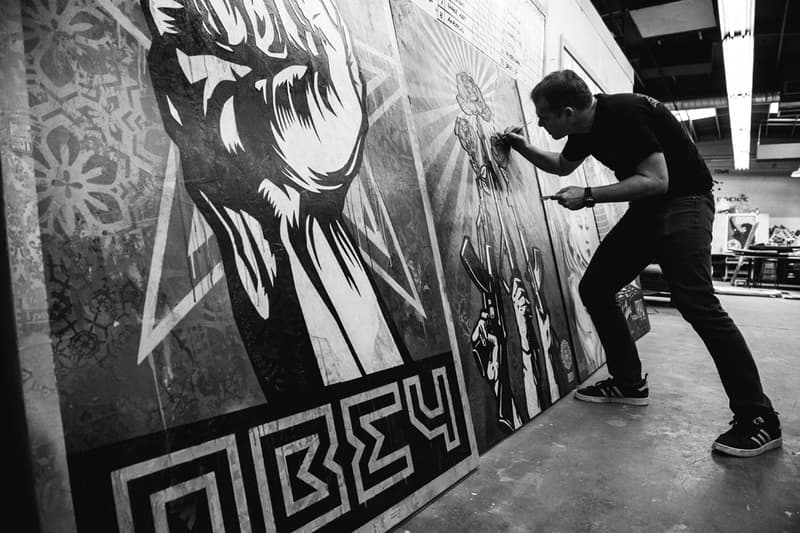 10 of 14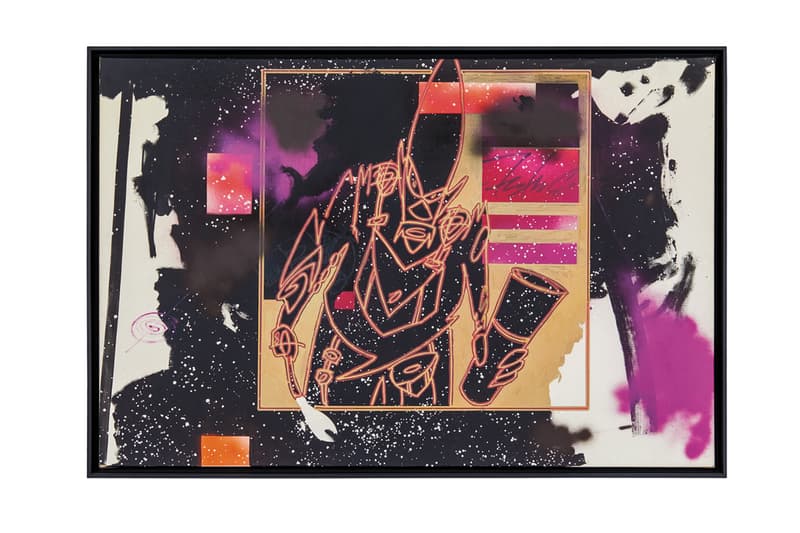 11 of 14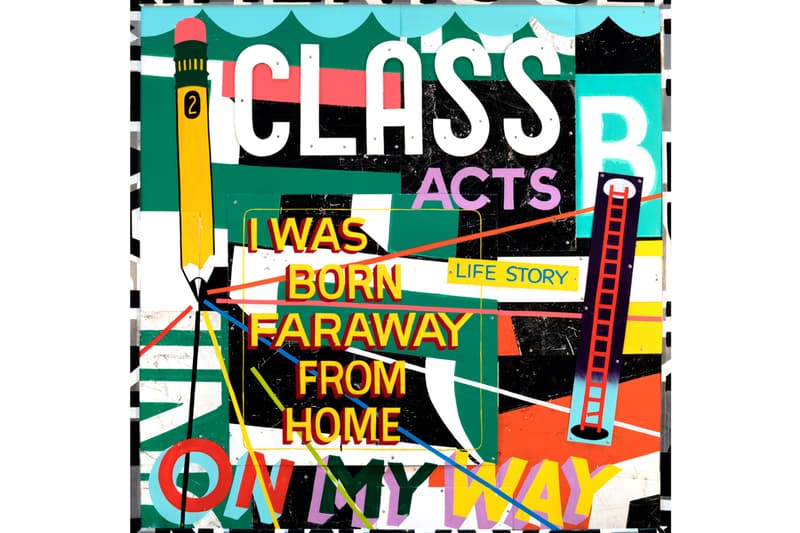 12 of 14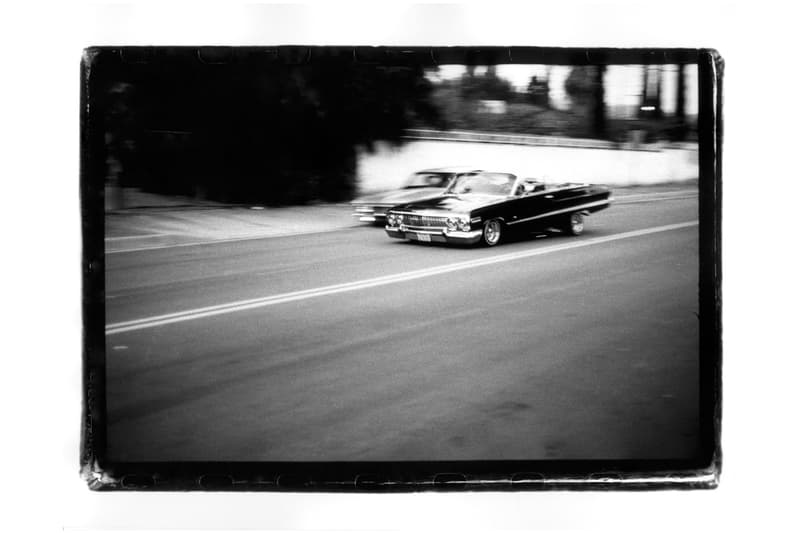 13 of 14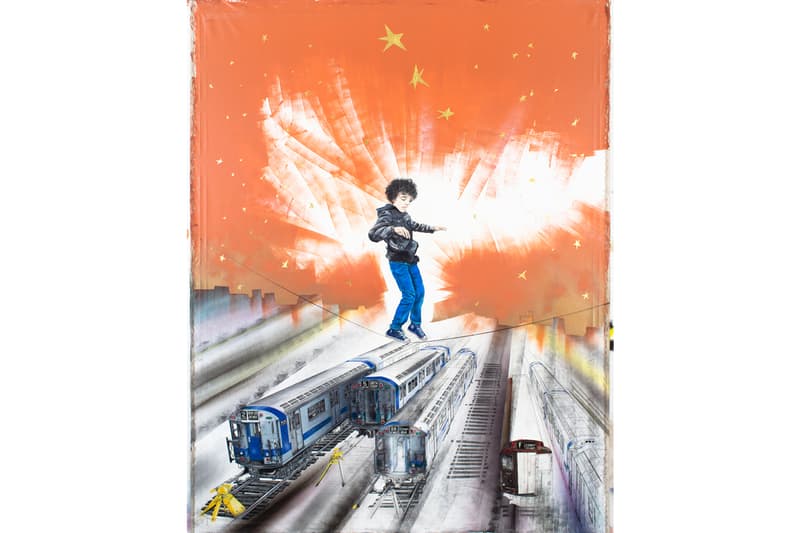 14 of 14
K11 Musea to Present Its First Major Retrospective Exhibition on Street Art and Graffiti
The show will be curated by Jeffrey Deitch in collaboration with the K11 Art Foundation.
---
China will be getting its first major retrospective exhibition on the history of graffiti and street art this March at K11 Musea. Curated by Jeffrey Deitch and supported by the K11 Art Foundation, the show will coincide with Art Basel Hong Kong and feature over 100 works from 30 artists, including Fab 5 Freddy, FUTURA and Jean-Michel Basquiat, to Barry McGee, Mister Cartoon, KAWS and AIKO.
Entitled City As Studio, the exhibition will spotlight a linear trajectory on the many innovators of street art from New York, Los Angeles, San Francisco, São Paulo, Paris, and Tokyo. "It provides an immersive introduction to this vital movement which continues to resonate today," noted Jeffrey Deitch in a statement.
Highlights of the exhibition include Basquiat's Valentine (1984), on loan from the collection of Paige Powell, as well as portraiture of Basquiat and Keith Haring by Shepard Fairey, who is amongst many legendary figures still working today. Deitch has long been an advocate of street art going back to the 1980s and has curated nearly 50 exhibitions that featured work from marginalized communities and modes of expression during his tenure as the director of the Museum of Contemporary Art, Los Angeles (MOCA) and his namesake gallery.
"Jeffrey has been at the forefront of the institutional acceptance of street art, and we're delighted to be working with him to bring this landmark exhibition to China," said Adrian Cheng, Founder of K11 Art Foundation. "The cultural innovation embodied by works that defined a generation, street art's global artistic influence and its ability to powerfully engage diverse audiences is reflective of our wider mission," Cheng added.
City As Studio will go on view at K11 Musea in Hong Kong from March 20 to May 14, 2023.
K11 Musea
18 Salisbury Rd
Tsim Sha Tsui, Hong Kong