Rafael Nadal's 23rd Grand Slam Title Dream Cut Short at U.S. Open
Following a defeat by American local Frances Tiafoe.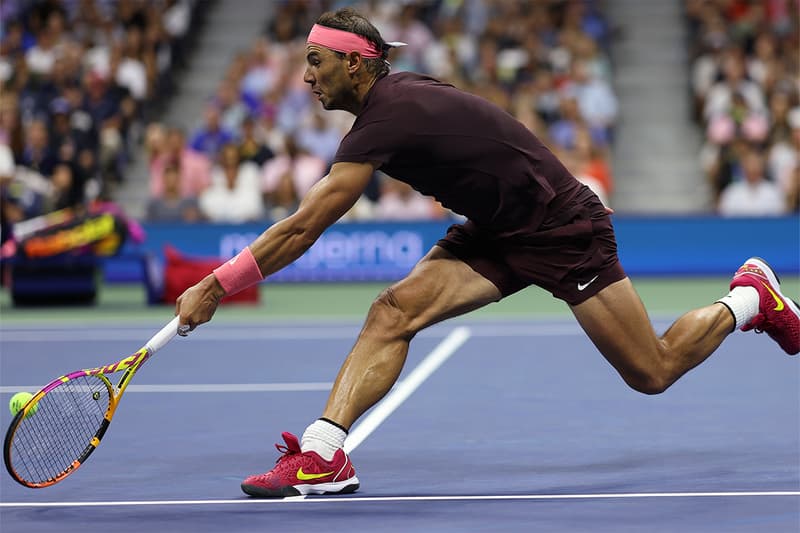 While many had hoped for Rafael Nadal to extend his all-time Grand Slam record to 23 at the current U.S. Open especially when Novak Djokovic has been ruled out of play, the Spaniard's fans will no doubt be disappointed that the record holder has just suffered a loss to local hero Frances Tiafoe in the fourth round. Starting the match one set down on 4-6, Nadal managed to rally back in the second set, taking 6-4 with one break.
Unfortunately, the momentum shifted back to Tiafoe at this point for the rest of the match, winning the next two sets at 6-4 and 6-3. Tiafoe will now face Russia's Andrey Rublev in the quarter-finals, with the former becoming the first American men's player to reach the quarter-finals since John Isner's run in 2018.
"That's part of my career," Nadal began explaining in a post-match press conference. "A lot of times went the proper way; sometimes completely unexpected like Australia, like Roland Garros. Of course, this was not the ideal preparation for me. But in other cases went the right way, even with not the perfect preparation. We can't find excuses. We need to be enough critical with myself. That's the only way to improve or that's the only way that I understand you are able to find solutions."
Elsewhere in the world of sports, Twitter has reacted to Serena Williams' final match and retirement.