Spotify Island's Planet Hip-Hop on Roblox Transports You to Doechii's Swamp and Other Futuristic Destinations Inspired by the Genre
Explore hidden easter eggs, customize your wheels and meet and greet Doechii through Spotify Island's newest portal.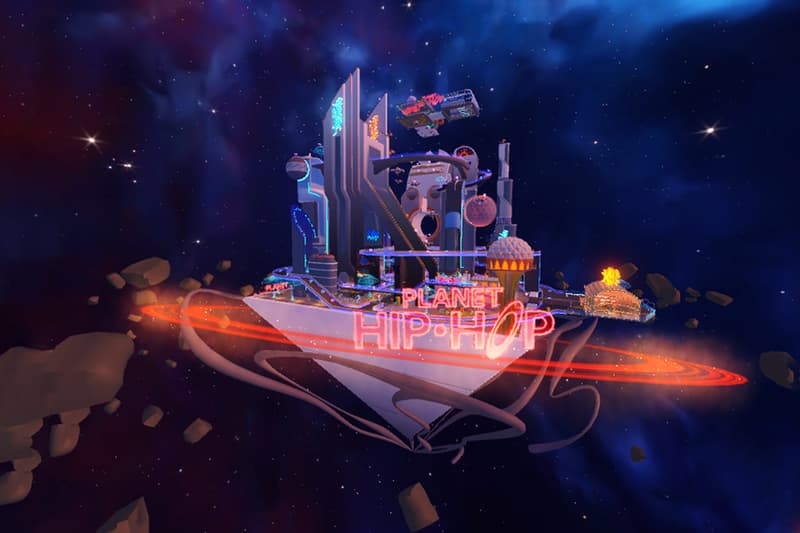 1 of 9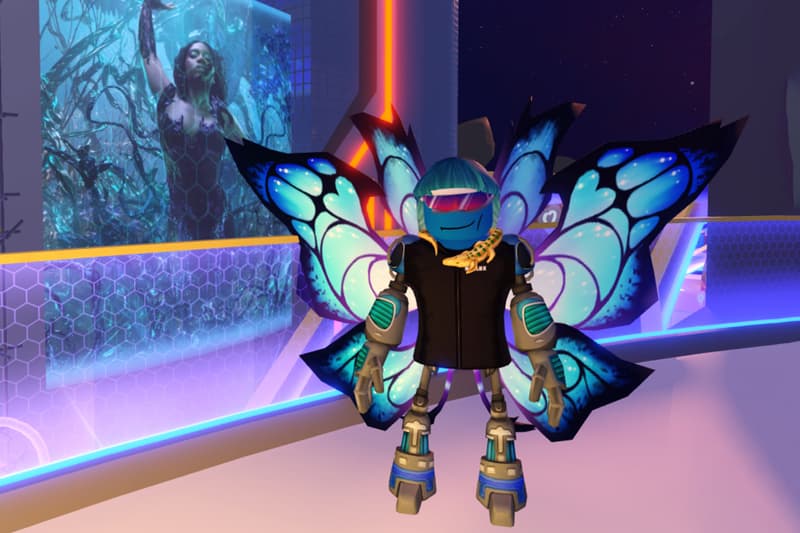 2 of 9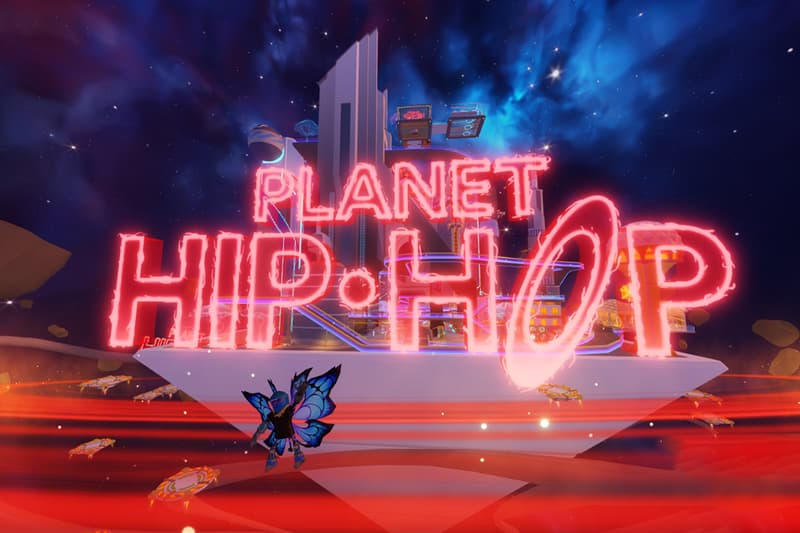 3 of 9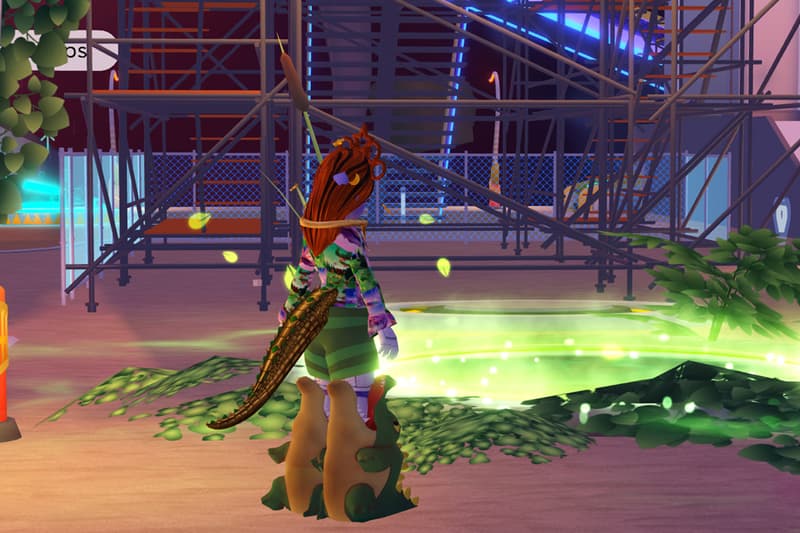 4 of 9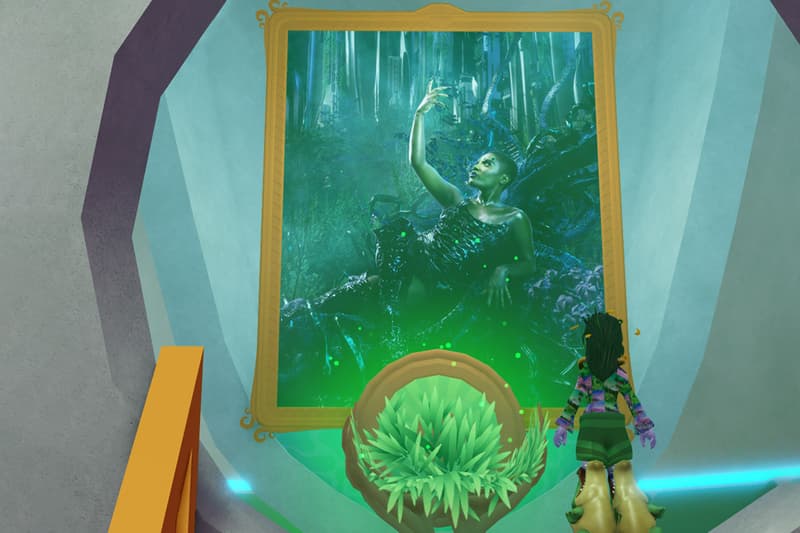 5 of 9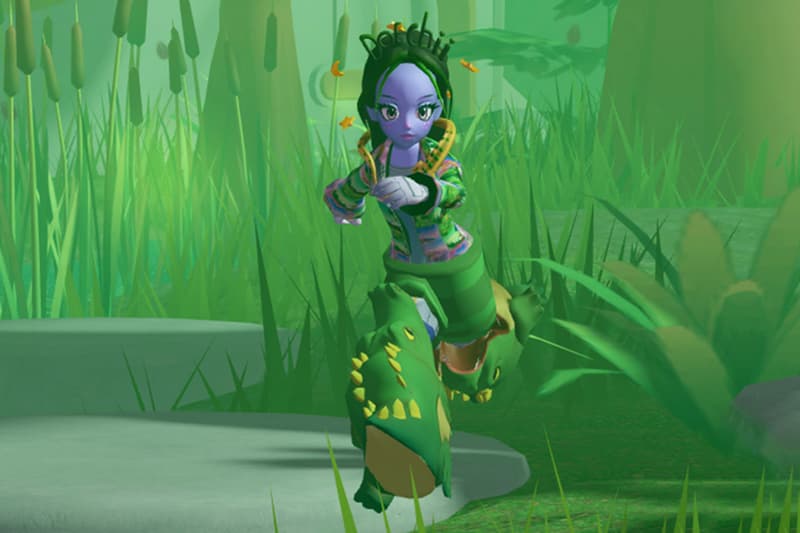 6 of 9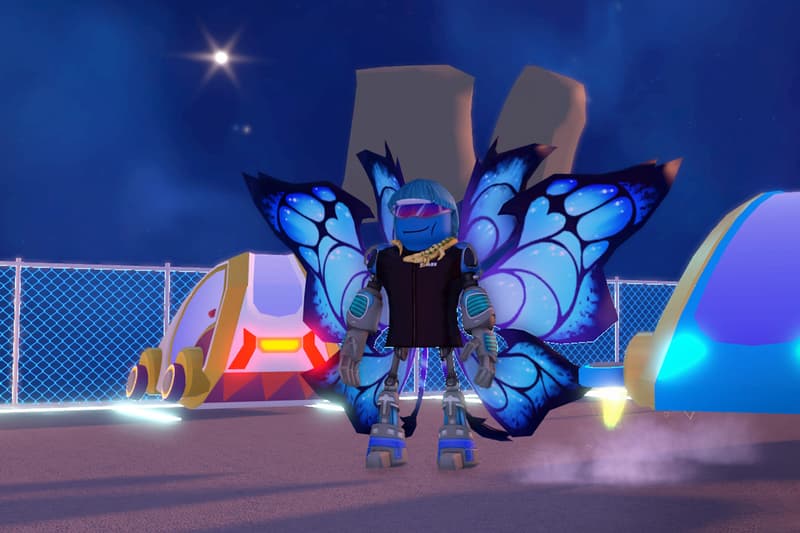 7 of 9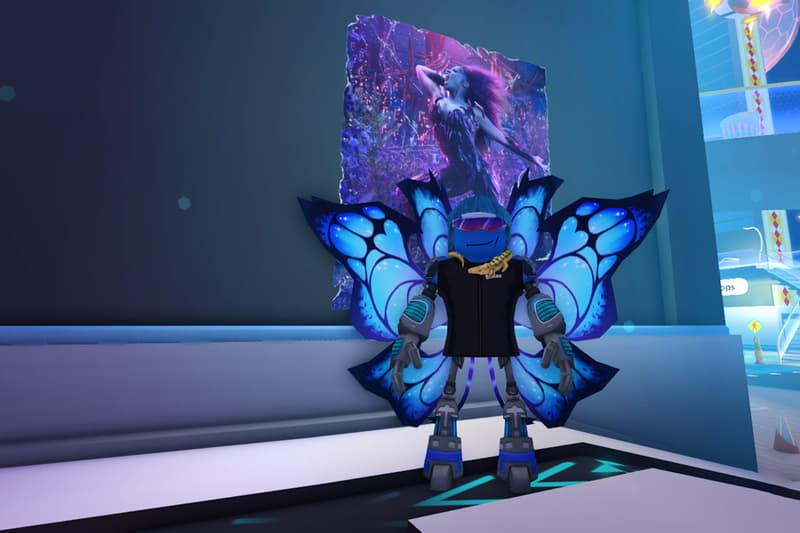 8 of 9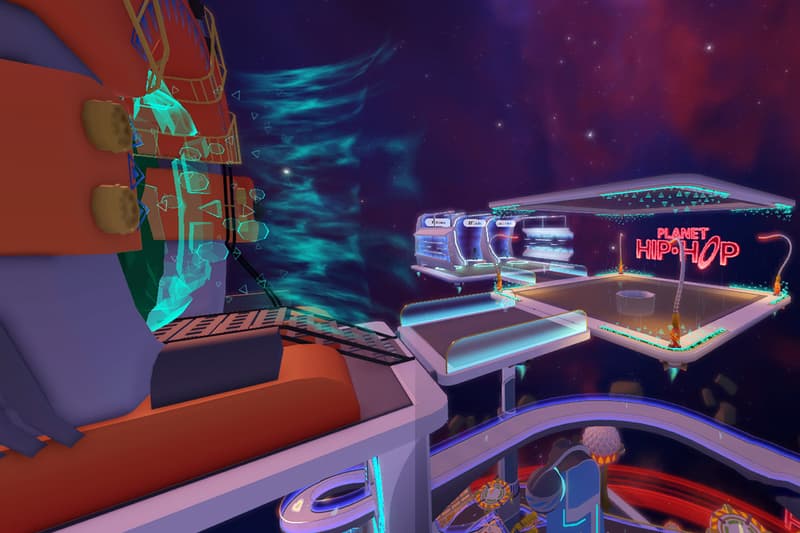 9 of 9
Spotify announces its latest music-themed portal on Spotify Island, Planet Hip-Hop, following the success of K-Park — a whimsical experience dedicated to the vibrant world of K-Pop — that launched earlier in the year. Planet Hip-Hop is a digital destination that will connect fans of the genre to futuristic landscapes inspired by today's contemporary hip-hop artists. Planet Hip-Hop inspires creative artist and fan interactions within the Roblox metaverse through music-inspired quests and unlockable content.
Planet Hip-Hop is now in orbit ?

Take a trip to our new futuristic #SpotifyIsland portal on @Roblox now ? https://t.co/jrp6JaNYKs pic.twitter.com/tTGhft4gp9

— Spotify (@Spotify) September 21, 2022
Planet Hip-Hop embodies elements of the genre expressed through immersive cityscapes rendered with moody and cosmic iconography, where music, fashion and fandom collide. Accessible through Spotify Island's mainland, users can explore a curated snack bar with hidden easter eggs and customize their vehicles while traversing the island and collecting hearts. Doechii is the first hip-hop artist to activate on Spotify Island. Exciting activations, like a virtual merch signing with the artist's avatar and access to Doechii's Swamp, will connect fans to Doechii's Florida roots as players enter a fantastical landscape decorated with swampy moss, flooded floors and vines. As players make their way closer to the swamp princess herself, they can "persuade" Doechii to let them pass through a series of questions, inspired by her hit single "Persuasive." Planet Hip-Hop will also unveil a curated virtual merch shop featuring exclusive items, emotes and parkour effects, which players can unlock by completing different quests throughout their journeys. Available to purchase through the Roblox Store, users can download alligator boots, customizable hair accessories and other items referencing iconic fashion moments throughout Doechii's career.
The virtual experience celebrates the hip-hop genre and provides exciting opportunities to connect with beloved artists while collecting unique digital artifacts and embarking on quests in otherworldly landscapes. To get you in the island spirit, Spotify's accompanying Spotify Island on Roblox playlist boasts dreamy, glossy bangers, including songs by Imagine Dragons, BTS, Tame Impala, Willow, BLACKPINK, Justin Bieber and many more.
Stay on the lookout for future programming and artist updates on the horizon, and learn more about Spotify Island on Roblox here.