Lil Baby Delivers Inspirational Anthem for 2022 FIFA World Cup
Sampling a classic 1985 Tears for Fears song.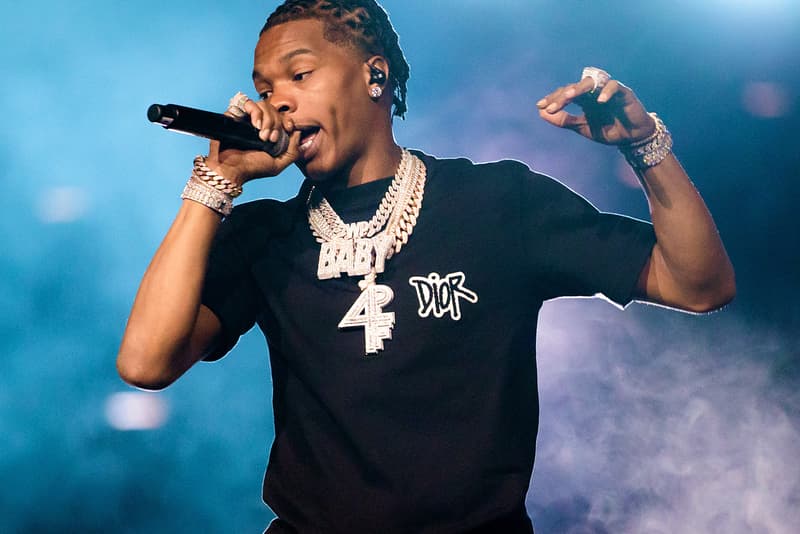 Lil Baby is the voice behind the new anthem for the 2022 FIFA World Cup. Taking place in Qatar from November 20 to December 18, the event will mark the 22nd iteration of the international competition, as well as just the second World Cup to be held in Asia.
"The World Is Yours To Take" remixes the iconic 1985 Tears For Fears' single "Everybody Wants To Rule The World." Interspersed with backup vocals from Tears for Fears frontman Curt Smith, Lil Baby encourages players to leave their all out on the field.
"I'm by far one of the hardest workers / Real firm believer in 'practice makes perfect,'" Lil Baby raps. "You can gather all the water, stay thirsty / Took a lot to get us here, we broke curses."
An official music video for the anthem will be shot on-site at the World Cup in Qatar. Artists from competing countries will release their own "The World Is Yours To Take" remixes in the future.
Stream Lil Baby's 2022 FIFA World Cup anthem "The World Is Yours To Take."
In other music news, Rico Nasty dropped bars from an icy tundra in the new "Gotsta Get Paid" music video.