Ryan Reynolds and 'Stranger Things' Director Shawn Levy Are Working on a 'Deadpool' Crossover
"It's on the table."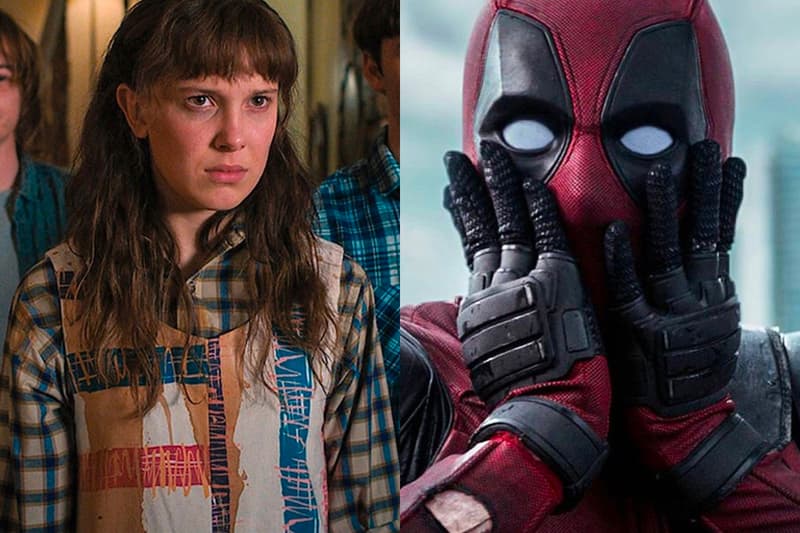 It looks like Stranger Things director Shawn Levy might just be working on a twist to make things in Hawkins, Indian that much more interesting.
Levy spoke with Variety's Marc Malkin at the Emmys red carpet earlier this week and discussed the upcoming Strange Things Cinematic Universe. Levy said, "Yes, we are building out the STCU, and now that I'm spending time with [chief creative officer of Marvel Entertainment] Kevin Feige, I'm learning a lot about how to manage a universe. So I'm taking those skills and applying them to the STCU."
Levy is also slated to direct the upcoming third Deadpool film with Ryan Reynolds. When asked if there could potentially be a crossover between the two entities, Levy gave fans a surprising answer,
"Funnily enough, [Deadpool star] Ryan [Reynolds] and I were trying to figure out how in the world could we do a Deadpool-Stranger Things crossover.

We haven't cracked it yet, but it's on the table."
The Duffer brothers are currently working on upcoming projects that will fall under the STCU. There is currently no word on when the potential crossover might happen.
In other entertainment news, Netflix has dropped a new trailer for Eat the Rich: The GameStop Saga.