Luxury Mystery Box Brand HEAT Will Now Offer Balenciaga, Margiela, Rick Owens and More
In its new "Contemporary" offering that's set to drop tonight at 8 p.m. BST.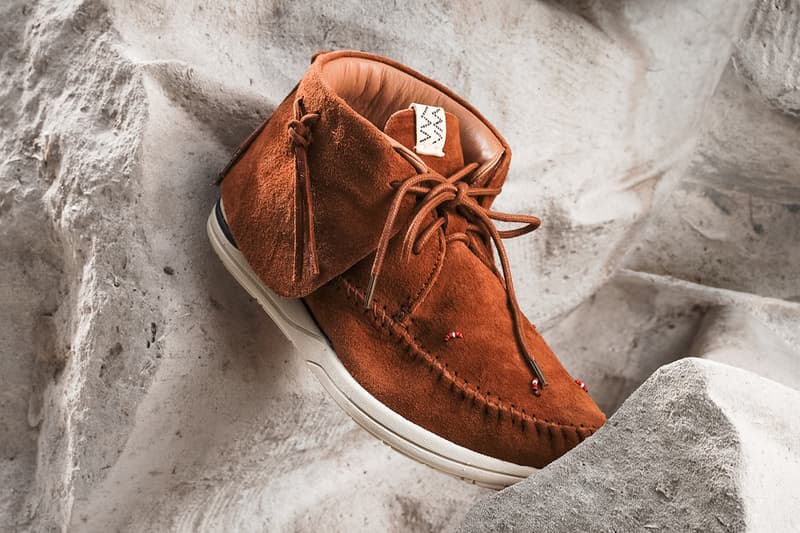 1 of 10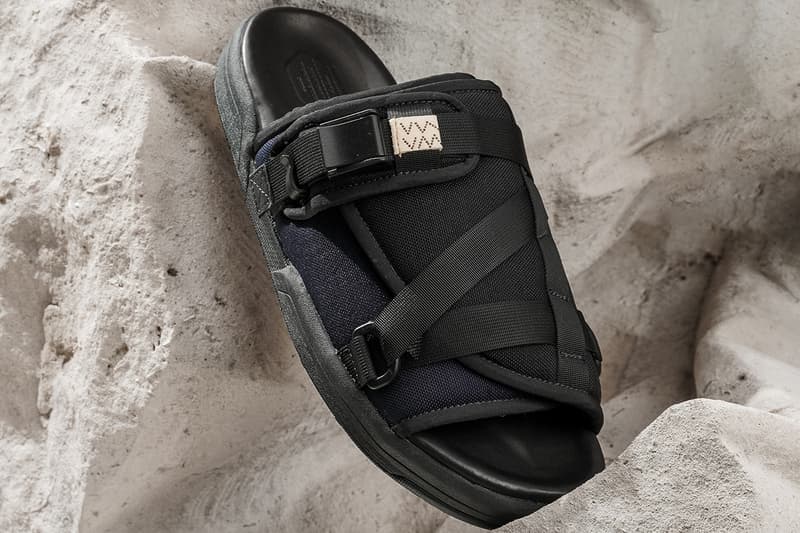 2 of 10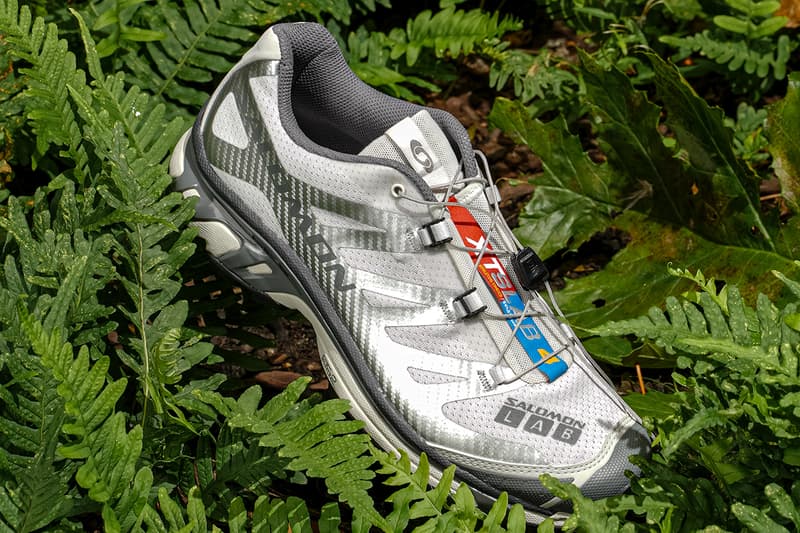 3 of 10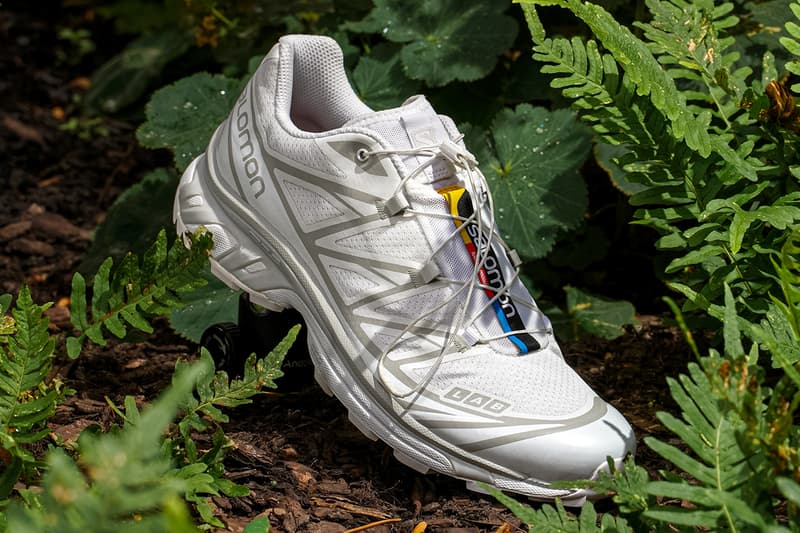 4 of 10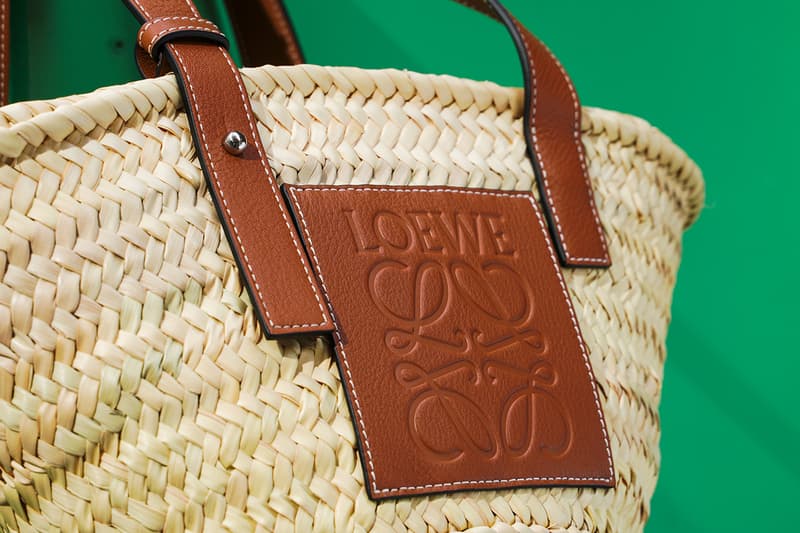 5 of 10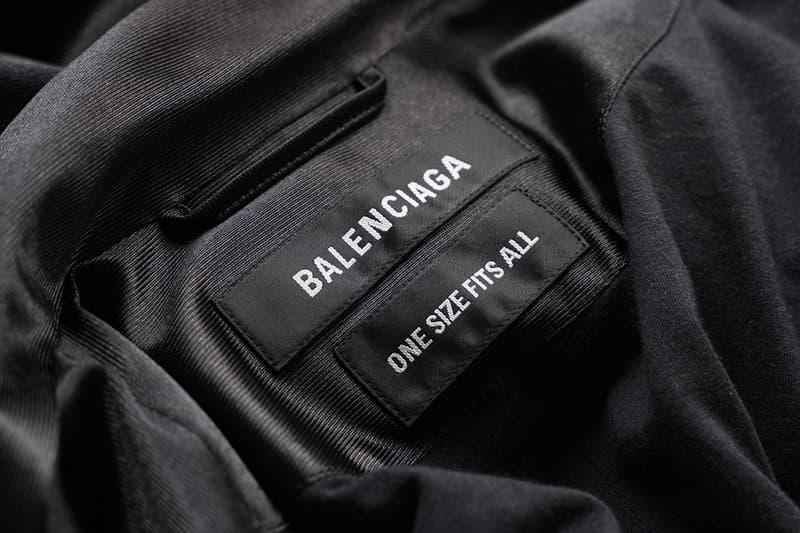 6 of 10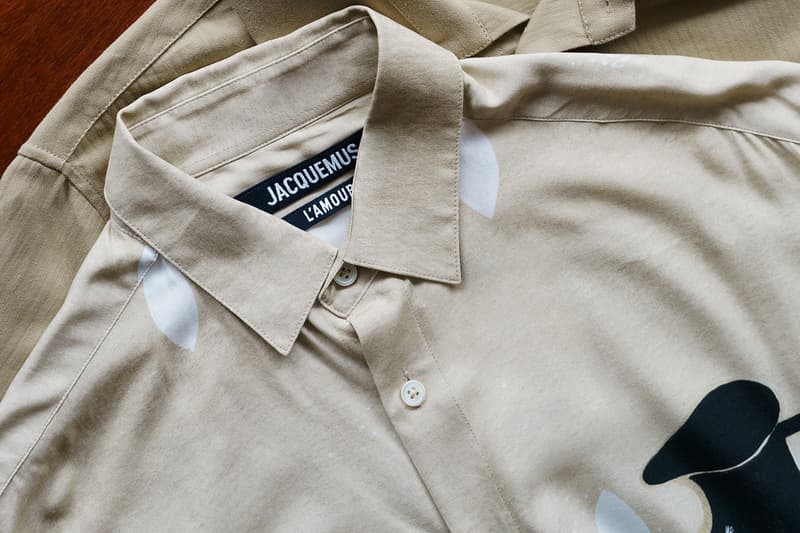 7 of 10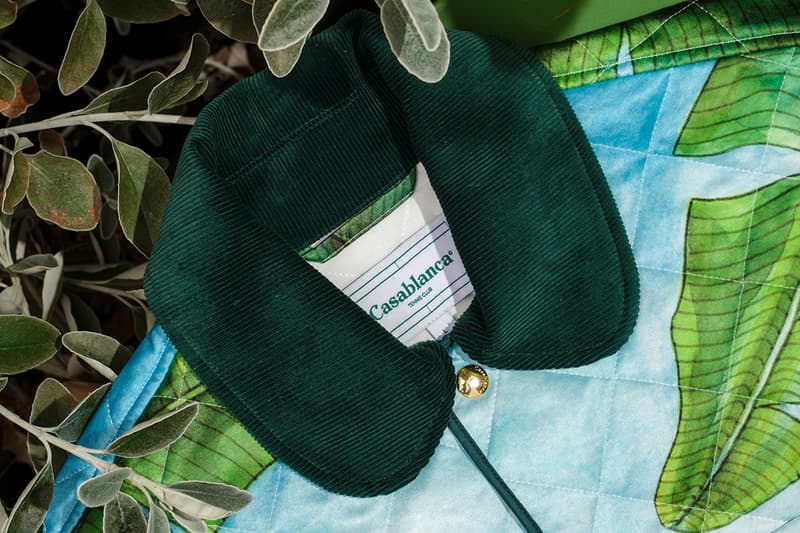 8 of 10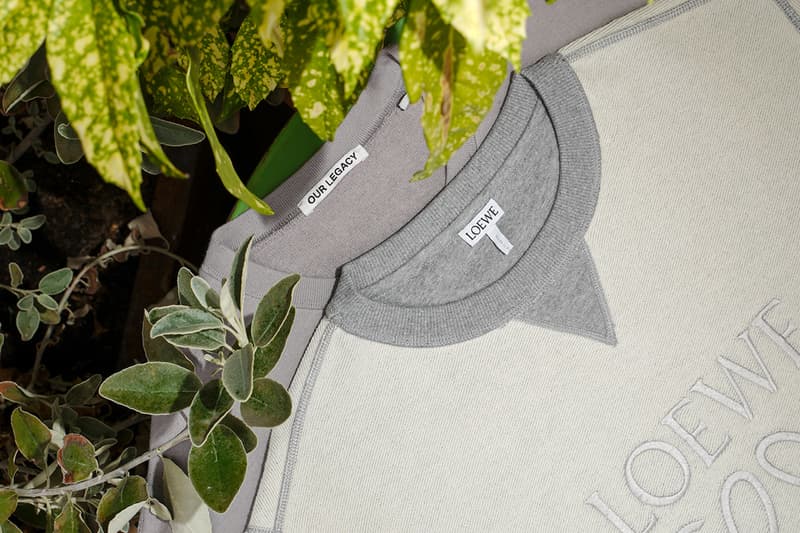 9 of 10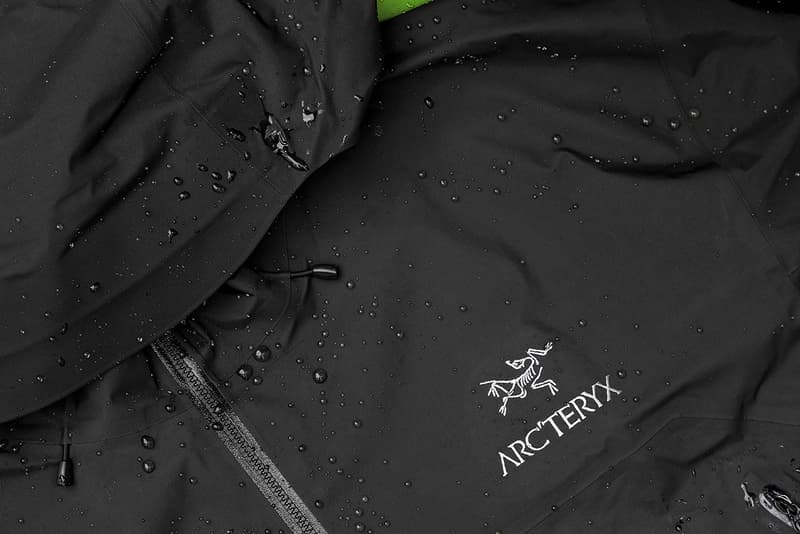 10 of 10
Joe Wilkinson and Mario Maher's London-based brand HEAT received a $5M USD investment from Antler/LVMH in January, and since, it has doubled down on its luxury mystery box offerings. Now, it ups the ante with a new "Contemporary" drop, promising brands like Rick Owens, Balenciaga, Acne Studios, Maison Margiela, Jacquemus, LOEWE, JW Anderson, Marni, Arc'Teryx, Casablanca, Salomon, visvim and more all coming to the new mystery selection.
For those unsure of how HEAT works; each "Contemporary" box retails for £650 GBP (approx. $735 USD) and contains a guaranteed value of at least £1,000 GBP, with those getting lucky taking in over £1,400 GBP worth of luxury goods (approx. $1,130 — $1,585 USD).
Typically, HEAT has offered streetwear and some entry-level luxury goods through both its mystery box platform and its e-shop. It's proven to be a success story for the two boys, who have sold over 30,000 mystery boxes since 2019 — appealing to millennials and Gen-Z audiences who are looking for a slice of the fashion action without having to drop their life's savings on clothes.
Speaking on the new era of HEAT, Wilkinson said: "We have been doing a lot of behind-the-scenes work in the first half of this year. We are excited to see everything come to life over the next few months. What's around the corner is going to change the game."
HEAT's new box drops in less than 10 hours' time at 8 p.m. BST (3 p.m. EDT). Sign up online to find out more.
In case you missed it, here's what's going on with Ye's adidas and GAP beef.