Flash Coffee Taps Ageless Galaxy for Its Inaugural Merch Collection
Available throughout Singapore, Indonesia, Thailand, Taiwan, Hong Kong, and South Korea.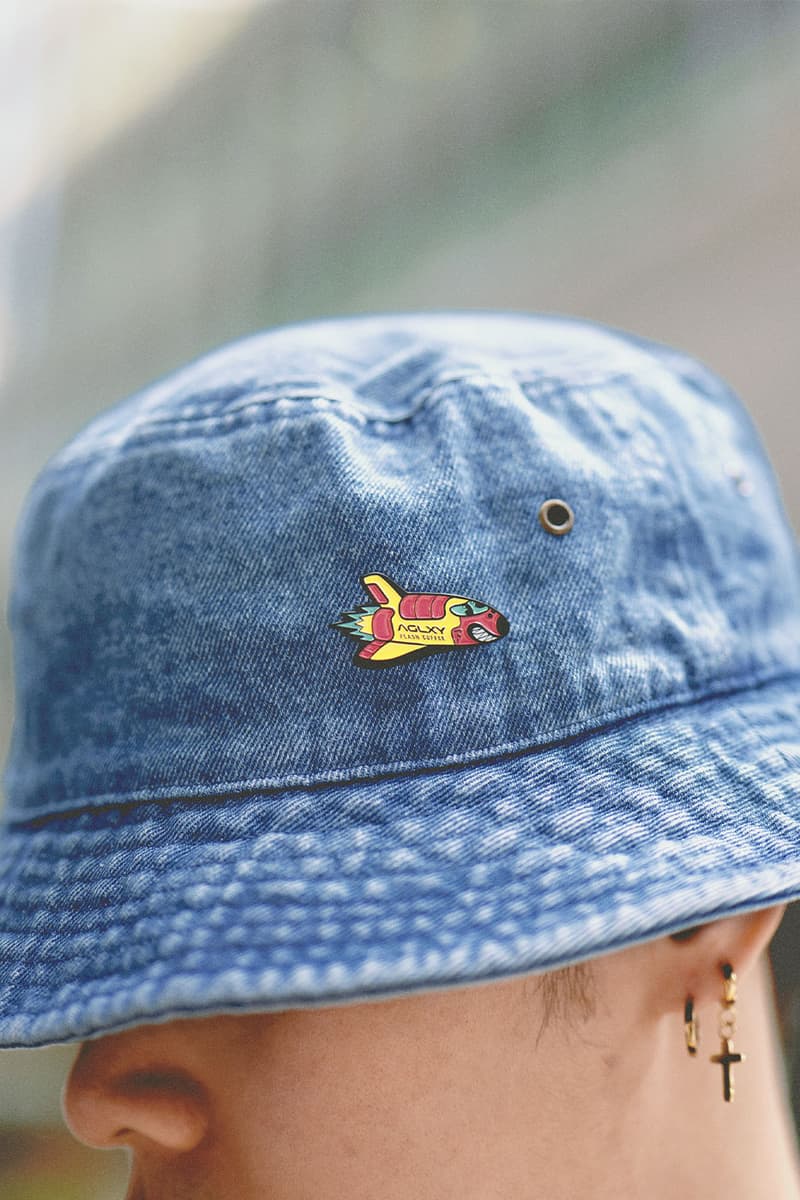 1 of 25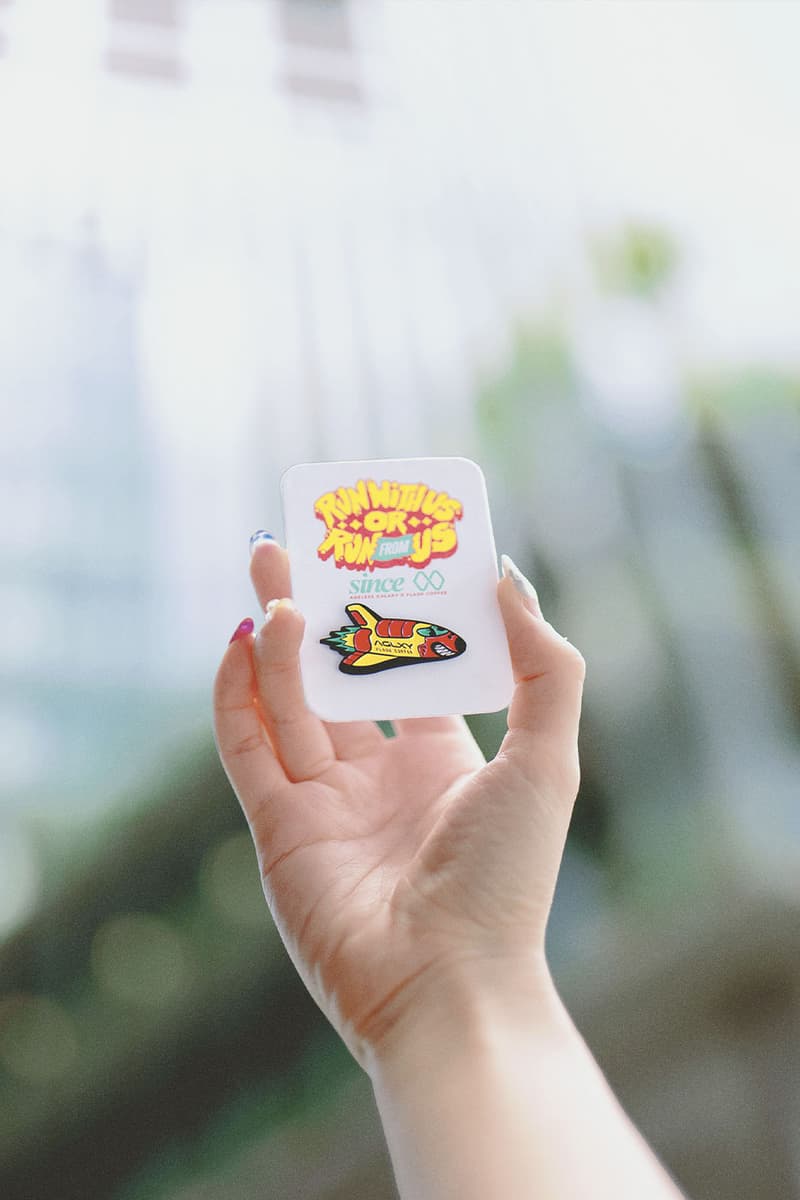 2 of 25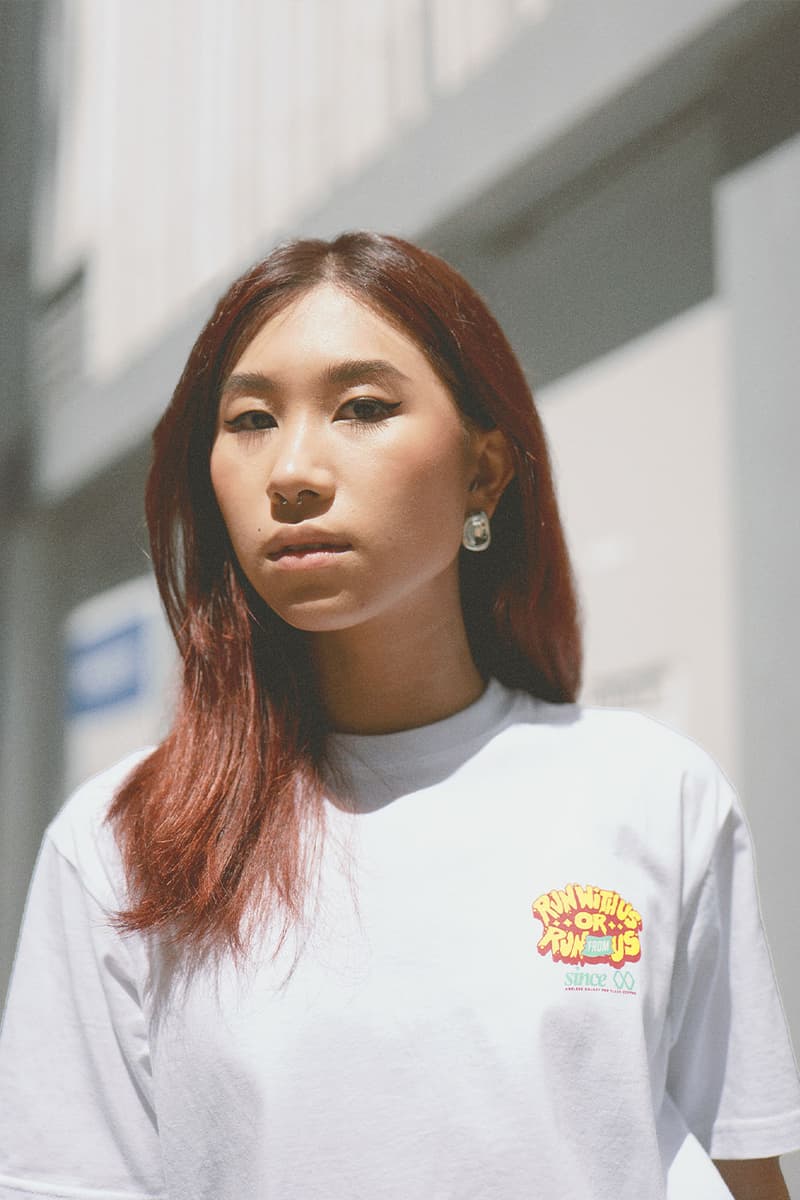 3 of 25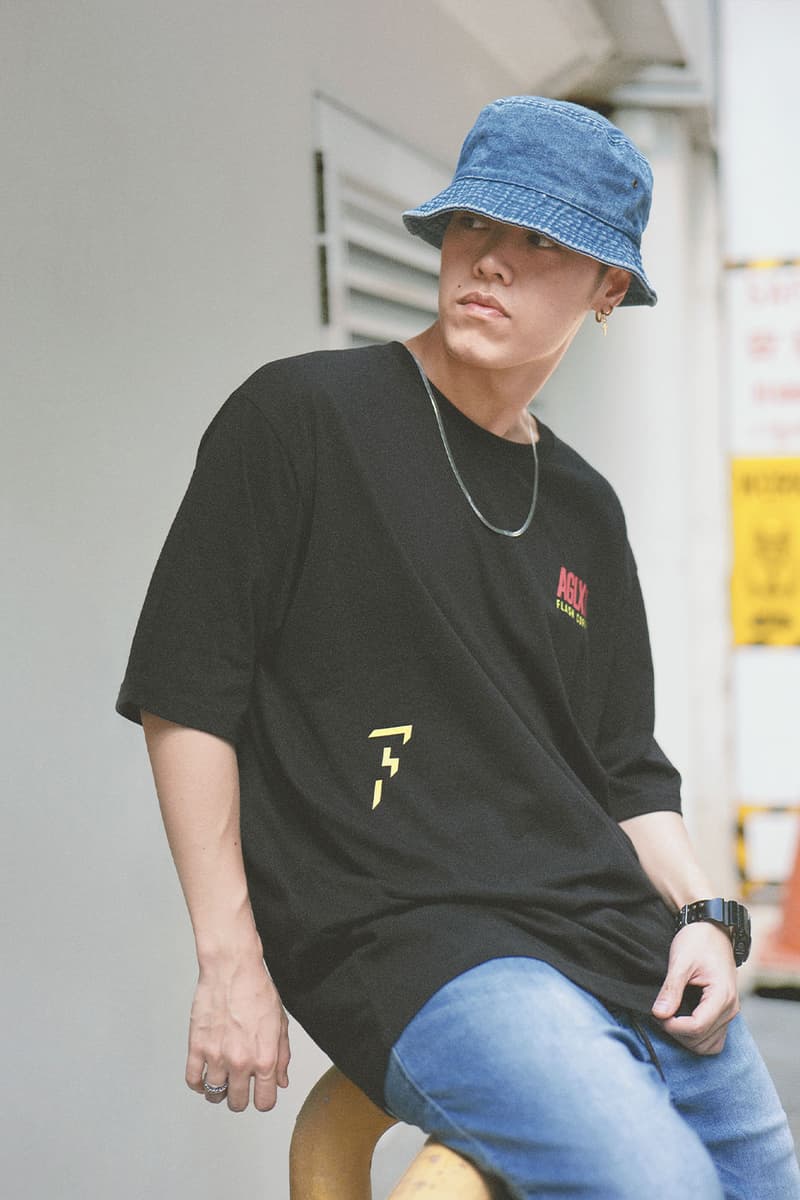 4 of 25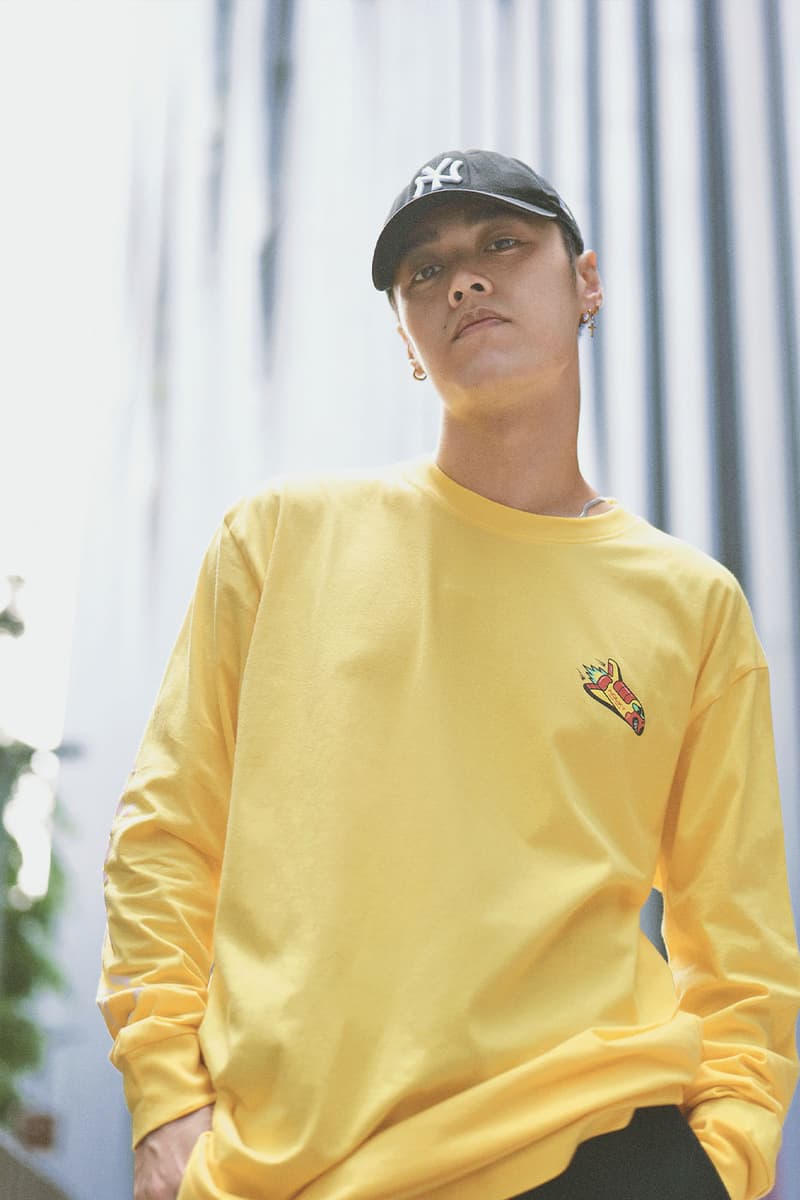 5 of 25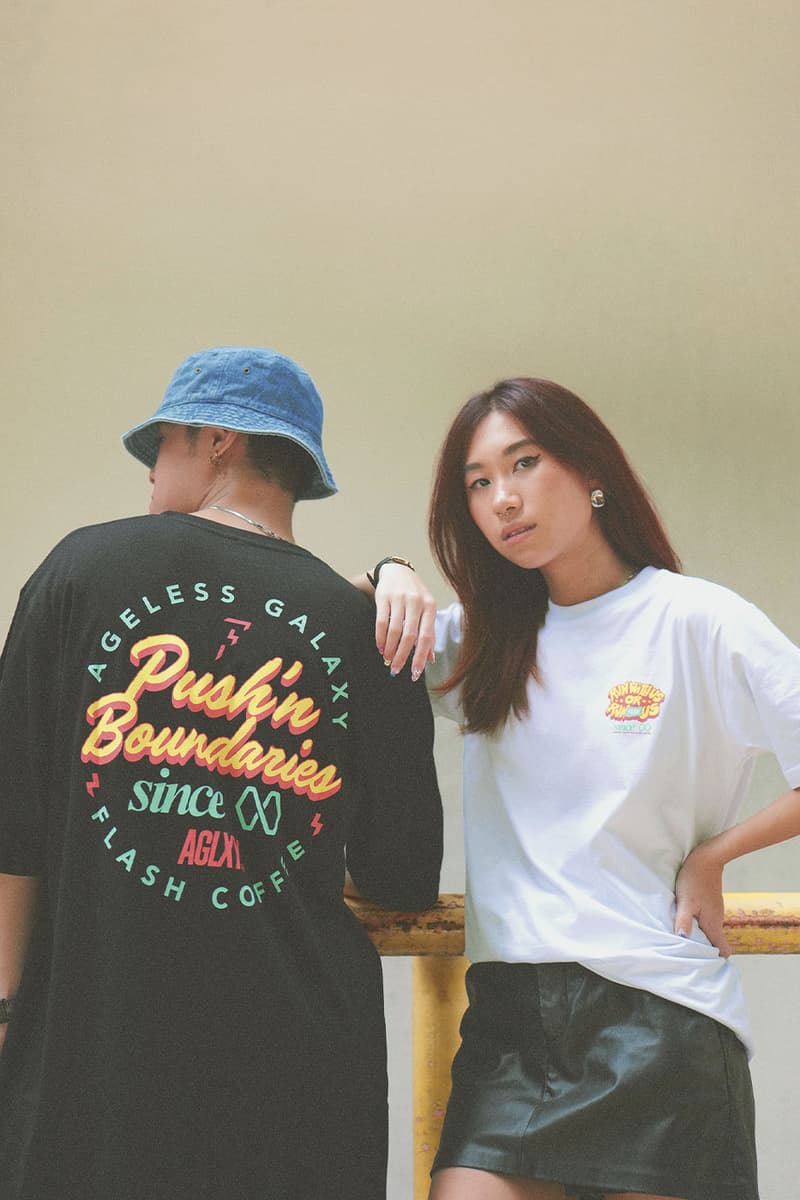 6 of 25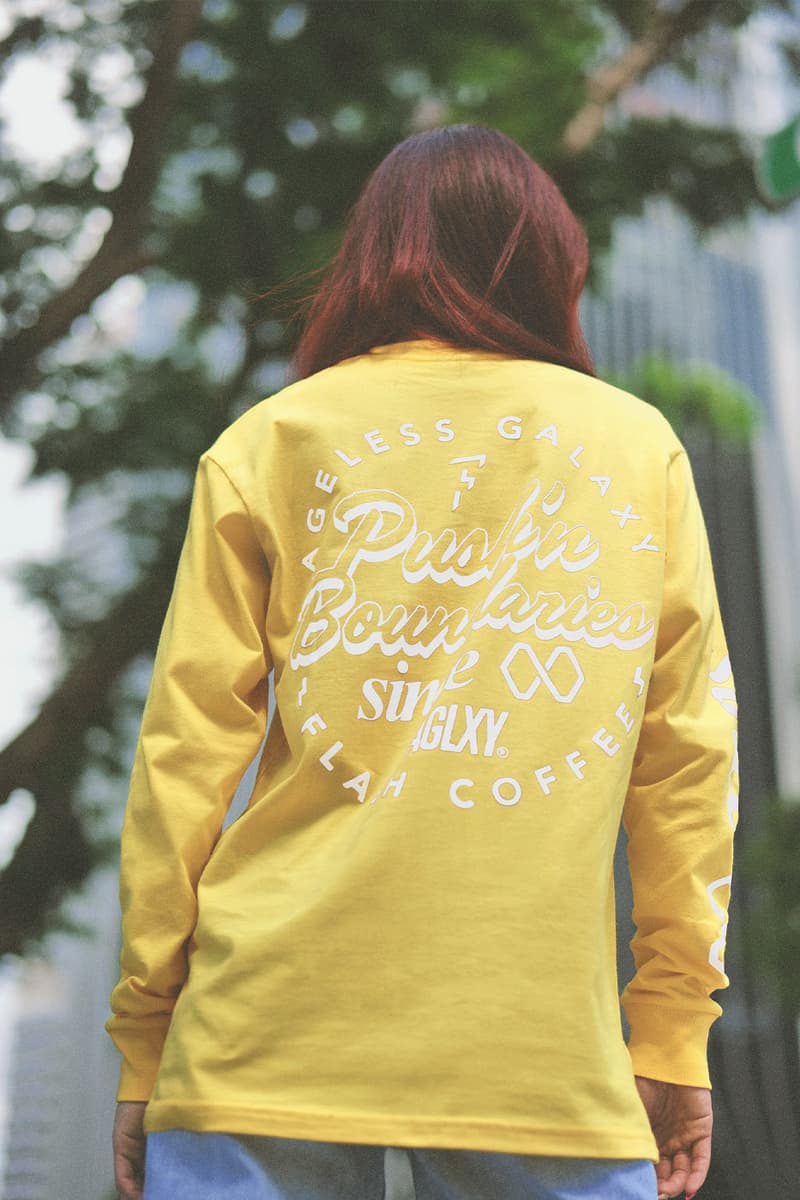 7 of 25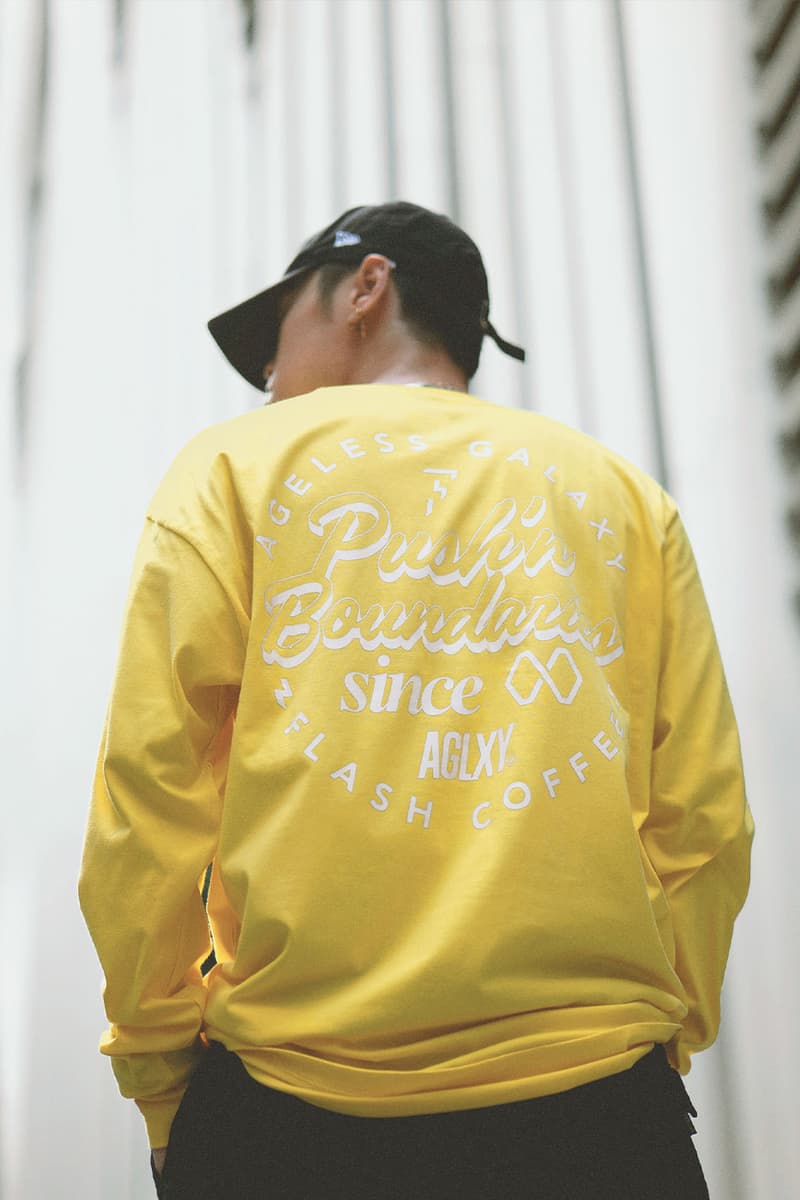 8 of 25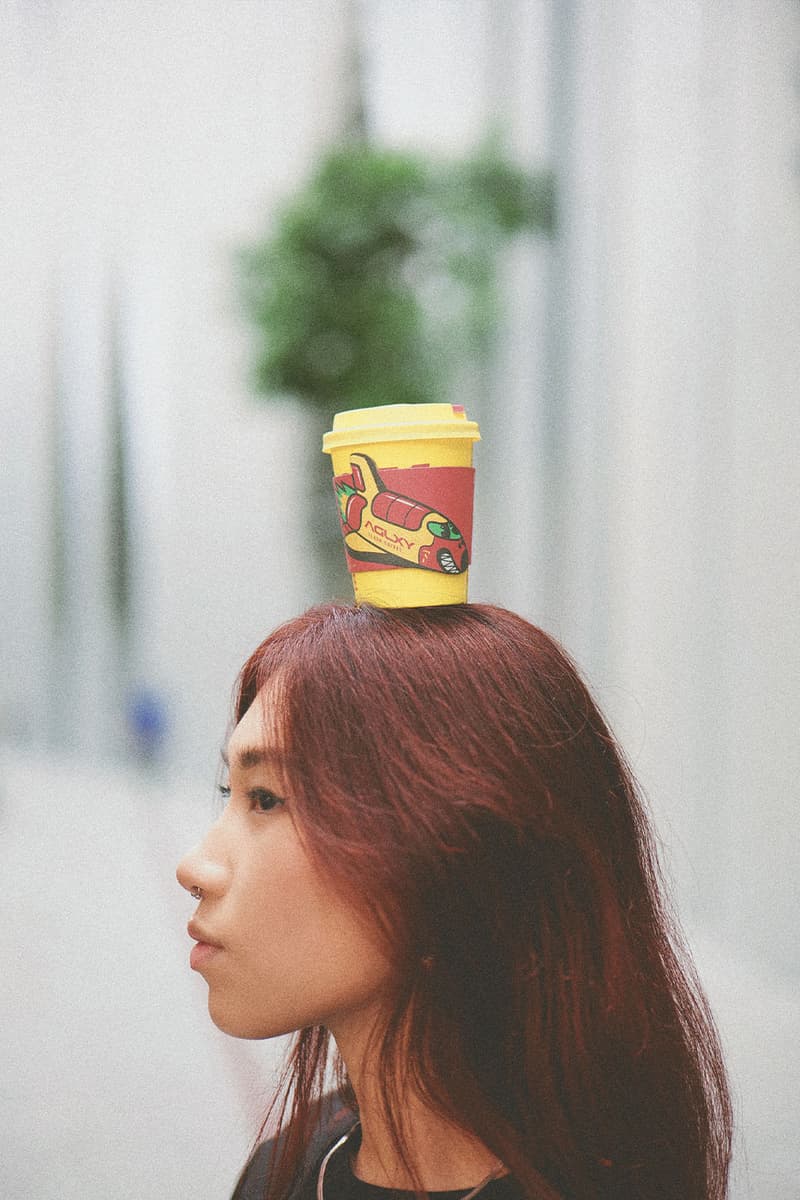 9 of 25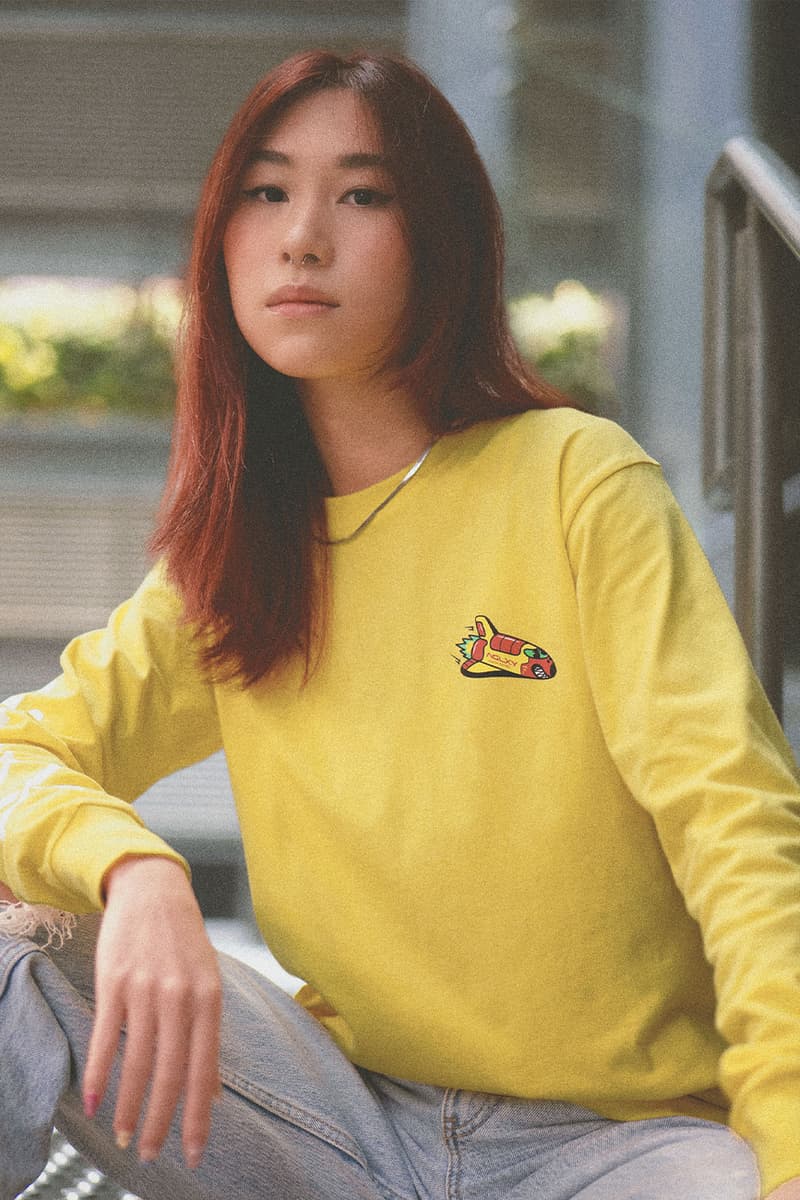 10 of 25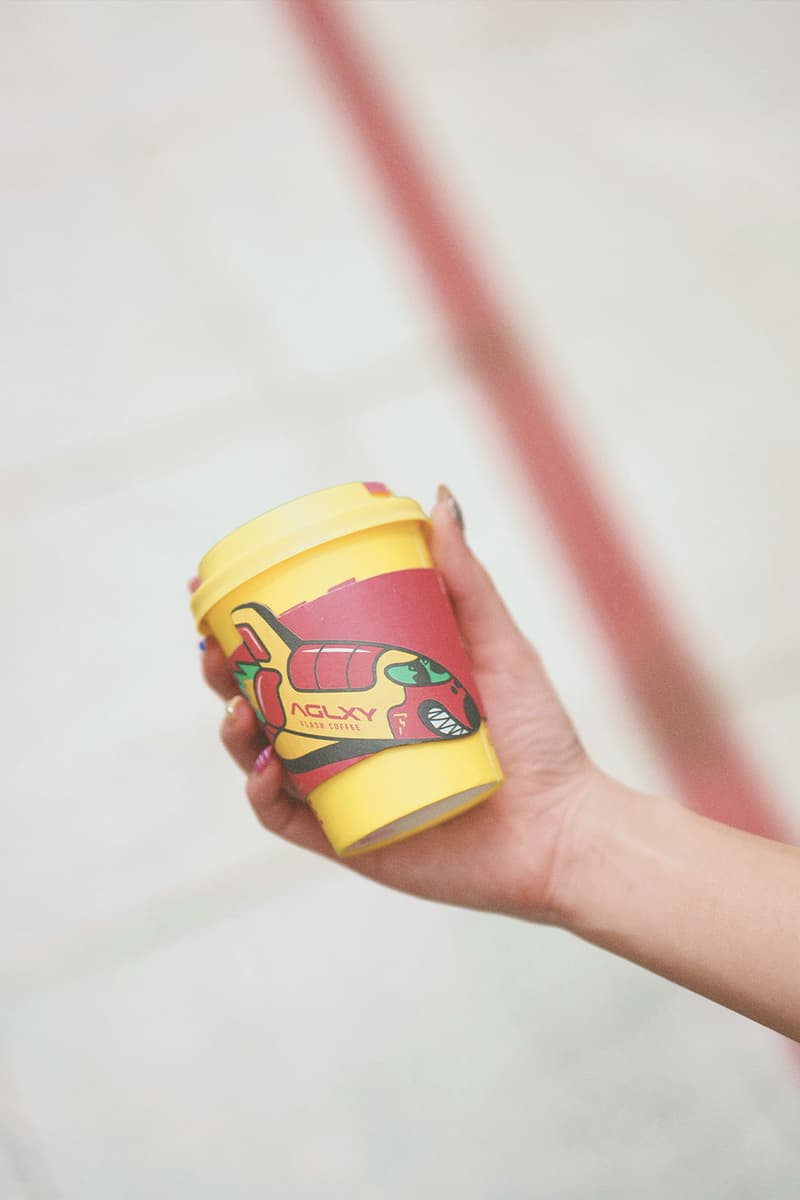 11 of 25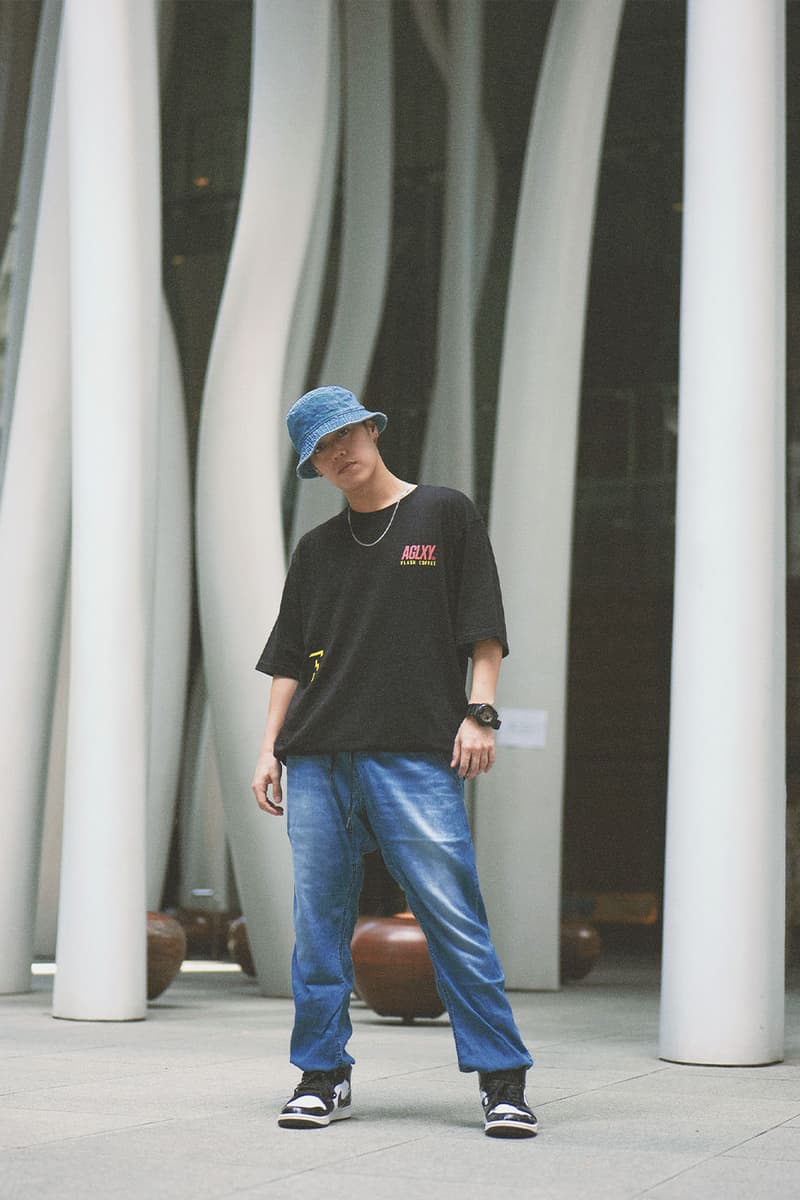 12 of 25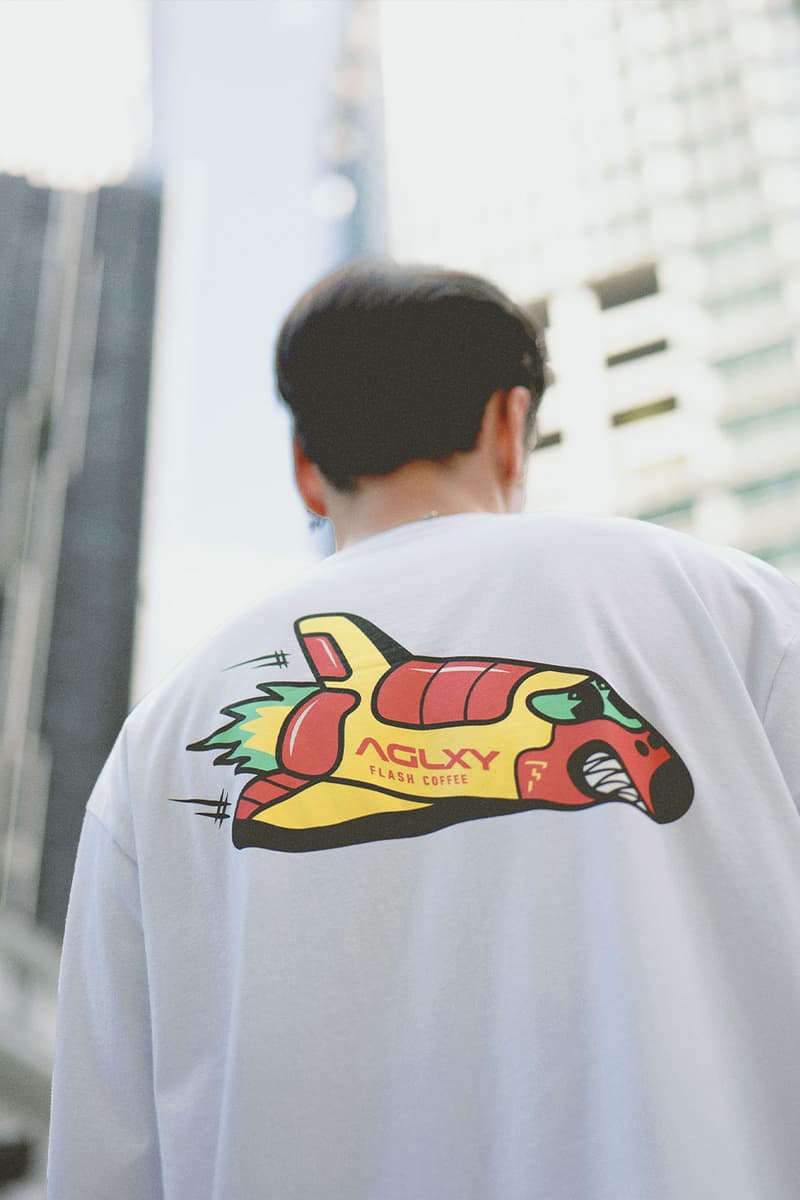 13 of 25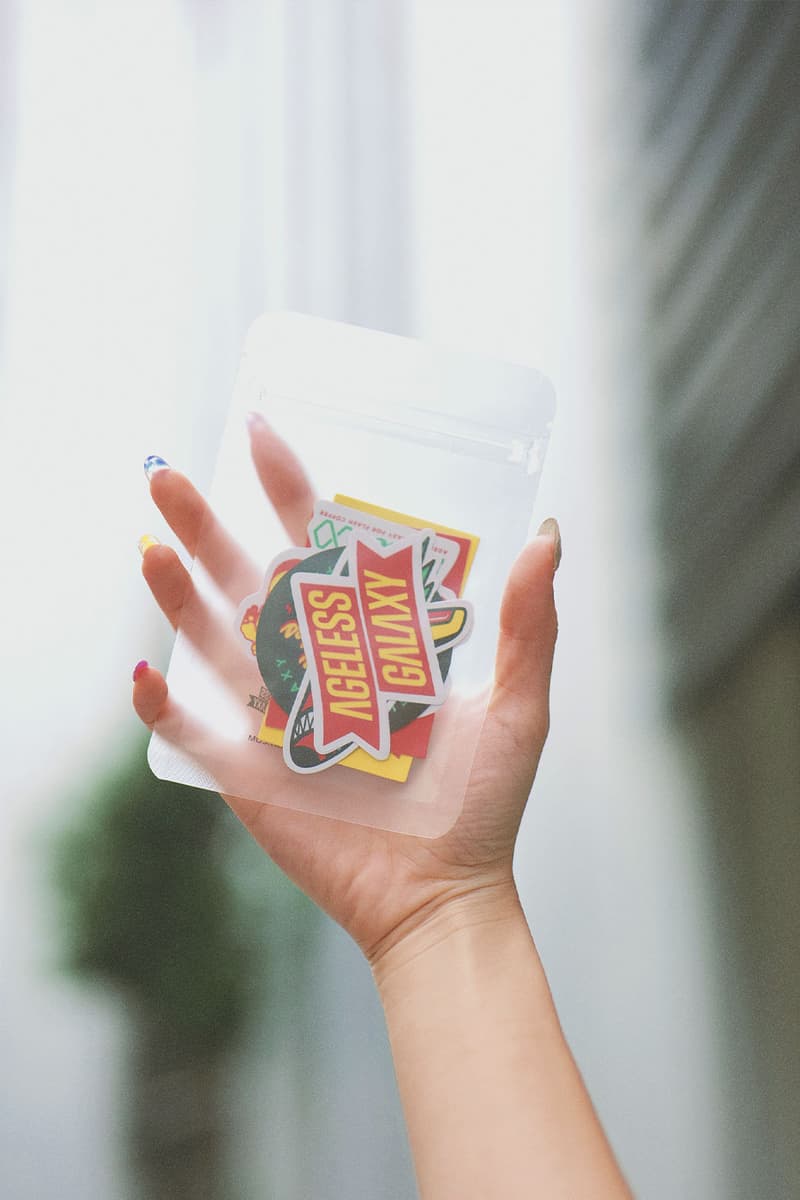 14 of 25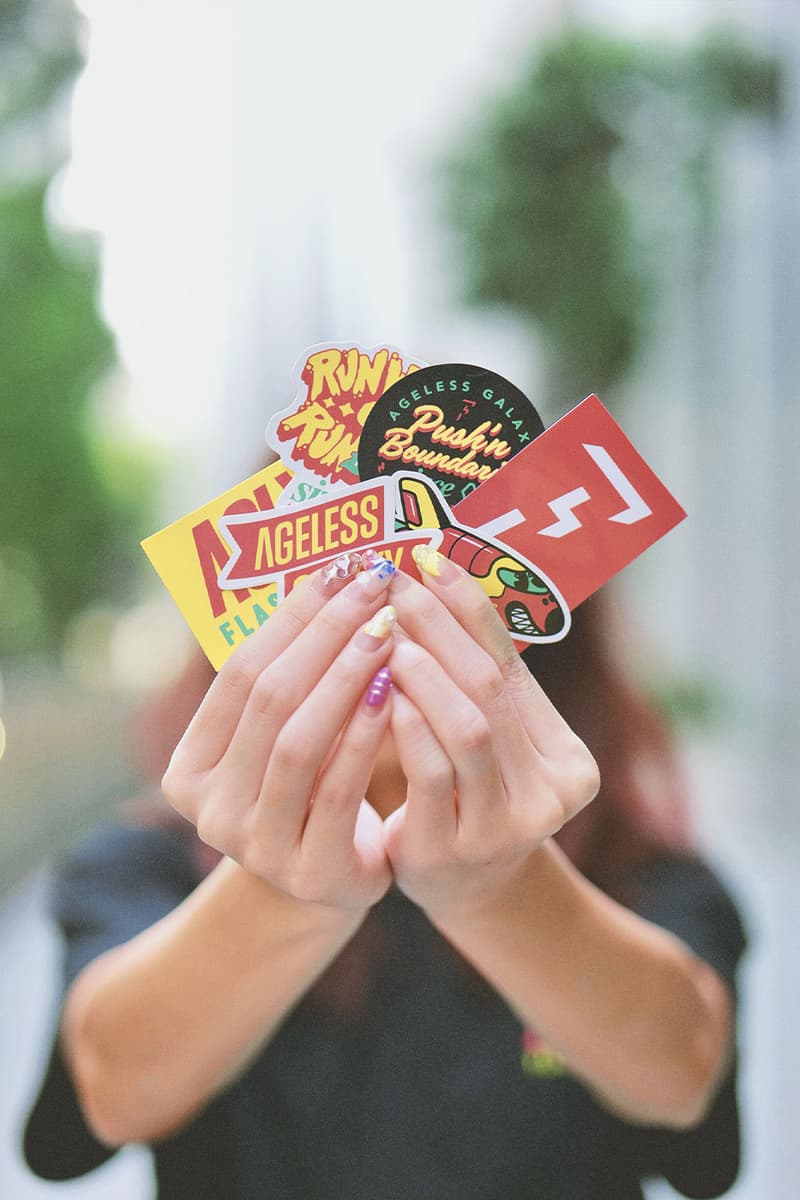 15 of 25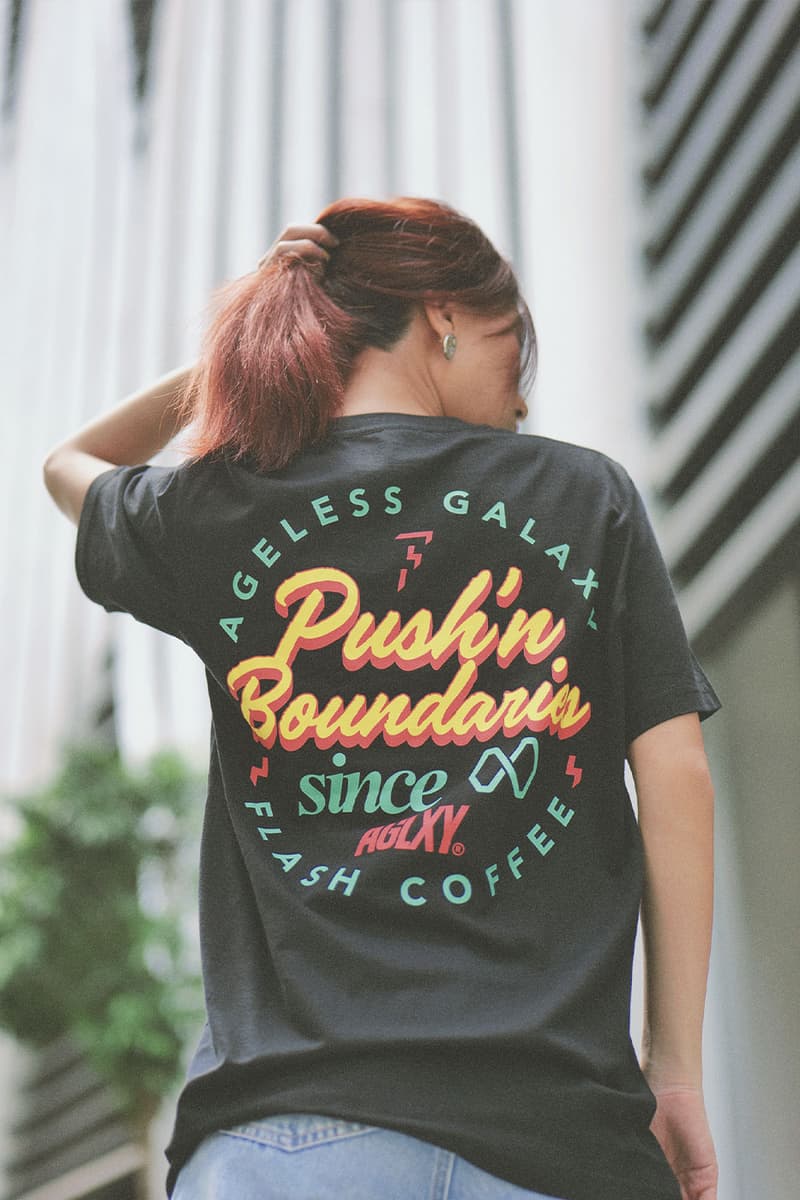 16 of 25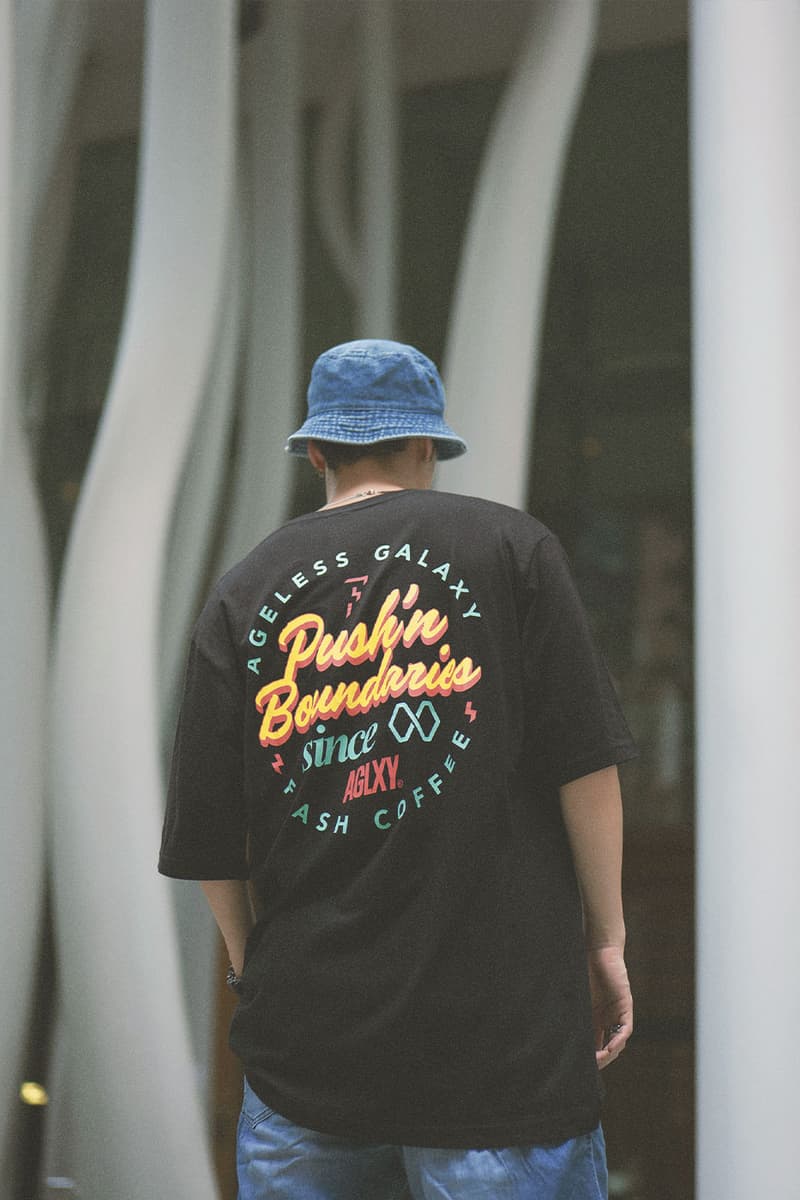 17 of 25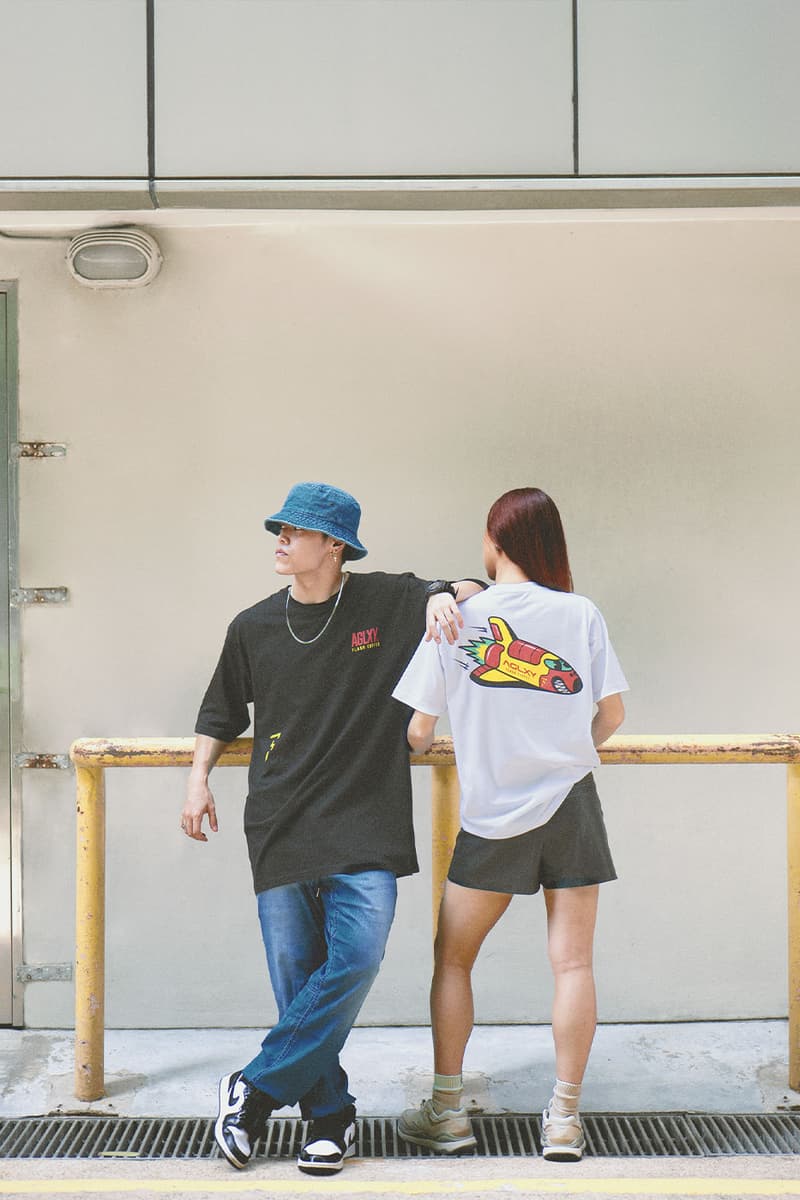 18 of 25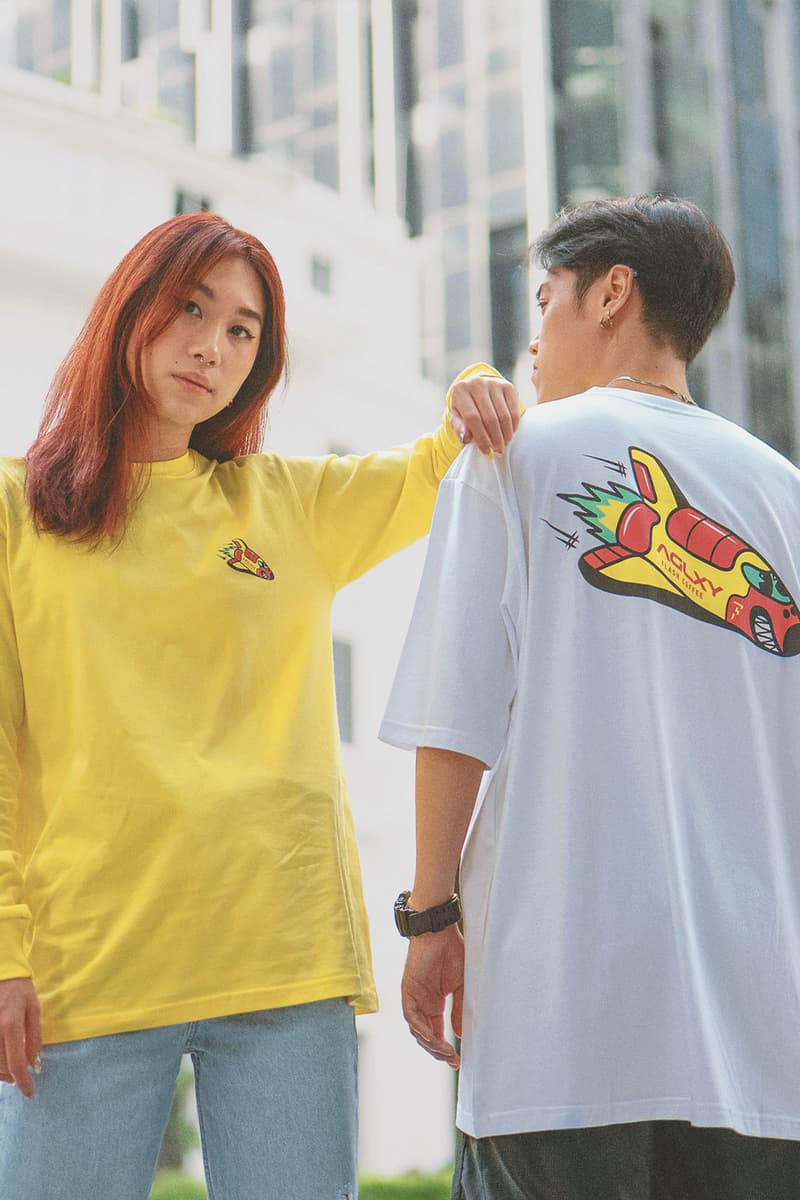 19 of 25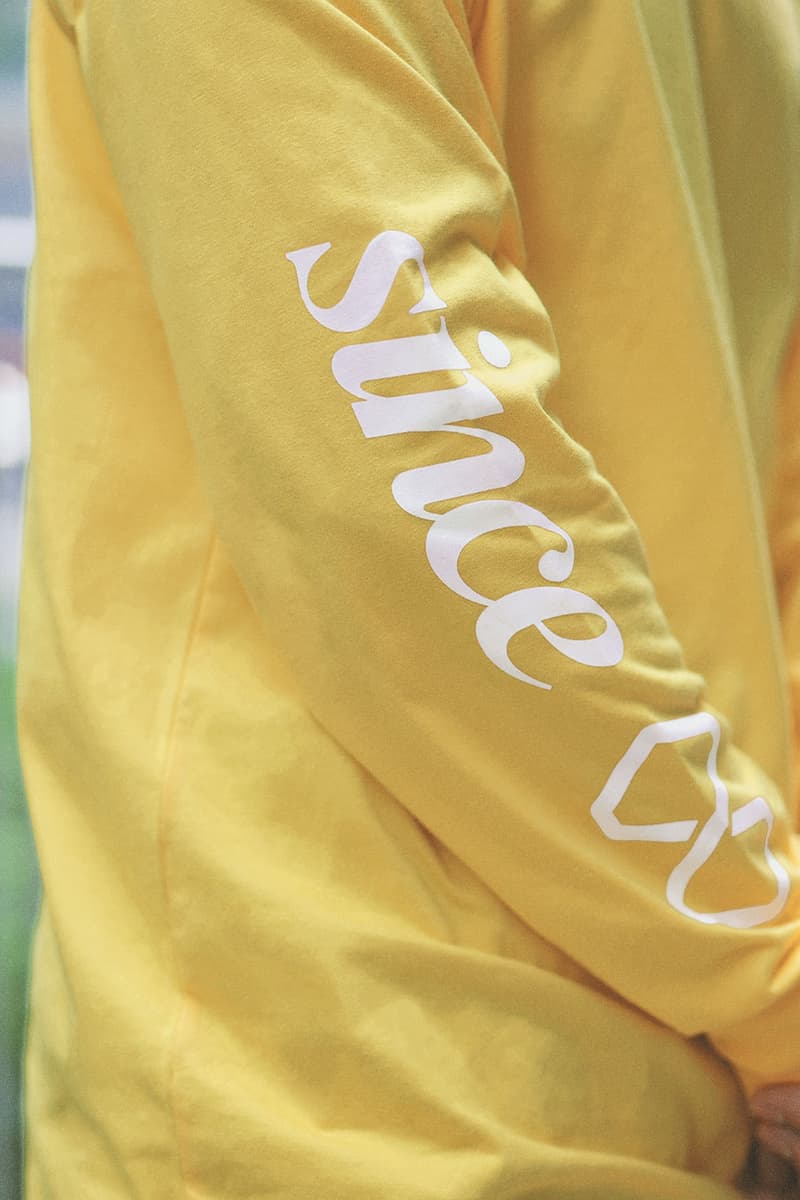 20 of 25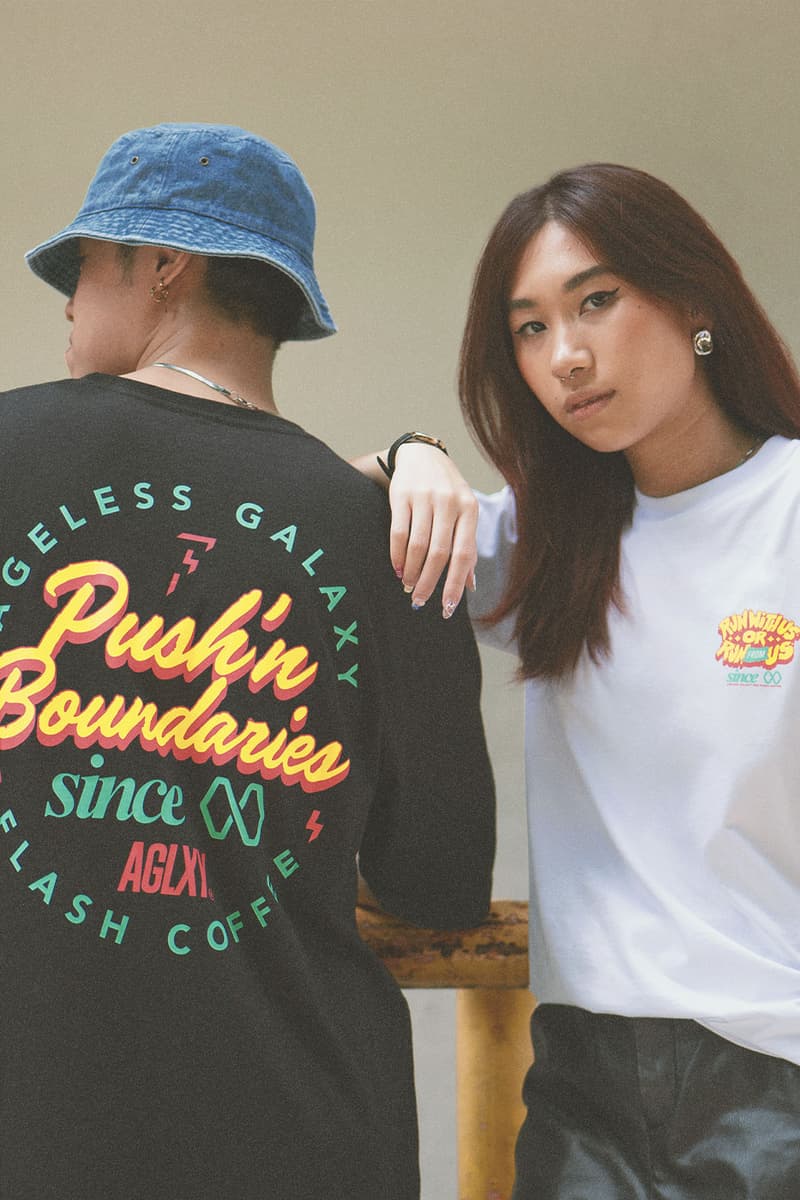 21 of 25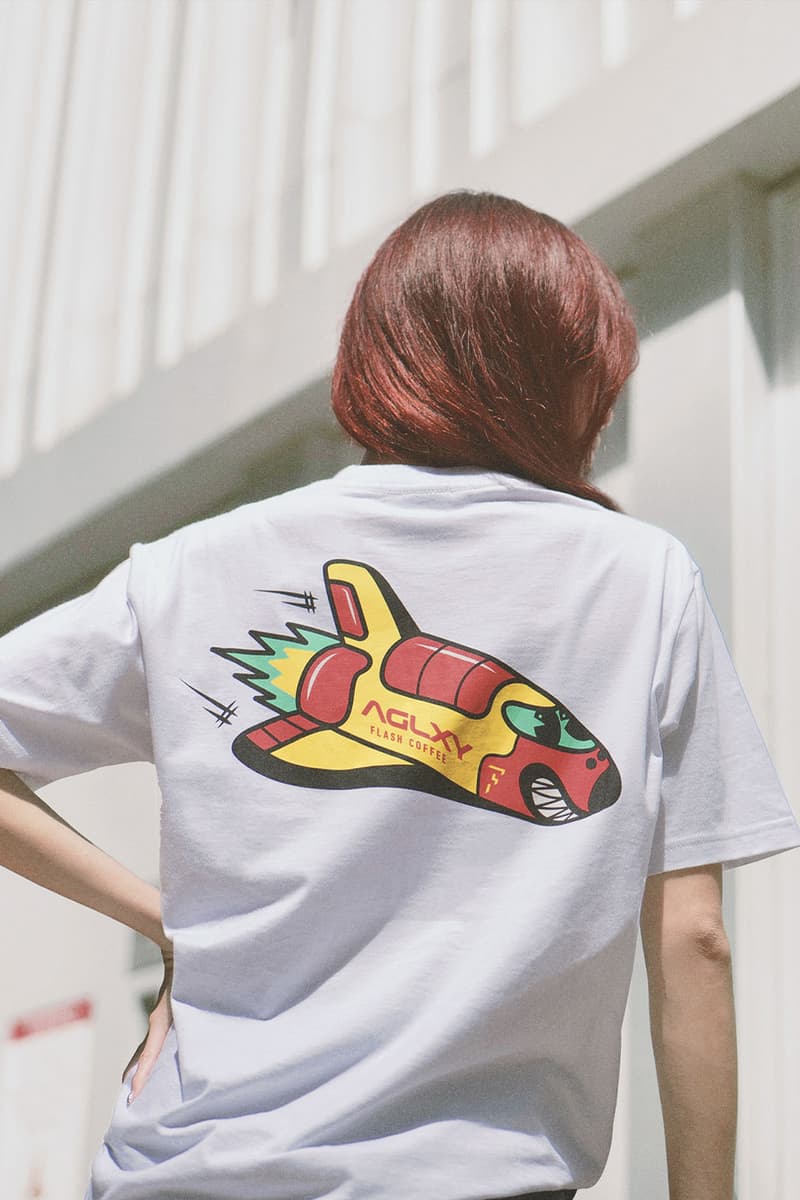 22 of 25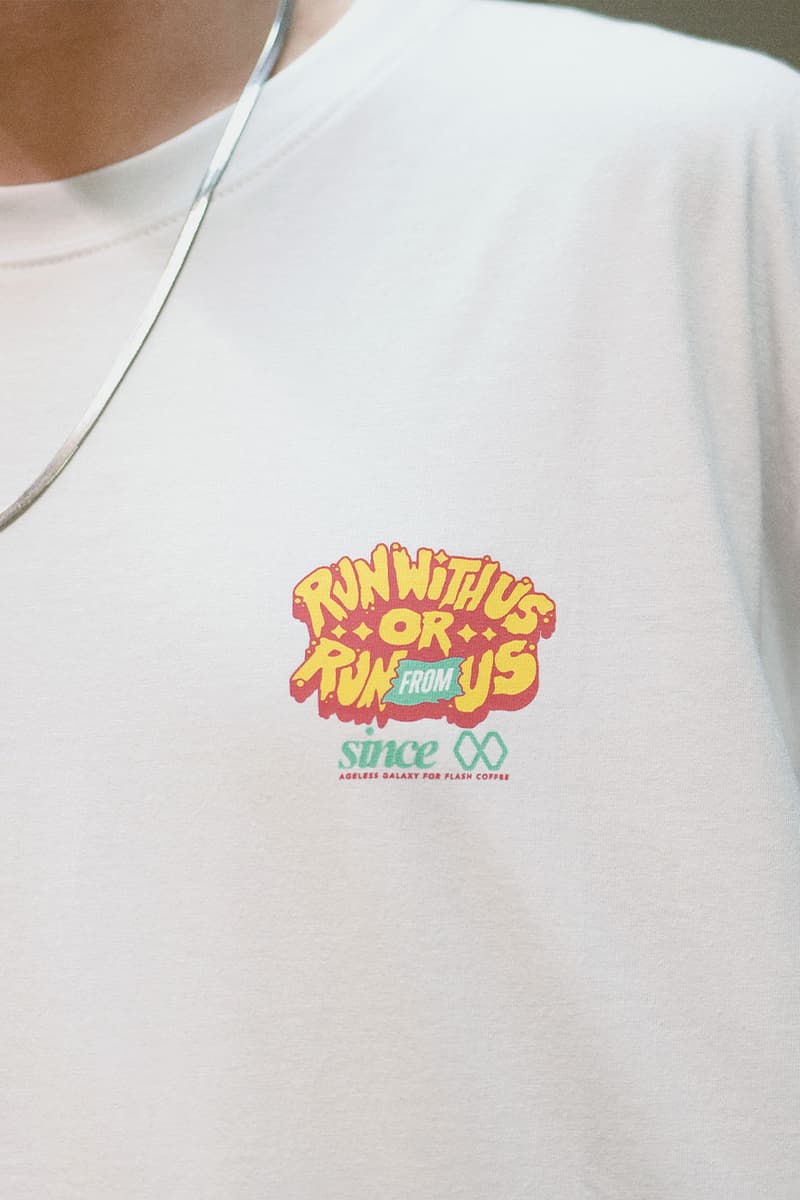 23 of 25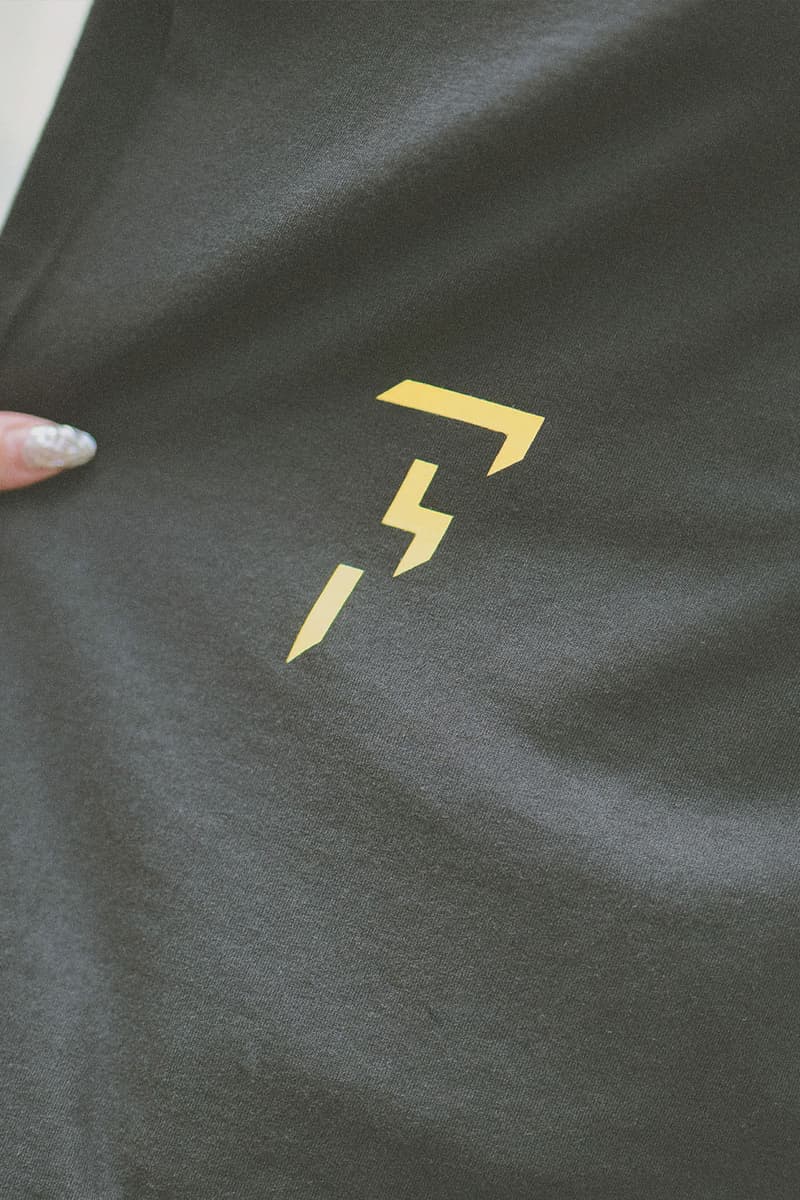 24 of 25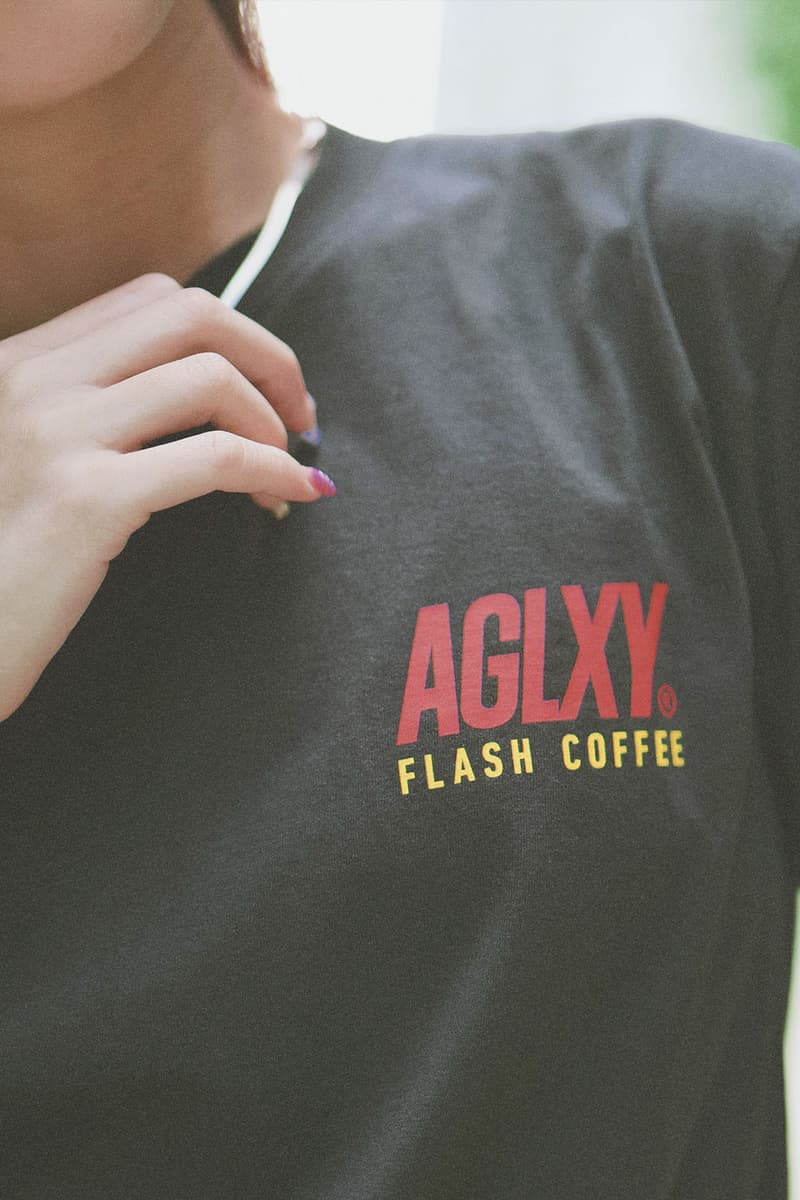 25 of 25
Established around Asia as a tech-enabled coffee chain, blending an award-winning menu with affordable prices, Flash Coffee has now tapped Indonesian imprint Ageless Galaxy, better known as AGLXY, for its inaugural merchandise collection. Dubbed "Push'n Boundaries," the special limited-edition range is comprised of five items and will be available throughout Singapore, Indonesia, Thailand, Taiwan, Hong Kong, and South Korea.
Made for bold go-getters, the collaboration is the brainchild of Flash Coffee CEO and Co-Founder David Brunier and Ageless Galaxy CEO and Co-Founder, Tamish Aswani. Built around the synergy and natural chemistry between their companies, the T-shirts, metal pin and sticker pack express the shared mentality and drive.
Graphics featured throughout the "Push'n Boundaries" collection expresses co-branding with an exclusive take on AGLXY's Terry the Space Shuttle that introduces the tones of Flash Coffee. The long sleeve T-shirt is also dressed with screen printing that utilizes color-changing ink.
The Flash Coffee x Ageless Galaxy "Push'n Boundaries" merchandise collection is available now on the Flash Coffee app for collection via self-pick-up and delivery.
View this post on Instagram
For more contemporary fashion, watch this Grand Theft Auto-inspired YEEZY GAP walk-through of Tokyo.