Advisry SS23 Questions the Evolution of Clothing Styles
Marking the brand's womenswear debut.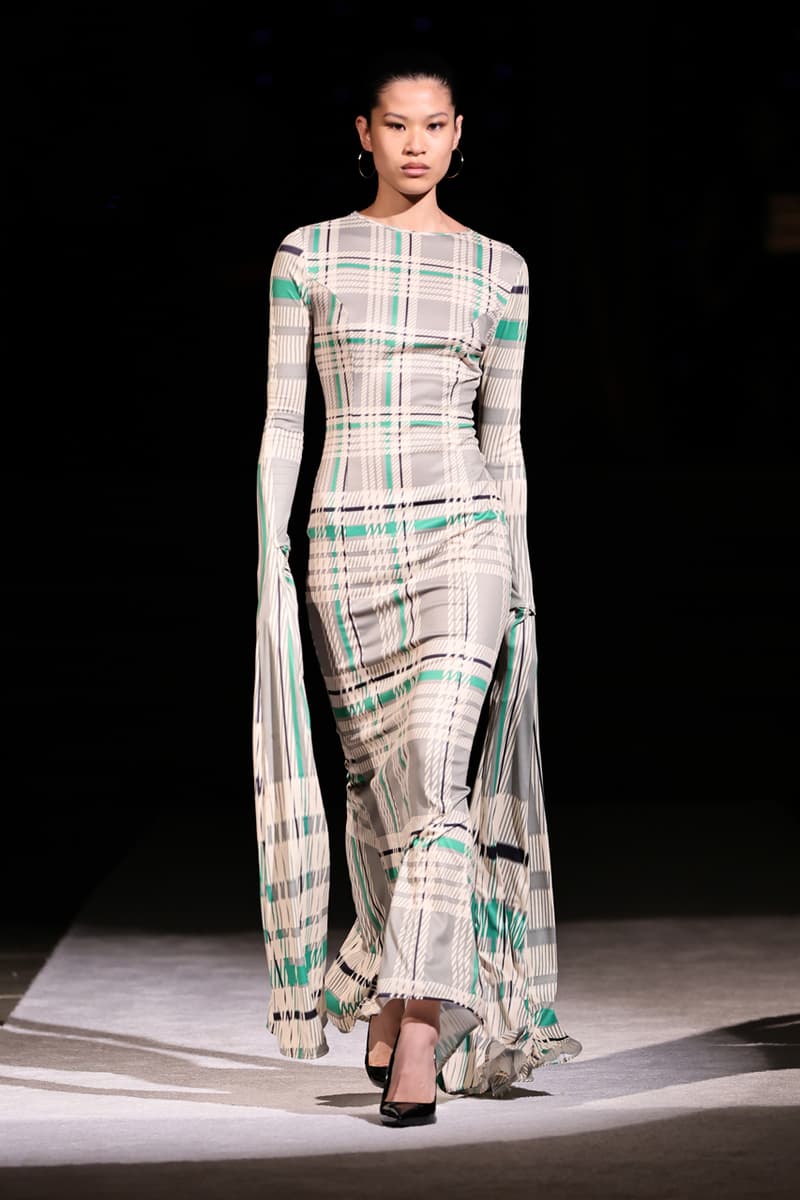 1 of 29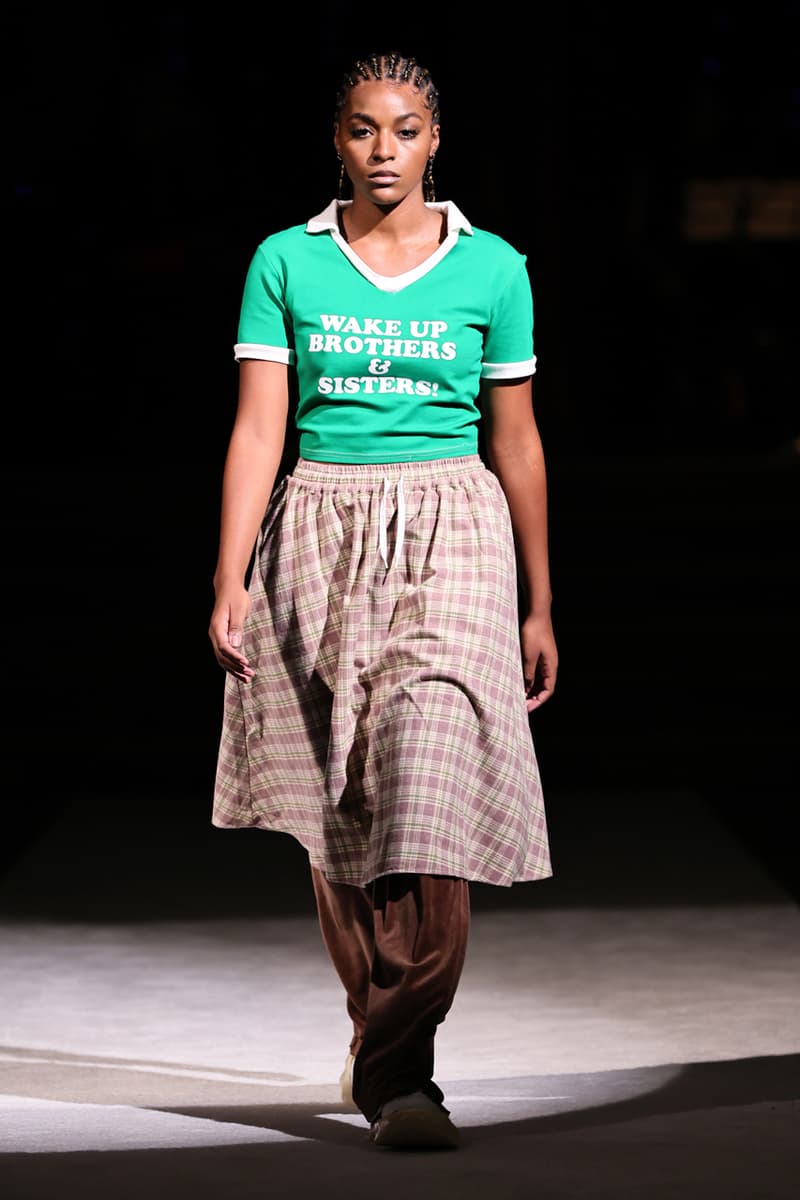 2 of 29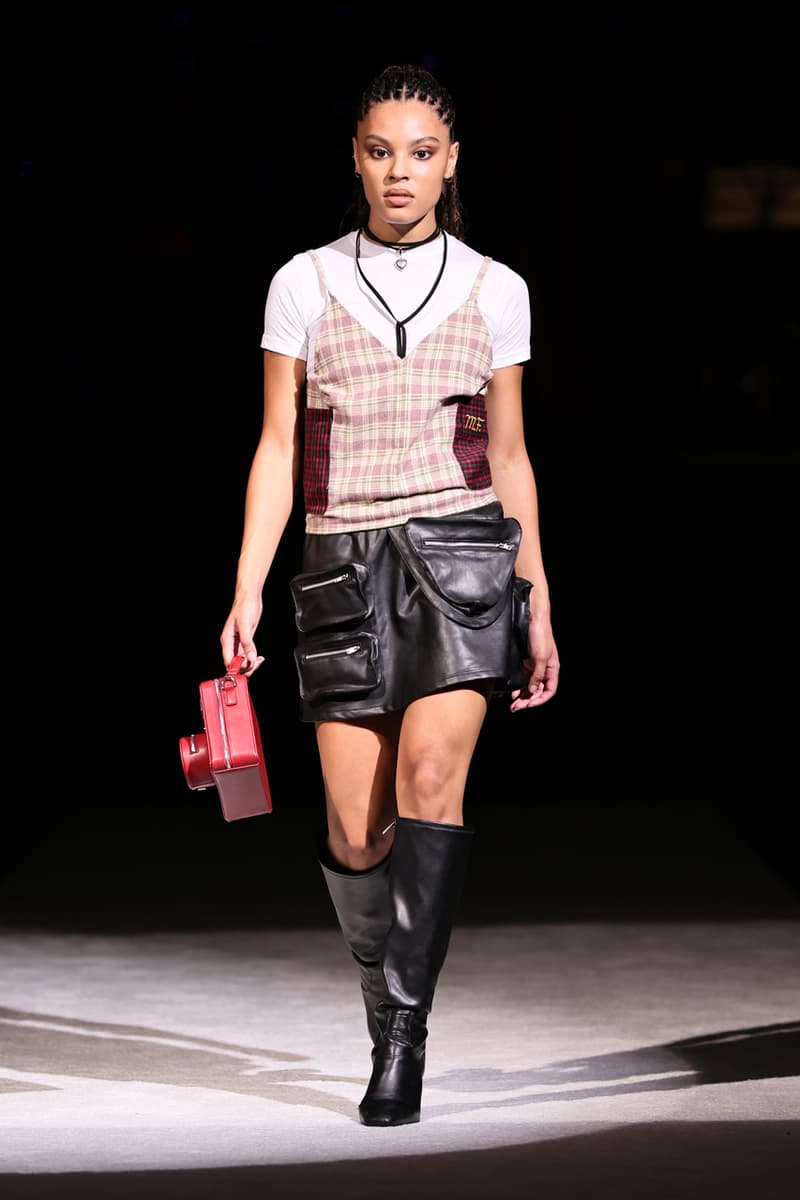 3 of 29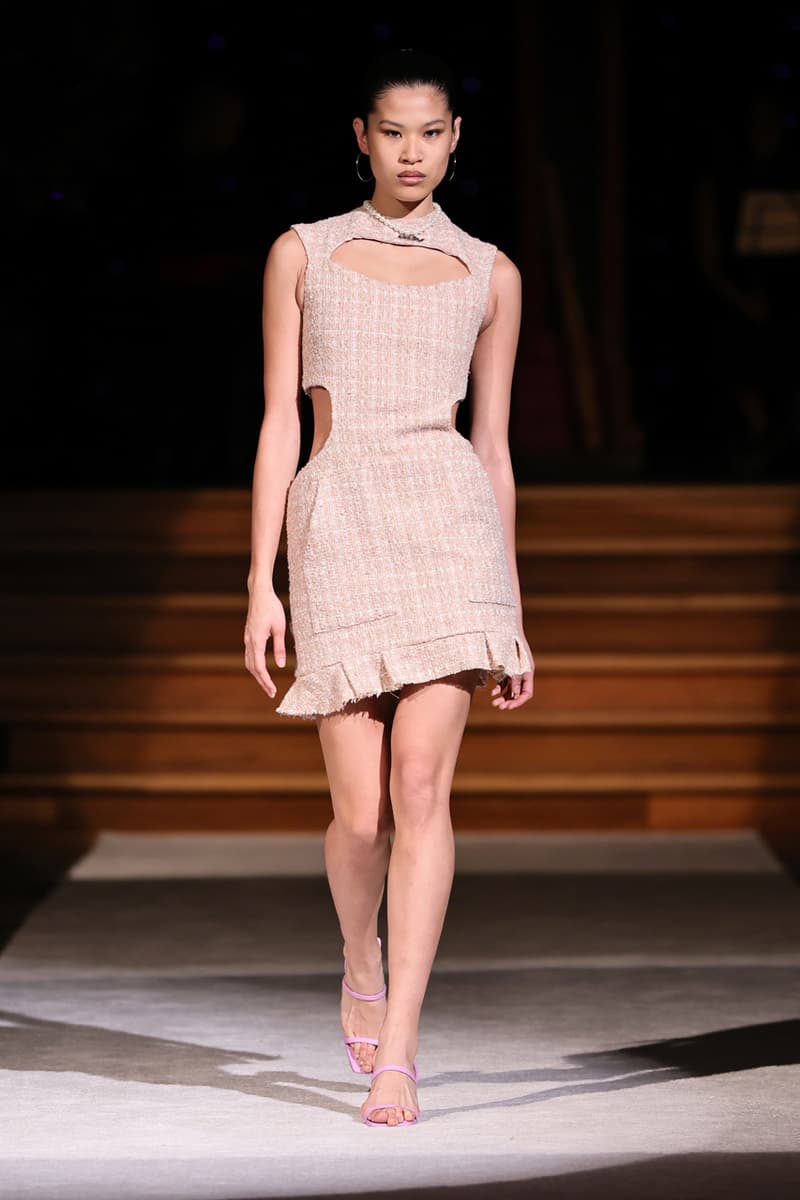 4 of 29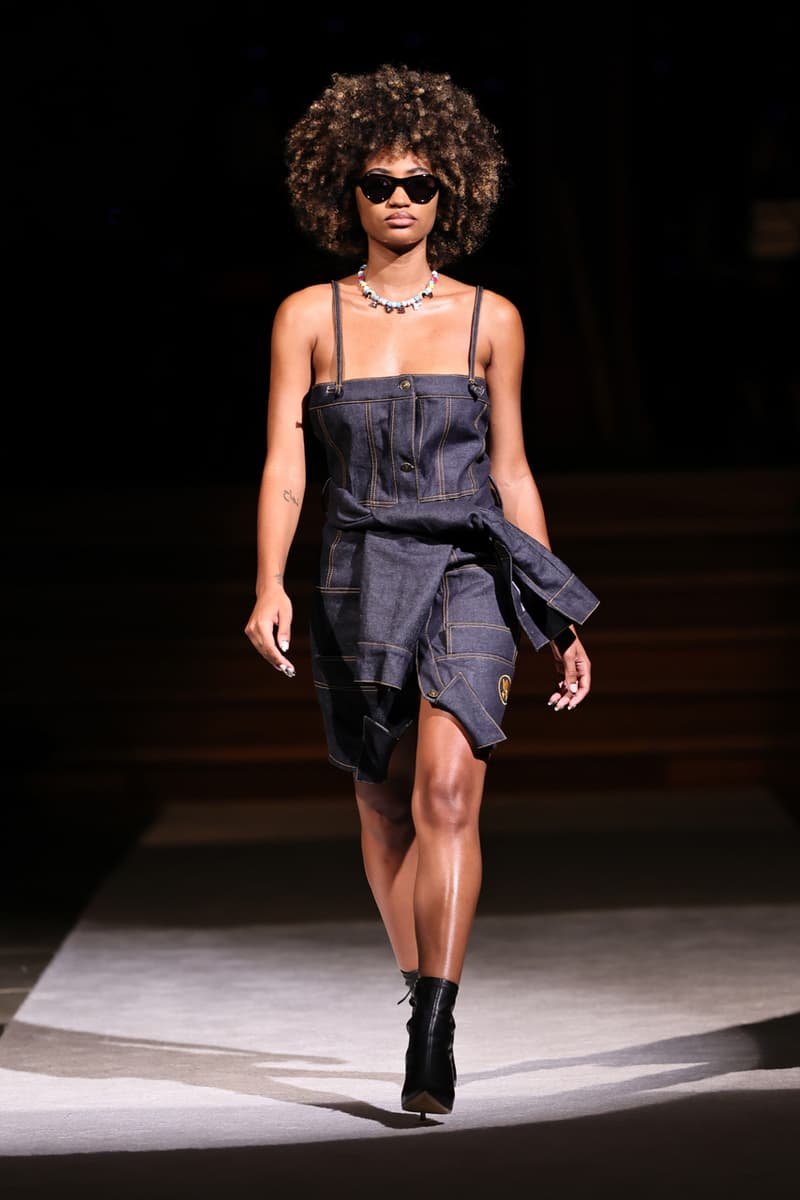 5 of 29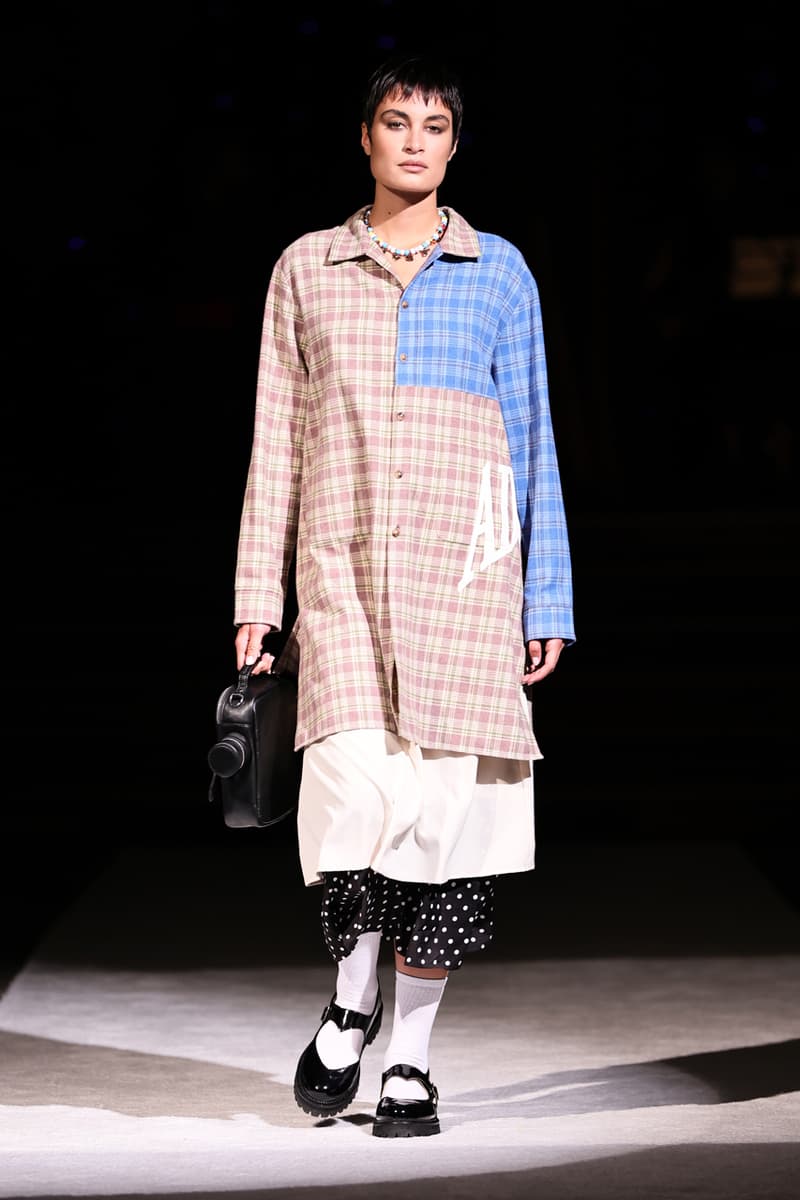 6 of 29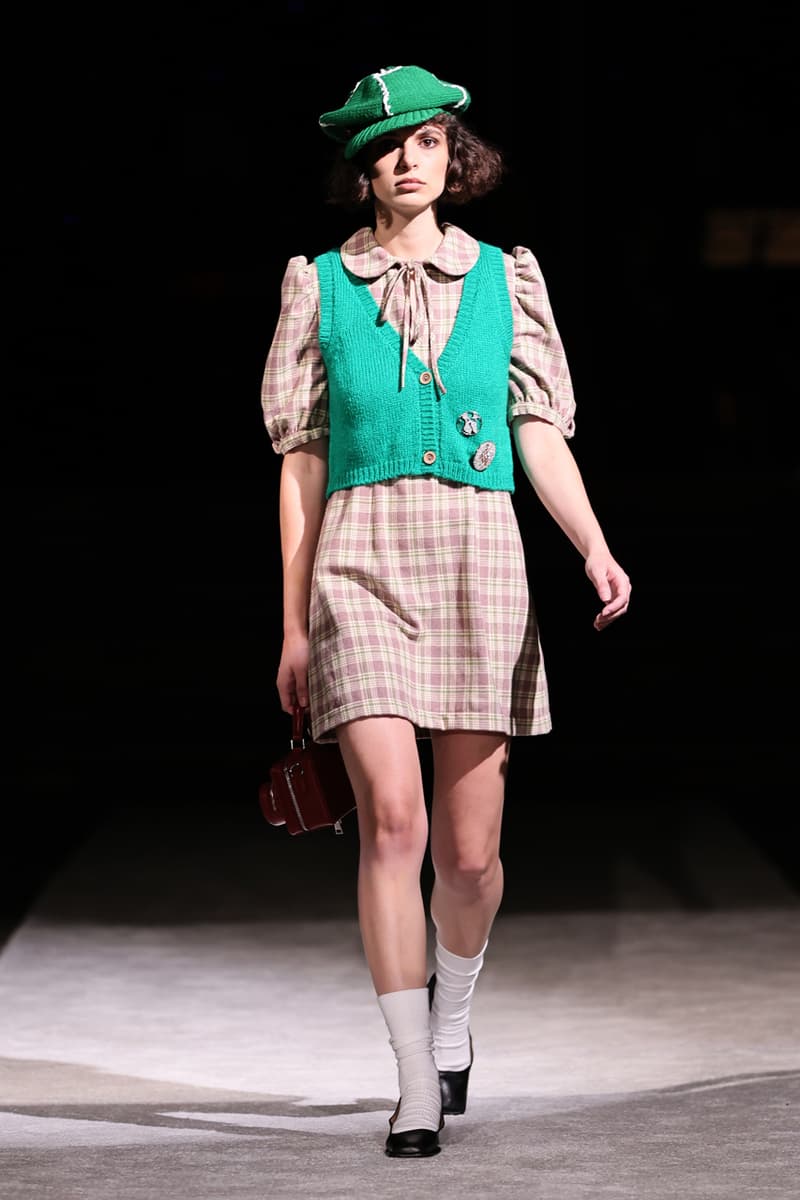 7 of 29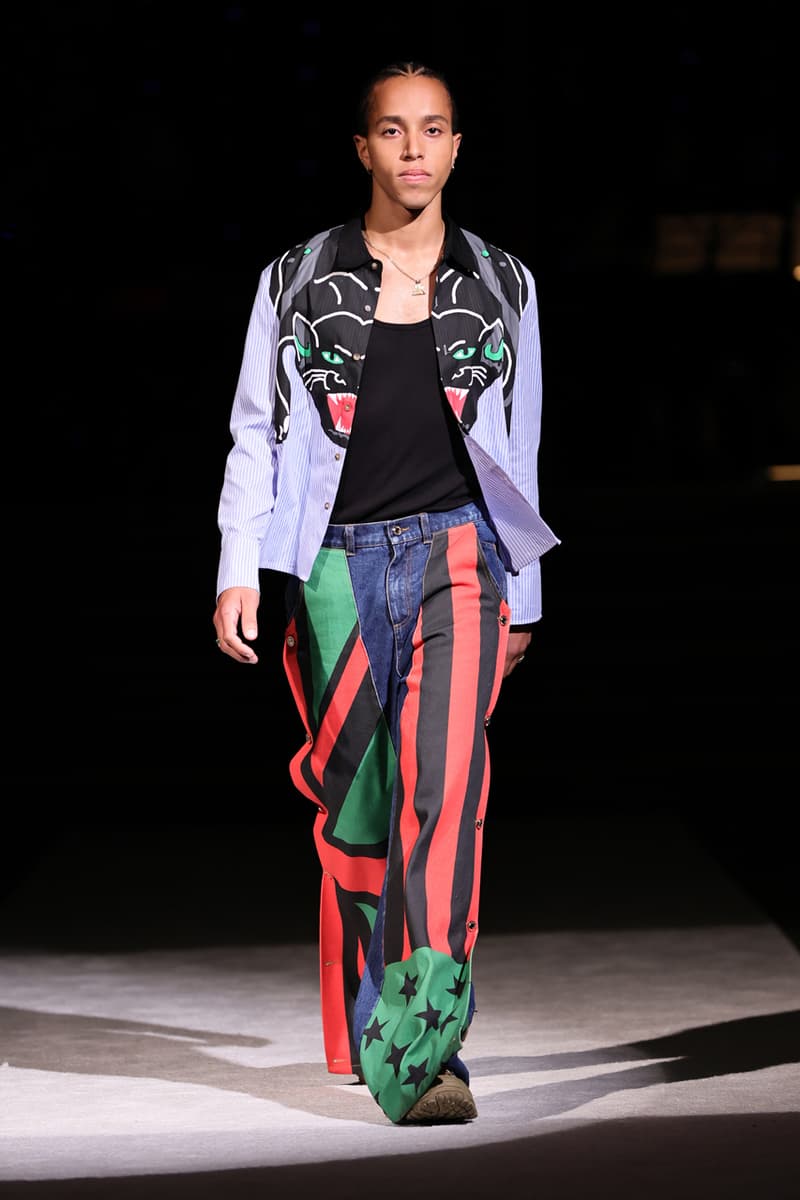 8 of 29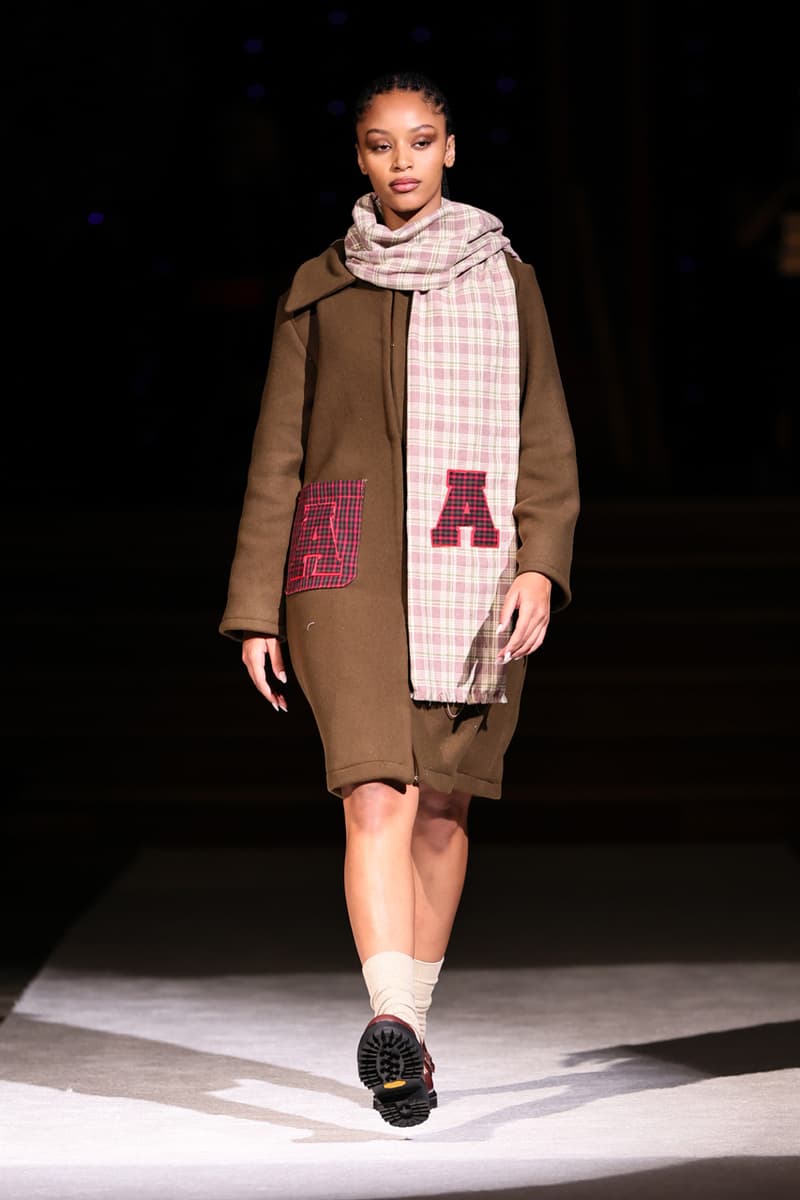 9 of 29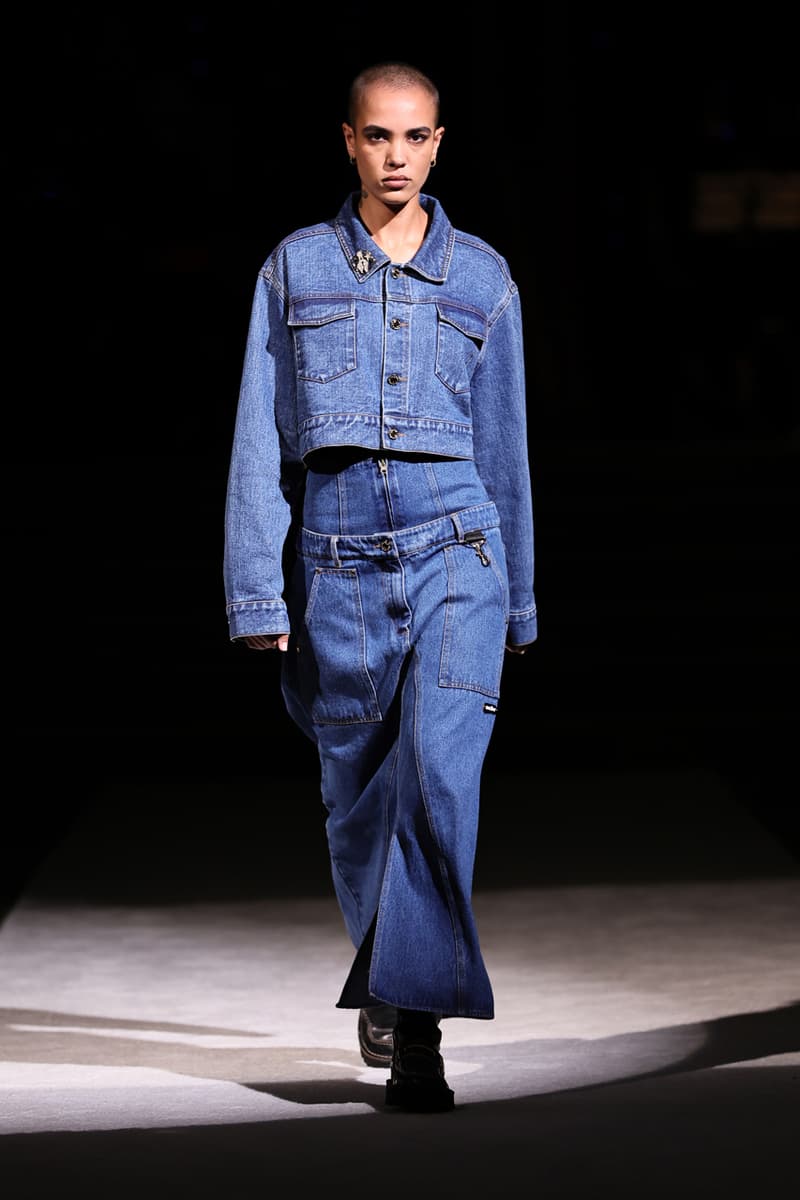 10 of 29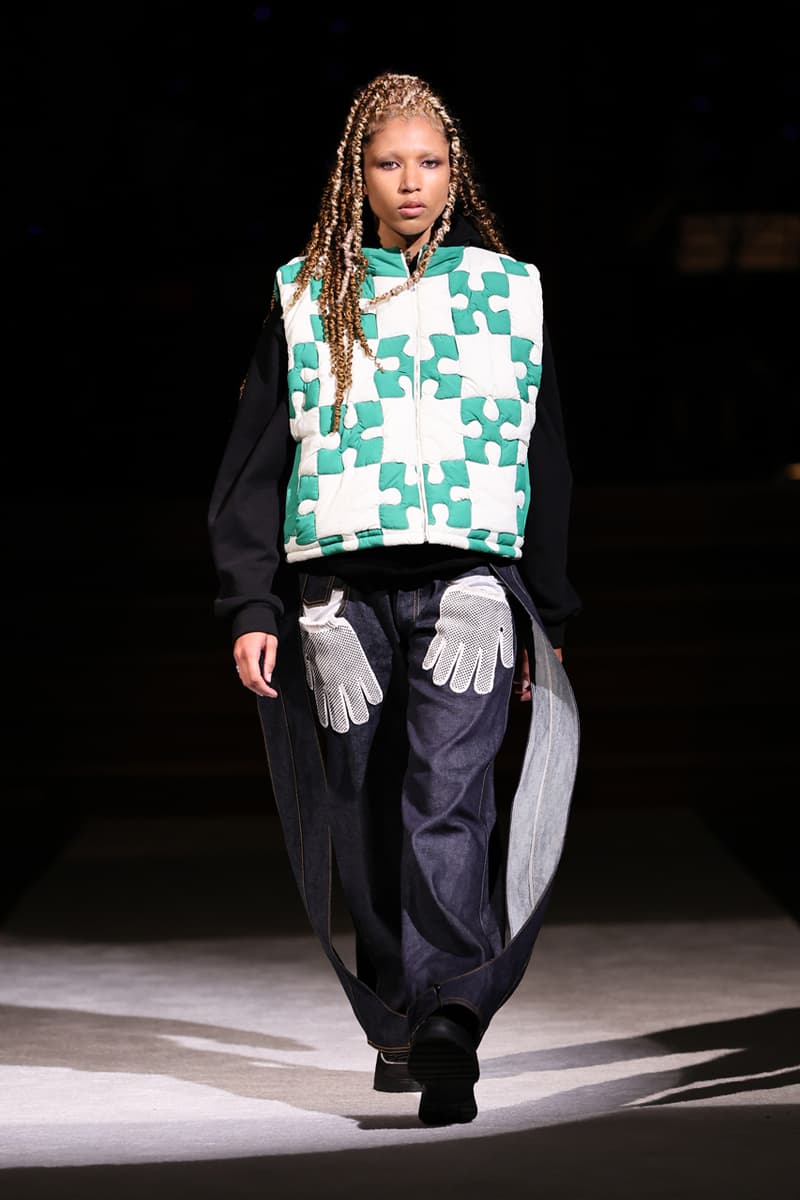 11 of 29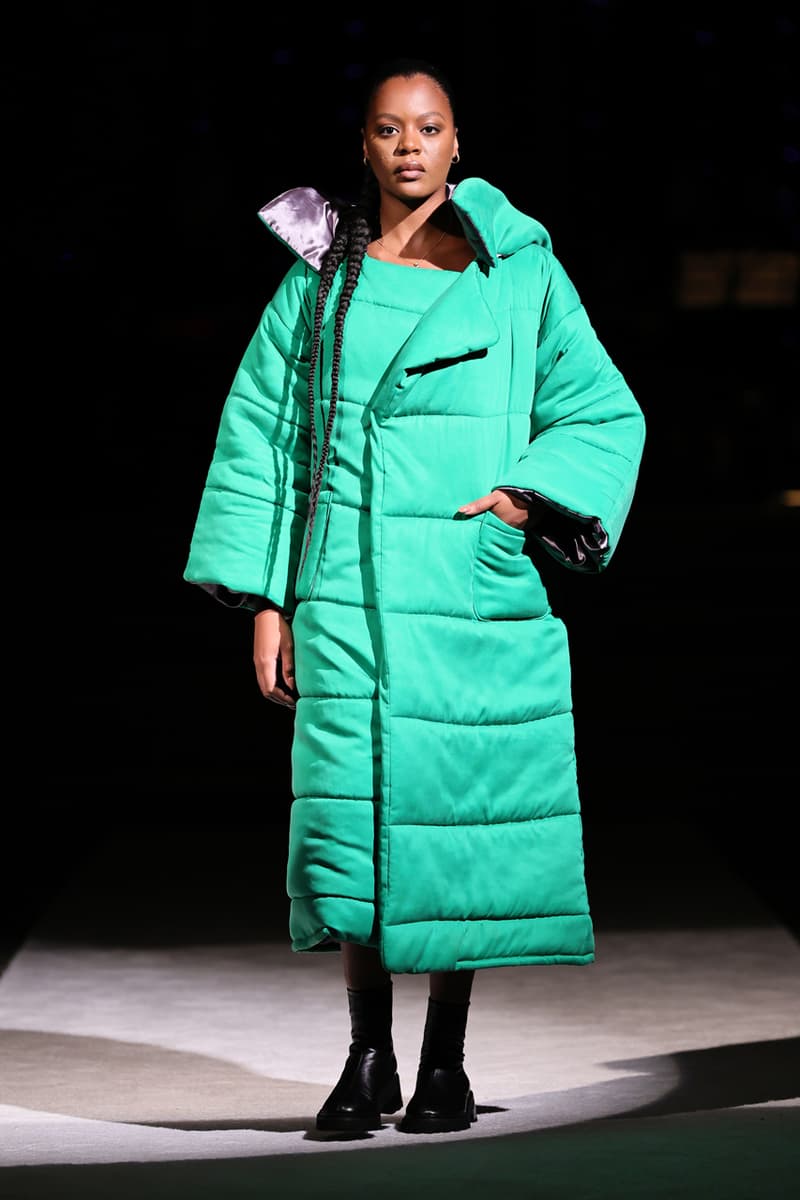 12 of 29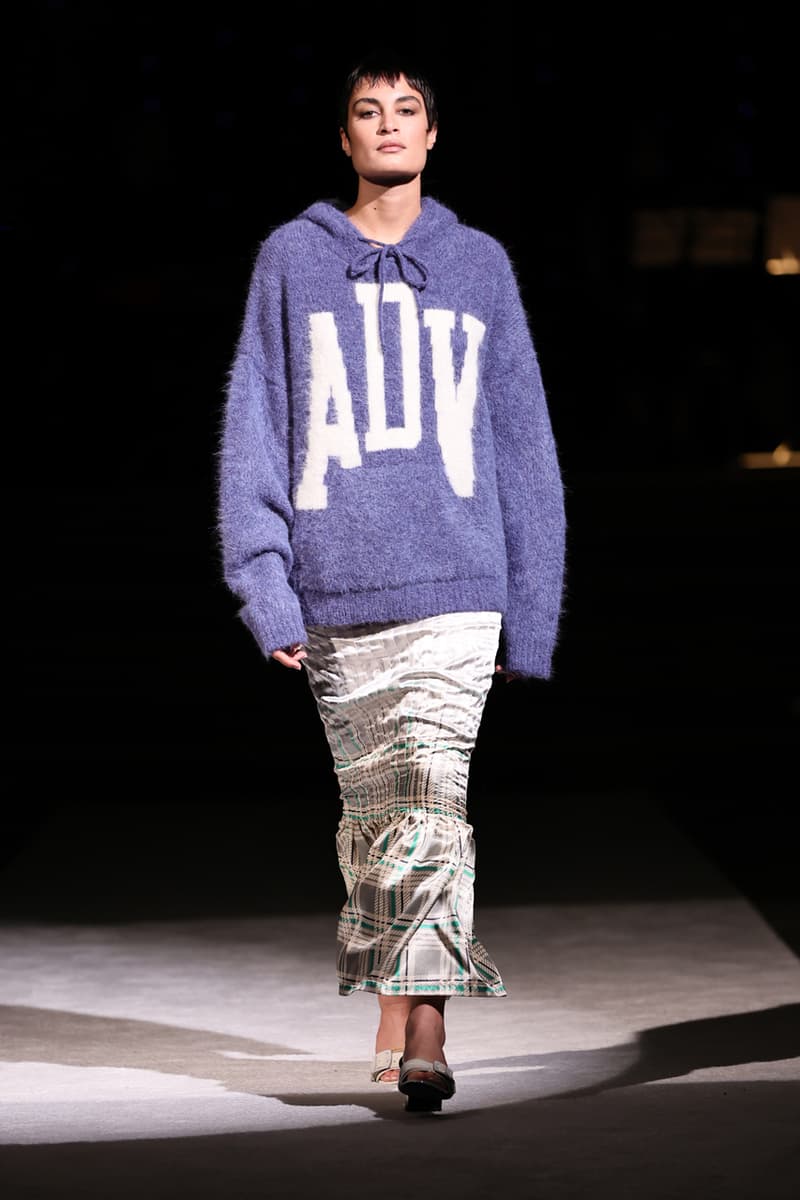 13 of 29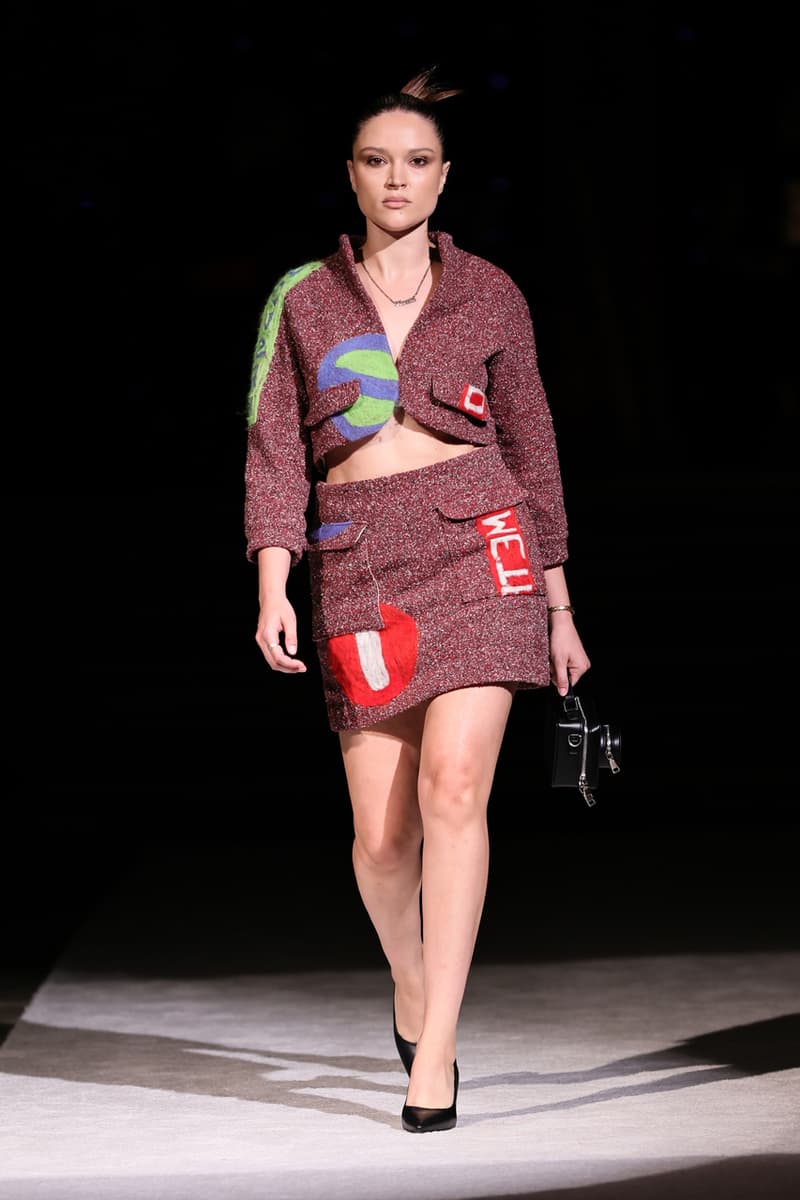 14 of 29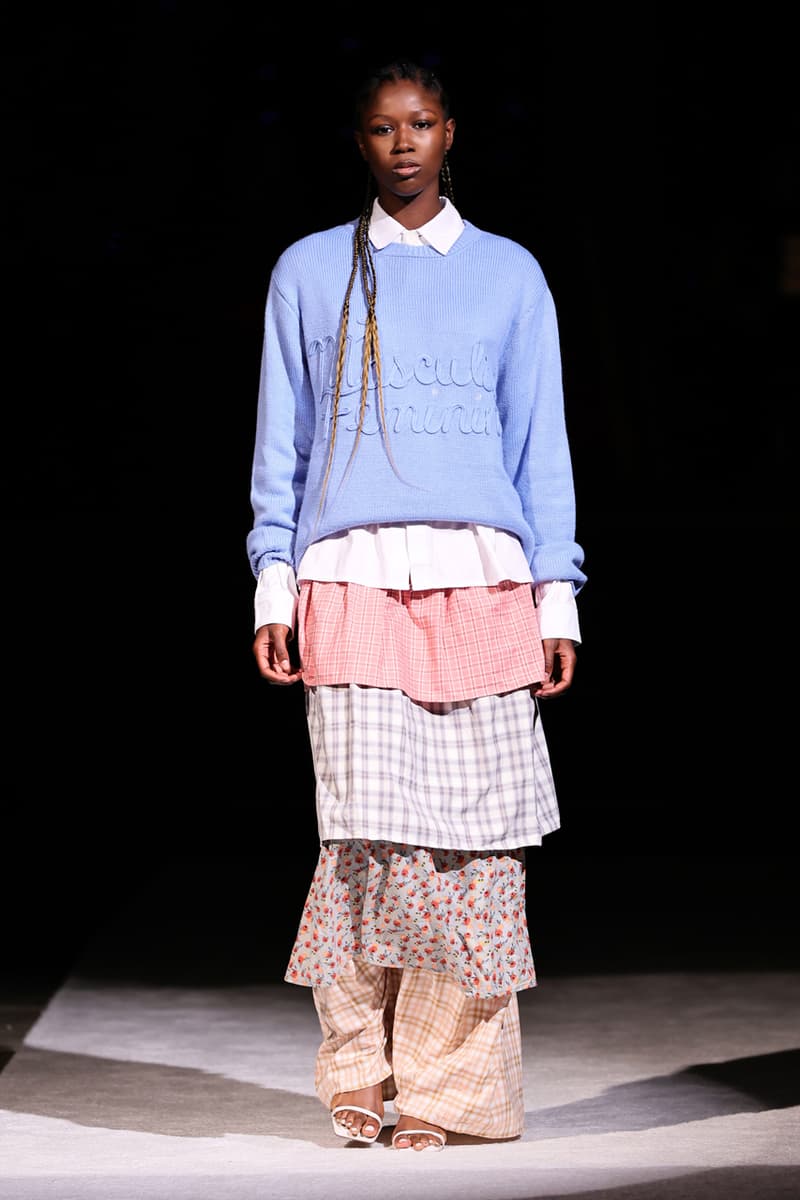 15 of 29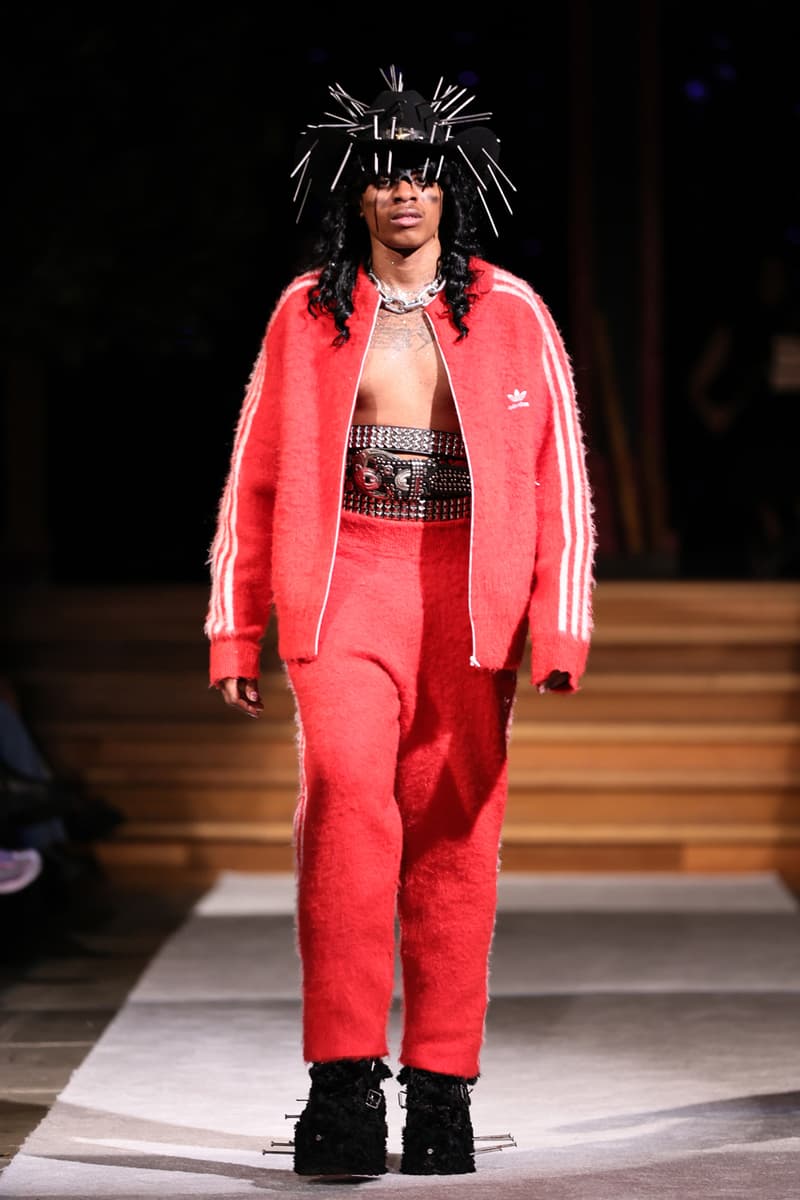 16 of 29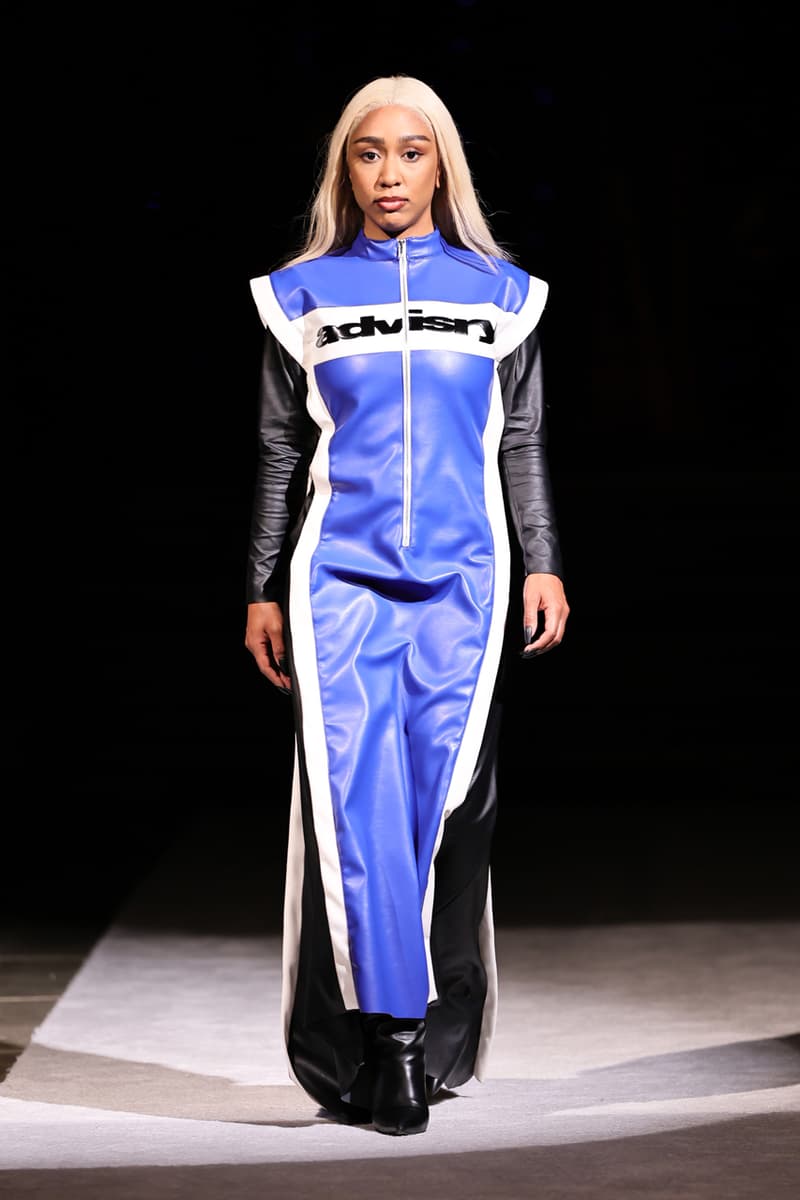 17 of 29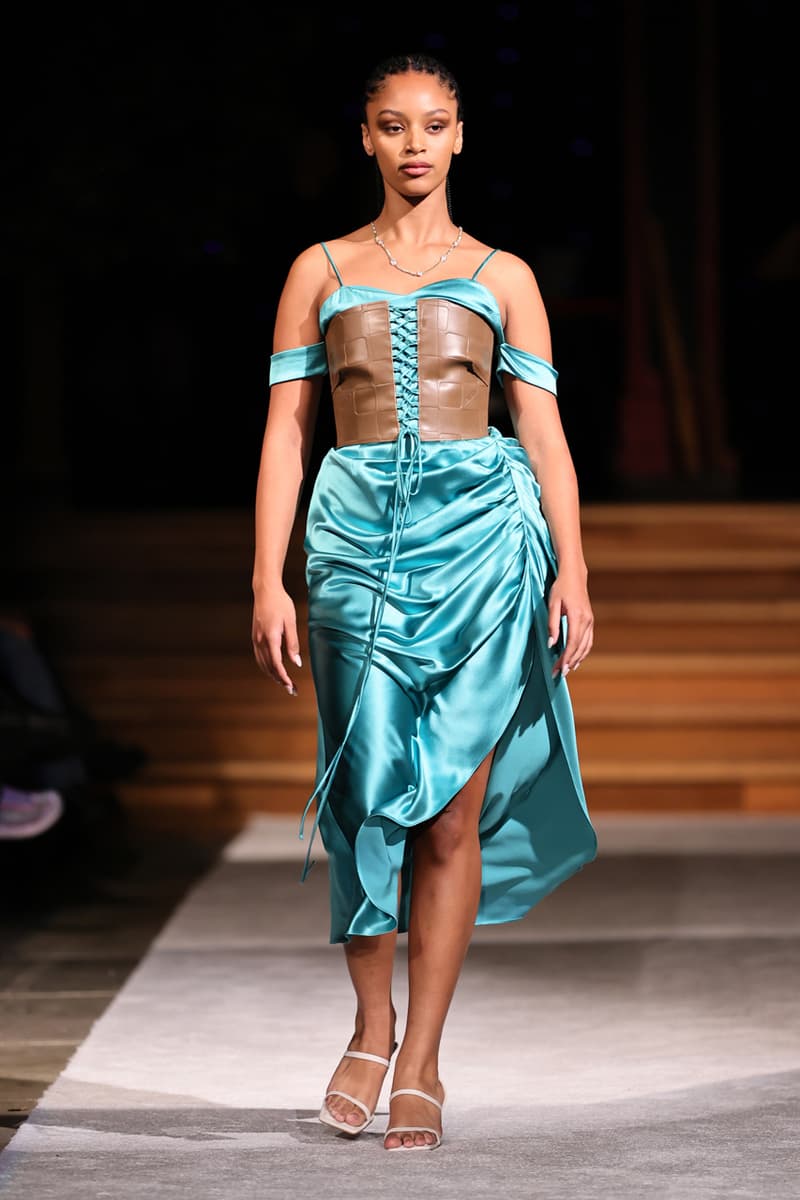 18 of 29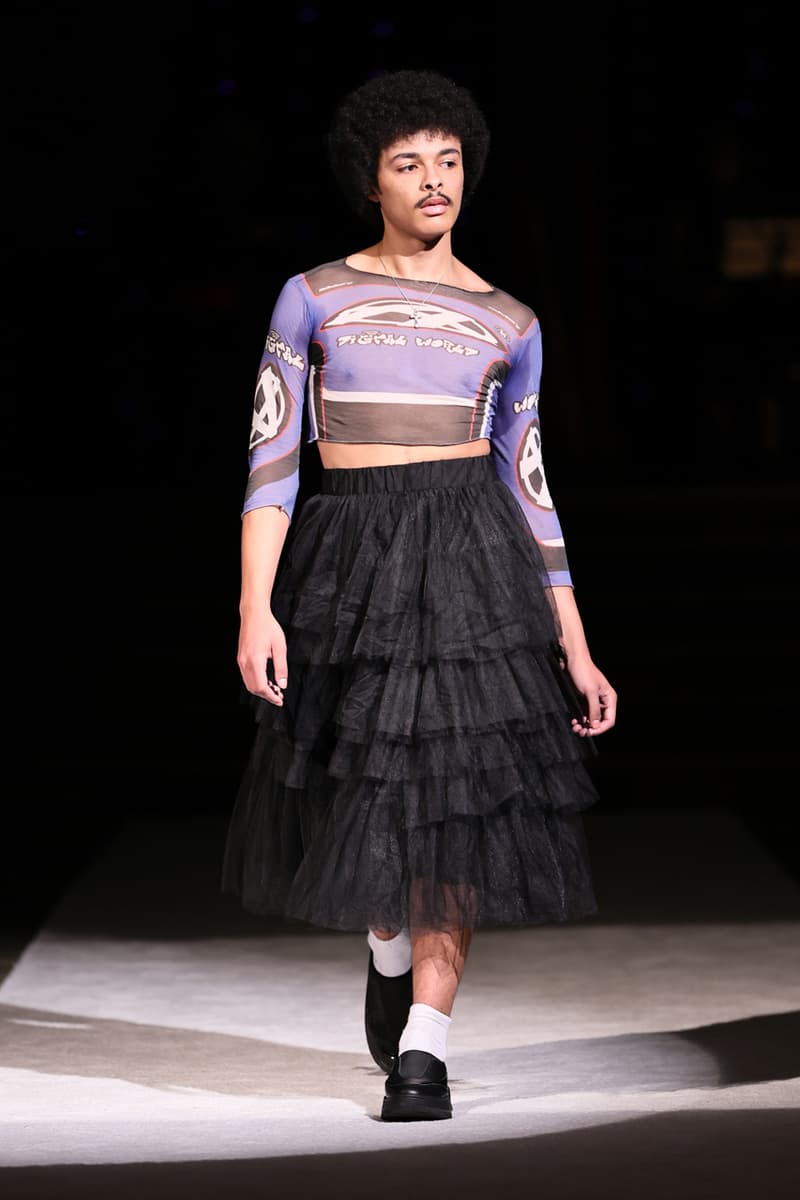 19 of 29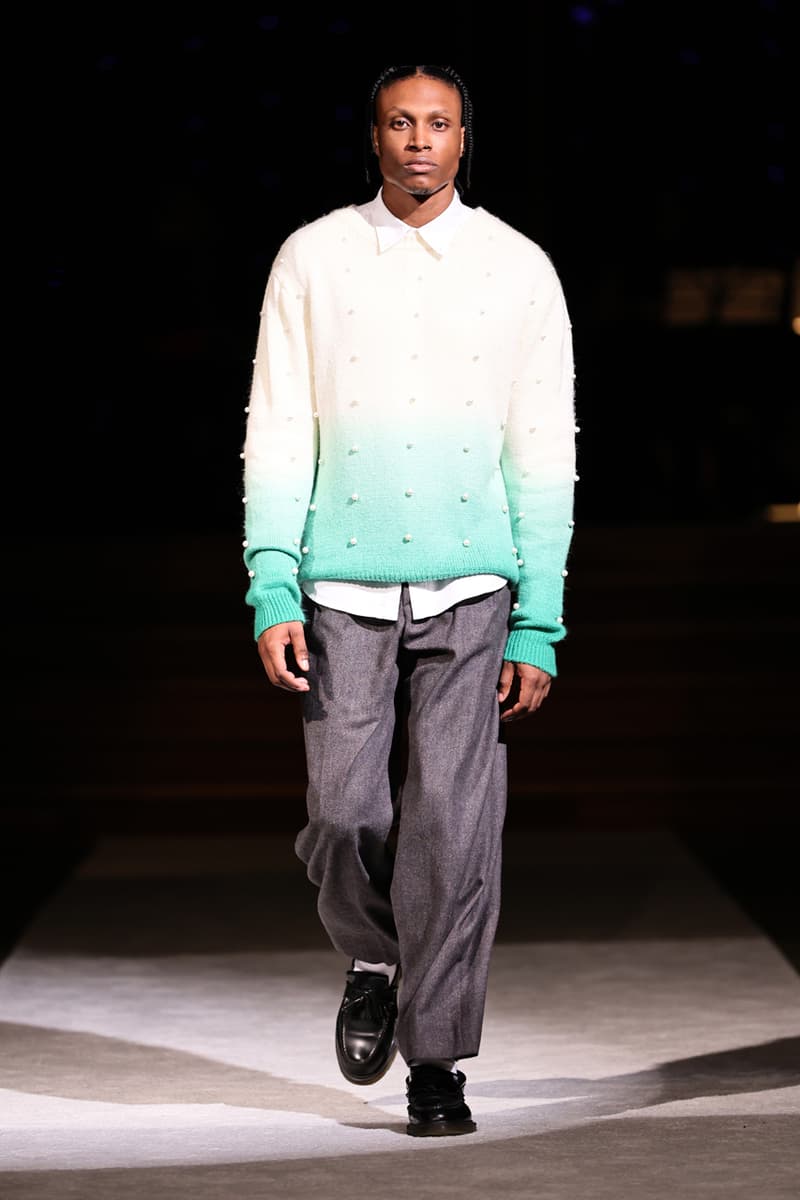 20 of 29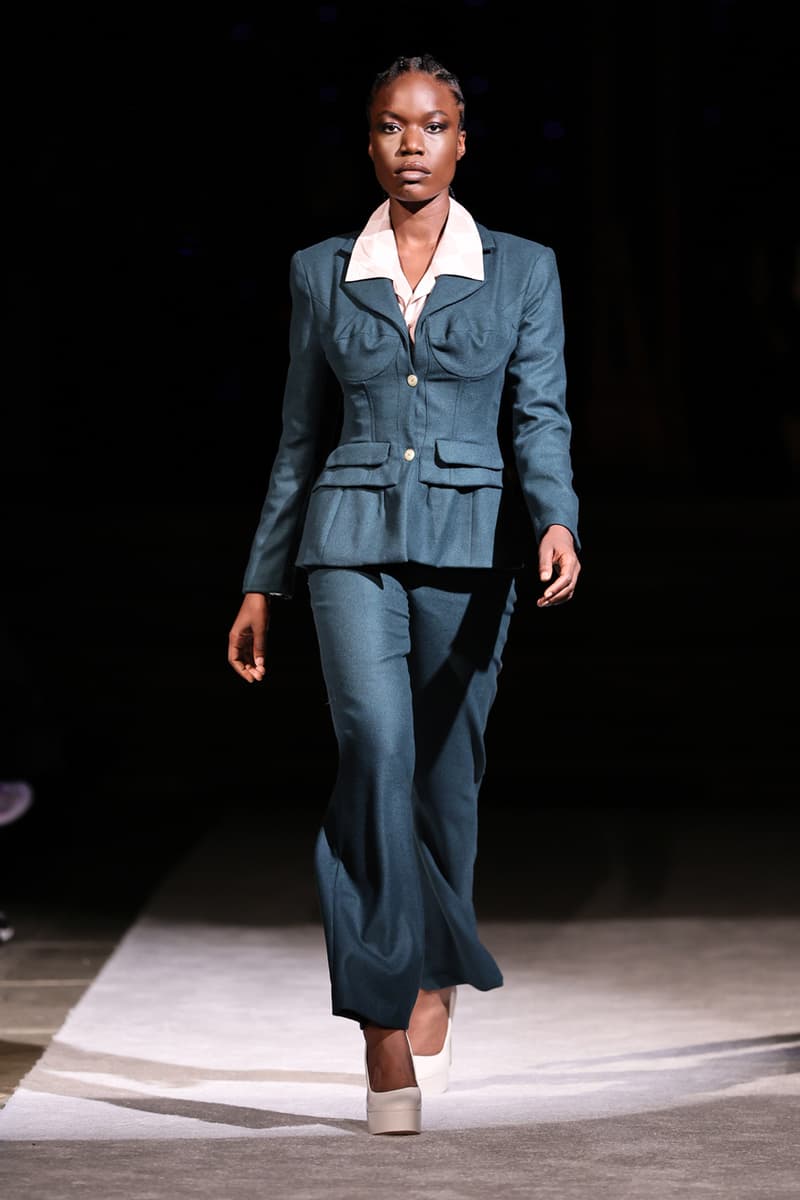 21 of 29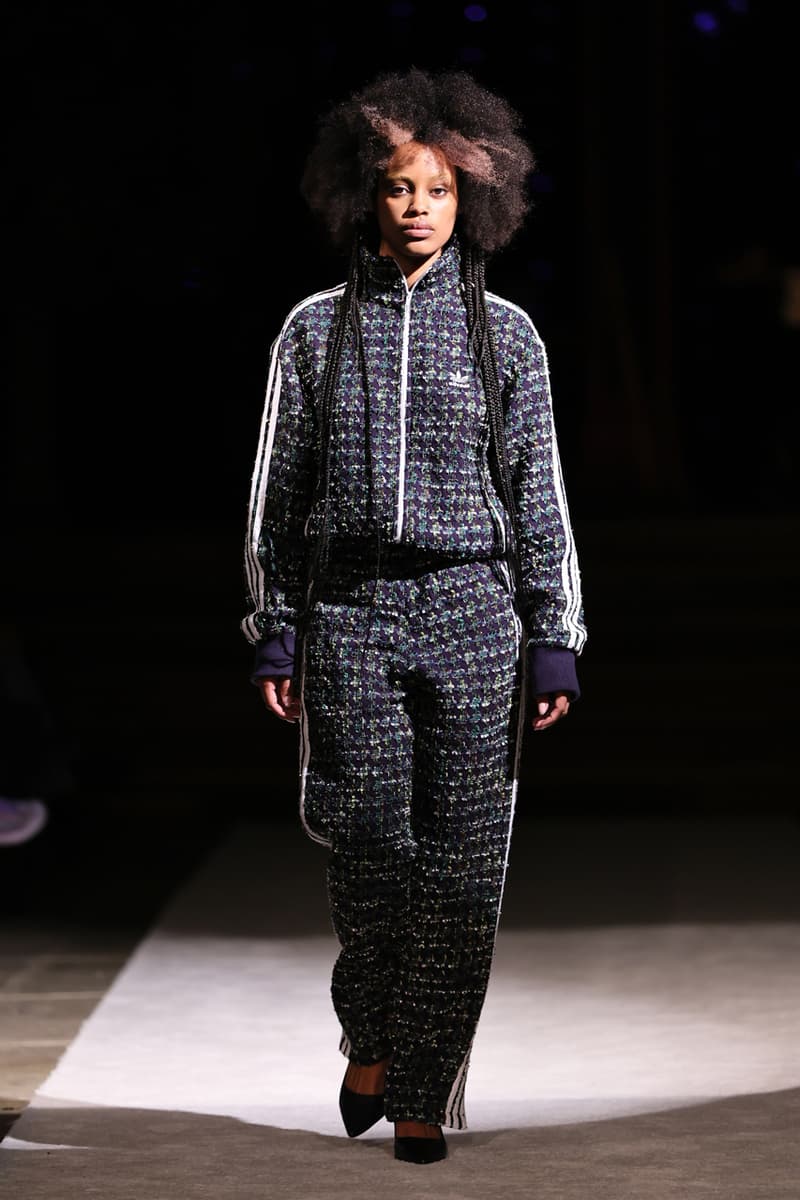 22 of 29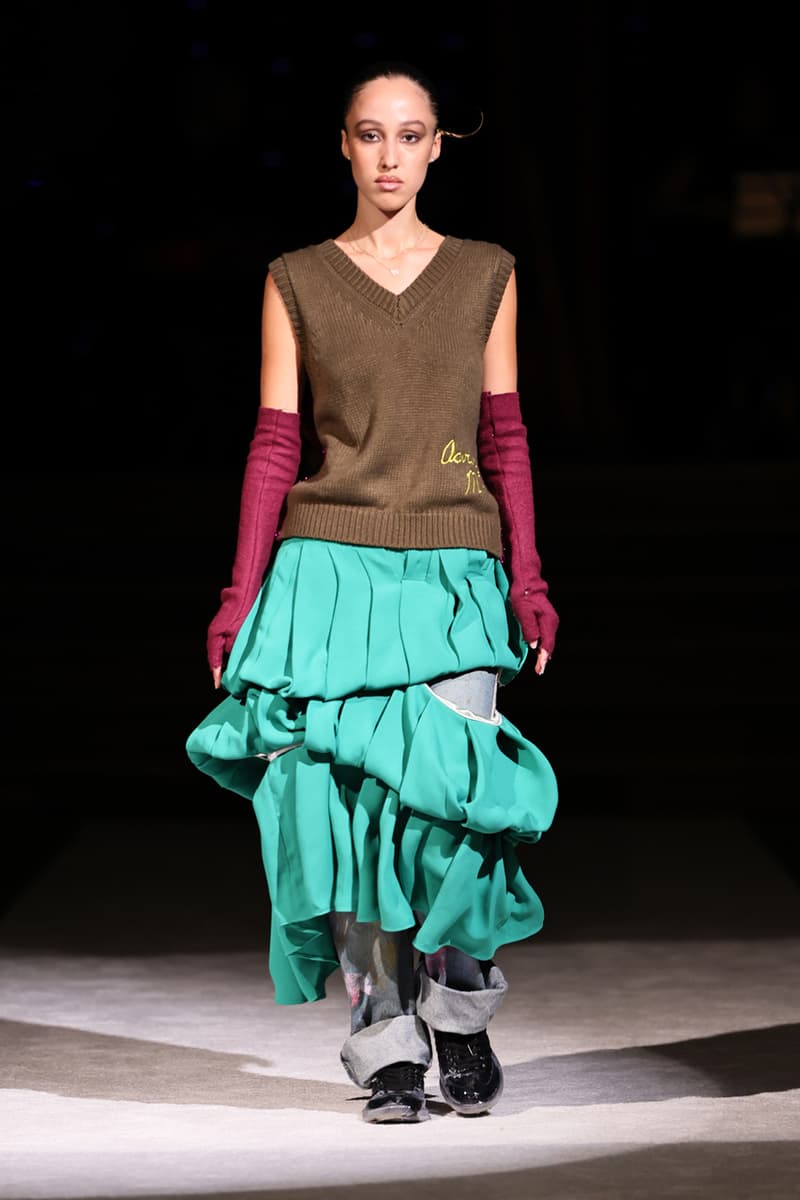 23 of 29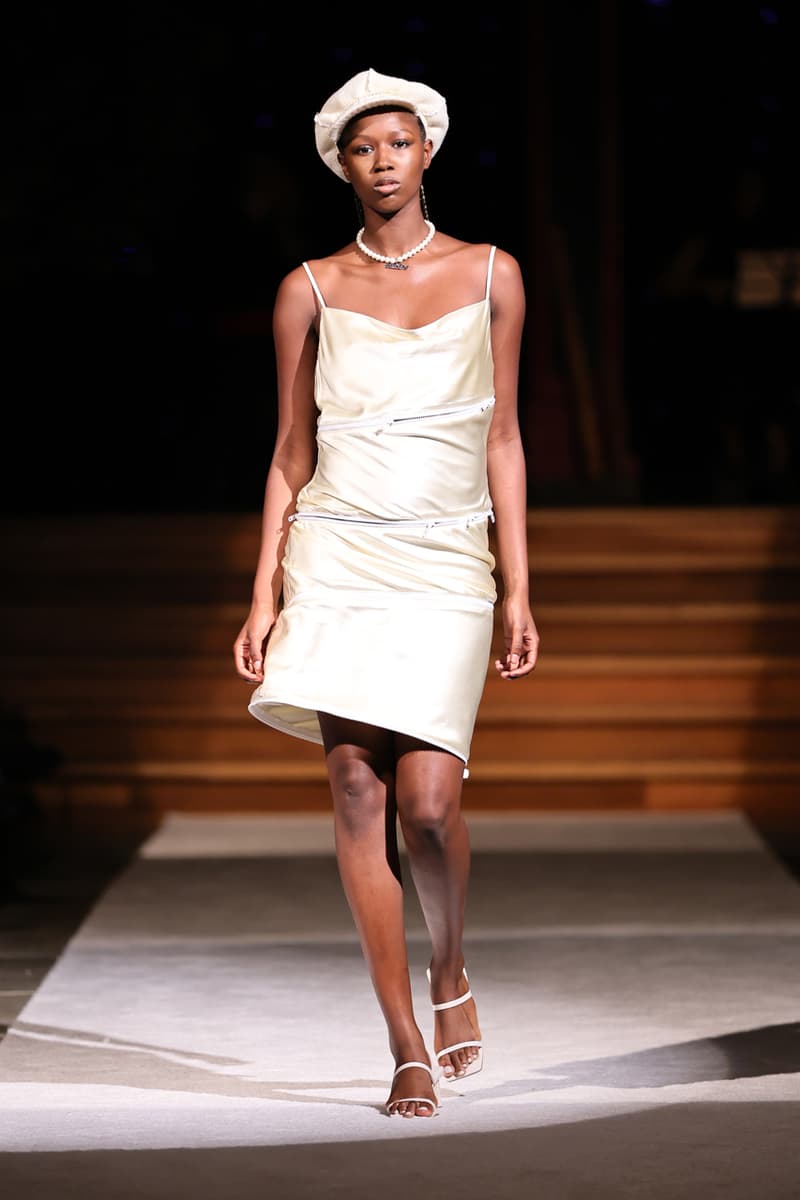 24 of 29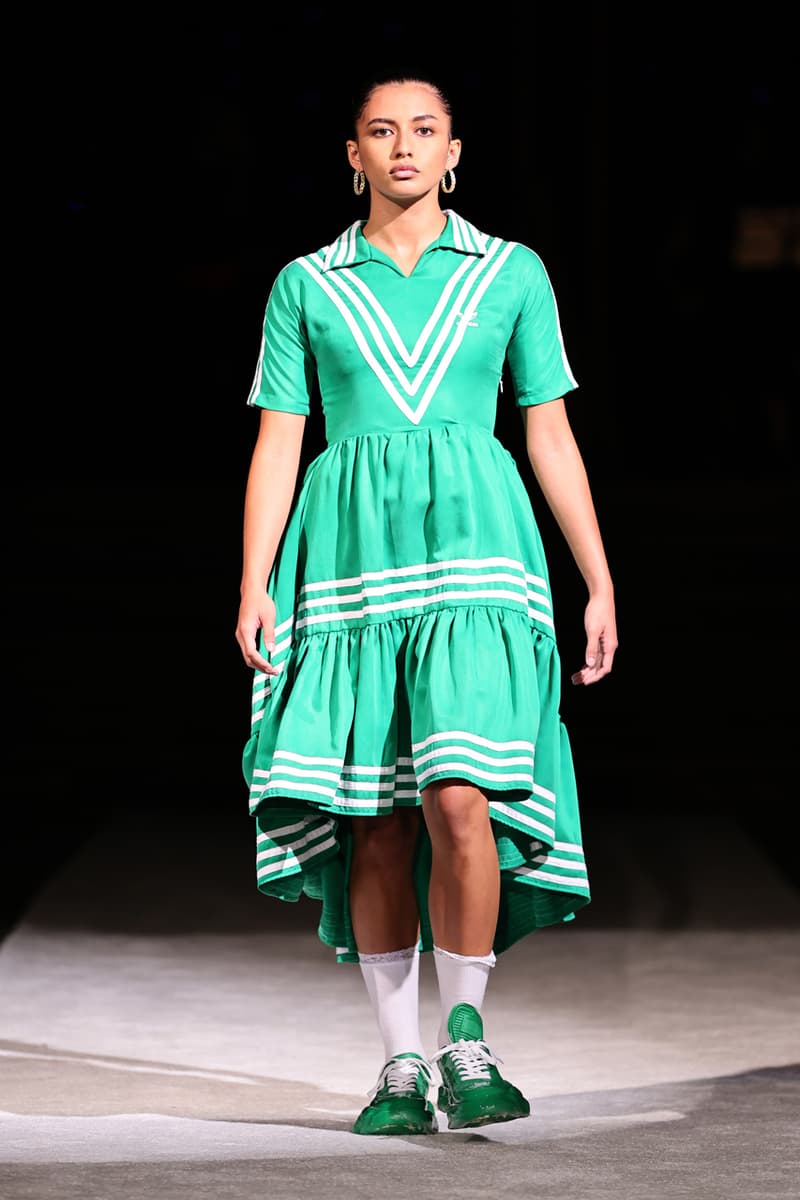 25 of 29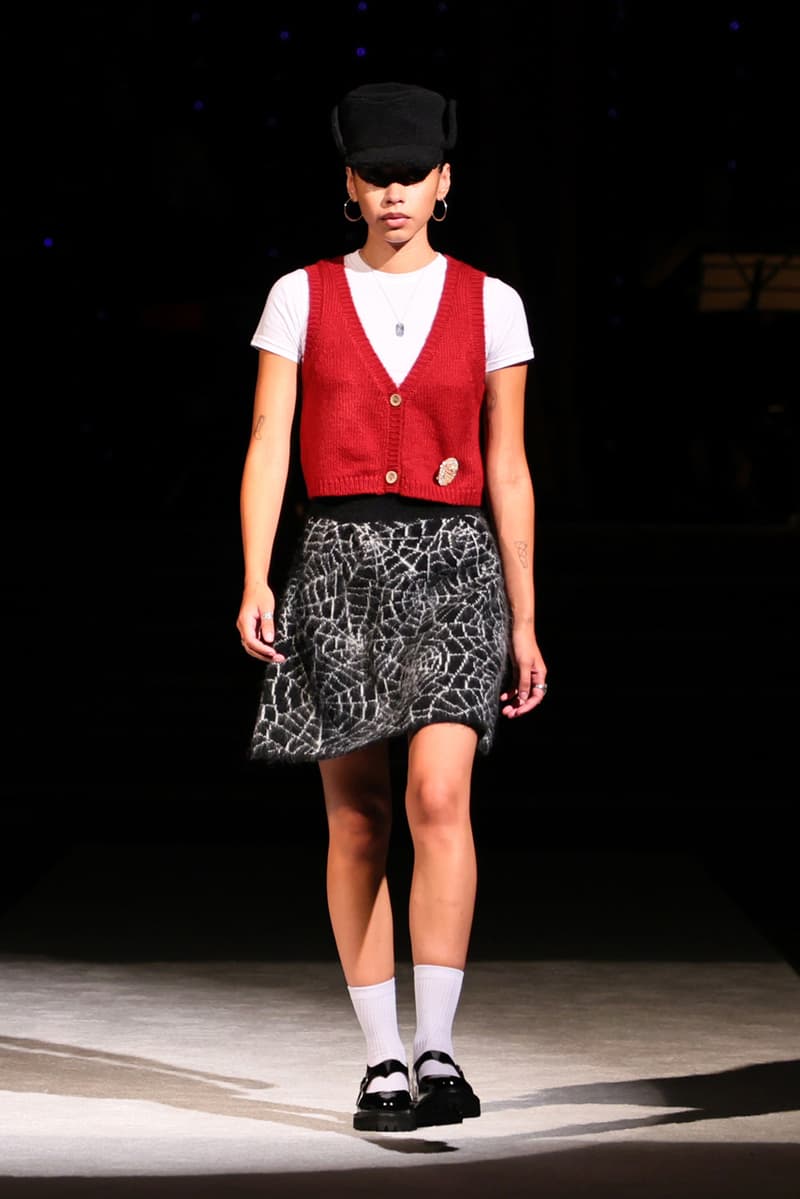 26 of 29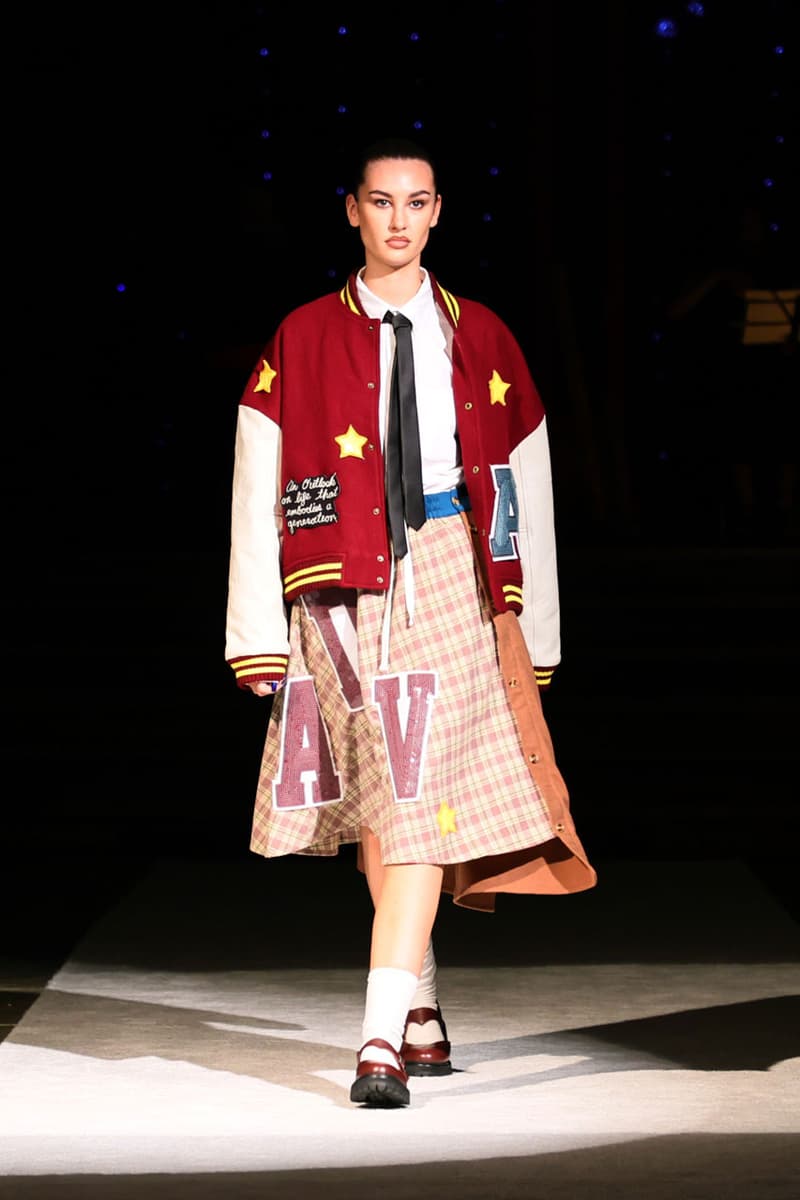 27 of 29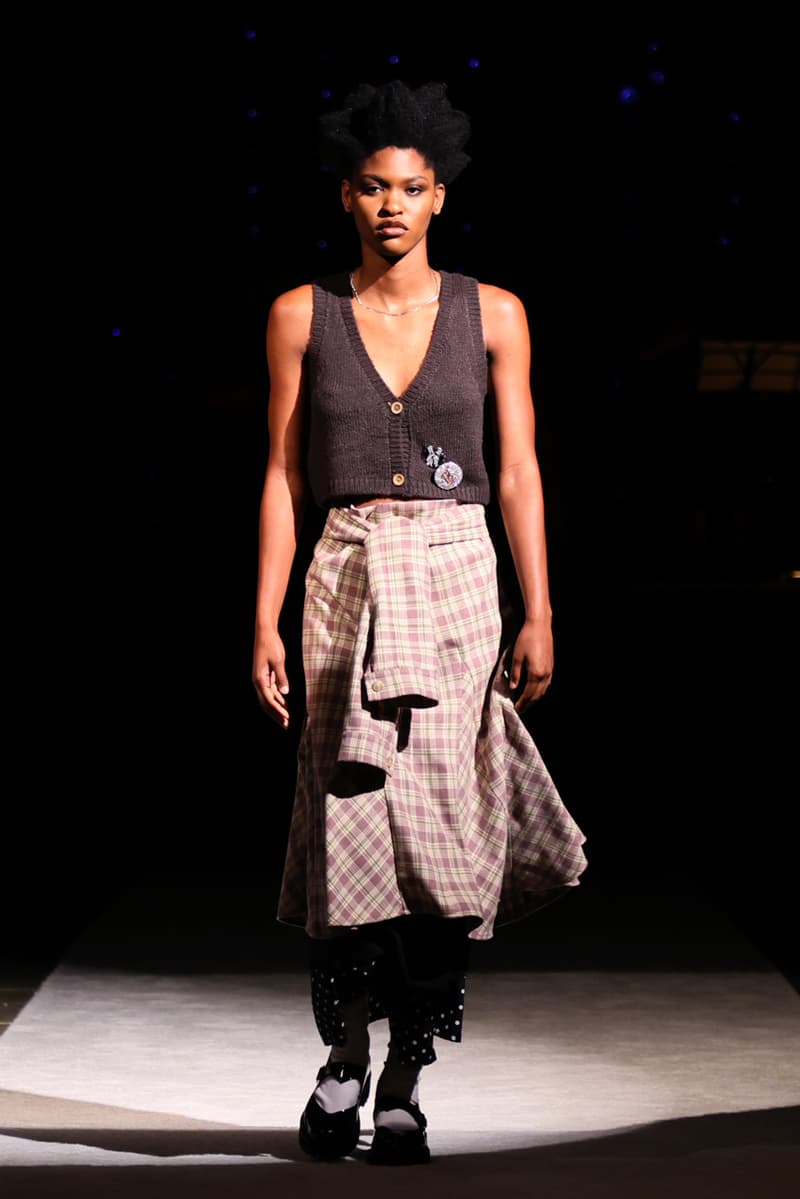 28 of 29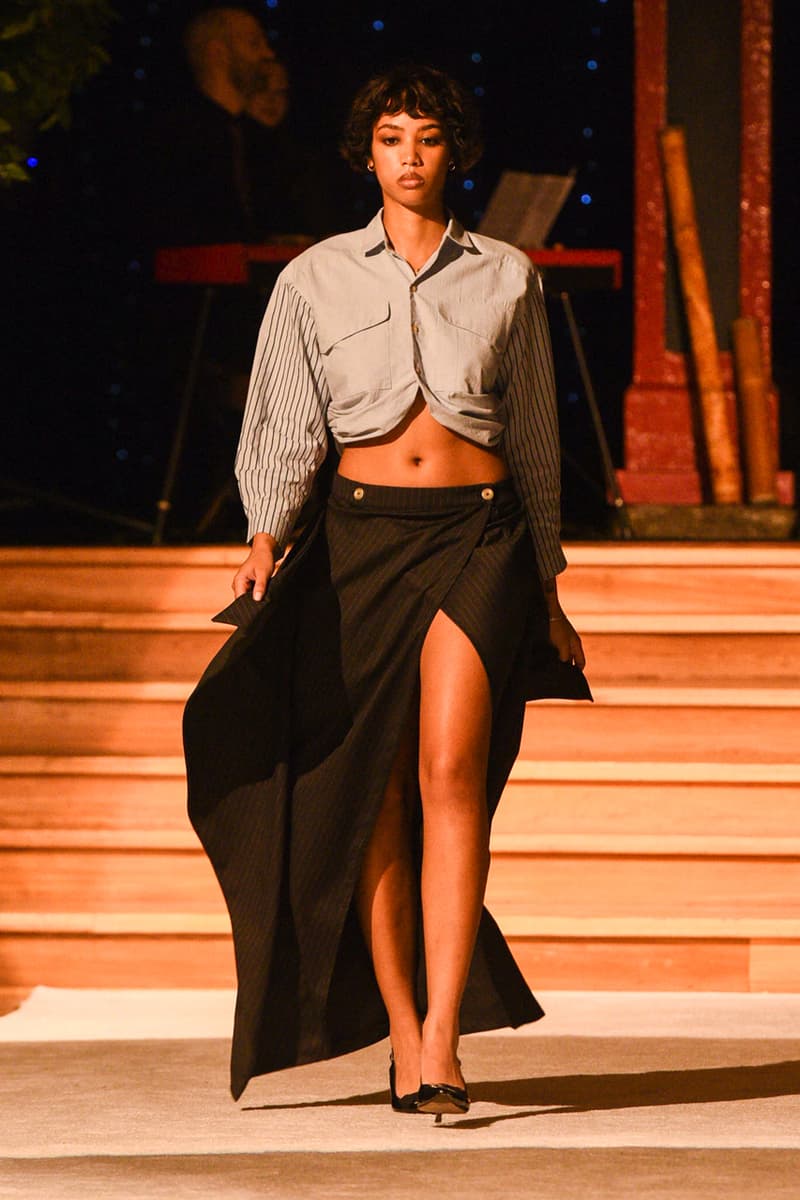 29 of 29
It is clear that Advisry's Keith Herron has been in the studio since his last collection which was revealed back in February of this year. To bring forth his latest expansive collection for the Spring/Summer 2023 season, Herron offered up a slip of Paris in New York City's Lower East Side.
With Art Nouveau lamp posts, circular tables covered in crisp white tablecloths, luscious faux trees and a serene live band, Herron's brand set the stage for an exhibition of contemporary class. Titled "Masculin Feminin," the driving force of the SS23 collection was its interrogation of established dress notes. Instead of there being rigid gender-defined characteristics, Herron's latest insisted that borrowing across gendered styles creates better harmony.
In tandem with this theme, the SS23 show debuted the brand's first womenswear collection with a multifaceted aesthetic. Varsity jackets were paired with plaid skirts with letter patches, cropped cardigans sweaters sat with both layered and knee-length skirts and dresses ushered in a taste of regality with silk fabrications. But this was just a sliver of what Herron offered completely.
Mixed between womenswear ensembles, menswear looks captured revitalized energy with graphic print button-down shirts, African American flag snap jeans, ombre knitwear with pearl attachments, relaxed pants and fuzzy collaborative adidas tracksuits. Other standout pieces from the collection include a blue, black and white leather moto dress, tweed sets with colorful decals and a puzzle-inspired puffer vest.
Take a look at Advisry's SS23 collection in the gallery and video above.
In other fashion news, reinterpreted elements of nature fueled LaQuan Smith's SS23 collection.