Hello Kitty Stomps the Runway in Soulland's SS23 "Spring Devil" Collection
Sitting alongside new collaborations with Li-Ning, Ace & Tate and Danish knitwear designer Lærke Bagger.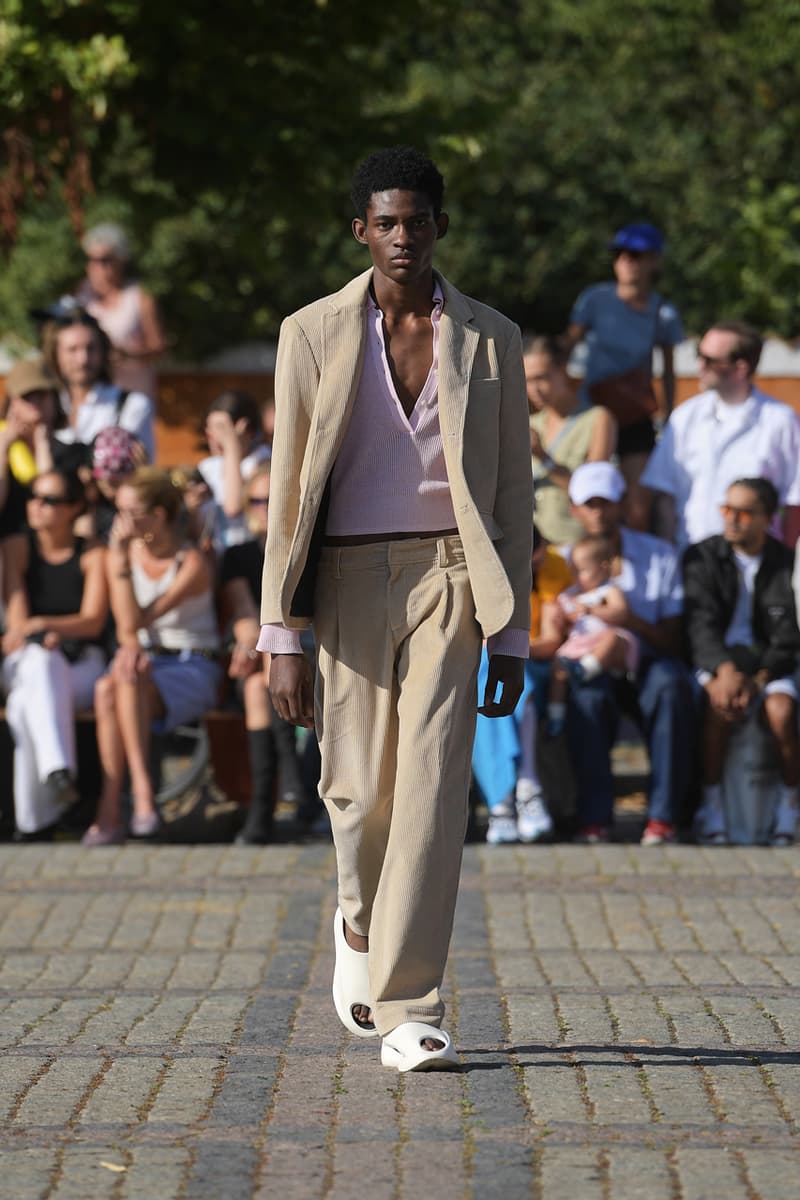 1 of 43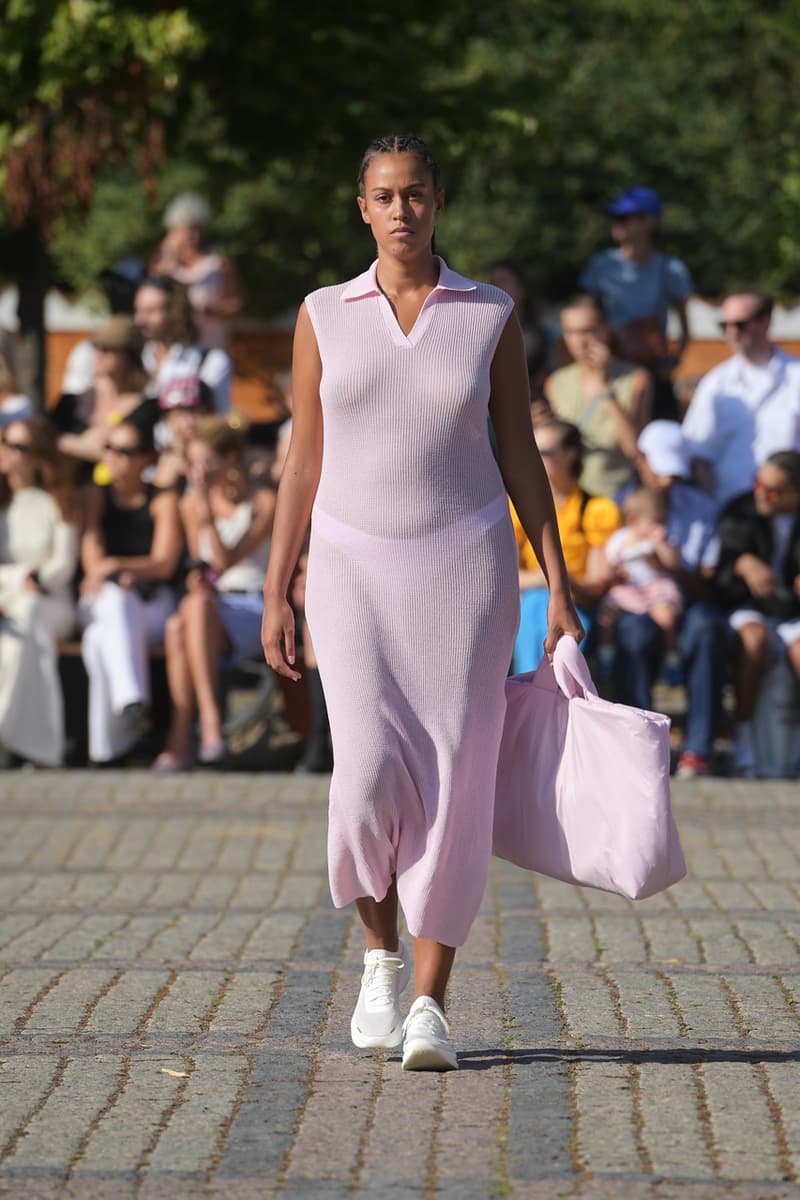 2 of 43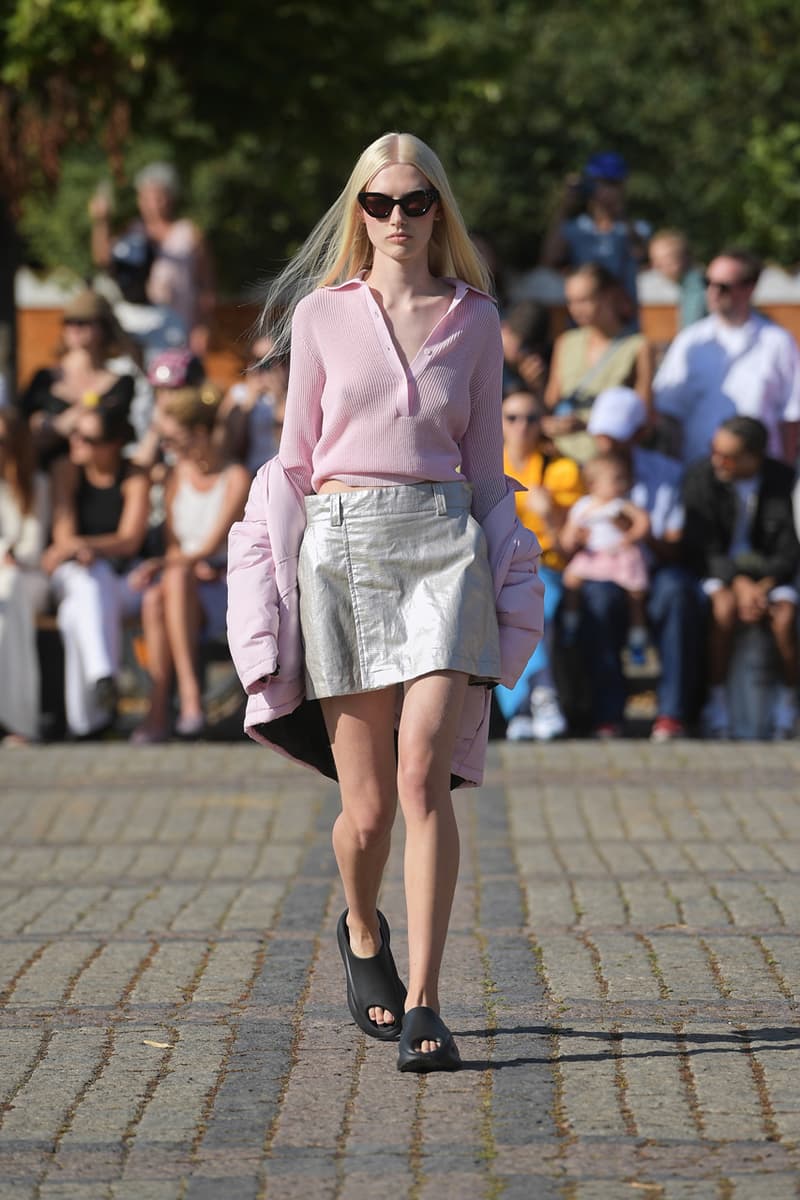 3 of 43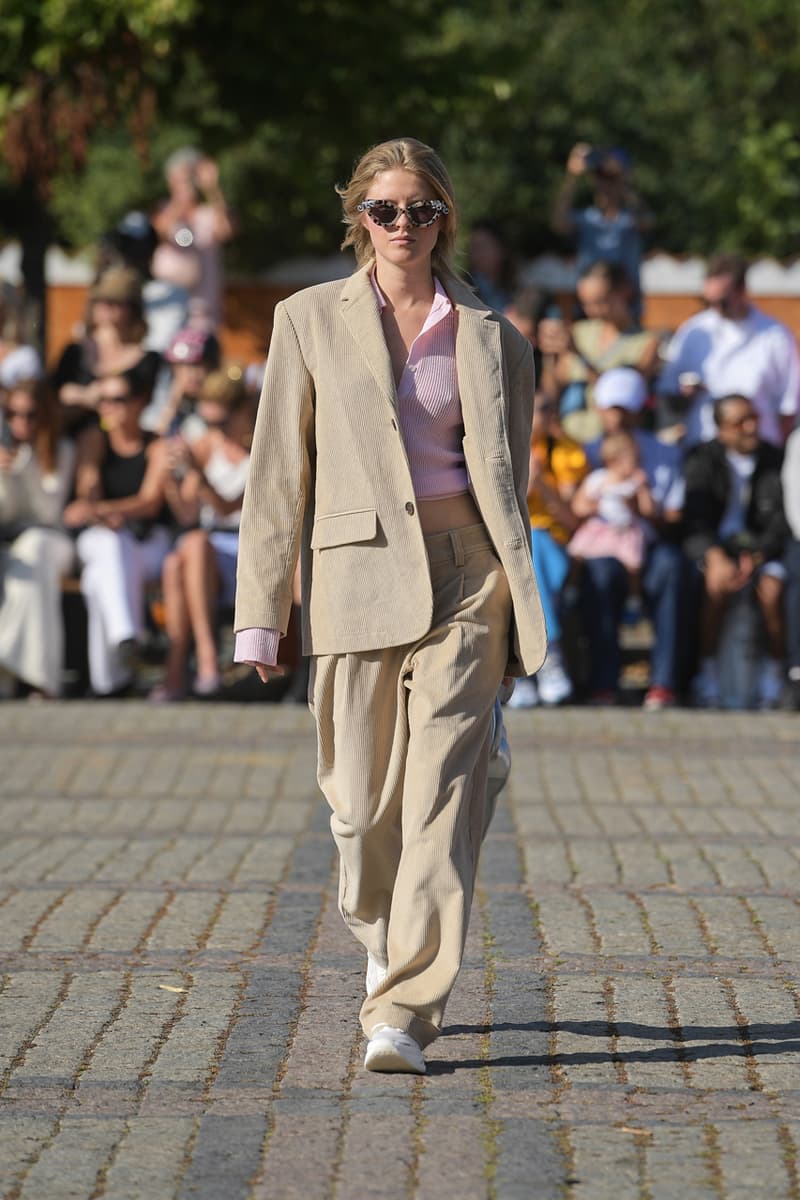 4 of 43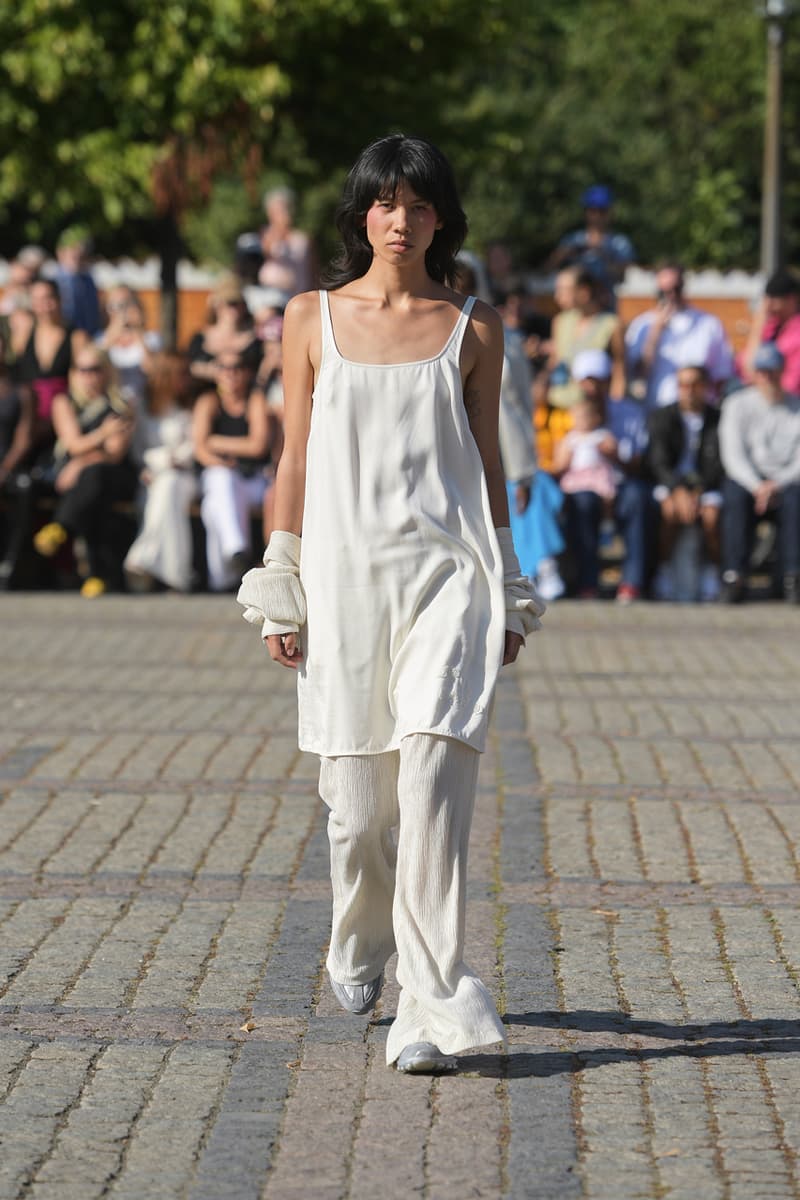 5 of 43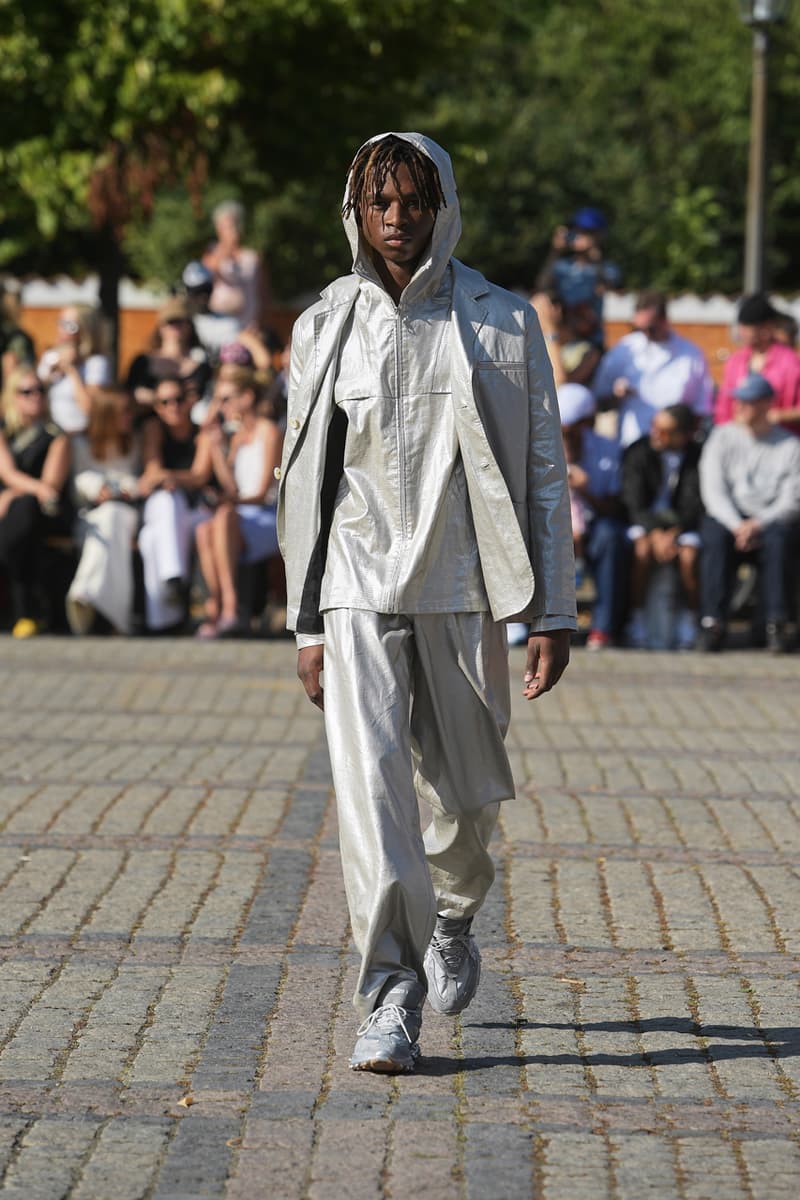 6 of 43
7 of 43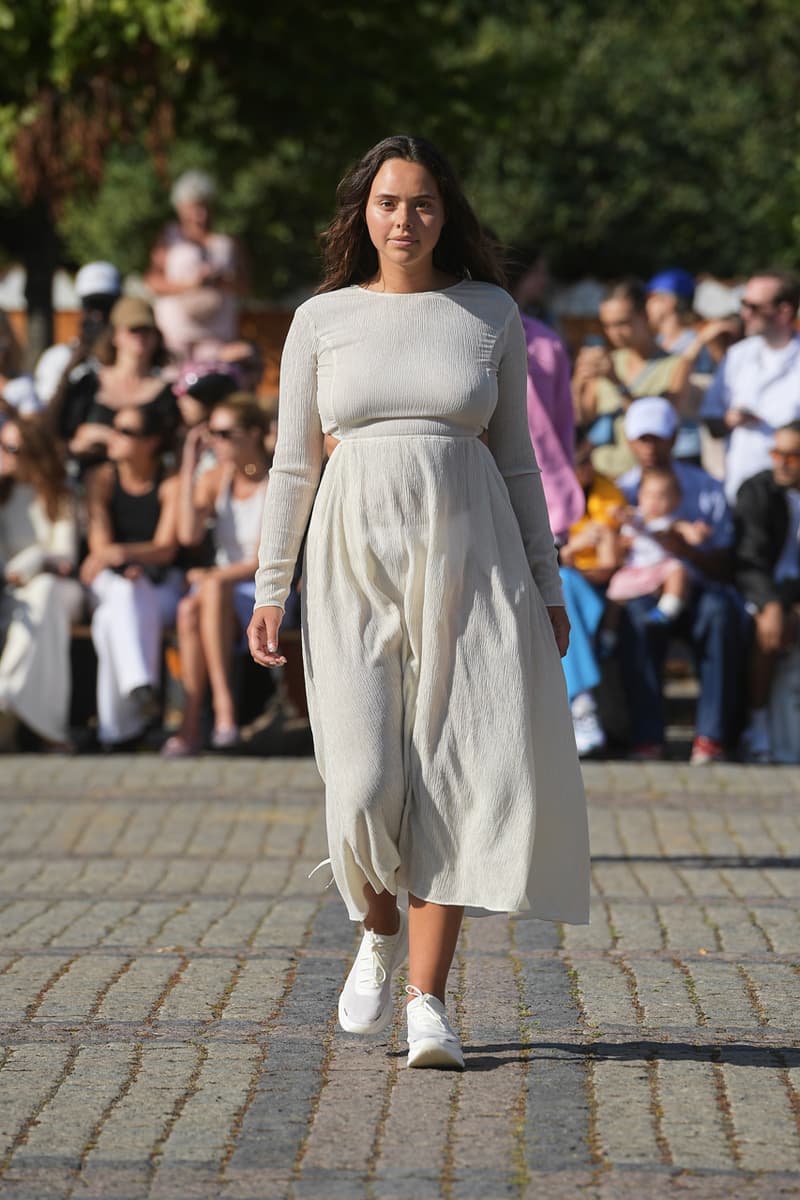 8 of 43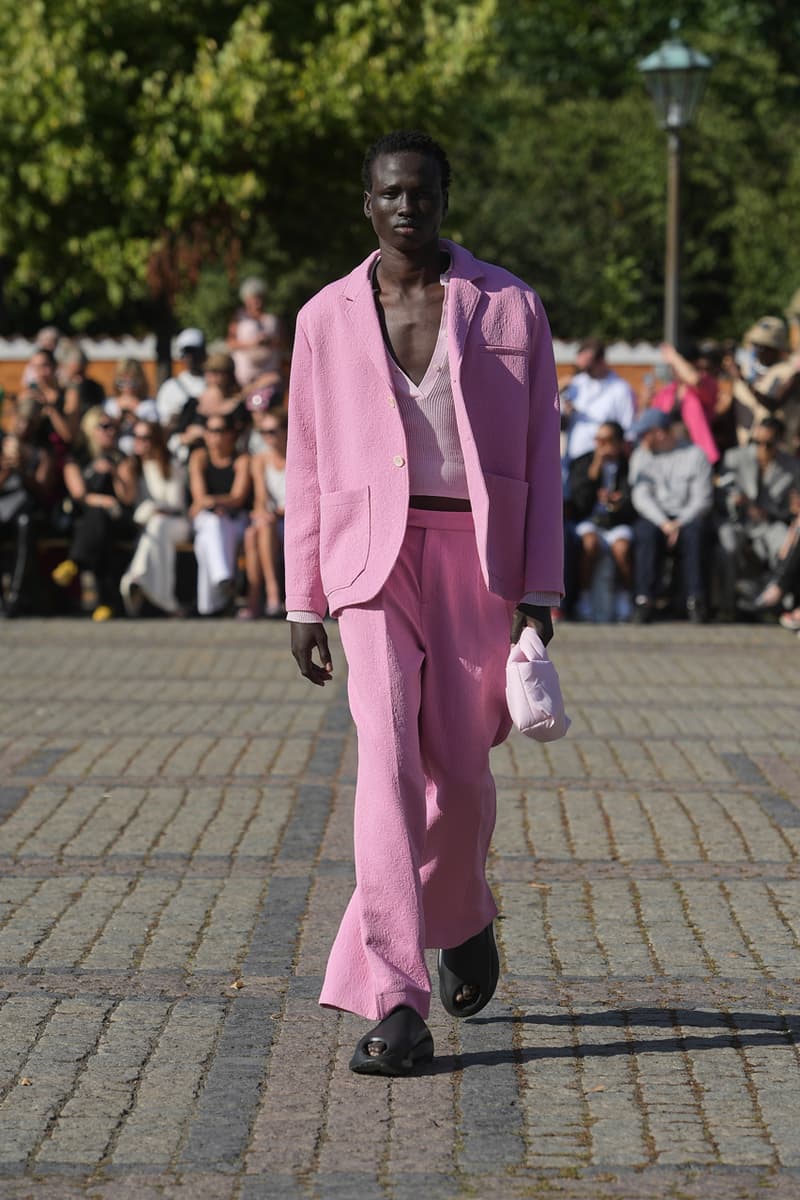 9 of 43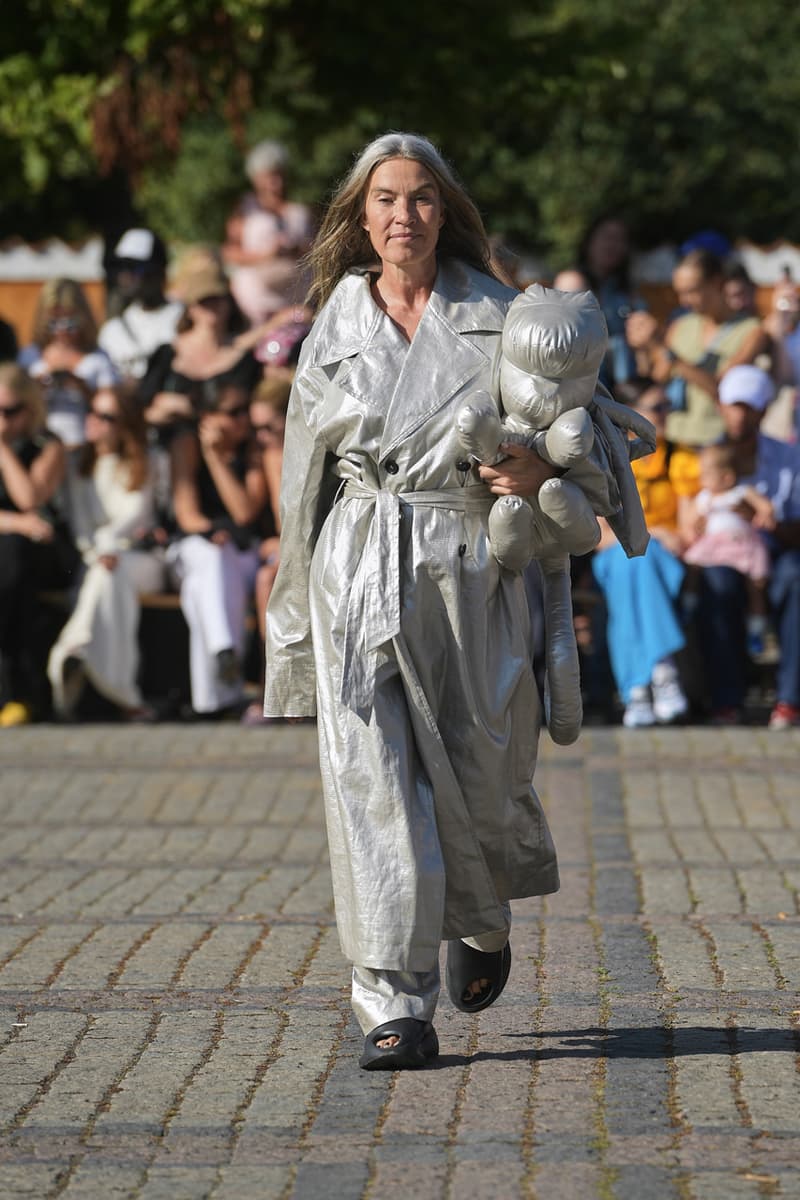 10 of 43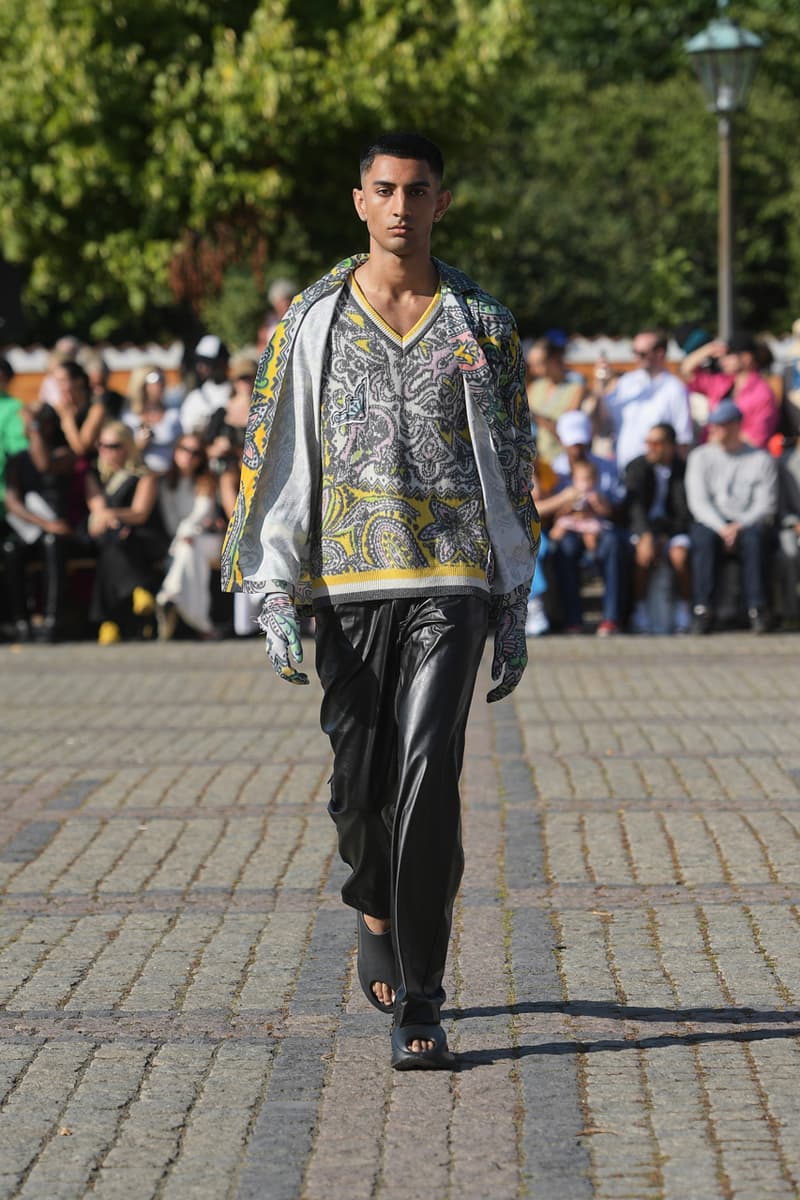 11 of 43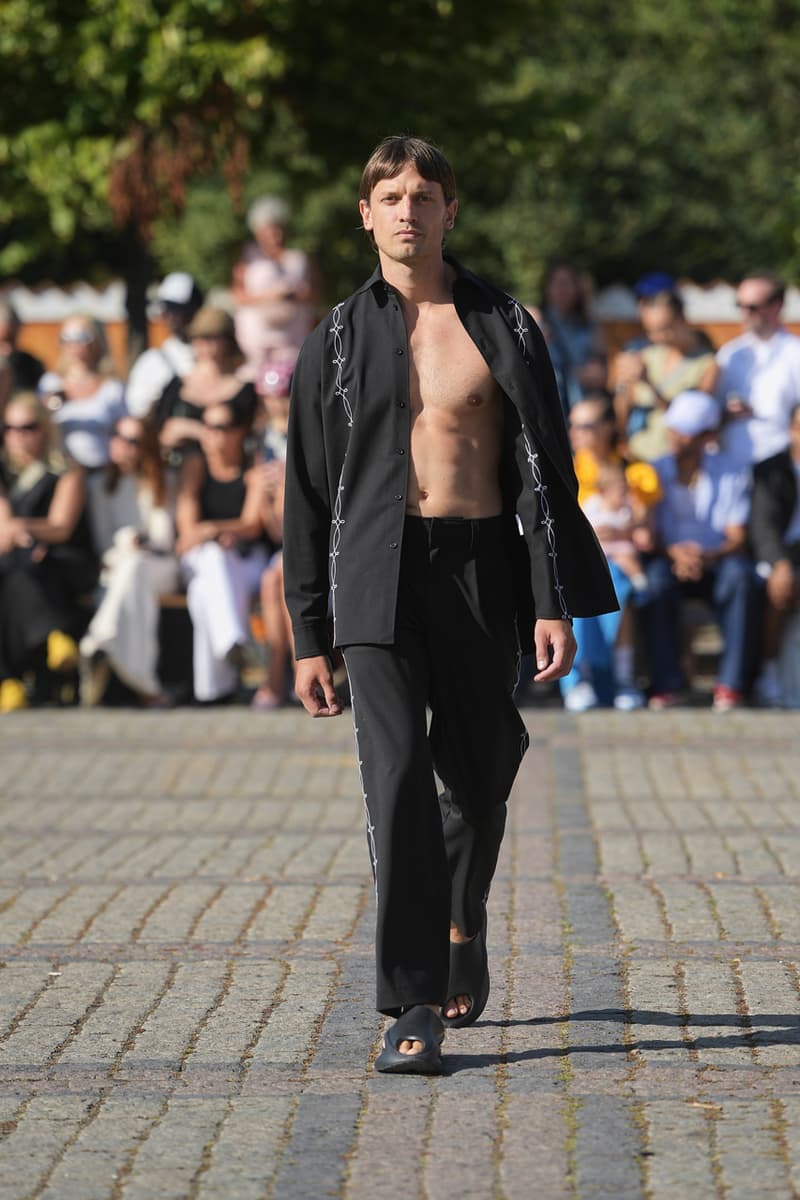 12 of 43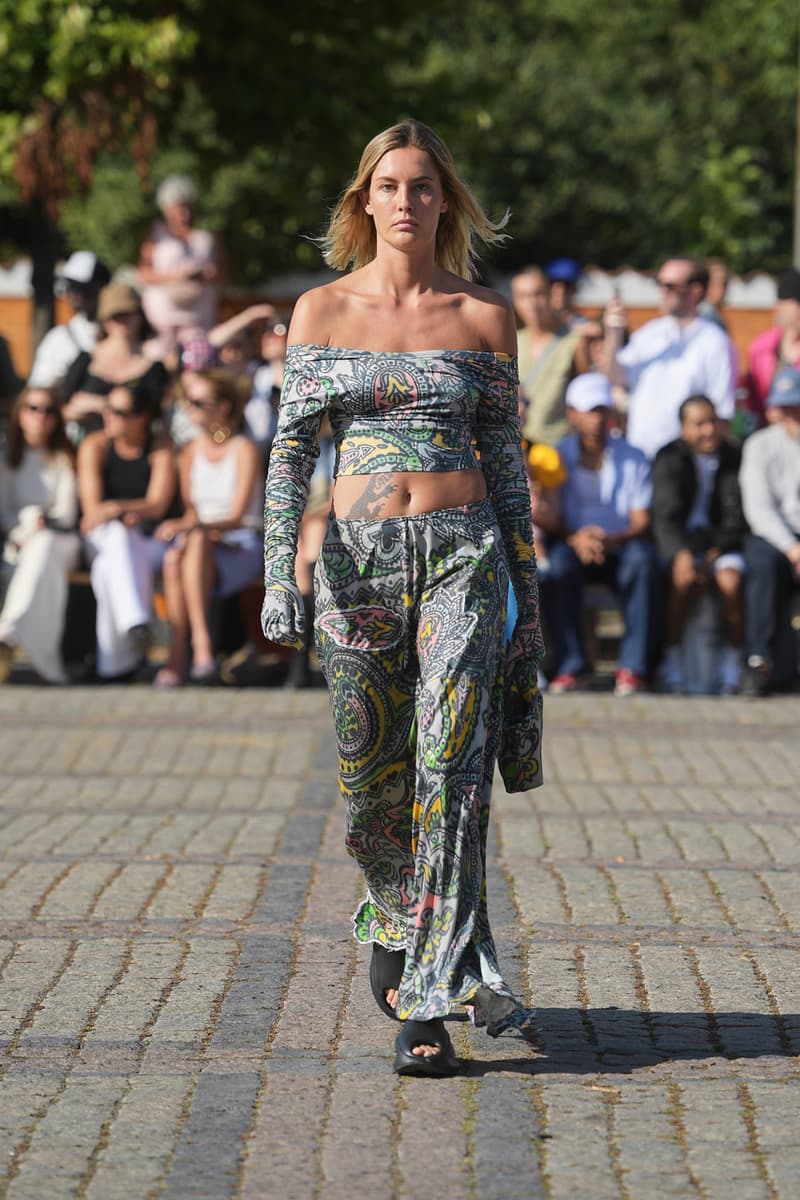 13 of 43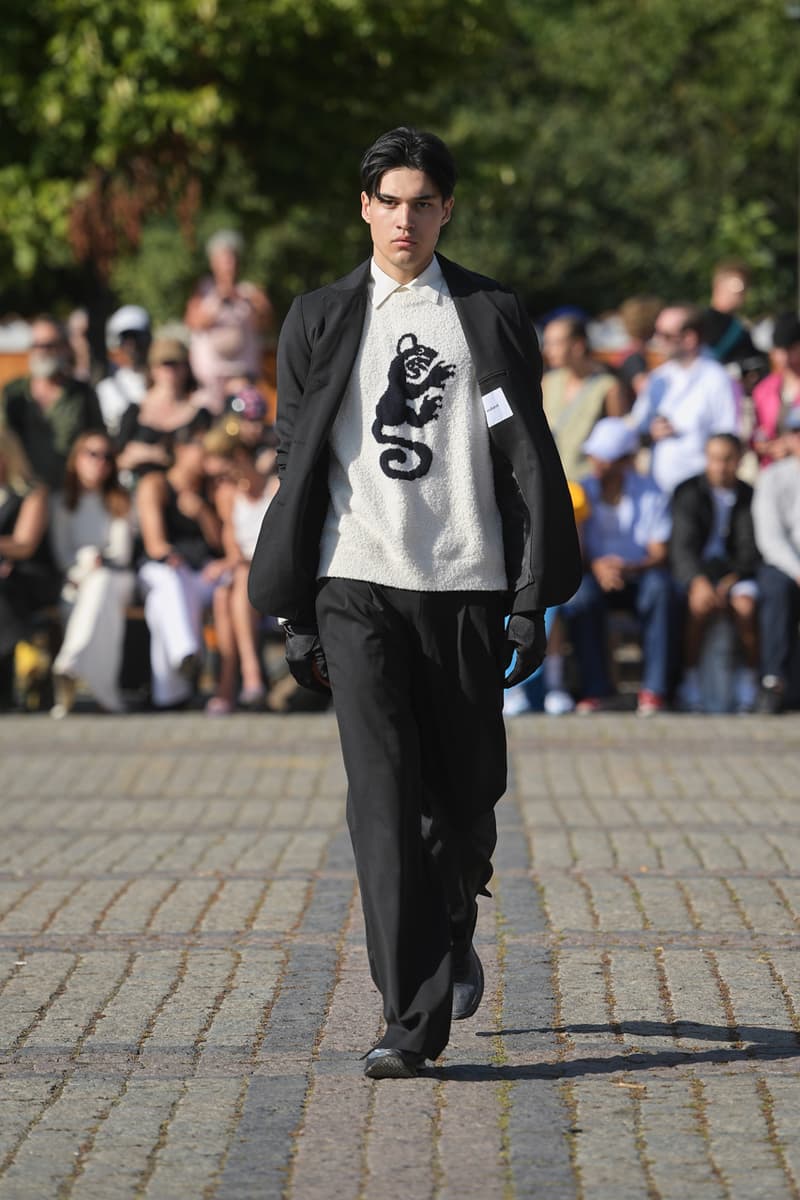 14 of 43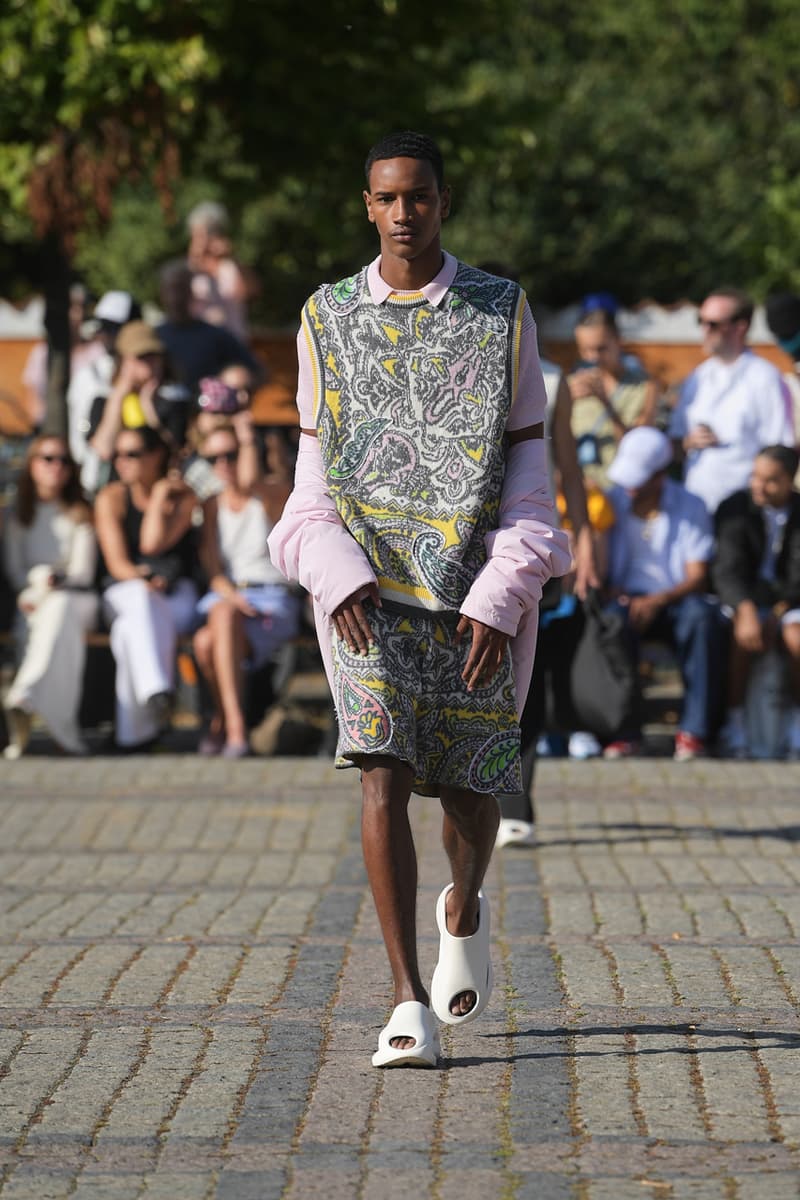 15 of 43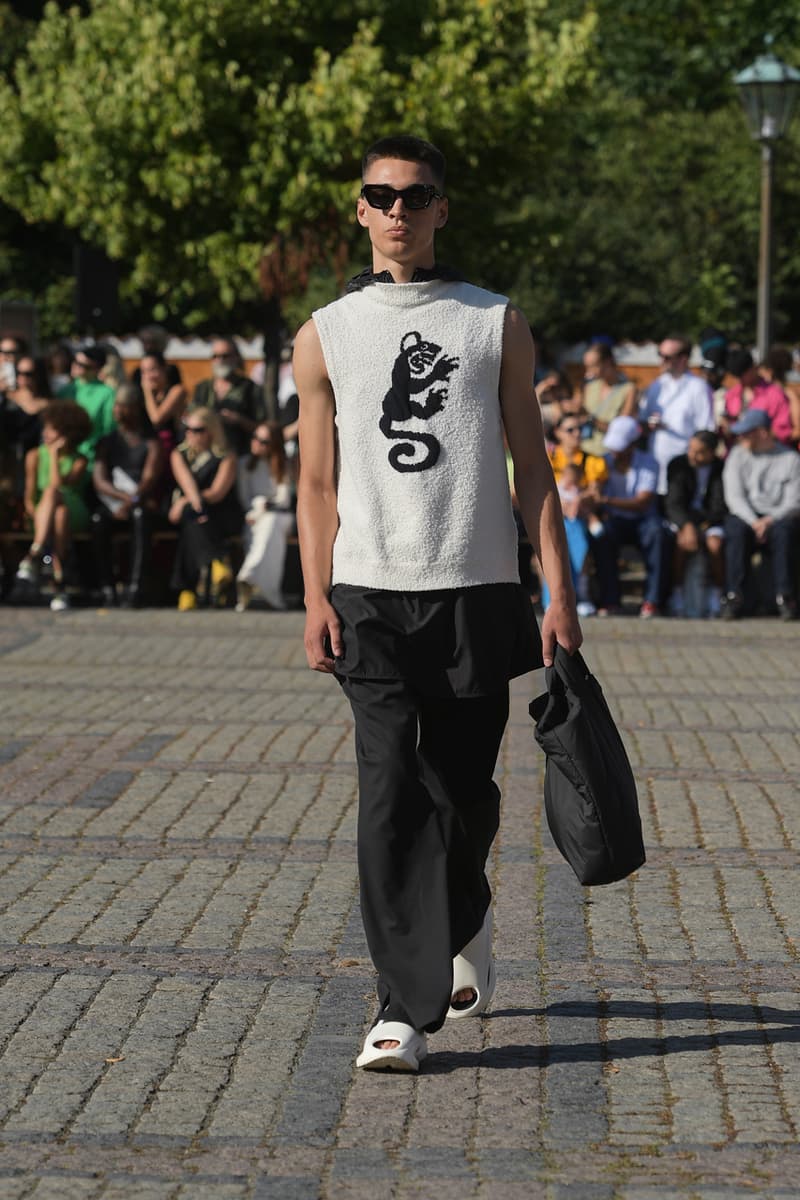 16 of 43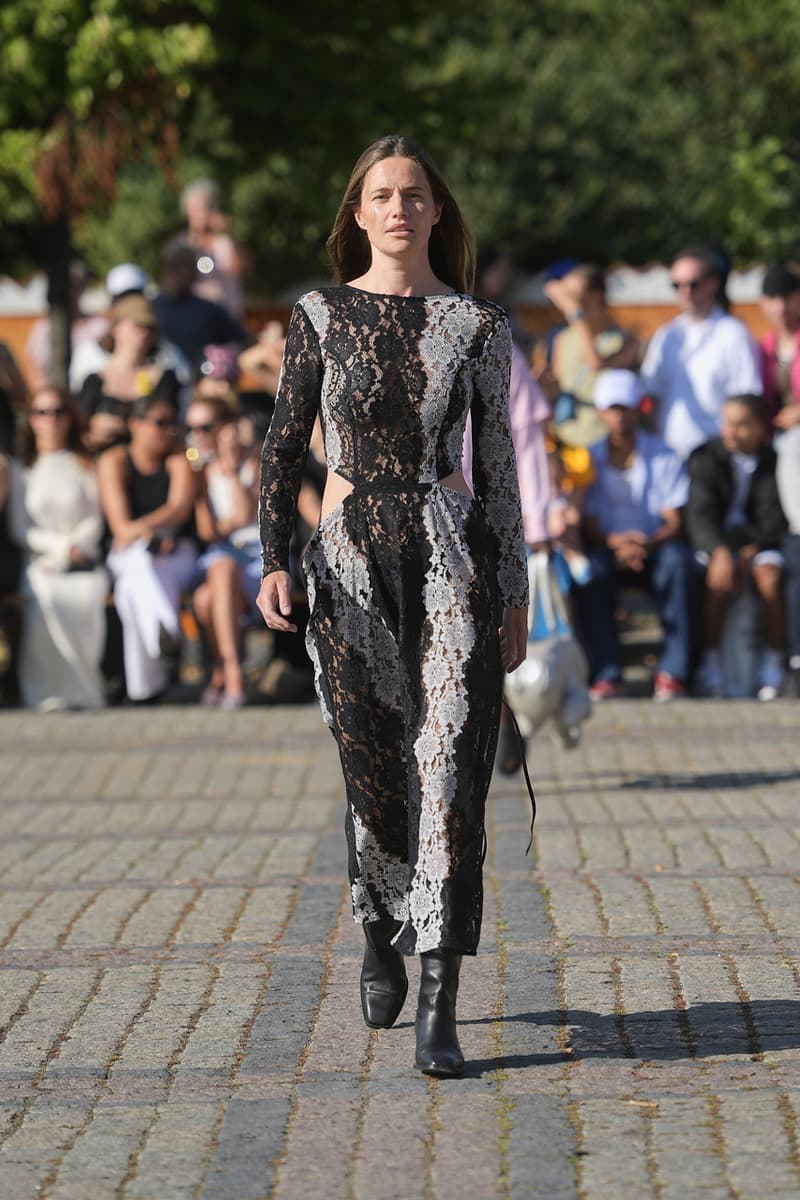 17 of 43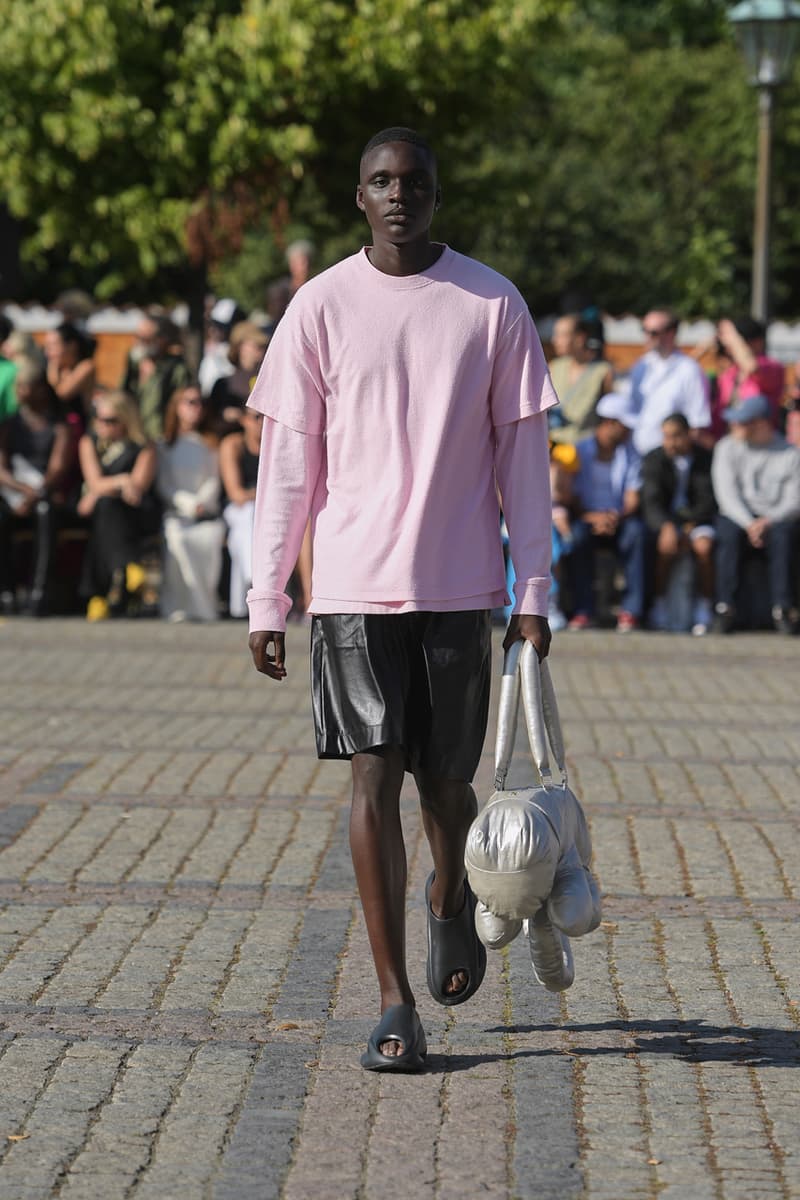 18 of 43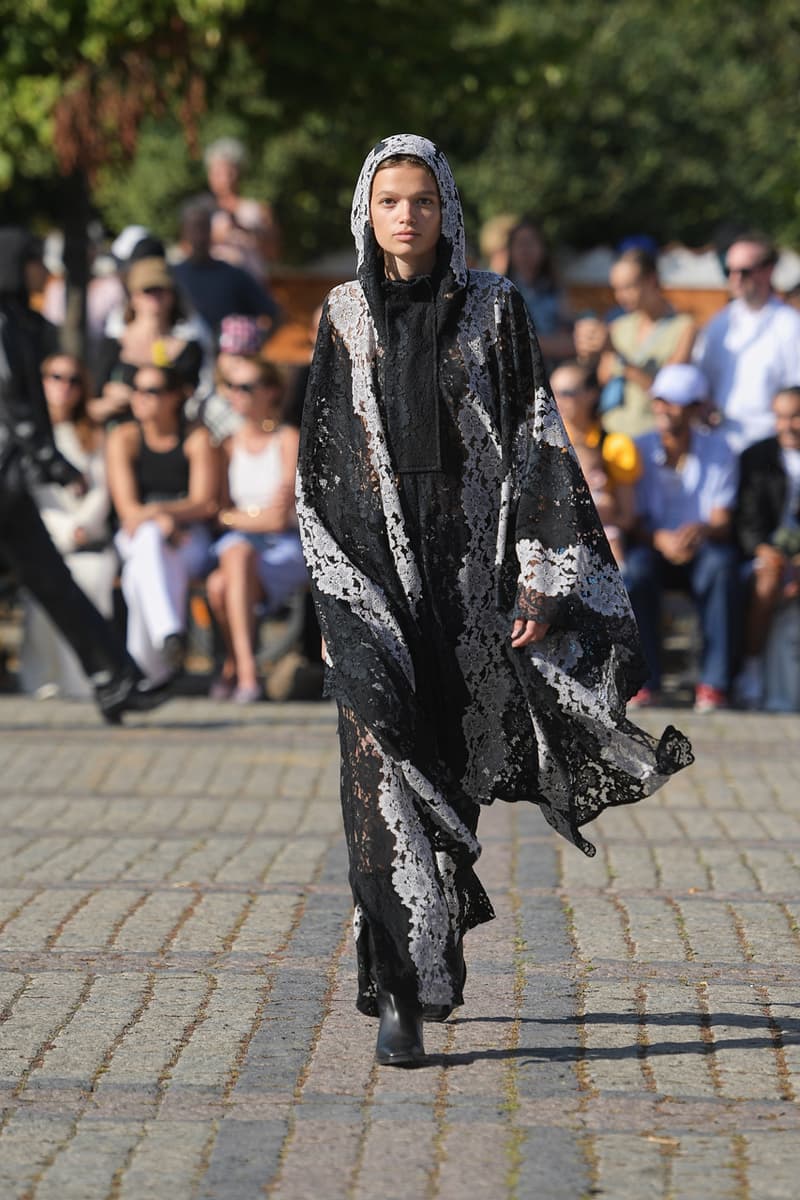 19 of 43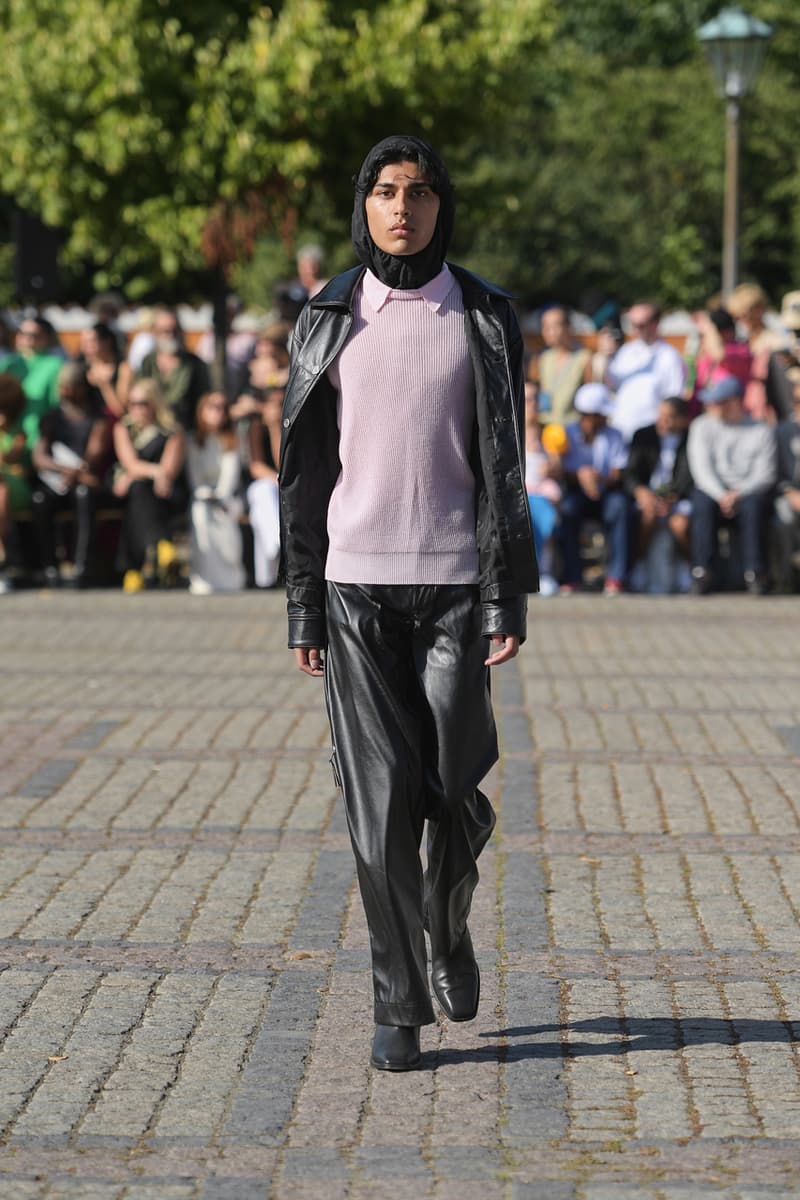 20 of 43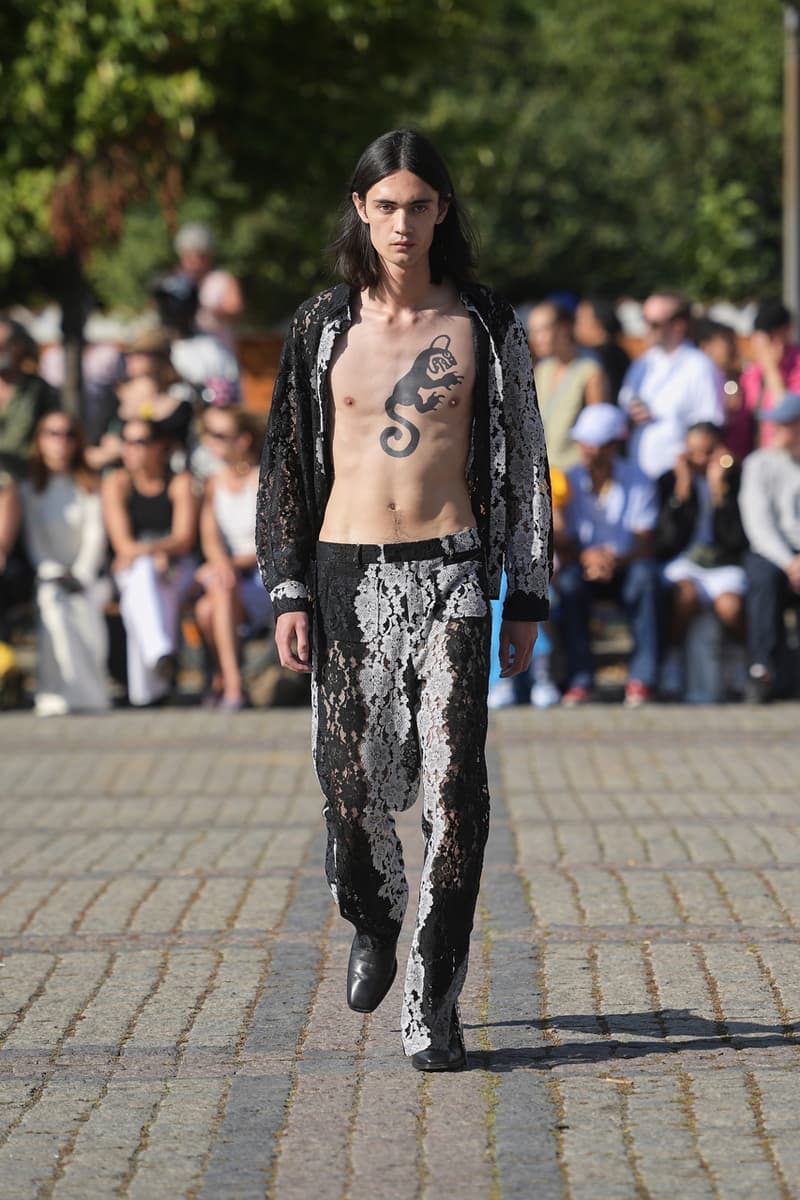 21 of 43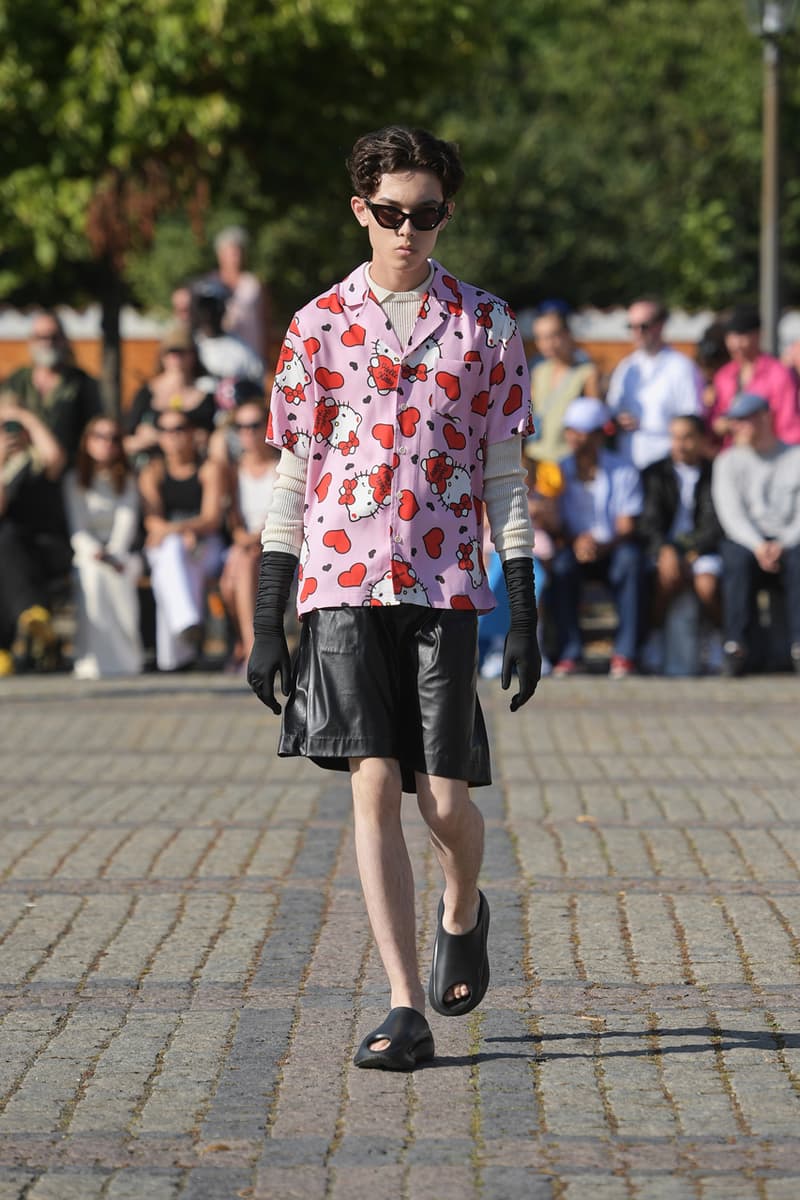 22 of 43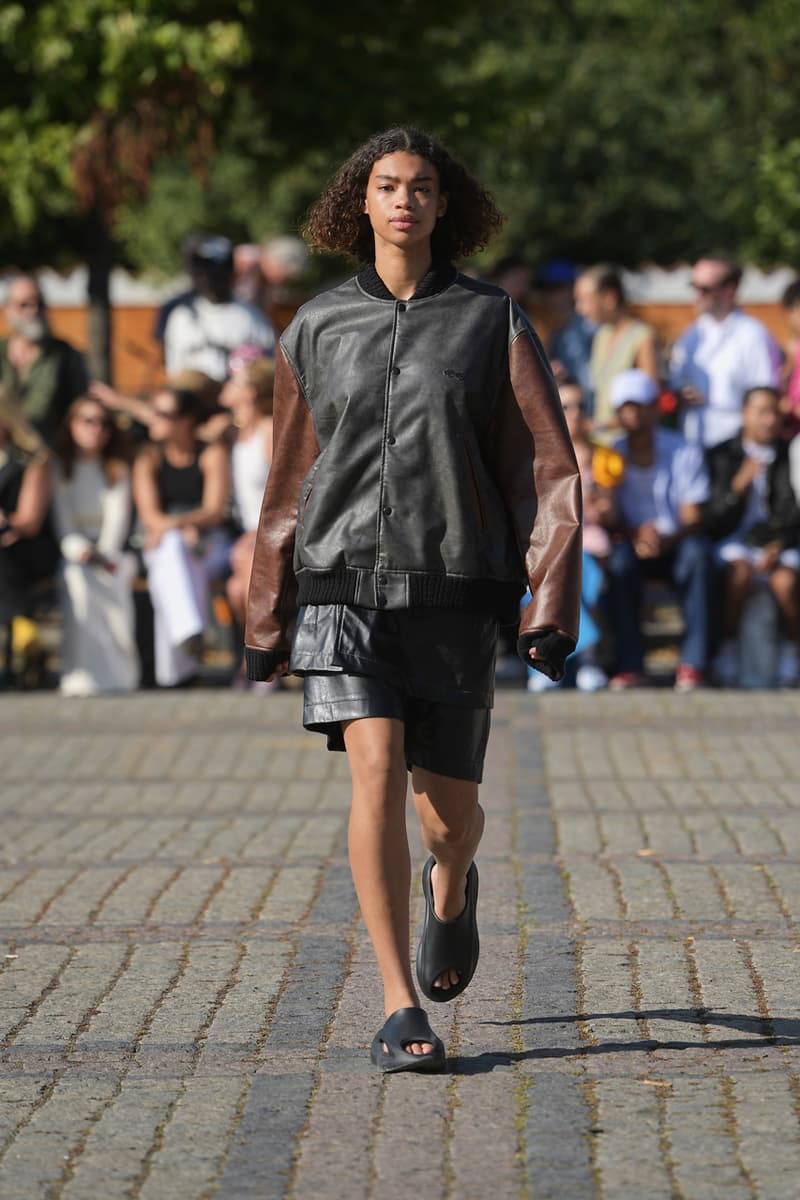 23 of 43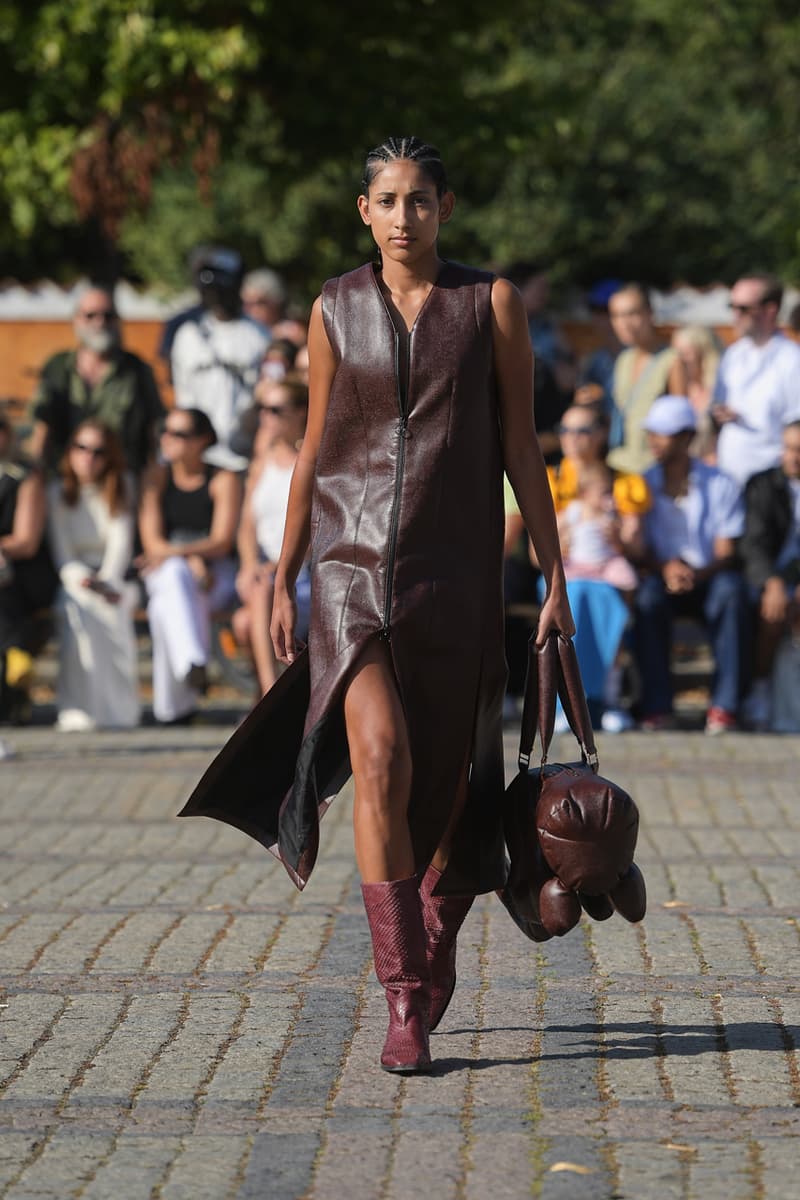 24 of 43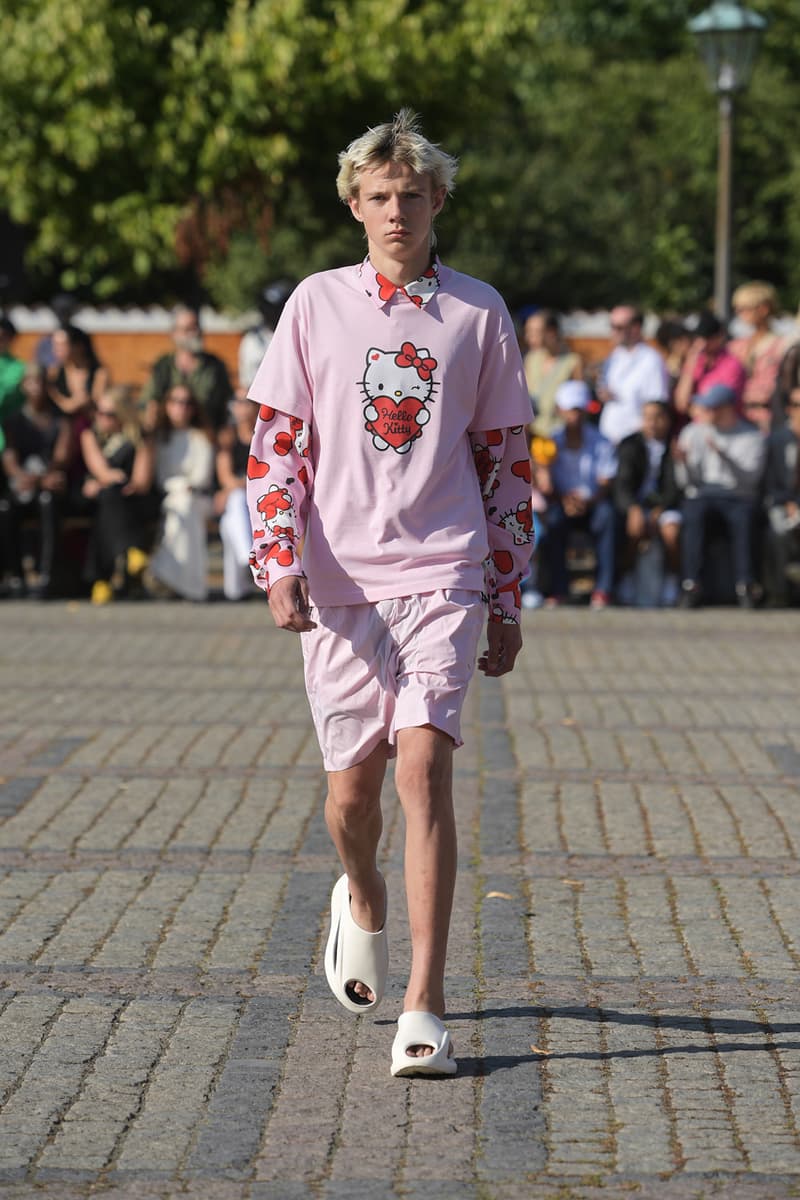 25 of 43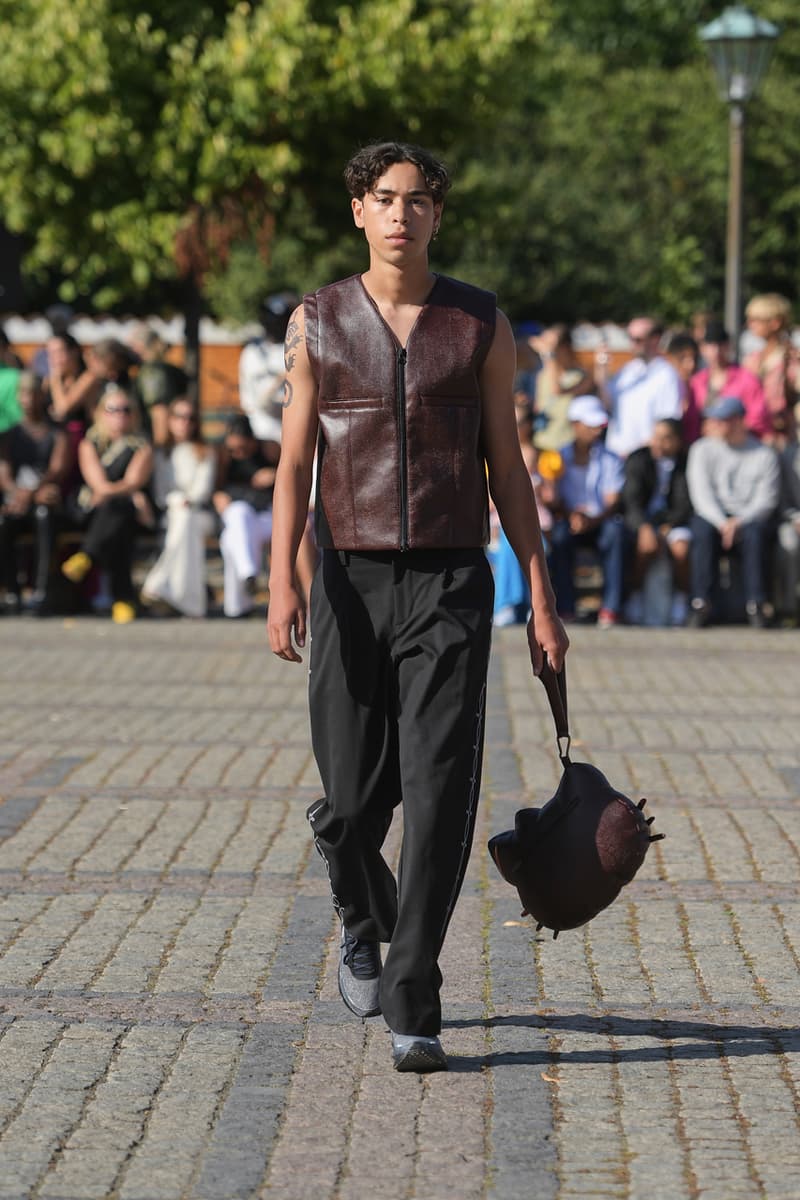 26 of 43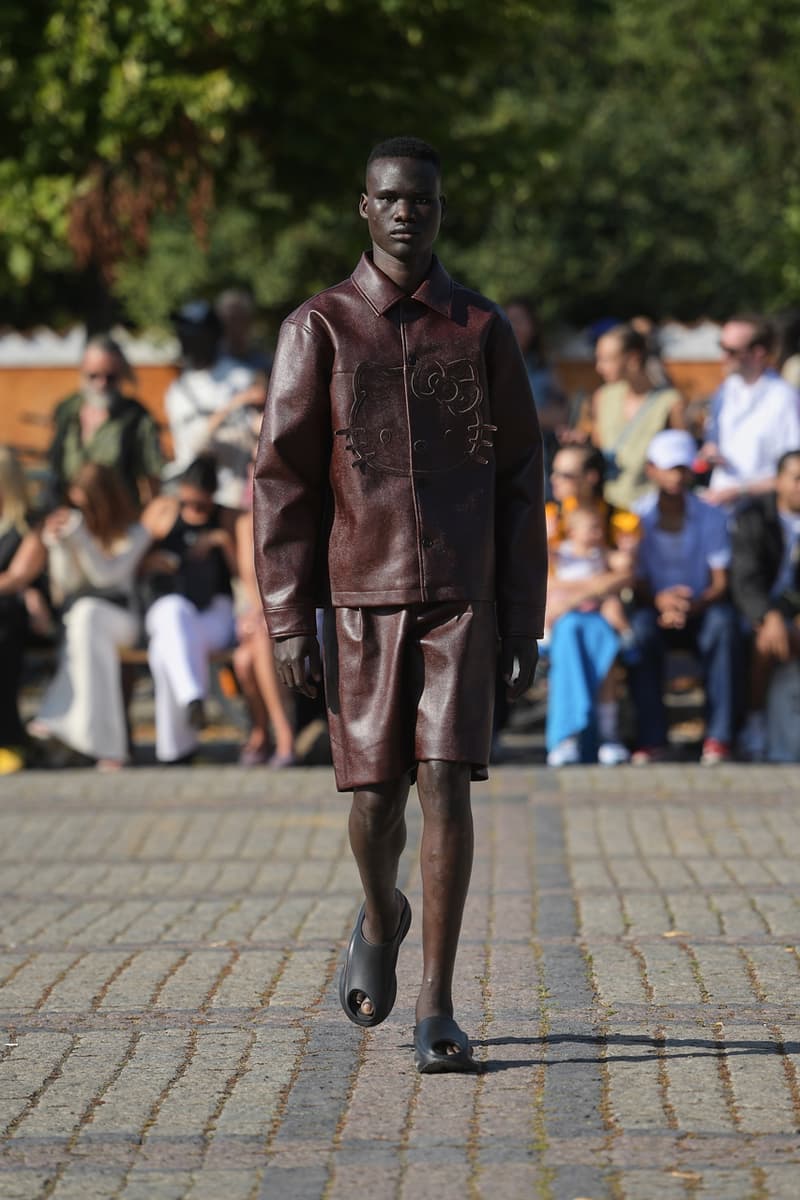 27 of 43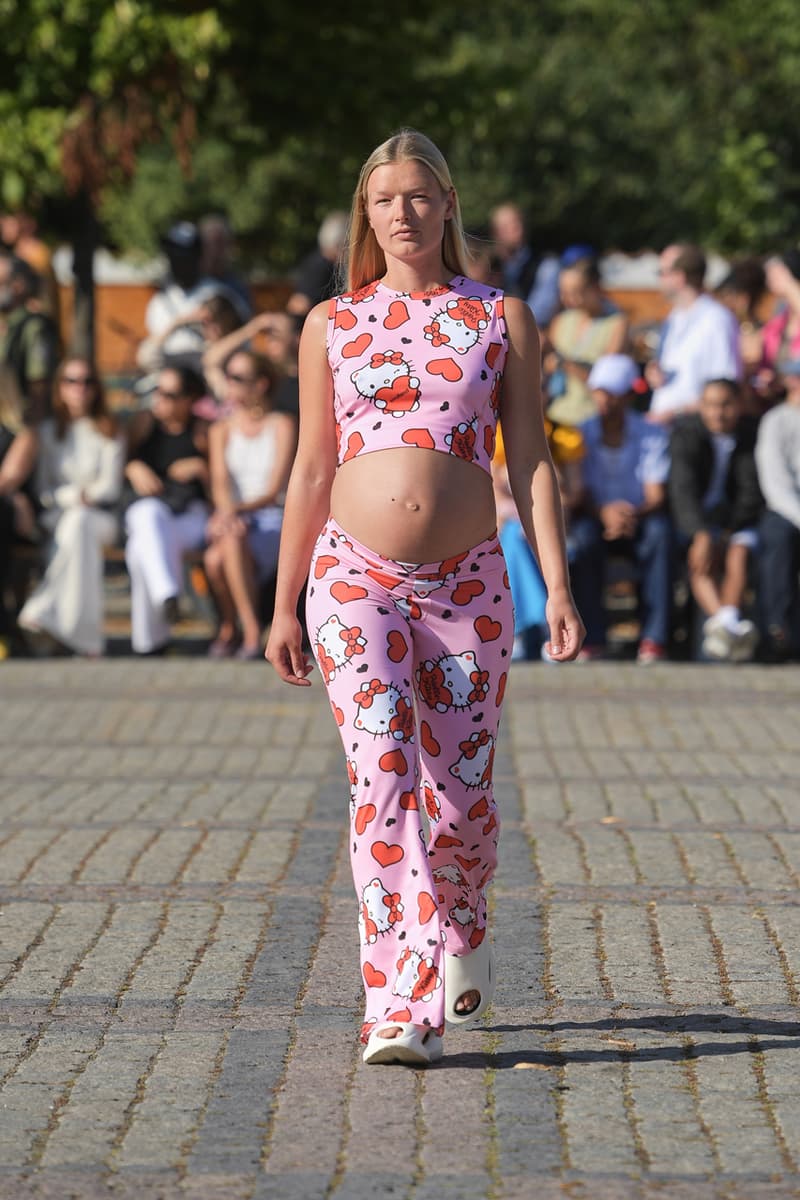 28 of 43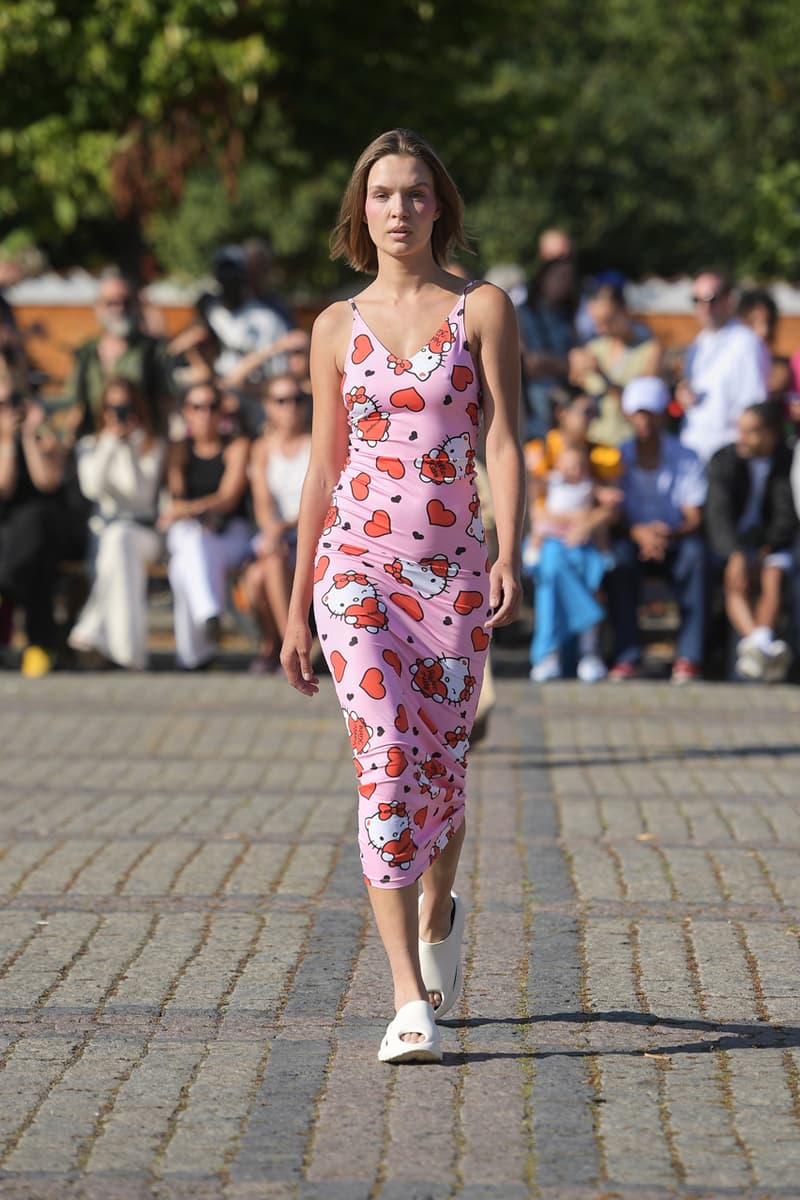 29 of 43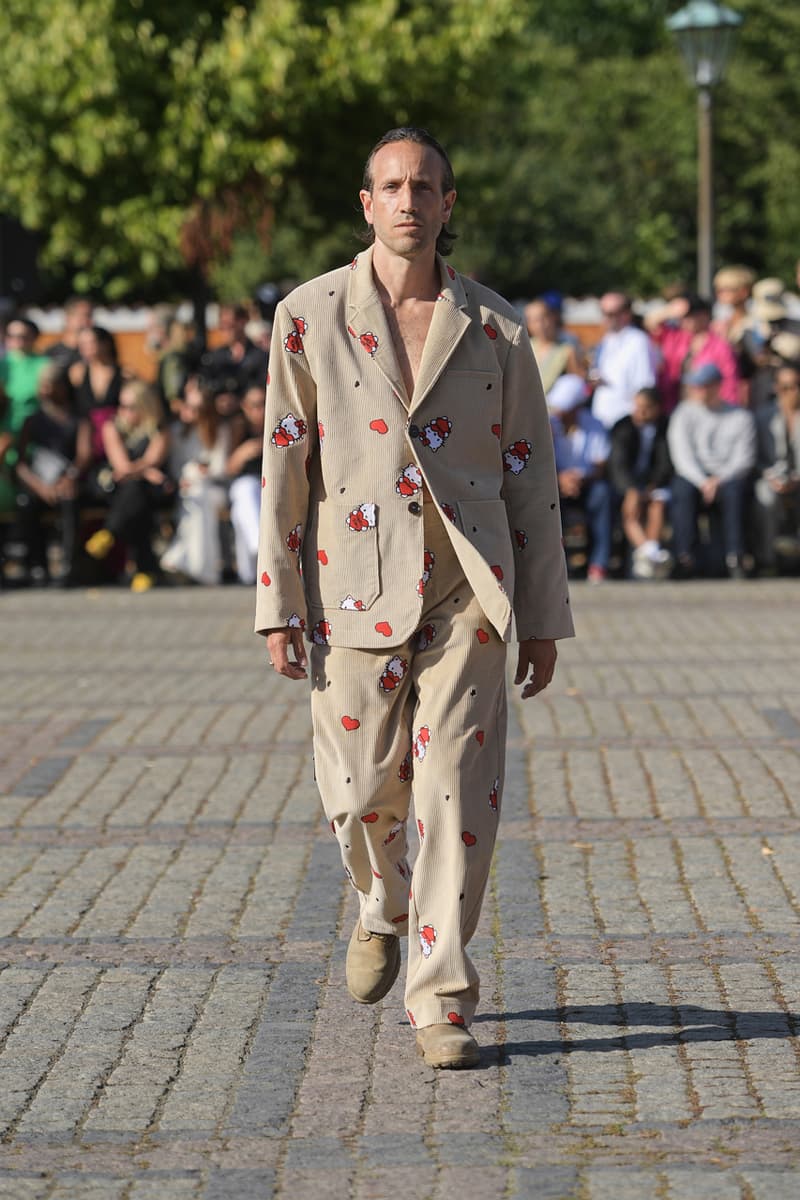 30 of 43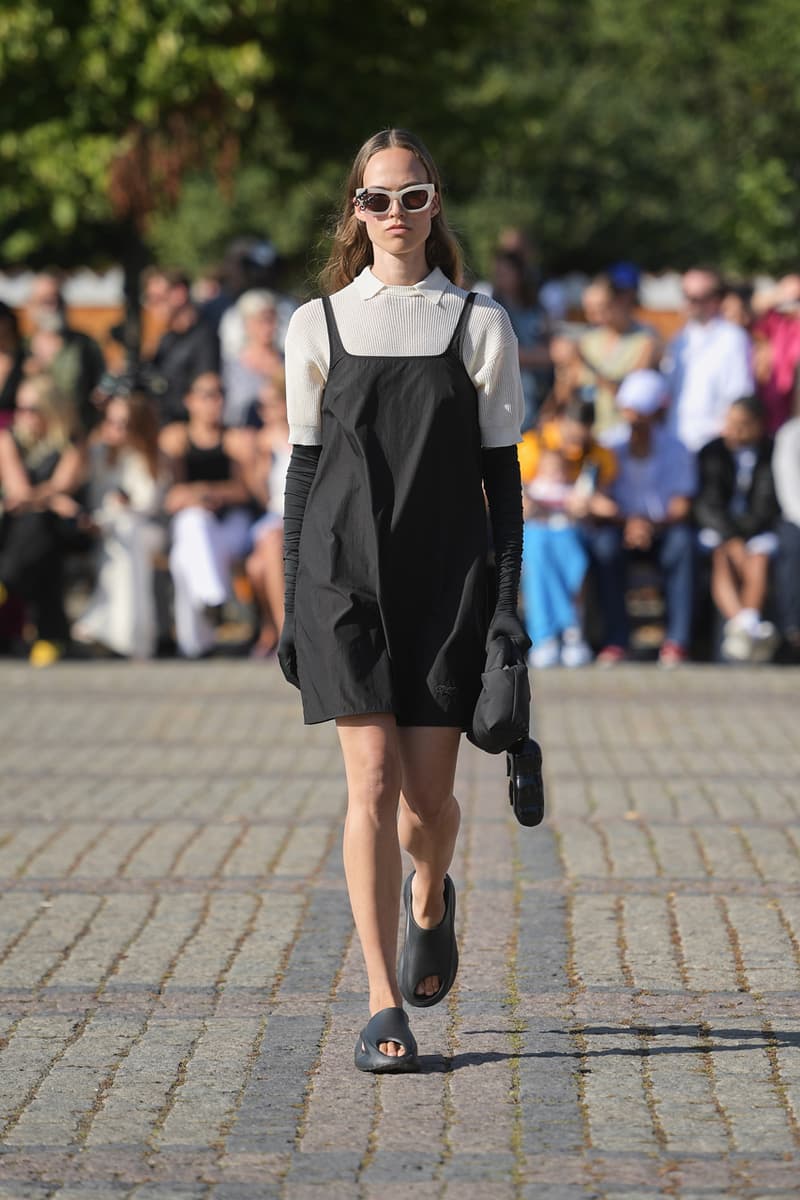 31 of 43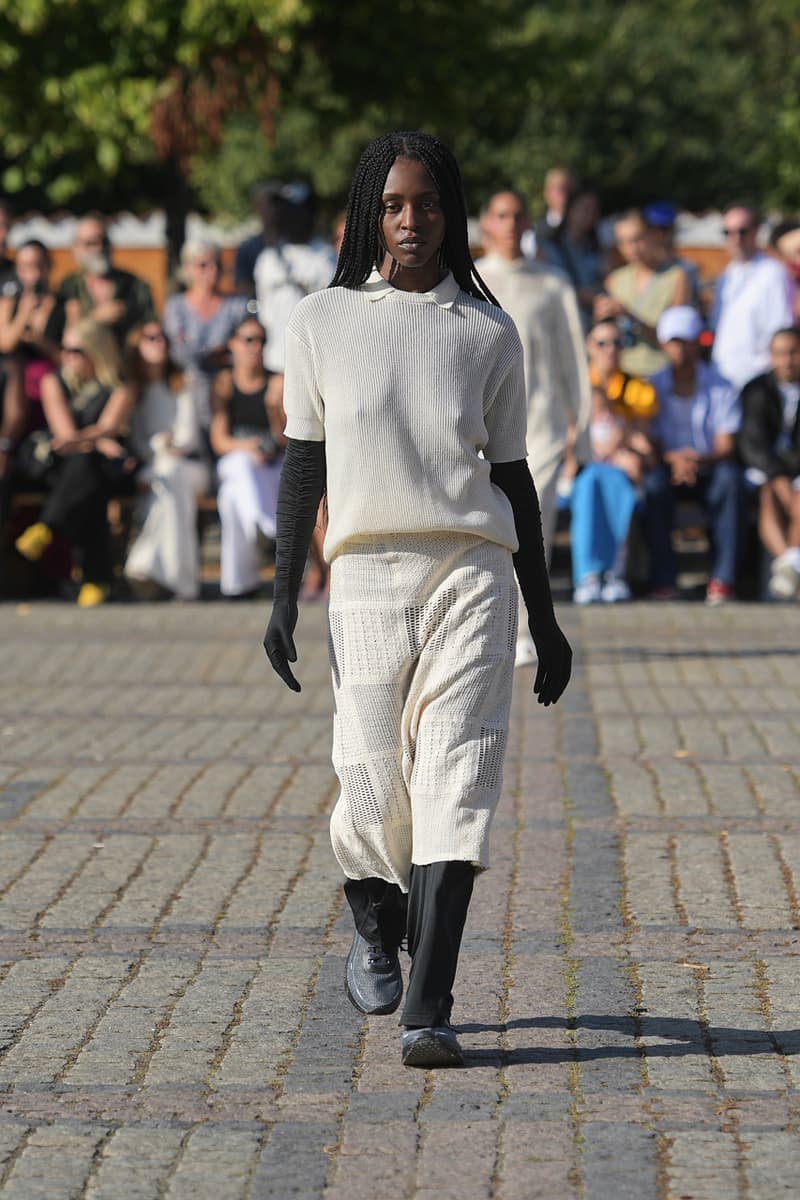 32 of 43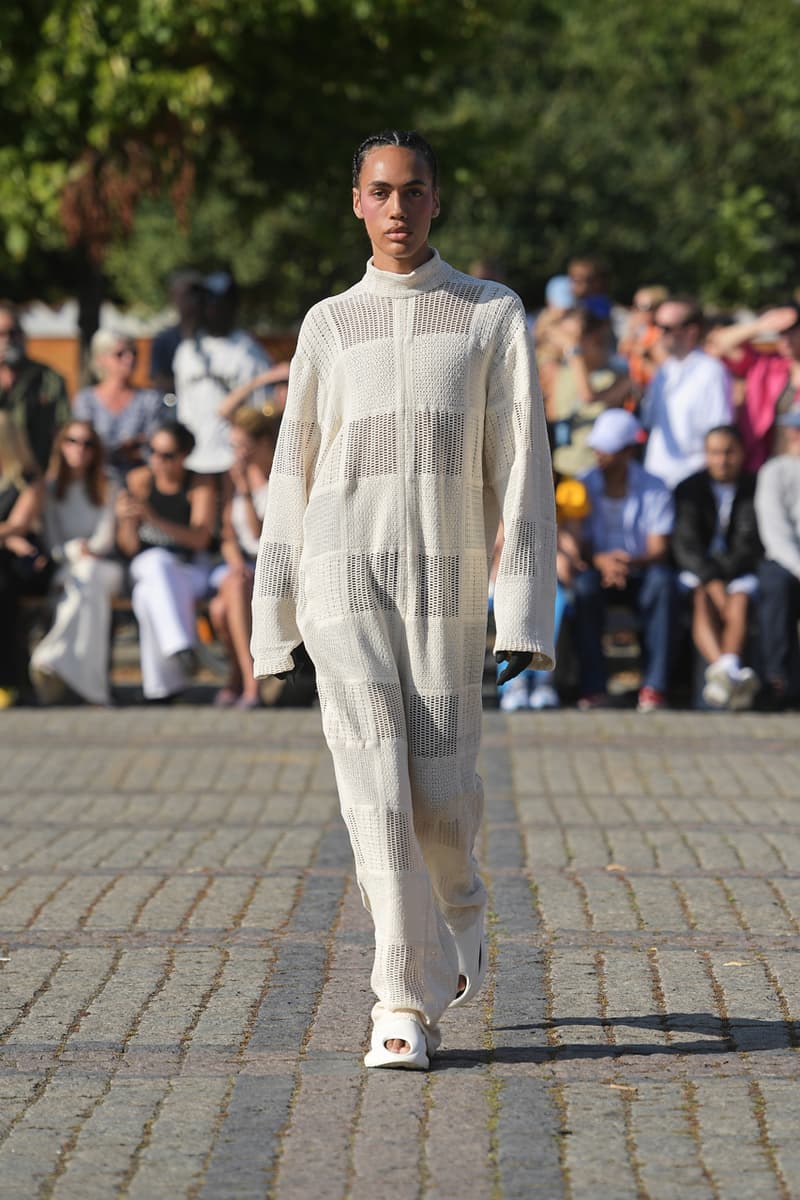 33 of 43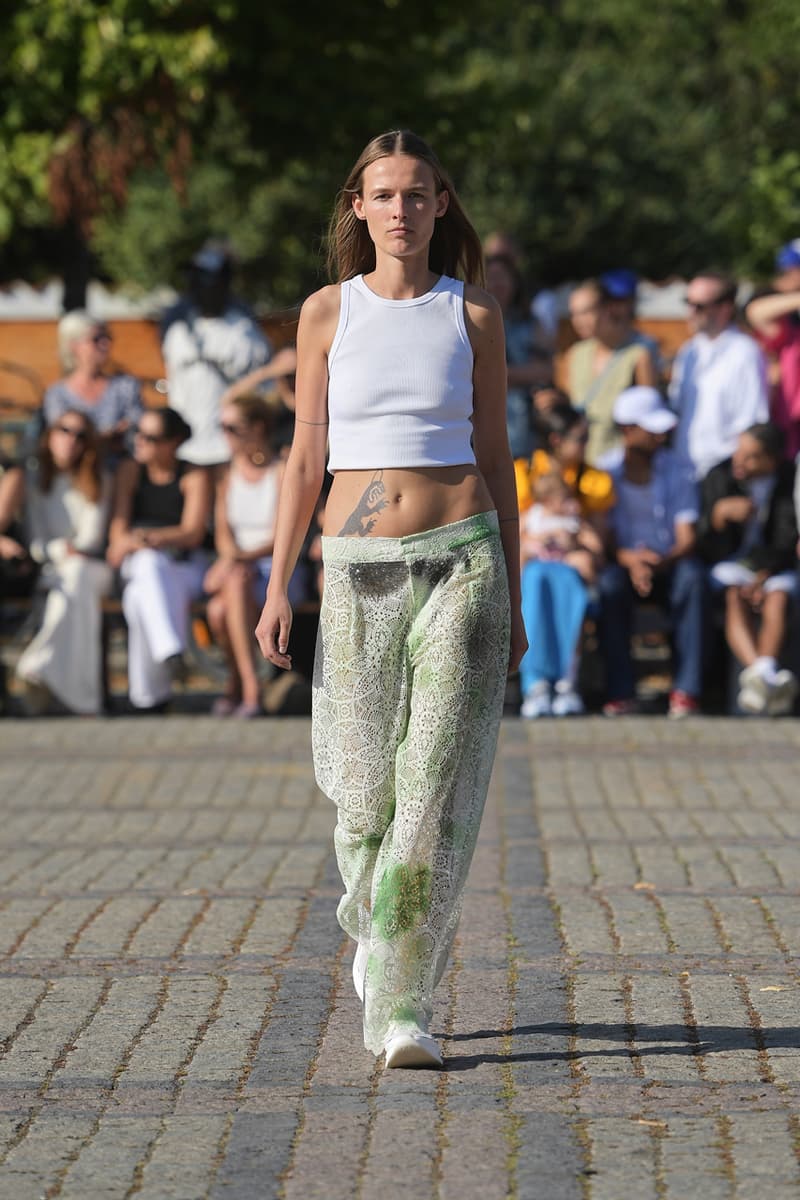 34 of 43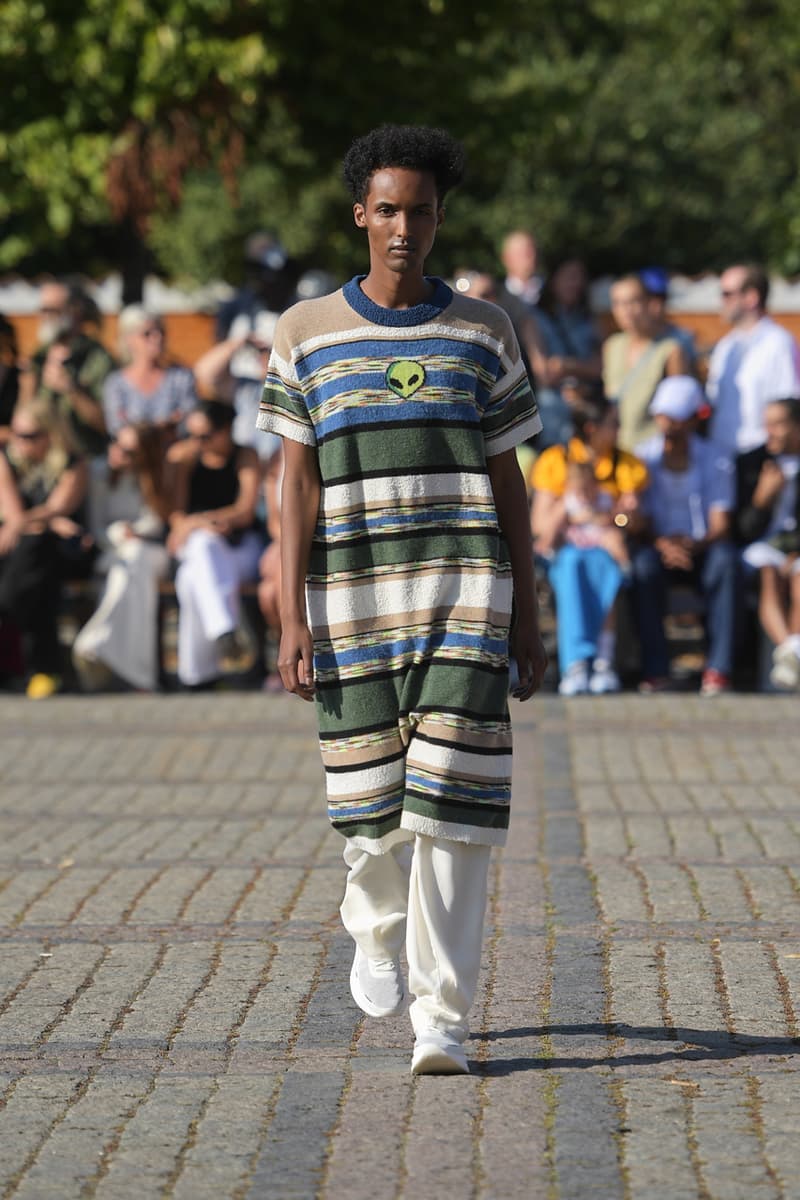 35 of 43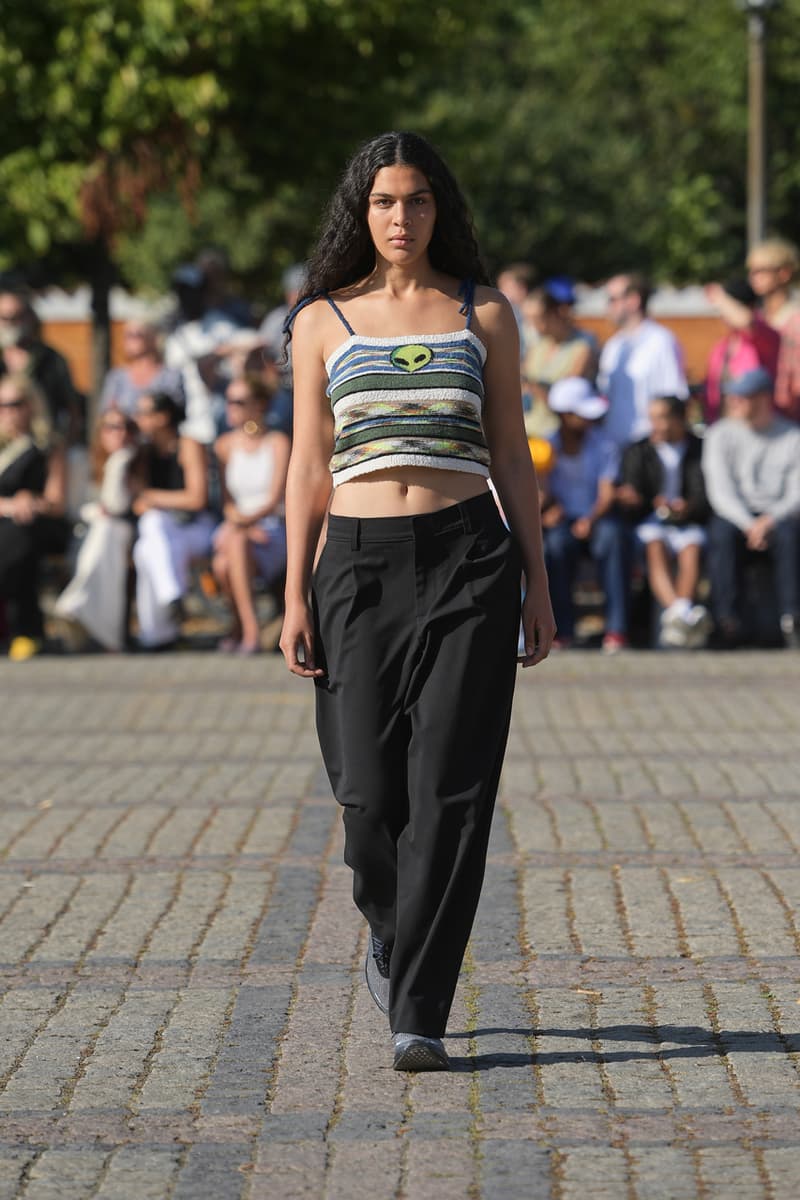 36 of 43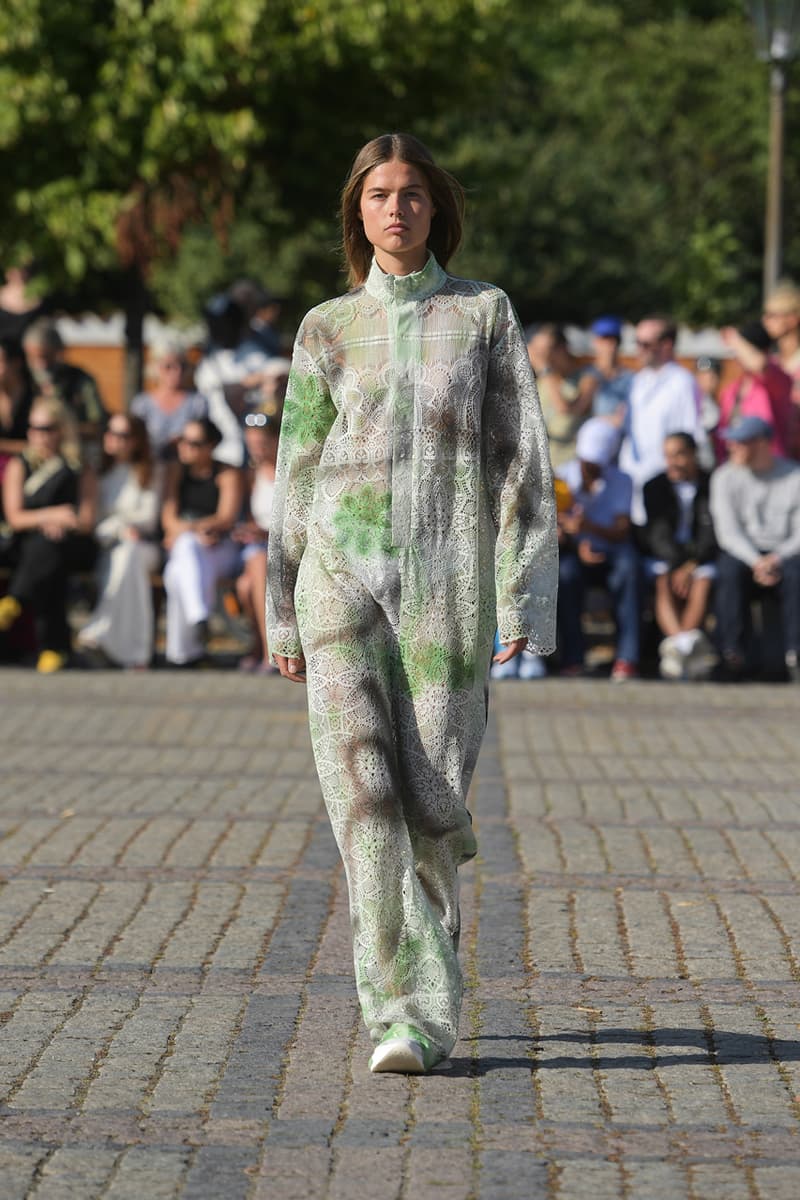 37 of 43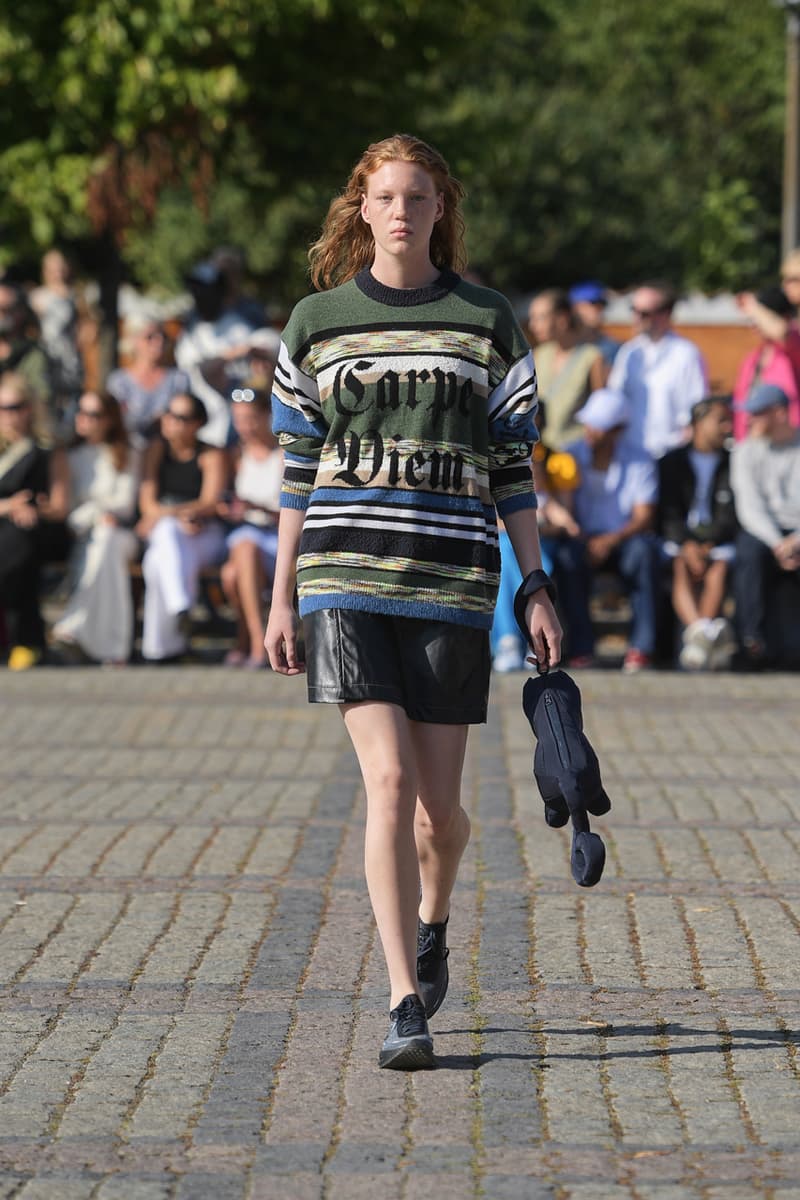 38 of 43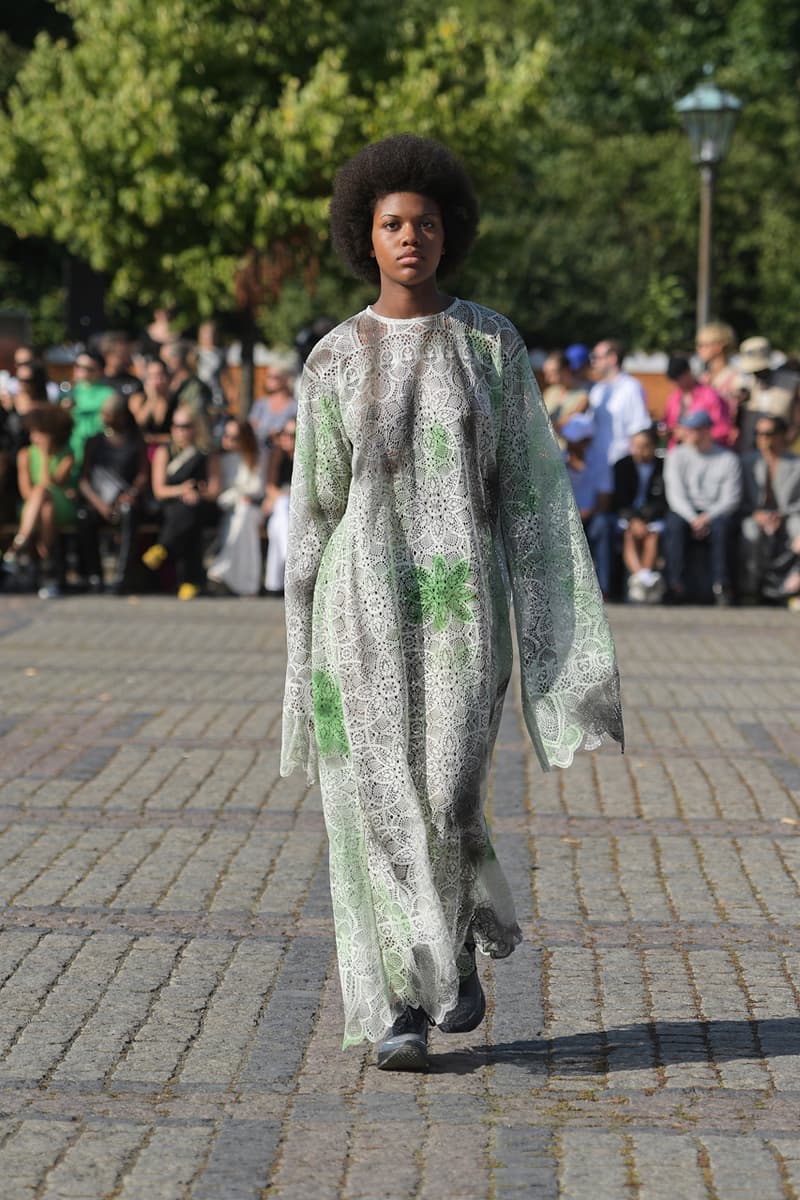 39 of 43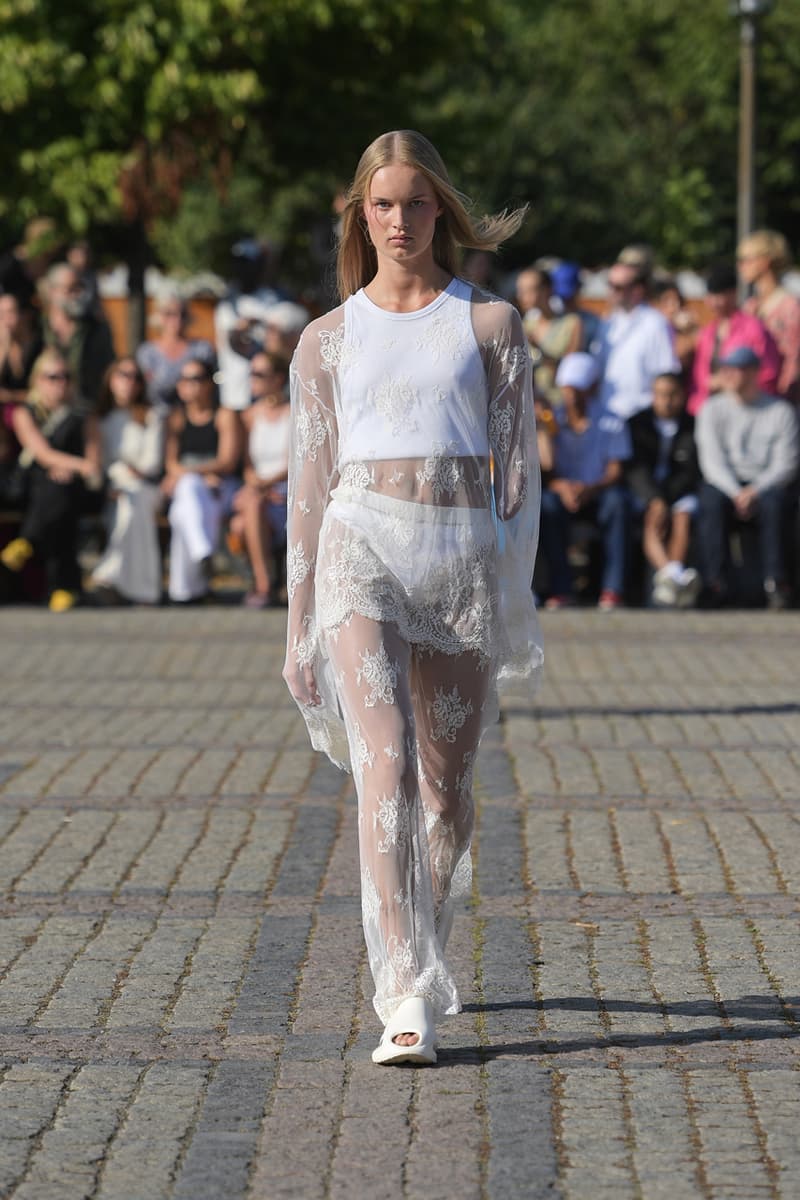 40 of 43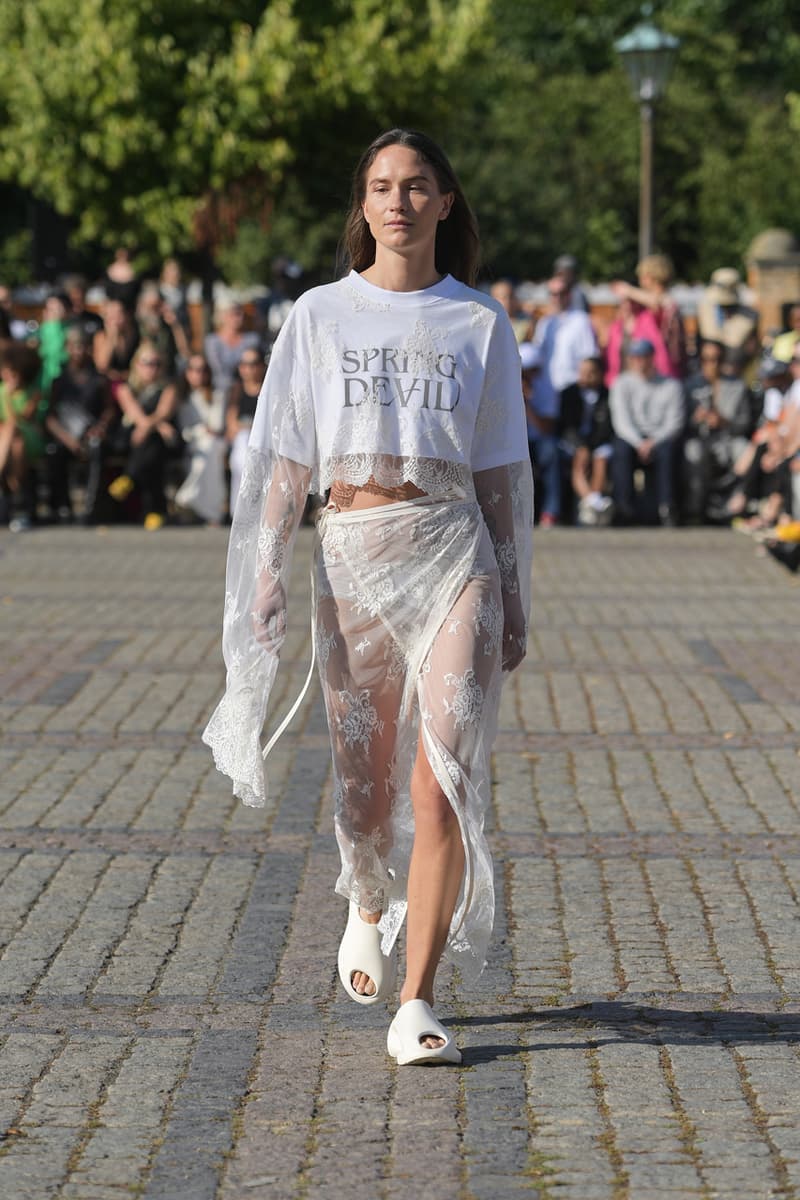 41 of 43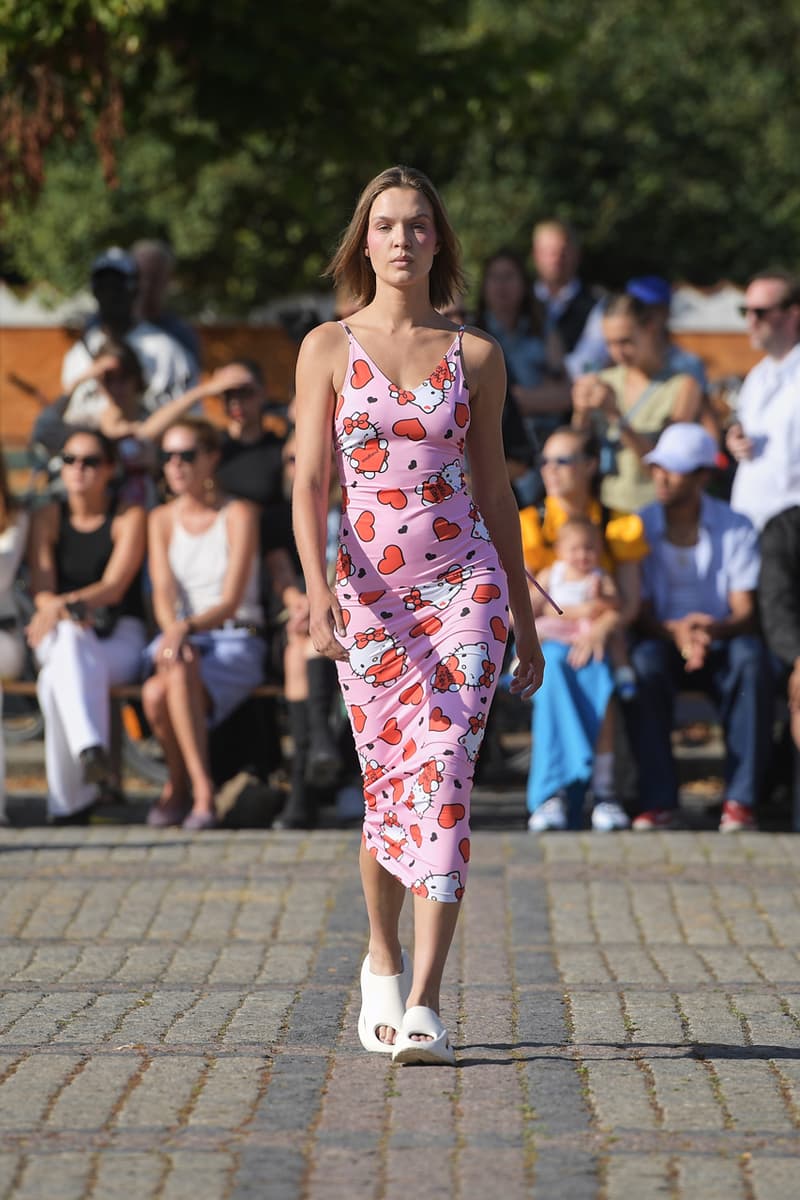 42 of 43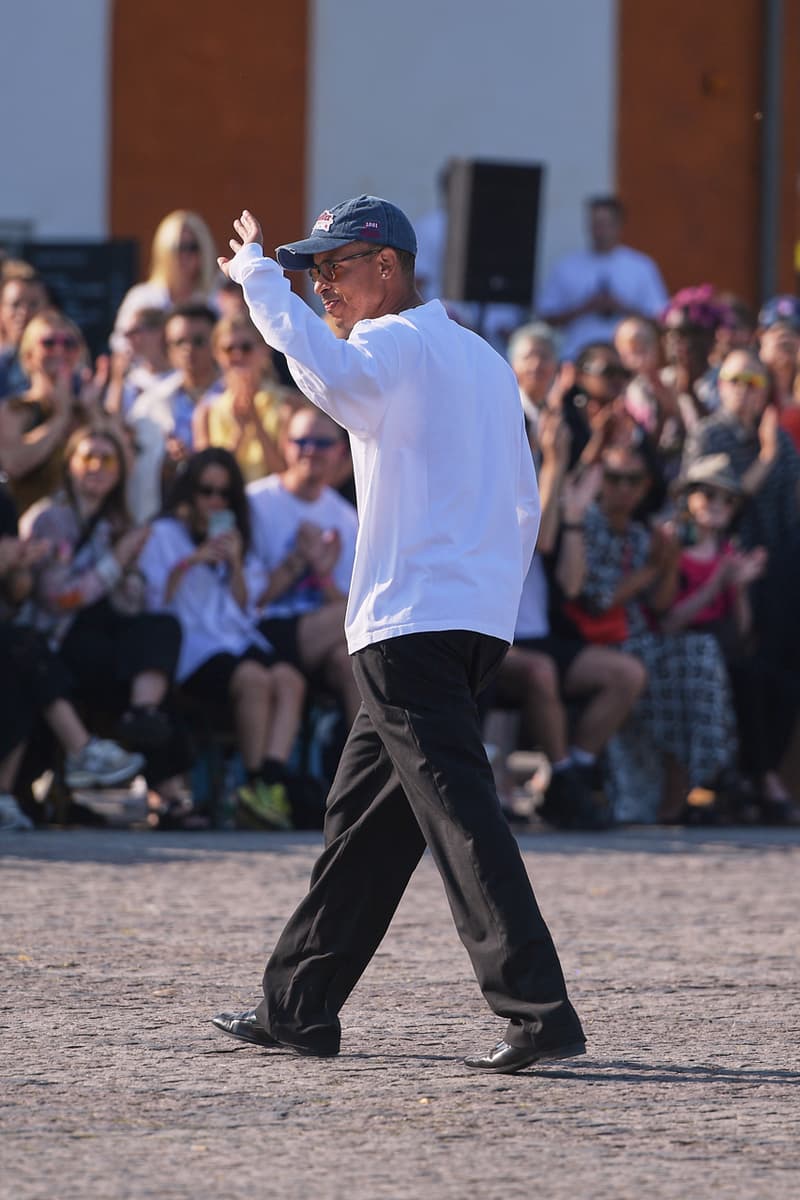 43 of 43
Silas Adler and Jacob Kampp Berliner's Soulland is back on home soil for Copenhagen Fashion Week, presenting the second act of its Spring/Summer 2023 collection, "Spring Devil." First debuted as the Special Project of the 102nd edition of Pitti Uomo, "Spring Devil" is Soulland's first completely genderless collection, designed to be worn by the wearer at their own accord and thought about unobstructed by gender norms or constraints. The result is something that plays on silhouette, texture and tone, working on playing into one's body and the various shapes and sizes we humans come in — and of course, everything follows the brand's sustainable messaging, with everything being made from either a minimum of 50% certified organic or recycled content, at least 50% lyocell, or entirely from deadstock fabric.
The CPHFW show took place in the romantic Frederiksberg Gardens, saturating its audience in the sunshine as a diverse cast of models presented the "Spring Devil" collection. Here, we found new installments to its collaborations with Li-Ning and Ace & Tate, as well as another with the Danish knitwear designer Lærke Bagger, and a new partnership with Hello Kitty.
But before all of this was the collection itself. It opened with texture, notably corduroy and ribbed pieces that went from consuming the body to skimming it. This set the tone for what was to come, a seasonal array punctuated by airy aprons, the soft layering of smooth white shirts and underpinnings, and an almost monogram-like crepe suit worked in conjunction with lace hooded dresses and matching two-piece ensembles, as well as genderless elongated tops that doubled up as dresses with their boucle-like knit structure and alien graphic.
The artwork only continued to grow as Helly Kitty pieces came onto the runway, working T-shirts, dresses and shirts with the kawaii graphic. To contrast the light, Soulland presented the devilish side of its collection through burgundy leather-esque zip-up dresses and a black-brown bomber jacket that was arguably a key piece in the show, while even matte silver trench coats gave a slightly subverted attitude to something otherwise coded in tradition.
As for its Li-Ning footwear, Soulland continues its "PRE-INTER-POST" initiative with a focus on "PRE" and "POST," tapping into the world of running and also undertones of what happens outside of this high-energy lifestyle. As a result, silver sneakers look space-age and as if they were designed in the 1990s, envisioning what footwear would look like in 2022, while other pairs reflect on design touches that have previously infiltrated the forward-thinking sneakers from Soulland's Li-Ning collaboration.
Speaking on the SS23 collection, Adler said:
"For this season, we have broken down the lines between our menswear and womenswear and tried to build on something new. Soulland is an energy, and this should be the focus. I have been working on finding a balance between menswear and womenswear for years. I love designing different silhouettes, but I don't think it's my job to decide or define who wears what and why. I think it's time to break down some boundaries. This is a start of something new for us.

The more I create stories and build the collections around these stories, the more personal the collection becomes. It gives me the opportunity to dig even deeper into our universe and explore and play with Soulland in new ways. The Spring Devil is a creature, I think a lot of us can relate to. It's not out to harm us, necessarily, but it feeds on getting us to do things that are on the edge. We all know that feeling, most of us have a Spring Devil around us, but also inside us."
Take a look at Soulland's SS23 collection, "Spring Devil," in the gallery above. Stay tuned to Hypebeast for more CPHFW content.
In other news, HYSTERIC GLAMOUR and Kiko Kostadinov are closer to revealing their collaboration.