Rivian Tests Dual-Motor R1T and R1S In the New Zealand Winter
Hoping to provide a more accessible tier for the two EVs.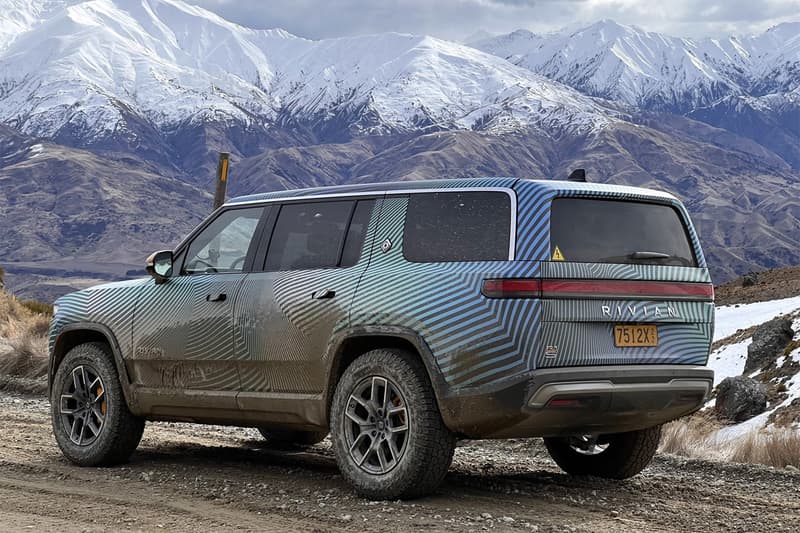 Rivian is now testing its dual-motor R1T and R1S models in the New Zealand winter. Dubbed the "Enduro" powertrain, the new options will make the electric vehicle maker's two flagship cars more accessible than their four-motor variants, which currently start at $79,500 USD for the R1T and $84,500 USD for the R1S. With two fewer motors, the Enduro options will start at $67,500 USD and $72,500 USD respectively.
The lower cost will come in handy for consumers, who soon will not be able to make use of previous tax incentives relating to certain EVs. The new regulations will prevent buyers from making use of the $7,500 USD subsidy for any electric SUV, truck or van that cost more than $80,000 USD.
Unfortunately, there's no precise release date yet for the R1T or R1S using the new Enduro powertrains, but the system is already in use for the vans that Rivian has been producing for Amazon, so hopefully, it won't take much longer.
Winter testing our 'Enduro' dual motor in New Zealand! pic.twitter.com/4yHBTbd4Dx

— RJ Scaringe (@RJScaringe) August 8, 2022
Elsewhere in the automotive industry, Alfa Romeo's design chief says EVs that look electric for the sake of it make no sense.