Alfa Romeo's Design Chief Criticizes EVs that "Look Electric for the Sake of It"
Saying the aesthetic "doesn't make sense."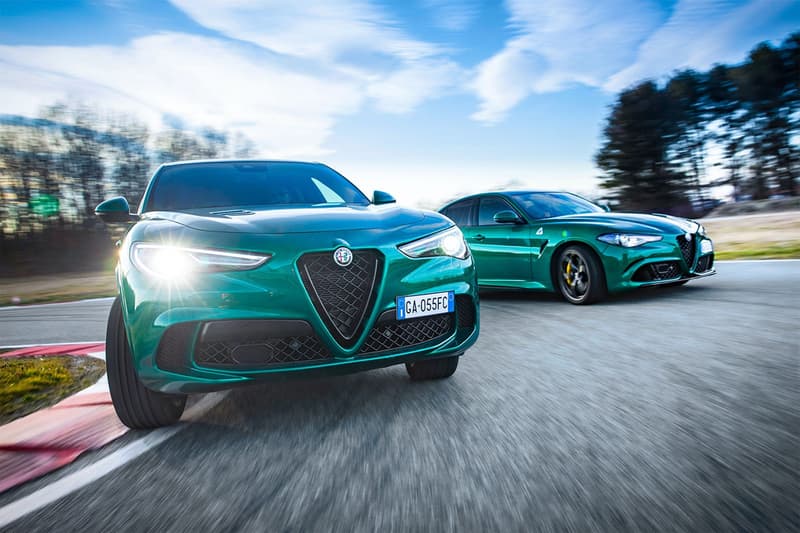 Many EVs on the market now carries a distinct design language that separates them from traditional internal combustion engine vehicles, but Alfa Romeo's design chief Alejandro Mesonero-Romanos says that the Italian automaker won't be adopting the aesthetic with its own future EVs because it "doesn't make sense."
Speaking to Top Gear, the designer emphasized that Alfa Romeo is more focused on staying true to its own brand and philosophies than creating a new, electrified look. "Electrification changes the way the car moves, but the character, the style, the values will remain," he explained. "Looking electric for the sake of it doesn't make sense from my point of view."
He noted that similar takes might've worked for other automakers such as BMW because at the very beginning, it was more about marketing EVs, but now that most cars on the market will be moving to electric powertrains, there's no longer a need for this. "But now, everyone is, or will be, electric, so there is no need to say, 'hey, hello, I'm electric, look at me'," he added. "There is no need to signify that you are electric. The only thing that changes is the source of power, but the rest of the values of the car don't change. To me it's important that it's an Alfa Romeo, whether it's electric or not."
Elsewhere in the automotive industry, Elon Musk claims the Tesla Model Y will soon become the world's best-selling car.