Mark Zuckerberg Says Meta Will Debut a New VR Headset This Fall
The headset could be the company's rumored Project Cambria.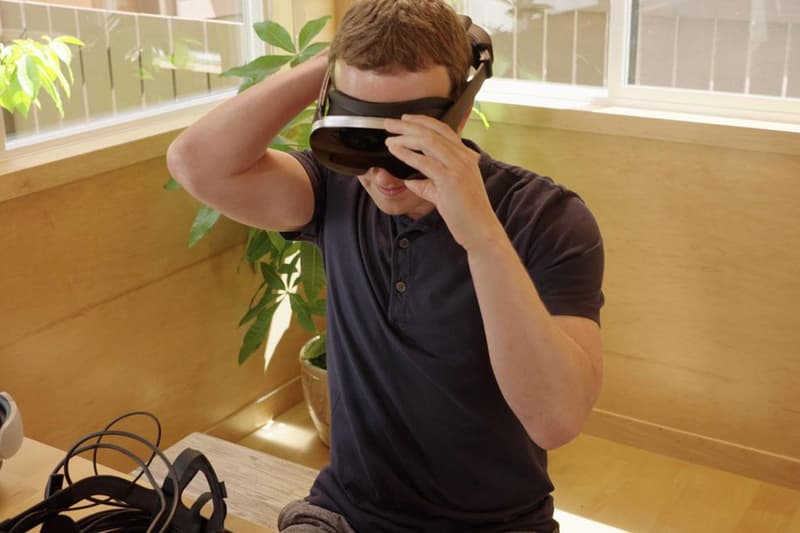 Meta is coming out with a new VR headset this fall, which could be its rumored Project Cambria. CEO Mark Zuckerberg spoke about the forthcoming product on a recent episode of The Joe Rogan Experience podcast.
The headset is slated to debut at Meta's annual Connect conference, which was streamed virtually in October last year. The one-day event explores the future of AR and VR technologies with demonstrations from industry experts on how to use them.
"For the next device that's coming out in October, there's a few big features," Zuckerberg told Rogan. He went on to describe a form of socializing that would use eye and face tracking to communicate.
"The ability to now have kind of eye contact in virtual reality. Have your face be tracked so that way your avatar — it's not just this still thing, but if you smile or if you frown or if you pout, or whatever your expression is, have that translate in real time to your avatar," Zuckerbeg said.
The device would essentially allow an avatar to mimic the facial expressions and movements of its user, adding a new layer to interactions in the metaverse.
The Verge noted that the device Zuckerberg described sounds a lot like Meta's mysterious Project Cambria, a VR headset that was reportedly said internally to be a "laptop for the face."
Bloomberg reported that code leaked from Meta last month suggests that its forthcoming headset may be called the Meta Quest Pro and will cost upwards of $1,000 USD.
In other tech news, HP's new 34-inch all in one will elevate your work-from-home setup.