Beyoncé Drops "Break My Soul" Remix EP Featuring Honey Dijon, will.i.am and More
Terry Hunter and Nita Aviance also refresh the leading track.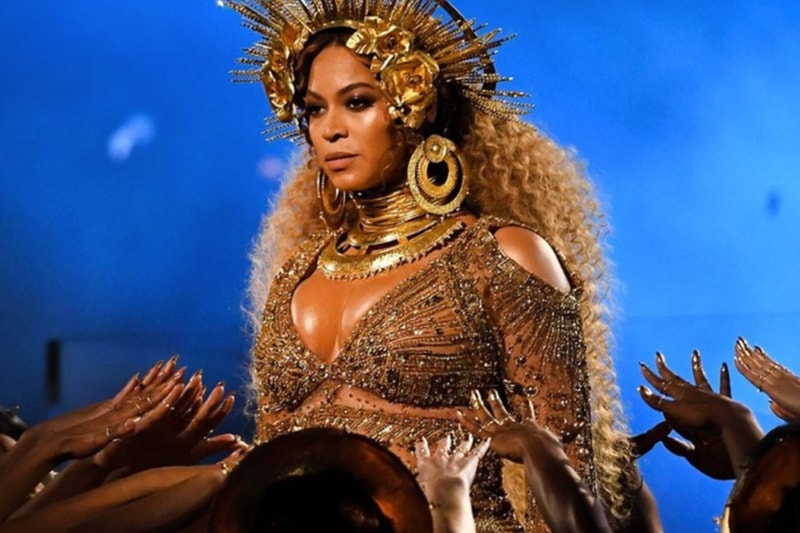 Beyoncé surprised fans on Wednesday with a four-track "Break My Soul" remix EP, featuring revamped cuts of her popular RENAISSANCE track by Honey Dijon, will.i.am, Terry Hunter and Nita Aviance.
The Black Eyed Peas' will.i.am centers on the track's core beat with a simple, bouncy approach, and Hunter implements church service organs for an ethereal house workout anthem. Meanwhile, Aviance delivers an almost 10-minute rendition with a dream-like cadence, and Dijon clocks in at six-and-a-half minutes with a drum-heavy take.
Dijon, who is featured as a producer on RENAISSANCE tracks "Cozy" and "Alien Superstar," took to Instagram to share her gratitude to Bey following the album's debut. "Thank you @Beyonce for this incredible moment," she wrote. "Meeting and working with you on 'RENAISSANCE' has been life-changing. Your elegance, beauty, talent, work ethic, and vision is truly inspirational."
"To share my Chicago house music roots and black queer and trans culture with you and the world is profound and emotional," she added. "I am honored, humbled, delirious with joy, and proud."
RENAISSANCE, which marks Bey's seventh studio album, is projected to move between 275,000 and 315,000 equivalent album units in its first week. The album has already set a new record as Spotify's most-streamed album in a single day by a female artist in 2022 so far, with reports stating that it collected a total of 43.25 million streams to claim the title.
Listen to Beyoncé's new "Break My Soul" remix EP below.
In more music news, TikTok users can now buy concert tickets in the app.